Our favorite attorney, Woo-to-the-Young-to-the-Woo (Park Eun Bin), is coming to Manila!
SEOUL, SOUTH KOREA — As part of her Asia fan meeting tour "Eun-Bin Note: Binkan," 'Extraordinary Attorney Woo' star Park Eun Bin will be in Manila on October 23.
Eun Bin's agency, Namoo Actors, made the announcement yesterday, saying: "Following the passionate love of domestic fans, Park Eun Bin's first Asian fan meeting tour will be held for overseas fans who have shown a lot of reactions and attention. As it is the first time to meet with overseas fans, we are preparing to create a page of precious memories. We ask for your affectionate interest and support for the upcoming performances."
The actress recently finished her first solo fan meeting in South Korea early this month. Now, the Eun Bin Note: Binkan is ready for the international stage in neighboring countries, such as the Philippines, Thailand, Singapore, and Japan.
To kick off her Asia fan meeting tour, the 'King's Affection' actress will first make her way to Manila at the SM City North EDSA Skydome on October 23, 6 pm.
The event is also co-presented by Pulp Live World.
Tickets will go on sale on October 1, 12 nn via SM tickets. Ticket prices have yet to be announced.
Park Eun Bin has been part of many successful shows during her career, including 'Hello, My Twenties!' in 2016, 'Hot Stove League' in 2019, 'Do You Like Brahms?' in 2020, and 'The King's Affection' in 2021.
However, it was her recent performance as Woo Young-woo in Netflix's
'Extraordinary Attorney Woo,' which topped domestic and international charts.
The show became the second most watched non-English show globally on Netflix back in July. It has also consistently stayed in the Top 10 in more than 27 countries during its streaming period.
Season two has been confirmed for the show. Additionally, a remake in approximately 10 countries has been offered and is currently in discussion. – WhatALife!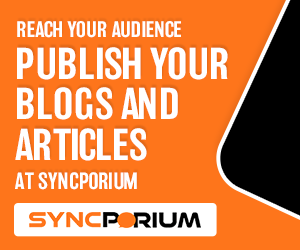 ---
Also read: Netflix: The Swoon reveals 'Little Women' official clip