MANILA, PHILIPPINES — Netizens create artworks as a tribute to Marshall and Millions, two beloved dogs who fell victim in a heartbreaking incident. The two dogs of Louie Turnbull were shot fatally by local police, claiming that the dogs were "out of control" and attacked another woman's dog.
The hashtag #justiceformarshallandmillions is spreading around online, with many activists and animal lovers sharing posts about the two innocent souls unjustly killed by armed forces.
Many artists in social media posted their artworks about Marshall and Millions as their tribute to the incident and to call for justice.
Filipino artist have also paid tribute in their own ways including Mary Mae Dacanay, who created a leaf artwork showing the image of the two dogs.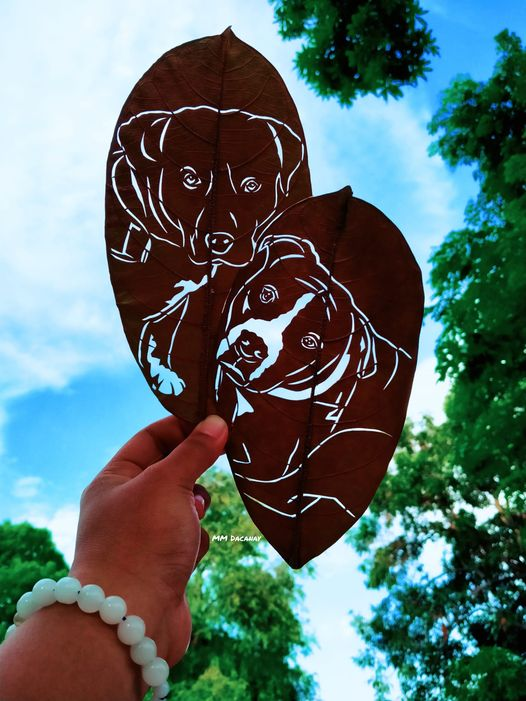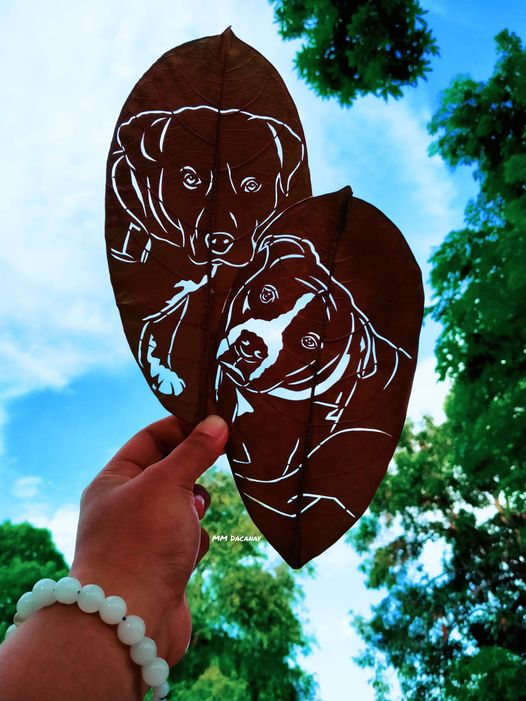 Check out more artworks below: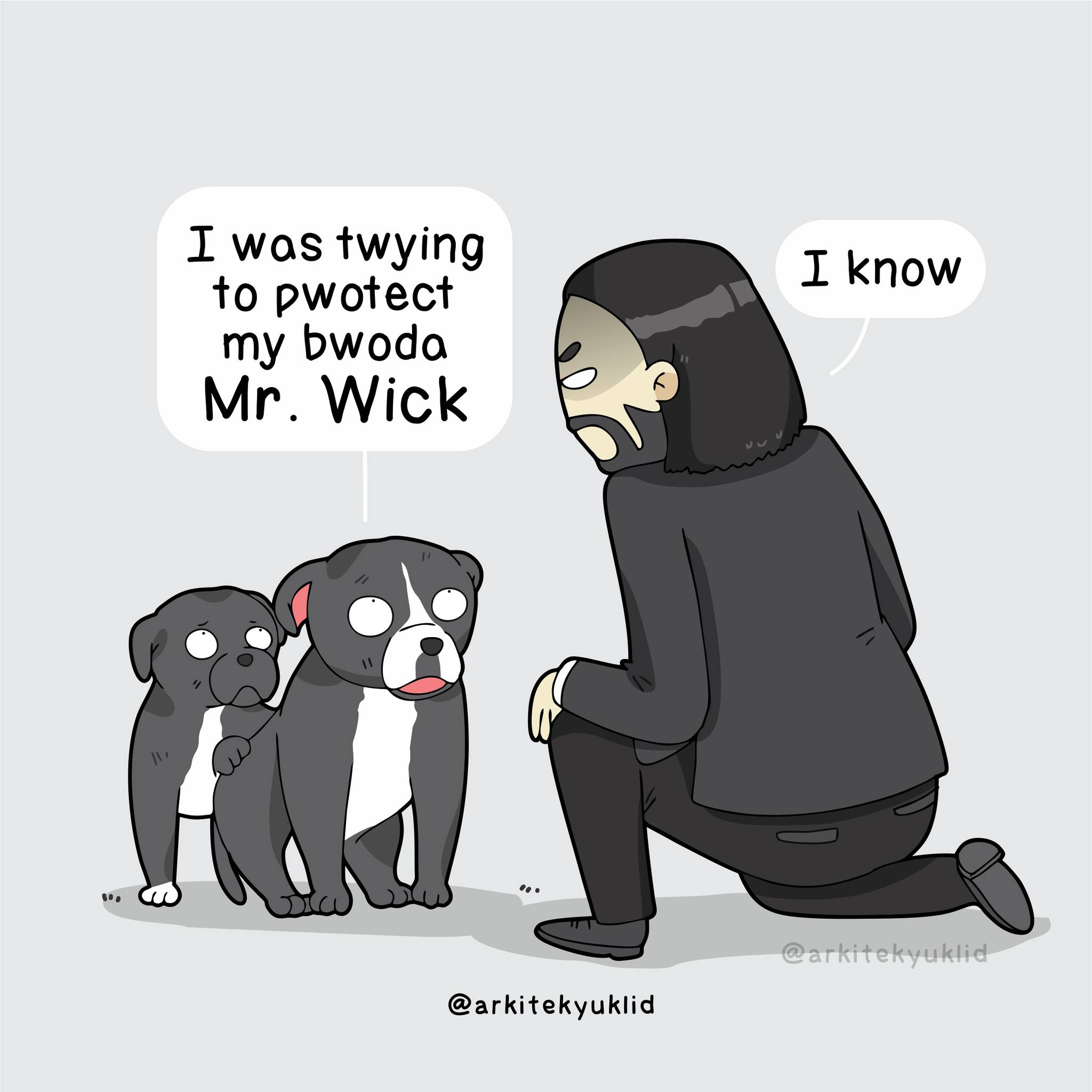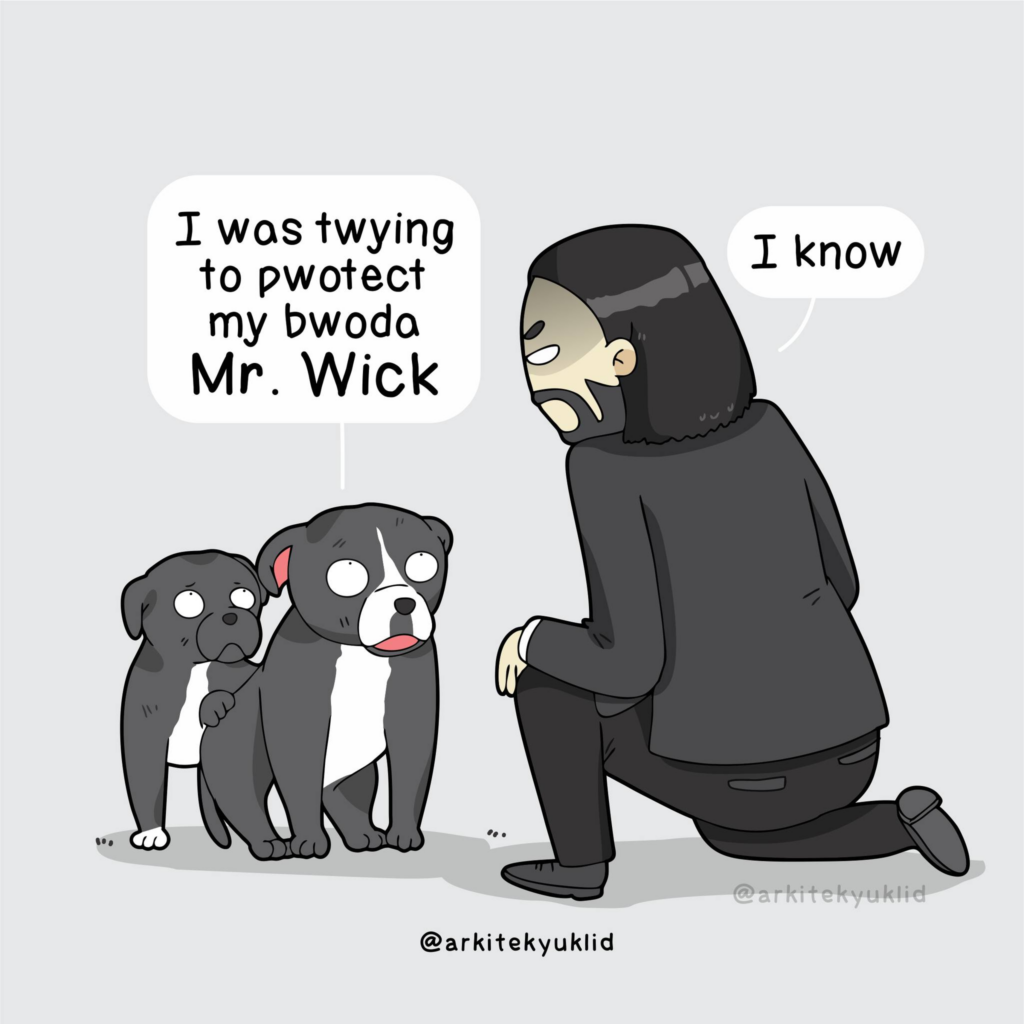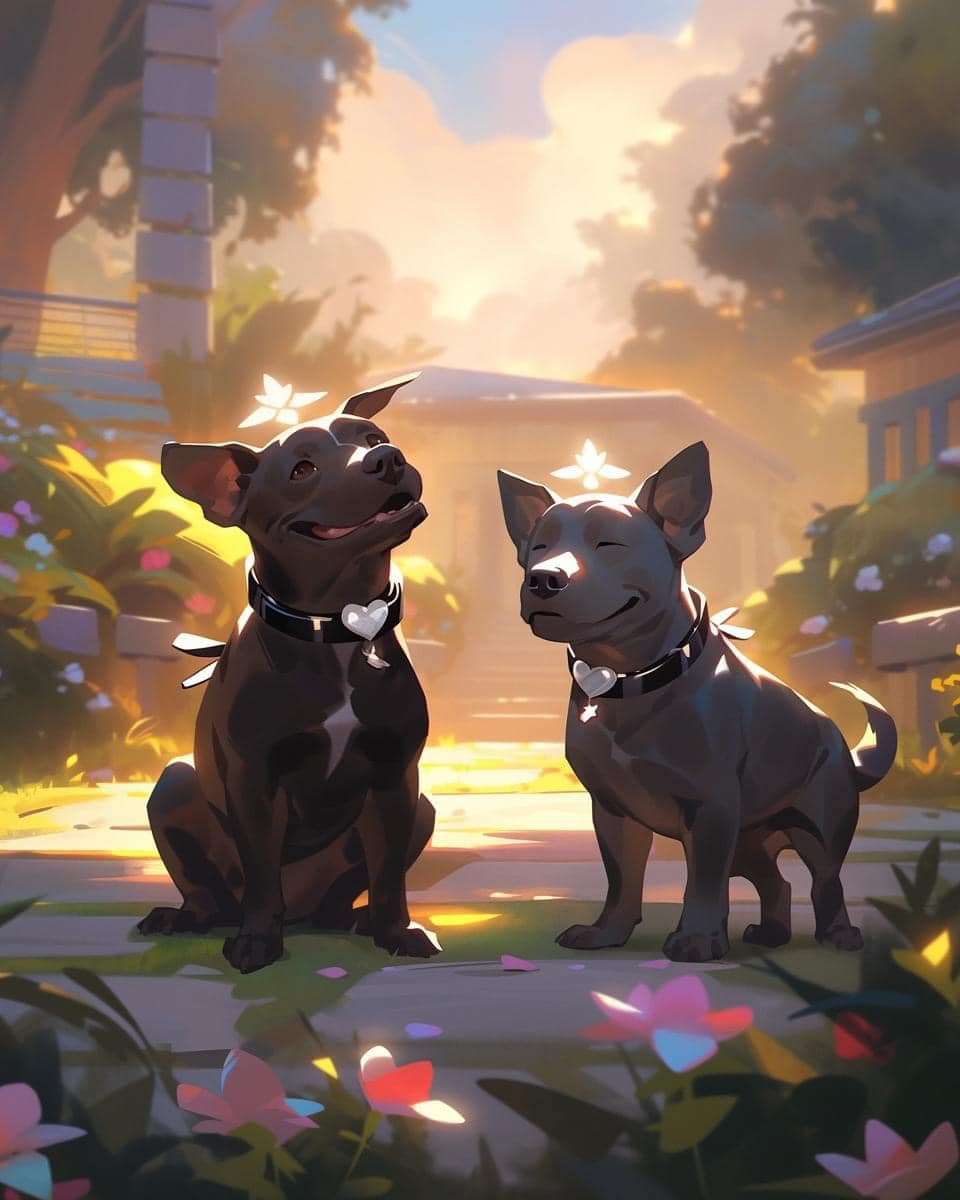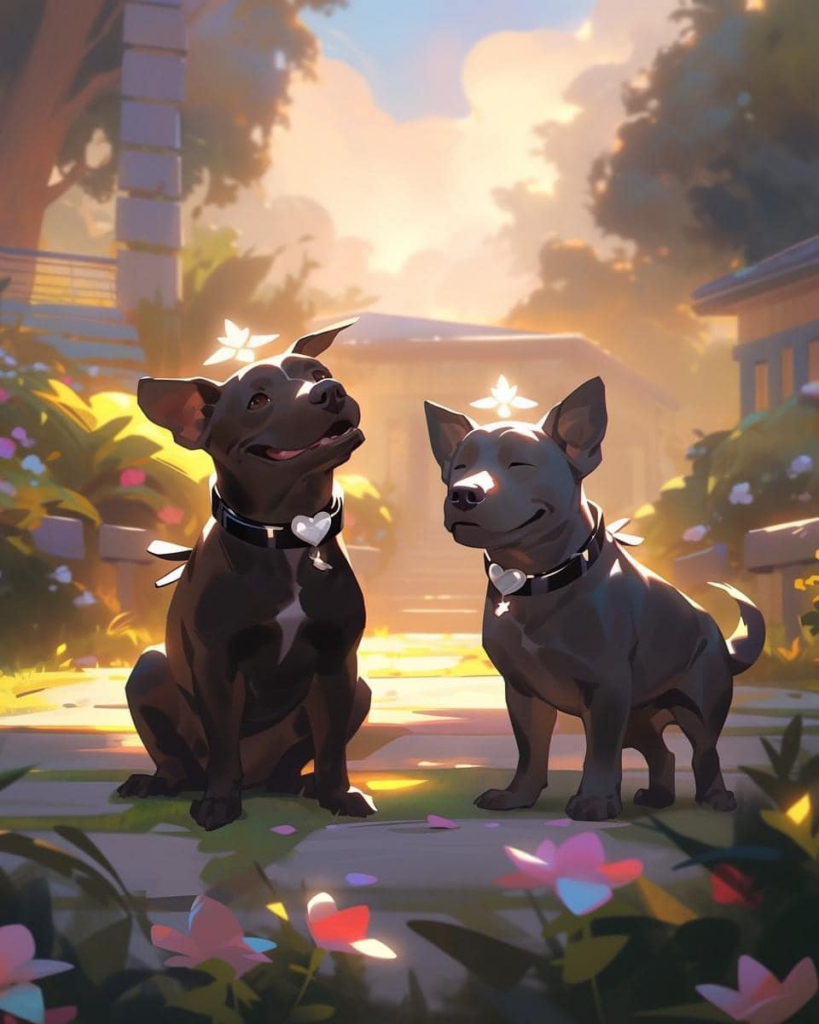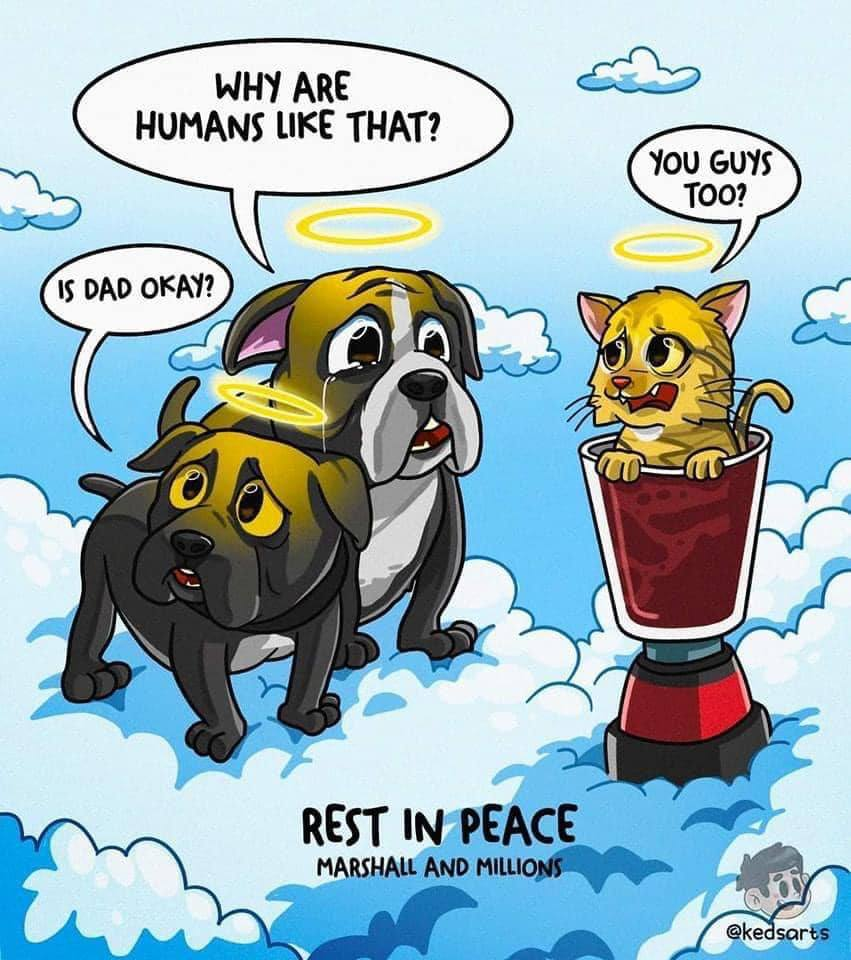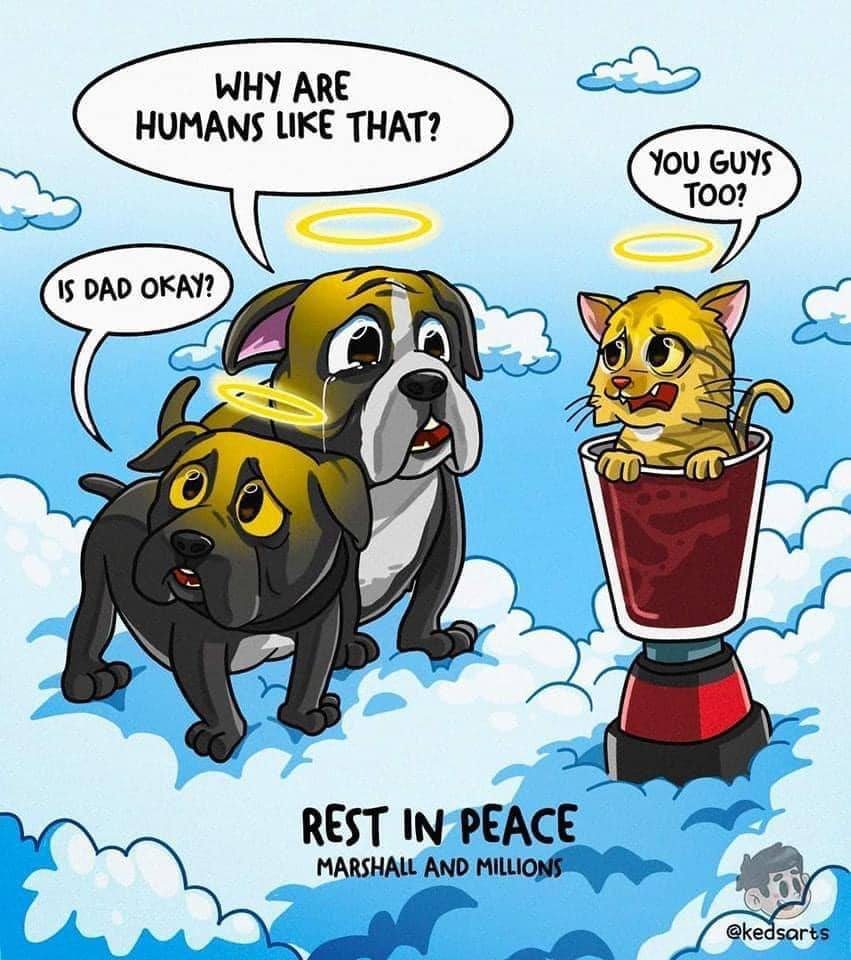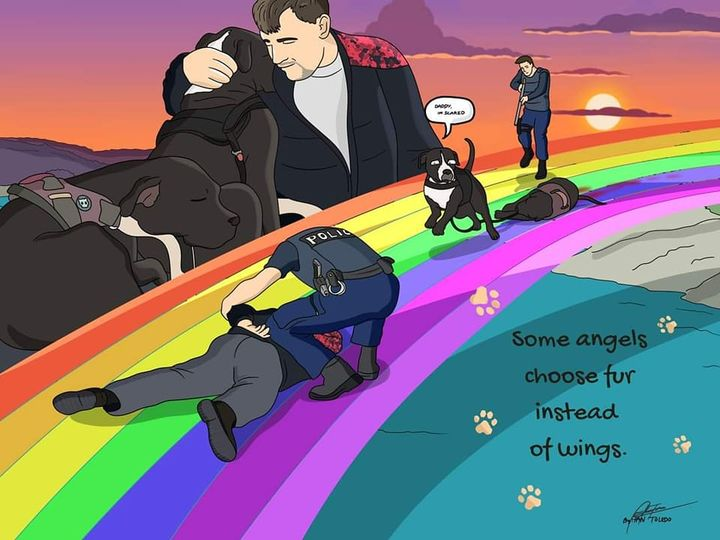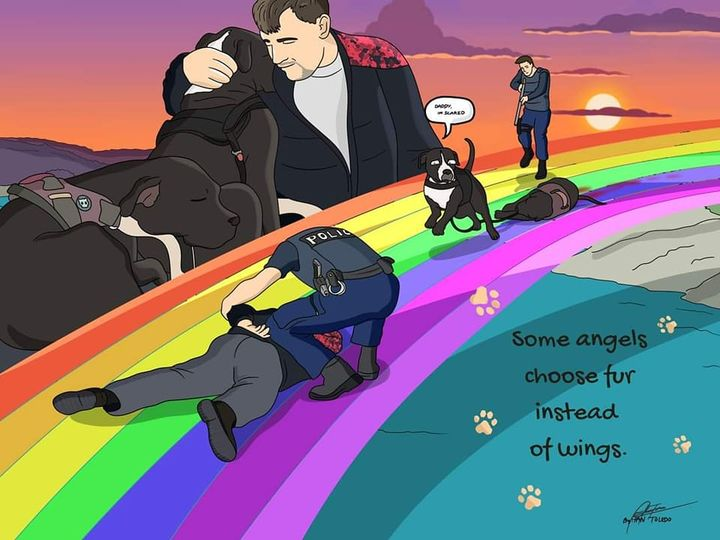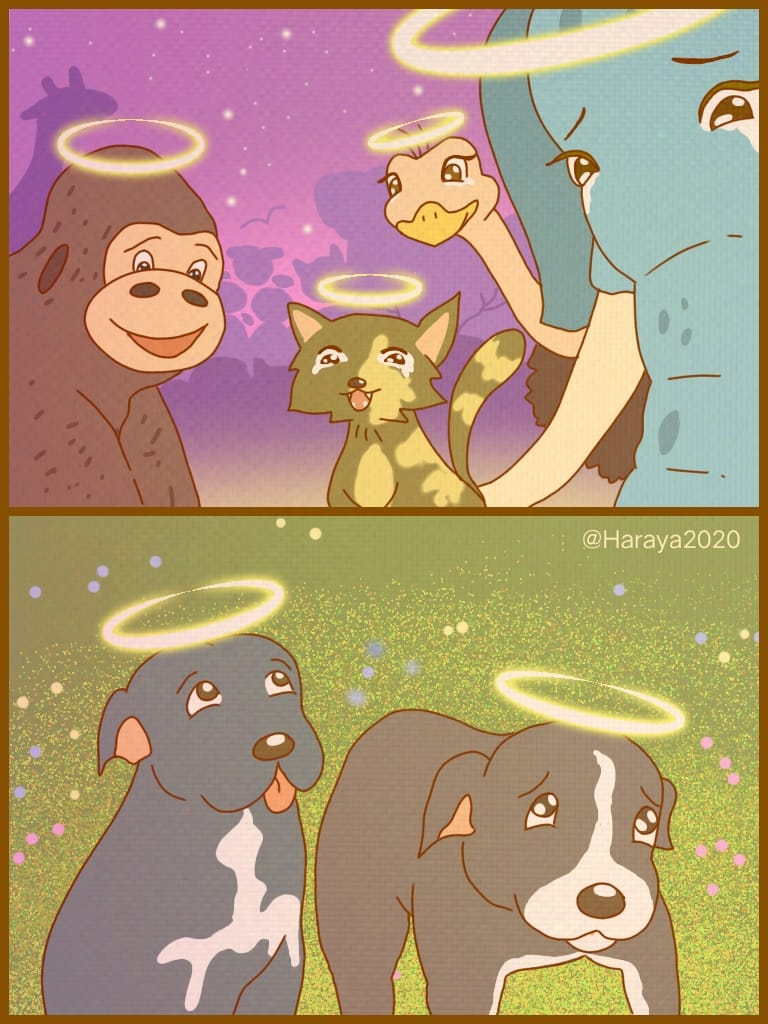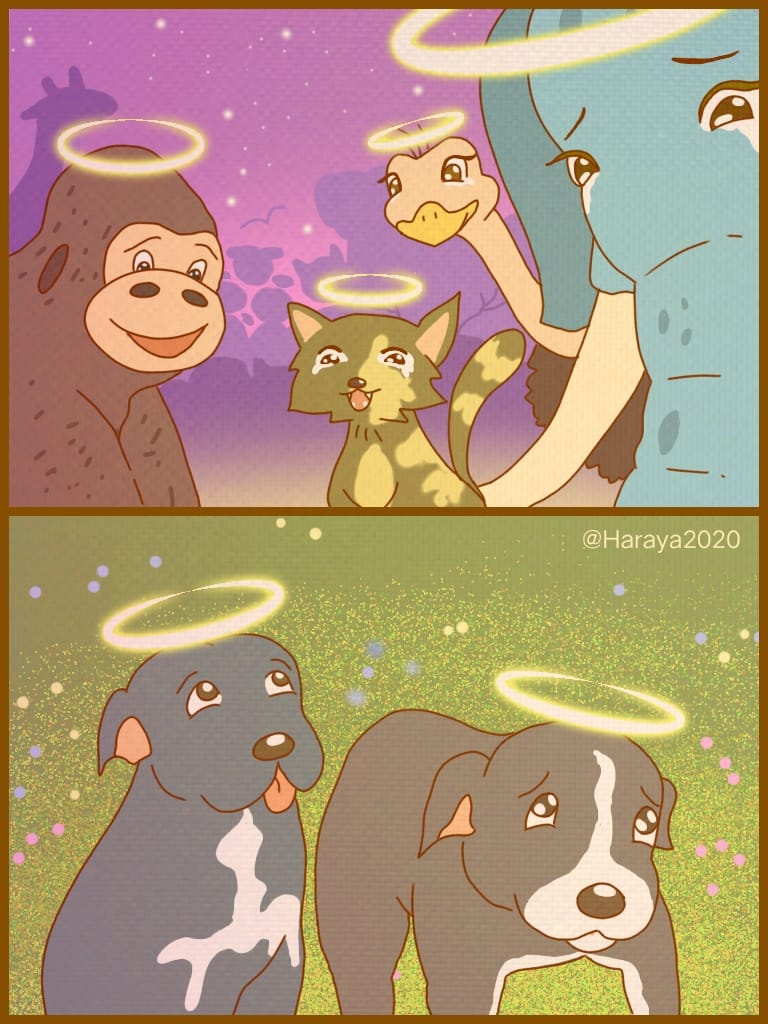 Shared by Shannon Nicole Williams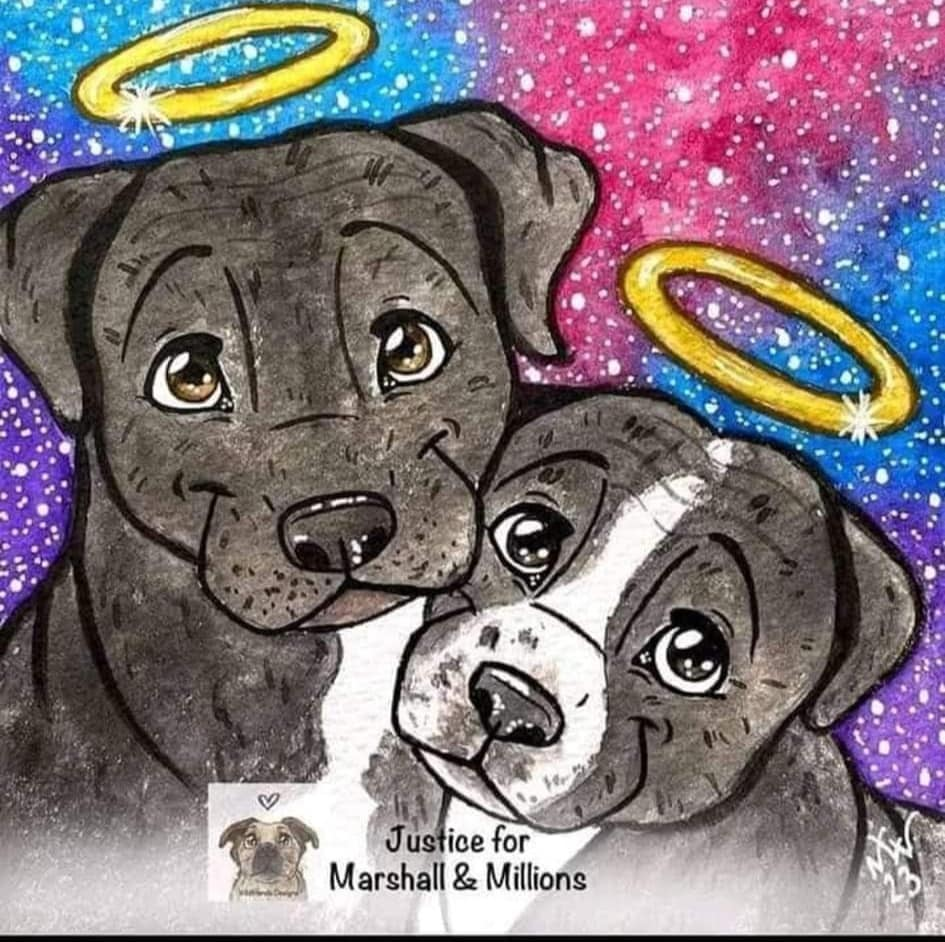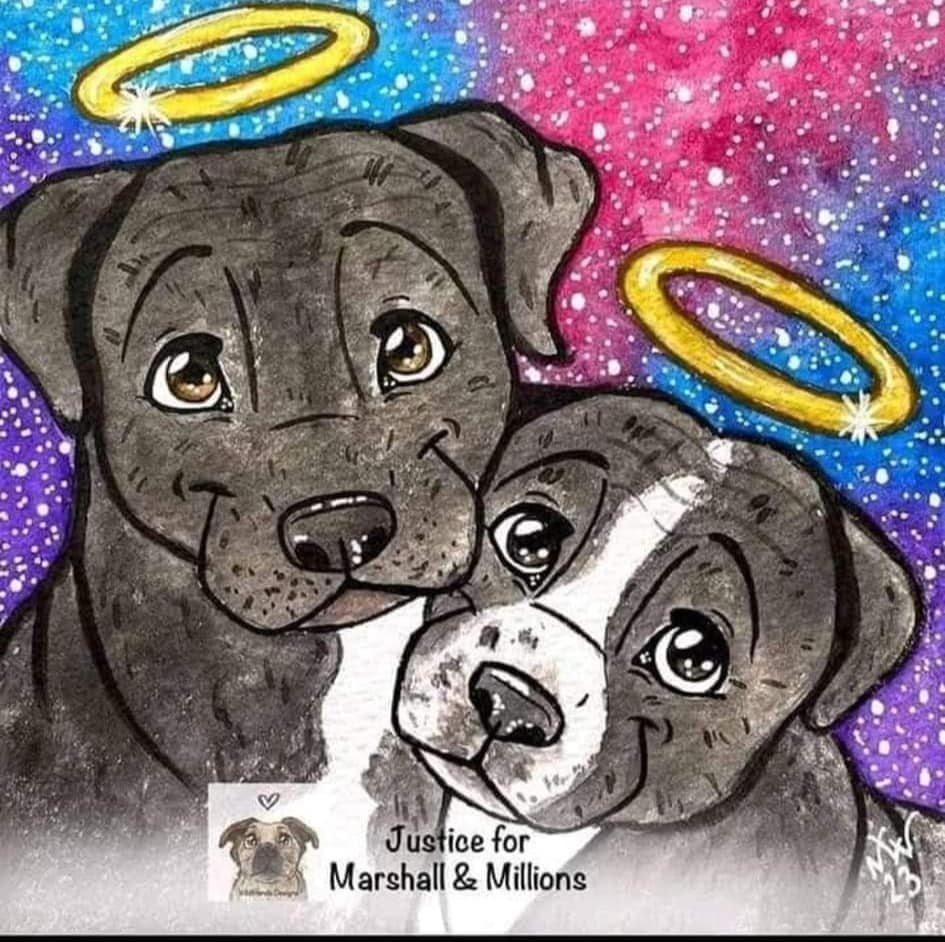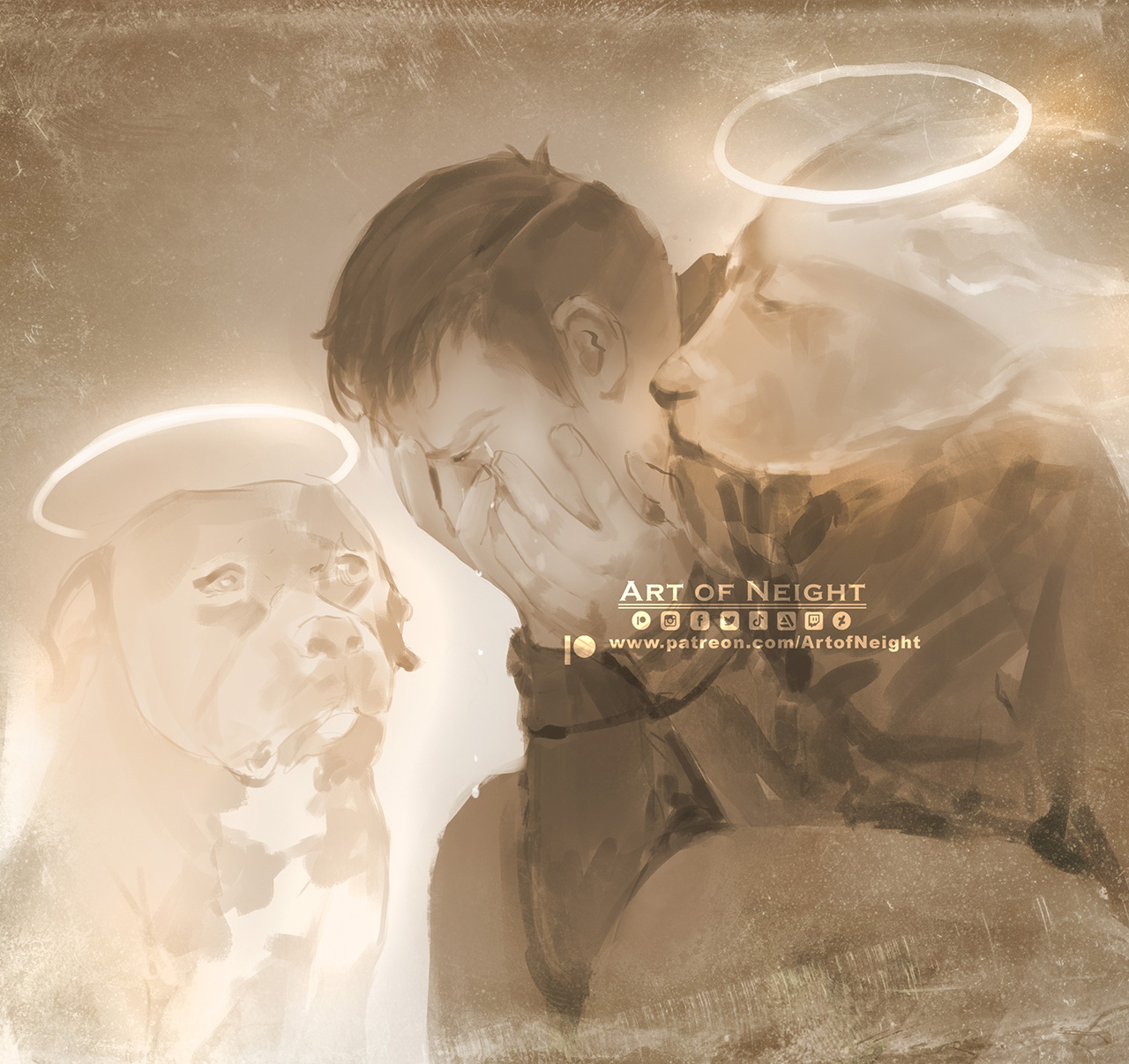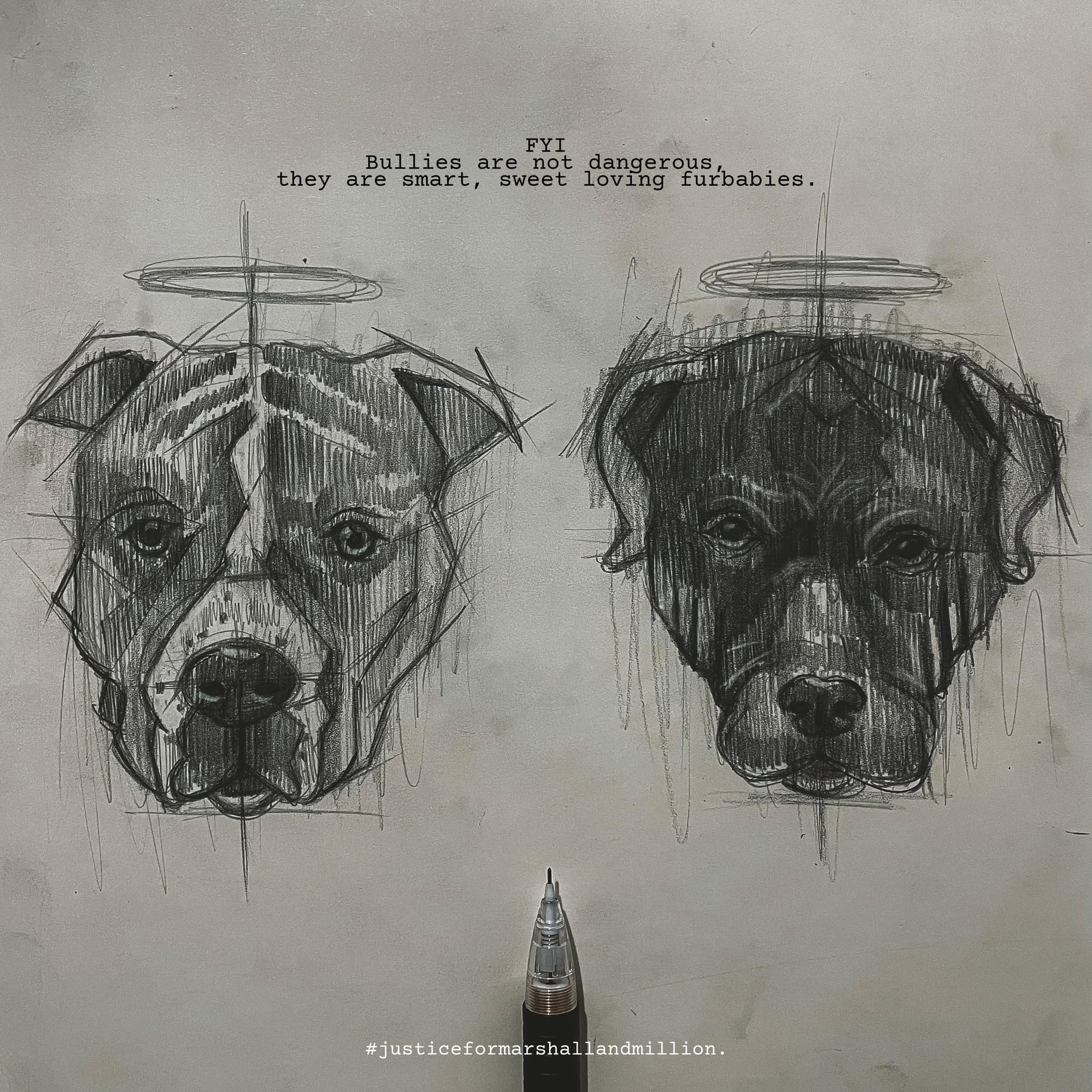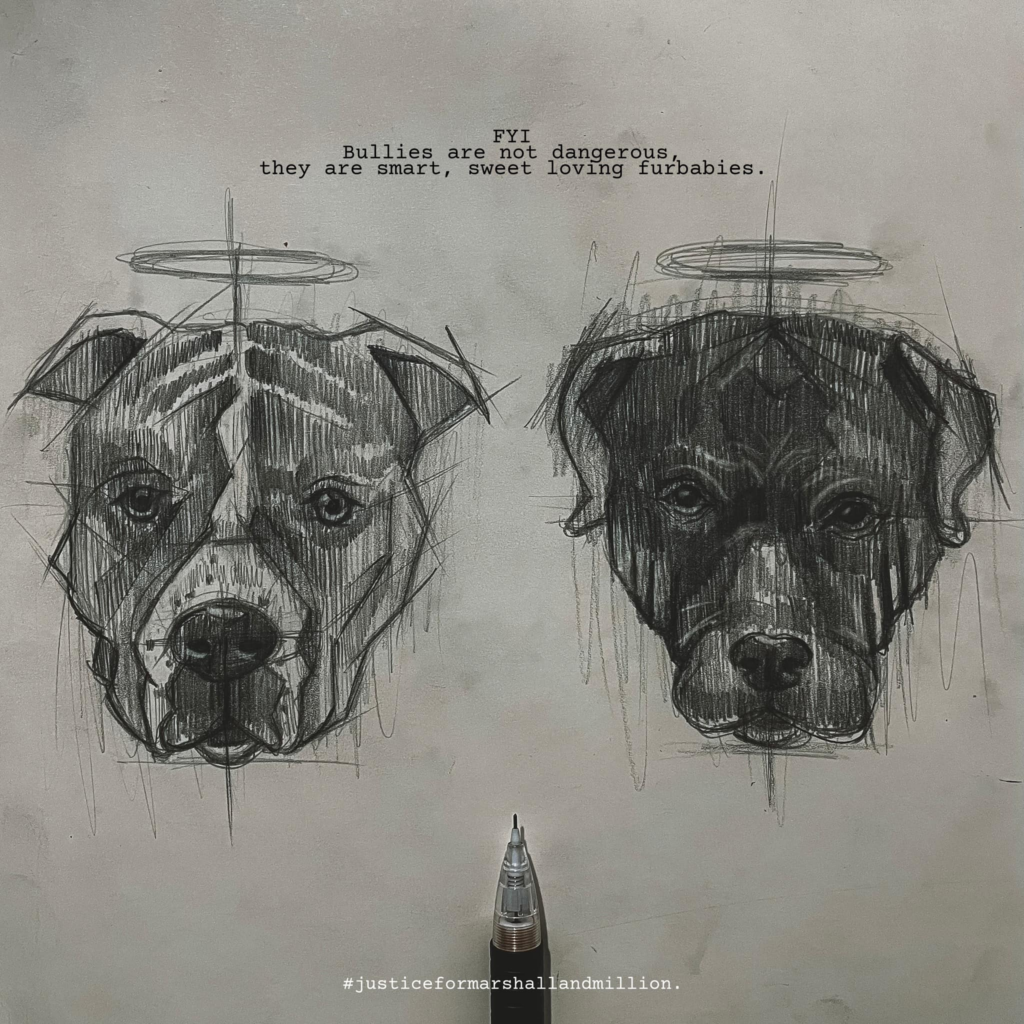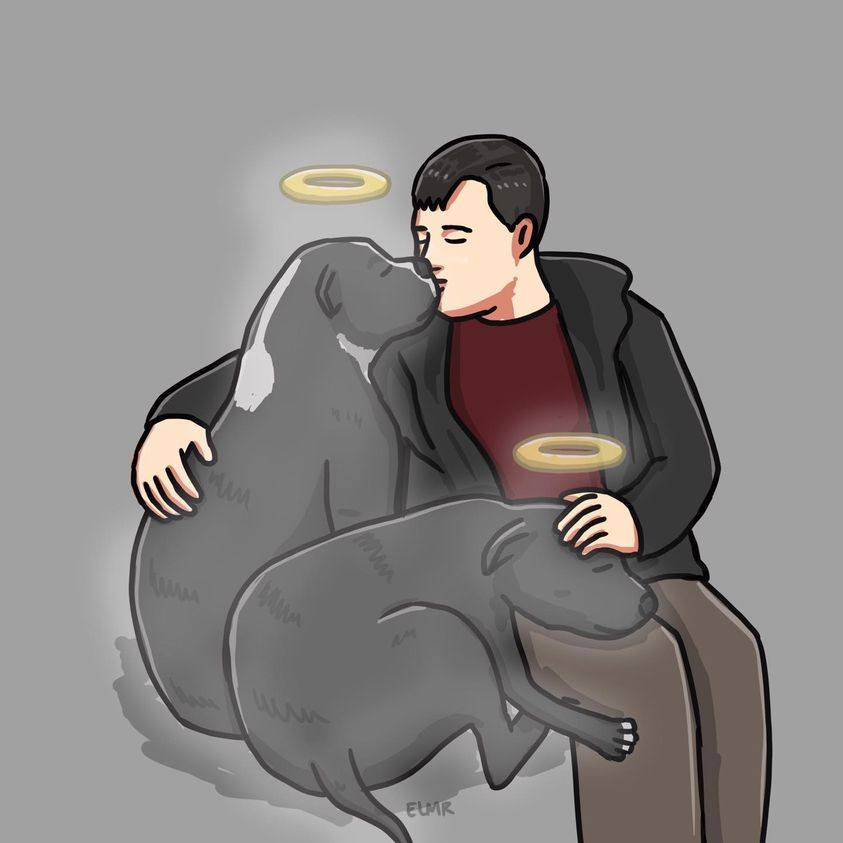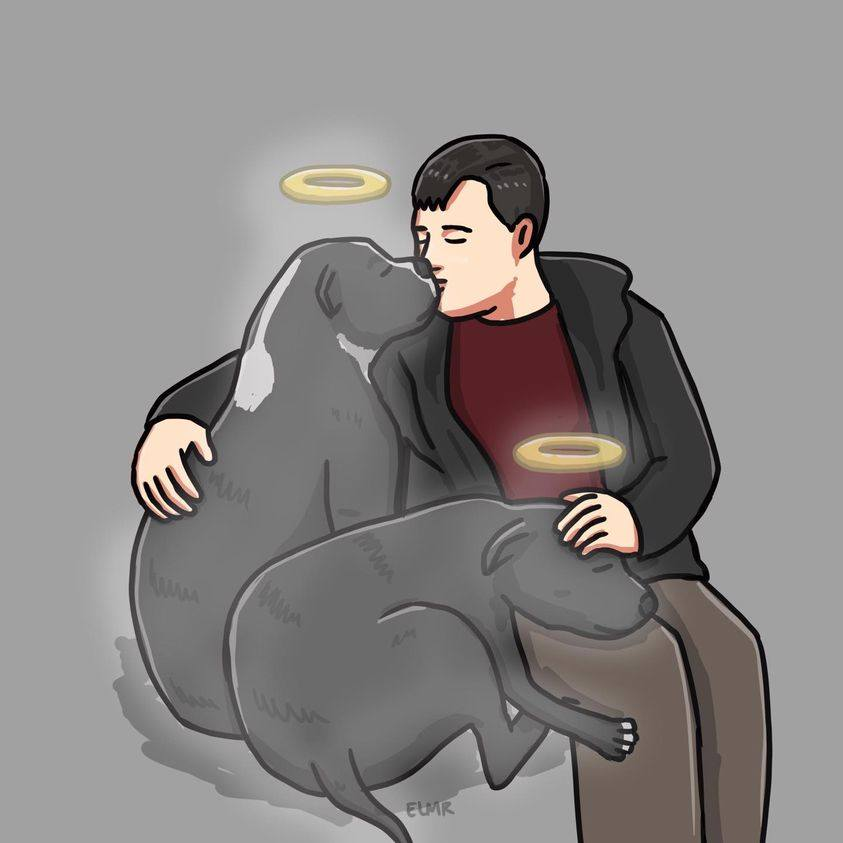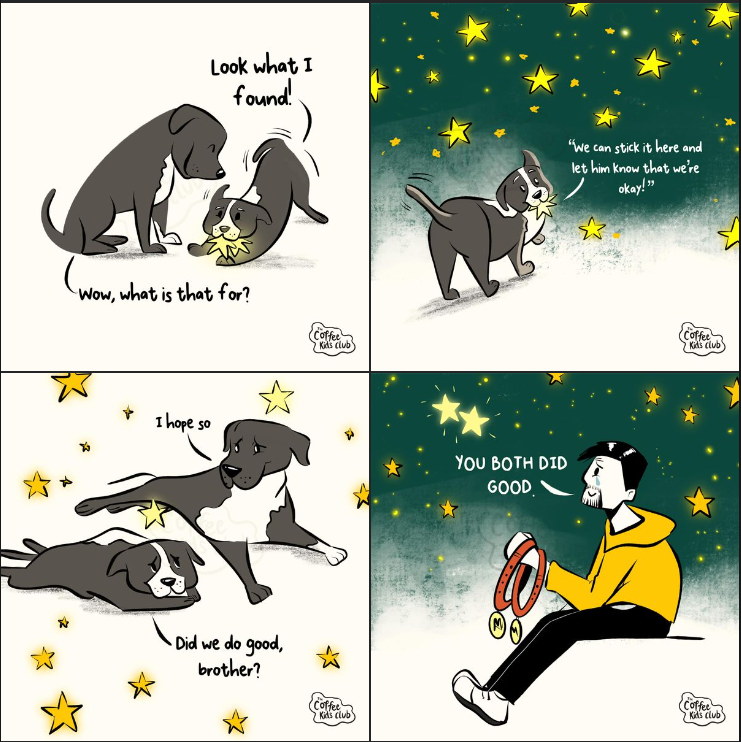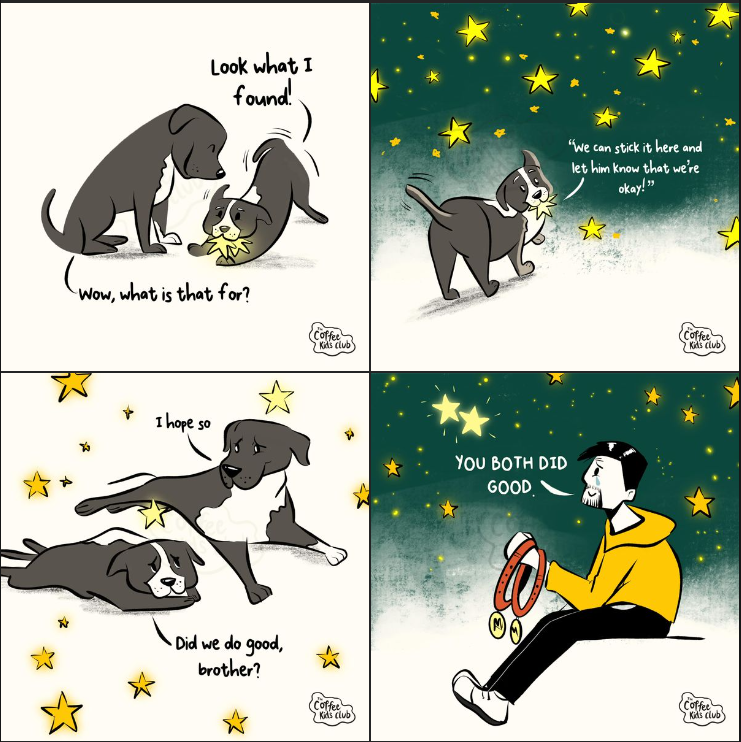 People who have met Louie and his two beautiful dogs have also stepped up to say that the dogs were never aggressive; they were playful and lovely all the time. Pictures and videos of the Marshall and Millions being behaved in the tram shows proof of their good behavior.
With the outrage on the armed forces, people have made a petition for the police to be held accountable for their actions. The petition for justice of Marshall and Millions may be signed via change.org. – WhatALife!
Source: (1)
---
Also read: Homeless Man Loses Dogs 'Marshall and Millions,' Shot By Local Police