MANILA, PHILIPPINES — The two chambers of Congress voted on Monday, July 25, 2022, to elect the new Senate President (Migz Zubiri) and House Speaker (Martin Romualdez). It proceeded hours before President Ferdinand "Bongbong" Marcos Jr. delivered his first State of the Nation Address (SONA).
Senator Juan Miguel "Migz" Zubiri was elected by 19 out of the 24 senators to be the Senate President of the 19th Congress.
Meanwhile, Leyte First District Representative Ferdinand Martin Romualdez was named the House Speaker. He received two-hundred and eighty-three (283) affirmative votes.
Romualdez, the president of the Lakas Christian Muslim Democrats (Lakas CMD), is a cousin of Marcos.
Twenty-two lawmakers in the House of Representatives did not vote, four abstained, and one voted negative. Both Zubiri and Romualdez took their oath of office right after their election.
In the Senate, returning Senator Loren Legarda was elected as Senate Pro Tempore, the post Zubiri previously occupied in the 18th Congress.
Senator Joel Villanueva was named the majority Leader, while Senator Aquilino "Koko" Pimentel III was elected as the minority leader.
In the House of Representatives, Pampanga Second District Representative Gloria Macapagal-Arroyo was "unanimously" elected as the senior deputy speaker of the lower chamber.
Also elected as deputy speakers were Davao City Third District Representative Isidro Ungab, Antipolo First District Representative Roberto Puno, Las Piñas City Lone District Representative Camille Villar, Ilocos Sur Second District Representative Kristine Singson-Meehan and Trade Union Congress of the Philippines' (TUCP) Representative Raymond Democrito Mendoza.
Reginald Velasco will serve as the House of Representative's secretary general for the 19th Congress, while retired police Major General Napoleon Caballes Taas will serve as the Sergeant-at-Arms.
Meanwhile, Zamboanga City Second District Representative Manuel Jose Dalipe was elected as the House majority leader. – WhatALife!/Zed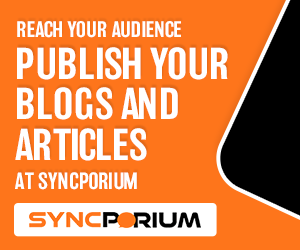 ---
Also read: Marcos to deliver his first SONA