Did you know that the 50th anniversary of the declaration of martial law is on September 23 and not on September 21?
MANILA, PHILIPPINES — September 21 marks the 50th anniversary of Former President Ferdinand Marcos Sr. signing Proclamation No. 1081, which placed the Philippines under Martial Law. It was declared two days later on September 23, 1972. Labour groups and universities have conducted various demonstrations to commemorate the "dark" times of the country, which ended on January 17, 1981.
The Partido Manggagawa (PM), with other labor groups, will conduct a rally at 9:00 am at the Commission on Human Rights grounds. This follows the candle-lighting activity held at the Boy Scout rotunda in Quezon City last Tuesday.
PM secretary-general Judy Ann Miranda encouraged her fellow countryman to "hold candle-lighting activities at homes and communities on September 21 to shine a light on the darkness of authoritarianism and revisionism."
Meanwhile, the Kilusang Mayo Uno (KMU) labor group has also organized its own protest and mobile exhibit before going to the University of the Philippines Diliman.
"Labor leaders who fought during Martial Law will lead the program and highlight the crucial role that workers played in the fall of the Marcos dictatorship," KMU said.
Three leading universities in the country also have their own programs to pay tribute to the sacrifices and victims of Martial Law.
Ateneo de Manila University, the University of Santo Tomas, and the University of the Philippines (UP) hosted forums and film shows that detailed the events after the declaration of Martial Law till its end nine years later.
"As we mark 50 years since the declaration of Martial Law, Ateneo de Manila University honors the members of the Society of Jesus who stood for the light amidst the dark days in our nation," posted Ateneo de Manila on its official Facebook page.
Students of Ateneo also wore black on September 19 to honor martial law victims.
On the other hand, UP showed documentary shows to help combat fake news and spread only facts about the events that led to the assassination of Marcos' greatest critic, Benigno "Ninoy" Aquino Jr.
To learn more about Martial law, check out the special feature by officialgazette.gov.ph. – WhatALife!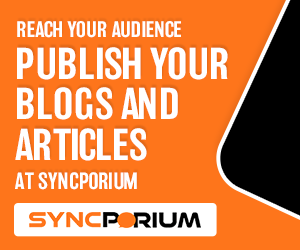 ---
Also read: #NeverAgain: Remembering Martial Law 49 years on