MANILA, PHILIPPINES — VinCentiments studio has released the official trailer for the film Maid in Malacanang, directed by Darryl Yap, to released on August 3, 2022.
See the official trailer below:
The trailer was posted on different social media platforms yesterday, July 17. As of writing, the trailer has over 2.3 million views on Facebook and 110,000 views on Youtube.
The 2-minute video first shows the full cast starting with Cristine Reyes as Imee Marcos, Cesar Montano as Ferdinand Marcos (FM), Ruffa Gutierrez as Imelda, Diego Loyzaga as Bongbong and Ella Cruz as Irene.
Included in the trailer are the maids played by Elizabeth Oropesa, Beverly Salviejo and Karla Estrada.
The video also contains recorded scenes during the 1986 People Power Revolution and the commentary of Cory Aquino after the successful historical event that led the Marcoses to flee to Hawaii.
Maid in Malacanang will cover the events of the last 72 hours of the Marcoses during the People Power Revolution. The movie will show the story from the perspective of the Marcoses as Filipinos are storming the Malacanang Palace.
The controversial movie directed by Darryl Yap has garnered the attention of netizens, both in support and opposition to the film.
One of the most trending issues concerns Ella Cruz, who plays Irene Marcos.
The actress made a controversial statement in an interview saying, "history is like chismis (gossip)."
"It is filtered and dagdag na rin, so, hindi natin alam what is the real history. Andoon na iyong idea, pero may mga bias talaga. As long as we're here alive at may kanya-kanyang opinion, I respect everyone's opinion," she said.
(It is filtered with added inputs, so we don't know what real history is. The idea is there, but there are biases. As long as we're here alive and we have our own opinions, I respect everyone's opinion.)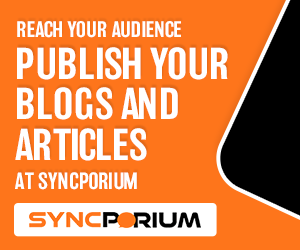 Cruz faced countless backlash from academics and historians, including De La Salle University history professor Xiao Chua.
"History is evidence-based. That's why hindi puwedeng chismis. Kapag na-verify na iyong chismis, hindi na siya chismis. Ganoon po iyon," he said.
(It can't be gossip. If a gossip is verified, it is no longer gossip. That's how it works.)
Read more about the historians' opinion about Cruz's statement here. – WhatALife!
---