MANILA, PHILIPPINES — Sarah Geronimo is set to return to the Sunday noontime show ASAP Natin 'To. The announcement was posted through ASAP's official social media accounts.
"THE LONG WAIT IS OVER!" wrote the official Instagram and Twitter account of ASAP yesterday, July 13. The post is accompanied by a 15-second video featuring singer-actress Sarah Geronimo.
See the official post below:
No official date is released regarding the return of the pop star royalty, but the video added the text "SOON," hinting that Geronimo may be making a comeback in the following ASAP performances.
Meanwhile, fans are excited about the long-awaited return of Geronimo, whose last live performance in ASAP was back in December 2020 and a recorded performance in January 2021.
The singer-actress was also absent during ASAP's 26th anniversary back in February 2021. She has been with the program since 2004.
Check out some of the fan reactions below:
Sarah Geronimo showbiz hiatus
Before her return to the Sunday noontime show, Geronimo has been busy baking and travelling to Italy with her husband, Matteo Guidicelli.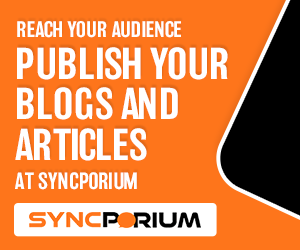 Just this June, Guidicelli shared an announcement that his wife has finished her requirements at the Heny Sison Culinary School's Essential Baking and Patry Series. The singer-actress also received a Certificate of Merit due to satisfactory completion of the program.
The couple also enjoyed visiting Italy, with Guidicelli sharing photos of the two of them watching an opera, having dinner in Sicily, and meeting the Italian Ambassador to the Philippines, Ambasciatore Marco Clemente.
The two had a "nice morning coffee" with the Ambassador while having talks about strengthening the Filipino-Italian relationship.
The actor is half Italian and half Filipino.
The couple got married back in 2020 and celebrated their anniversary last February. – WhatALife!
---
Also read: Kean Cipriano 'disengages' from the band Callalily