Some users around the globe are starting to get invited to try the new Facebook desktop version.
In 2019, Facebook revealed its plan on redesigning the desktop version of the social media site. The initial launching of the new version was set before March 2020, but it seems that the rollout has already started.
Invited users will receive a small notification from Facebook, inviting them to try the new Facebook design. Note that the notification disappears when you reload or navigate away from the notification.
In the new interface, users can now choose between the light and dark mode option. Moreover, it uses a responsive design that displays a traditional but heavily modified three-column design as long as the width of the browser window is sufficient.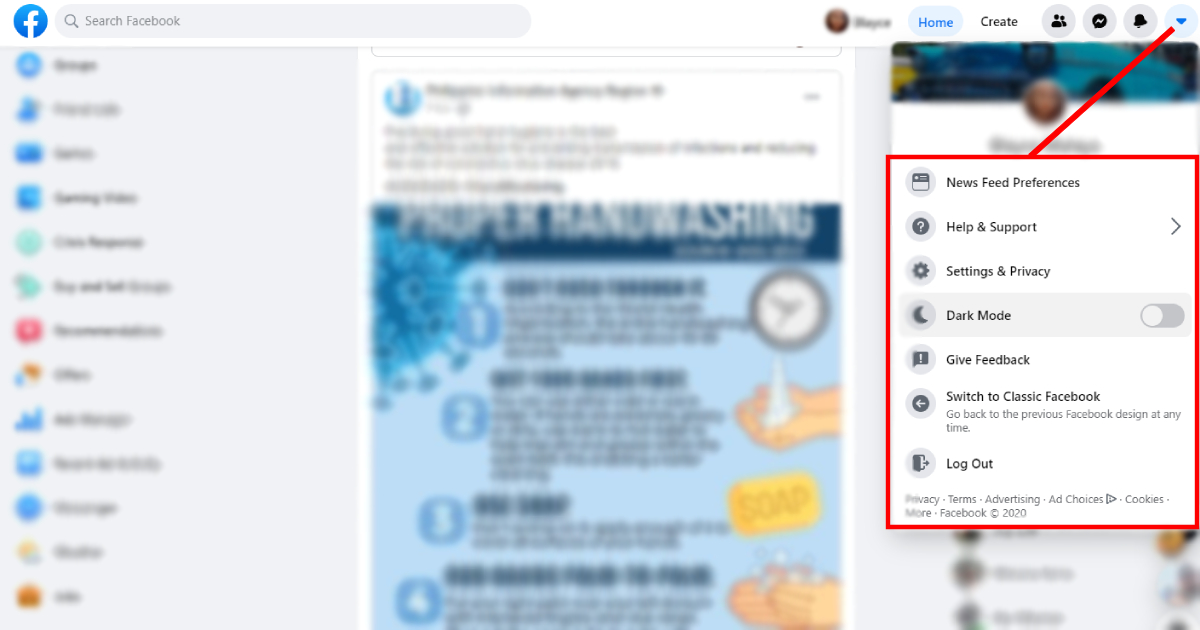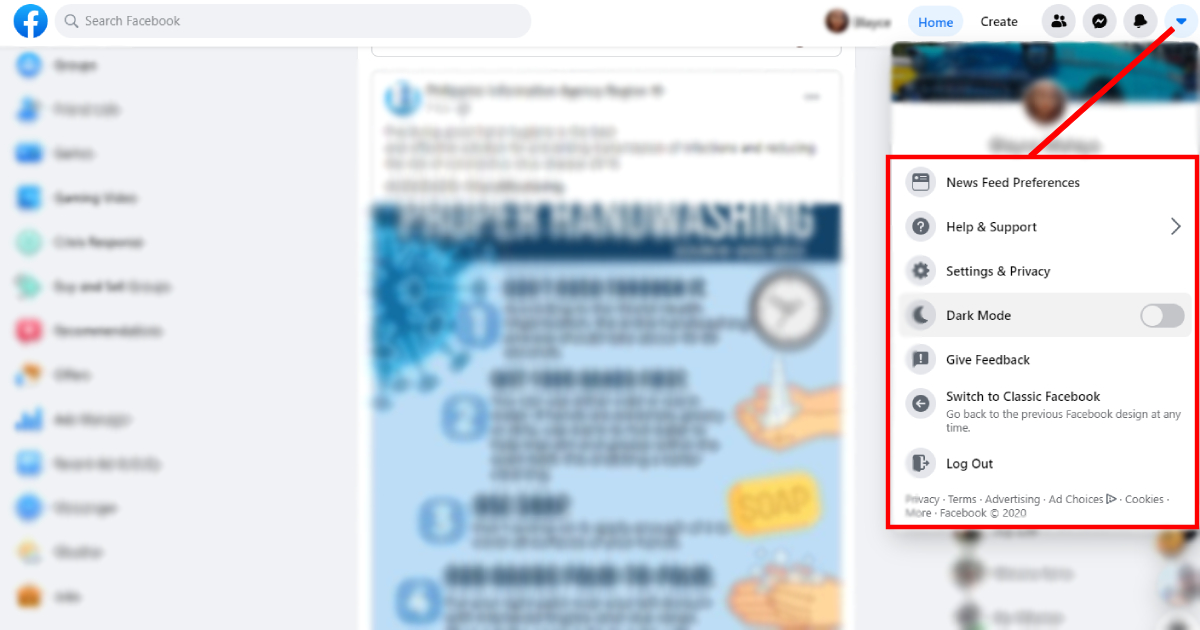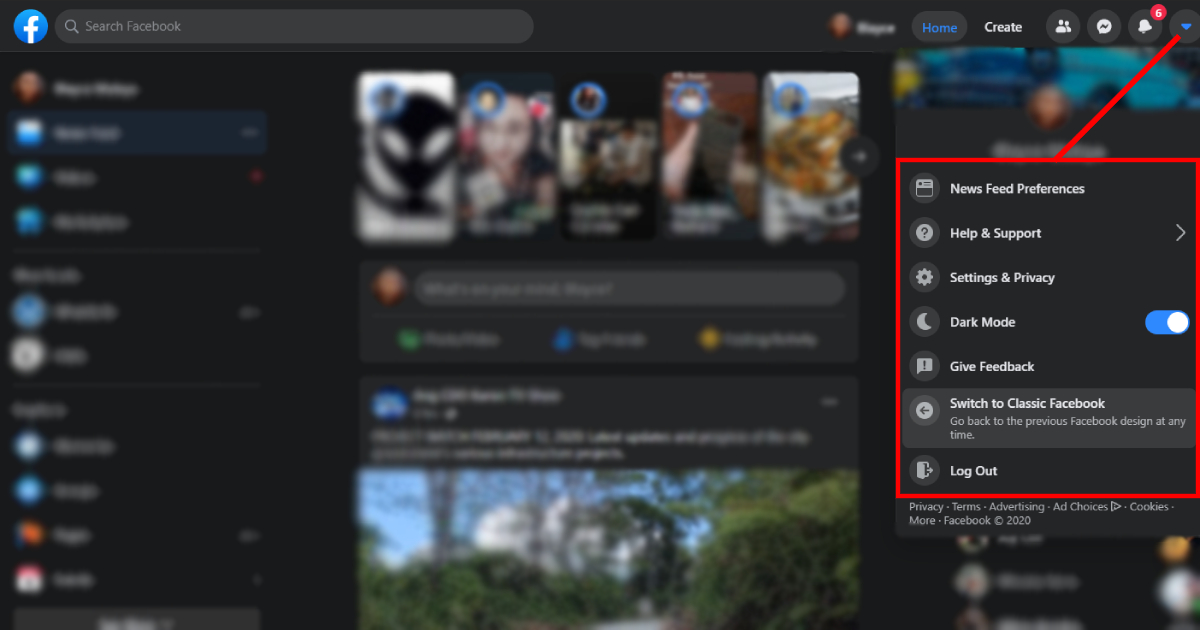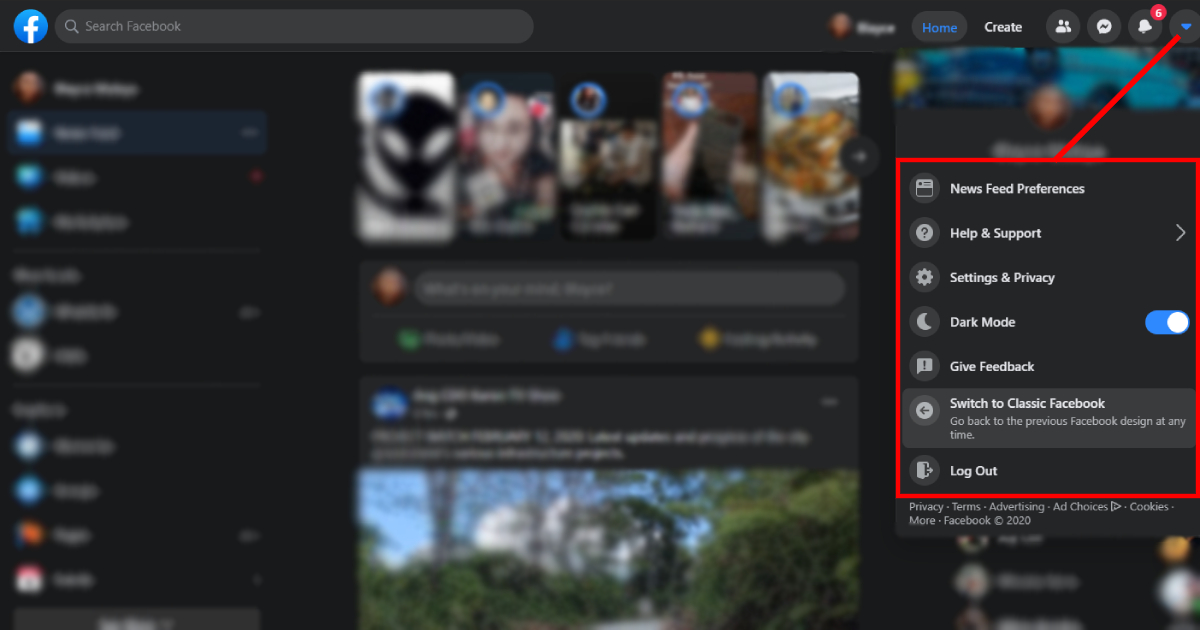 Furthermore, the new design features rounded corners and is more colorful compared to the current desktop version. Text appears larger and there is more gray space; this may lead to extended scrolling sessions as less content is displayed at a time on the visible part of the screen (Ghacks.net, 2020).
If the browser width is too small, the display switches to a two-column design.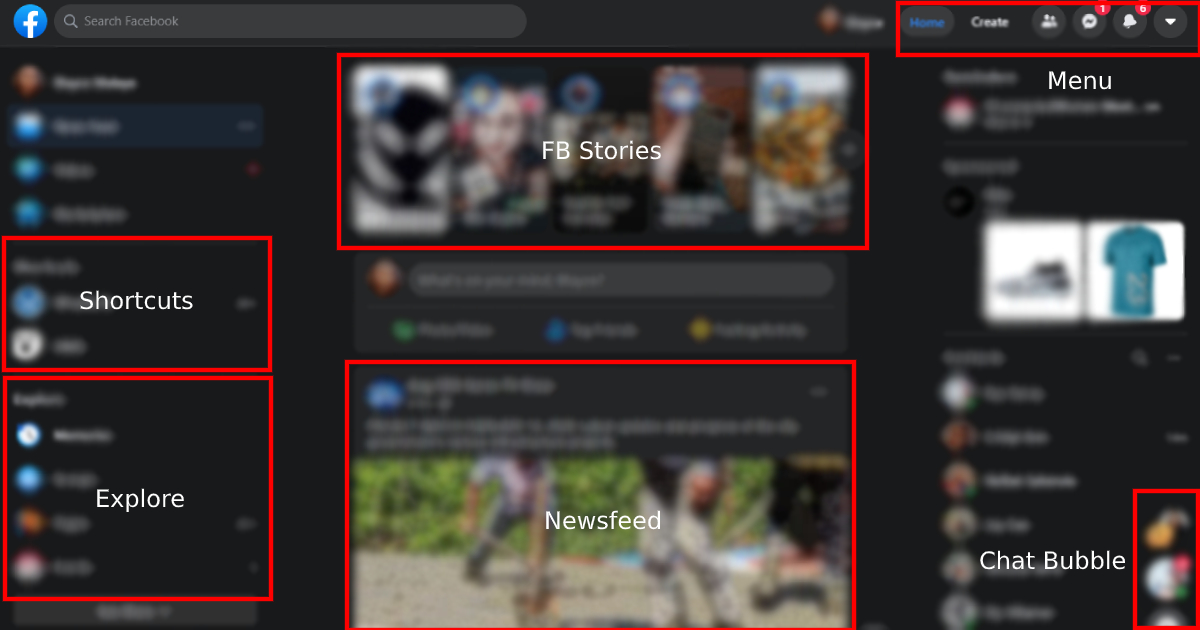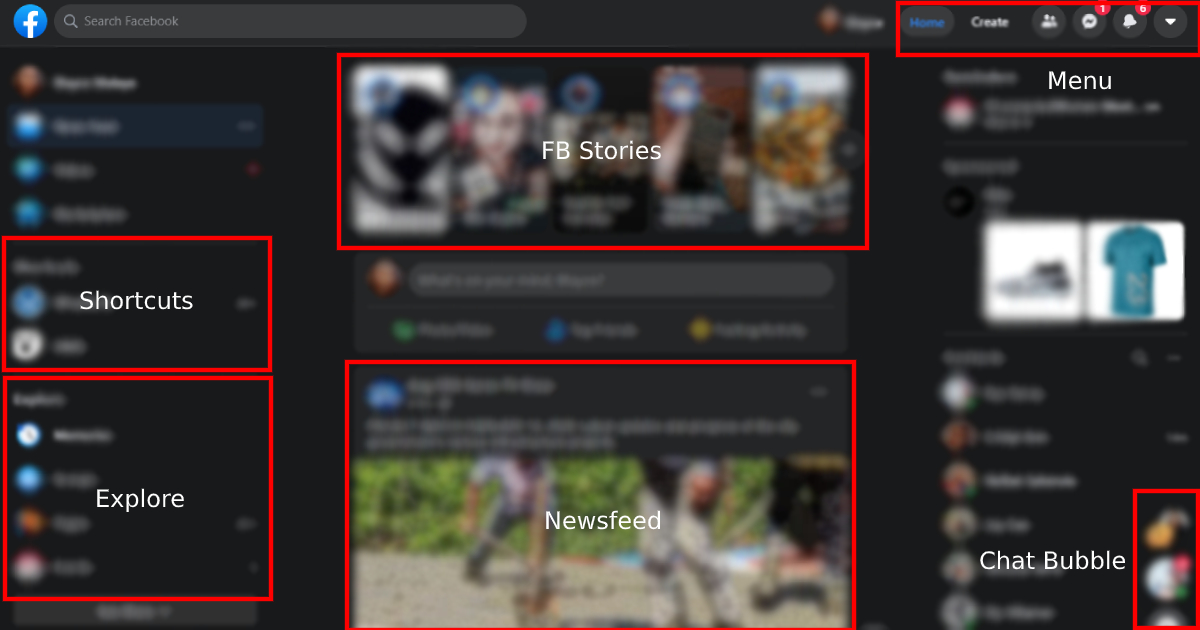 The icon bar at the top provides quick access to various sections on the site including the homepage, videos, marketplace, groups, and gaming.
Here's a sneak peek what your new profile page looks like: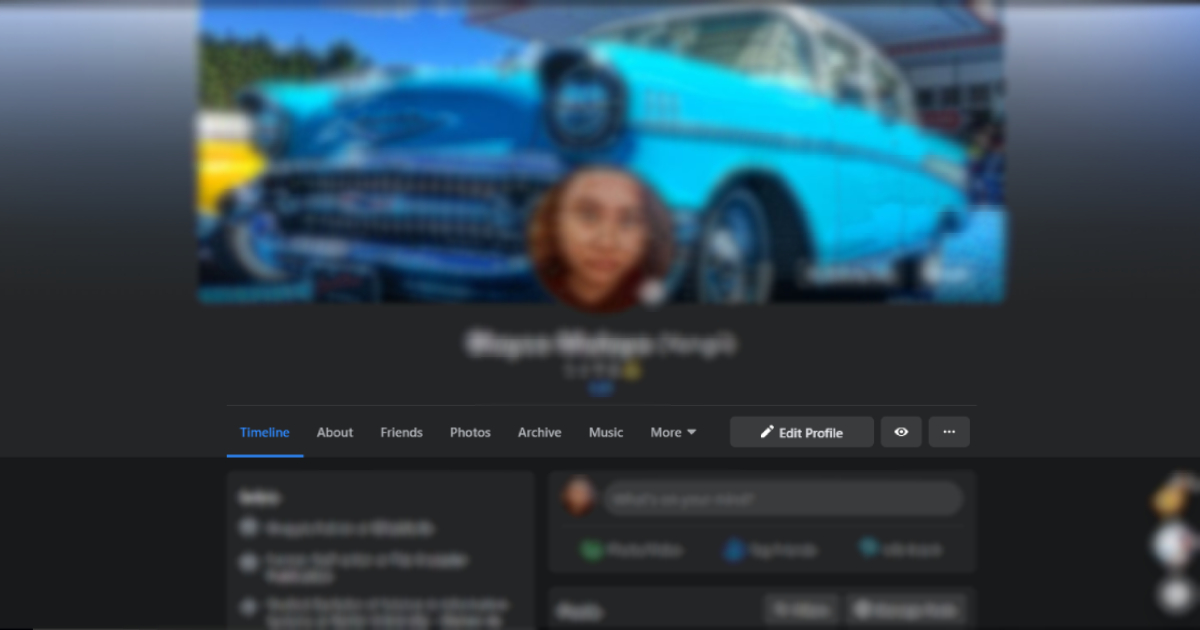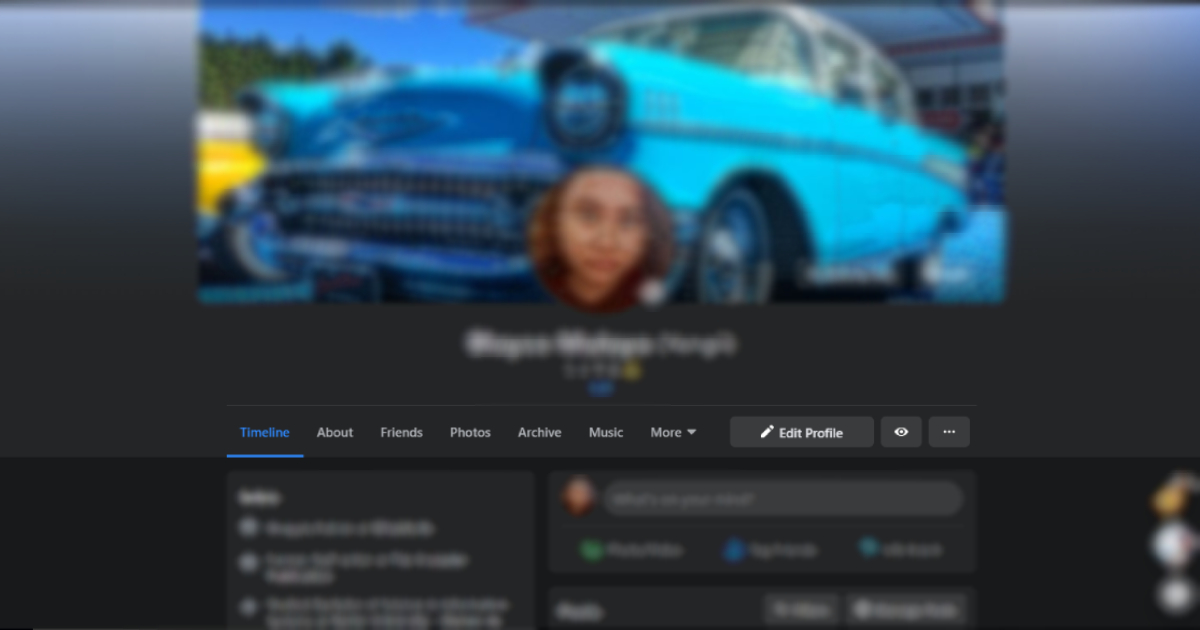 —
What do you think about the new design? Let us know in the comment section below!