PARADISE CITY, SOUTH KOREA — On July 19, the first Blue Dragon Series Awards 2022 announced its winners in Paradise City, Incheon.
The event recognized original content series specifically produced by streaming services.
It is launched by Sports Chosun, also well known for presenting the famous Blue Dragon Film Awards annually.
Girl's Generation's YoonA and Jun Hyun Moo were the hosts of the star-studded ceremony.
The Best Drama was awarded to "D.P," while the Best Variety Program was given to "Transit Love."
Kim Go Eun bagged the Best Actress award for her hit series "Yumi's Cells."
"I received my Rookie of the Year Award at the Blue Dragon Film. This is a meaningful award because it's been ten years since my debut. Please continue to love 'Yumi's Cells.' Thank you," the actress said.
Lee Jung Jae then took home his award for Best Actor for his role in "Squid Game."
"I am living the third chapter of my life through Squid Game. Jung Woo Sung, I got an award," he said in his speech.
Below is the list of winners of the 1st Blue Dragon Series Awards:
Best Drama – D.P
Best Entertainment Program – Transit Love
Best Actor – Lee Jung Jae (Squid Game)
Best Actress – Kim Go Eun (Yumi's Cells)
Best Male Entertainer – Kang Ho Dong (New Journey to the West)
Best Female Entertainer – Celeb Five (Celeb Five: Behind the Curtain)
Best Supporting Actor – Lee Hak Joo (Political Fever)
Best Supporting Actress – Kim Shin Rok (Hellbound)
Best New Actor – Koo Kyo Hwan (D.P.)
Best New Actress – Jung Ho Yeon (Squid Game)
Best New Male Entertainer – Kai (New World)
Best New Female Entertainer – Joo Hyun Young (SNL Korea)
Congratulations to the winners! Check out the looks of the attendees in a collection of photos by Soompi. – WhatALife!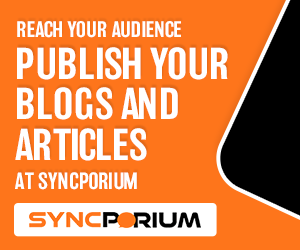 ---
Also read: Jessi leaves P Nation, clarifies she left on good terms