CAGAYAN DE ORO CITY, PHILIPPINES — On Tuesday, July 19, Police Station 4 Cagayan de Oro City Police Office (PS4-COCPO) arrests a scammer posing as DSWD NCR with alias Jay Lagrimas. The successful PNP-DSWD joint entrapment operation was conducted at Barangay Balulang, CDO.
The suspect is reported to introduce himself to the victims as Jay Lagrimas, personnel of DSWD NCR.
He roamed Cagayan de Oro, collecting money from victims and promising them aid from different programs under DSWD, such as Assistance to Individuals in Crisis Situation (AICS) and Social Amelioration Program (SAP).
Lagrimas reportedly asks for Php 500.00 for education assistance registration and Php 300.00 for those wanting to be part of SAP.
Taken from the suspect are fake DSWD NCR ID, fake DSWD Red Vest, fake documents for AICS, Social Amelioration Card, and forms for 4Ps registration.
It is found that there are other suspects other than Lagrimas around the city. They also have the same scamming operations in Bohol, Ilo-Ilo, Quezon City, and Mandaluyong.
DSWD Field Office X Regional Director Mari-Flor A. Dollaga thanked the police authorities for quickly arresting the suspect.
"Daku kaayo kini nga kadaugan dili lang para sa buhatan sa DSWD Region X, apan labaw na sa mga naglisod natong mga kaigsoonan nga nabiktima sa pag pangilad. Ako nalang hangyo sa uban pang nabiktima nga muduol sa COCPO o saamong ahensya para makapasaka og sakto kaso ug matagaan sa igong hustisya," said Dollaga.
(This is a great win not only for DSWD Region 10 but also for struggling residents who were victims of the scammer. I ask those who were also scam victims to report to COCPO or our agency so we can file a case and serve justice.)
The suspect faces charges of Usurpation of Authority and Falsification of Public Documents.
See report by iFM CDO below:
 – WhatALife!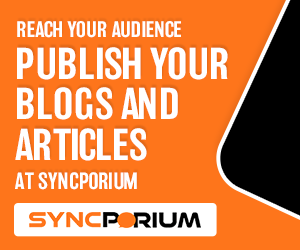 Source: (1)
---
Also read: Camp Evangelista CDO armory catches fire, explosions injure 3 civilians