The need for efficient productivity and faster communication is stronger than ever, especially in the modern day. Thus, you need the latest gadgets to keep up with the times!
In the age of technology, gadgets significantly benefit our daily lives, whether used for entertainment, work, or school. Most are bought and used for functionality and convenience as they simplify and streamline our activities.
So here are the recommended latest gadgets for an impressive year!

Latest Gadgets in the Philippines this 2023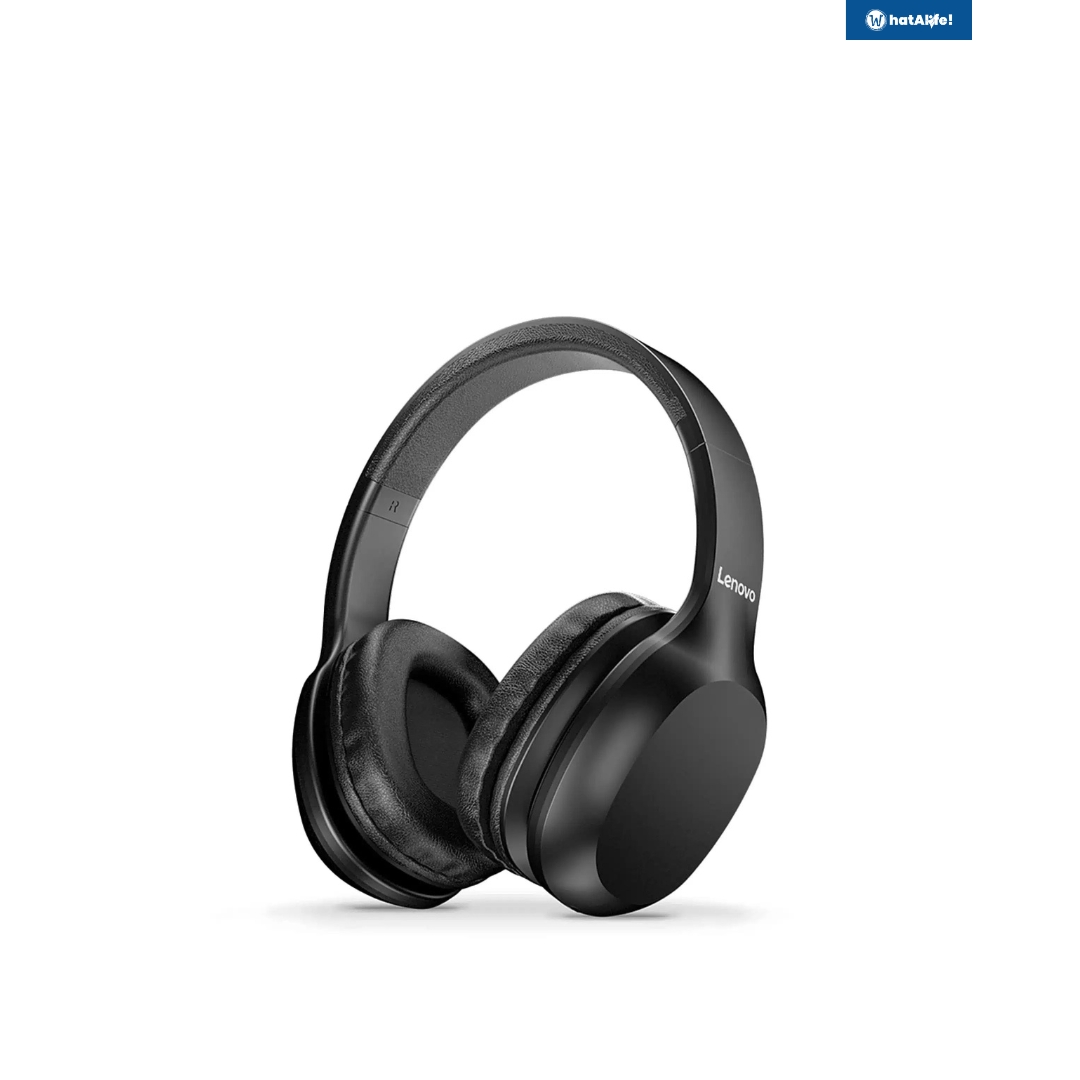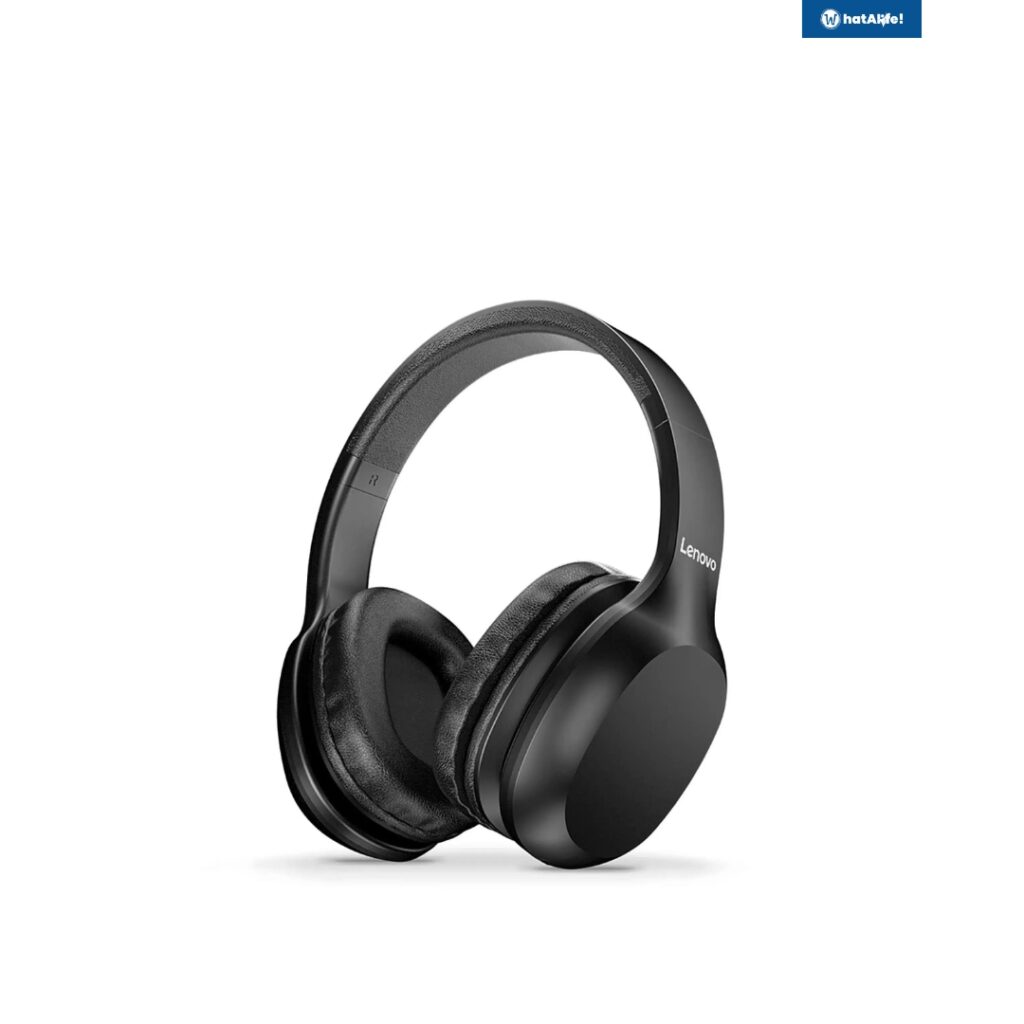 Bluetooth Headphones
This pair of wireless headphones can connect your chosen devices via Bluetooth. It's compatible with mobile phones, computers, laptops, and other Bluetooth-compatible devices. Additionally, it features dual power speakers, CVC microphones, and a strong battery life. Available colors include black, white, and pink.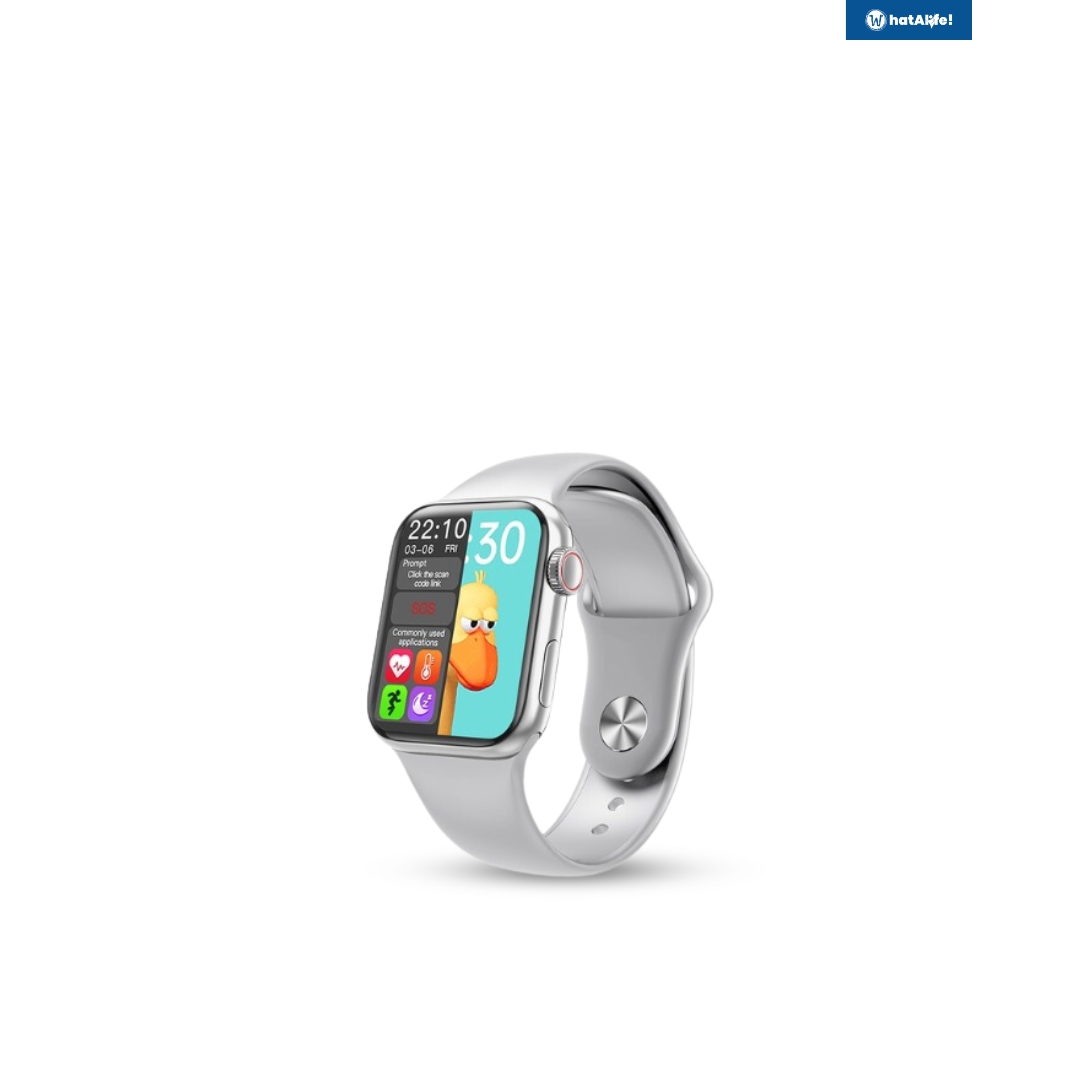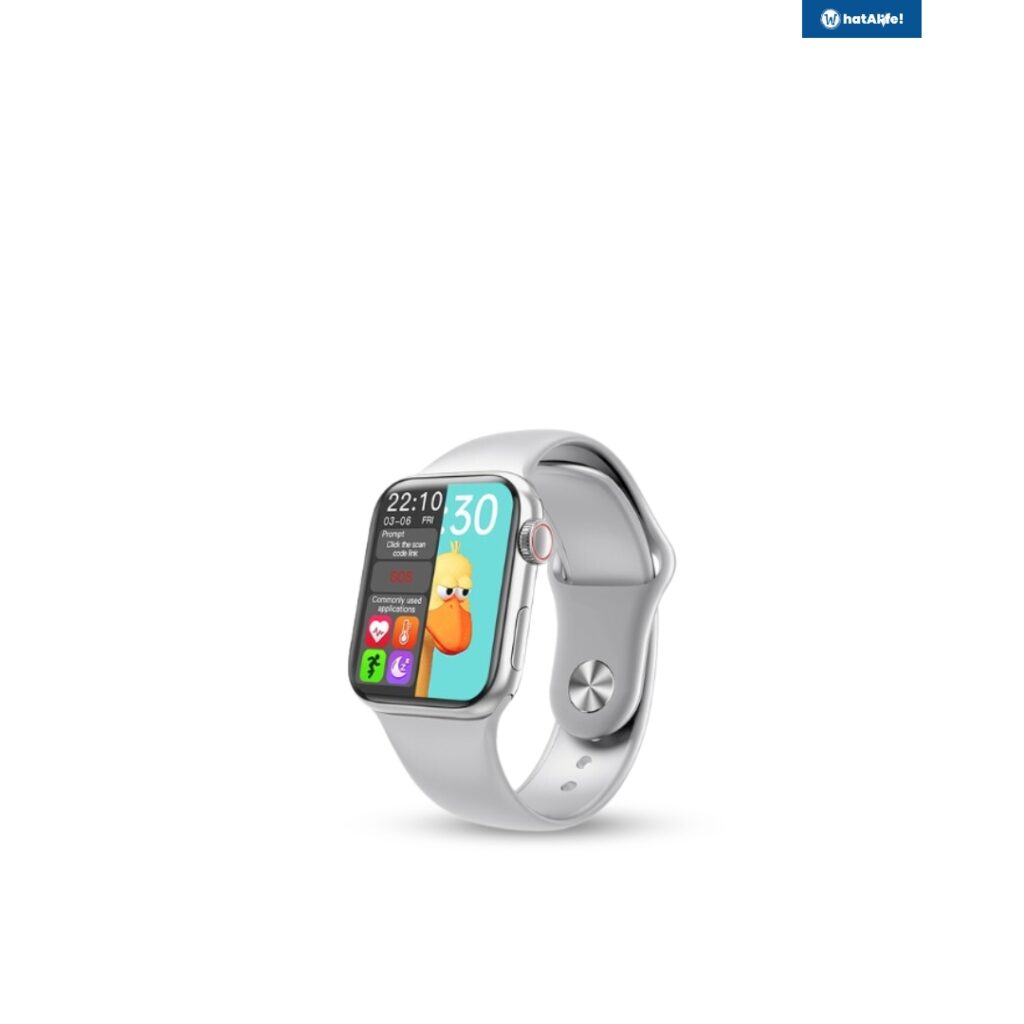 Smart Watch
A smartwatch can do more than just tell time. This is one of the best latest gadgets for fit people who love exercise! After all, the smartwatch includes features for sports management and health monitoring. It also boasts 128MB of memory, a 200mAh battery capacity, a magnetic charger for wireless charging, and a battery life of up to 5 days. It's available in black and silver.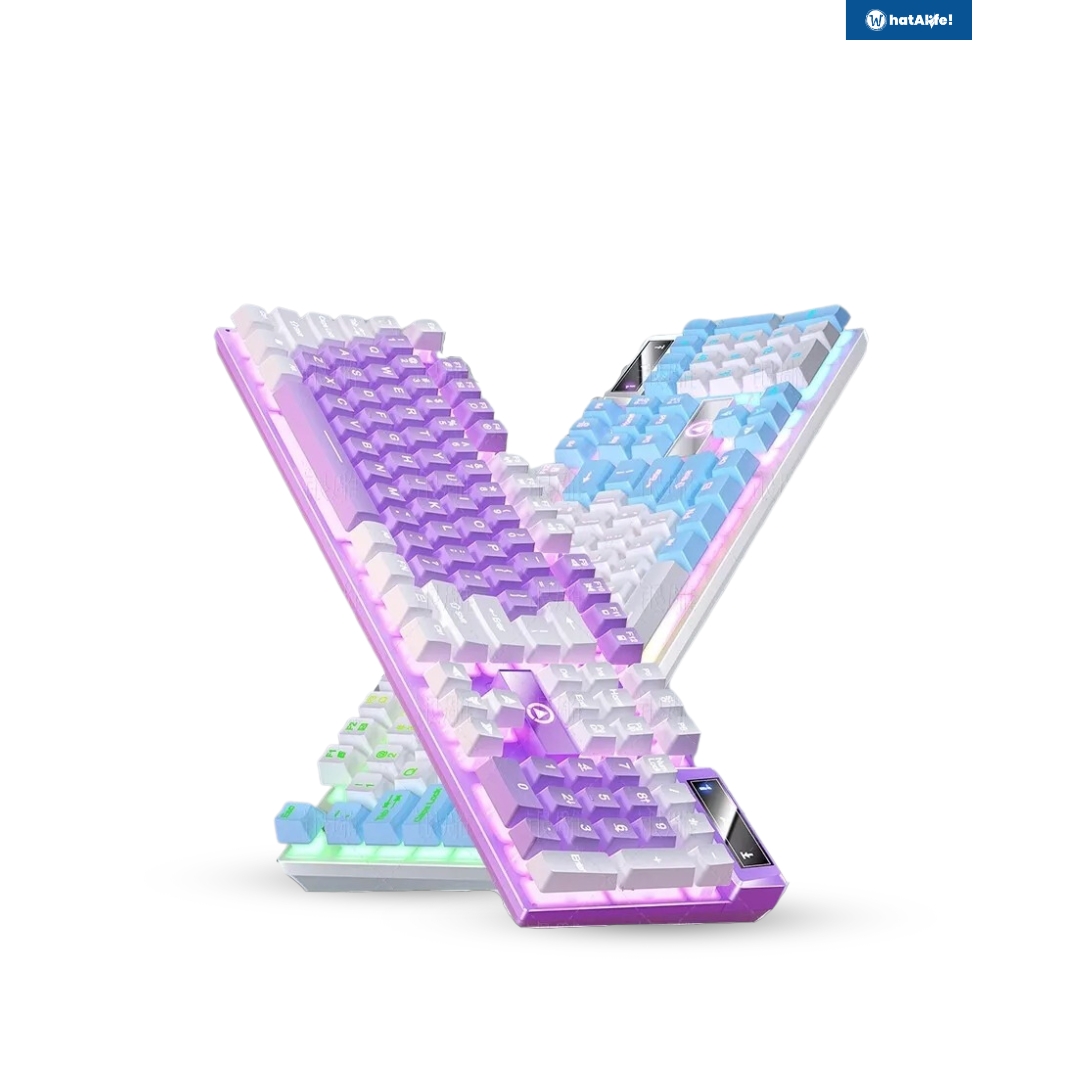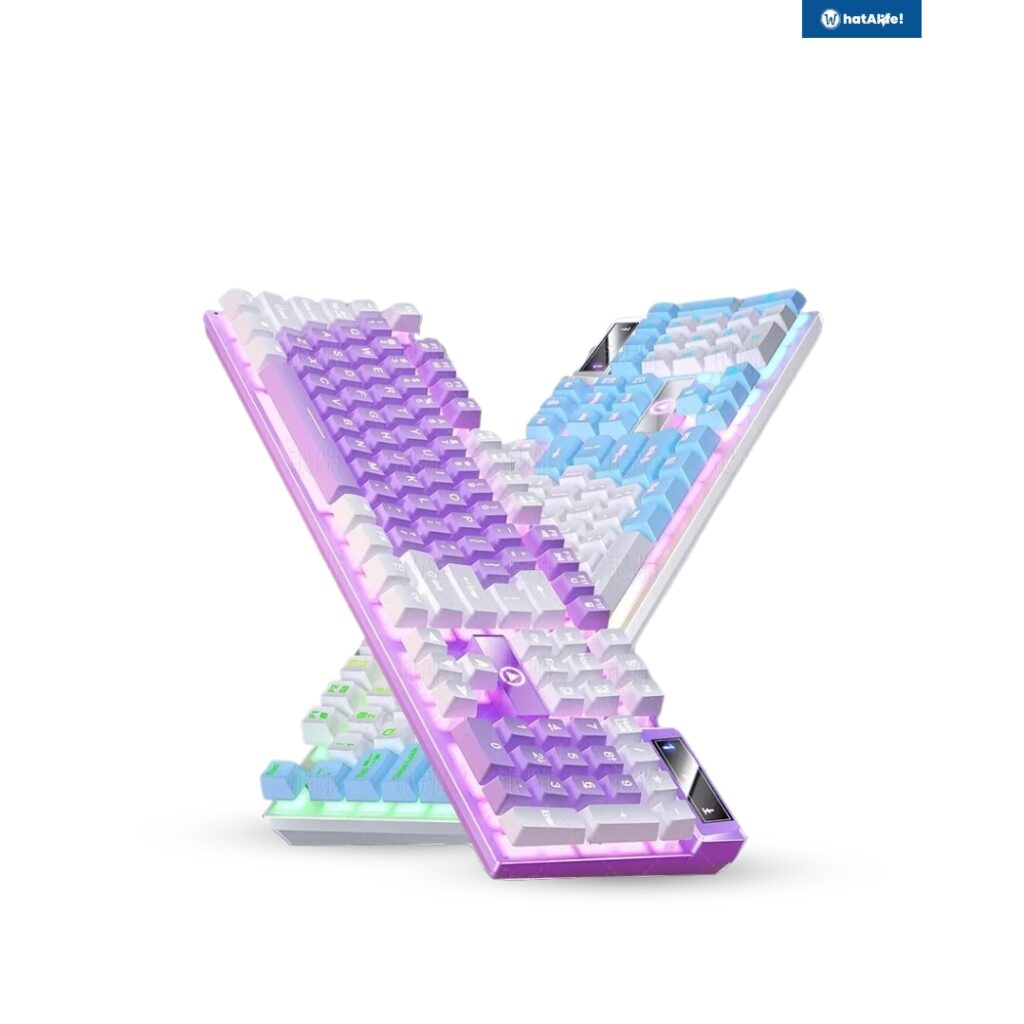 Wired Gaming Keyboard
Gaming keyboards are perfect for anyone looking to have a better gaming experience. This keyboard has standard style 104 keys and connects to your setup with a wire. In addition, it has shortcut and multimedia function keys. The keyboard also has a white backlight function! It comes in white pink, white blue, white purple, and black gray.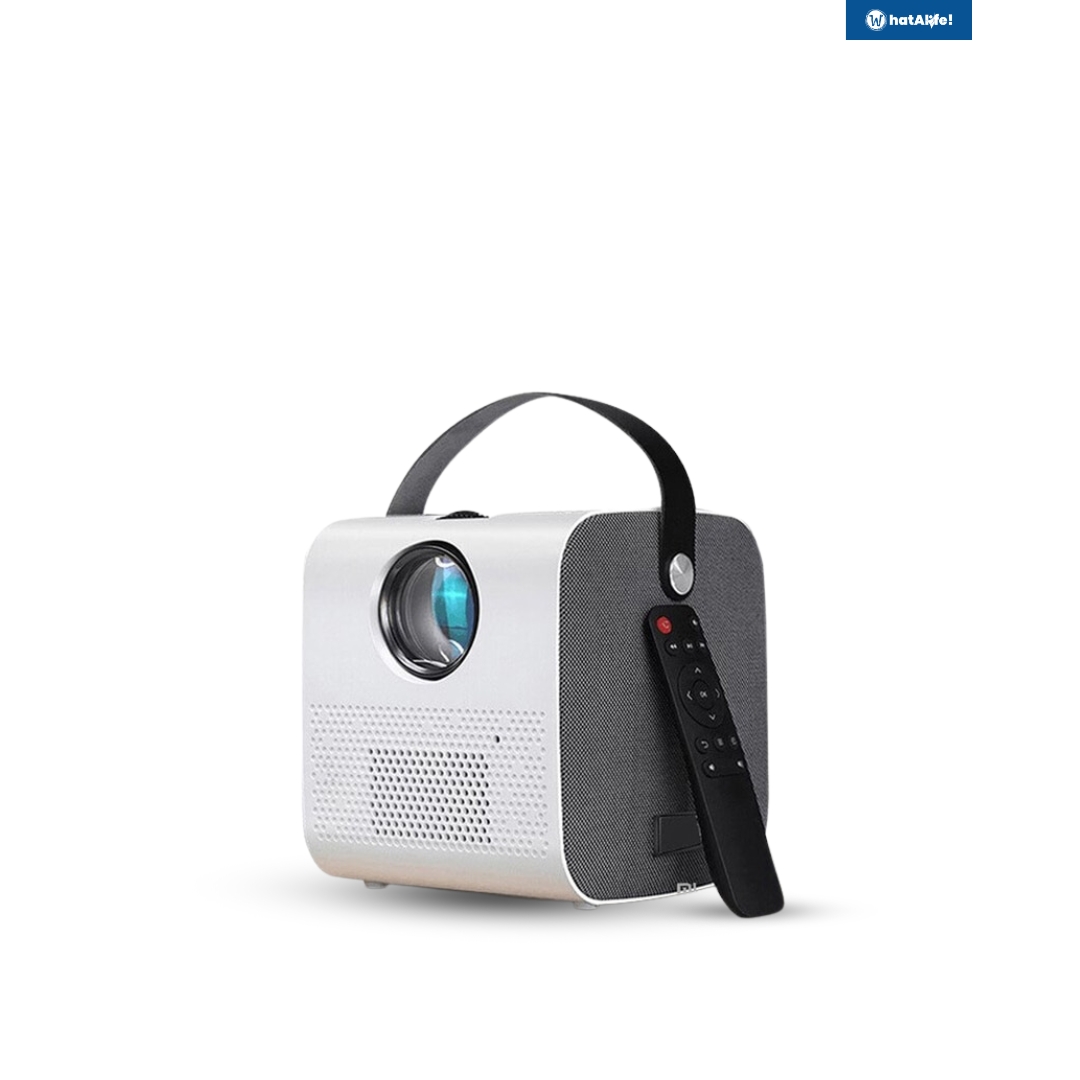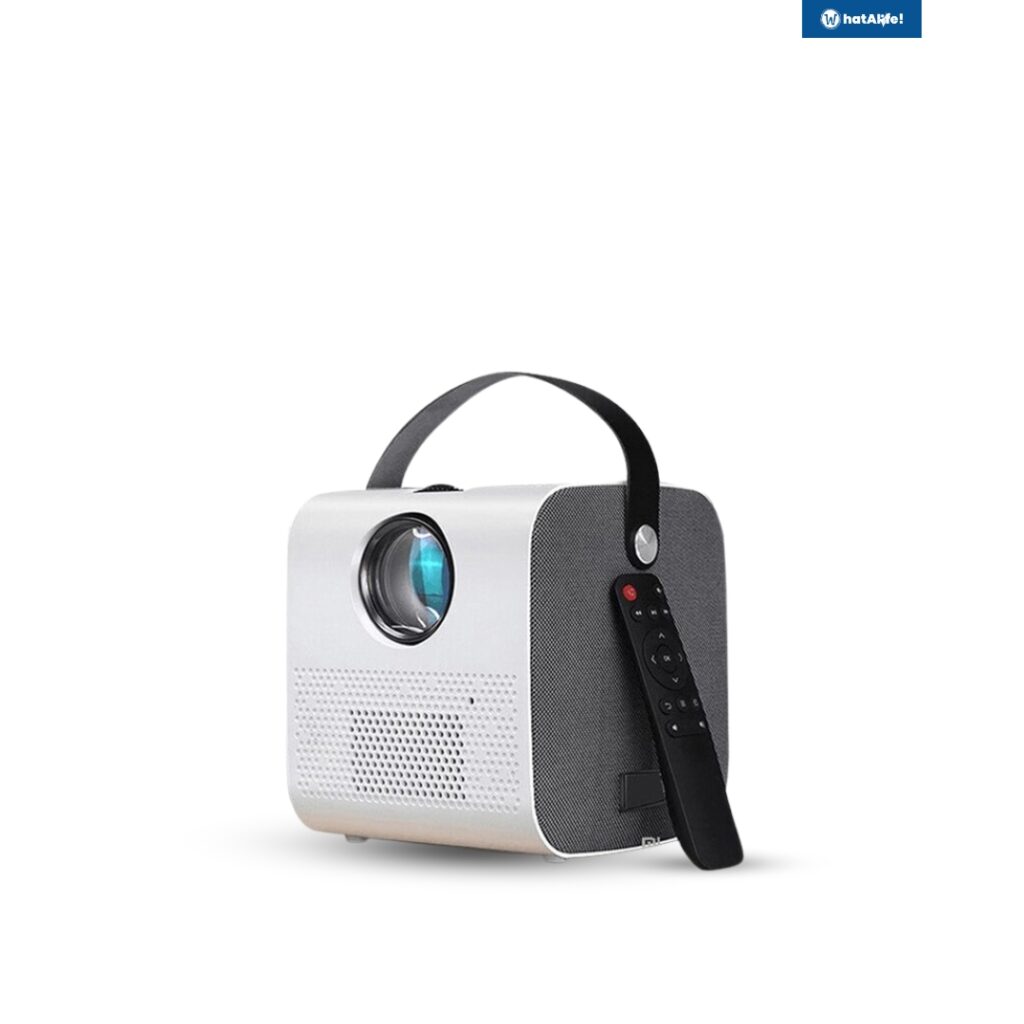 Mini Projector
This portable projector has a screen size of 60 to 180 inches with 1080p HD quality. Not only does it have an HDMI interface, but it also has a built-in speaker. Also, it's compatible with Android, with USB, headphones, and WiFi/Bluetooth connectivity. It has a projector, power cable, remote control, user manual, stand, and screen.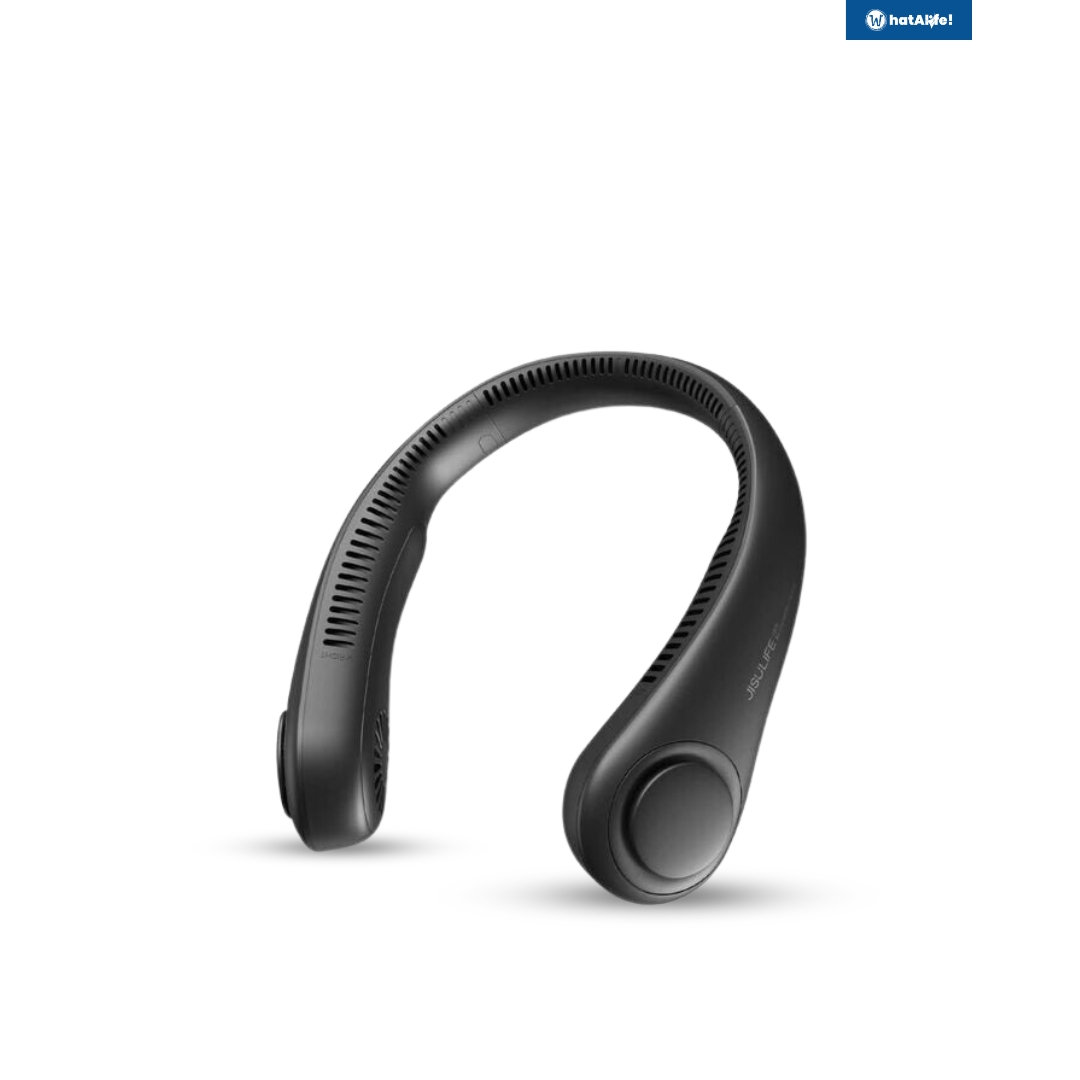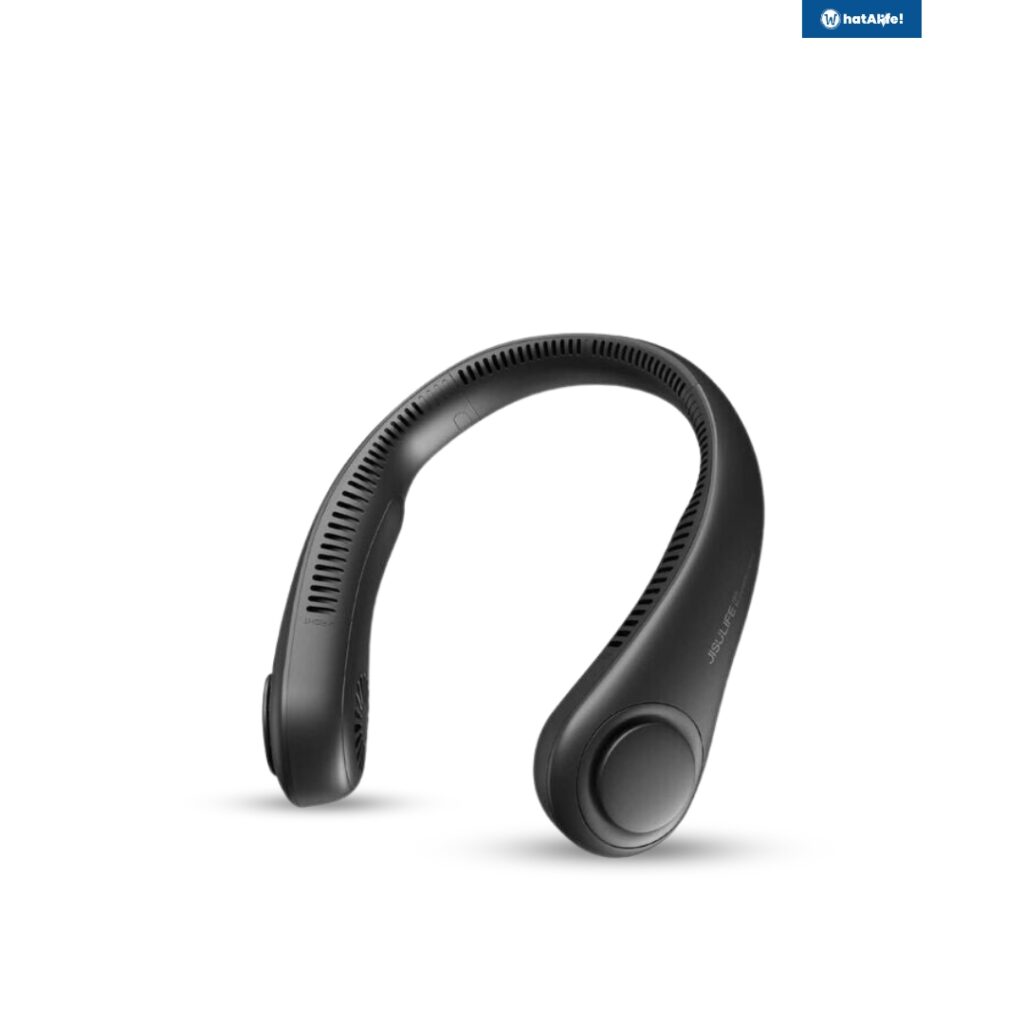 Portable USB Neck Fan
A portable neck fan offers you a quick and convenient personal cooling experience, especially after being outdoors. Its 78 air outlets around the neck can cover the entire face and produce enough air to keep one cool. Additionally, it has a wingless design so children and adults can safely use it. It's available in white, pink, green, and black.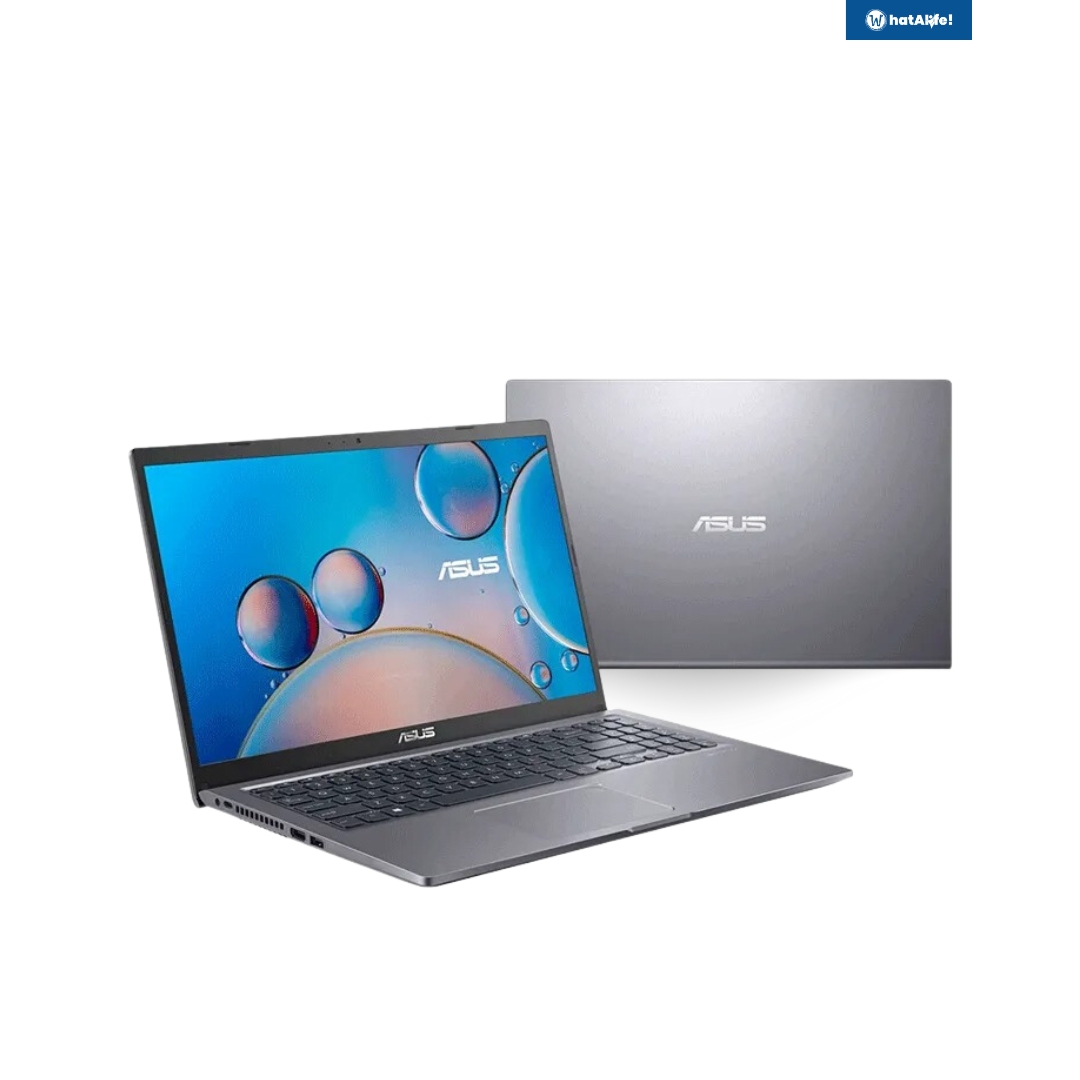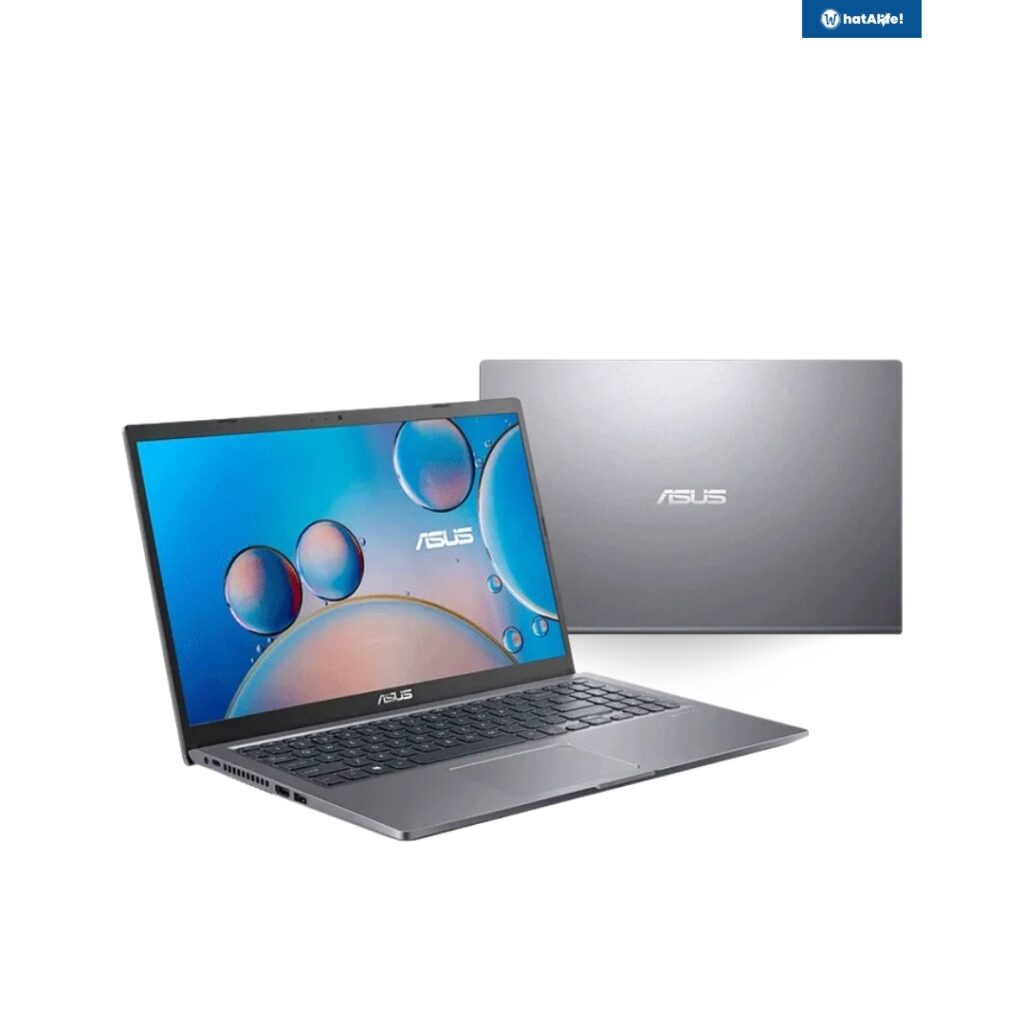 Laptop
A laptop is one of the latest gadgets for students and working professionals. This gadget has a screen size of 15 inches, an Intel i3 processor with 8GB RAM, and 256GB SSD memory storage. Also, it uses the Windows 11 operating system. It has 2 USB ports and can connect to LAN/WiFi/Bluetooth!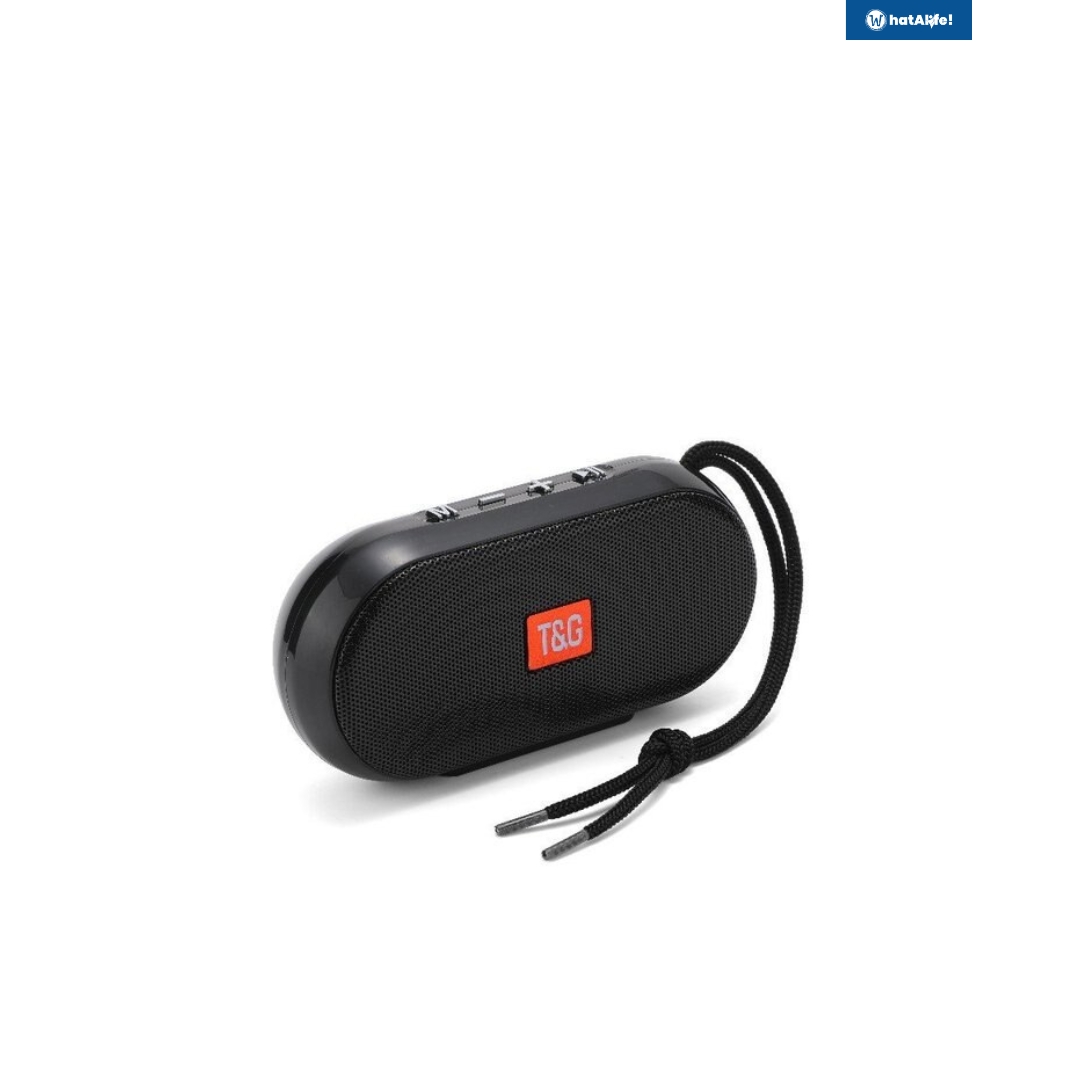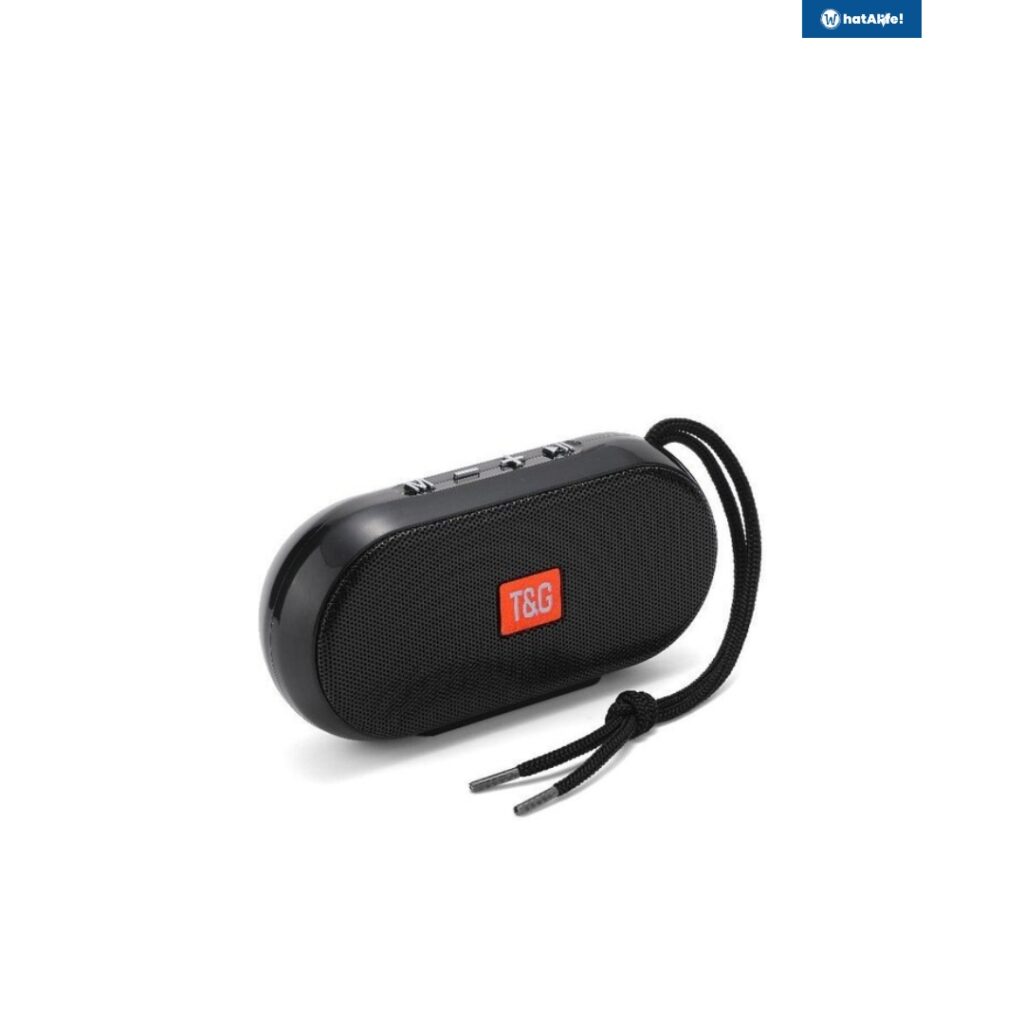 Mini Bluetooth Speaker
Enjoying audio is made easier with mini speakers! This portable Bluetooth speaker has useful features such as a built-in microphone and an FM or radio function. In addition, it can support micro SD and USB cards. Its lossless sound quality can be heard from 10 meters away for a pleasant listening experience. Its available colors are lake blue, red, black, pink, and blue.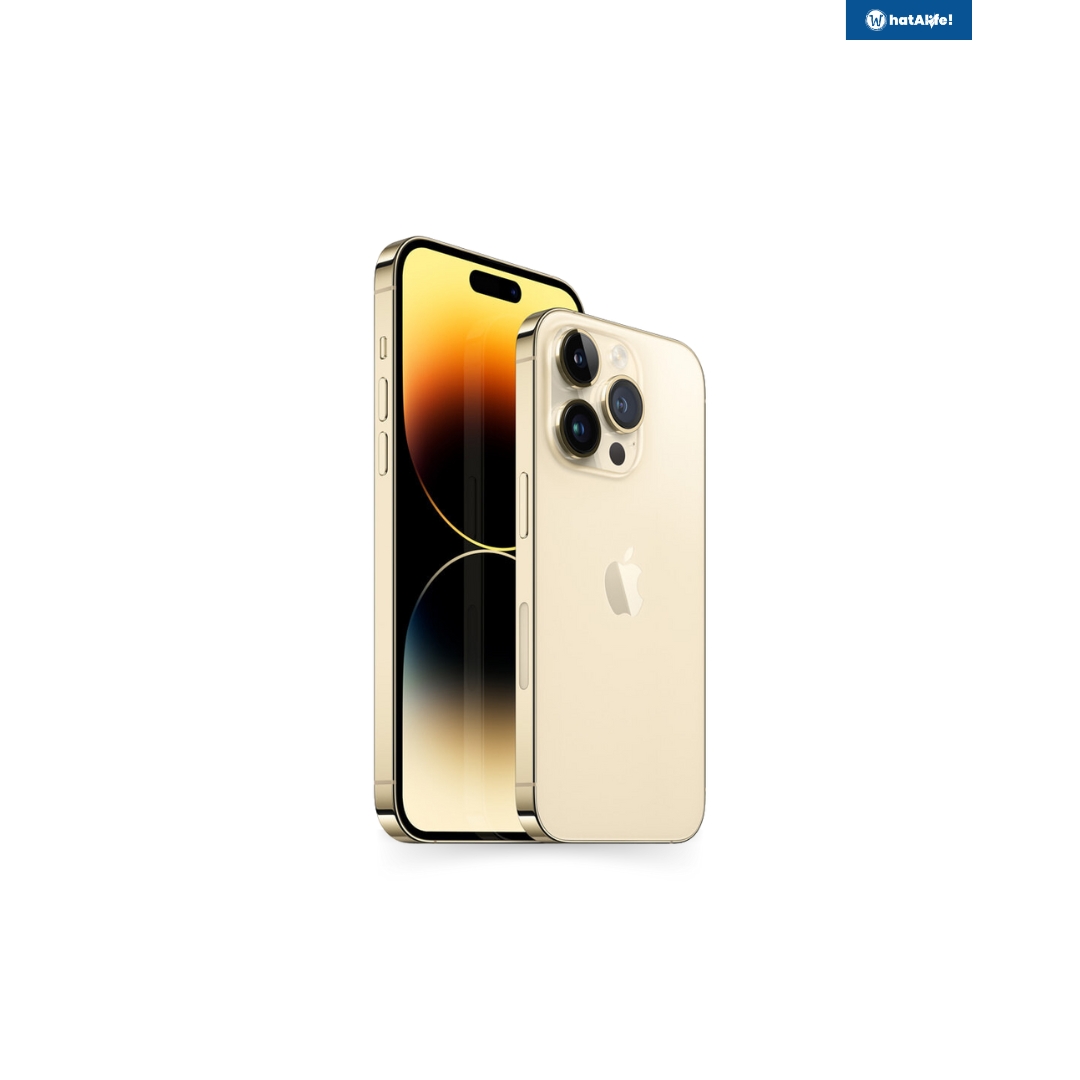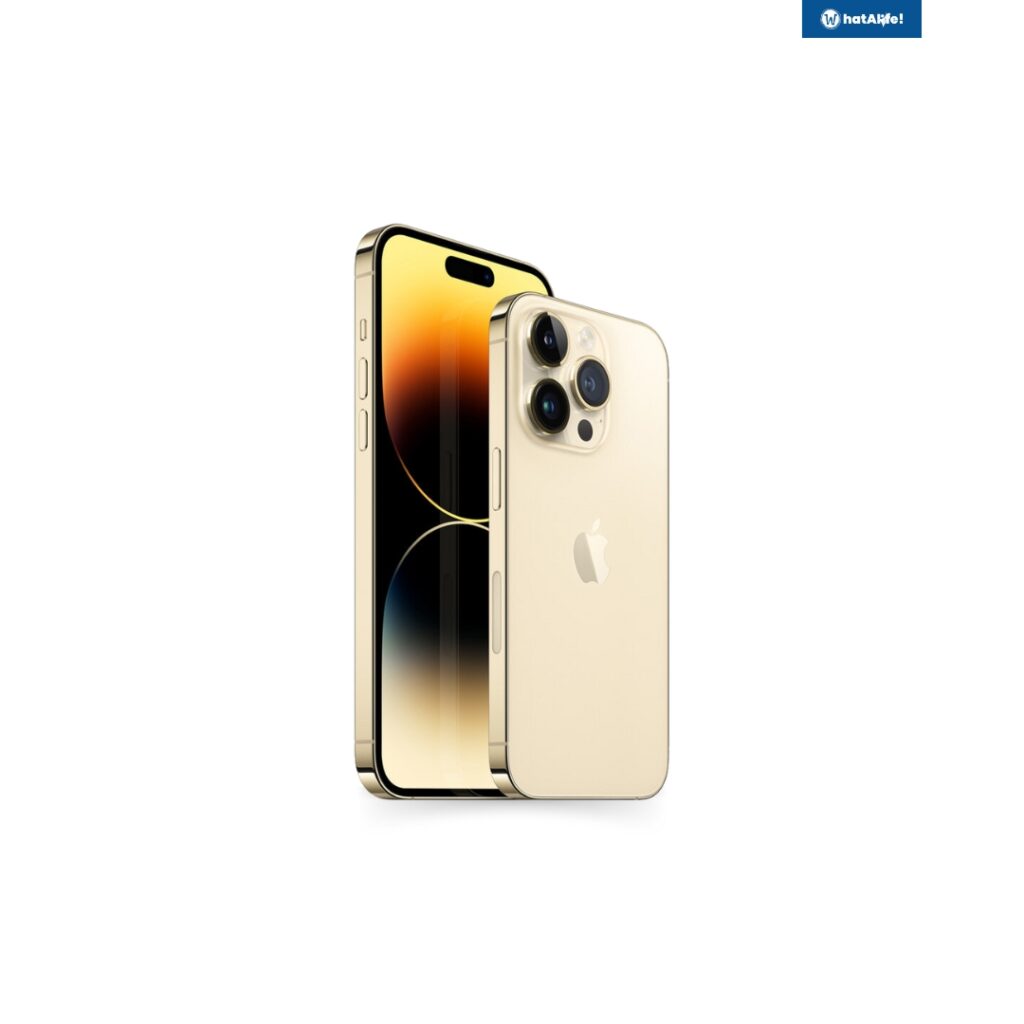 Apple iPhone 14 Pro Max
This iPhone boasts a stainless steel design and has thinner display borders. Its ceramic shield is tough enough to be water- and dust-resistant. The back and front cameras feature a pro camera system with 48 megapixels. Its available memory capacity is 128GB, 256GB, 512GB, and 1TB. Available colors are space black, silver, gold, and deep purple.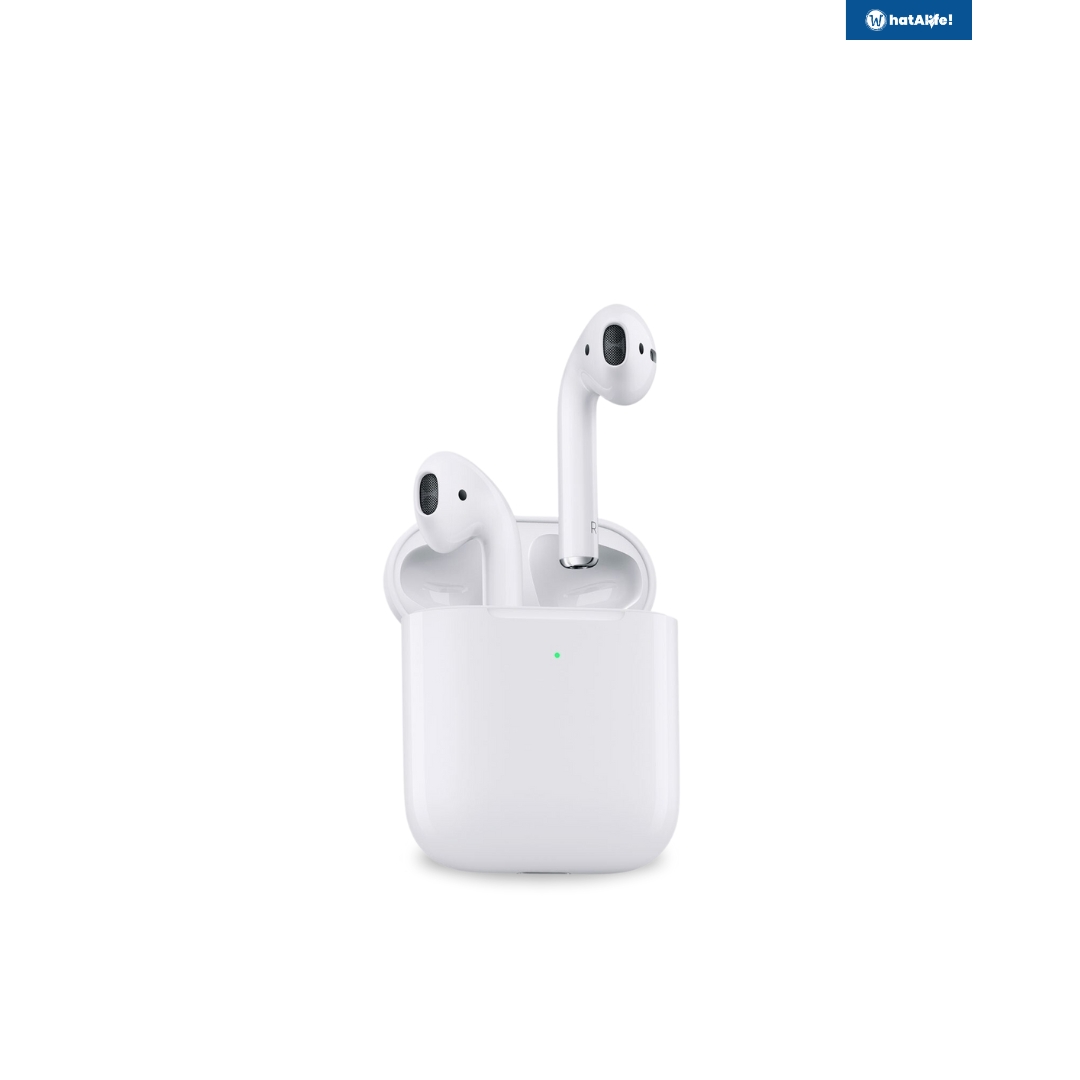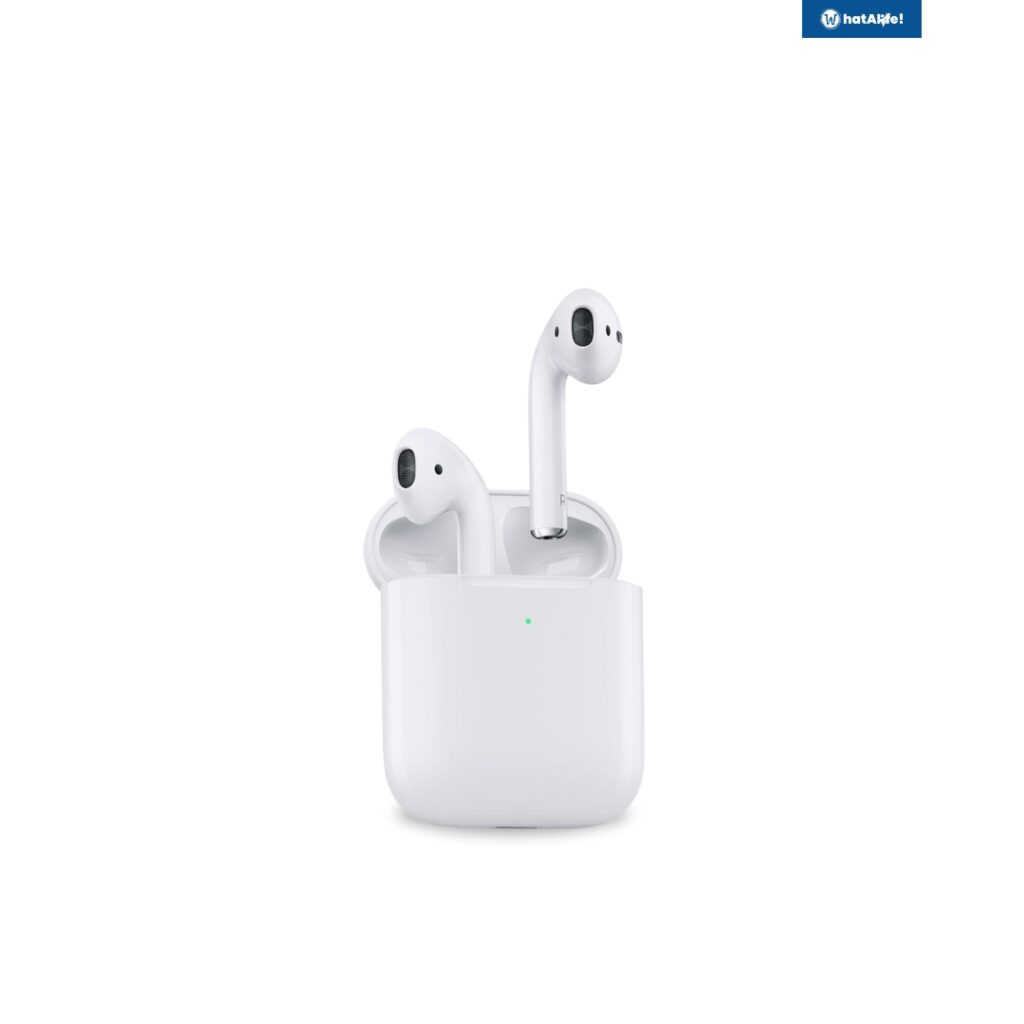 Apple AirPods
AirPods are one of the top gadgets that offer wireless convenience and ease of use when listening to music from any Apple device! With a simple one-tap setup, AirPods are automatically on, always connected, and instantly pause when you remove them. Its H1 chip provides a stable, low-latency wireless connection and high-quality sound. Lastly, it has a 24-hour battery life.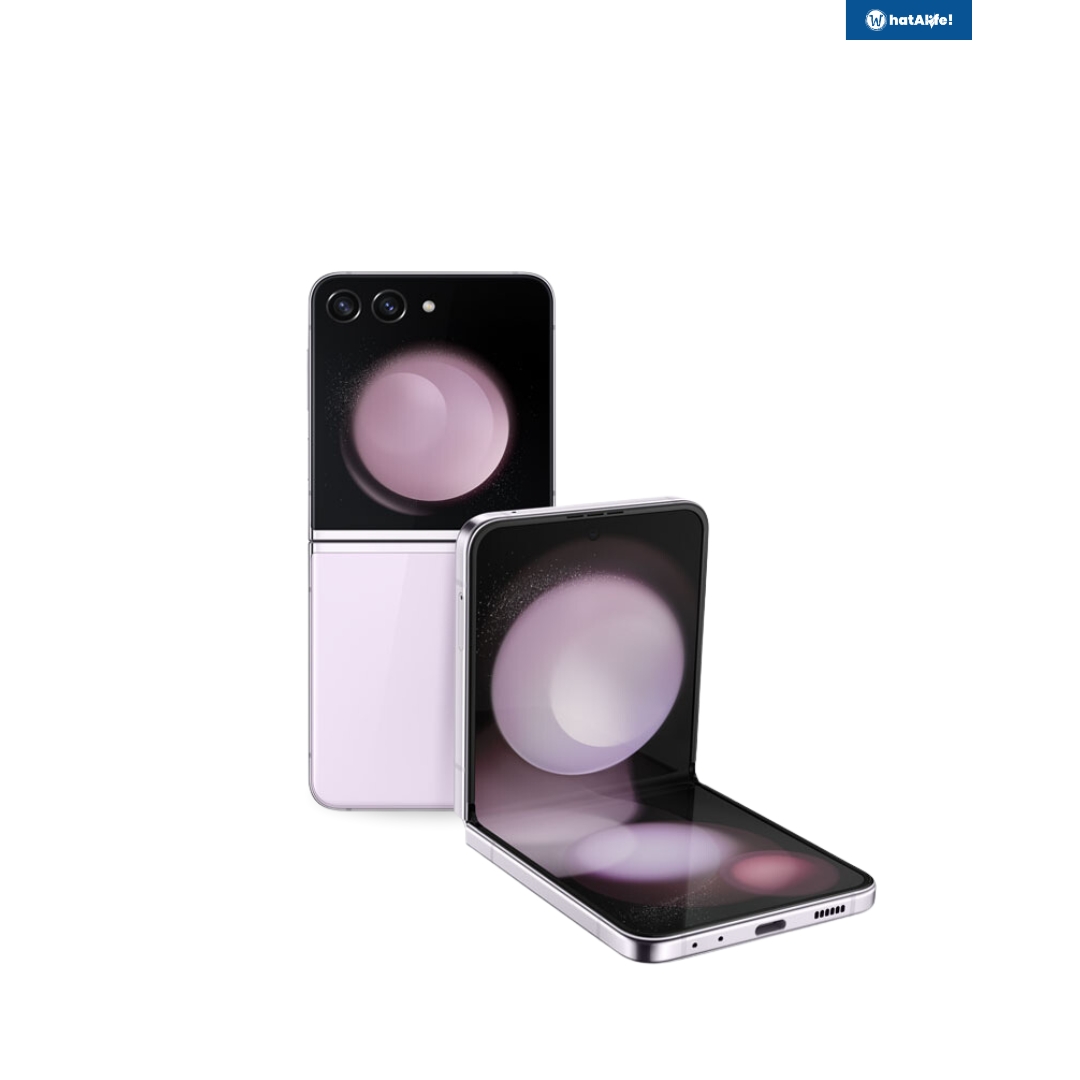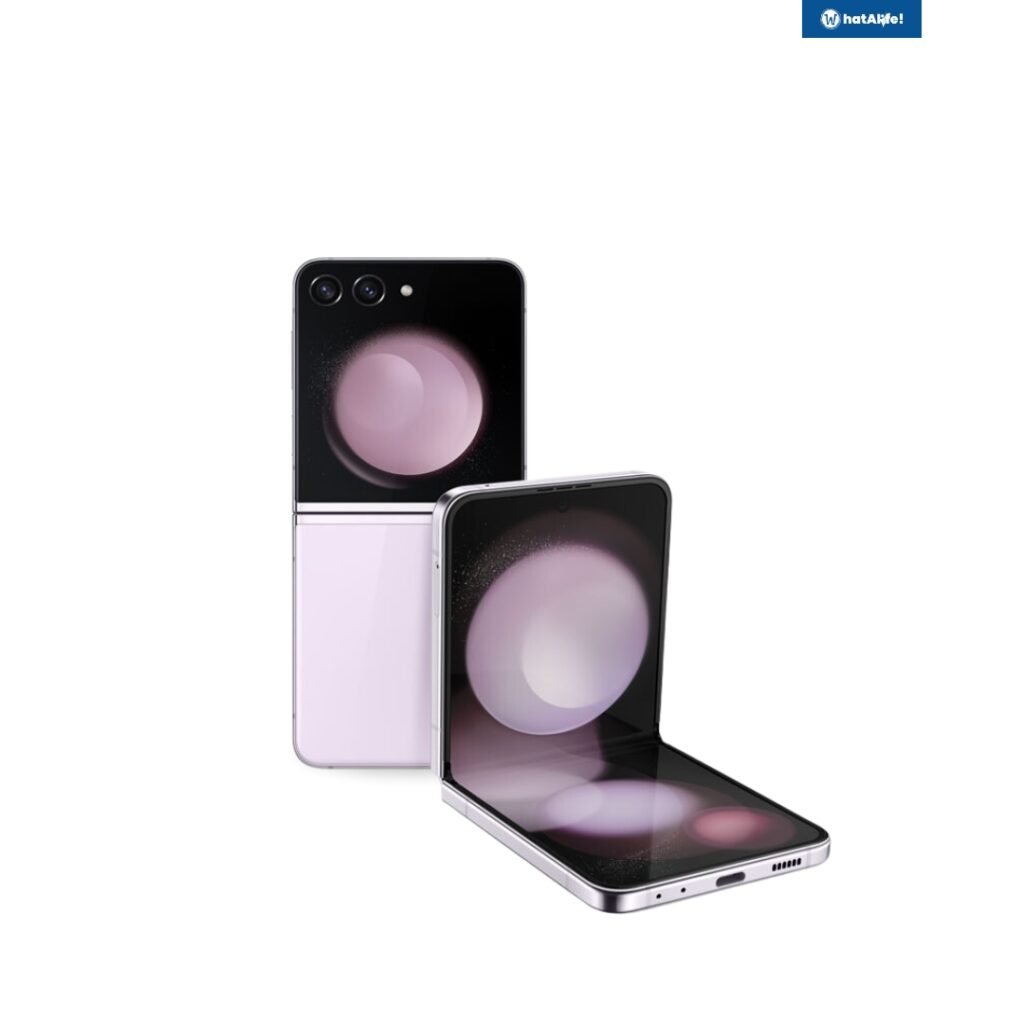 Samsung Galaxy Z Flip5
This gadget is one of the most popular smartphones this year. Firstly, the phone can be folded tight to easily slide into one's pocket. In addition, it's available in 256GB ROM/8GB RAM and 512GB ROM/8GB RAM for one's preference. It comes in mint, graphite, lavender, and cream colors.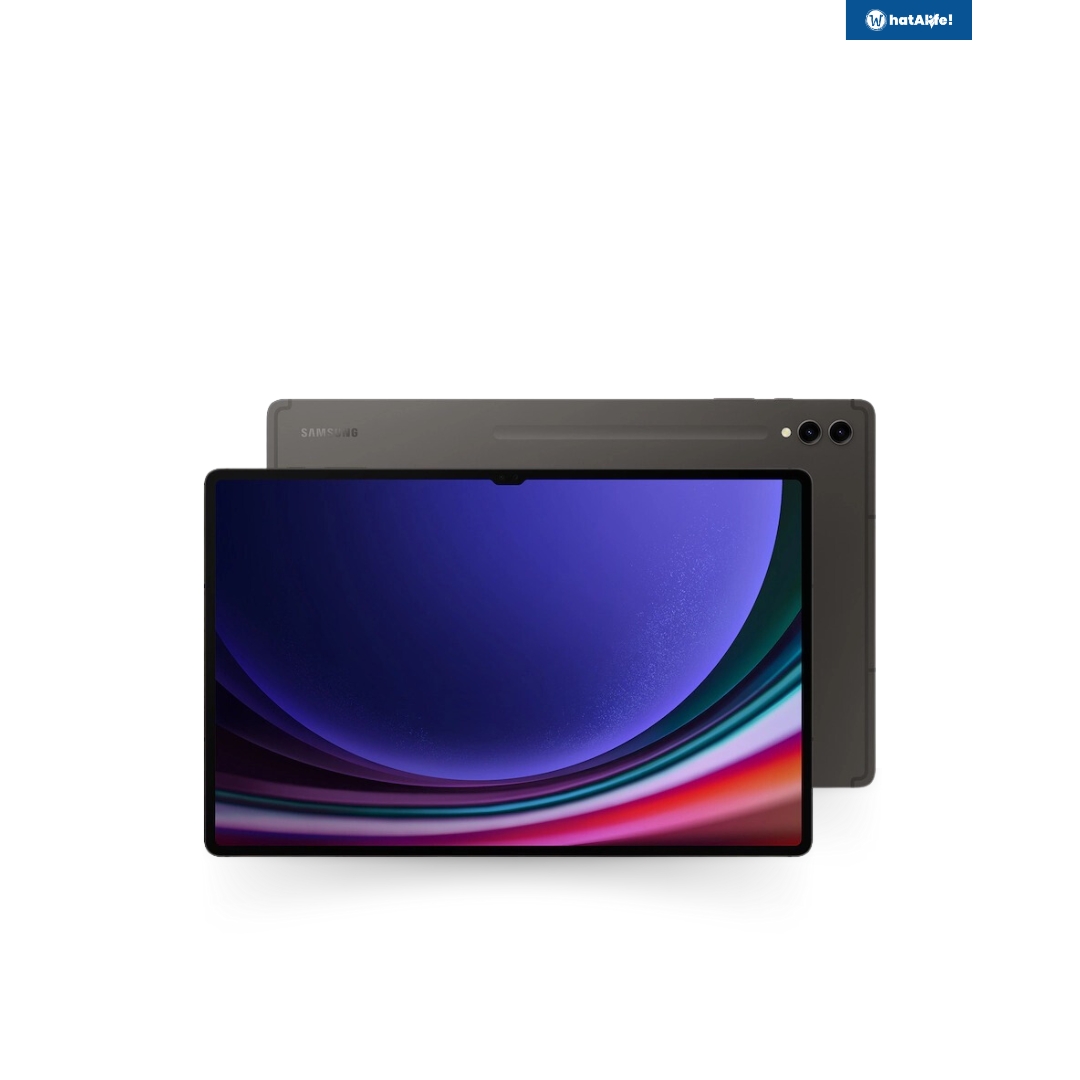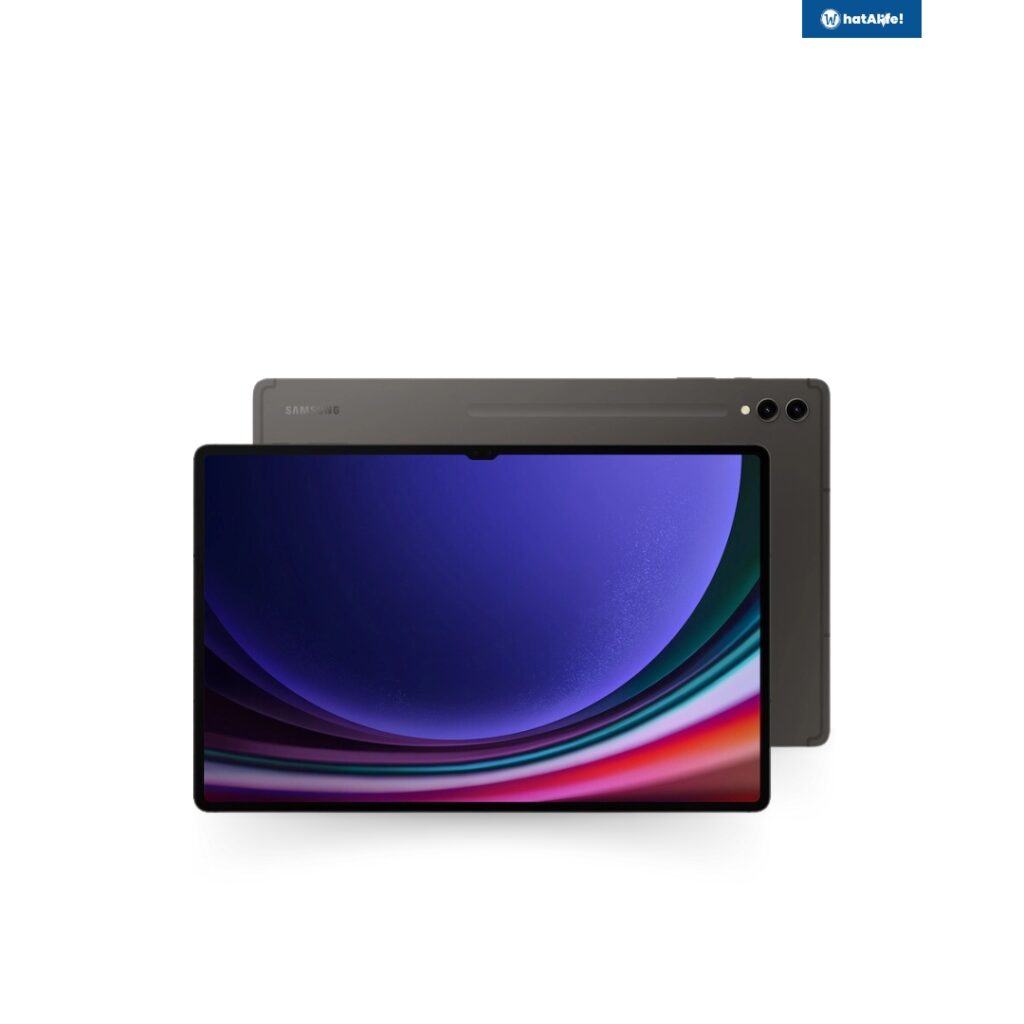 Samsung Galaxy Tab S9 Ultra
This tablet offers a versatile and convenient computing experience. Also, it meets a wide range of needs for entertainment and productivity. You can choose between 128GB ROM/8GB RAM or 256GB ROM/1GB RAM versions. This tablet has 5G and WiFi connectivity and comes with a pen, data cable, and an eject pin. This gadget's only available color is black.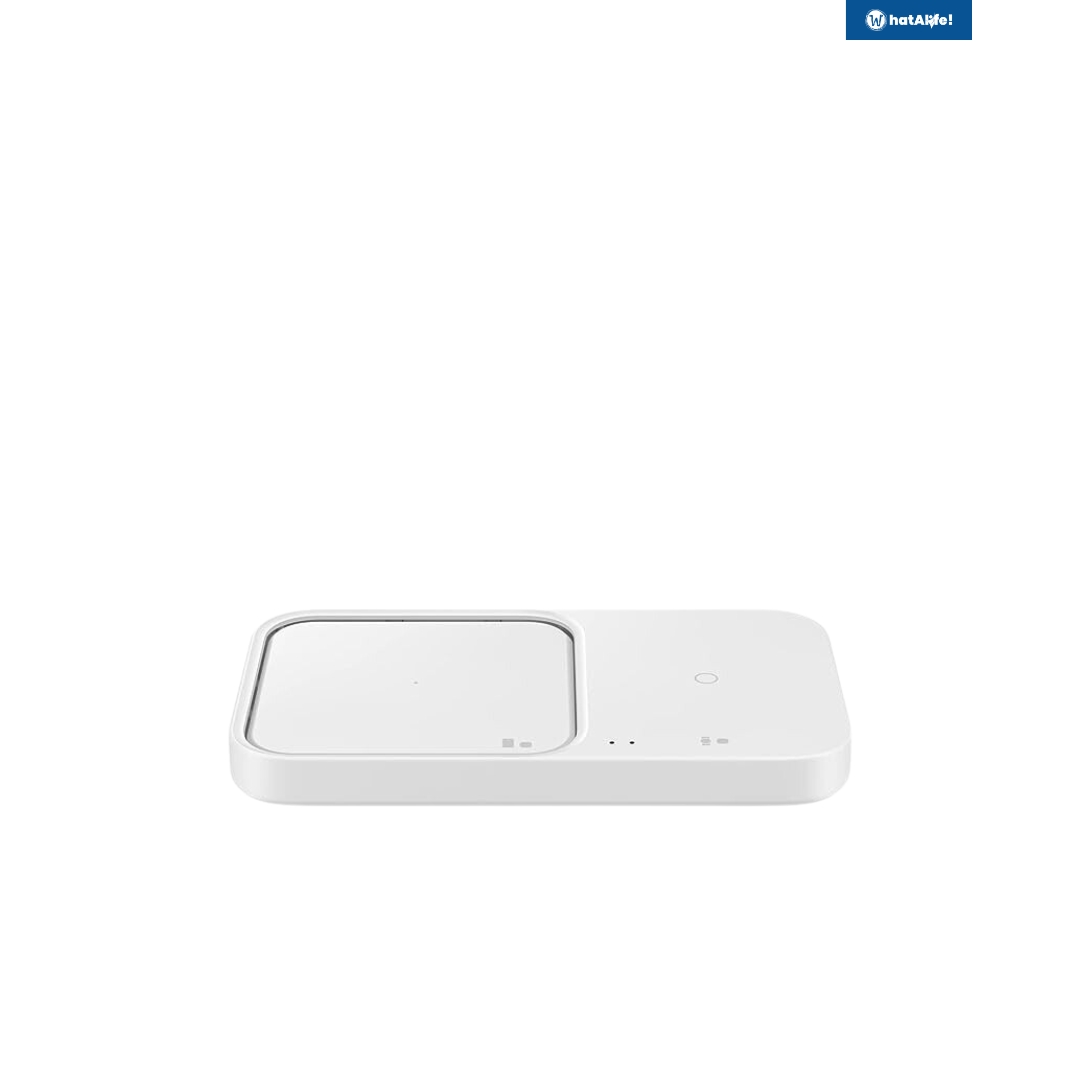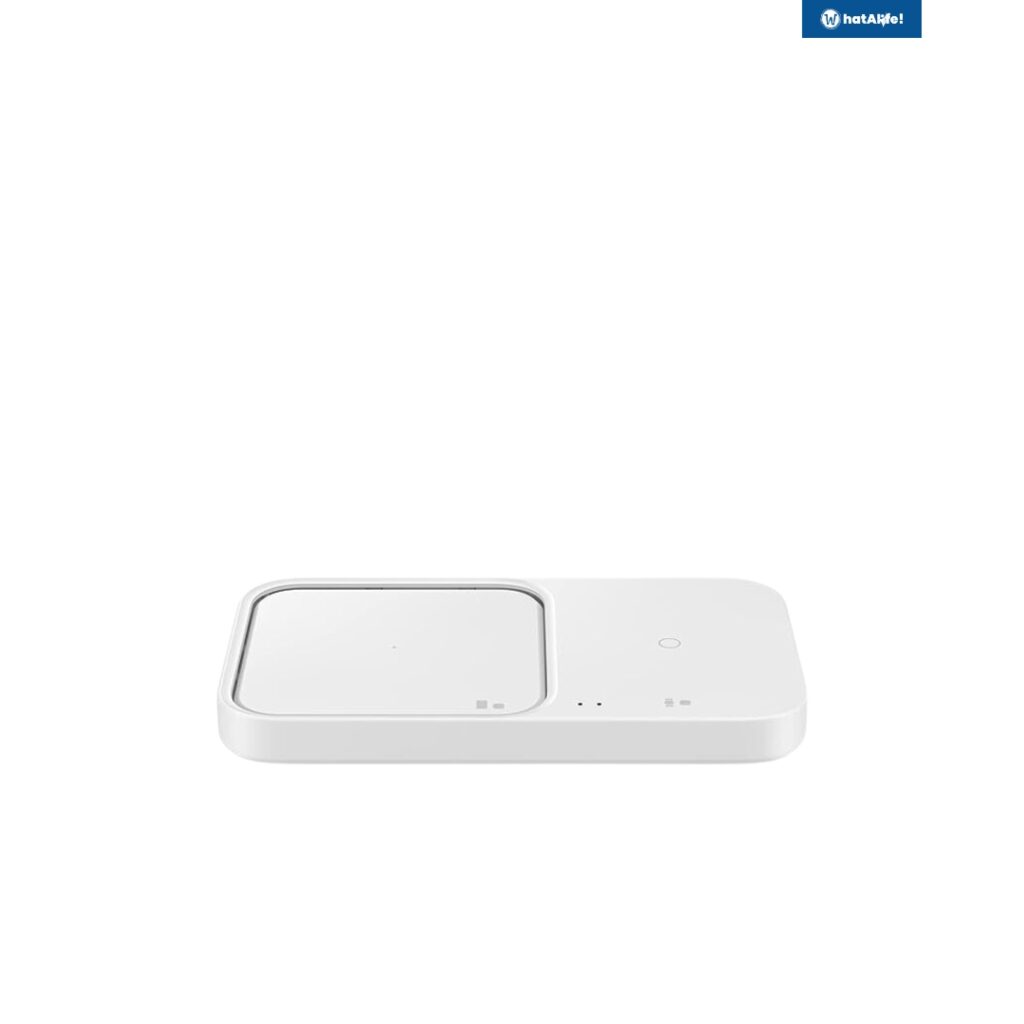 15W Wireless Charger Duo
A wireless charger reduces cable clutter on desks and other charging areas! The 15W Wireless Charger Duo can simultaneously power two devices, such as a phone or a Samsung Galaxy Watch. It can charge fast with 15W while keeping Galaxy devices safe from high temperatures and humidity. Lastly, it comes in black and white.

Get the Latest Gadgets Today!
These gadgets can help boost our productivity and communication and assist with other activities in daily life. As we equip ourselves with technology, our everyday tasks become more accessible and convenient.
Have an extraordinary year with these gadgets! — WhatALife!
---
Also read: The Top 12 School Items for College Students this Academic Year 2023