Los Angeles Lakers flipped the script and got a 109-102 victory against the Phoenix Suns on Wednesday, May 26 (PHT) following an upsetting Game 1 loss.
The LA Lakers Bounce Back
Los Angeles needed to win in Game 2 for the first-round series. Game 1 of Suns vs Lakers was a dispiriting loss, and the Lakers were determined to even the game. They successfully did so with their spectacular defense and amazing duo, LeBron James and Anthony Davis.
Anthony Davis finished with 33 points, 10 rebounds, 7 assists, and 3 blocks.
On the other hand, LeBron James posted 23 points and 9 assists. He also picked Phoenix apart mentally and really helped spark the Lakers with his two dunks in the first half. Moreover, Lakers coach Frank Vogel chose Andre Drummond for his starting lineup despite protests.
Drummond showed that Vogel made the right decision by finishing with 15 points and 12 rebounds. He may have made the best defensive game of his career with the Lakers.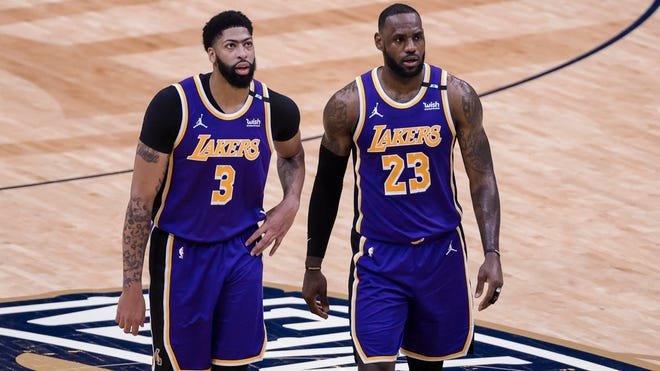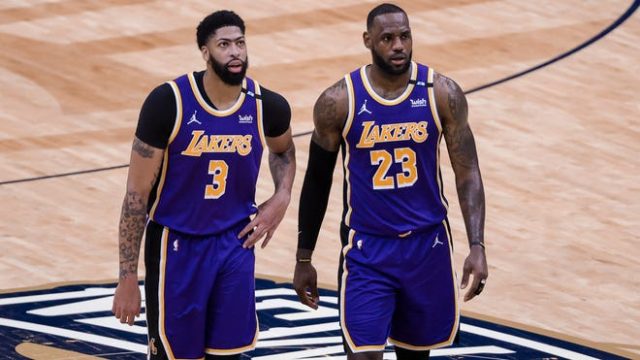 Recap of Game 2 of Suns vs Lakers
The Suns made a big run late in the fourth quarter, and it seemed like the defending NBA champions were at risk of losing two games to none in the first round.
But, of course. James and Davis will not let that happen. James made a turnaround 18-foot jumper, and Davis then followed it with a 3-pointer. Because of this, Los Angeles held on for a 109-102 win in Game 2 of the playoff series.
After a 10-1 run in the third quarter, the Lakers had a 63-48 lead against the Suns. James scored a 3-pointer, and it seemed like LA would be on to victory. However, Phoenix slowly fought back.
Cam Johnson scored two 3-pointers late in the third quarter. This pulled the Suns within 79-72. Small forward Jae Crowder made a 3-pointer and was fouled. Thus, he was given the free throw for a four-point play that pulled Phoenix within 84-83 of the fourth quarter.
Deandre Ayton's dunk off an offensive rebound also put the Suns within 88-86. This was their first lead since the opening minutes.
Unfortunately, they couldn't keep up with such play, and they eventually struggled to defend against James and Davis in the final minutes. This led to the Lakers' victory in Game 2 of Suns vs Lakers.
—(Source: ESPN)
---
Also Read: Bucks make a historic 3s attack, win against Heat