(Updated) – Featuring the food basket of countries Brunei, Indonesia, Malaysia, and the Philippines, Kumbira Masters 2019 successfully made it to its 3-day event. One of the core events for the Higalaay Festival 2019, the longest-running Culinary Show in Mindanao commenced on the morning of August 14. The Cagayan de Oro Hotel and Restaurant Association (COHARA) made the event possible together with its major sponsors Del Monte and Solane.
This year, around 500 participants all over Mindanao (and Palawan) joined the annual cooking show, bartending and latte art competition. Moreover, creative food exhibits and masterclasses from prominent chefs also took place.
Check out below our shots during the 3-day event.
Day 1 – Ribbon Cutting and Opening Ceremony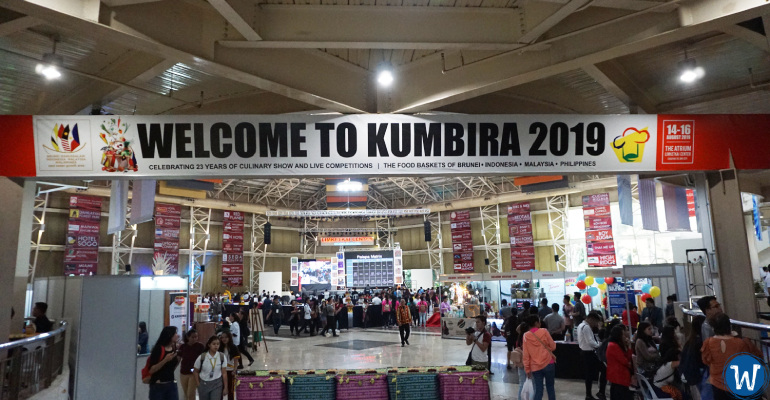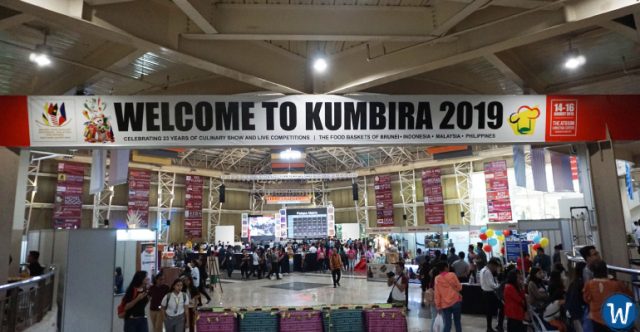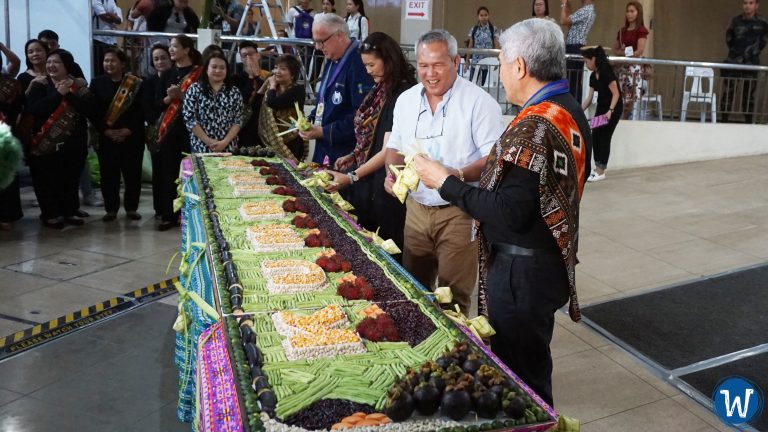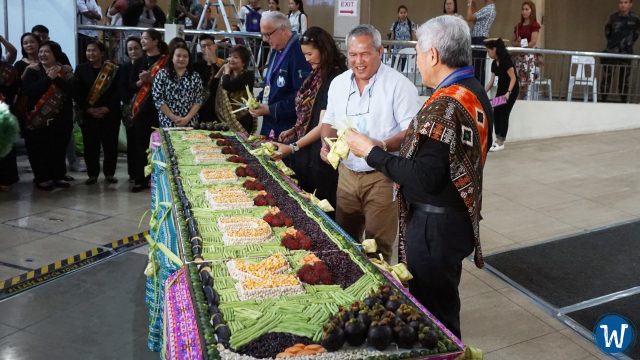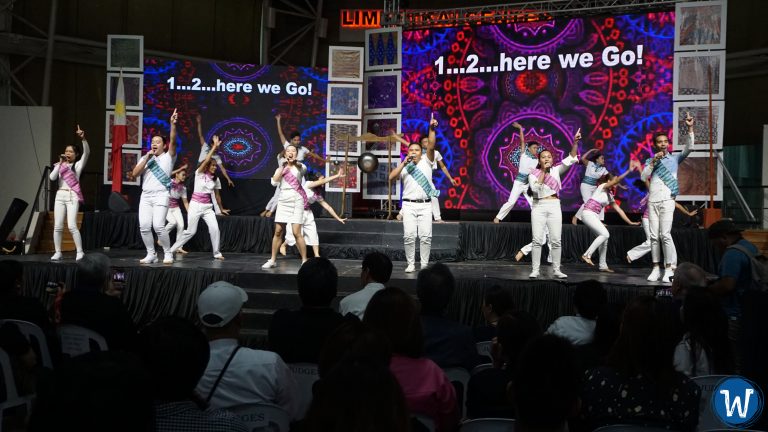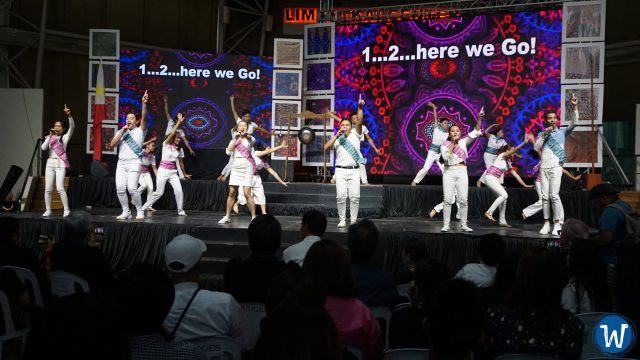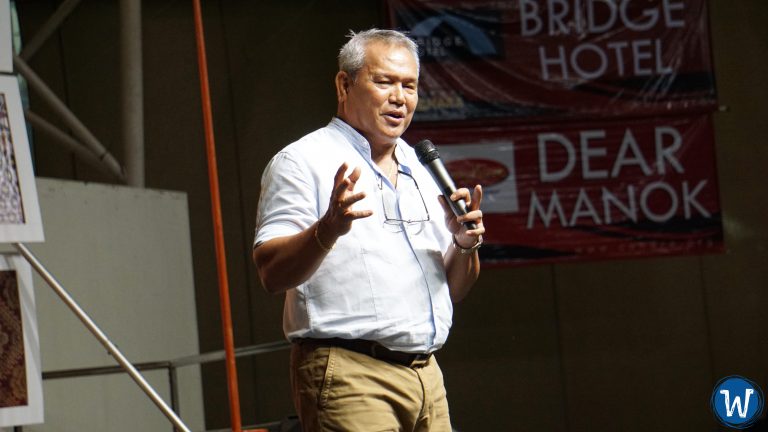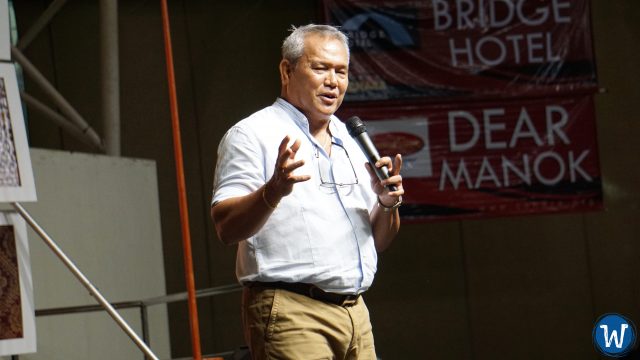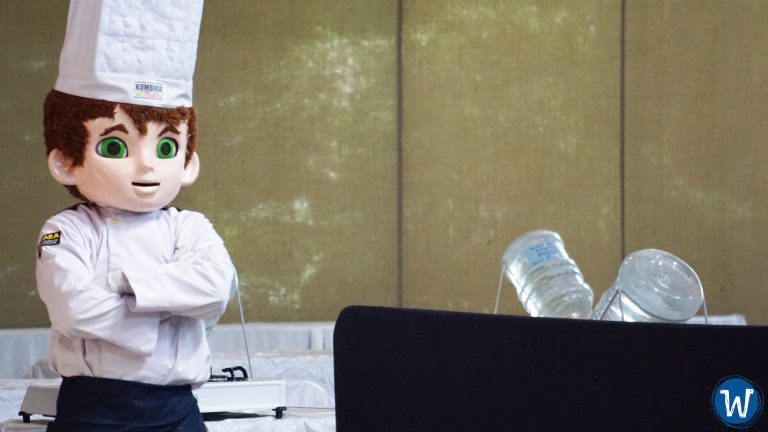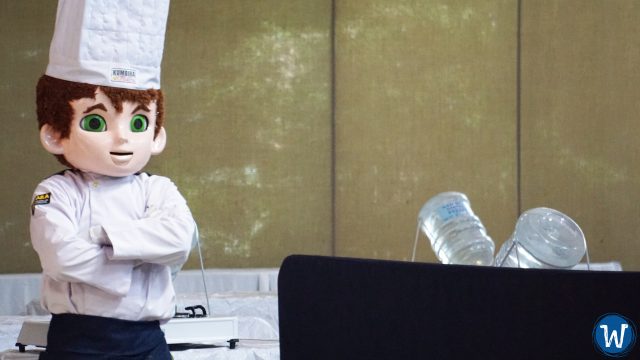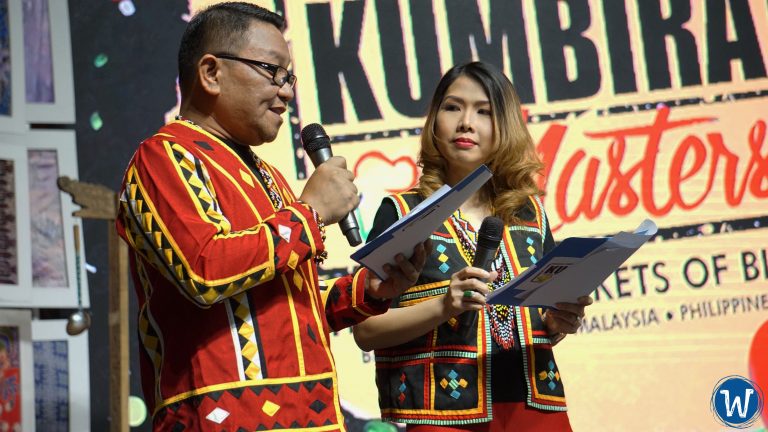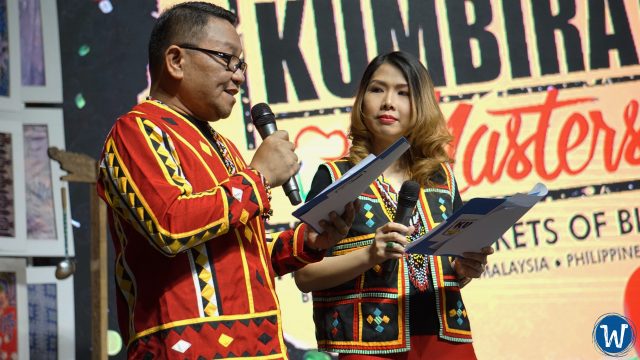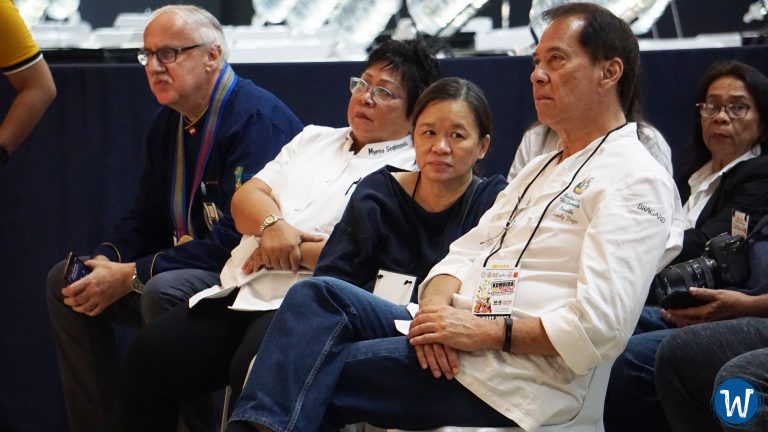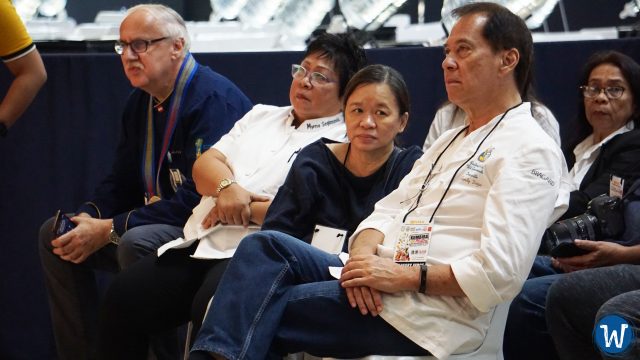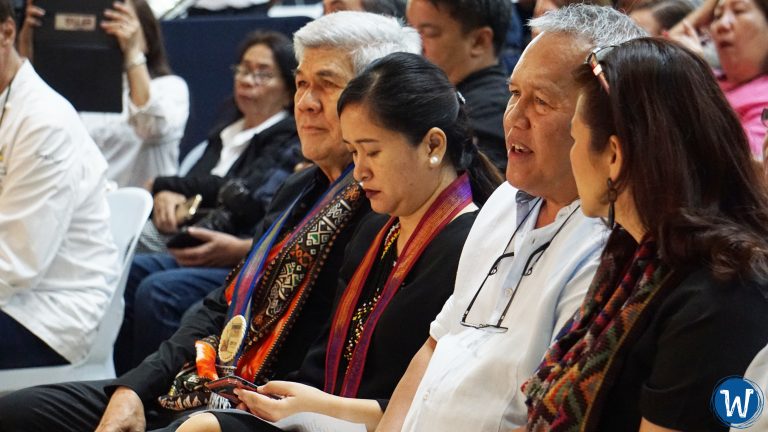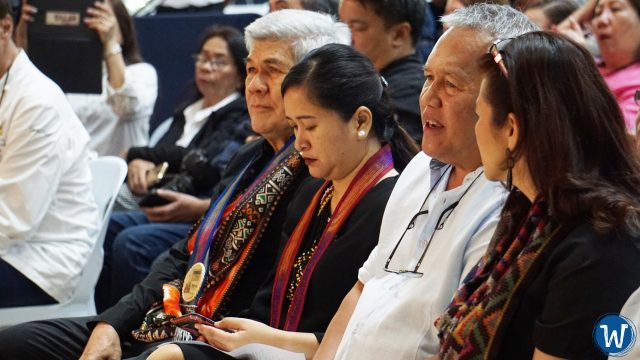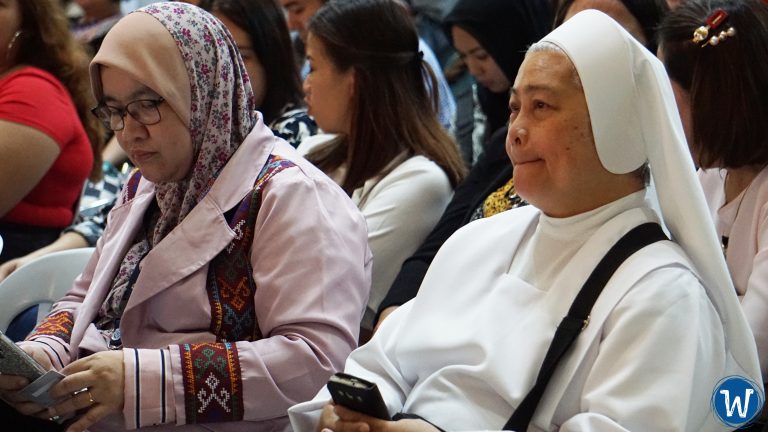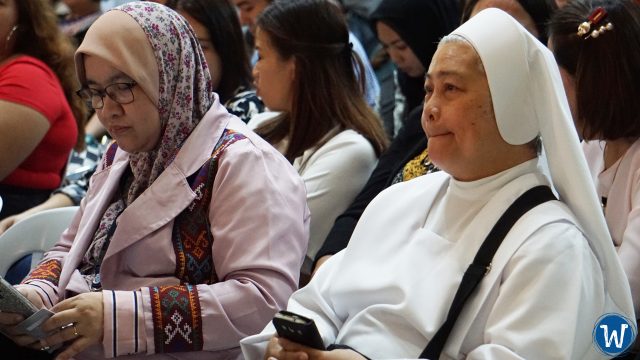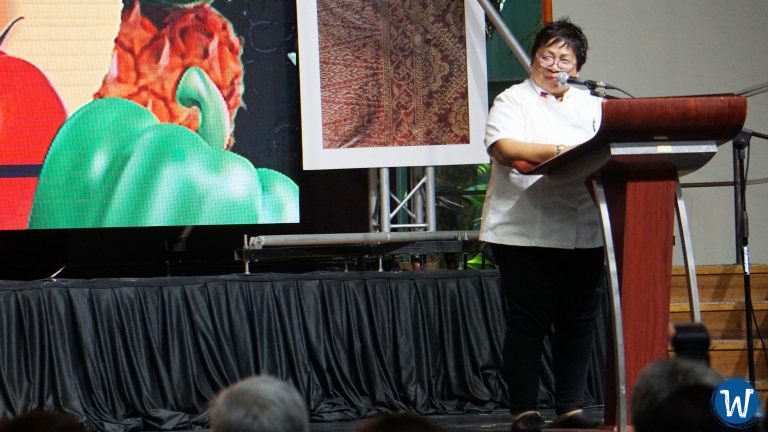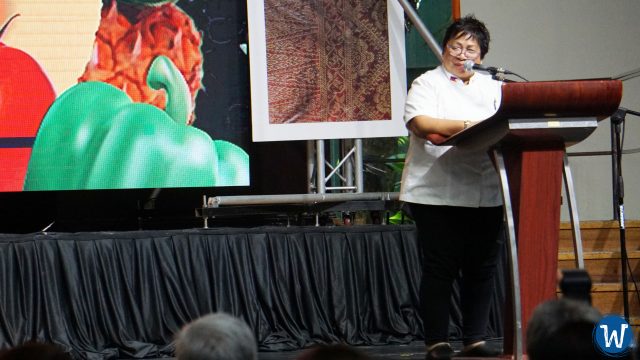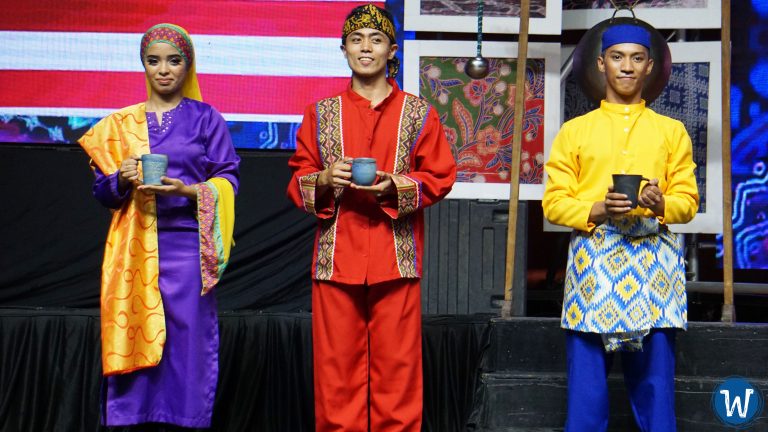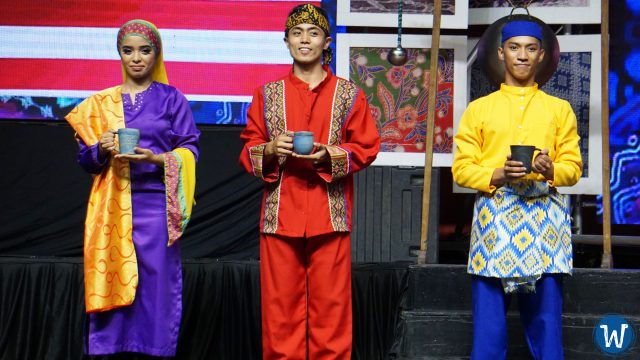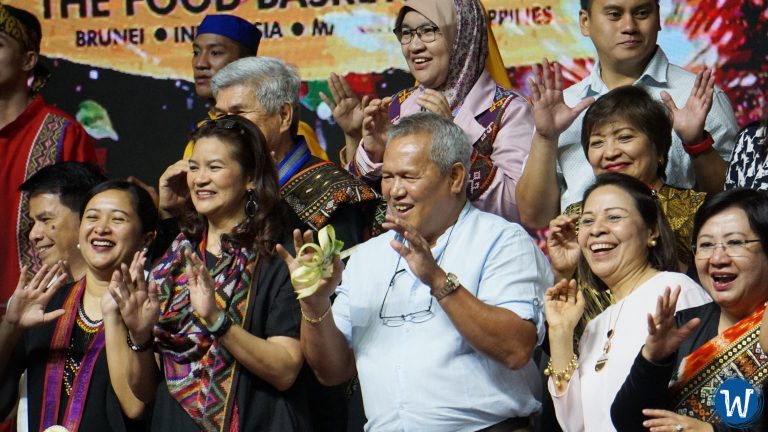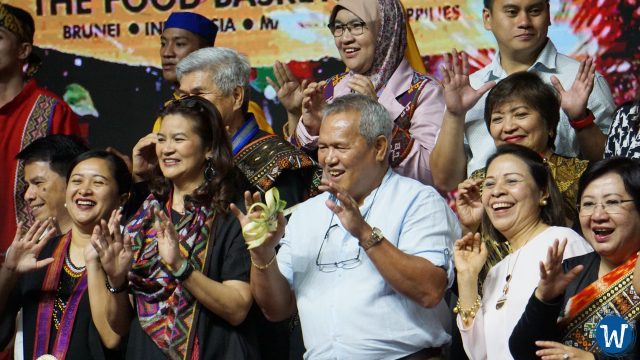 An hour later, Chef Datu Shariff Khaled Pendatun began his master class on Connecting the Flavors of Brunei, Indonesia, Malaysia, Philippines (BIMP).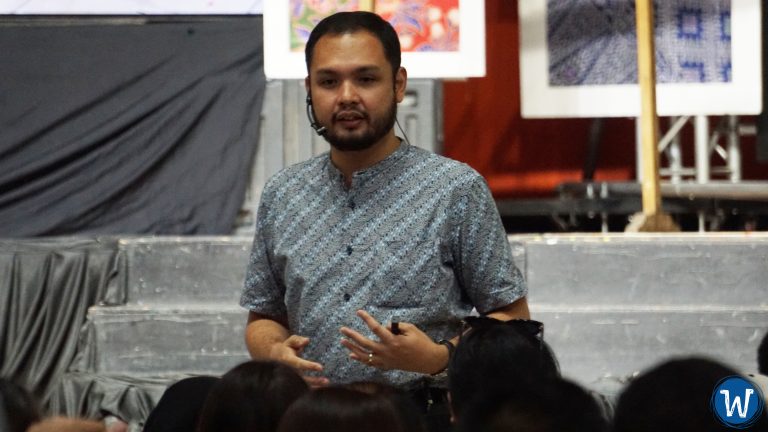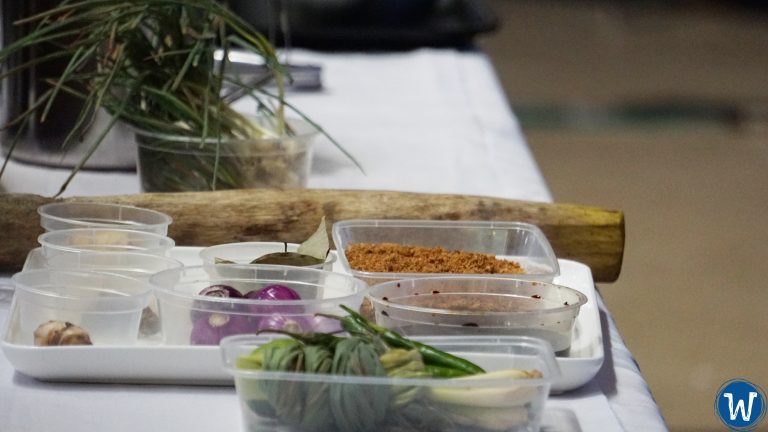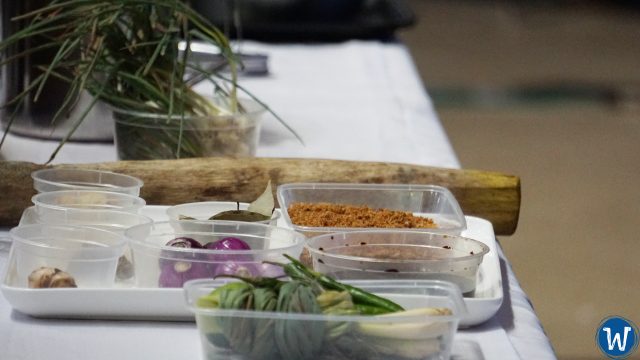 Creative Food Exhibition
Creative Ham Garnishing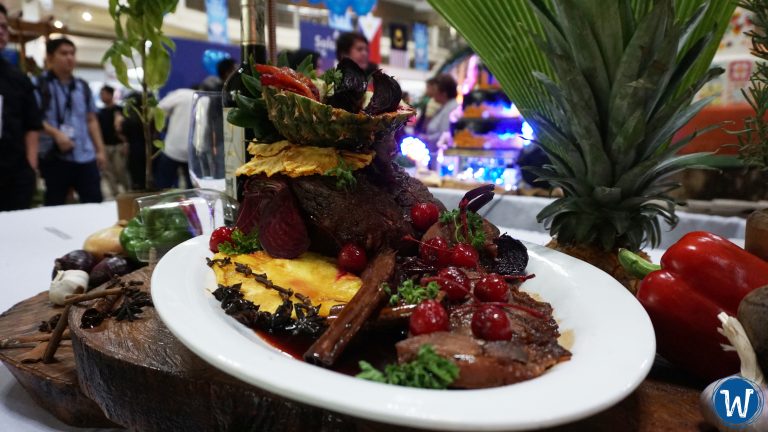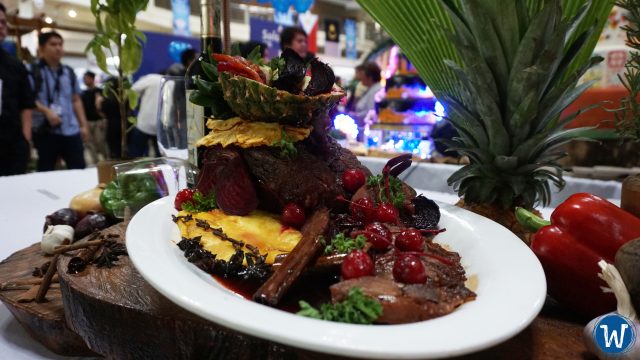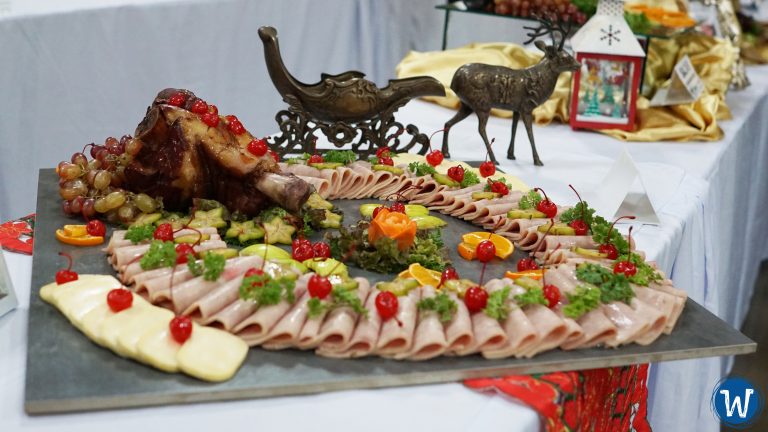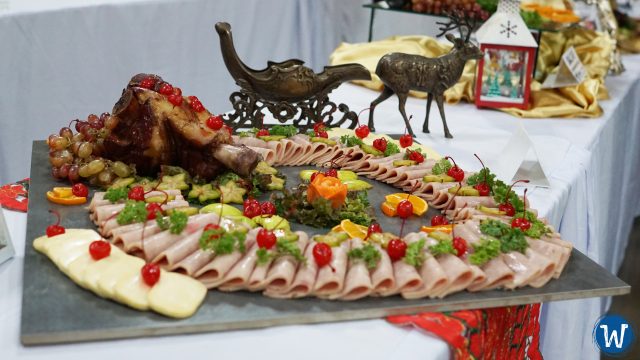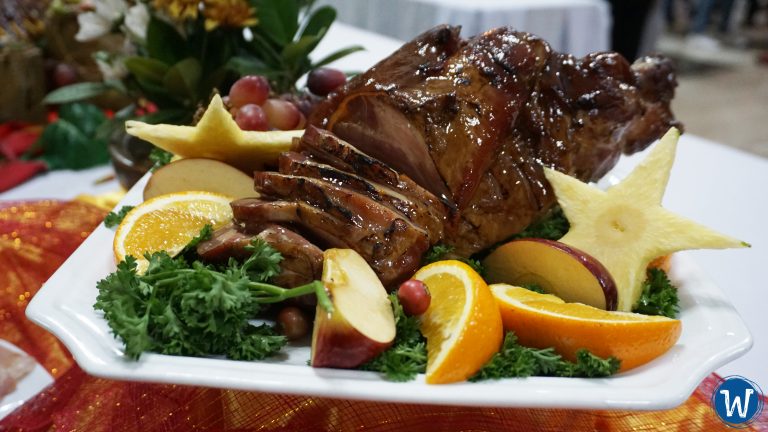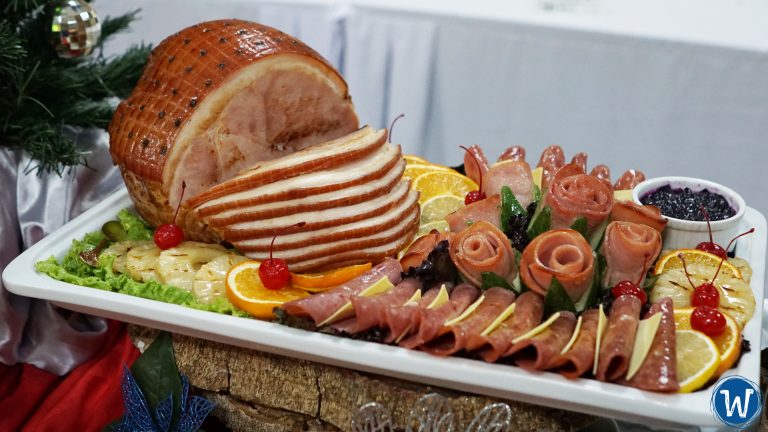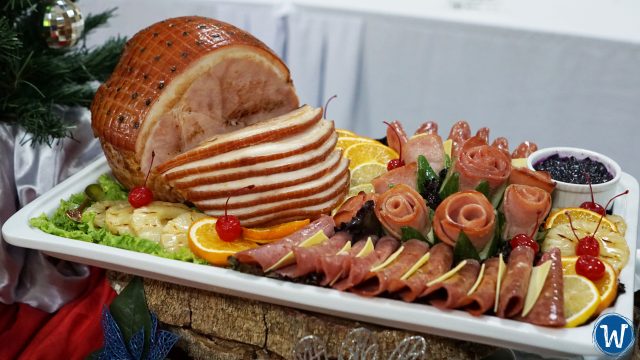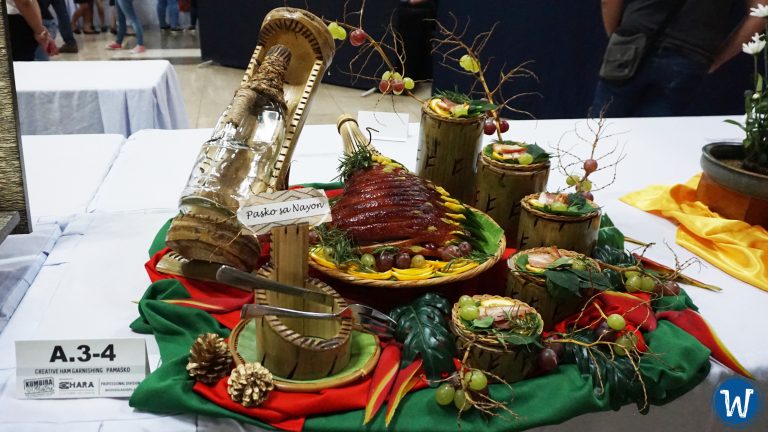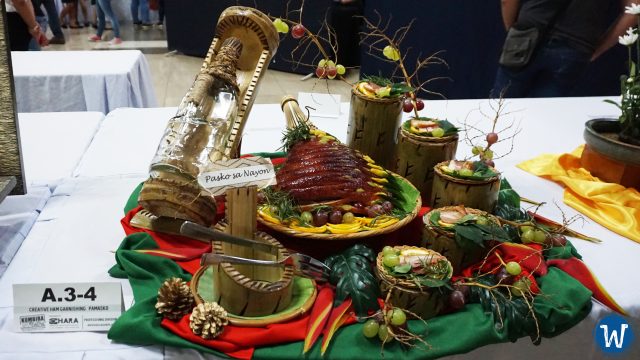 BIMP celebration cake exhibit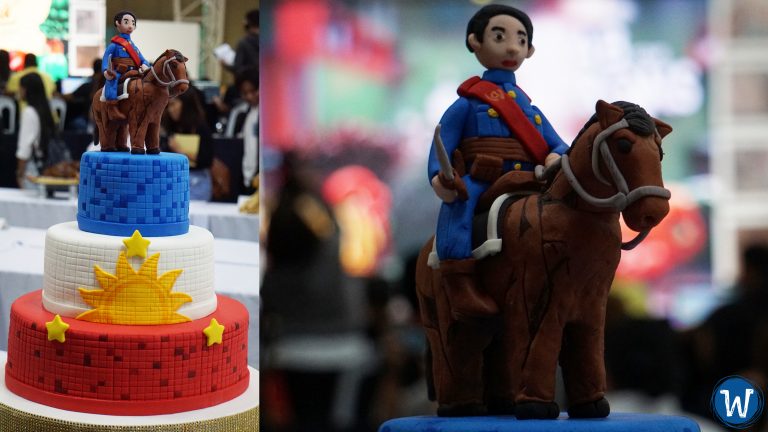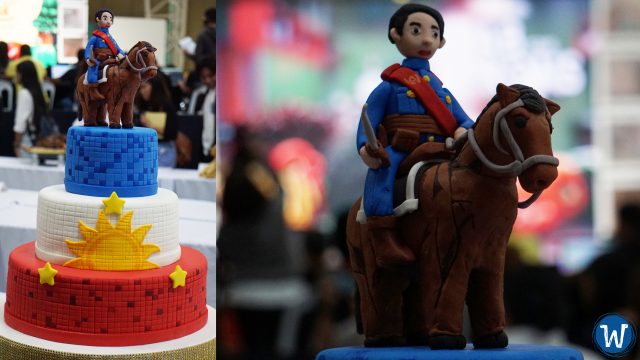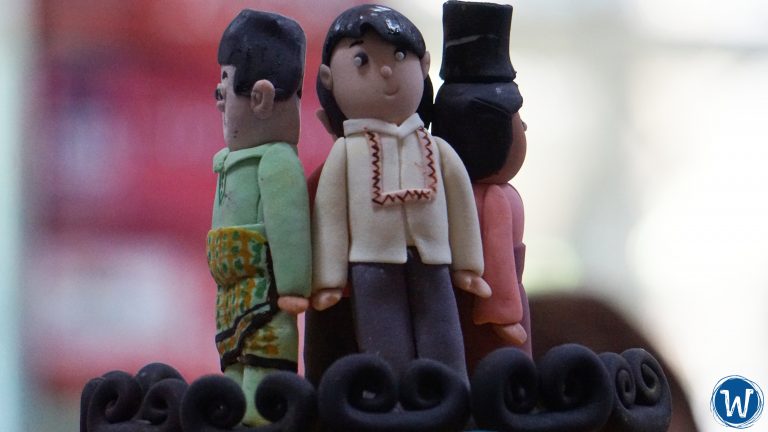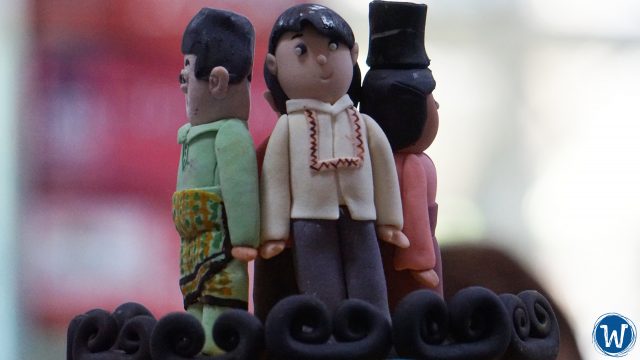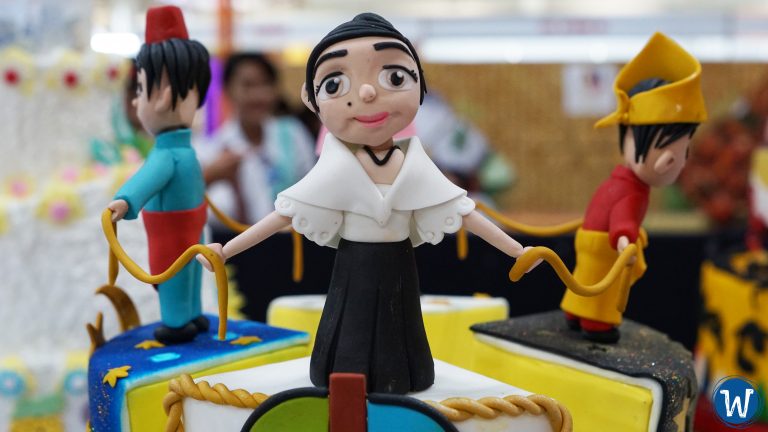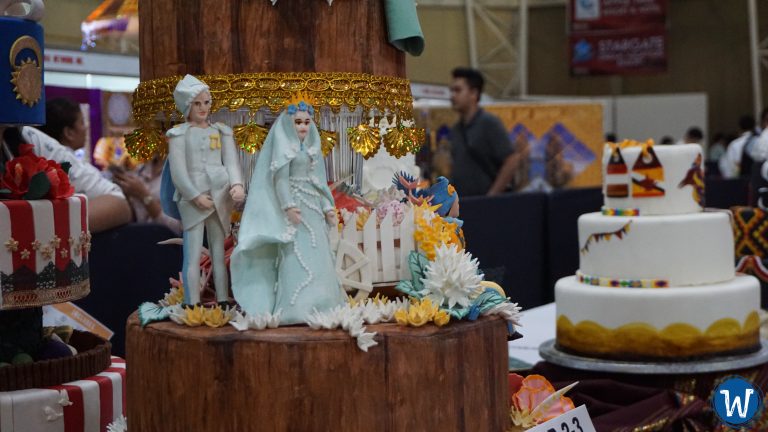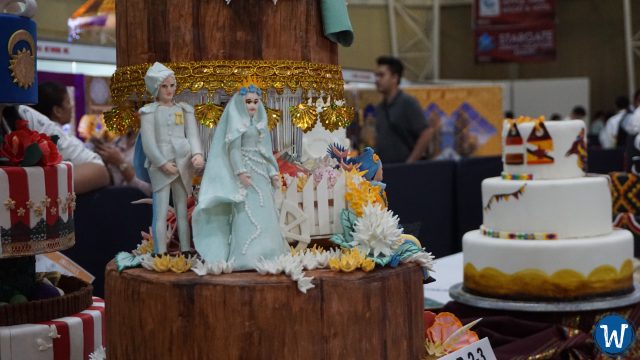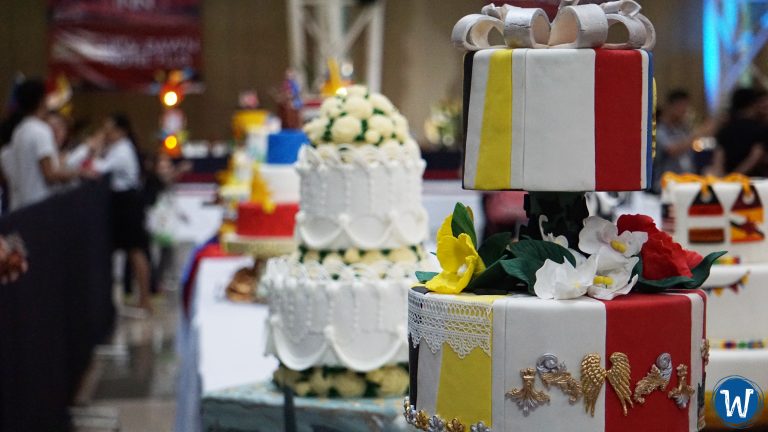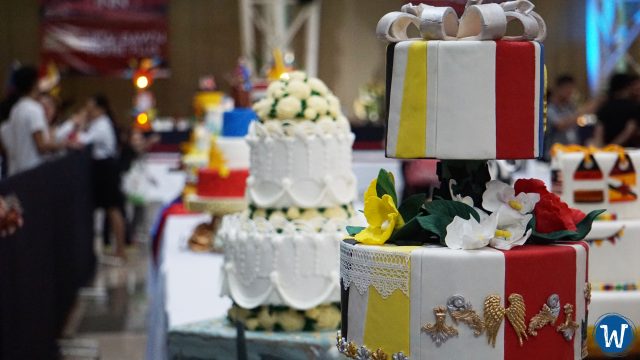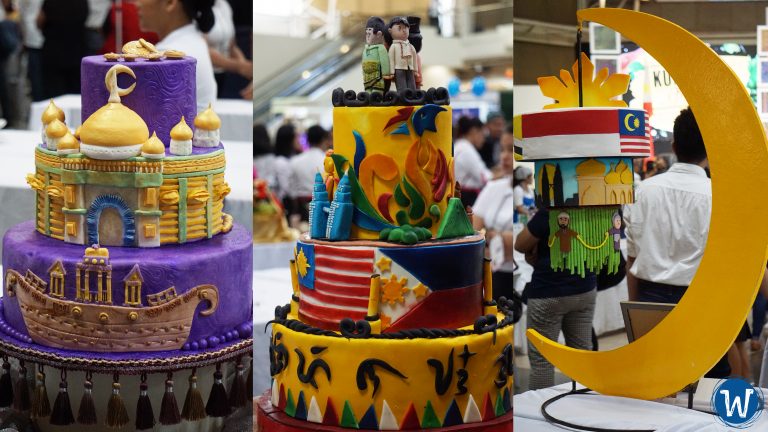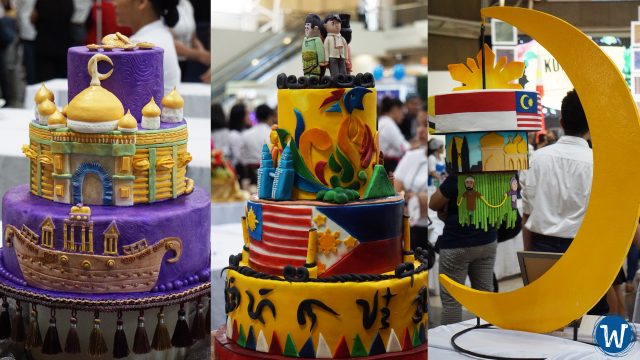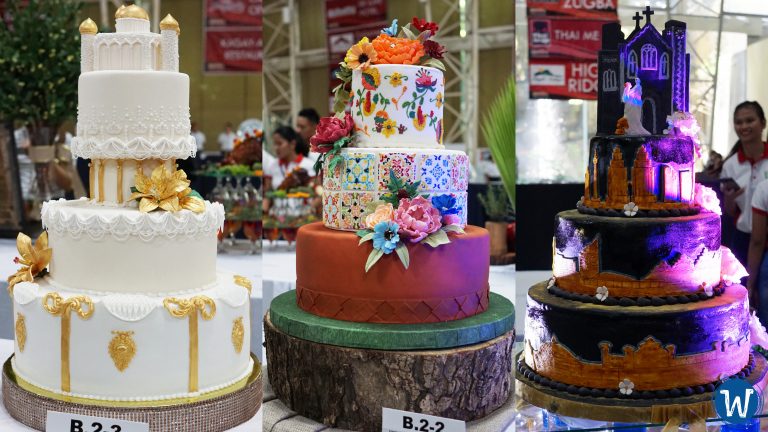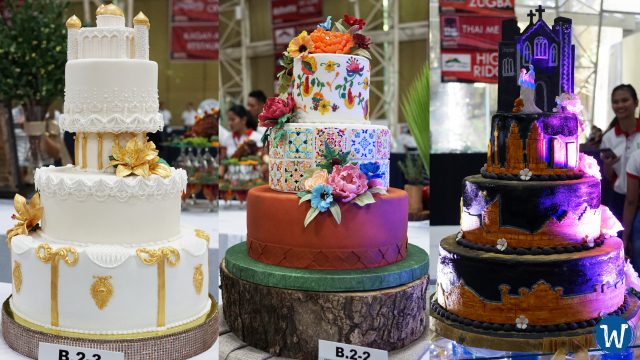 Fiesta buffet Table setting showcasing the flavors of BIMP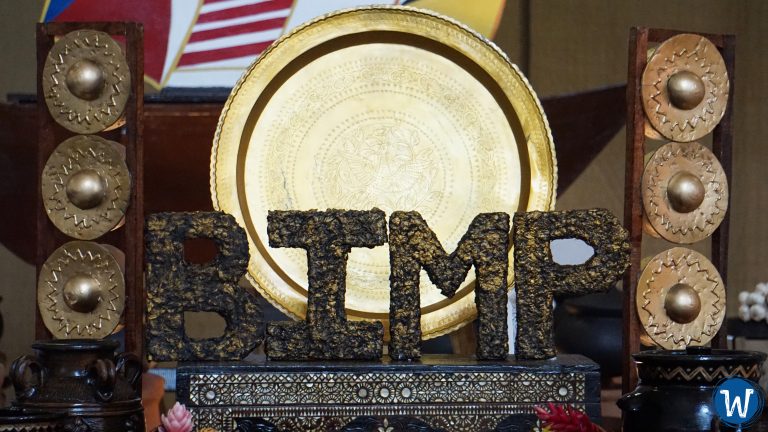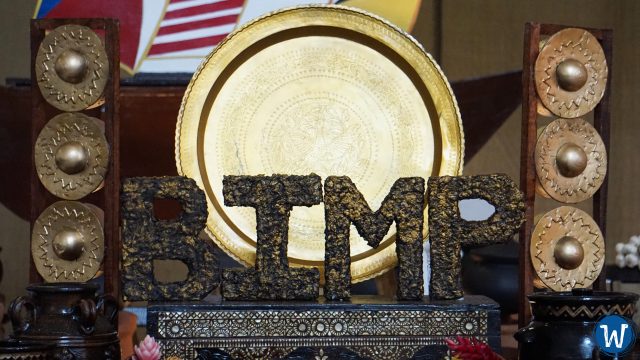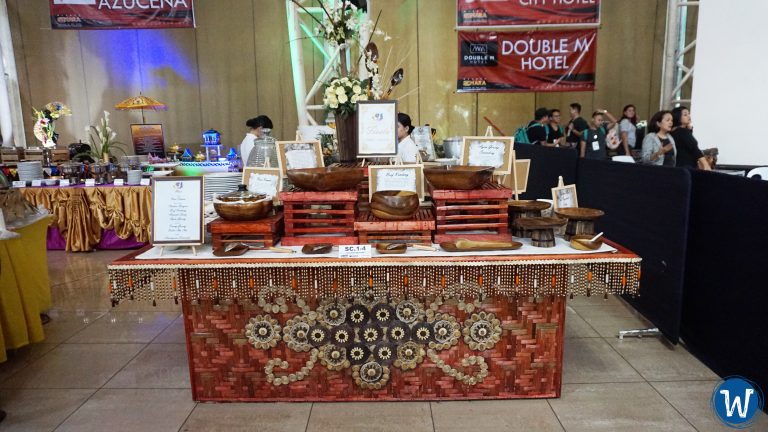 Products exhibition and other booths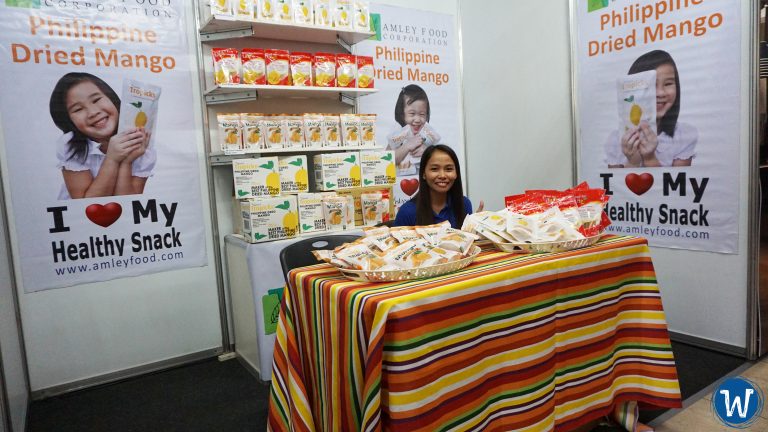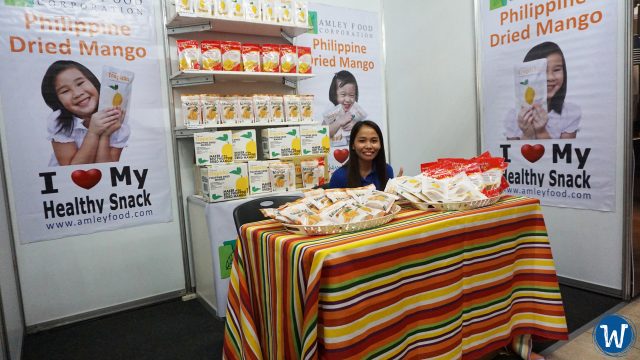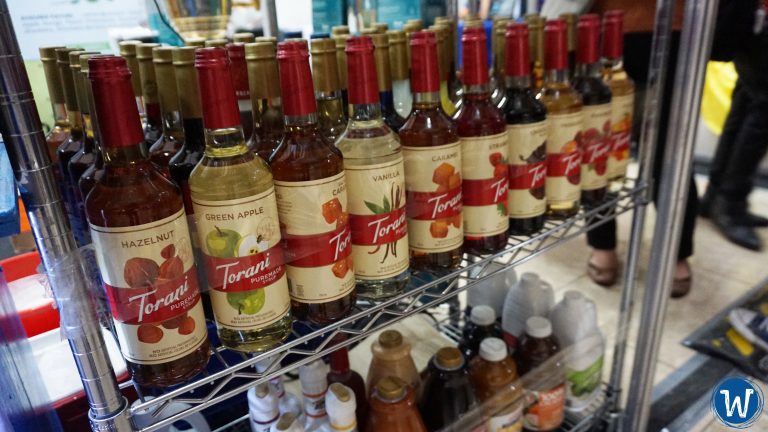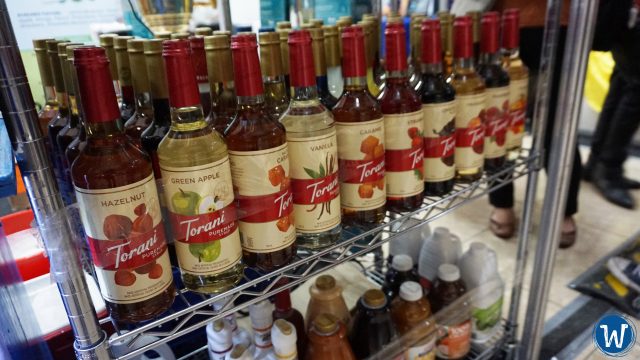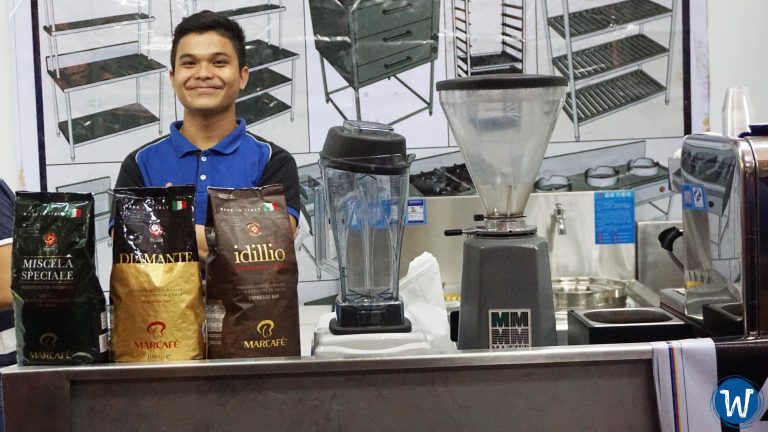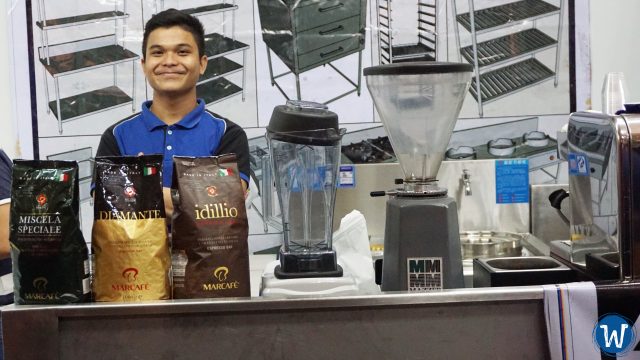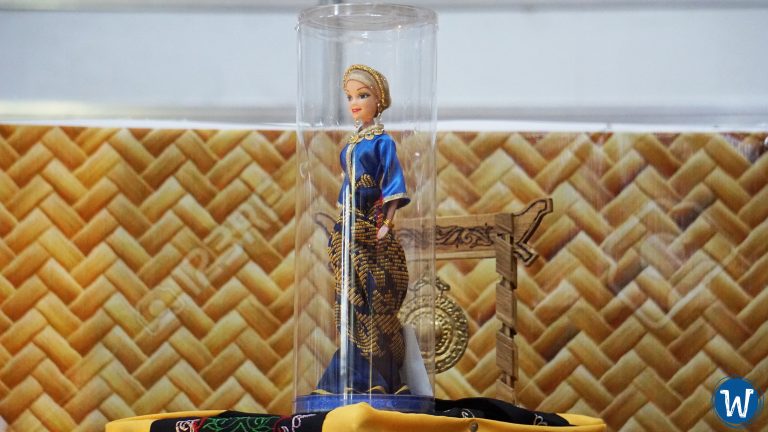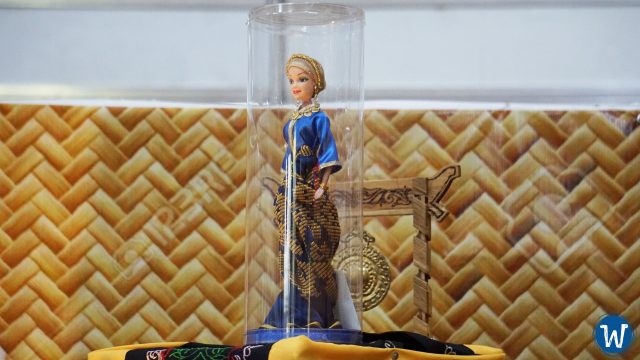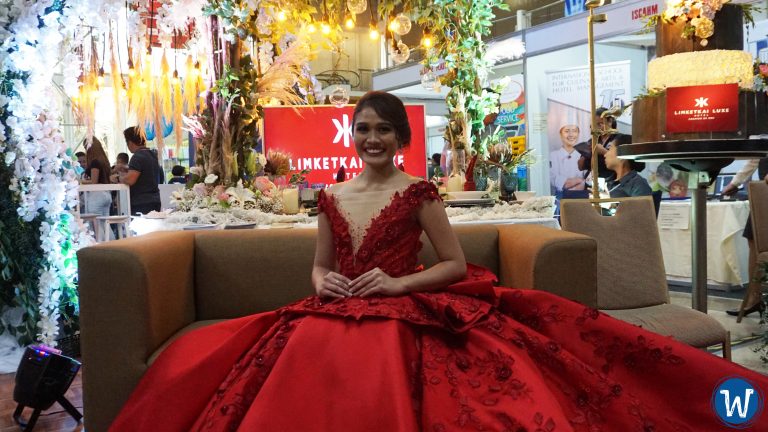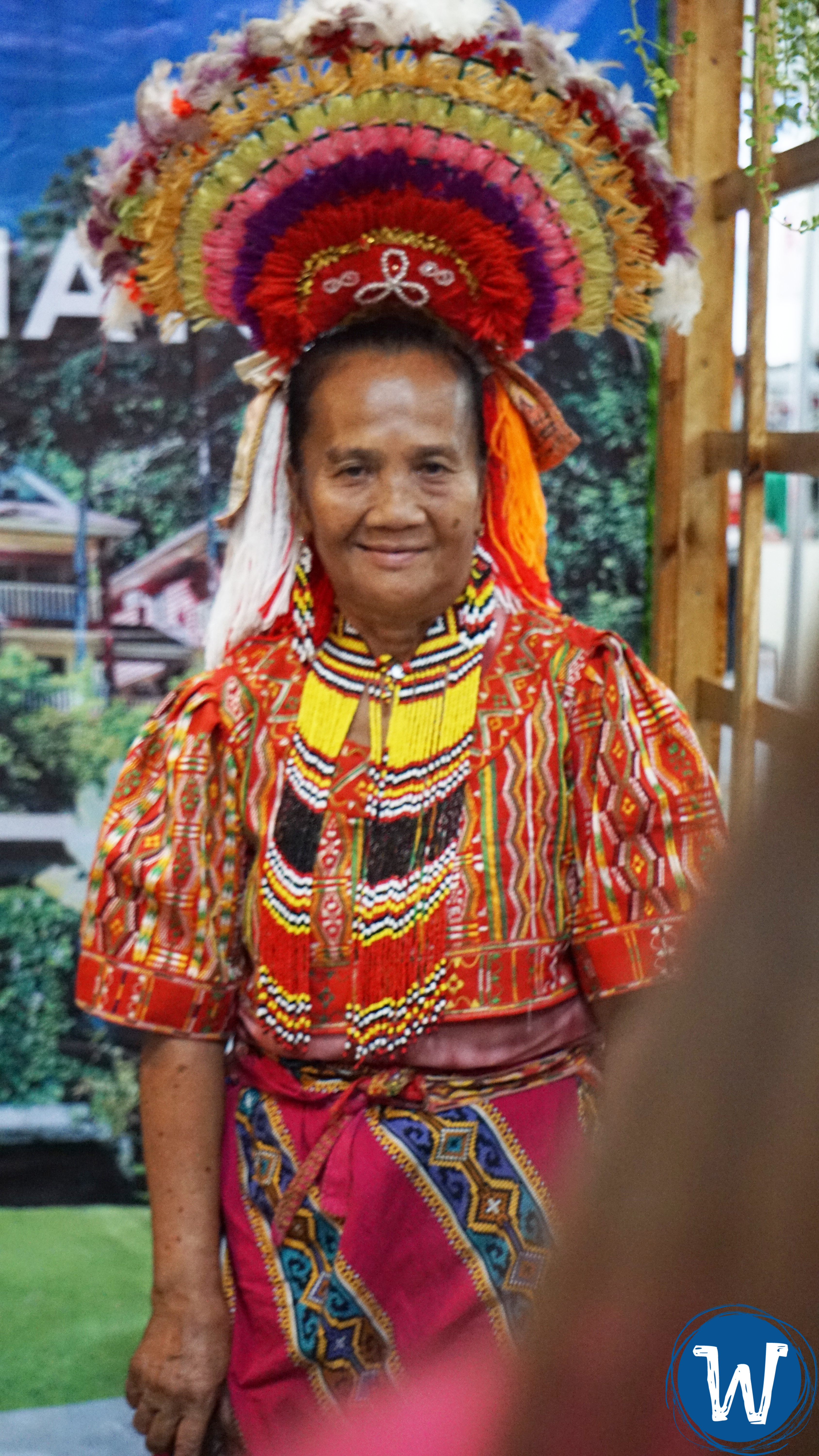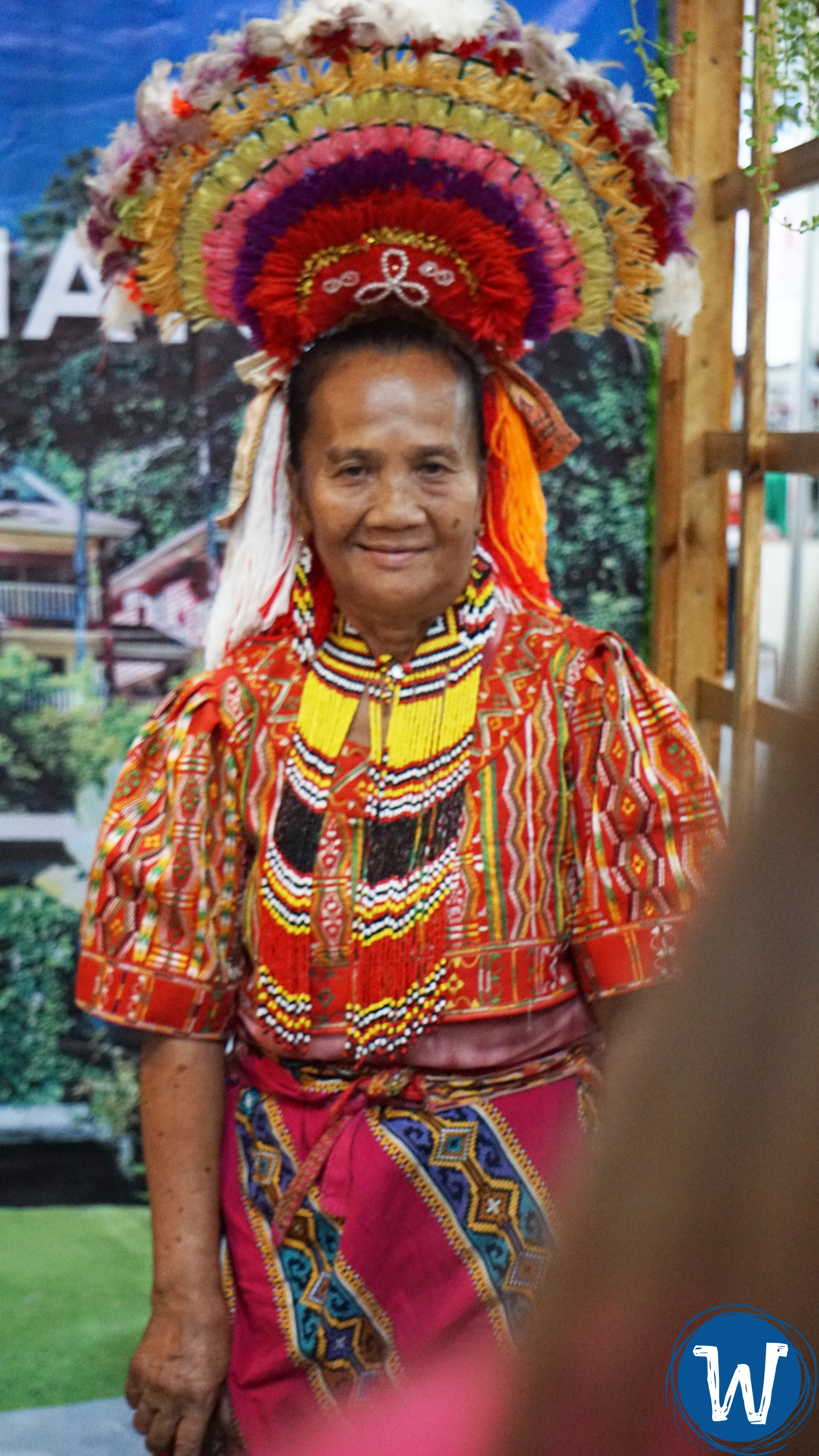 First-round competitions
Cake Decorating Competition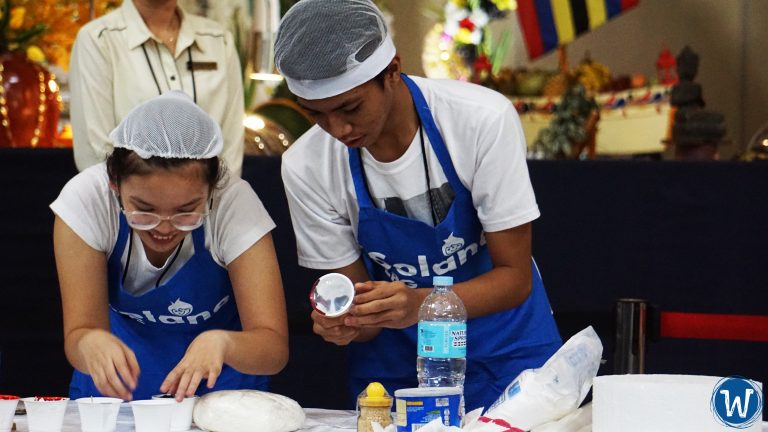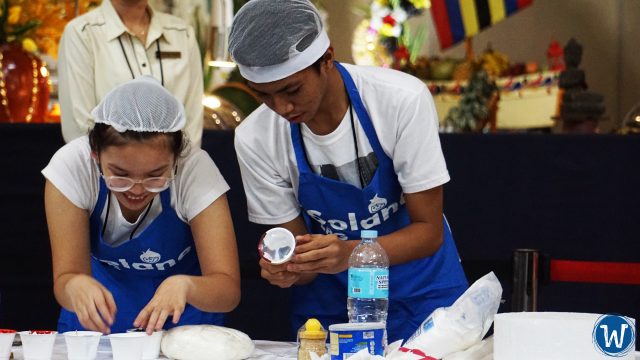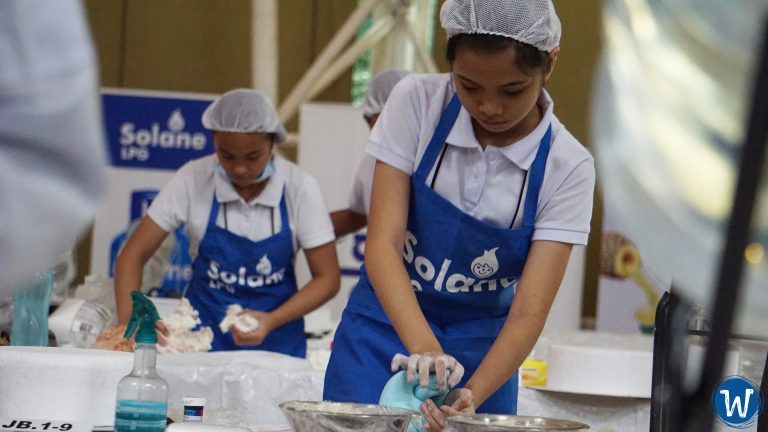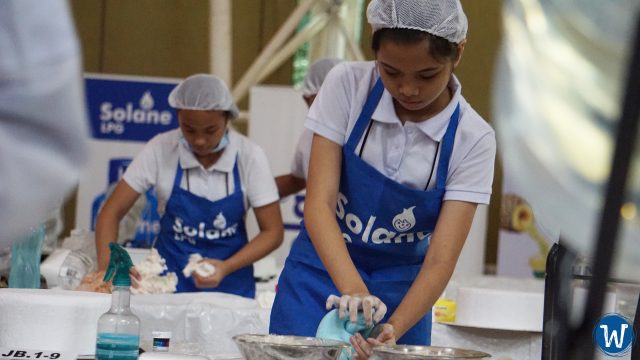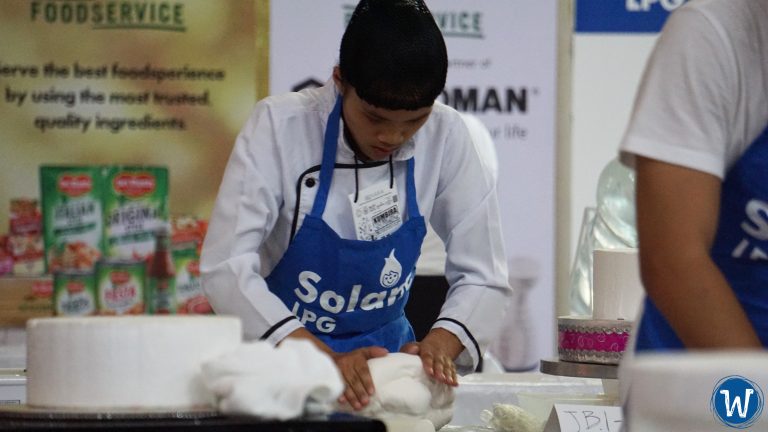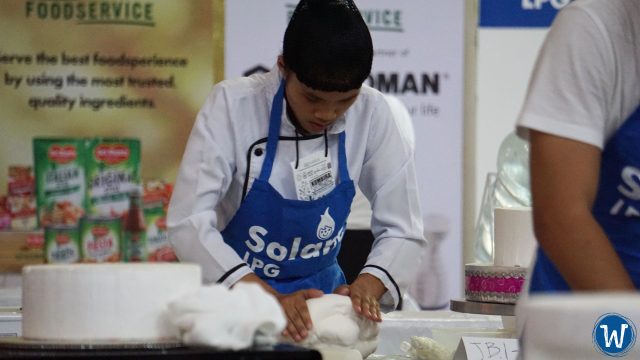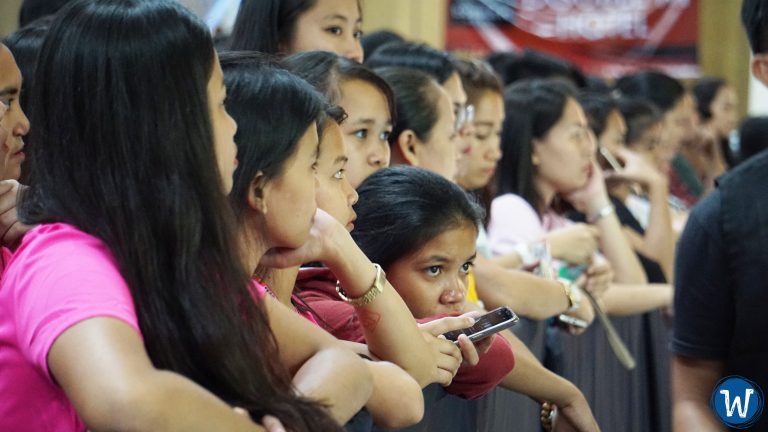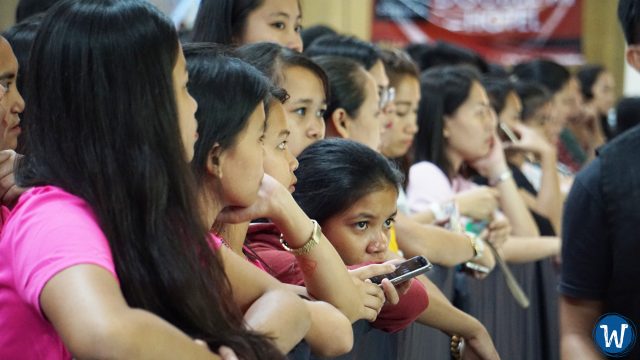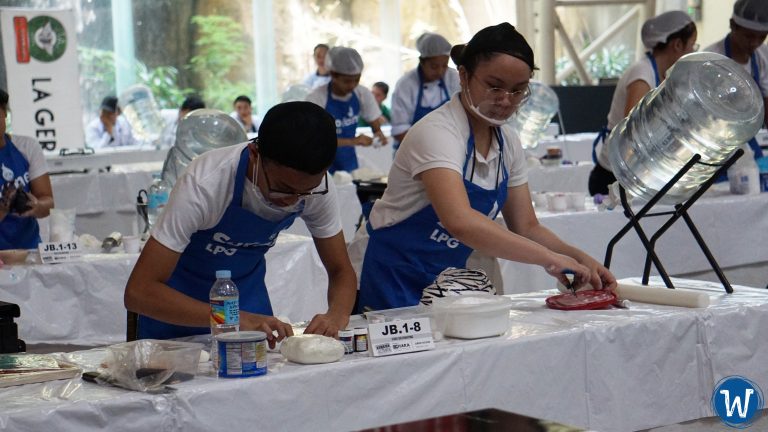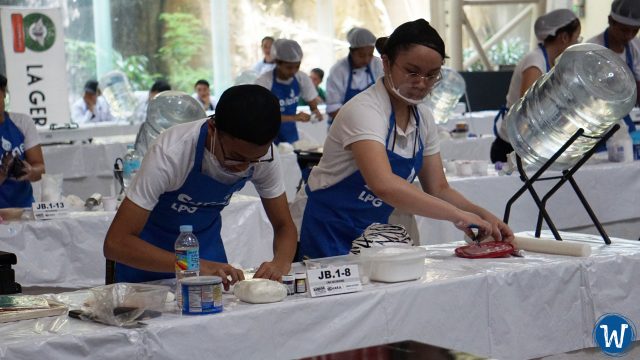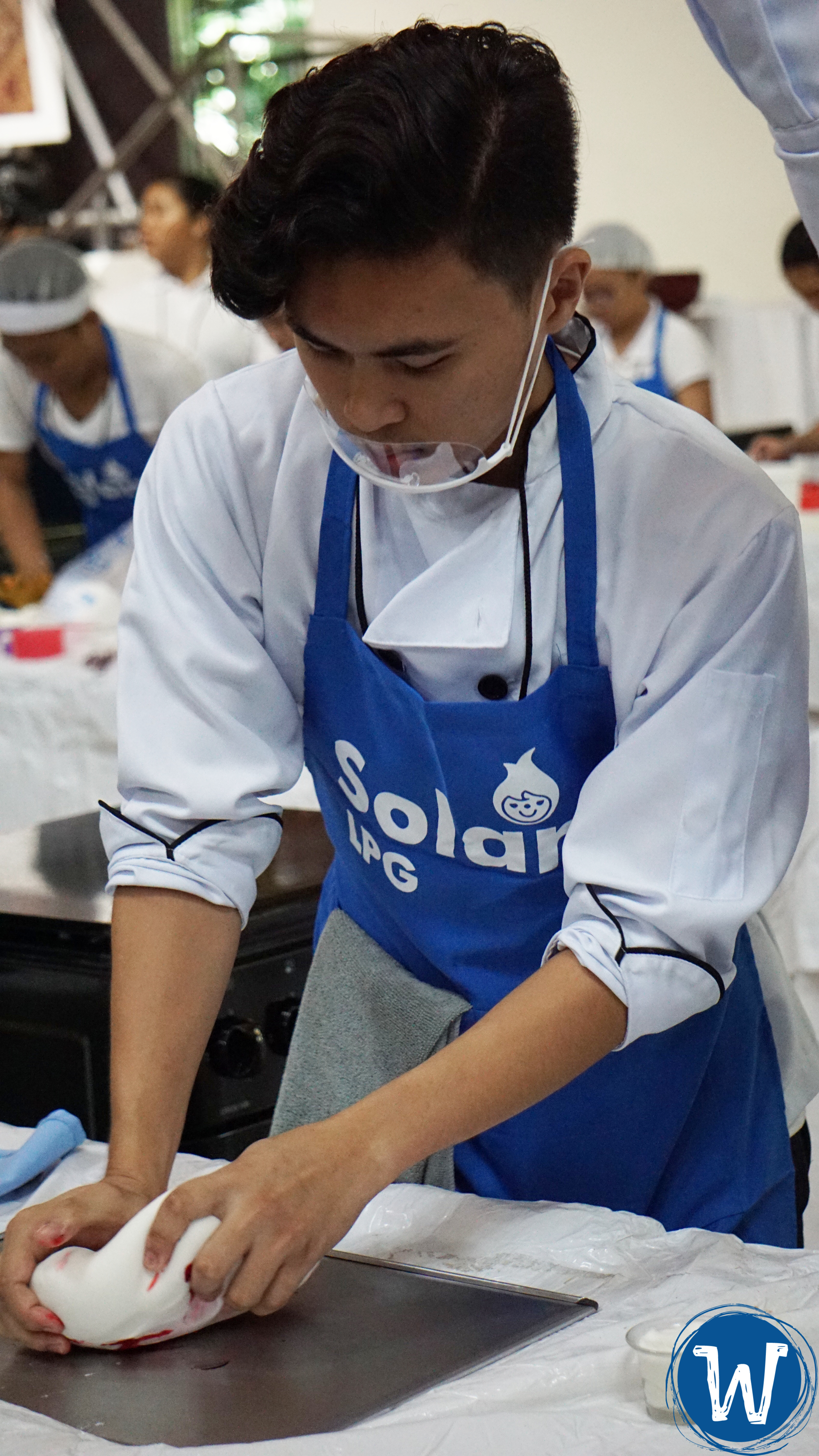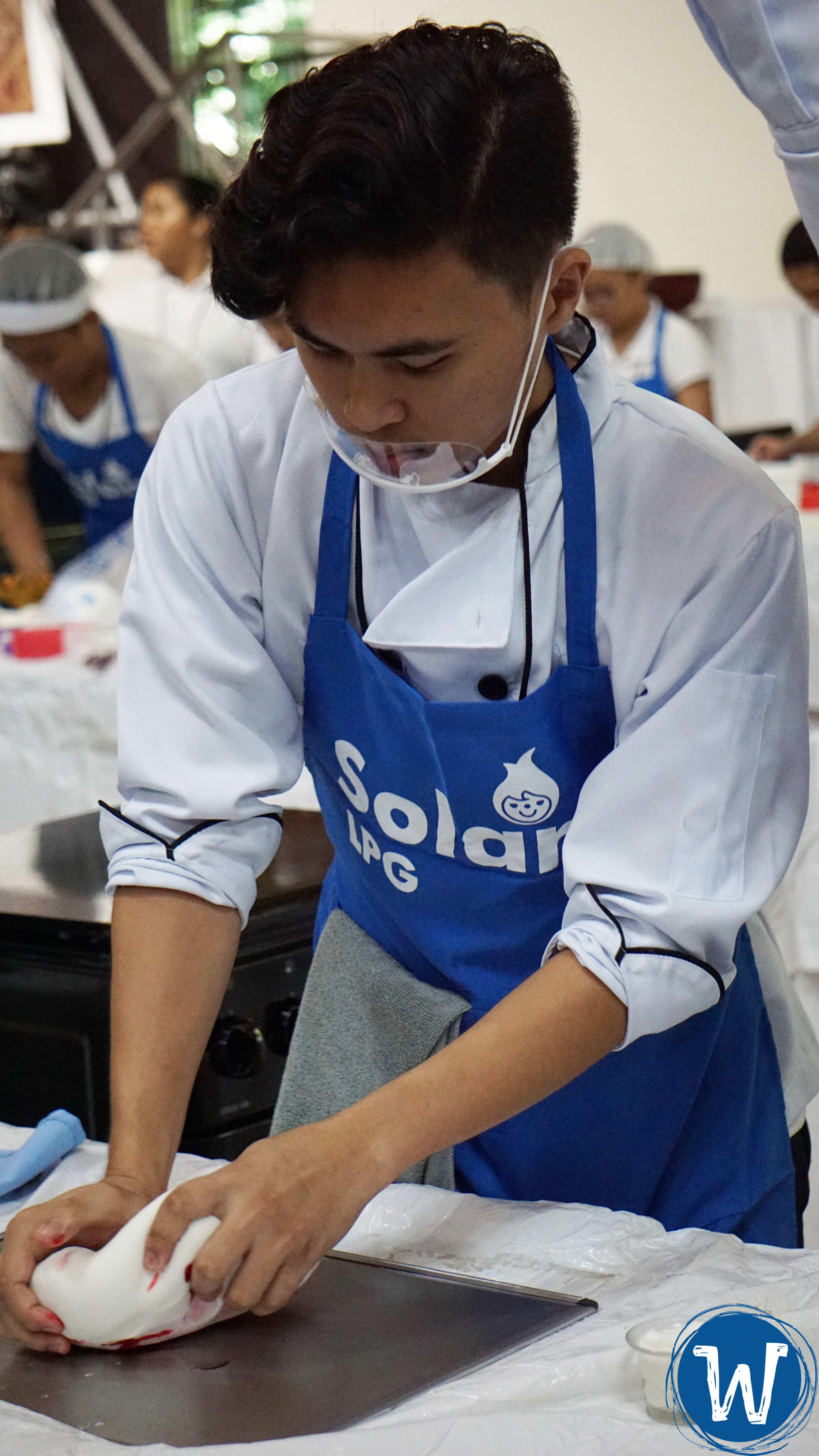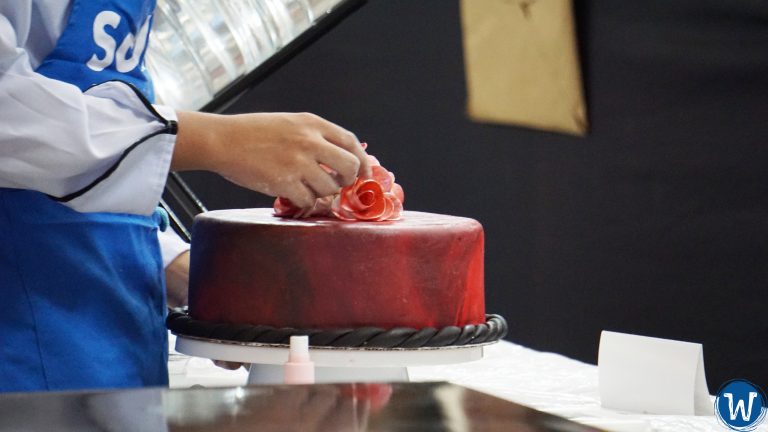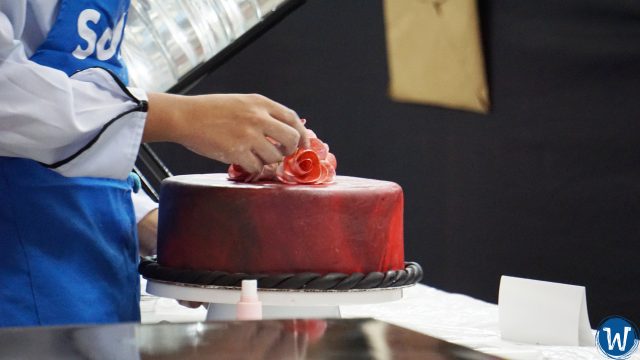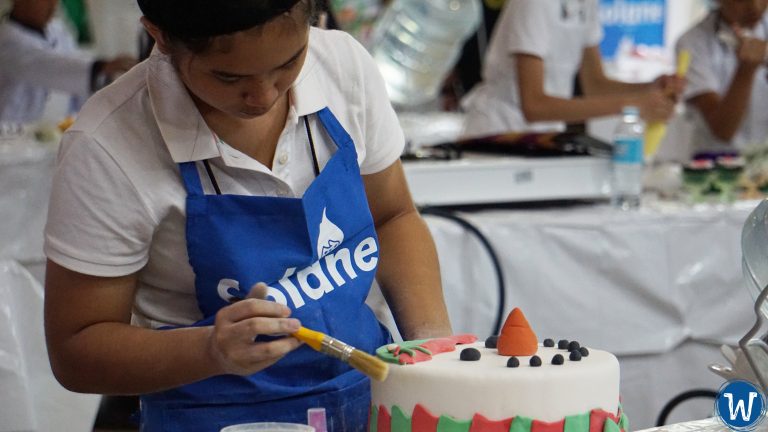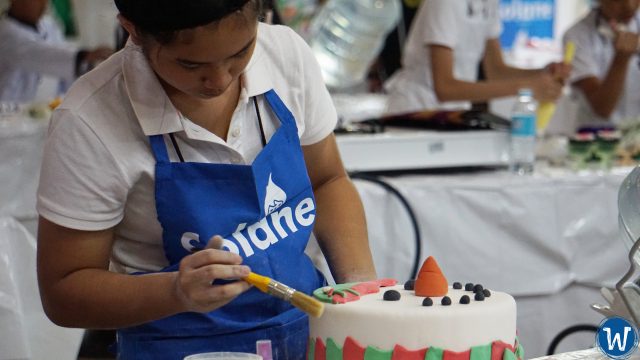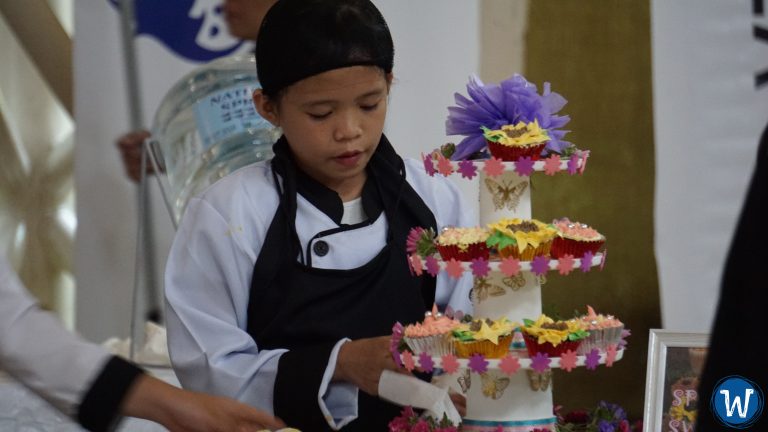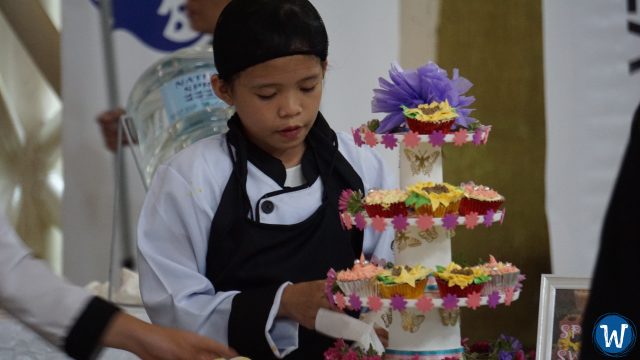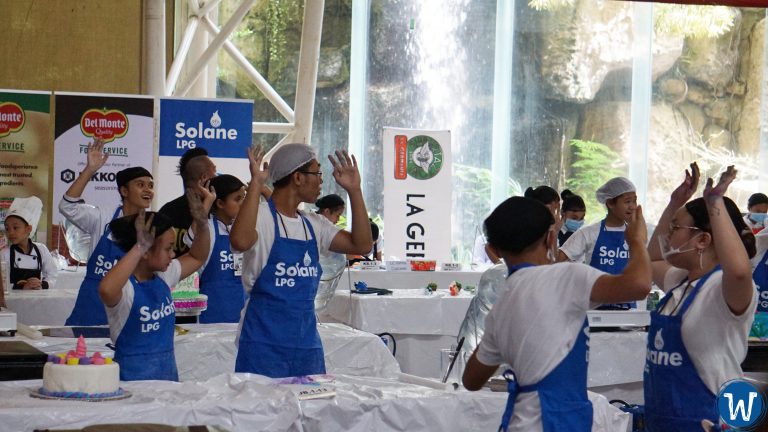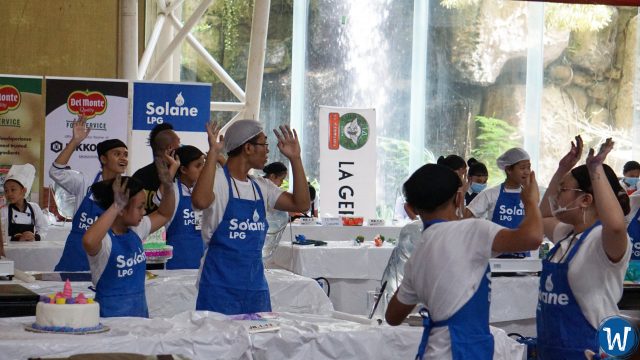 Bamboo Floral Centerpiece competition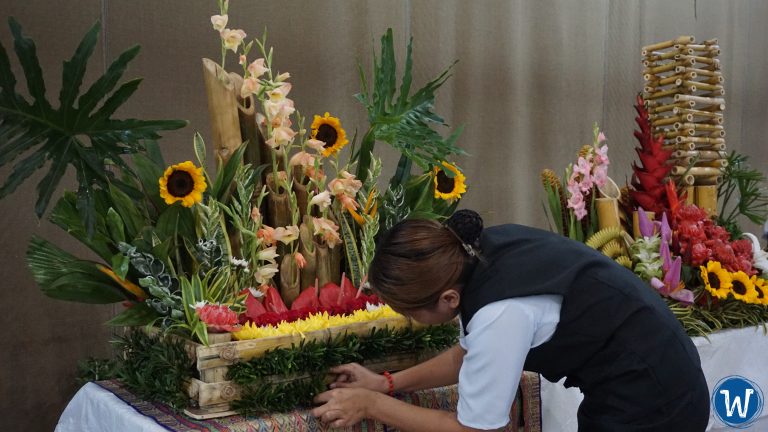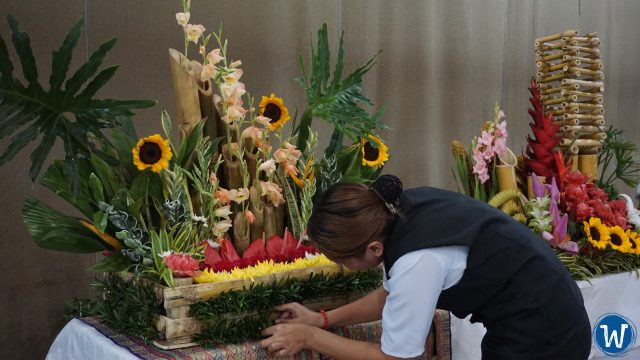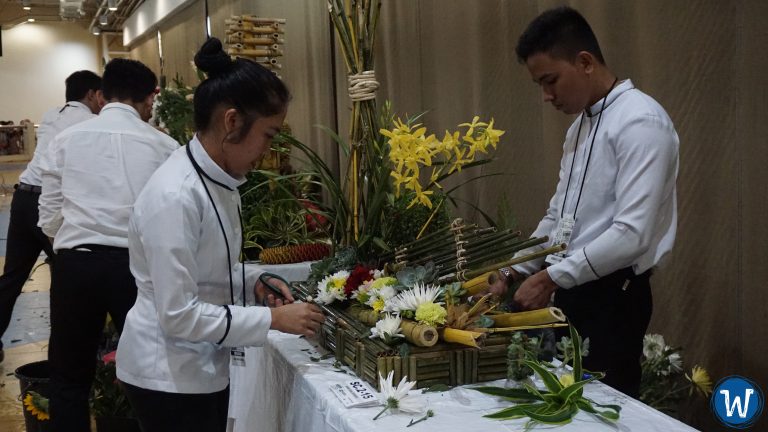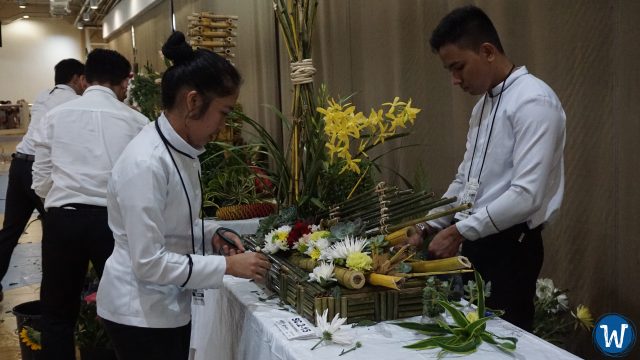 Day 3 Random Shots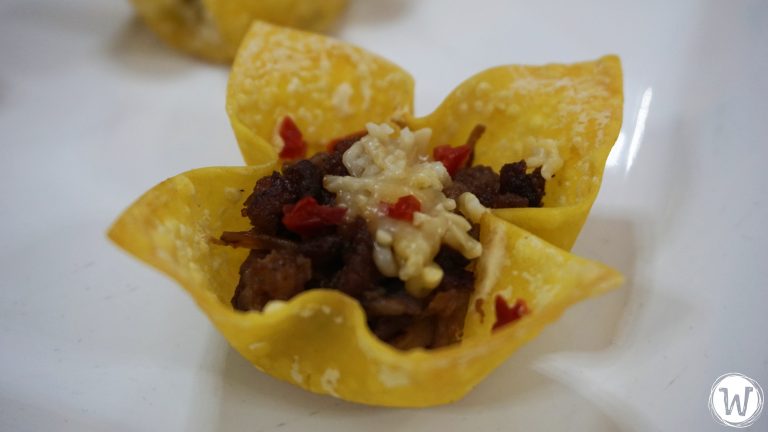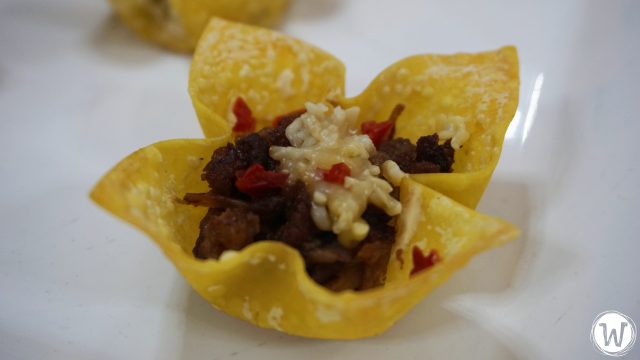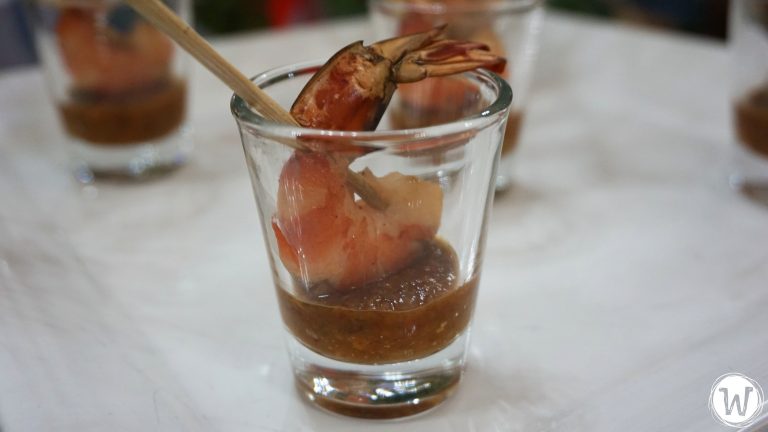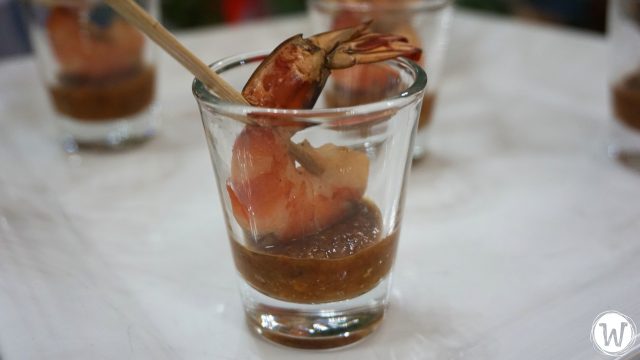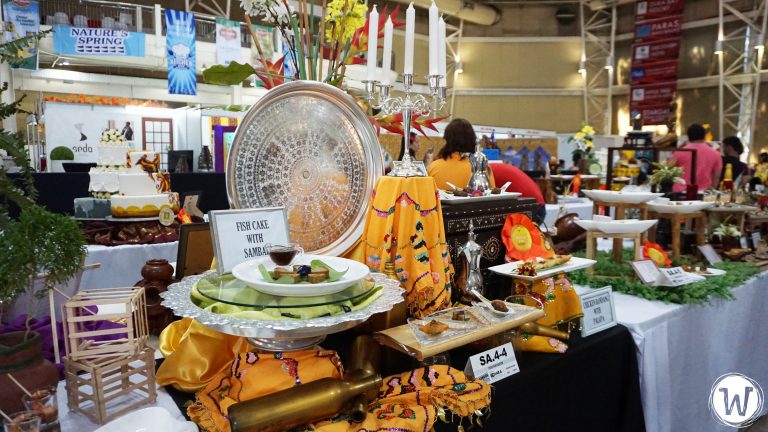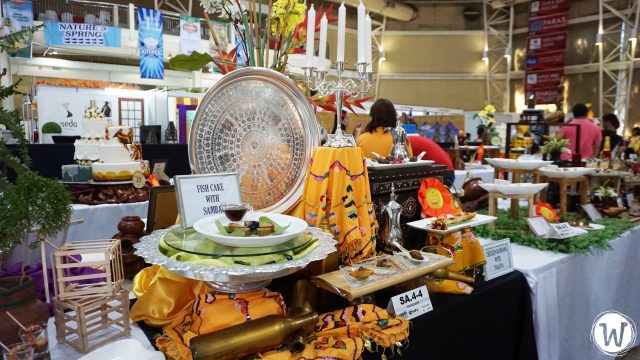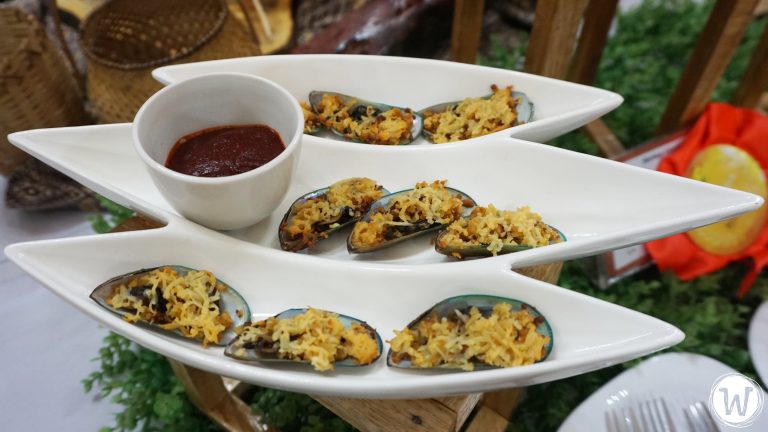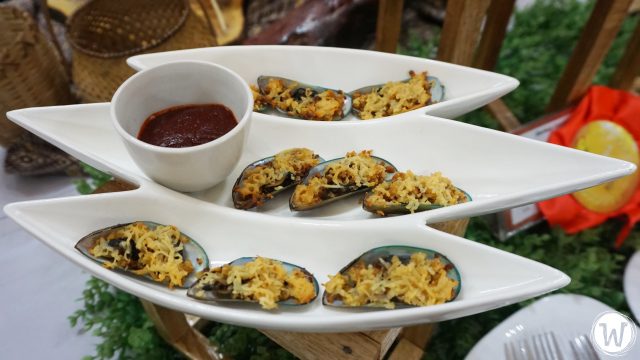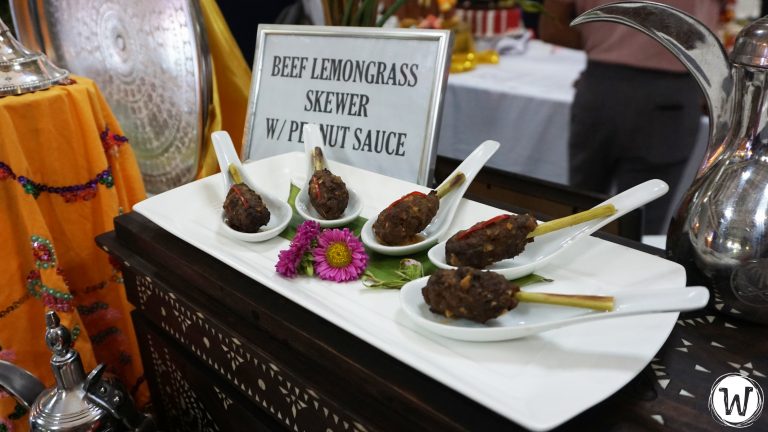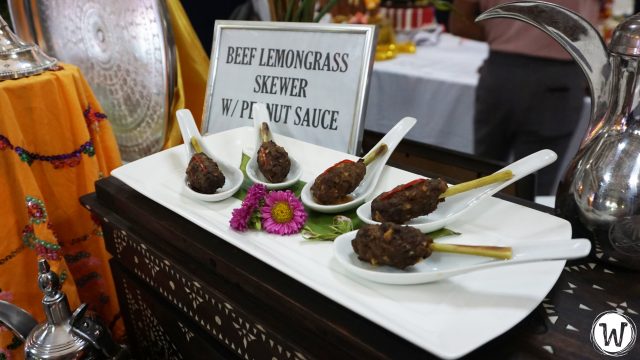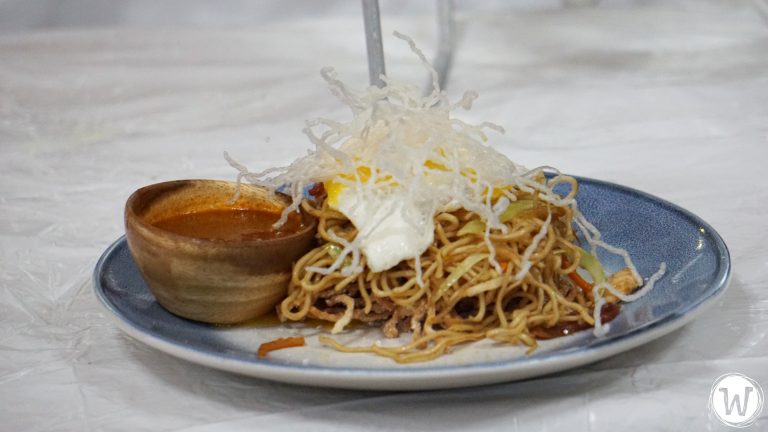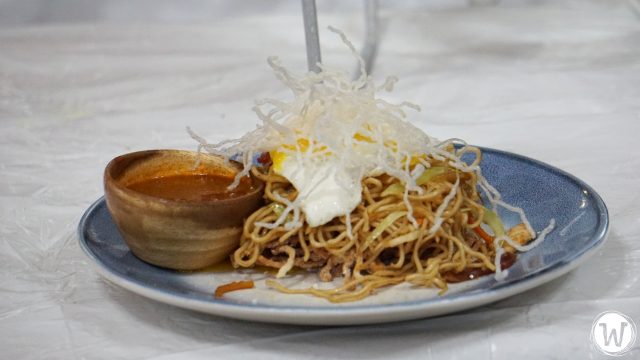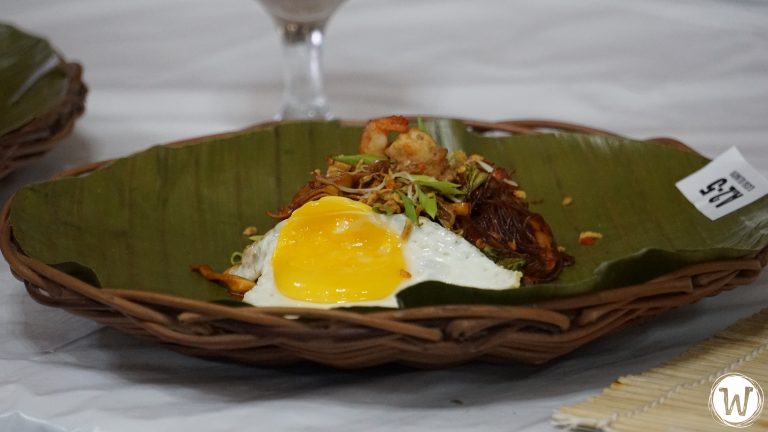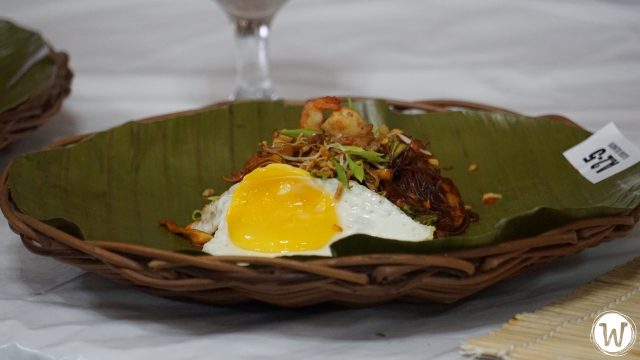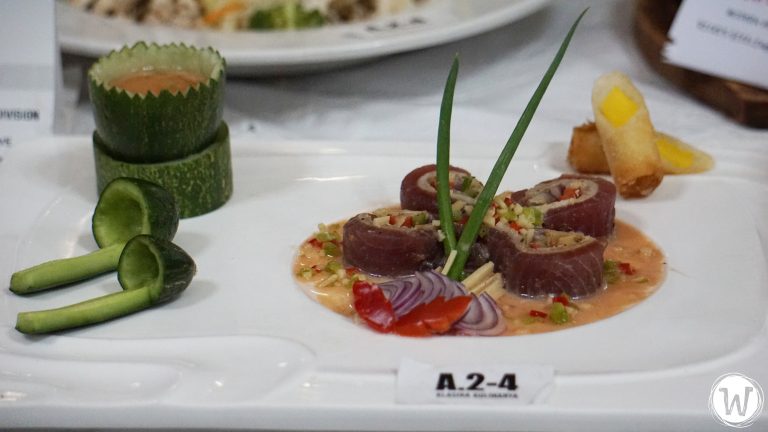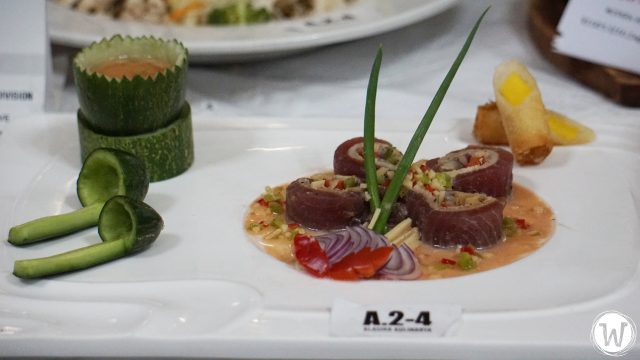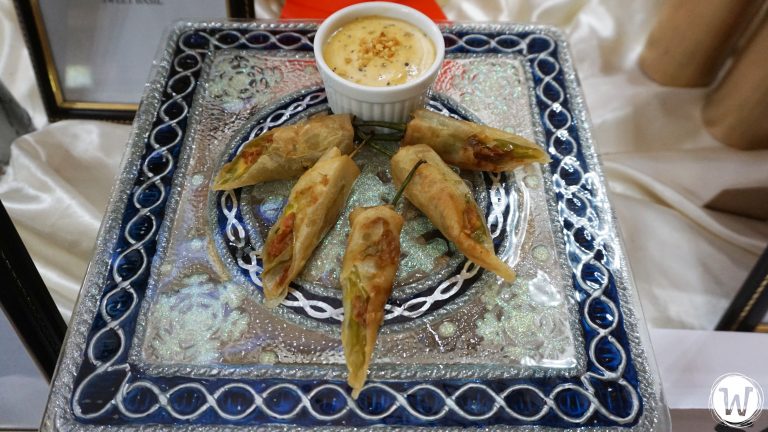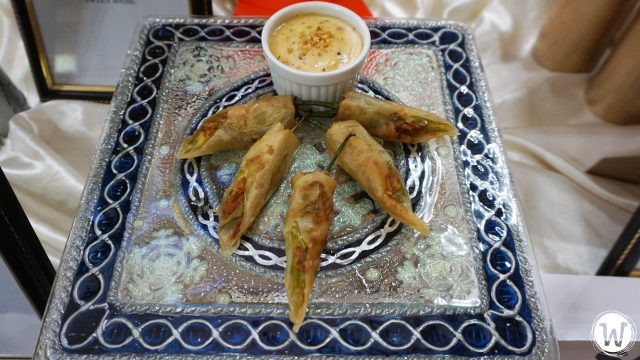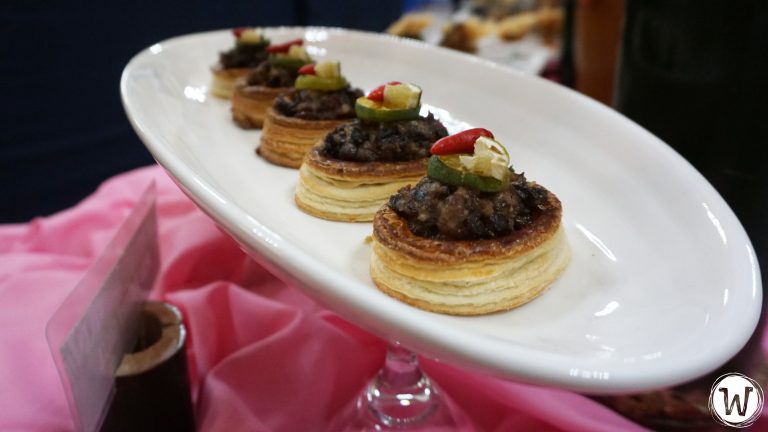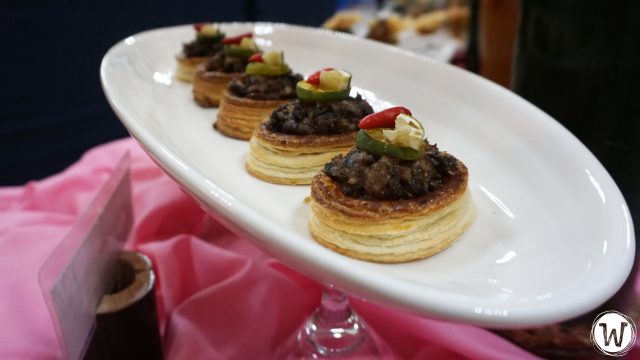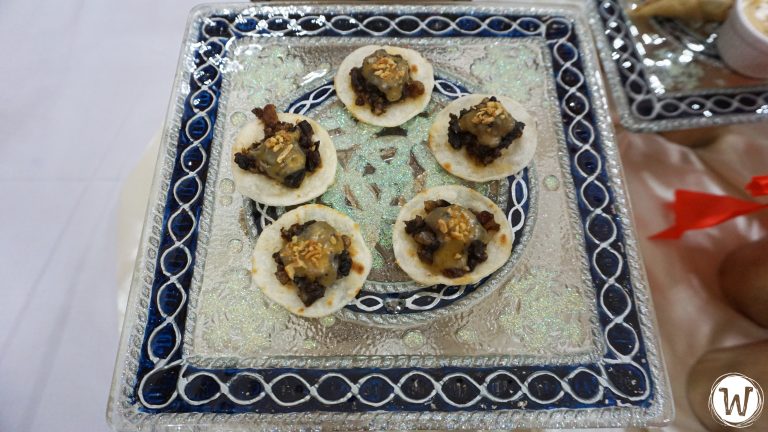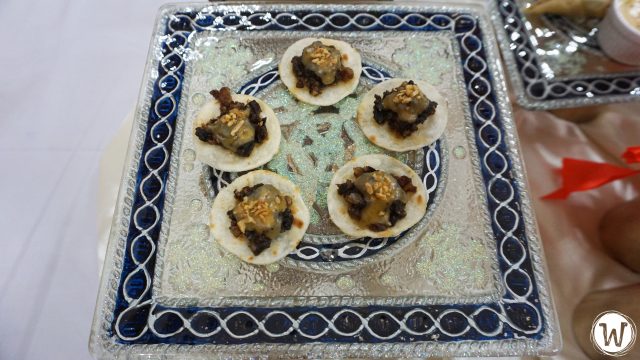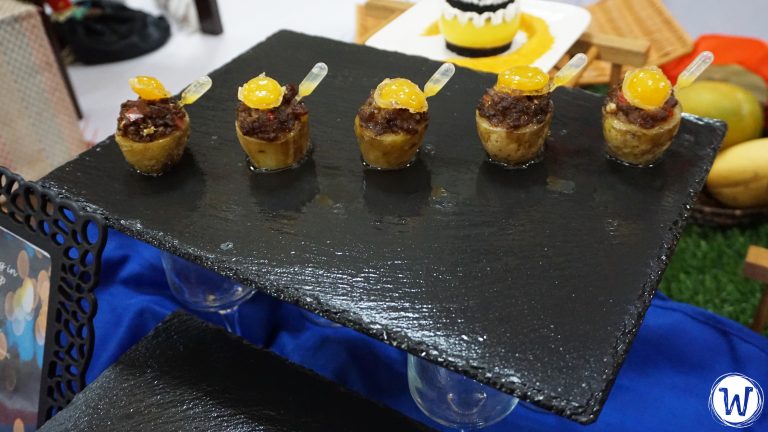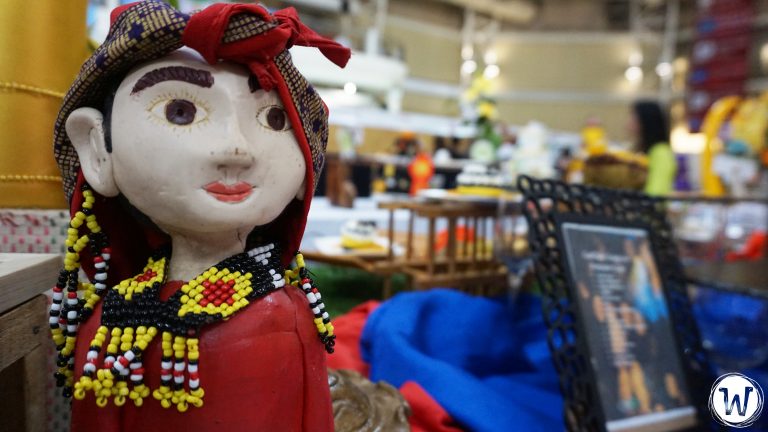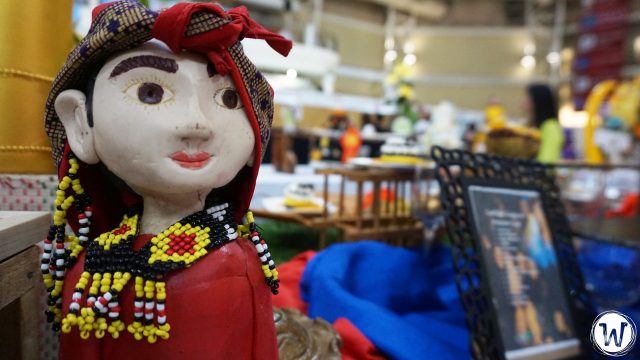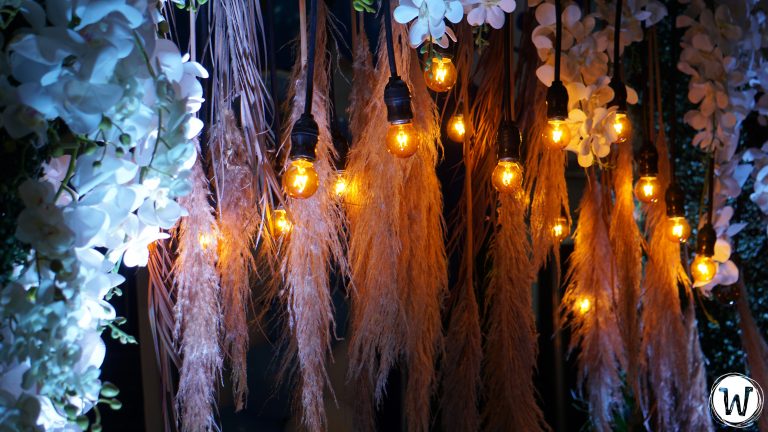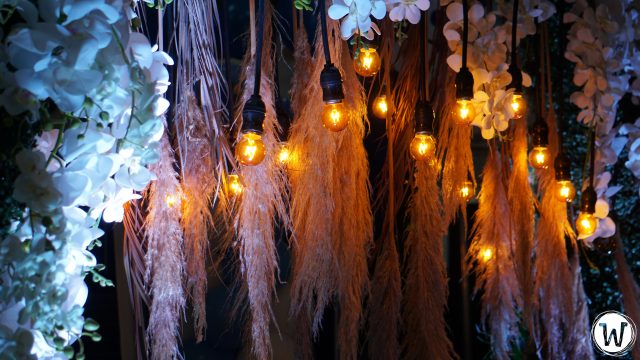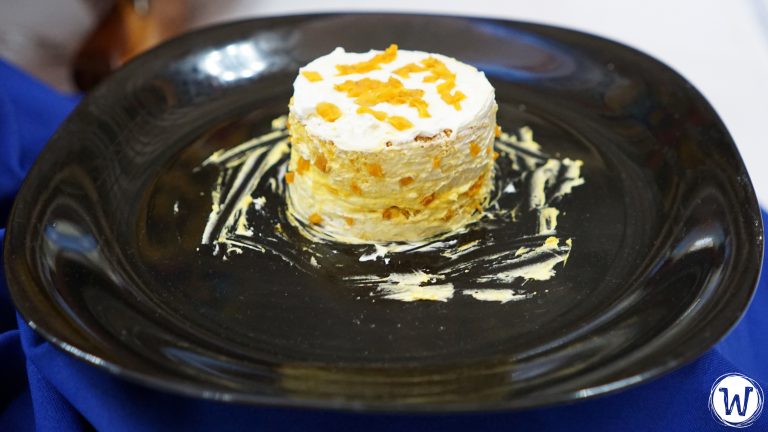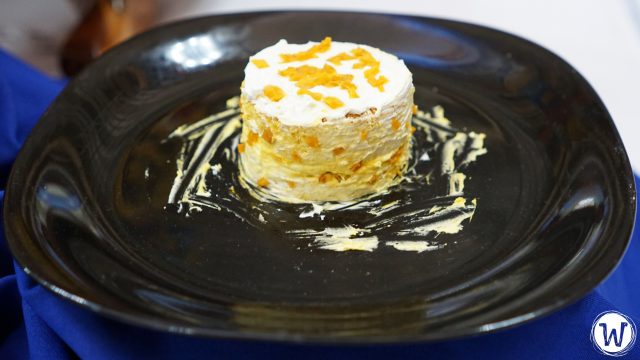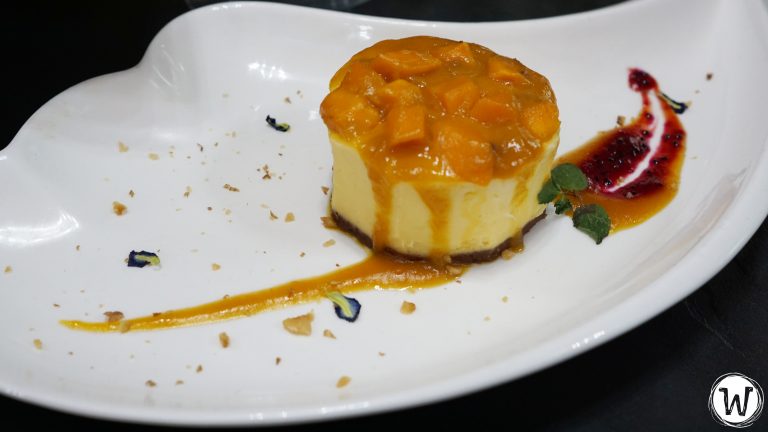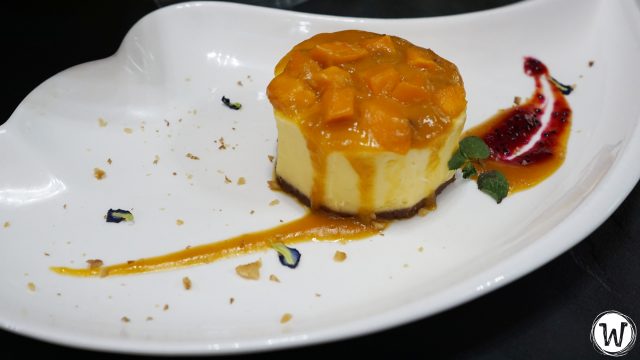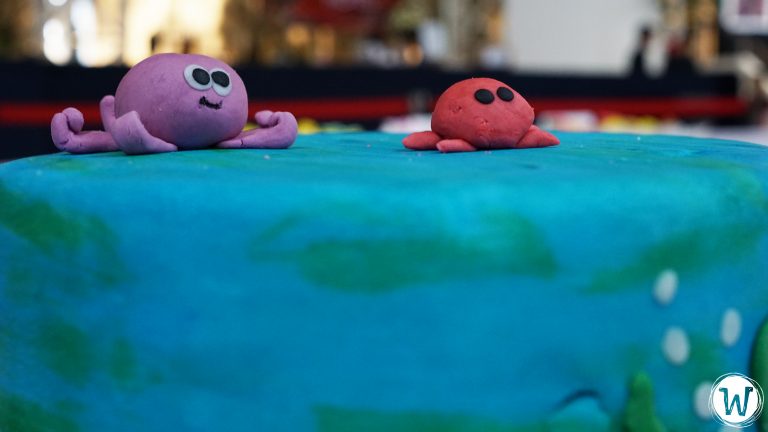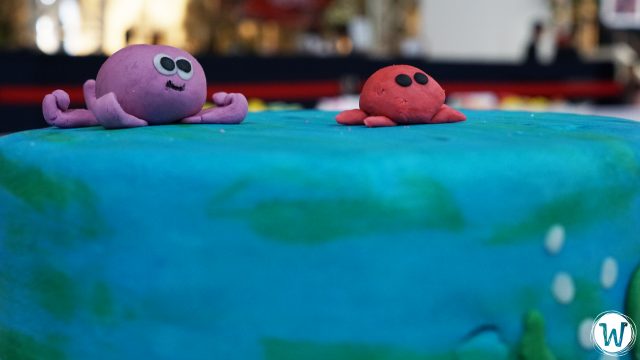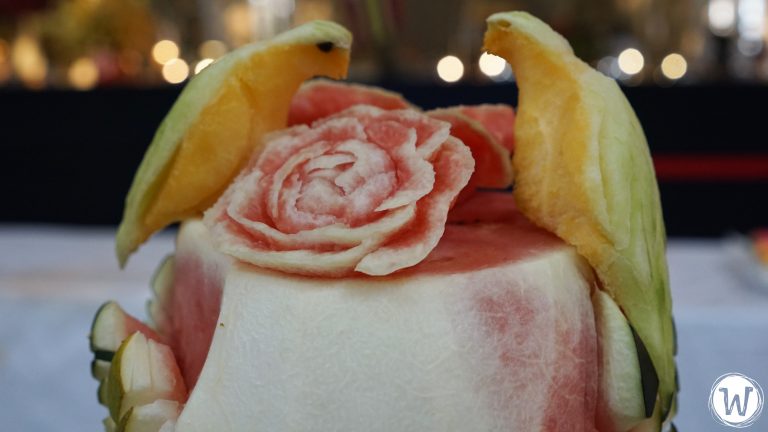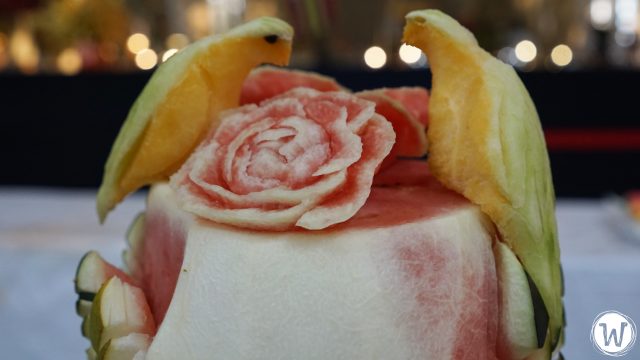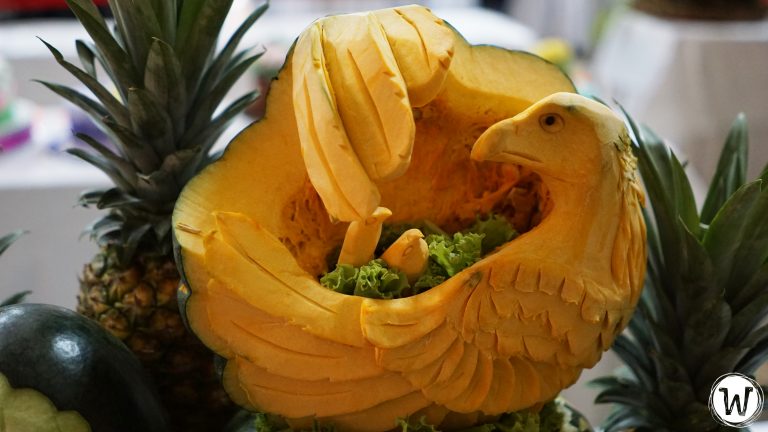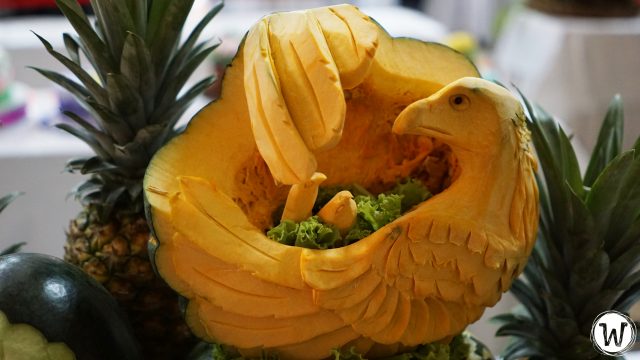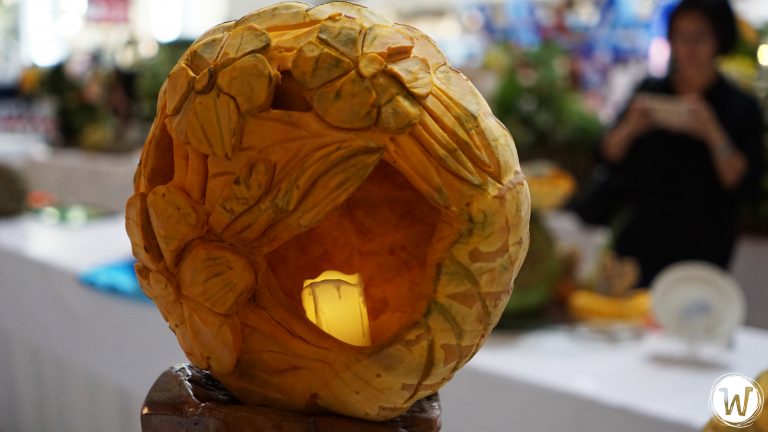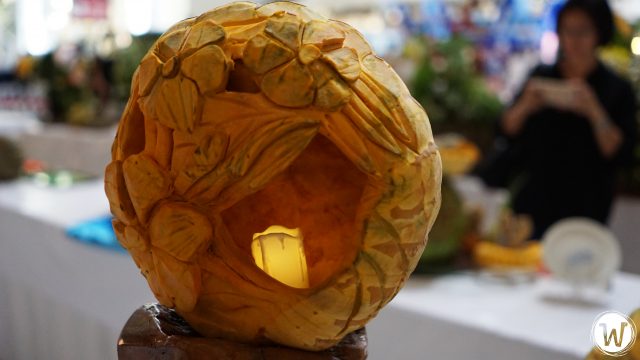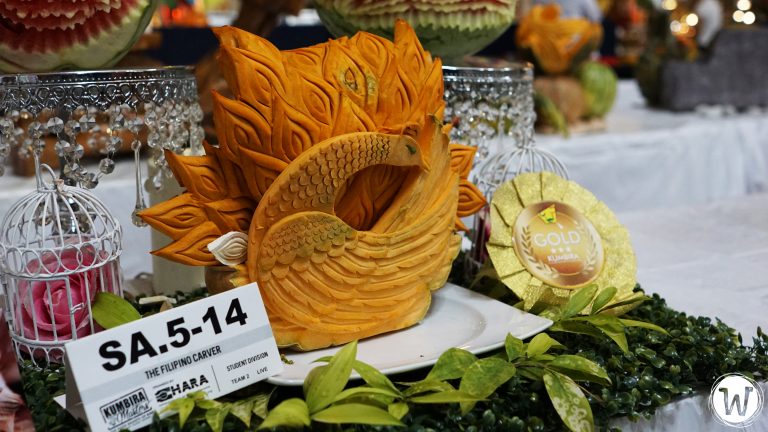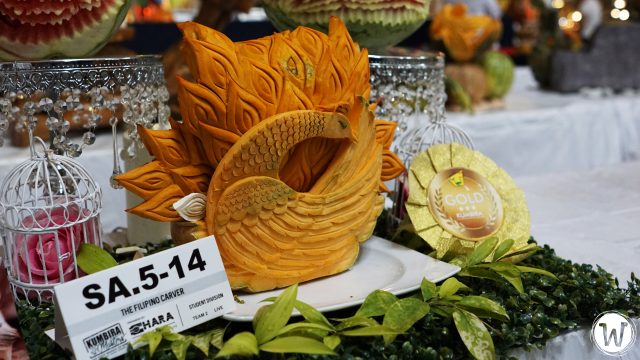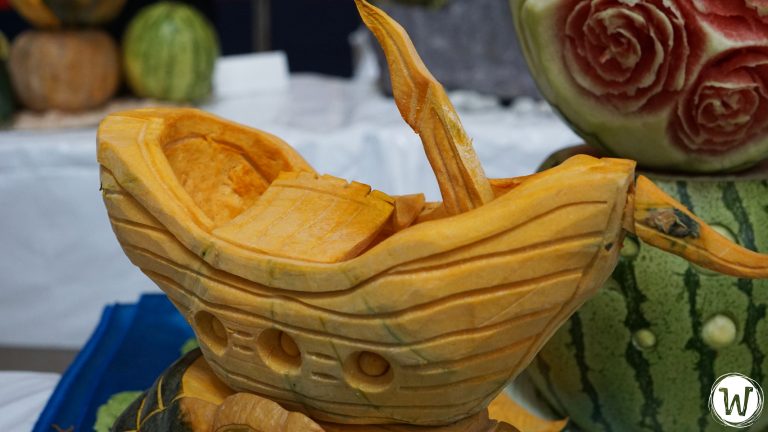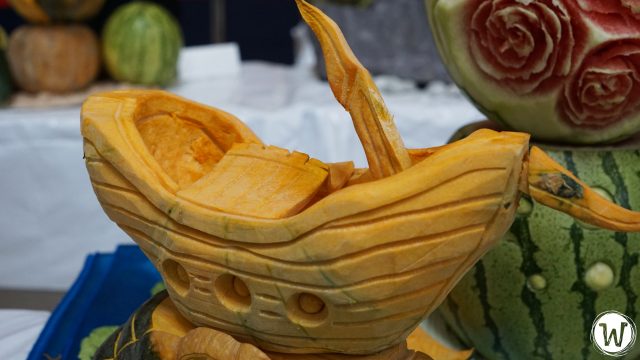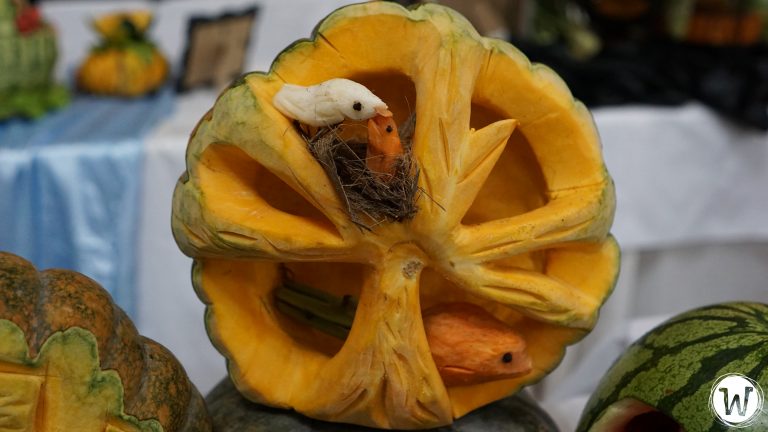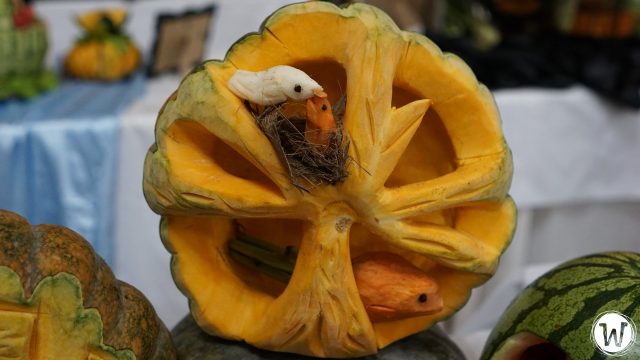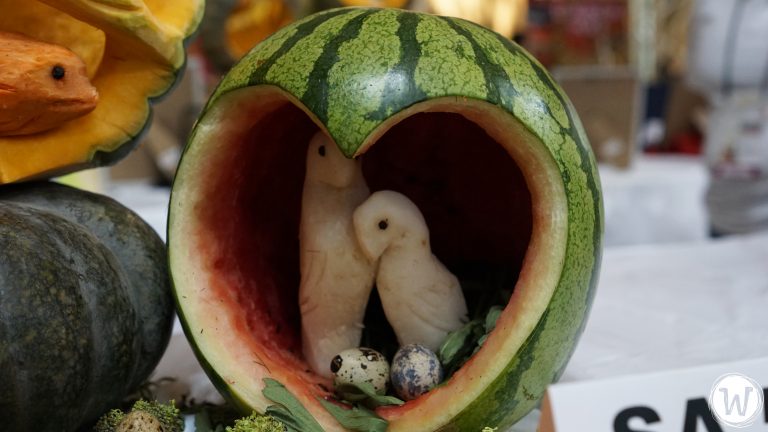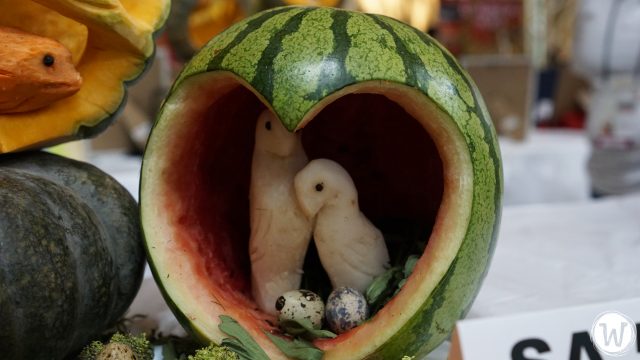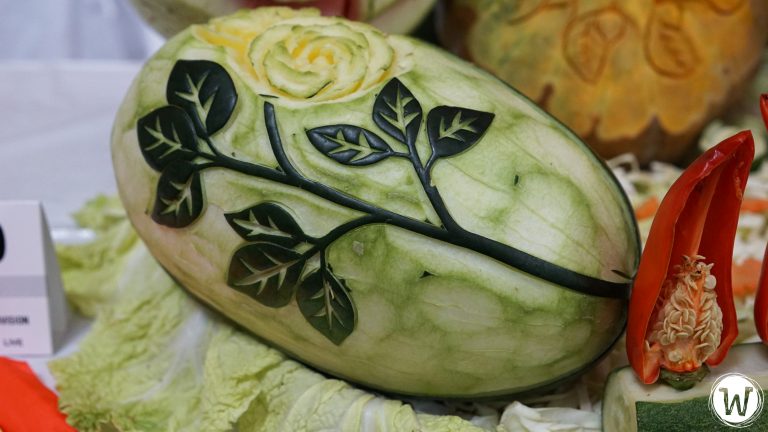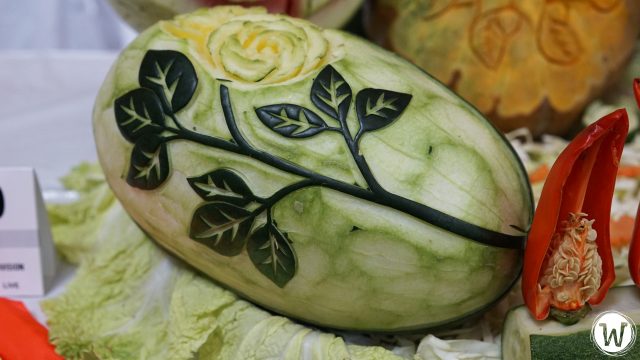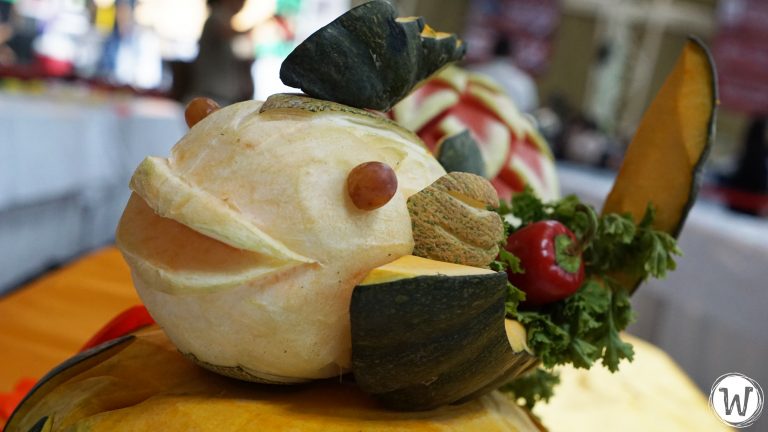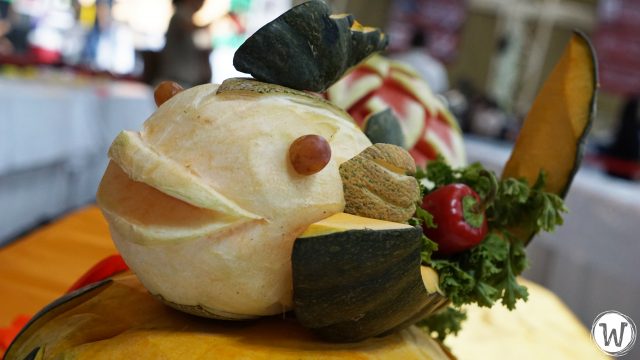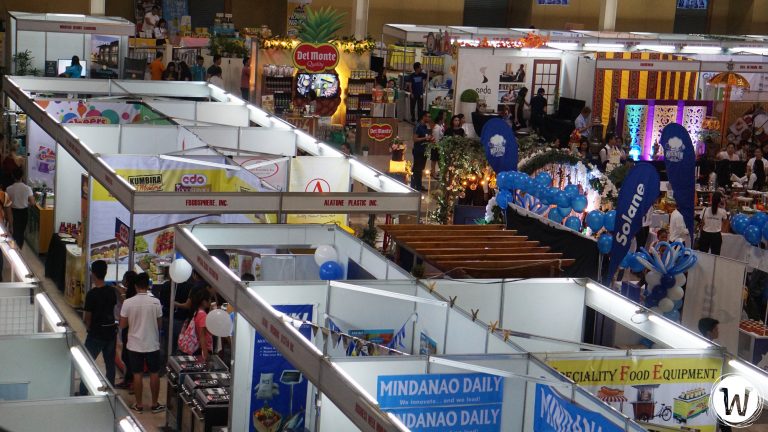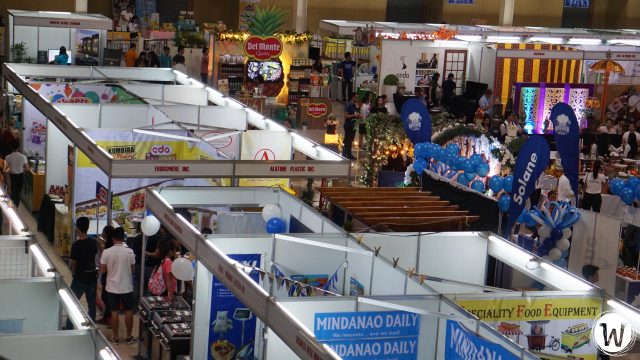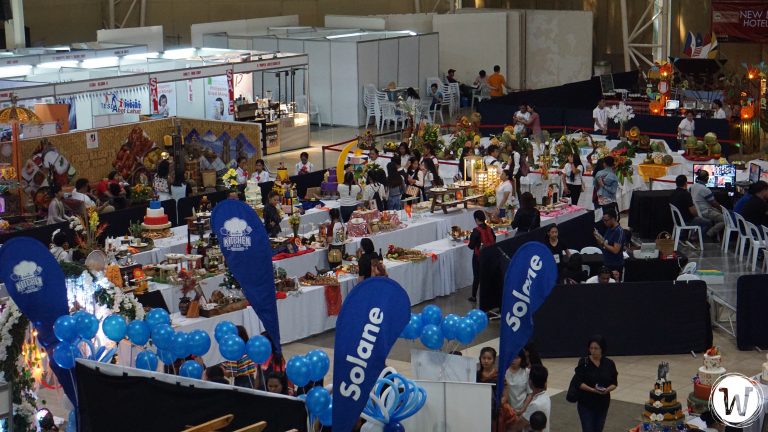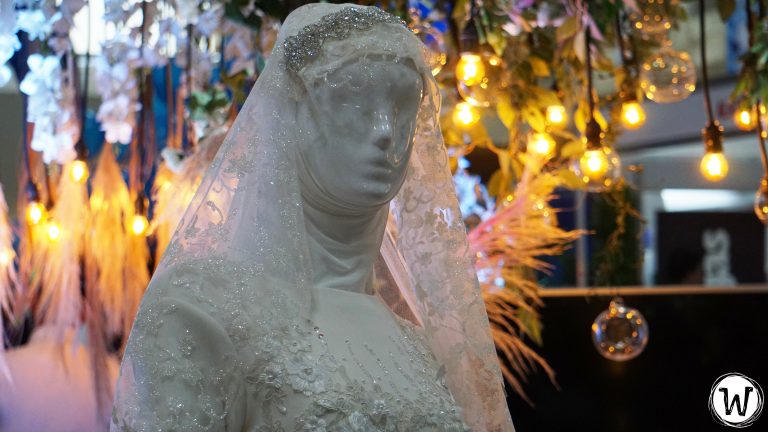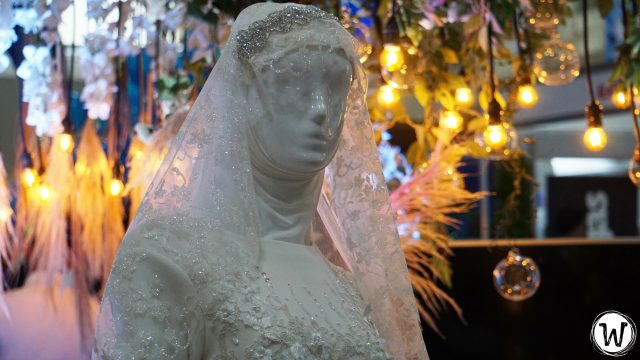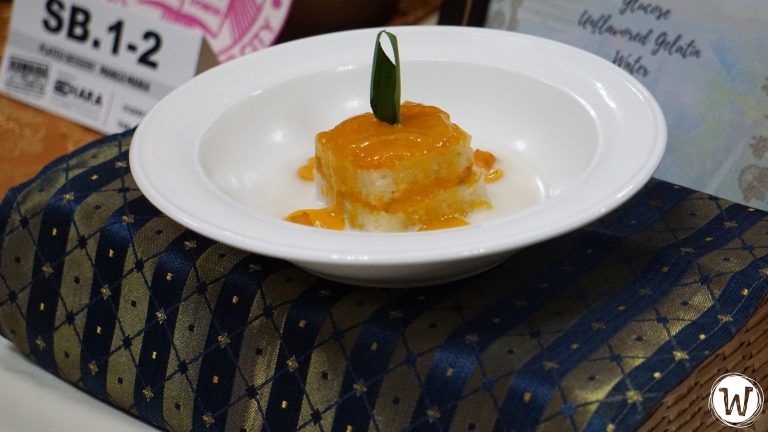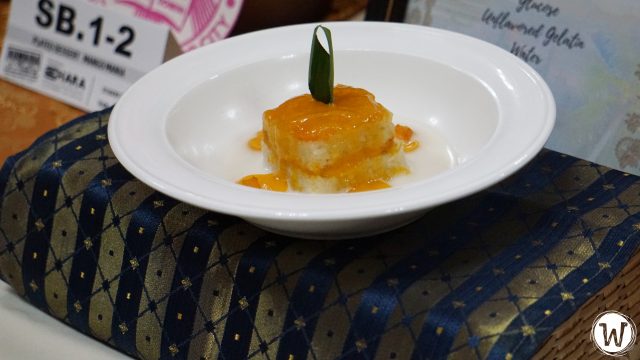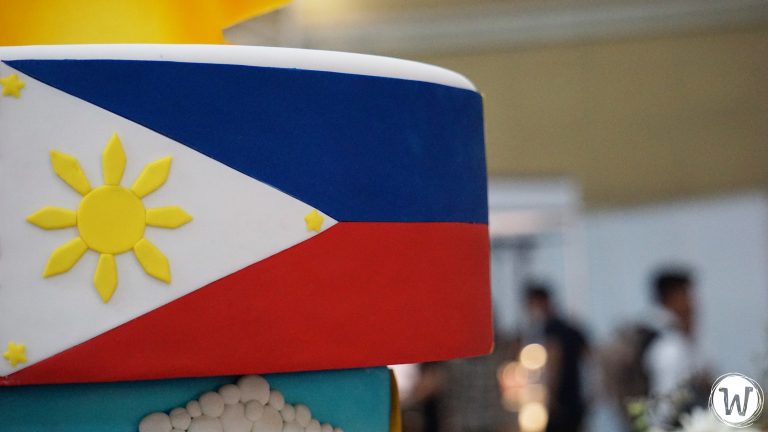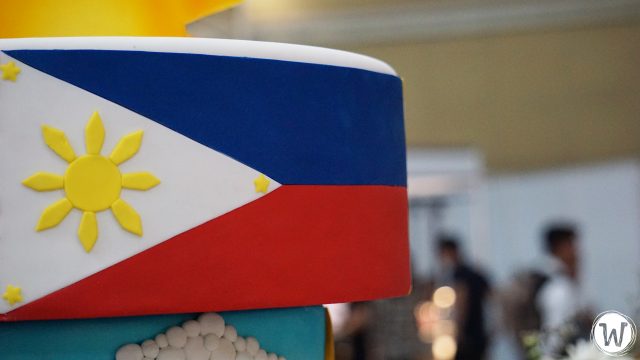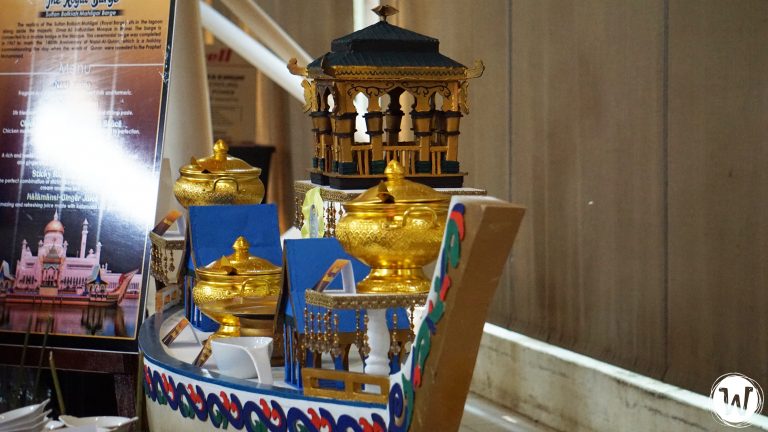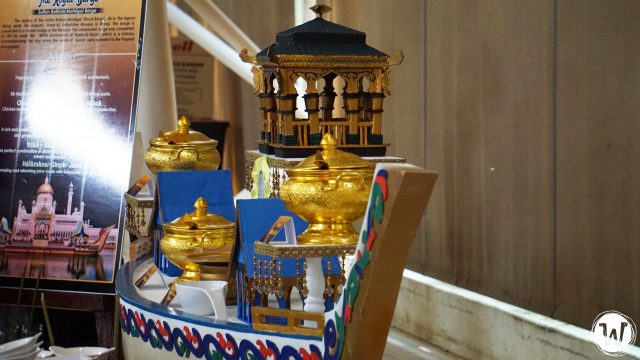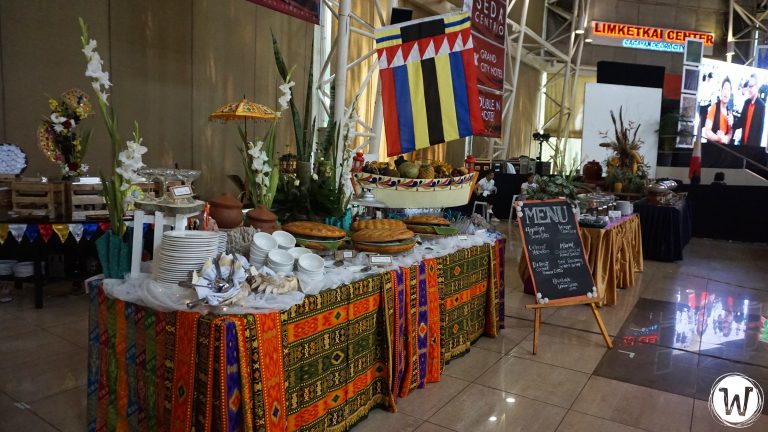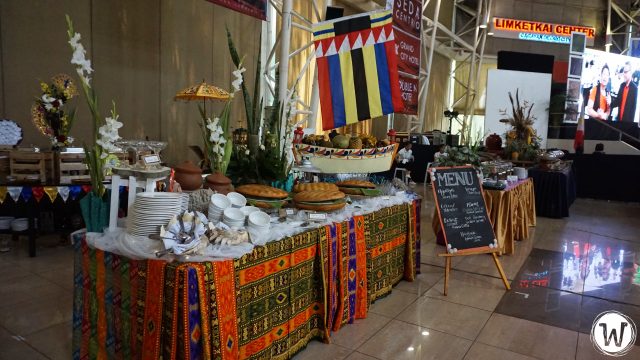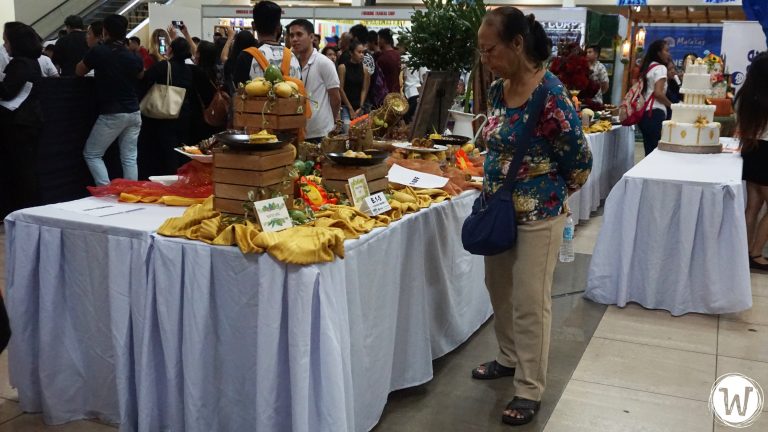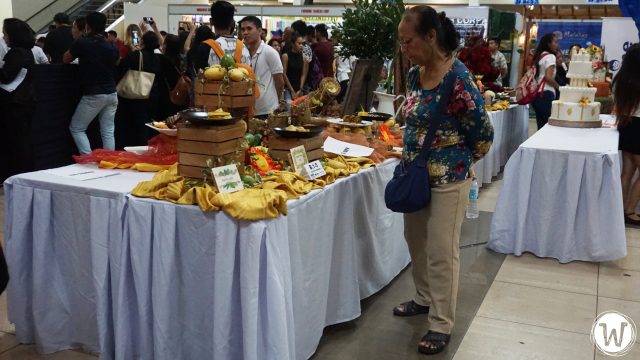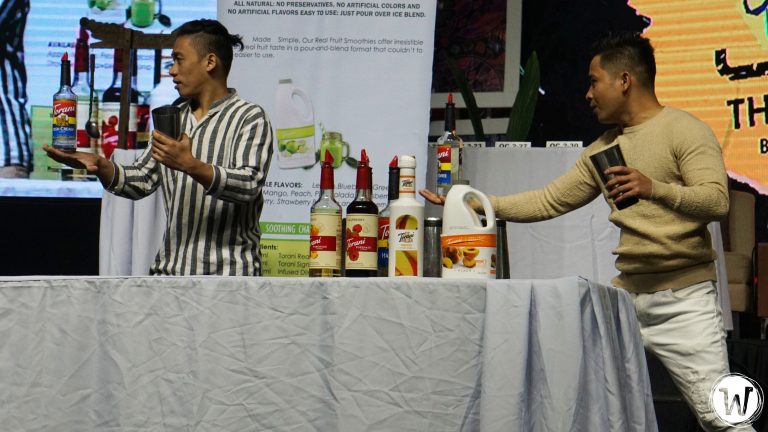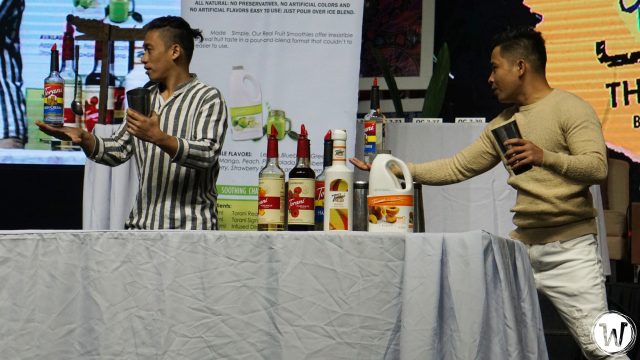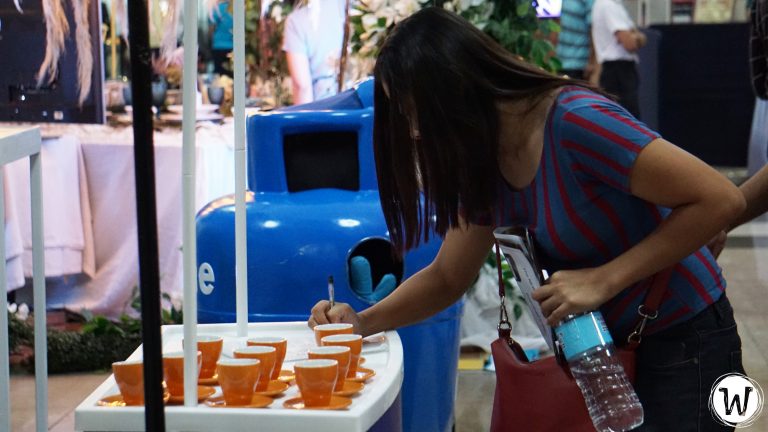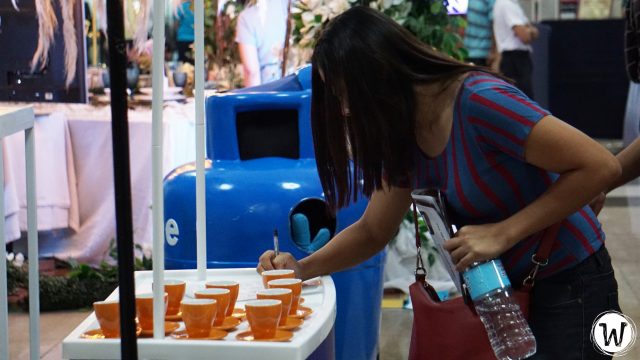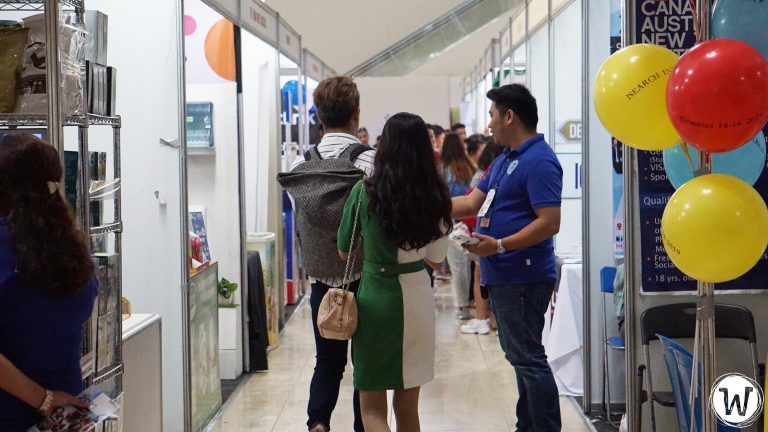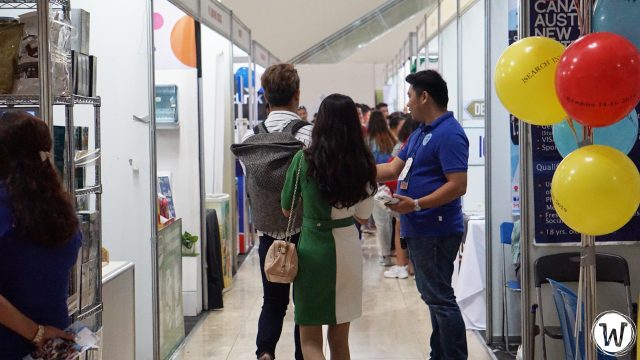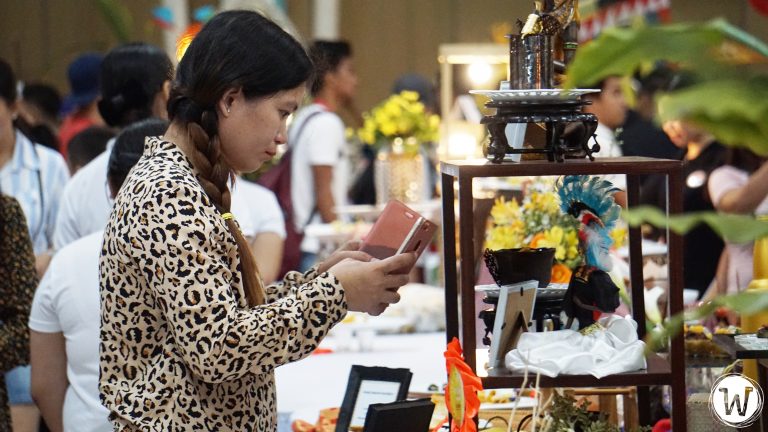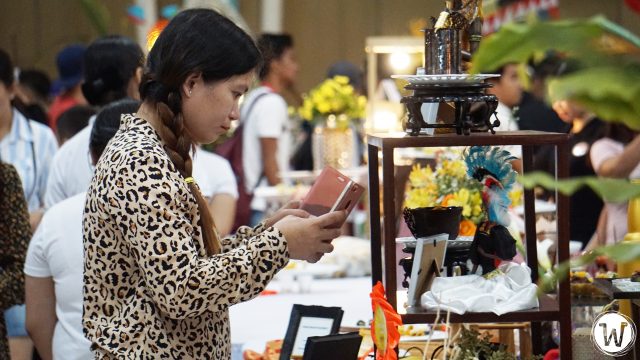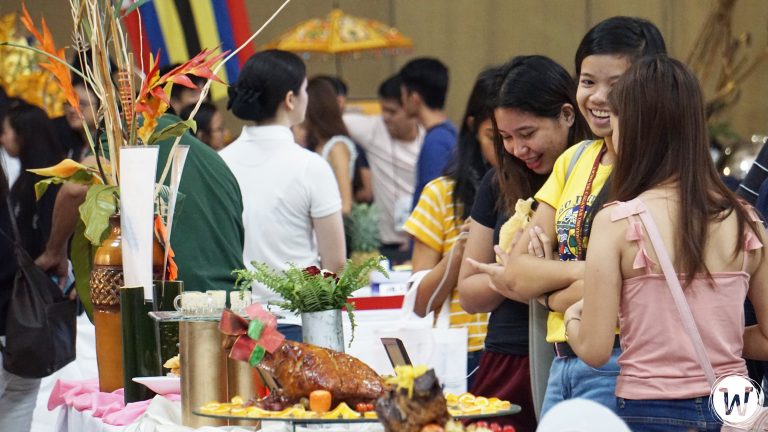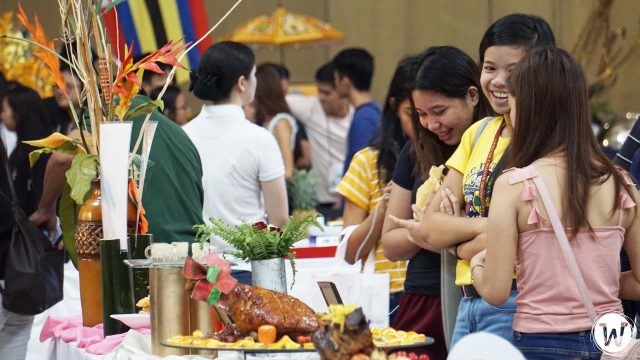 Kumbira Masters: Latte Art Competition – Finals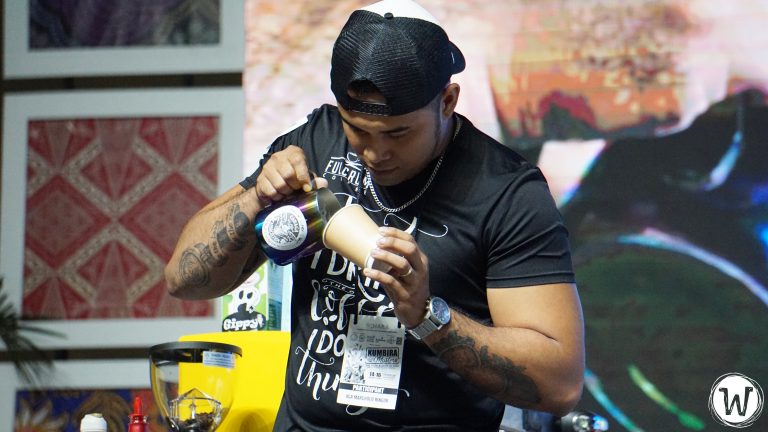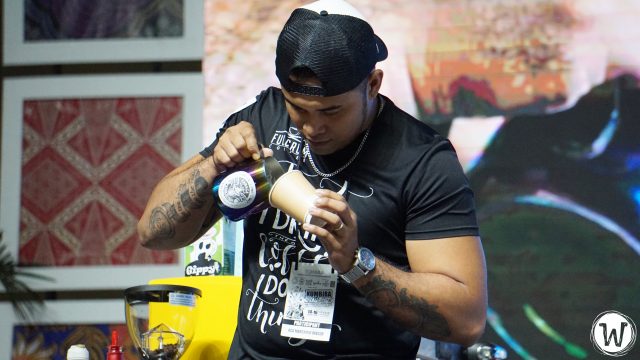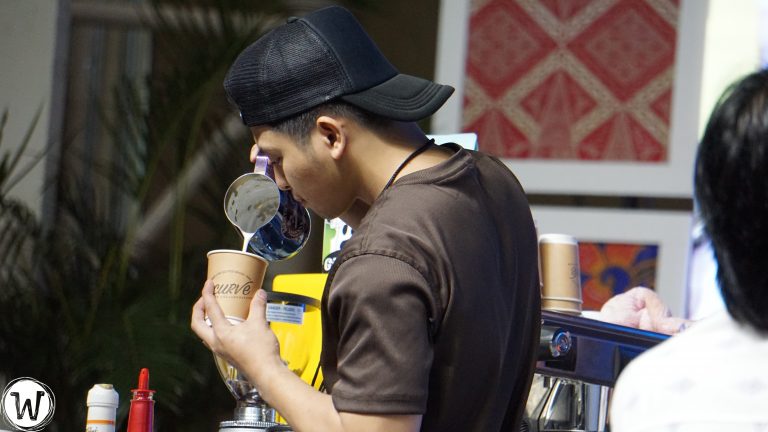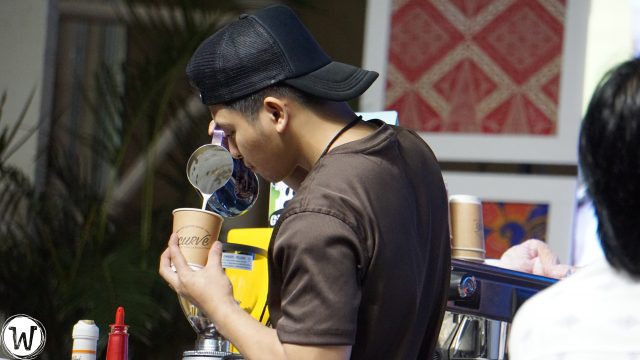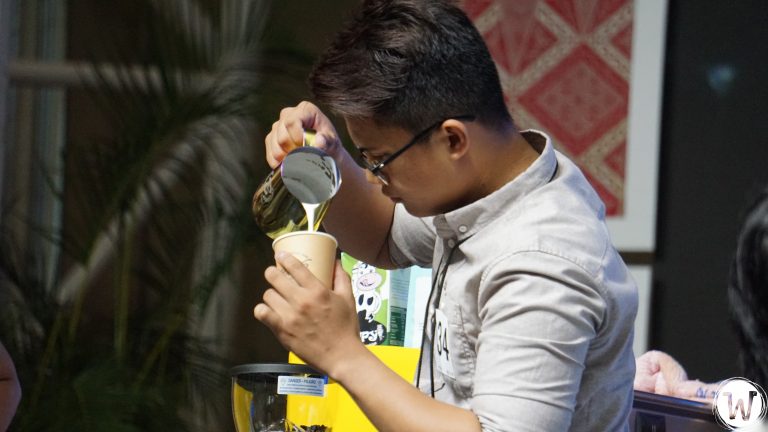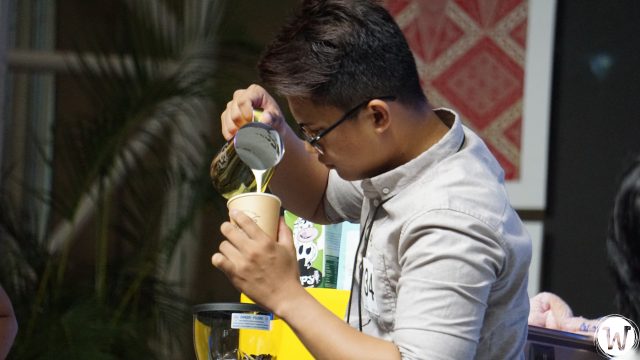 Masterclass: Basic Cooking Techniques with Chef Norbert Gandler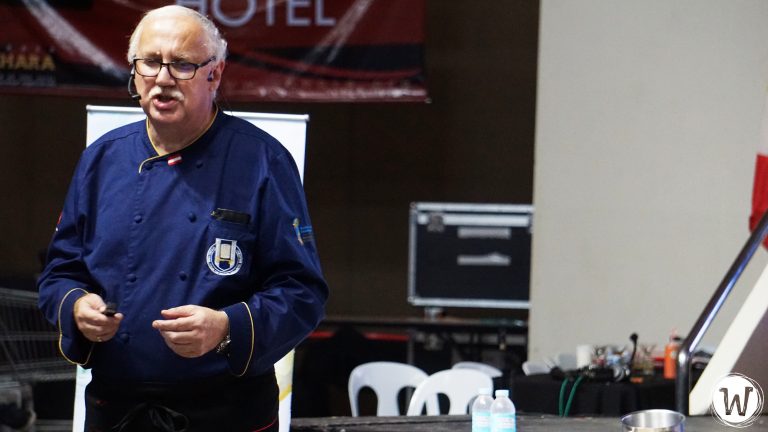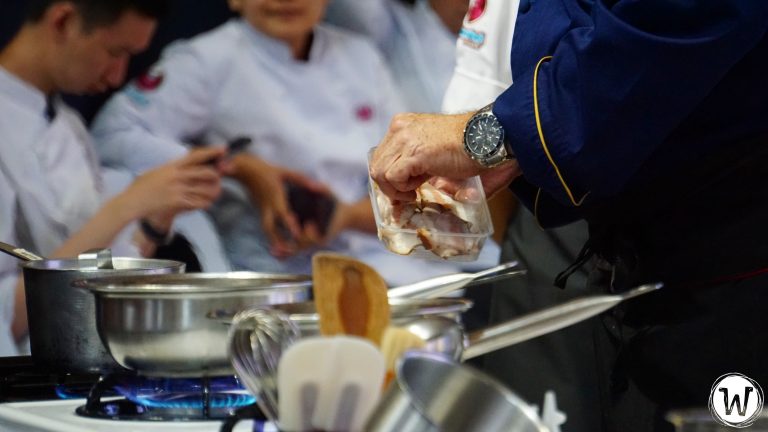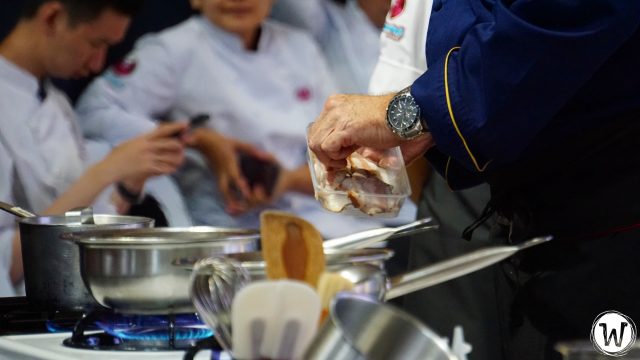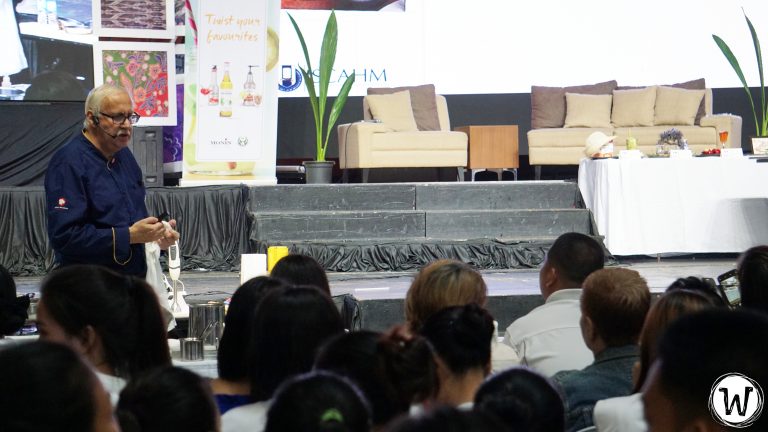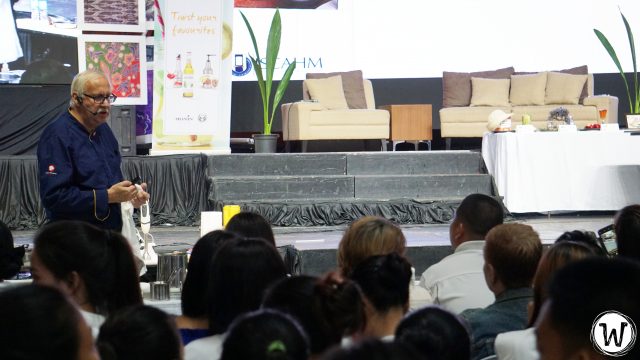 Kumbira Masters: Mixology – Finals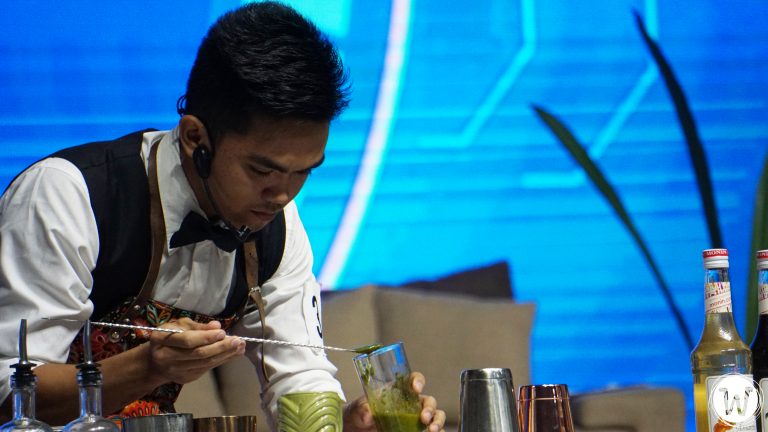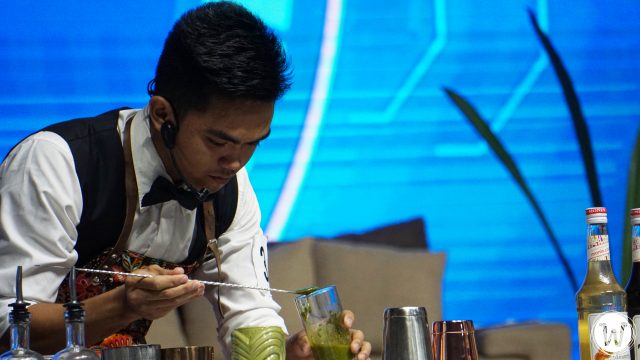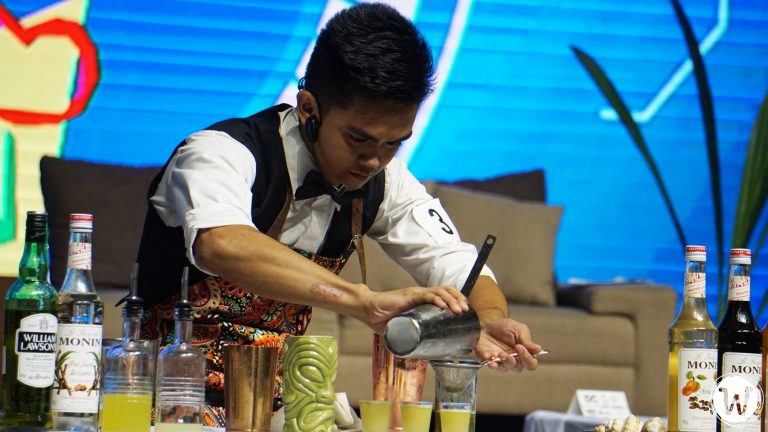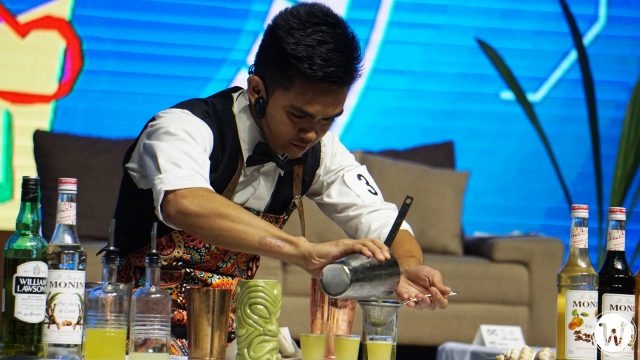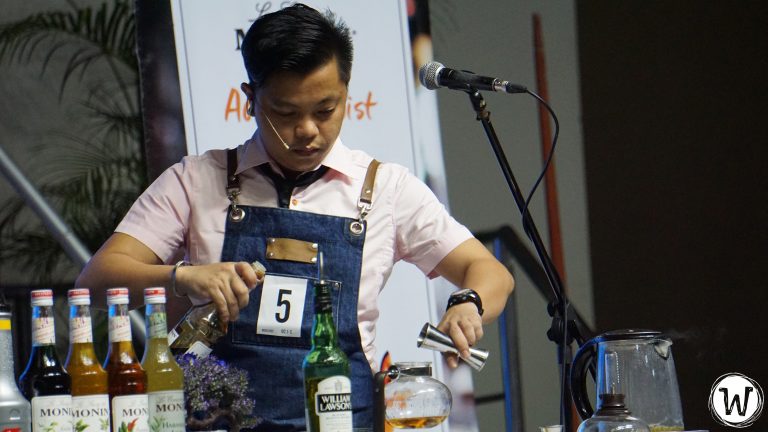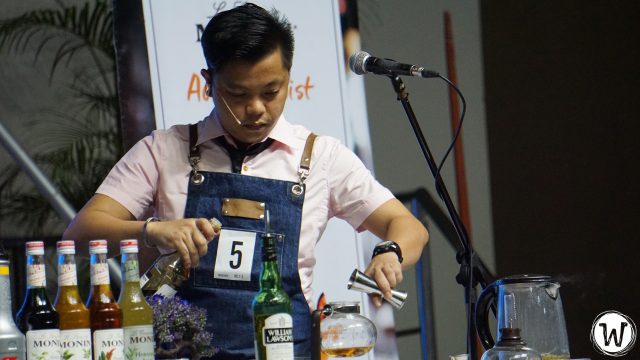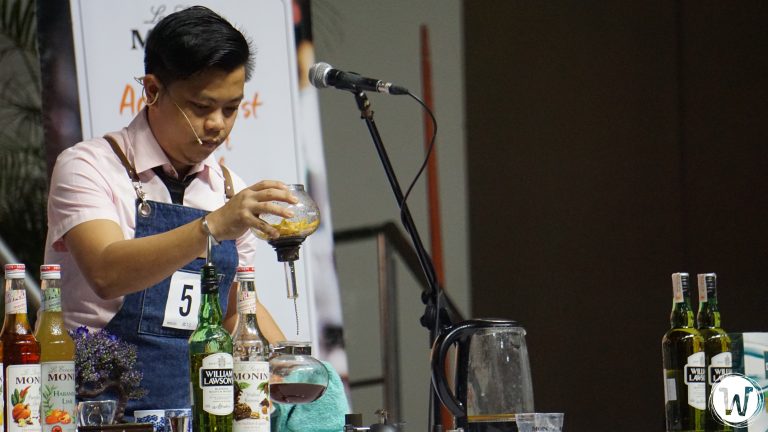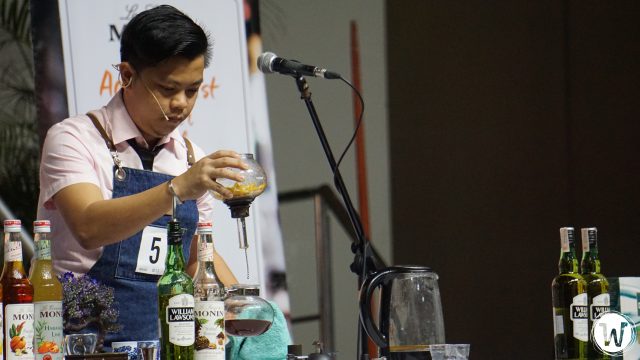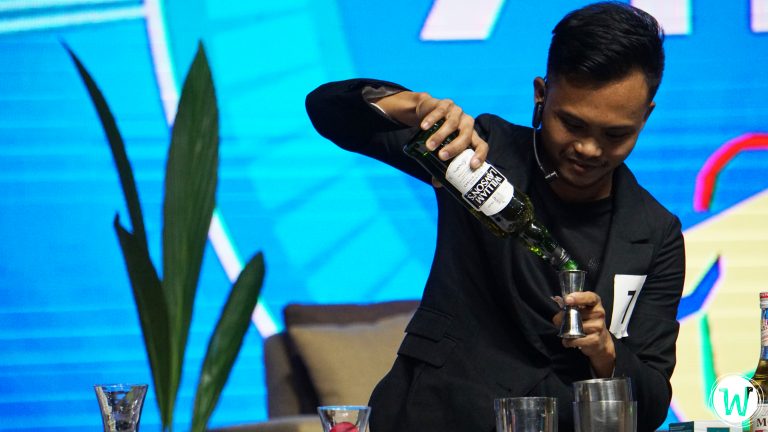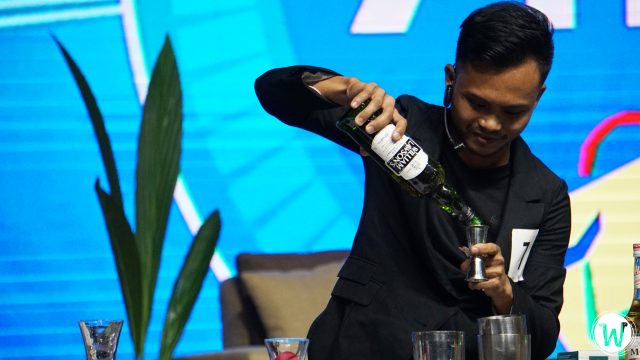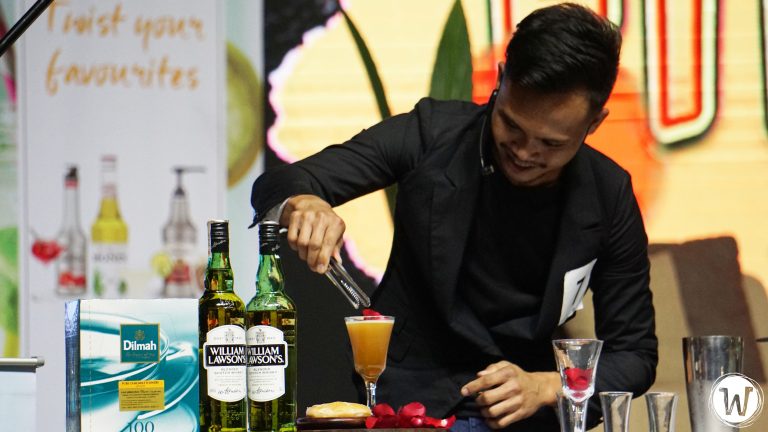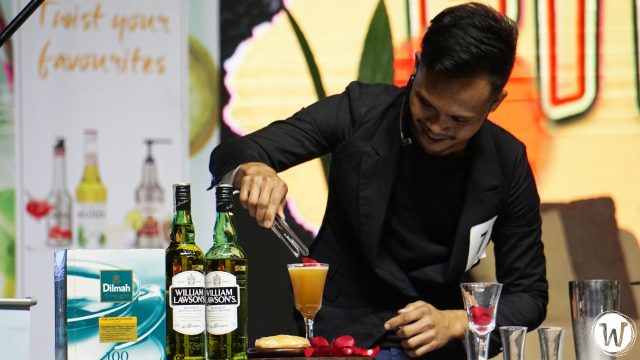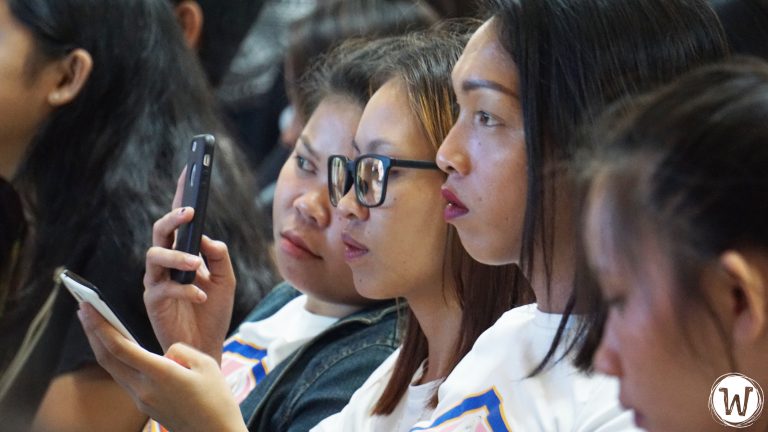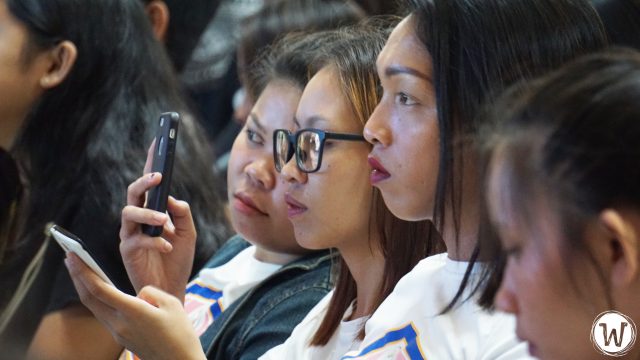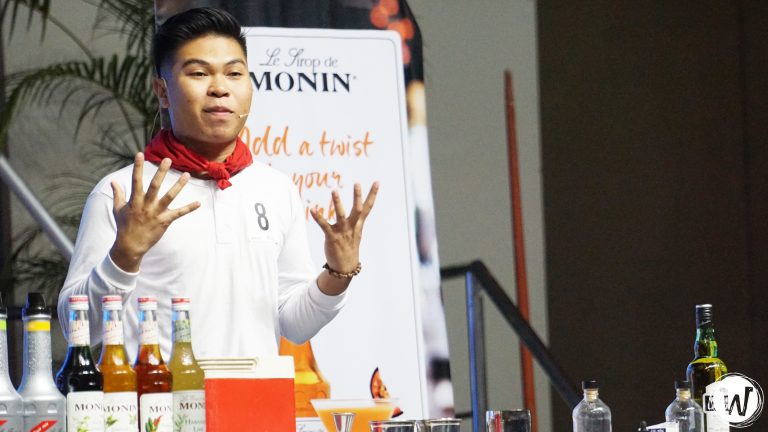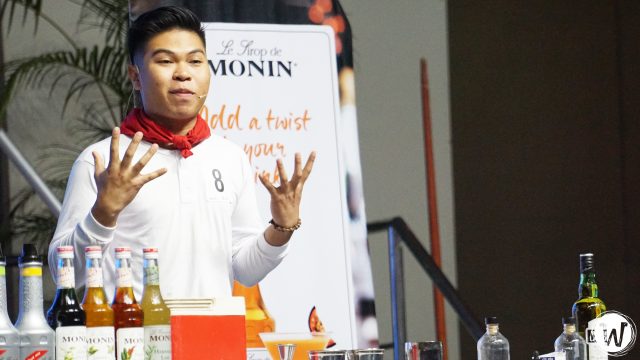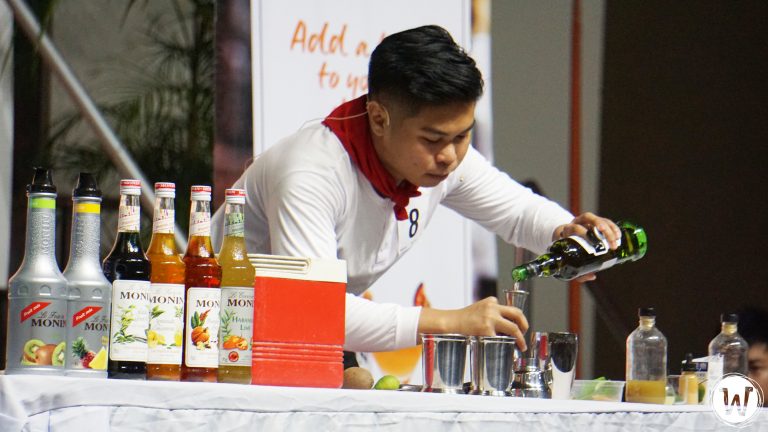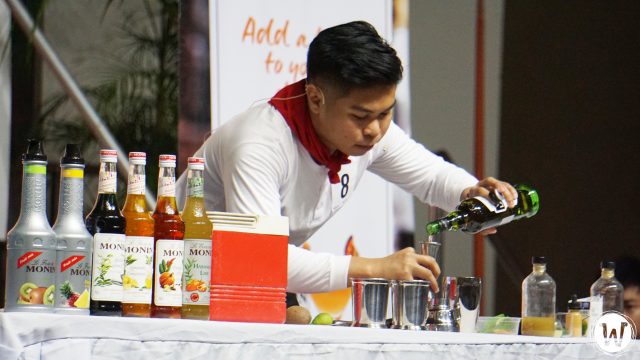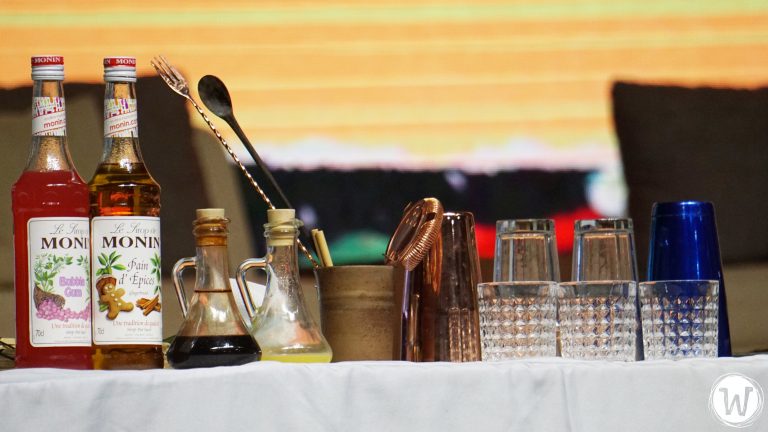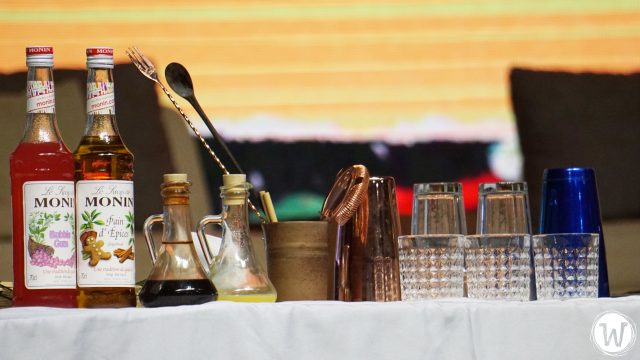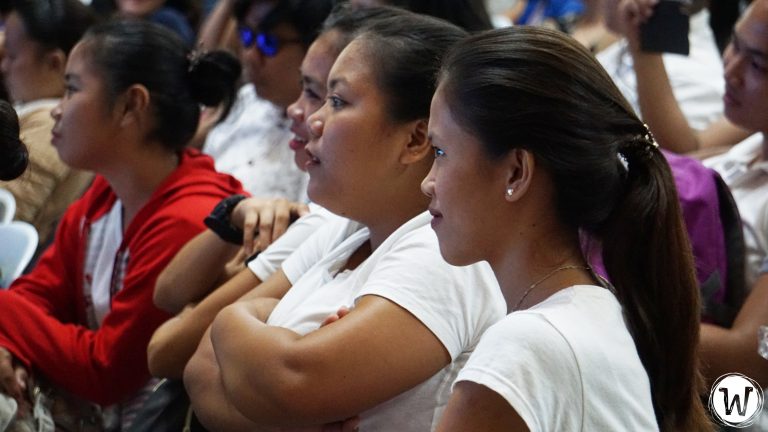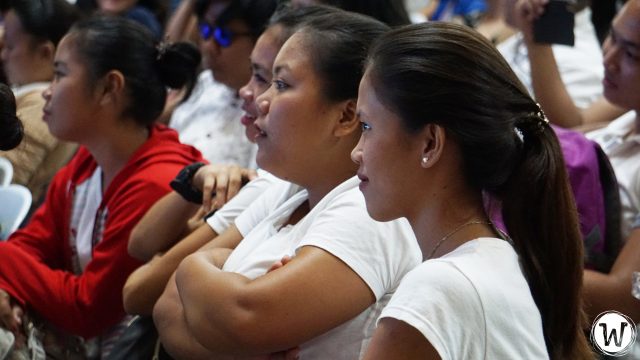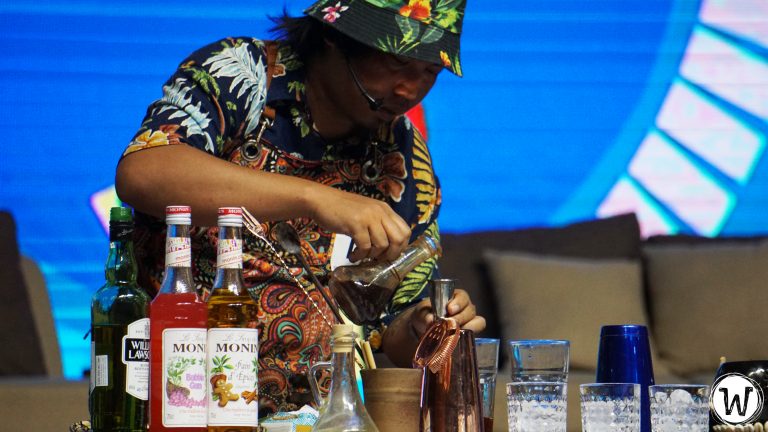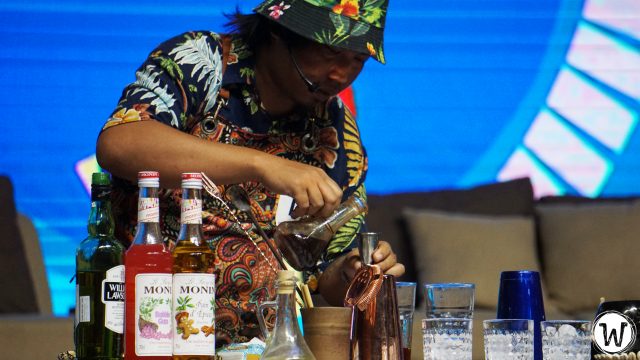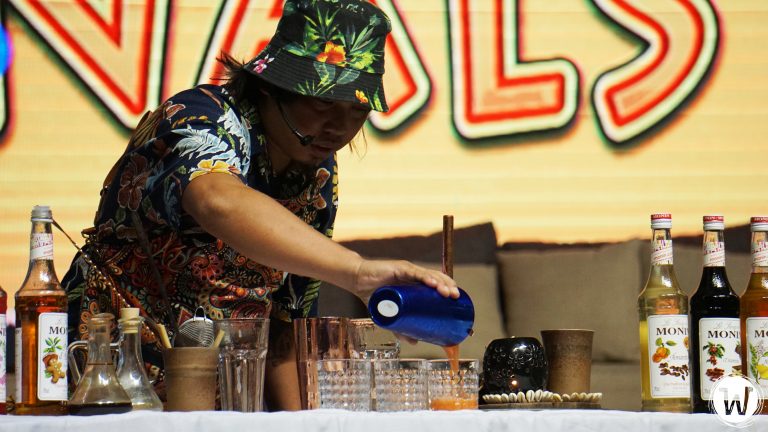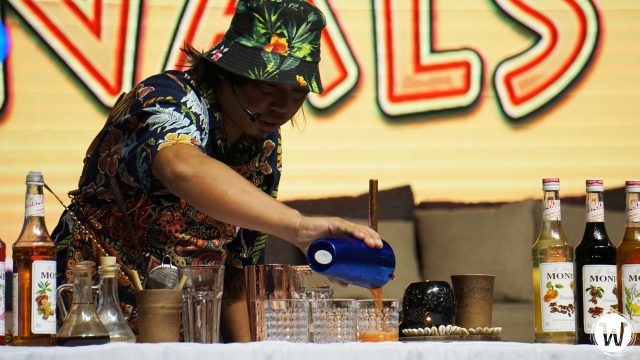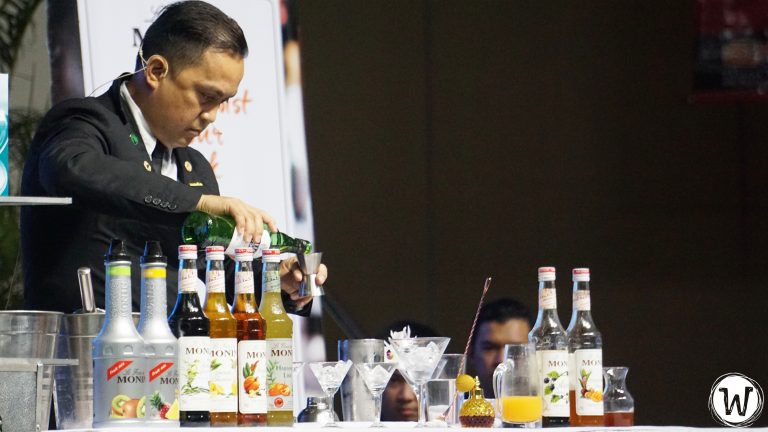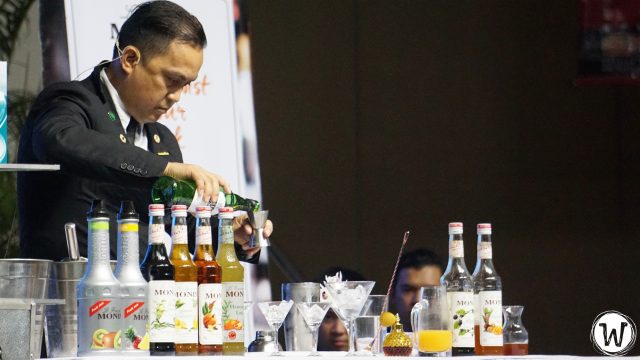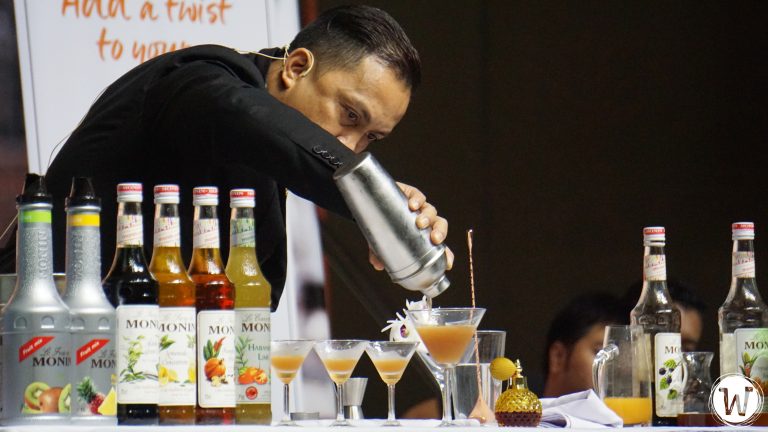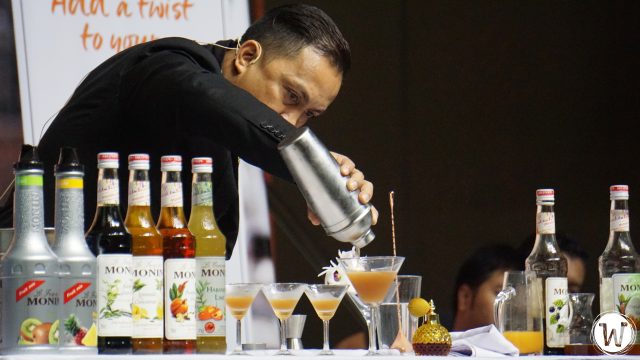 Kunbira Masters: Live Cooking Competition – Finals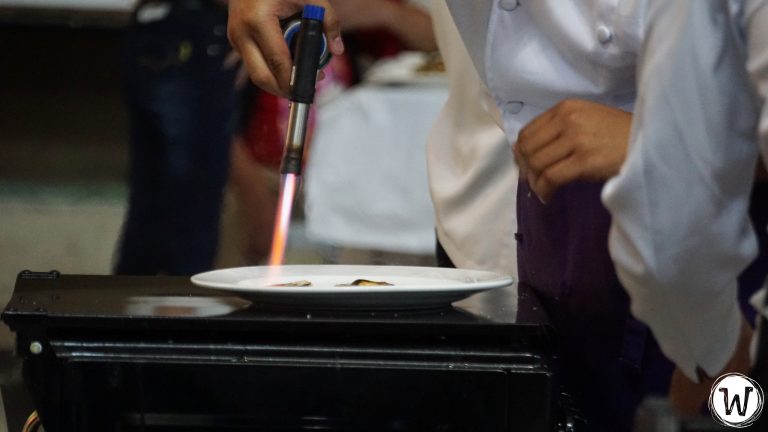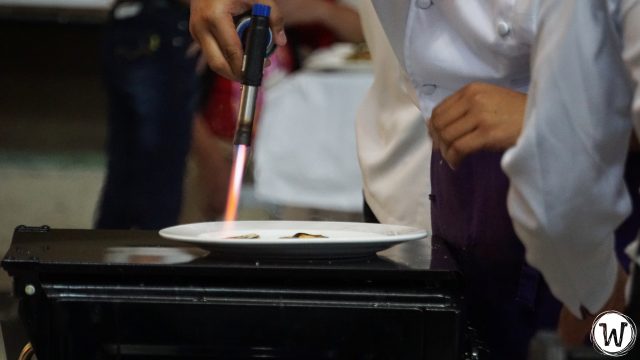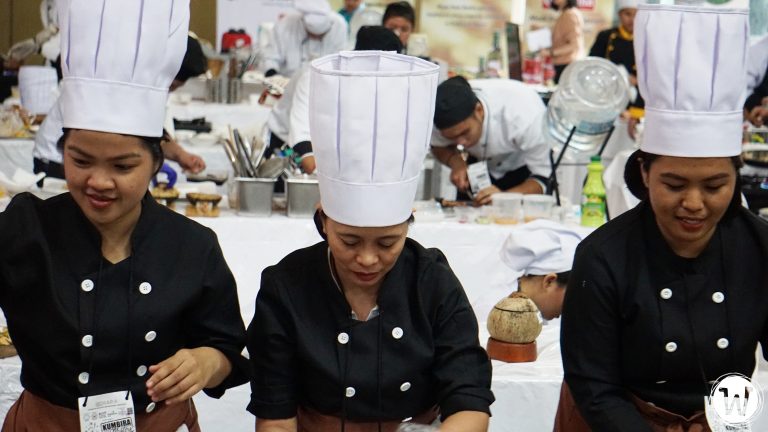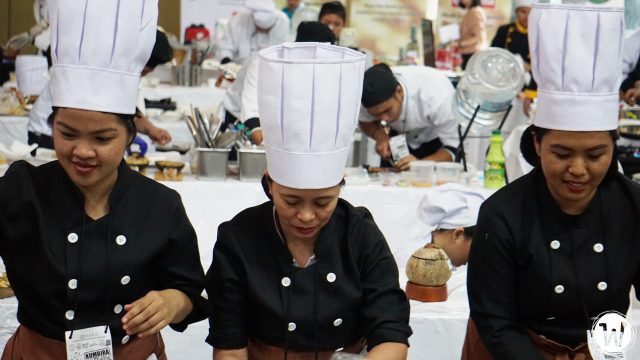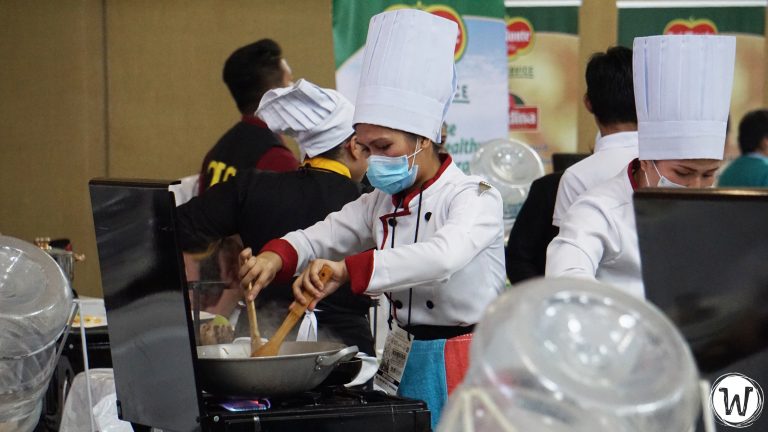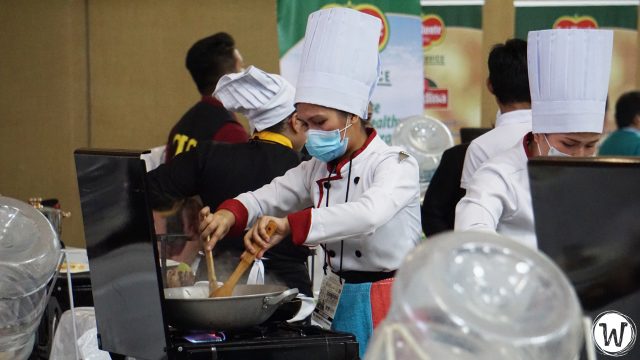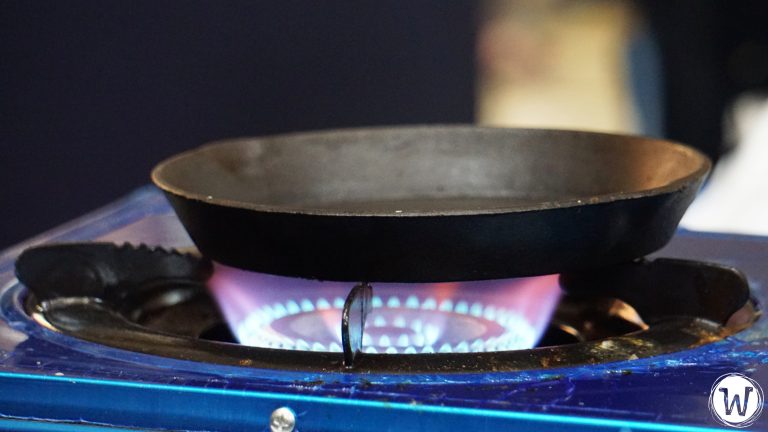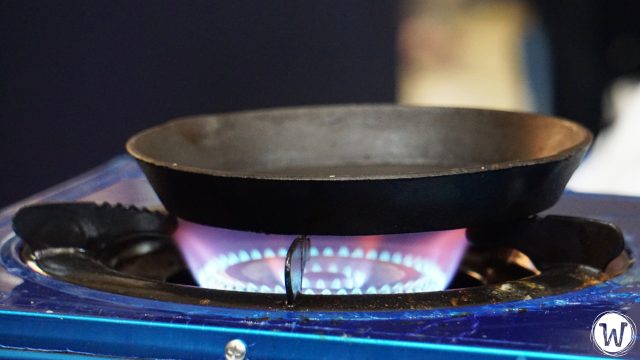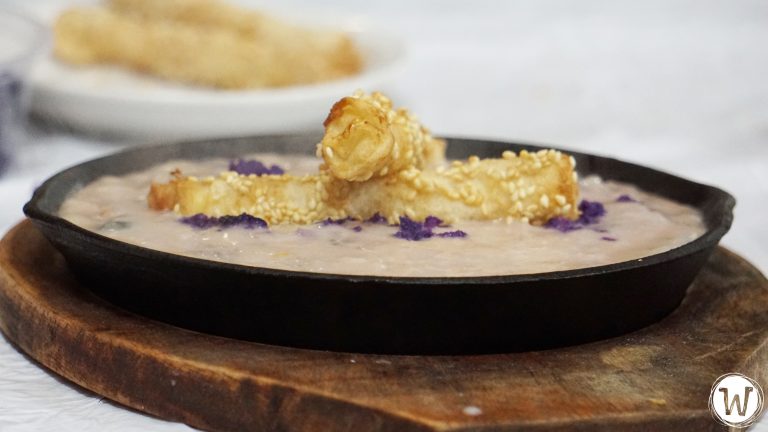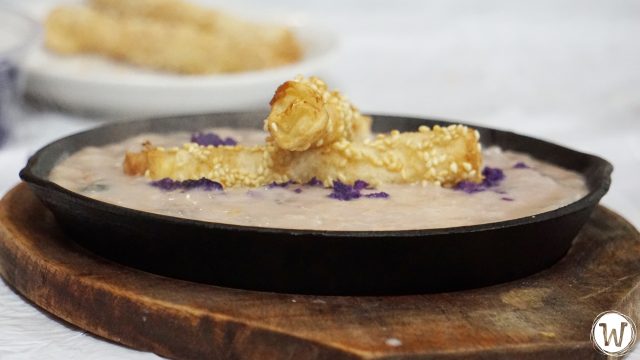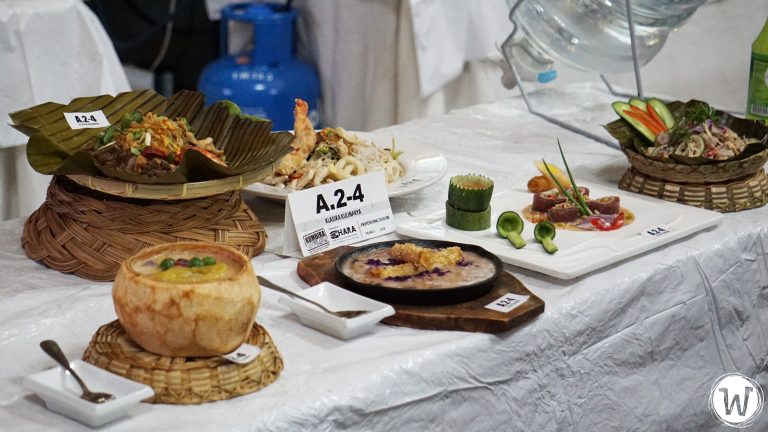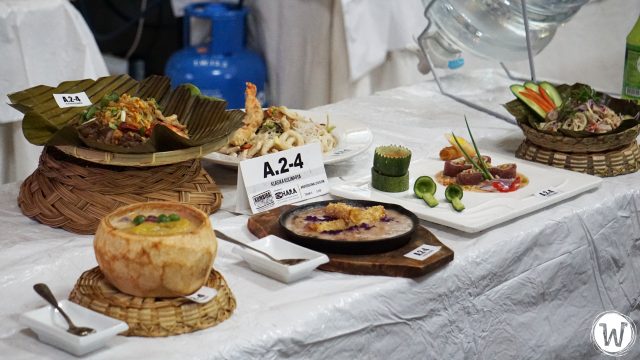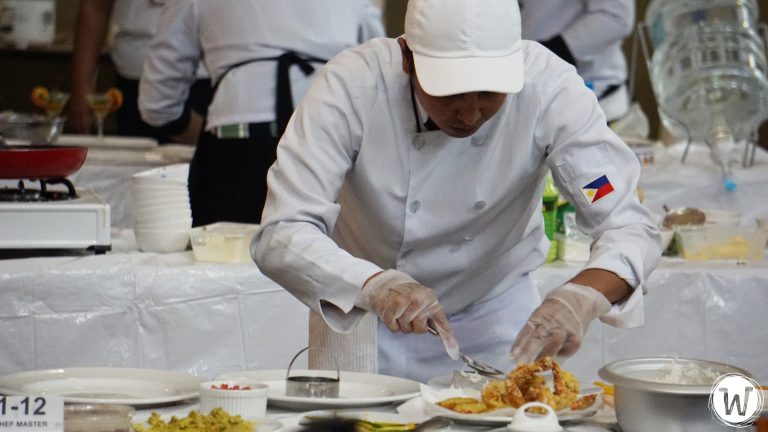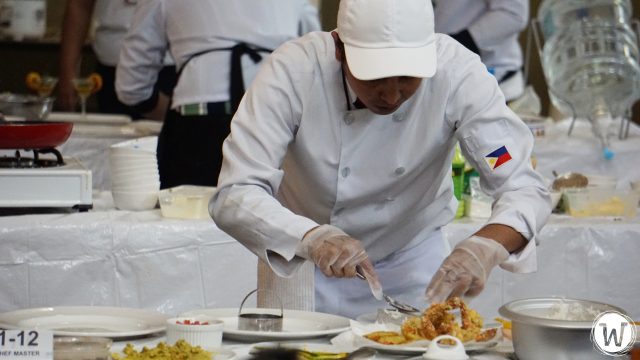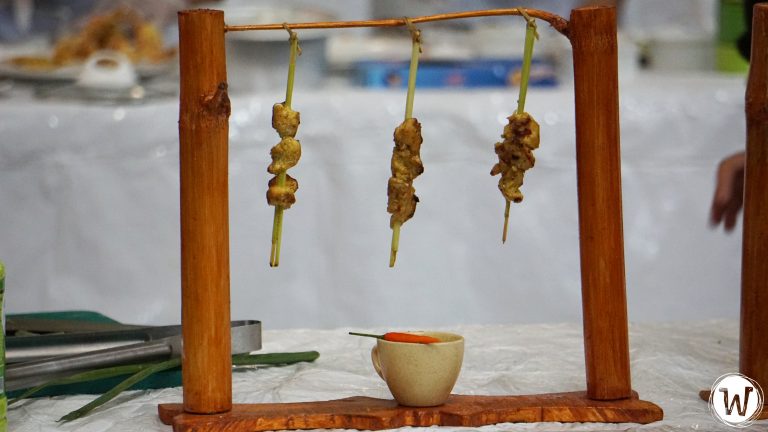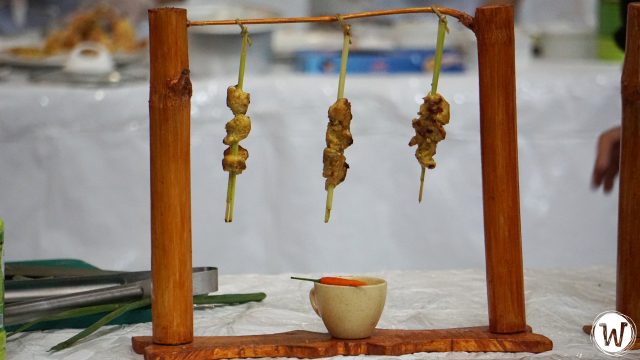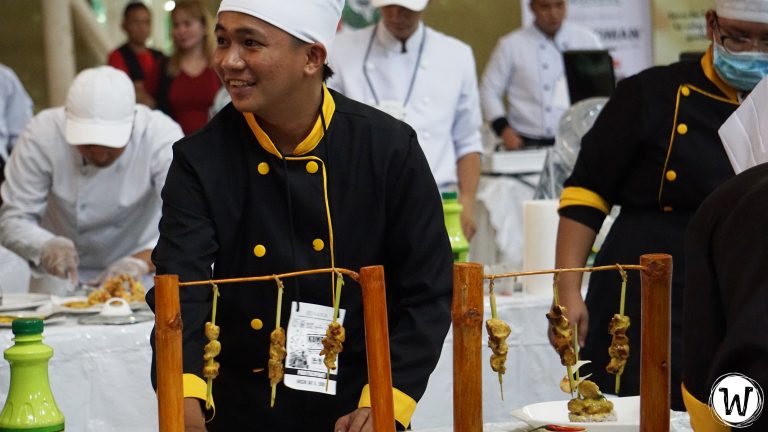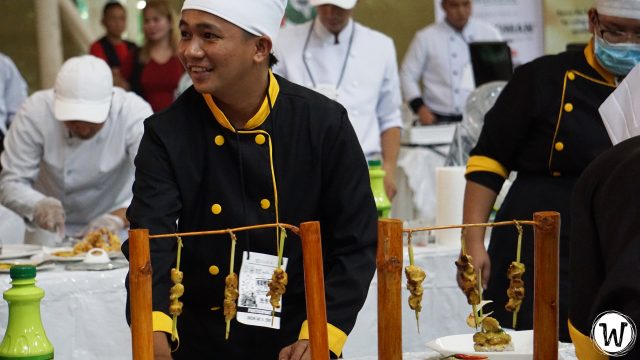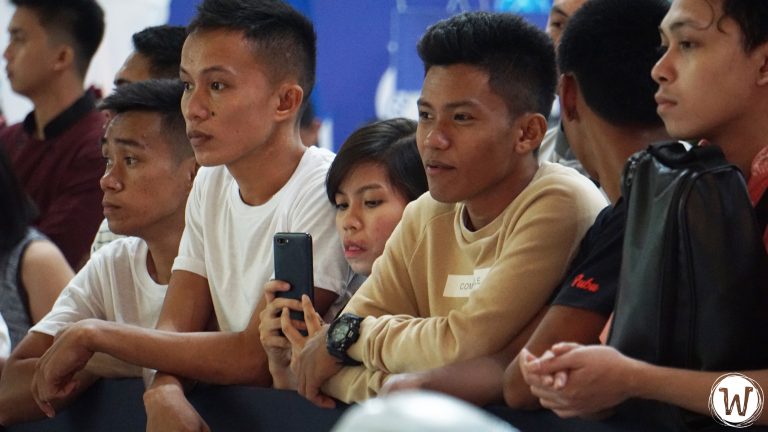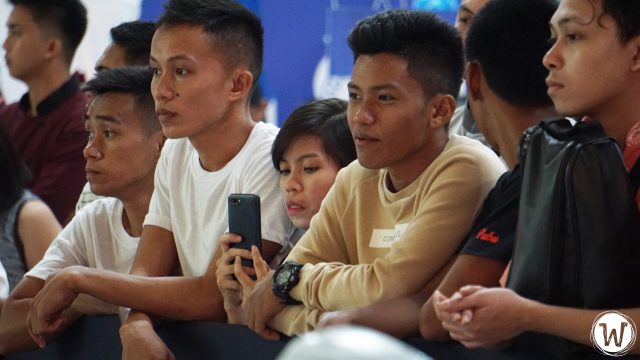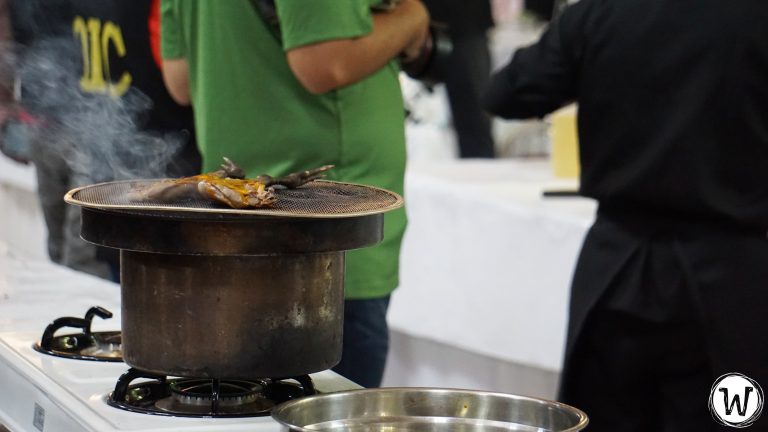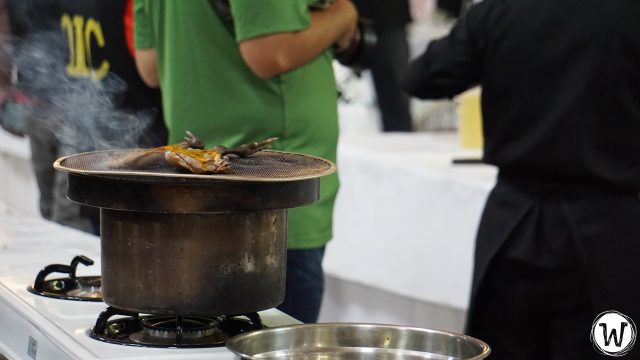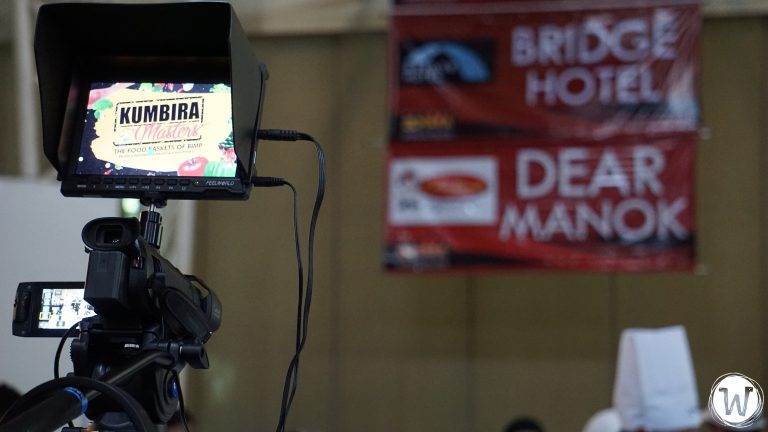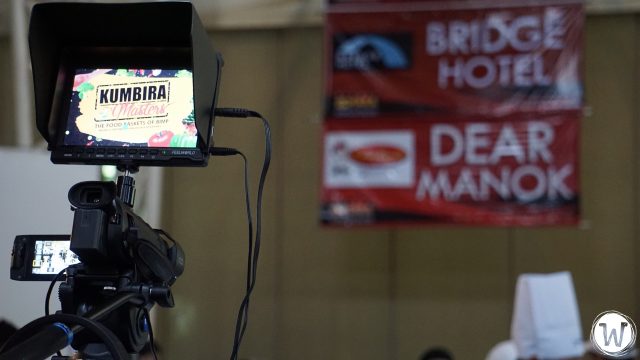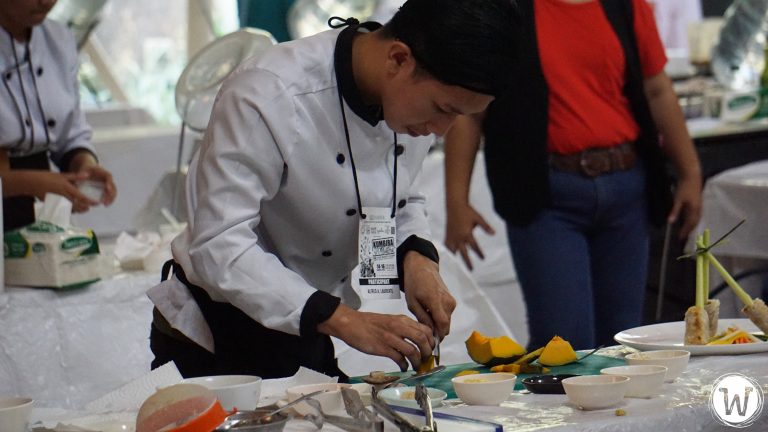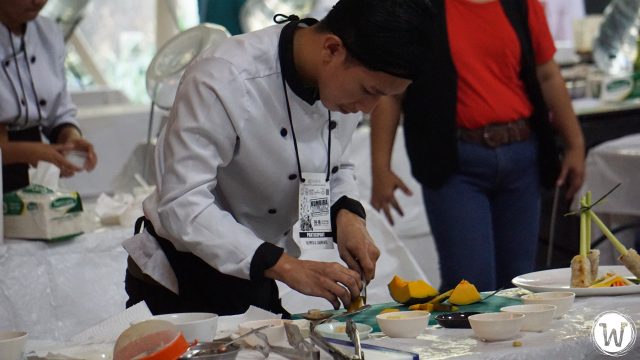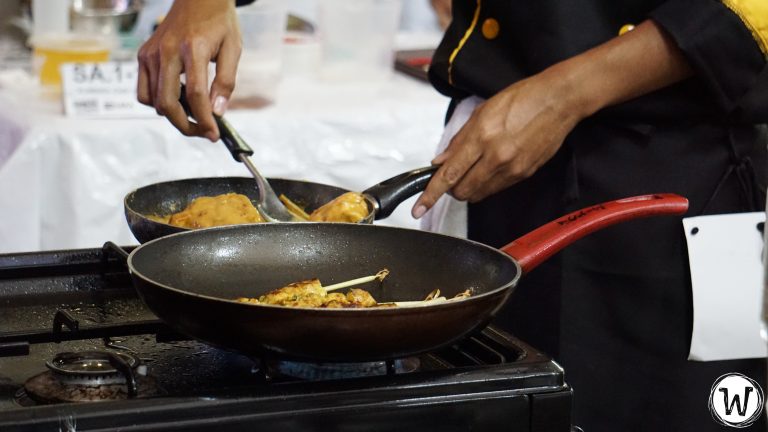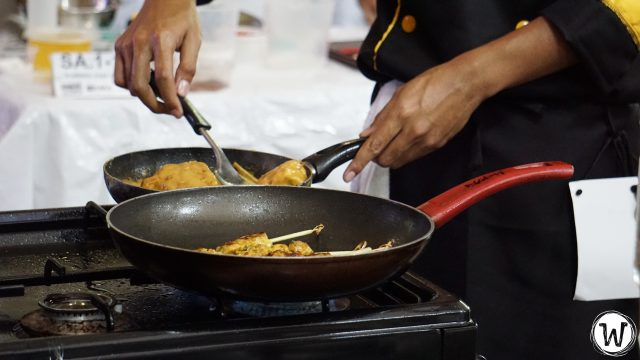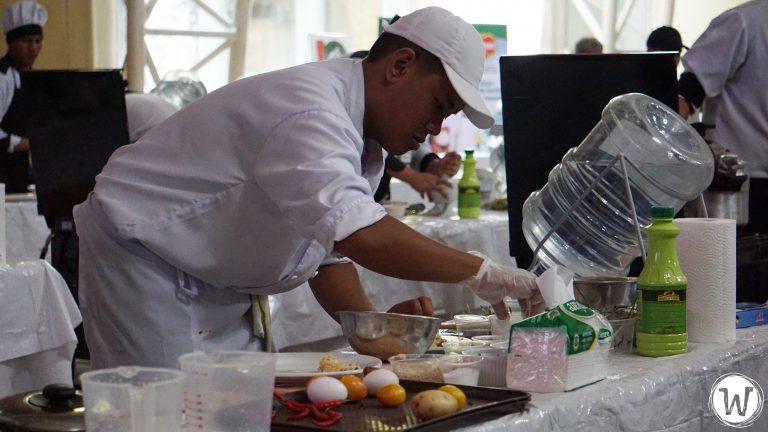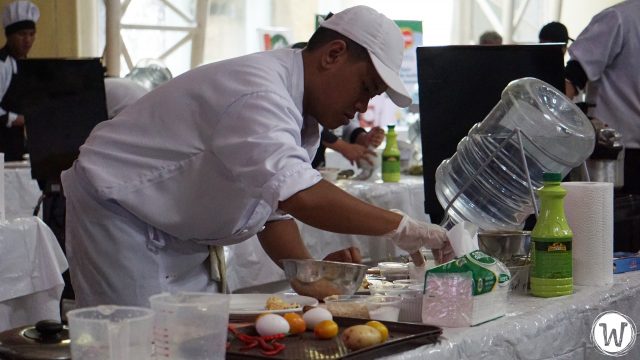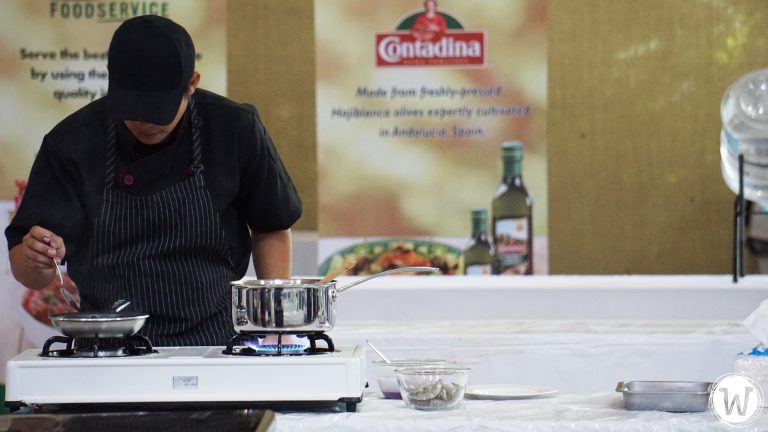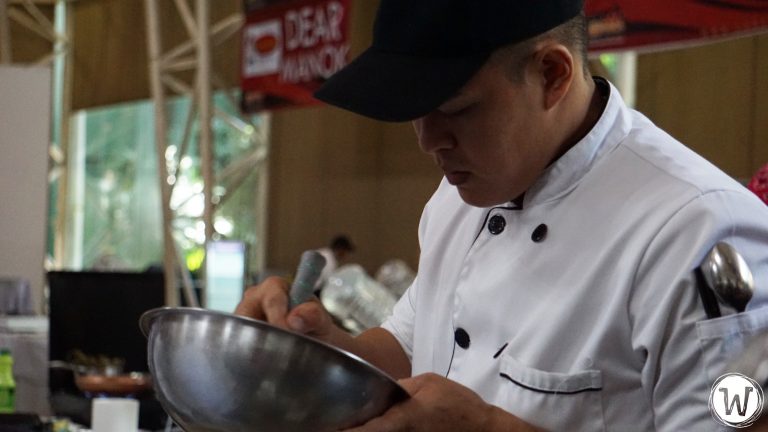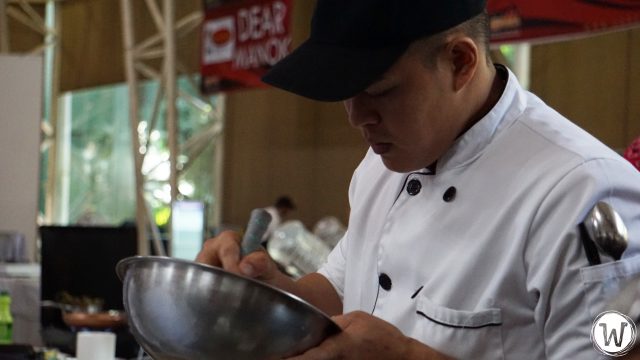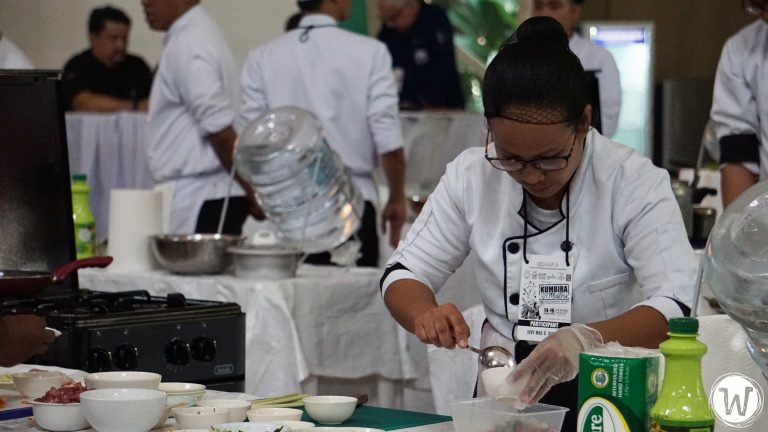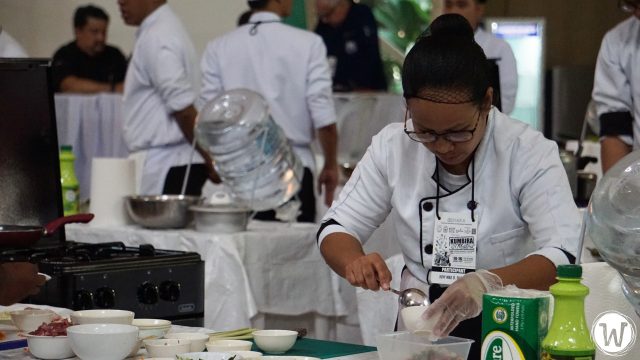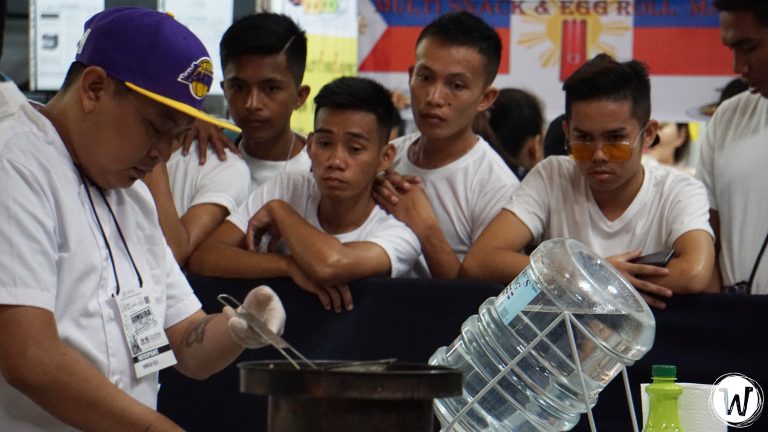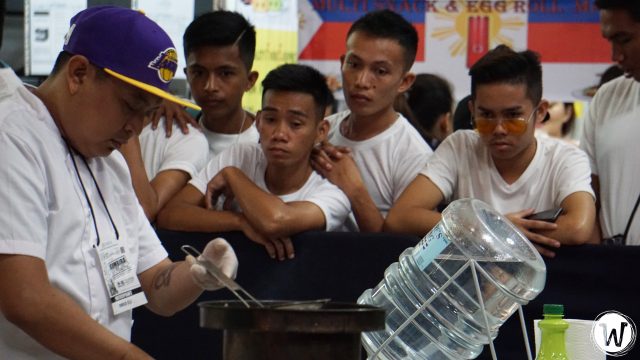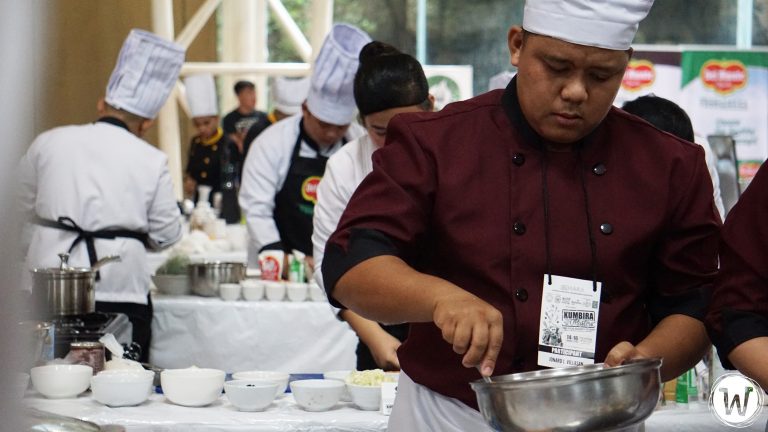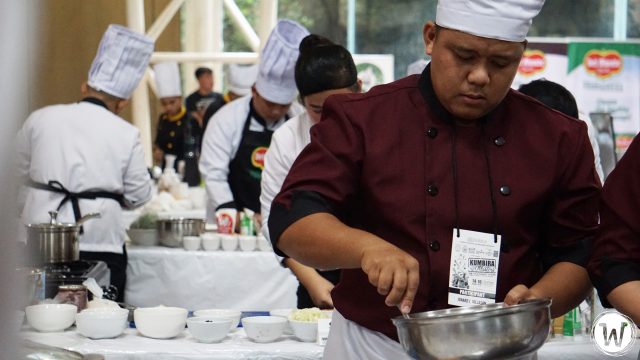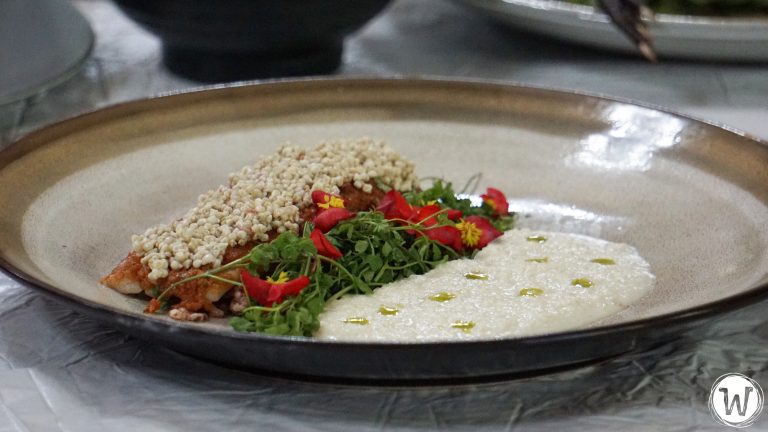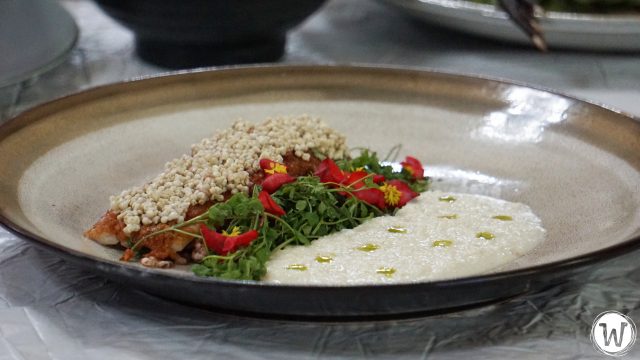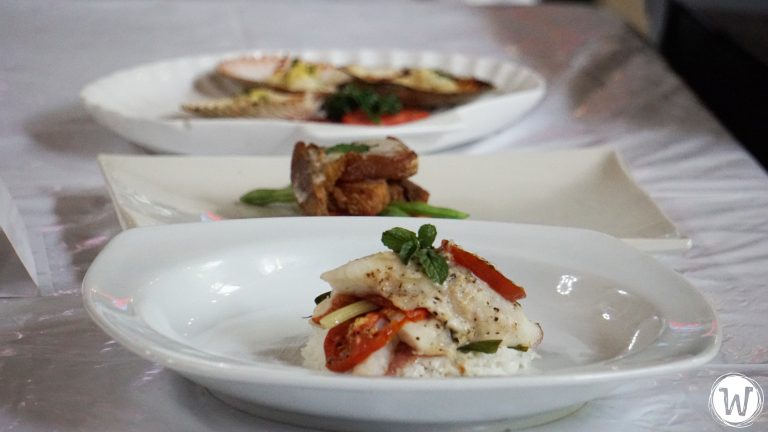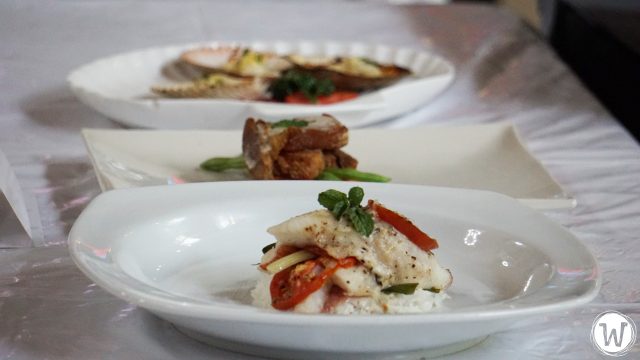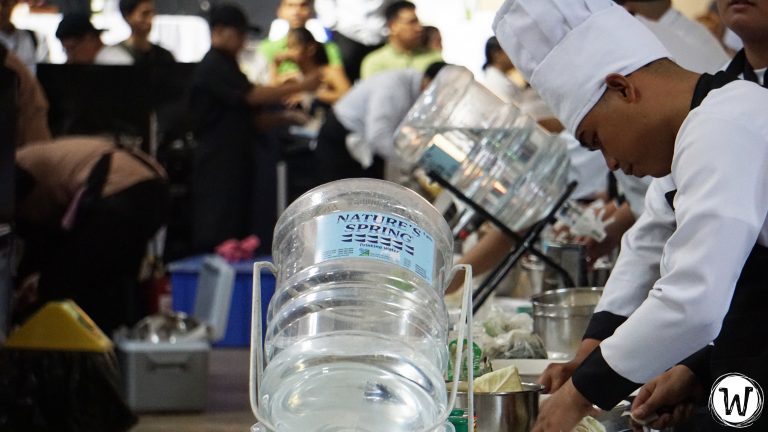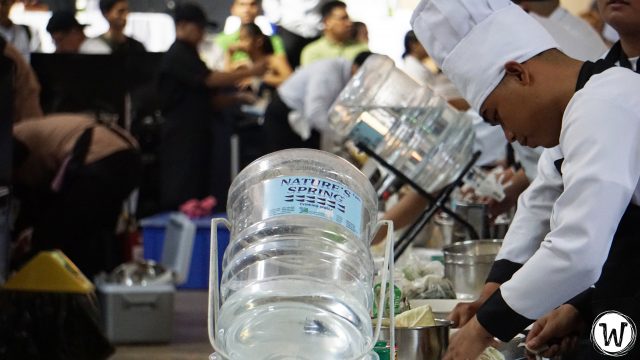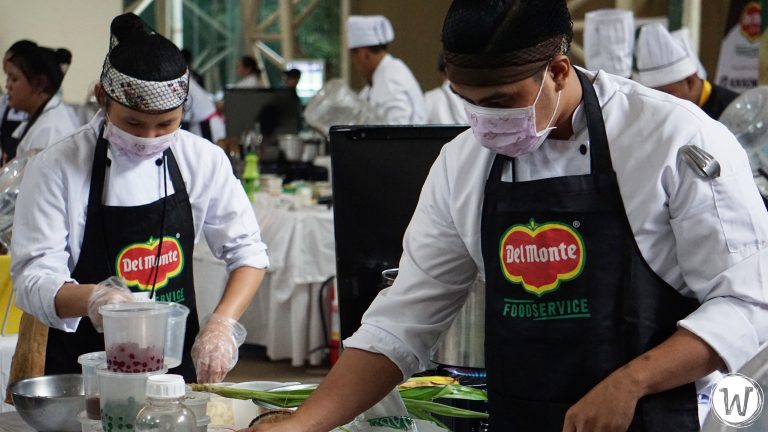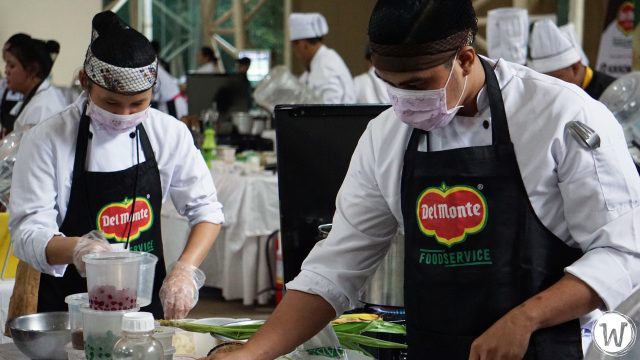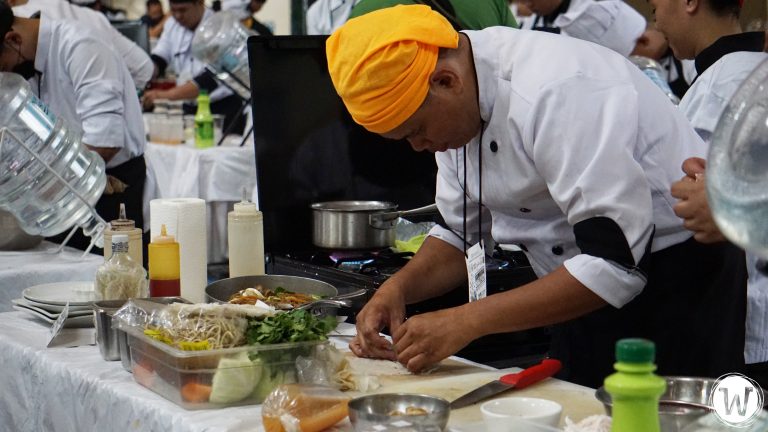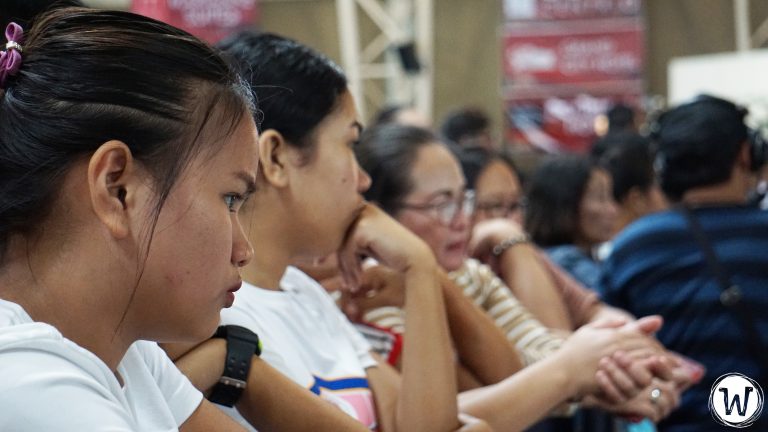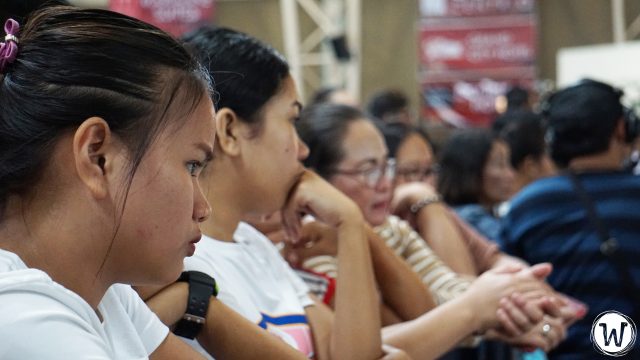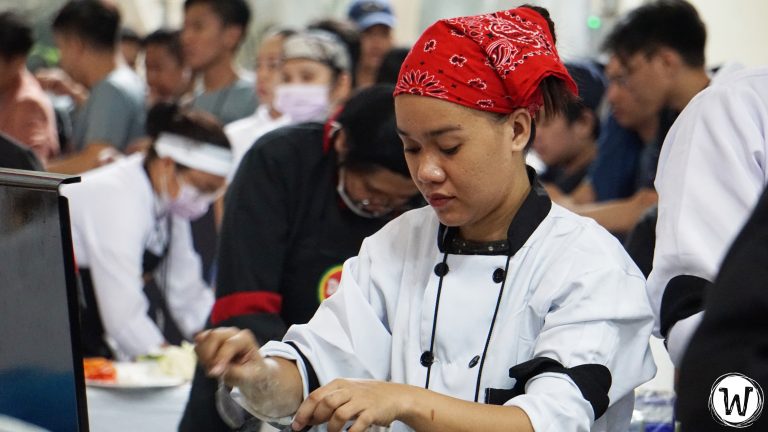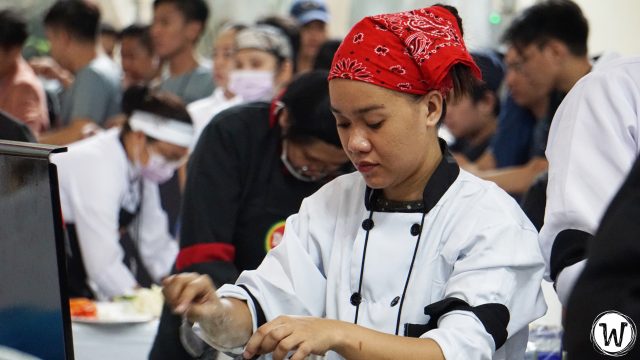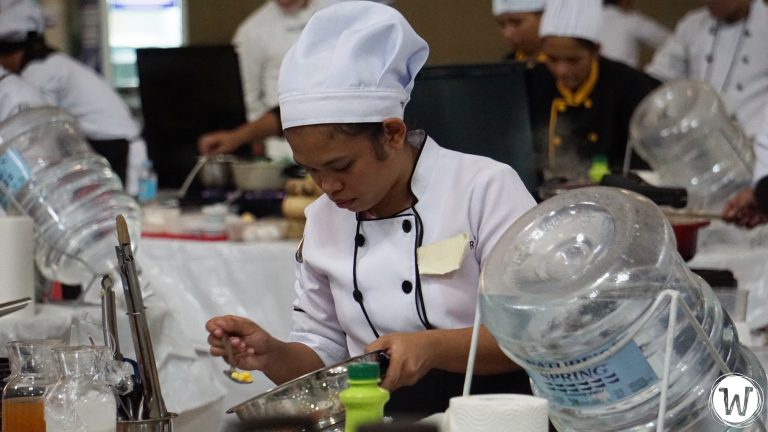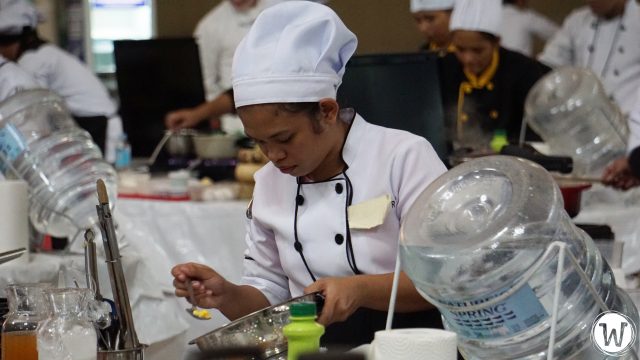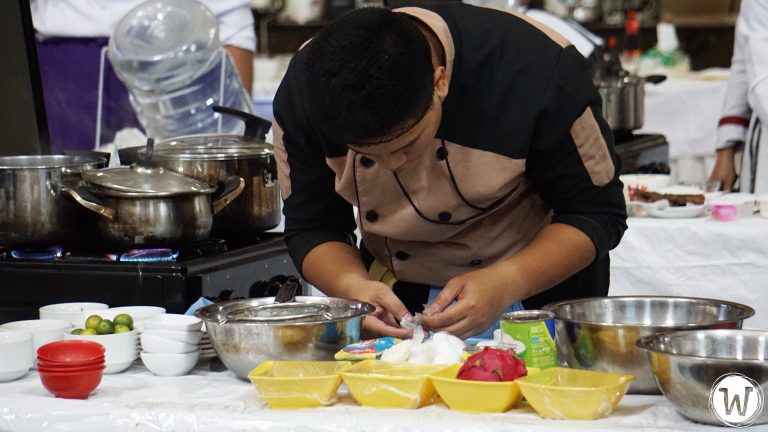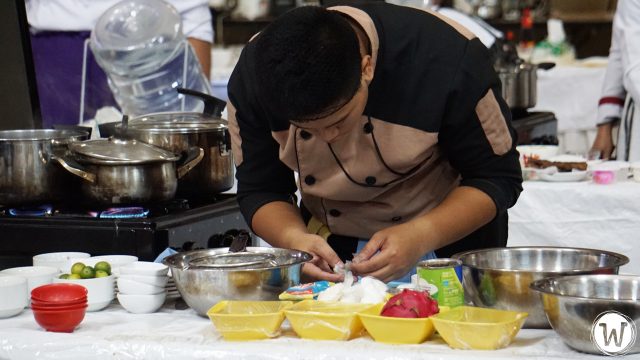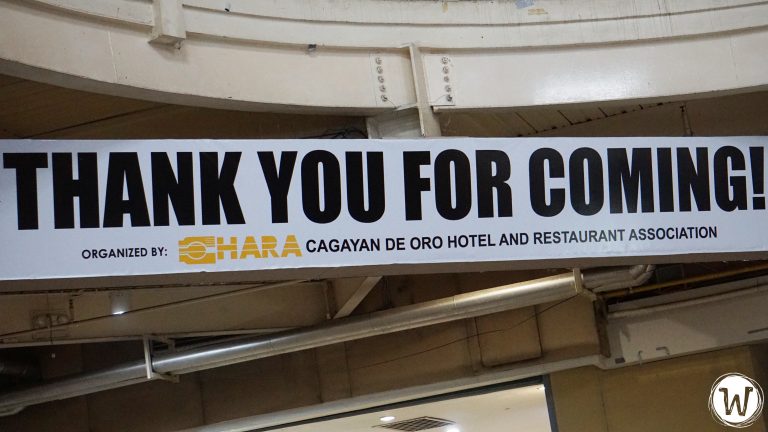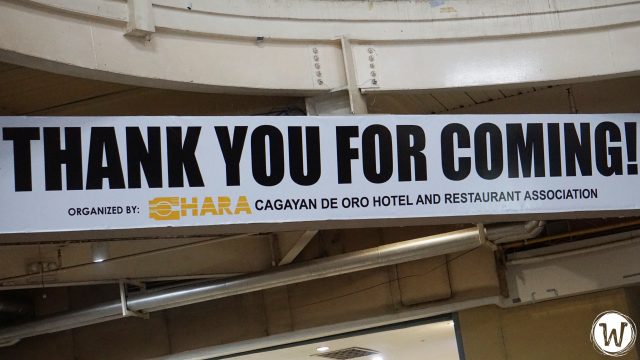 —
Kumbira Masters 2019 is one of the 15 Core Events in commemorating the feast of the patron saint of the city, St. Augustine.