Mga Higala, let's celebrate Buwan Ng Wika by uplifting not only our national language, Filipino, but also the culture of our mother-tongues!
As we all know, the Philippines, apart from its 7,641 islands, also have around 120-187 languages and dialects. While English and Filipino are the nation's official lingo, Cebuano or Bisaya language predominant rules the regions VII, IX, X, XI, and Caraga.
What idioms are you familiar with?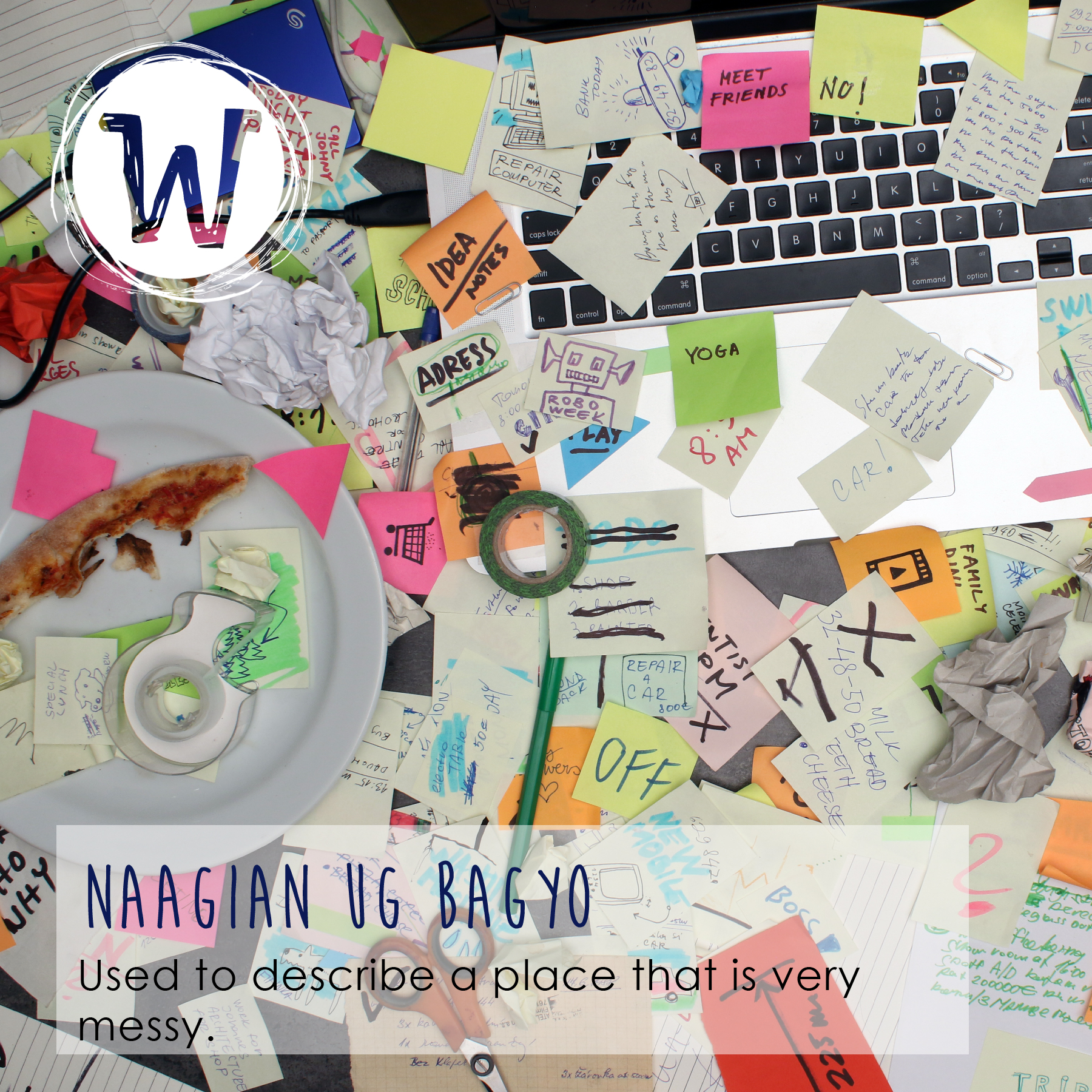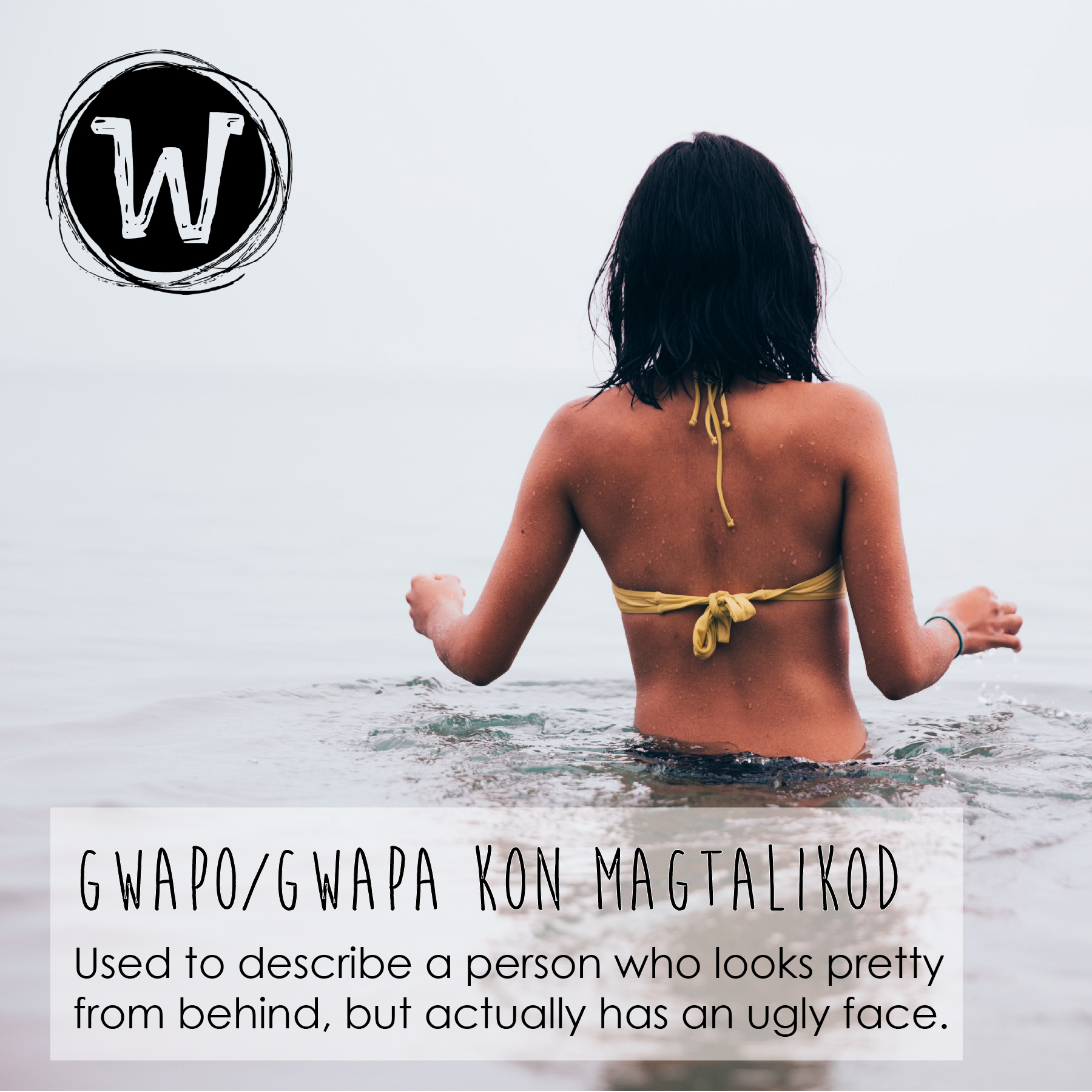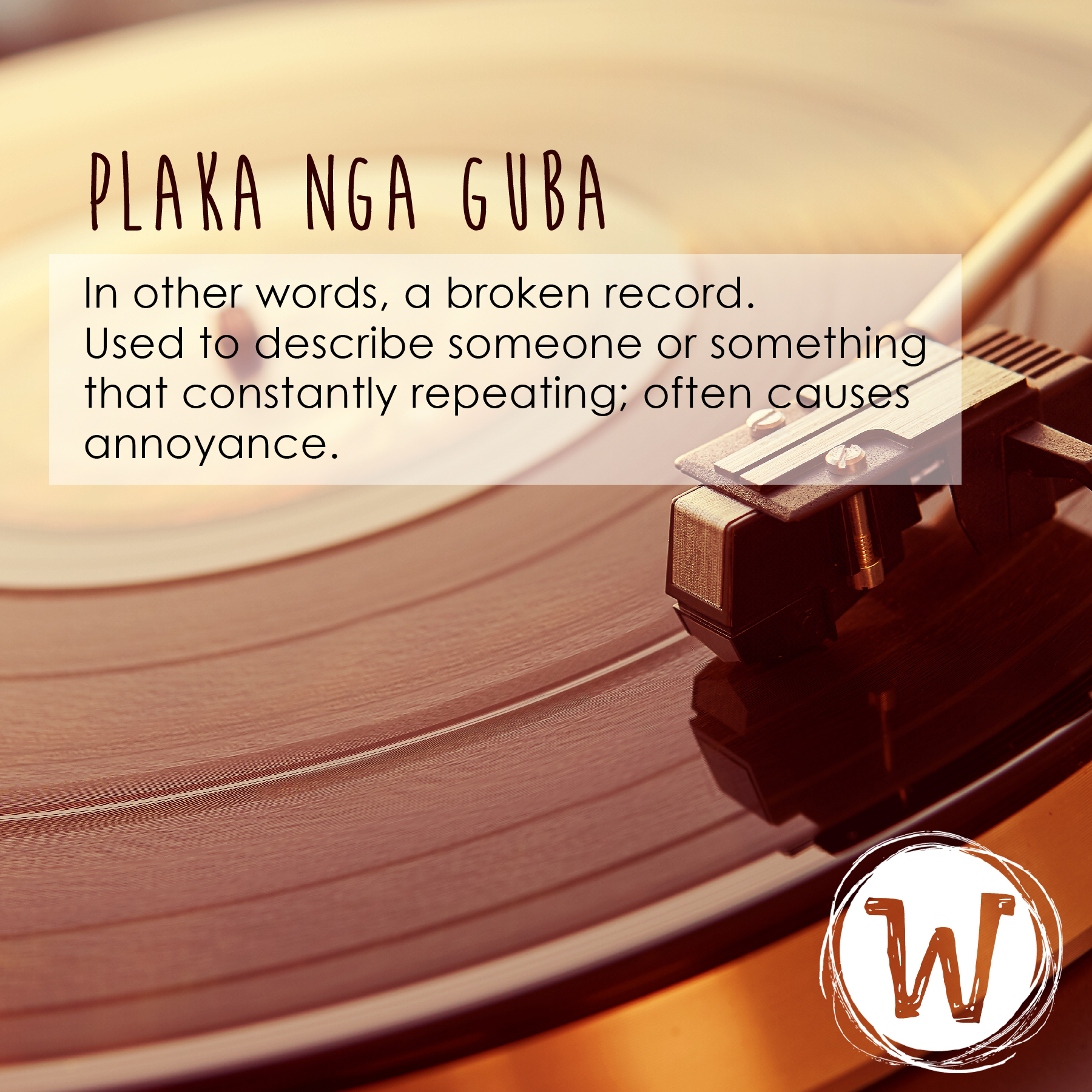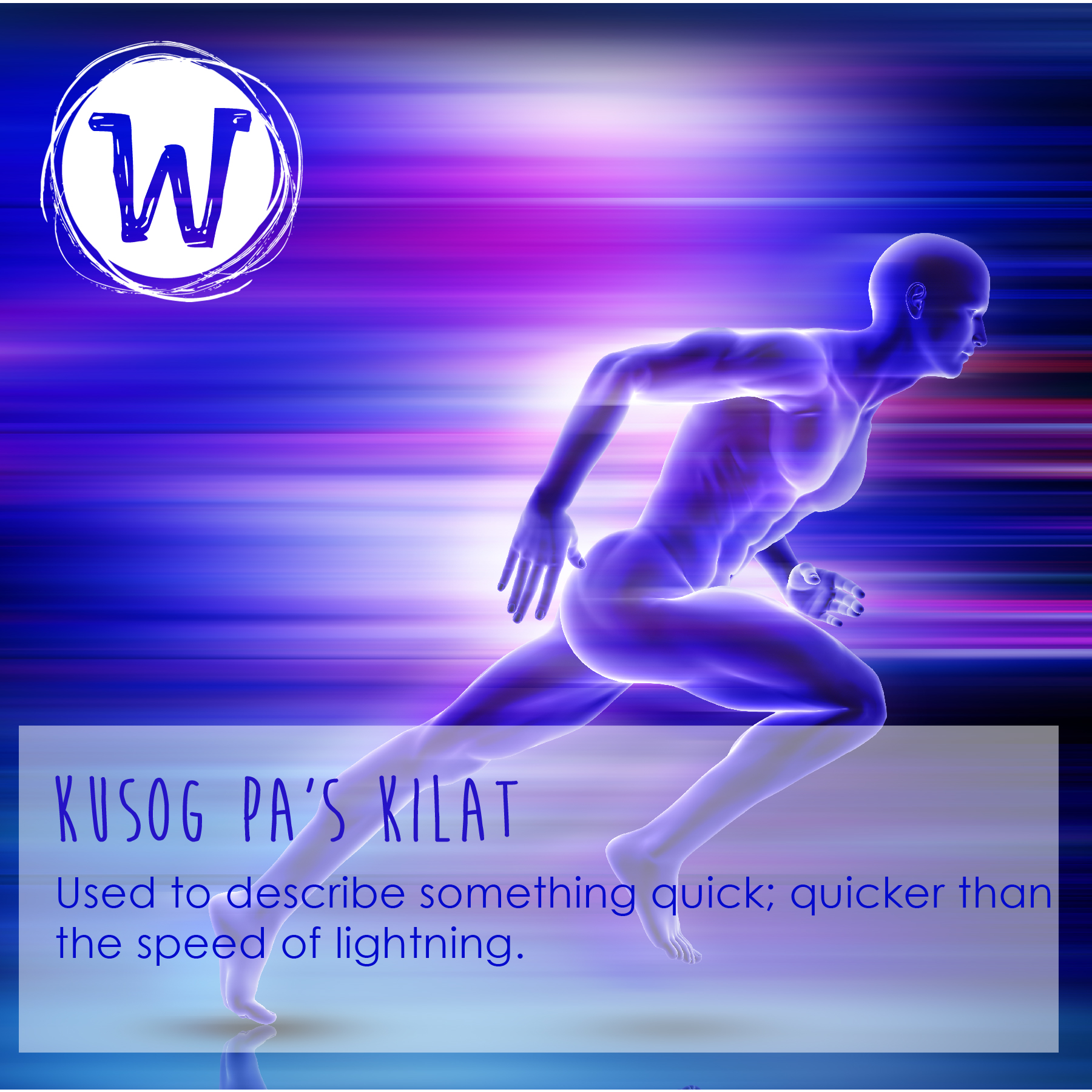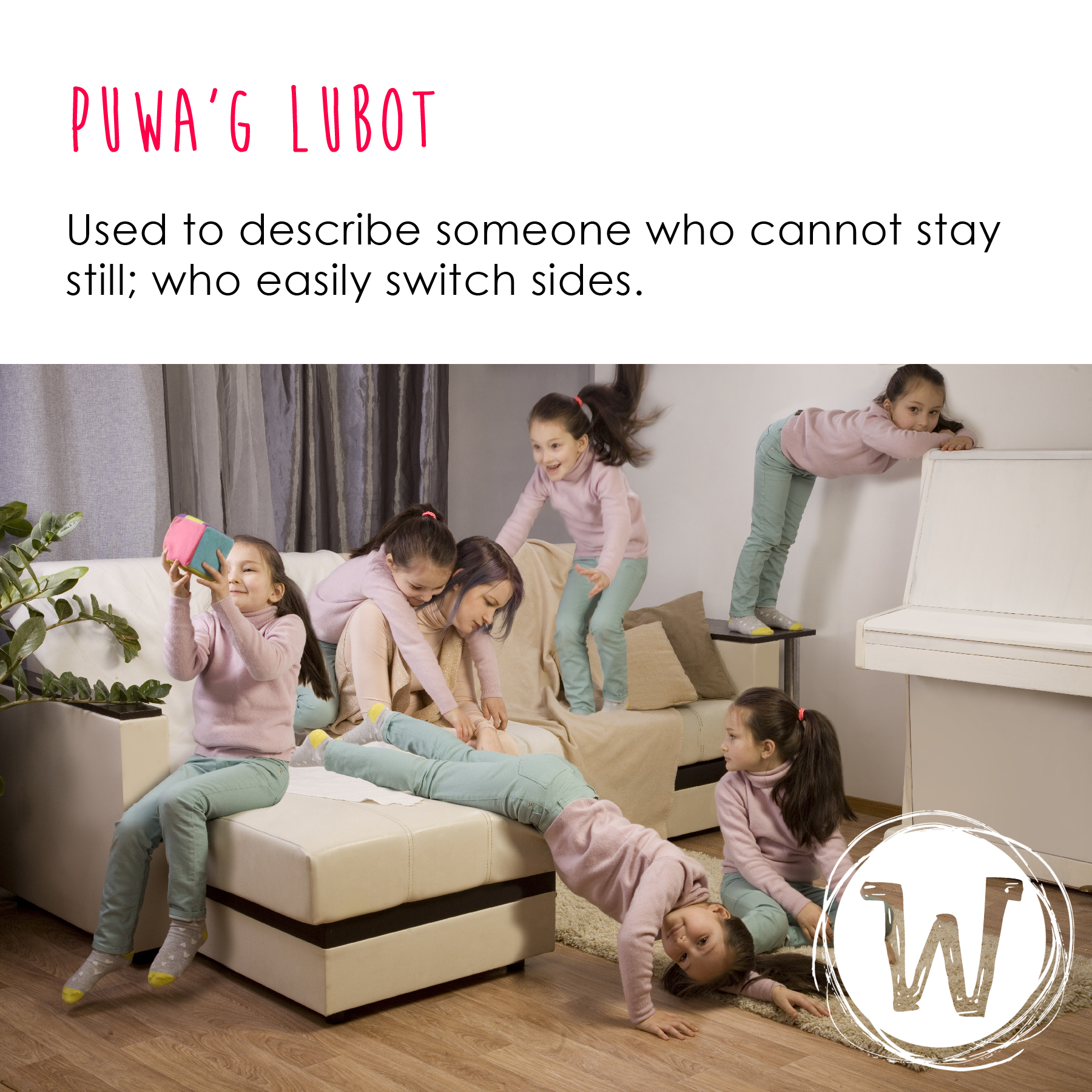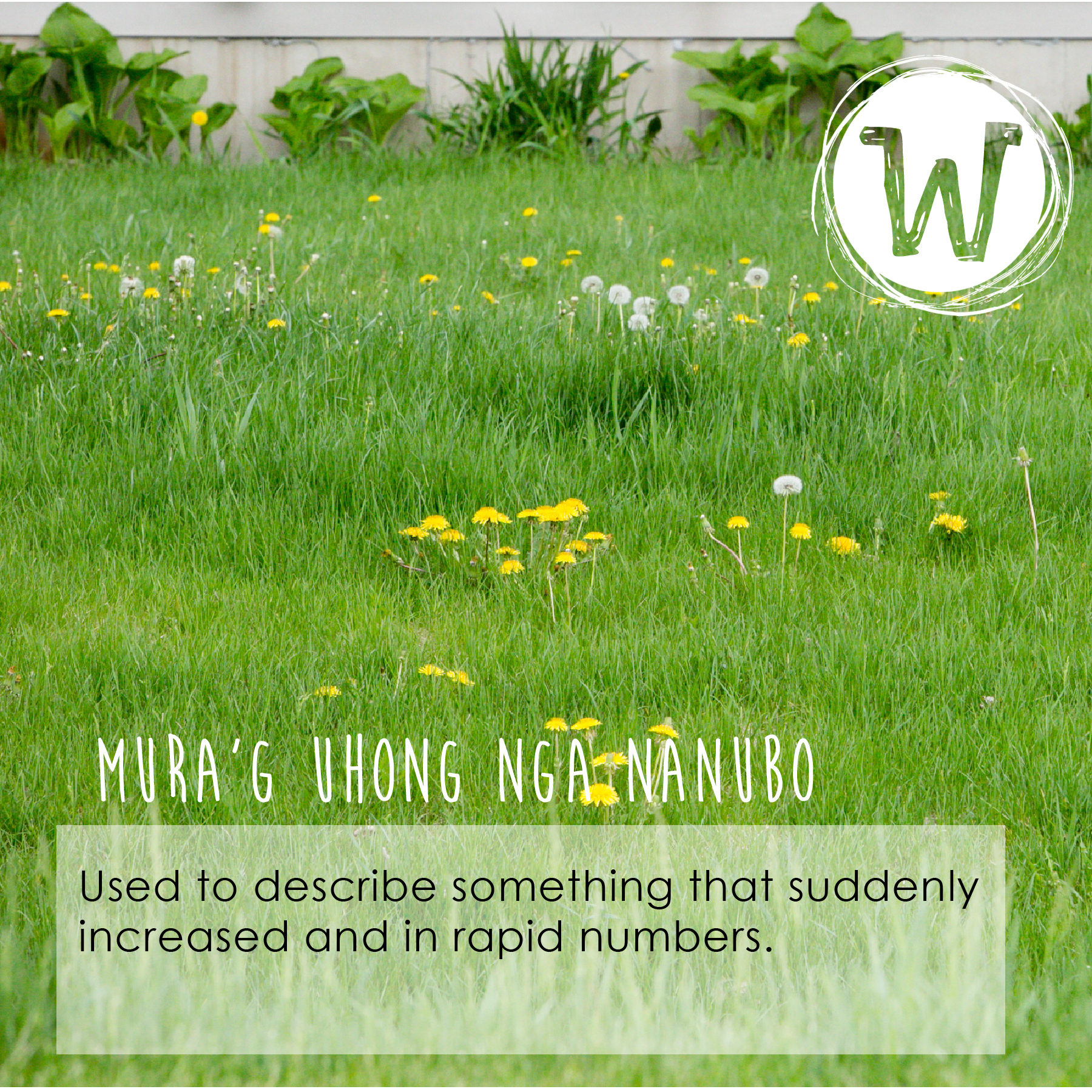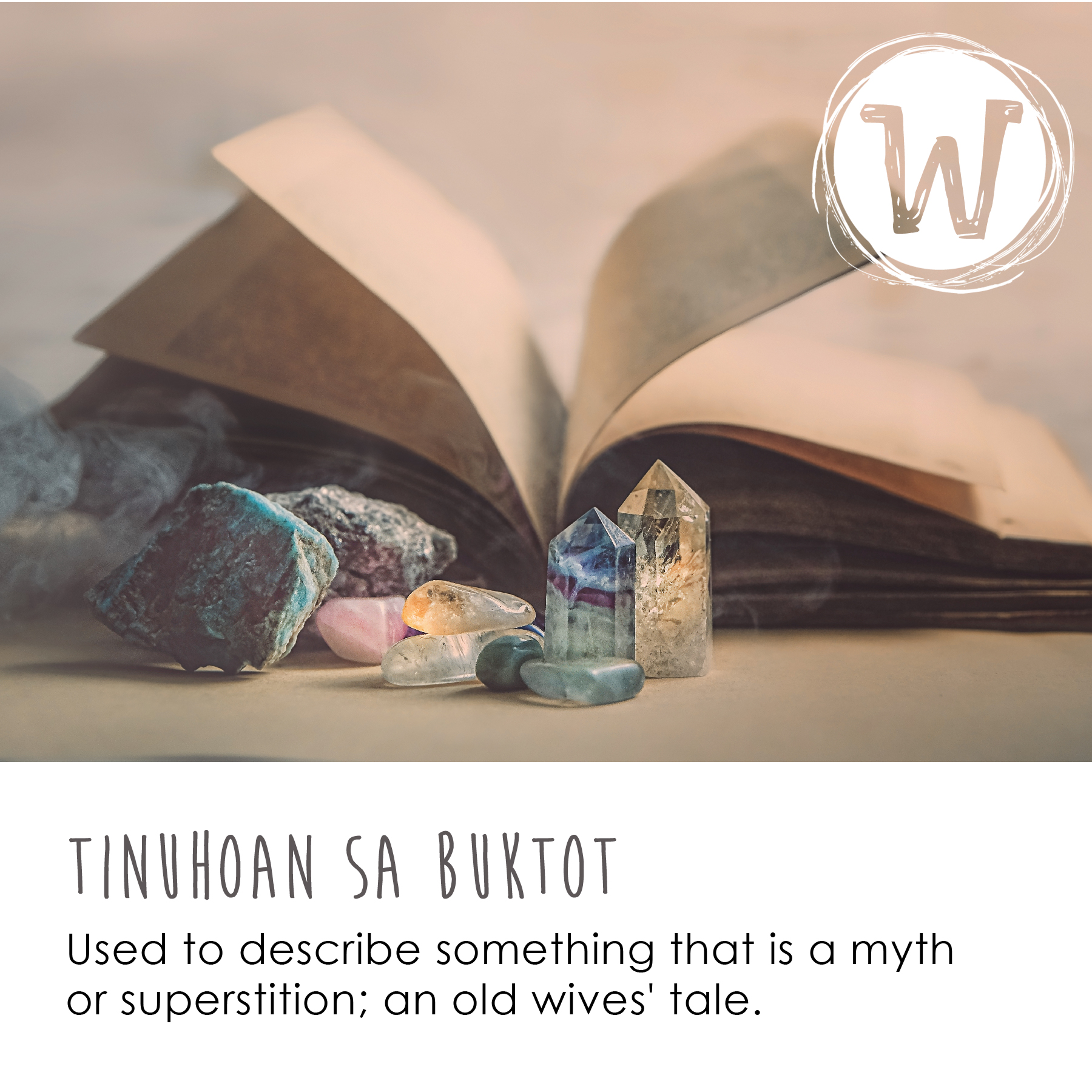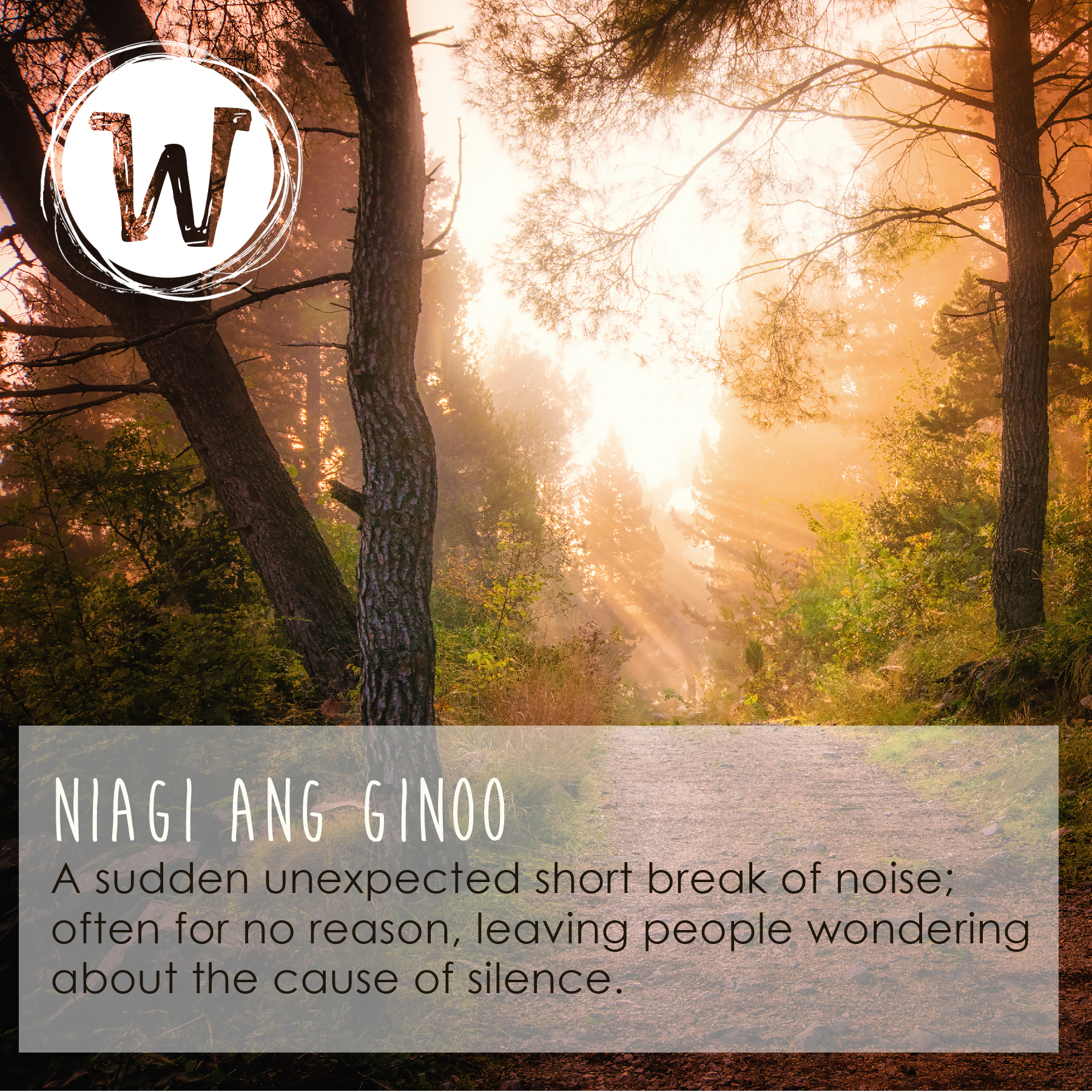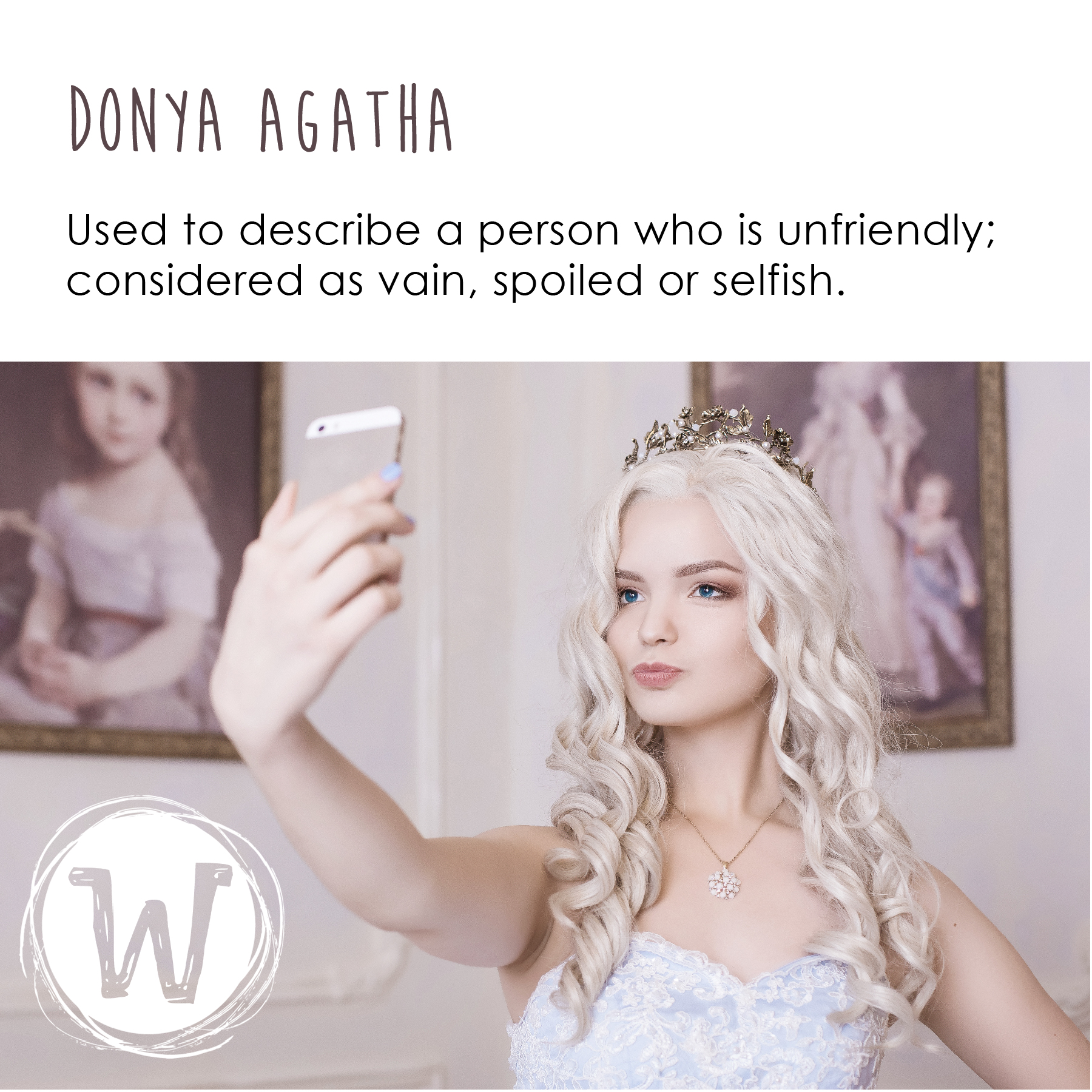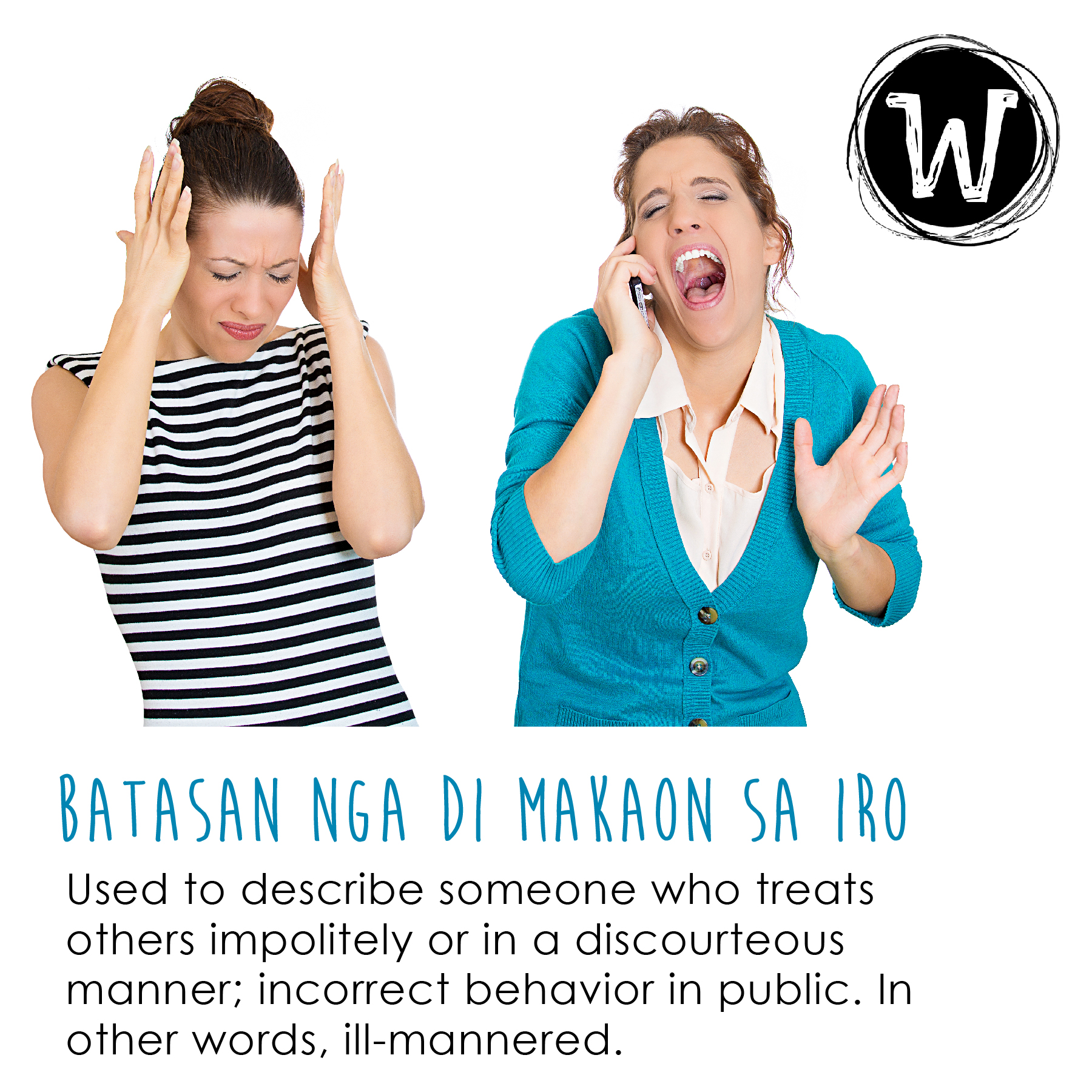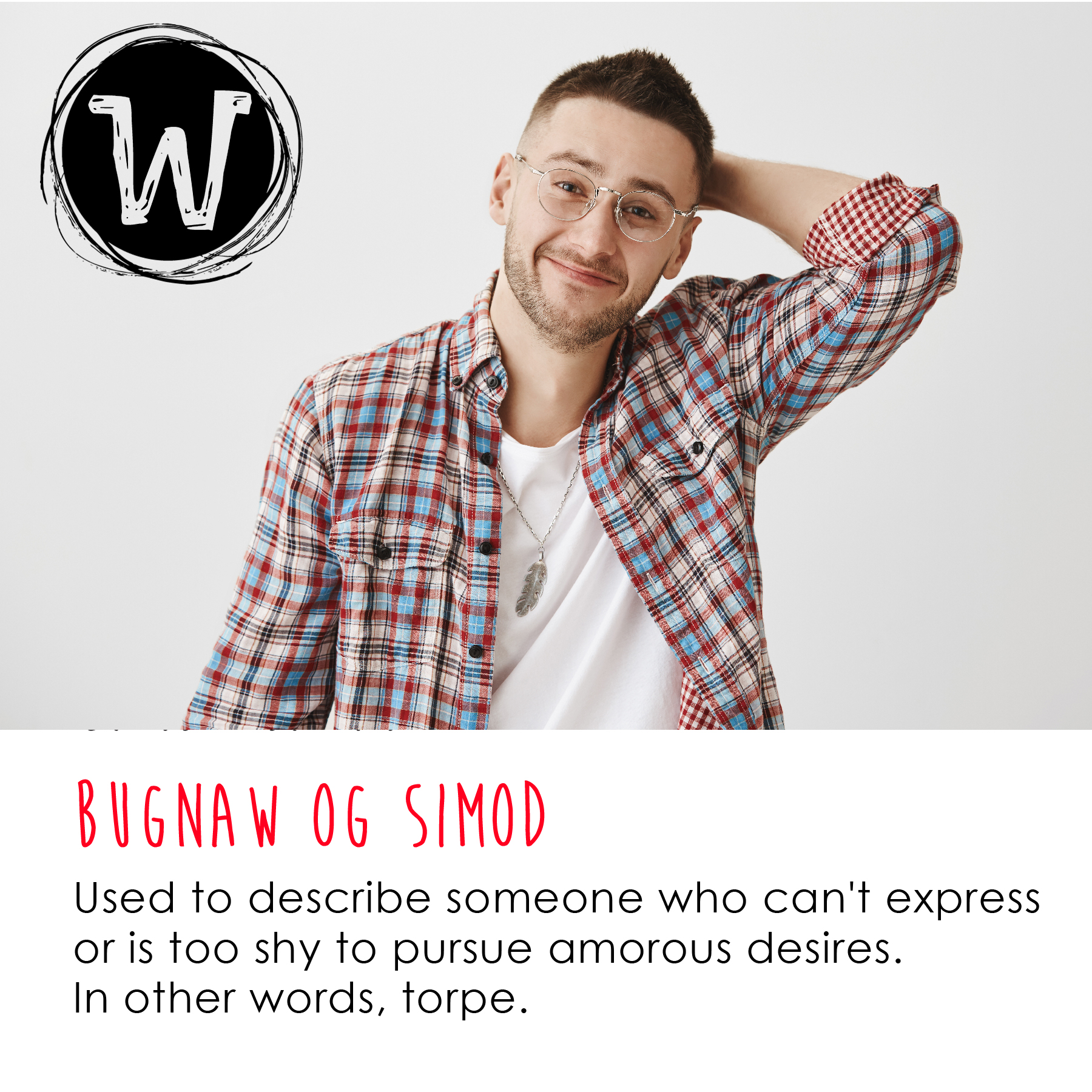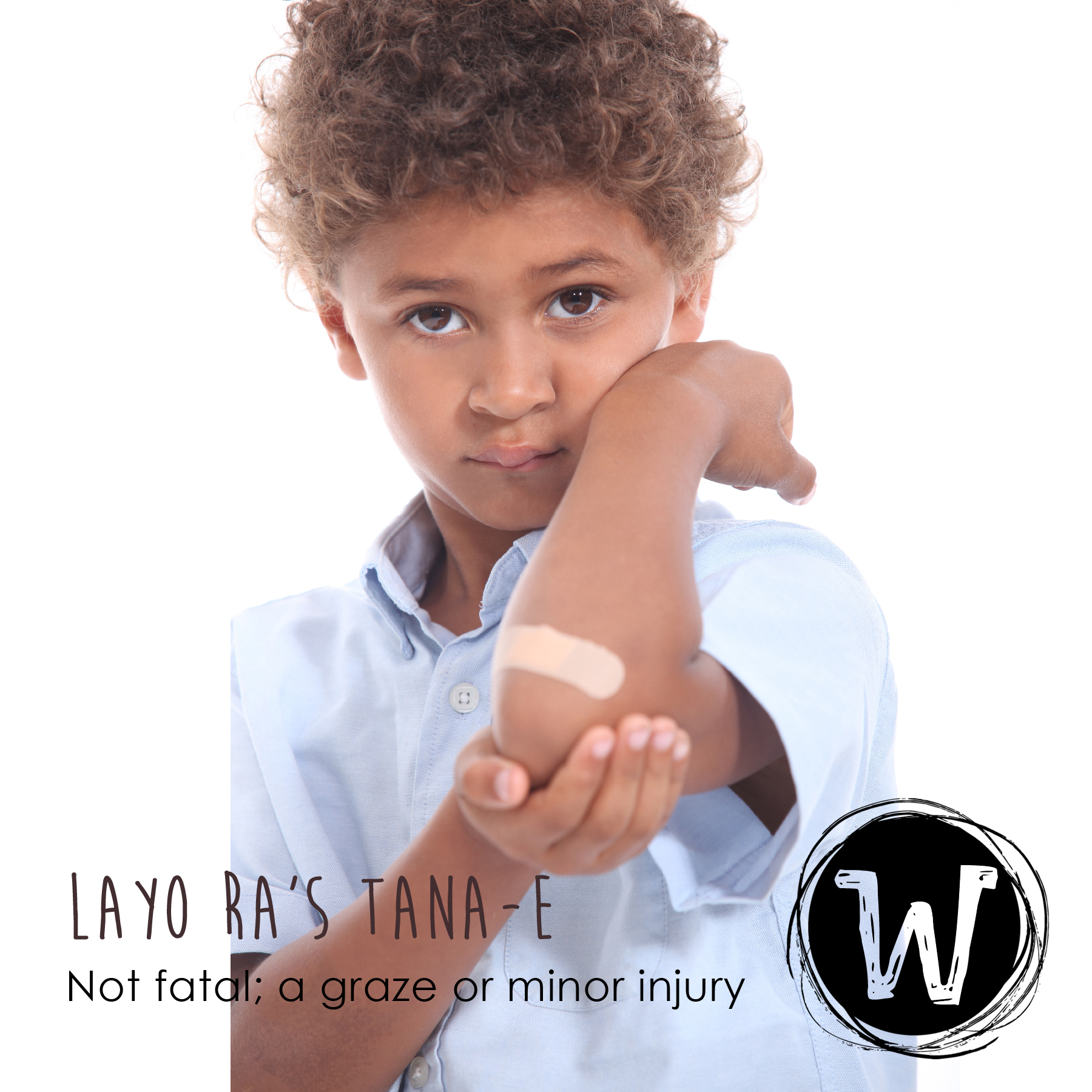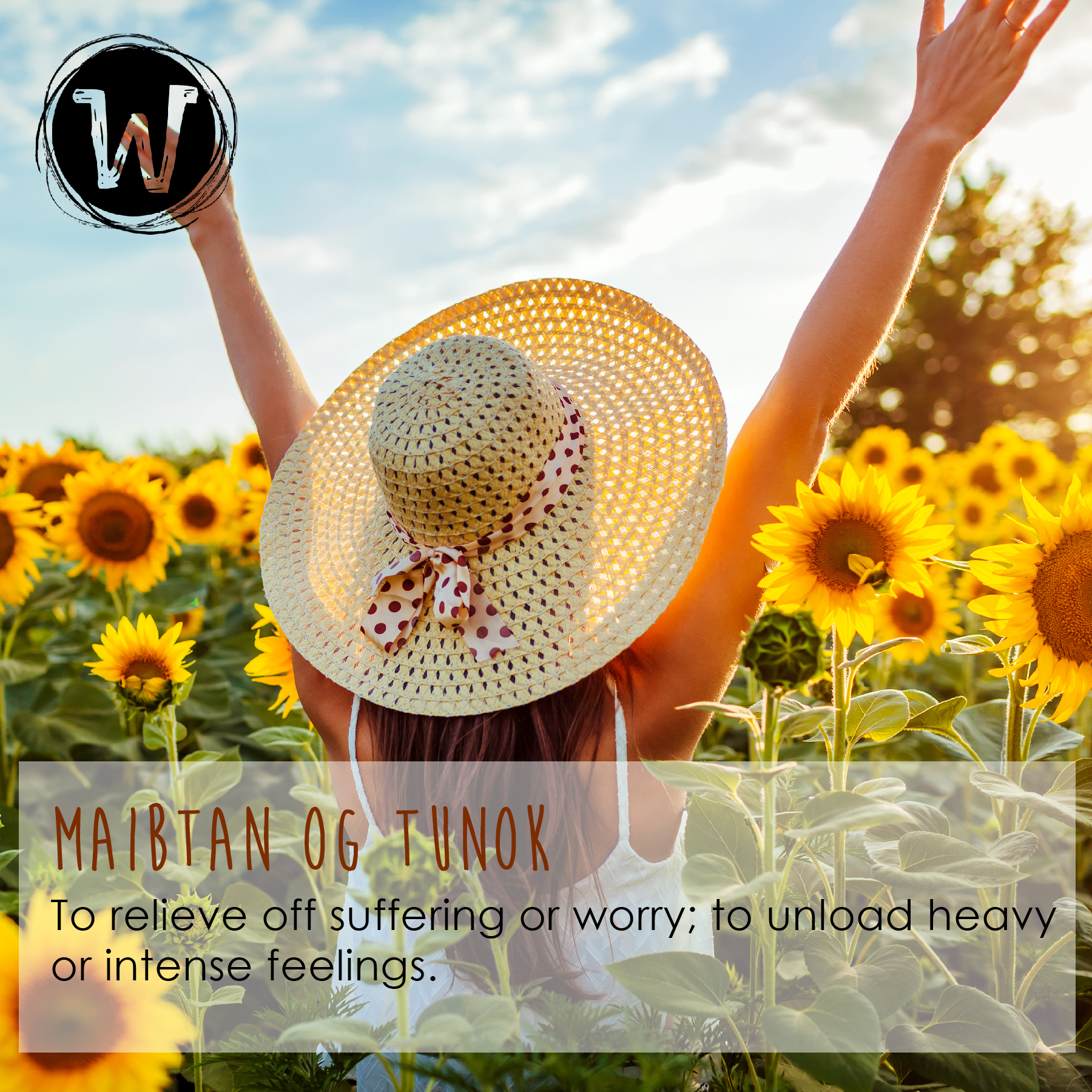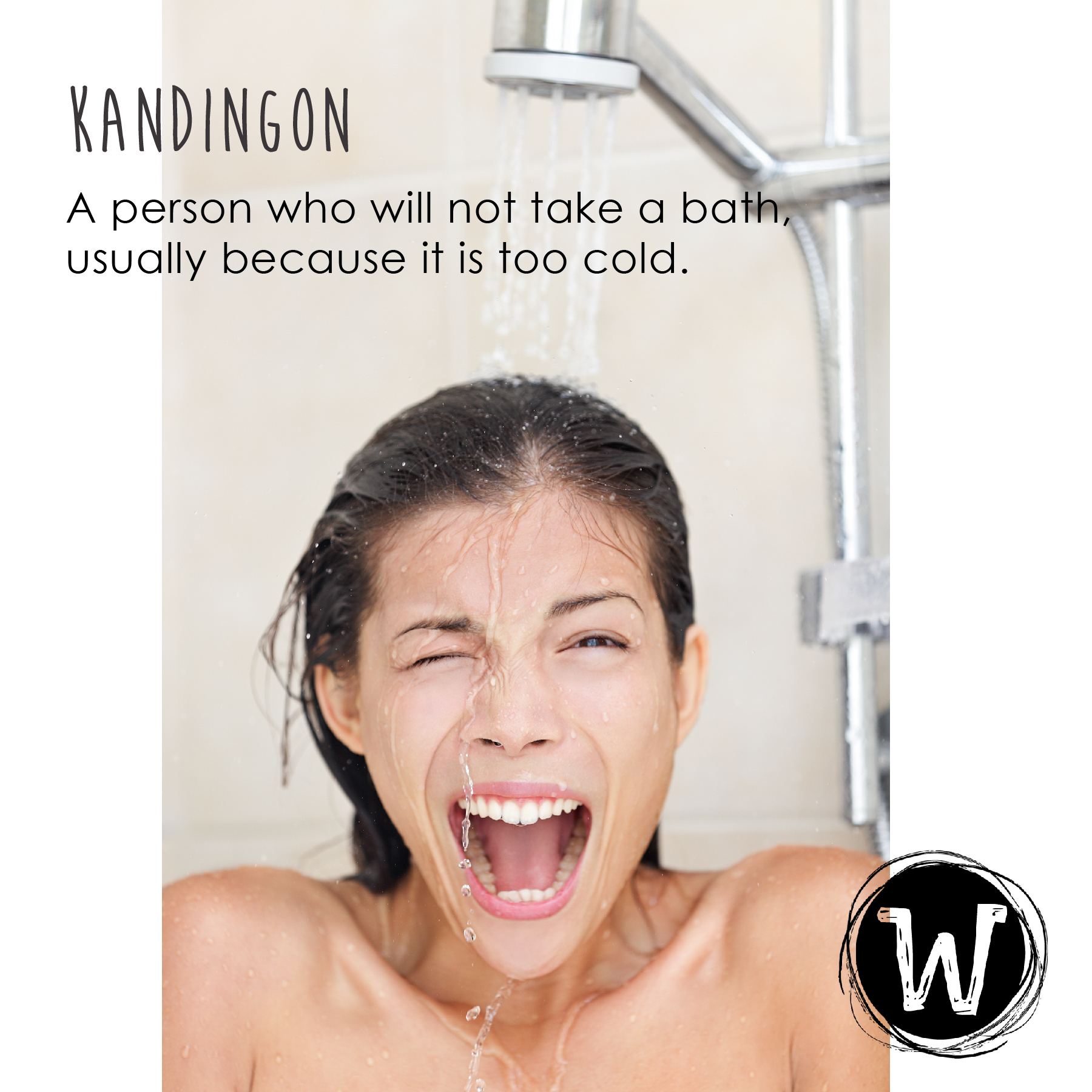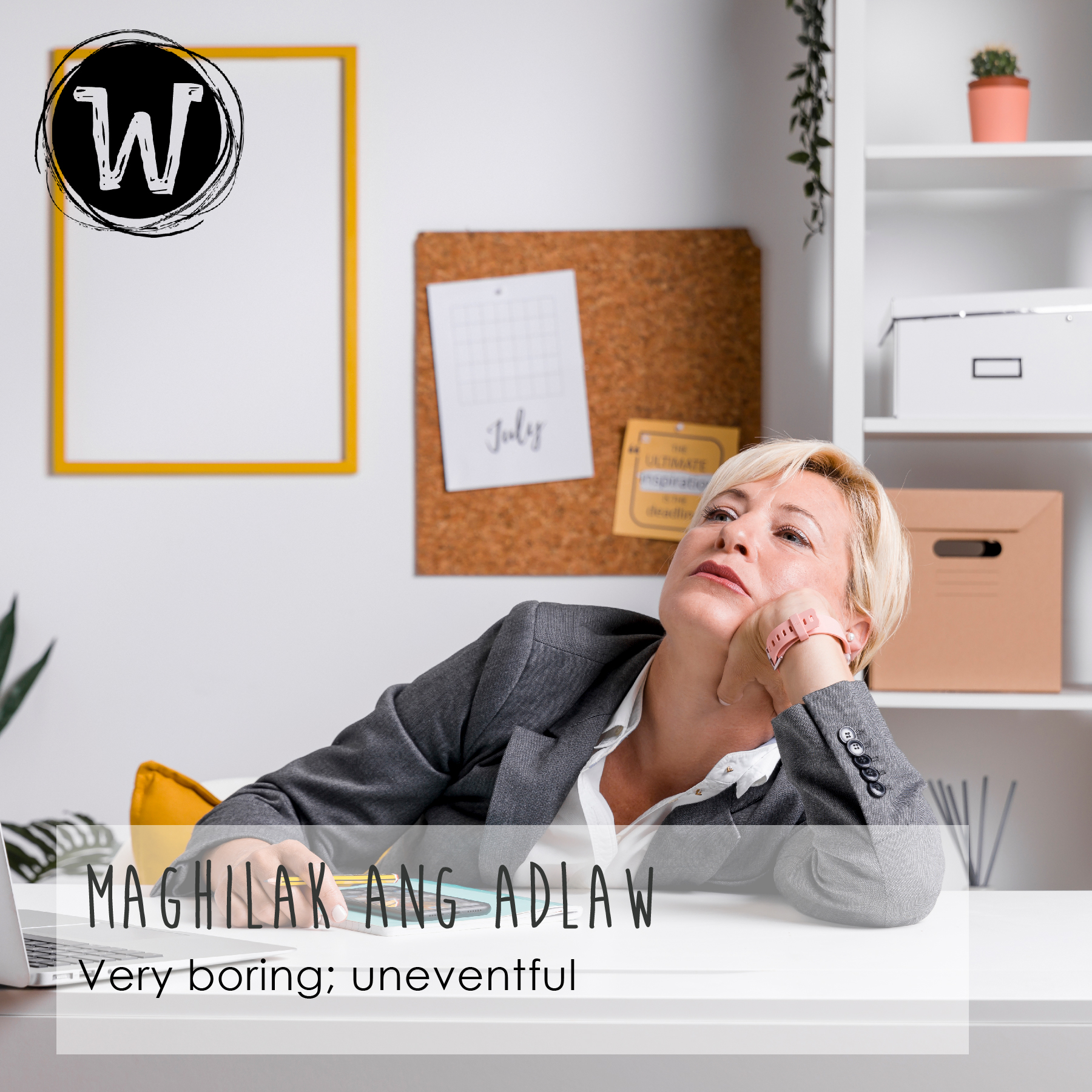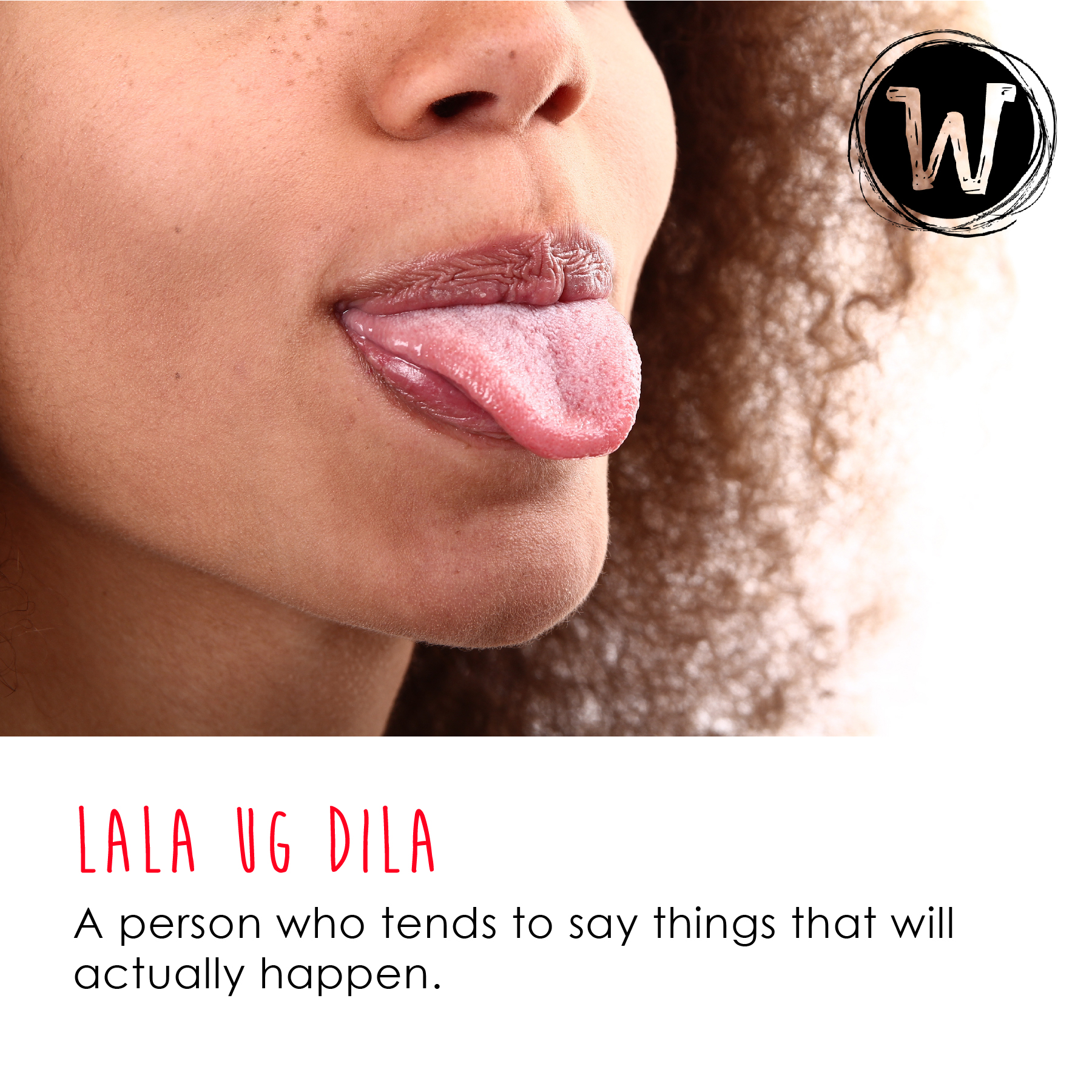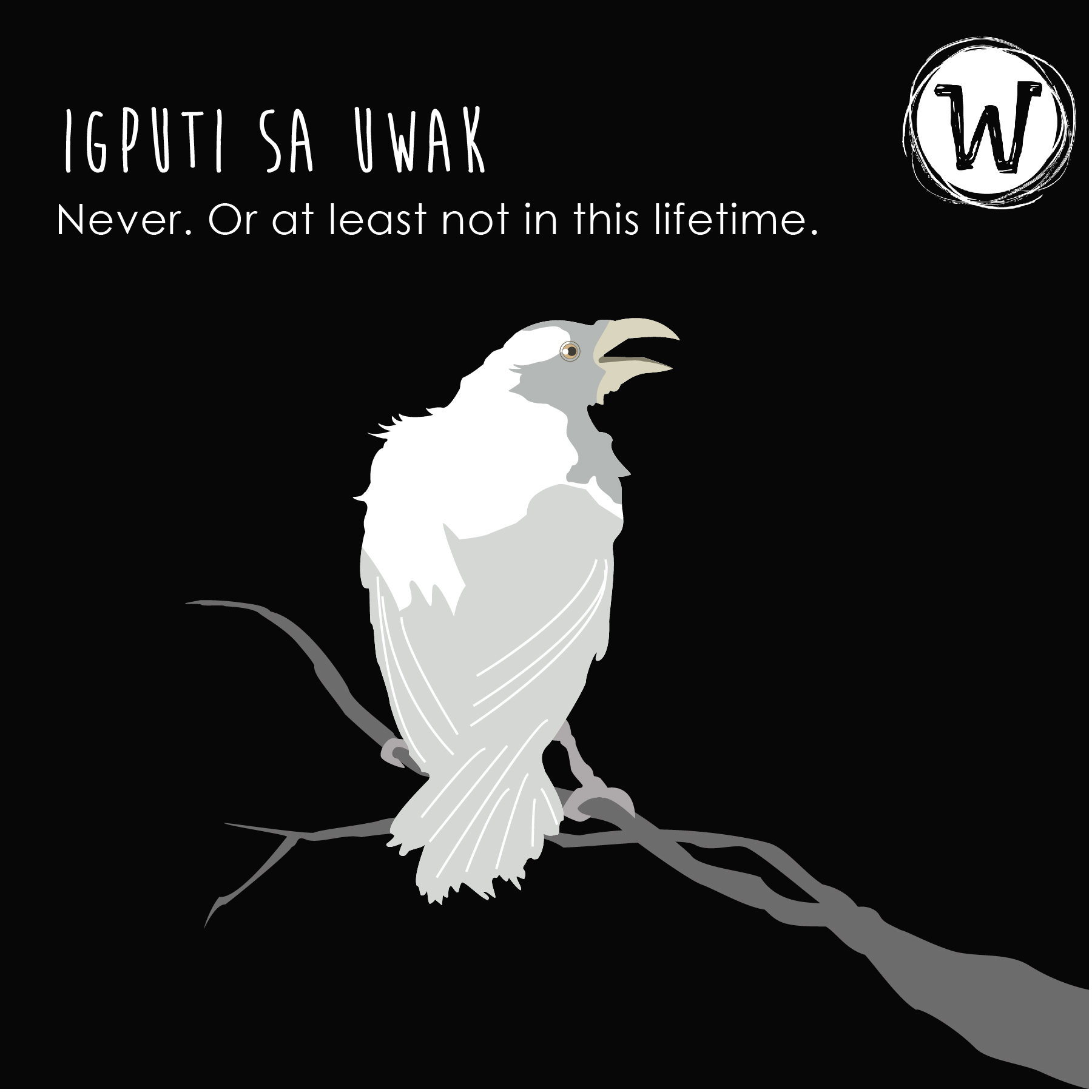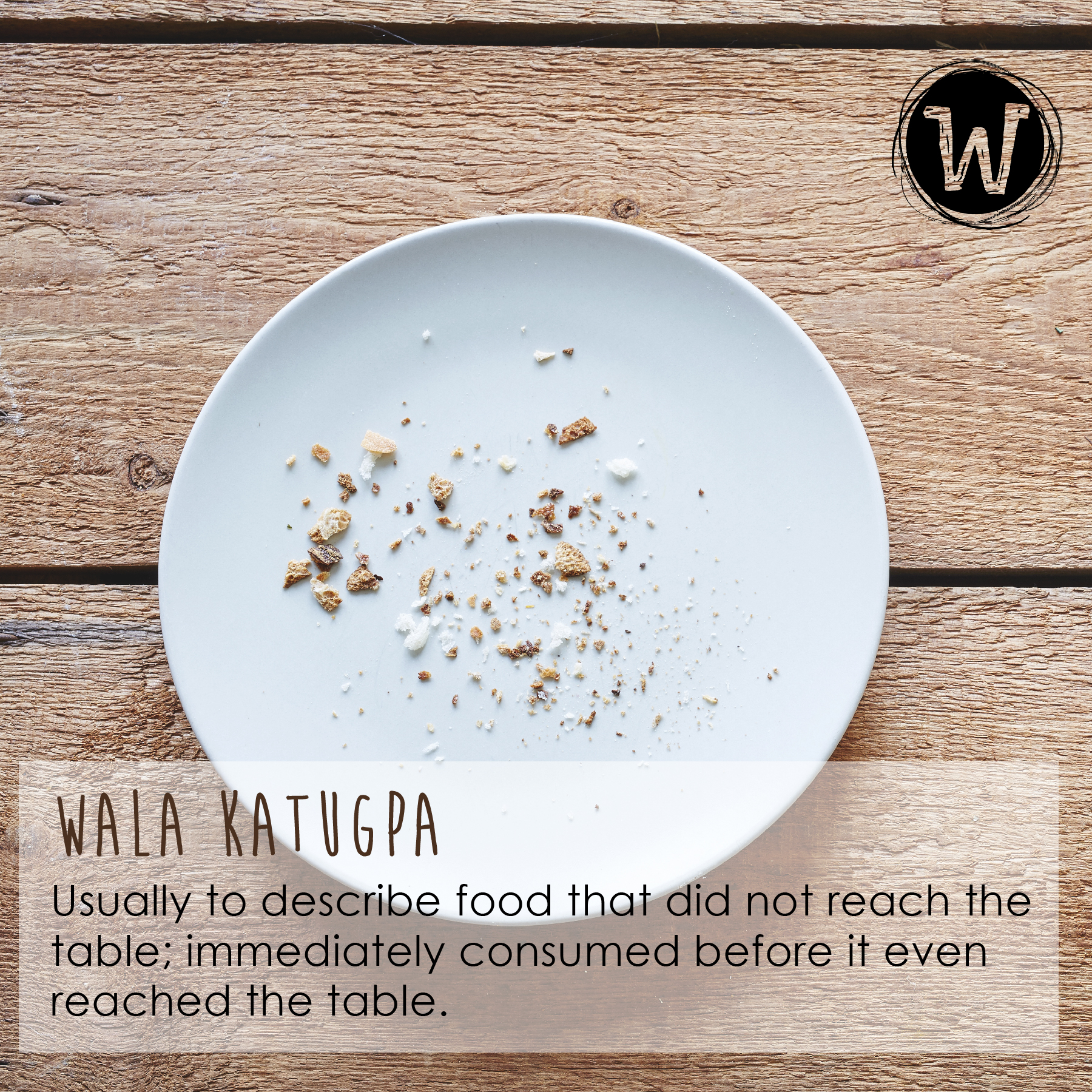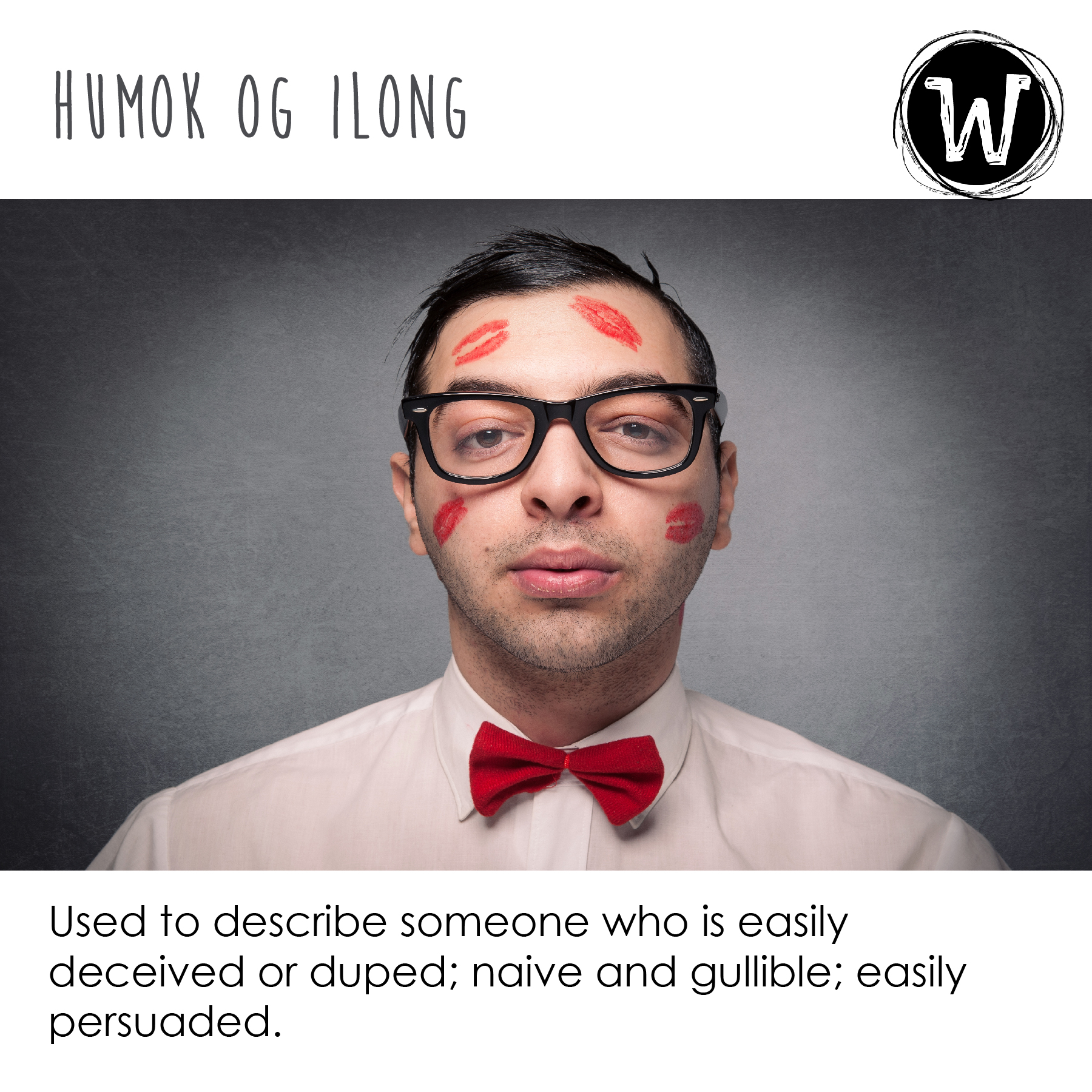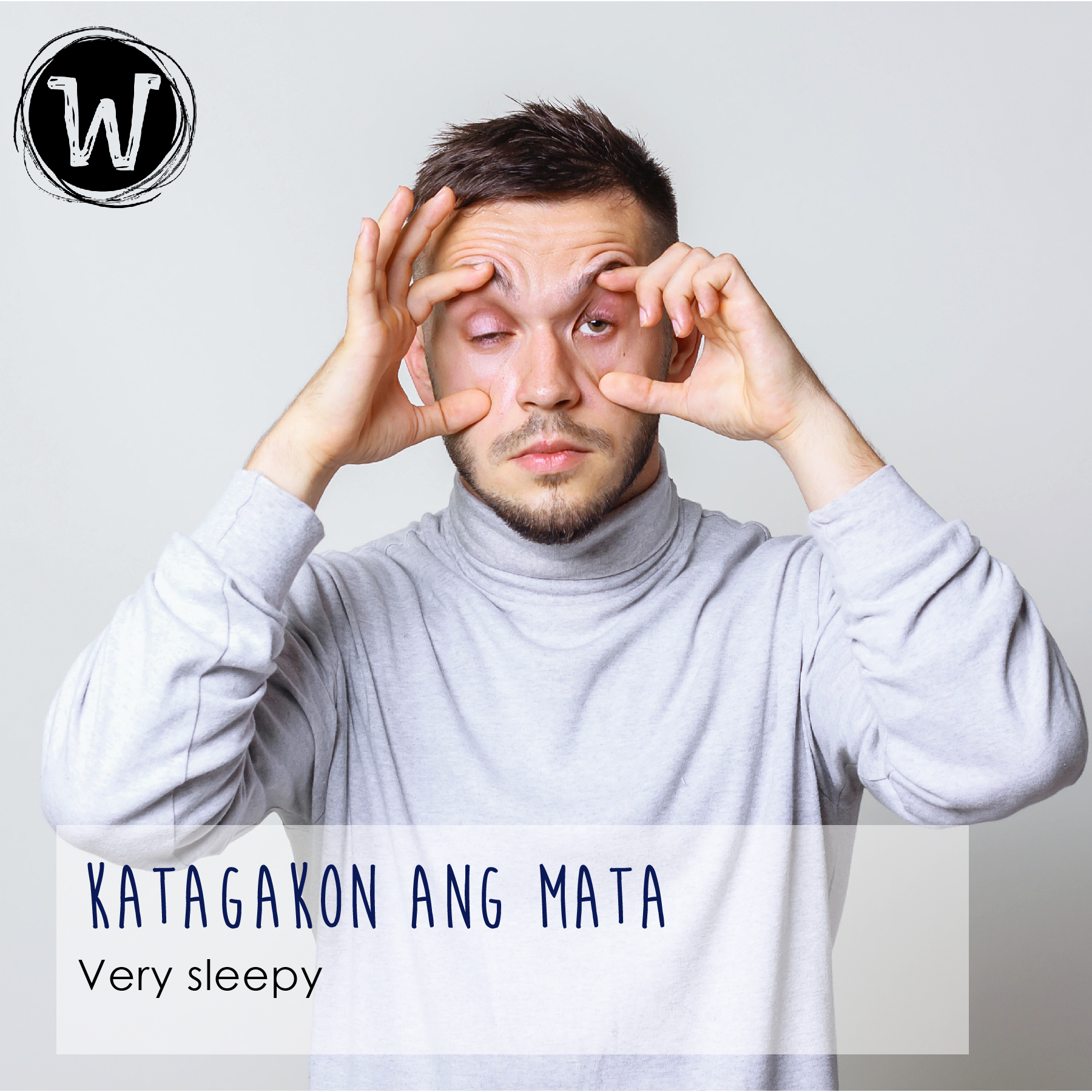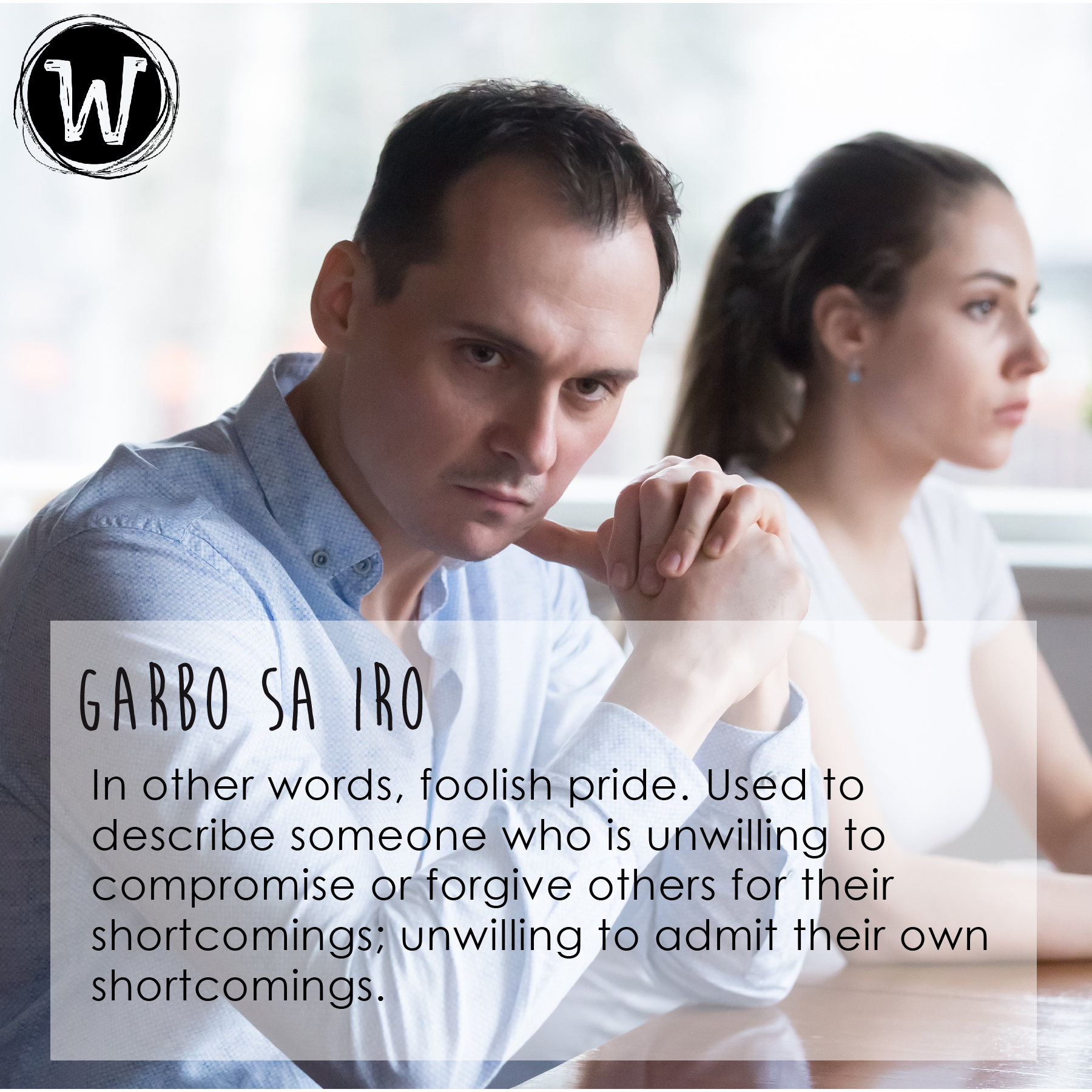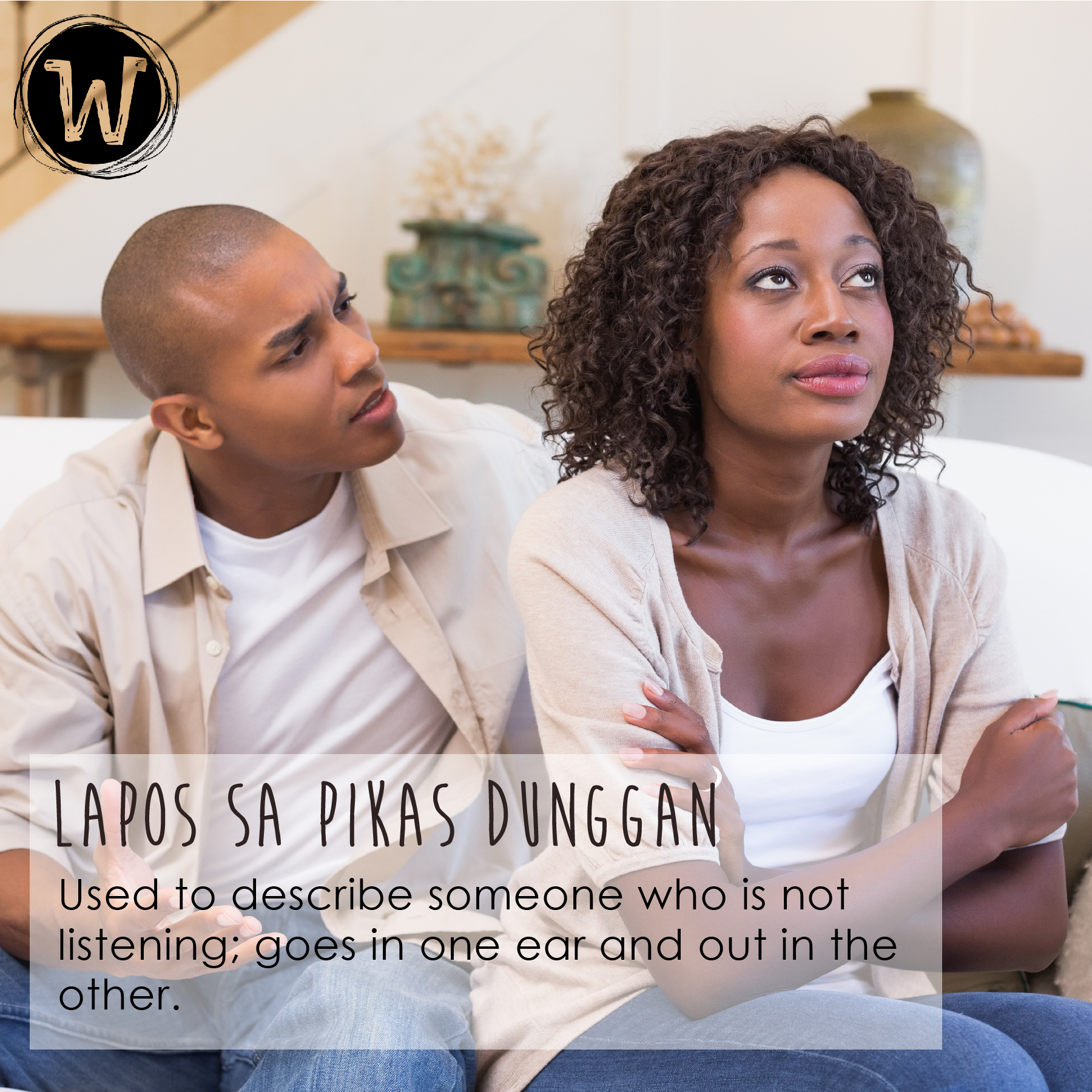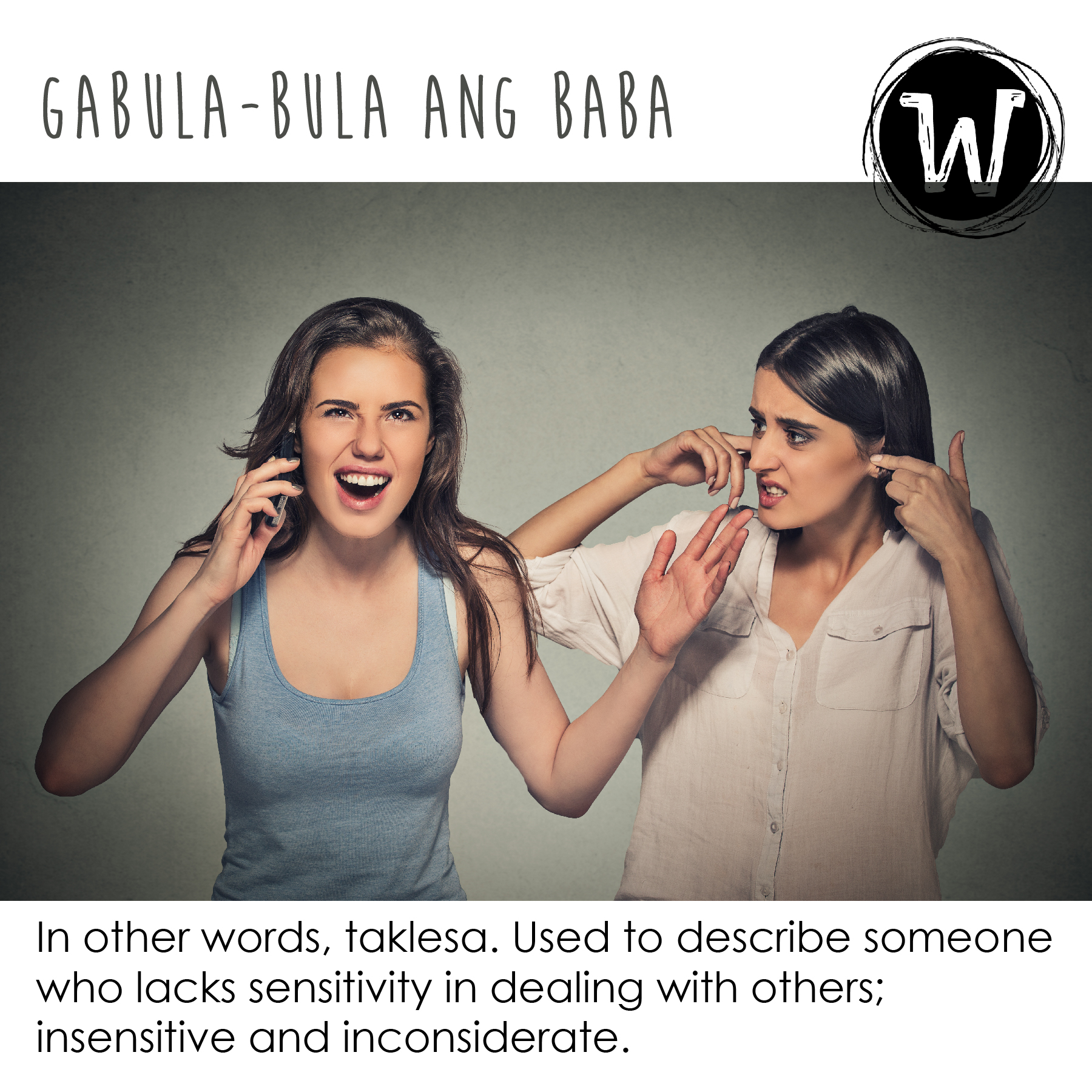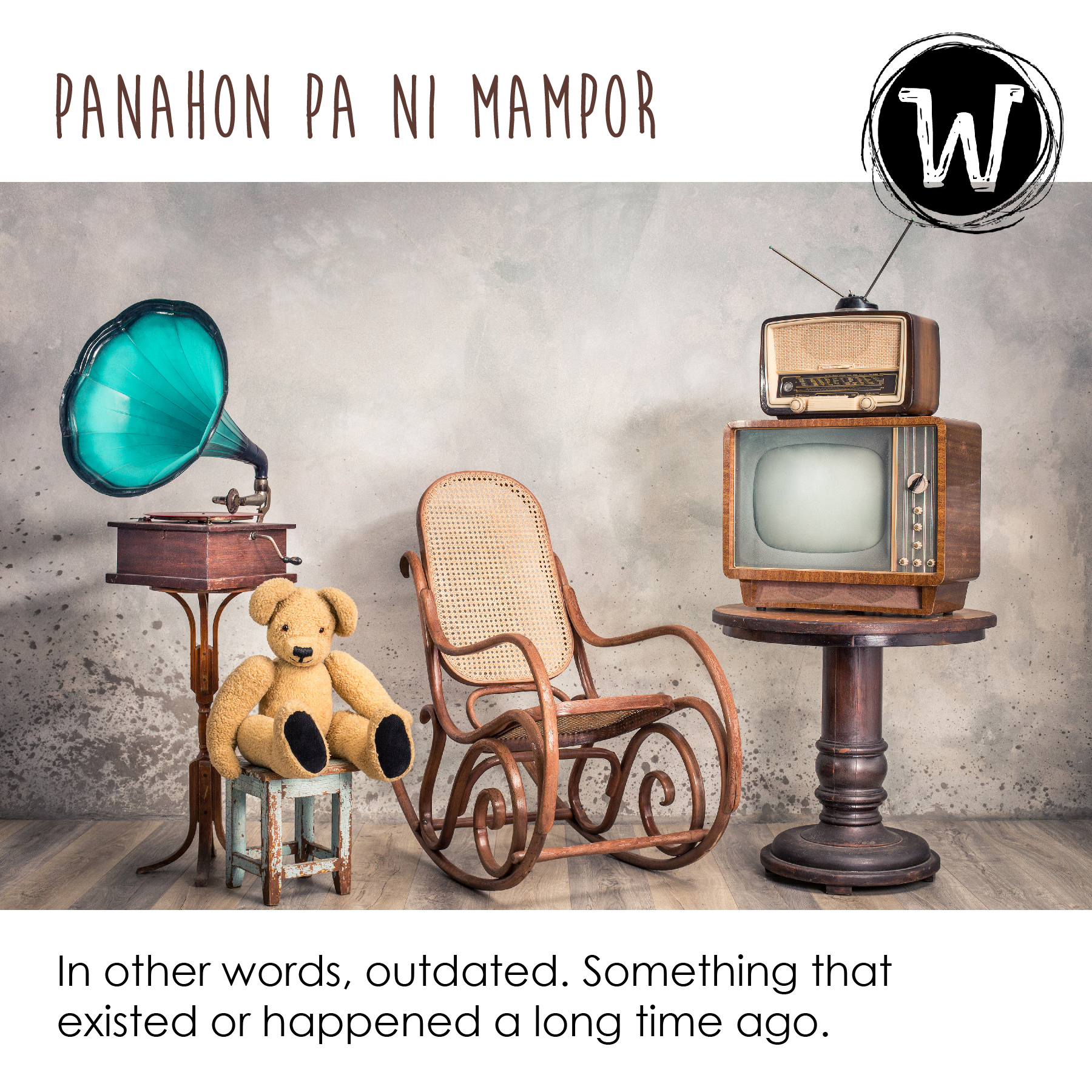 Fun Fact: Mampor or Joaquin Monfort is a Spanish Captain that came to Cebu in 1896. One of the Bisaya Katipuneros enemies, Monfort became famous with his hostility and ill-manners. The native elders had trouble pronouncing Monfort, hence calling him Mampor.
—
What idioms did we miss on the list? Let us know in the comment section below!