On August 17, CrossFit Kagayan launched Sweatfest, an annual celebration for fitness and CrossFit community gathering, held at Xavier Estates Sports and Country Club.
Gathering around CrossFit patrons from CrossFit Kagayan, CrossFit Madayaw (Davao), CrossFit Cranium (Davao), Fuerza (Zamboanga), Hunter Fitness Gym (Amai Manabilang, Lanao del Sur), and an independent athlete from Valencia, Bukidnon, this one-day event places 45 athletes' agility and stamina, as well as their determination and perseverance to test.
Sweatfest 2019 made possible in collaboration with Fit 'n Right Active Isotonic Drink, Play Hard Equipment, WodX Philippines, and Mossy Cup 2019. Also, with the help from some of the CrossFit community who volunteered as staff and judges.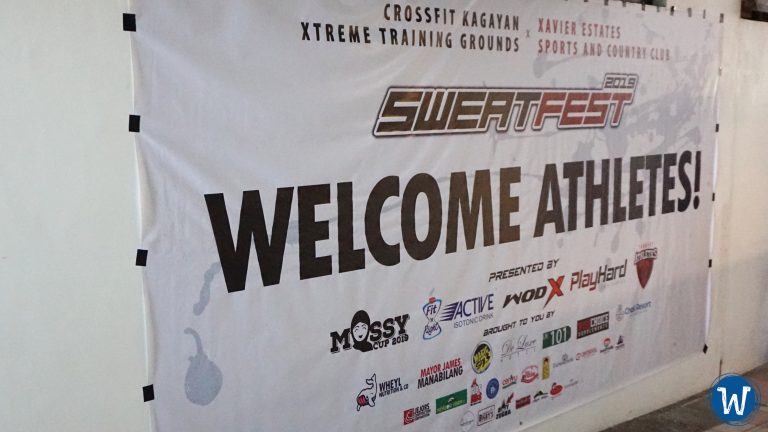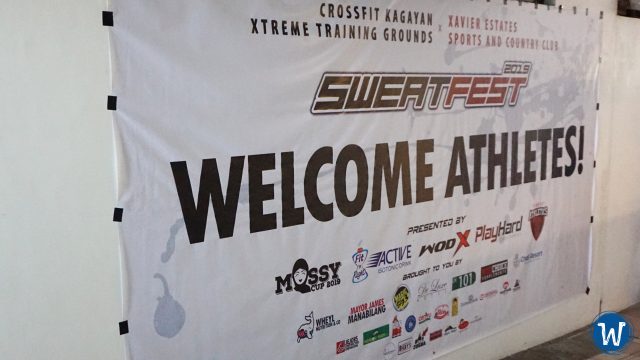 Contenders were divided into three divisions, namely, Rookies, Newbies, and the OGs (aged 35 and up).
Here are the highlights during this one-day CrossFit community event:
Event One | Obstacle Course Racing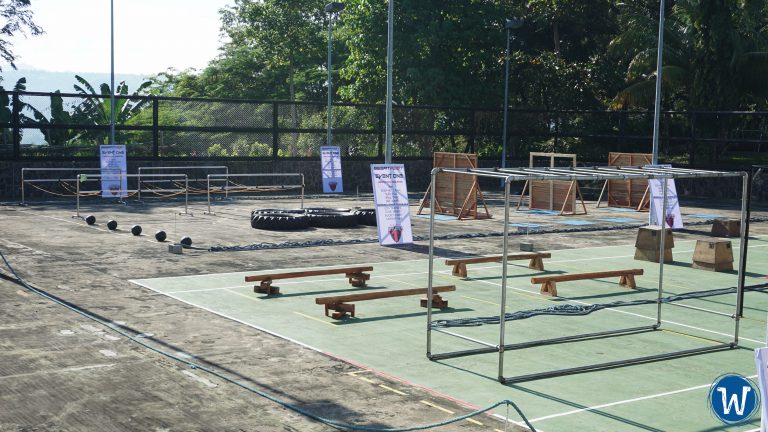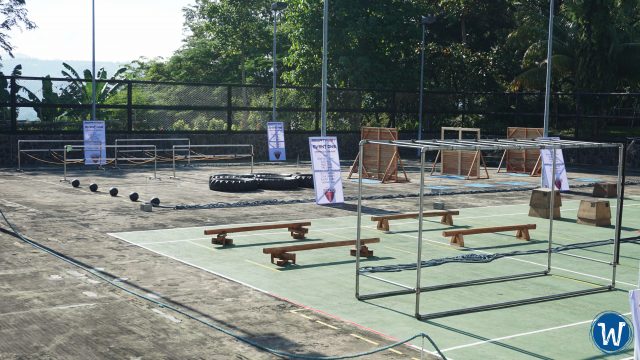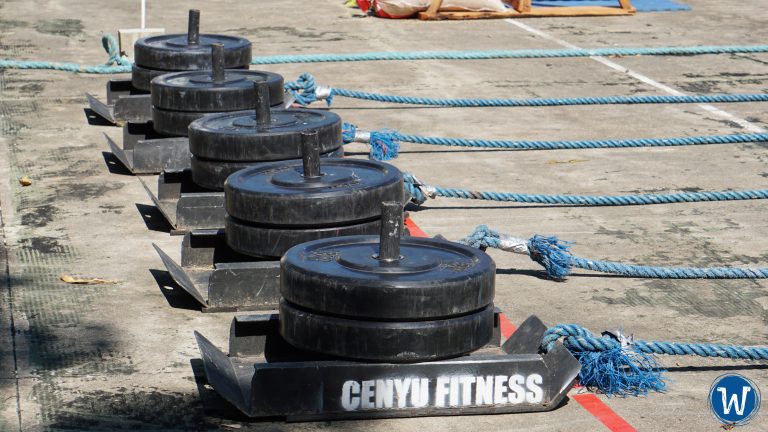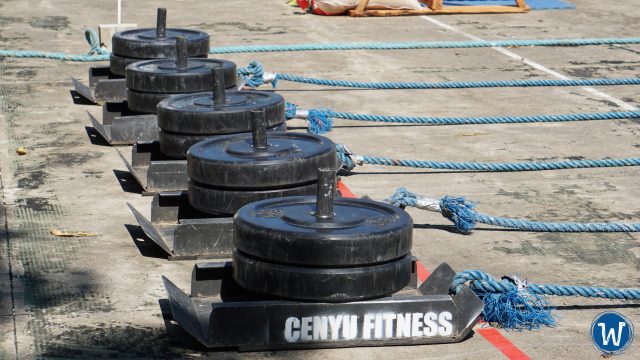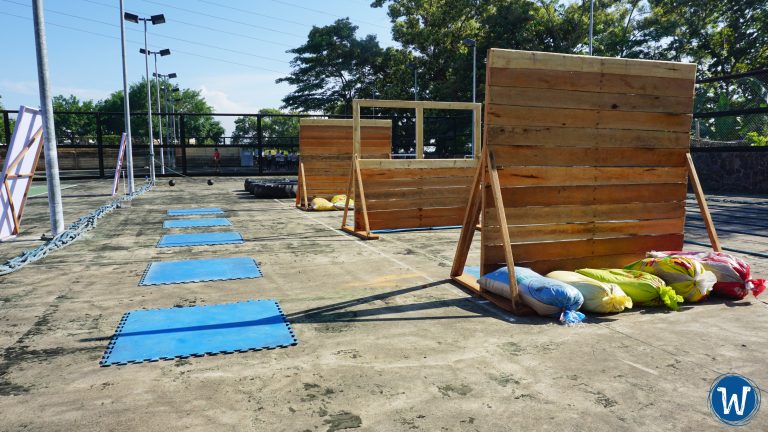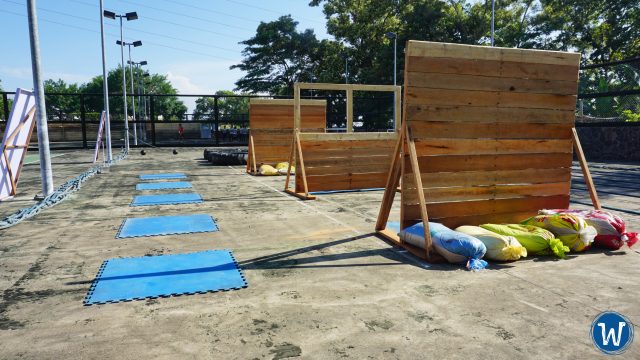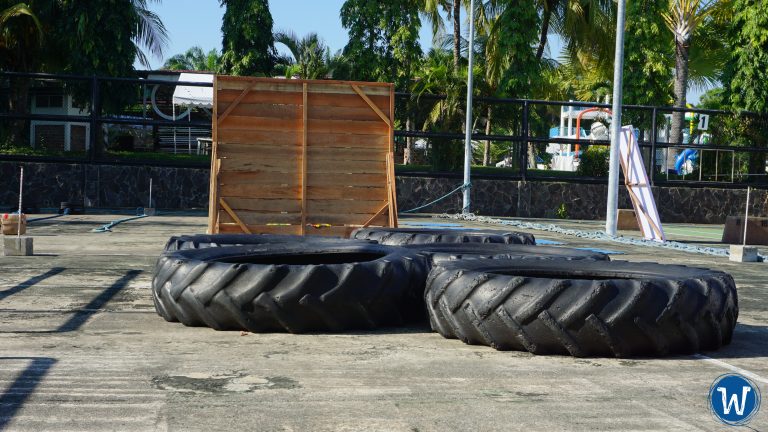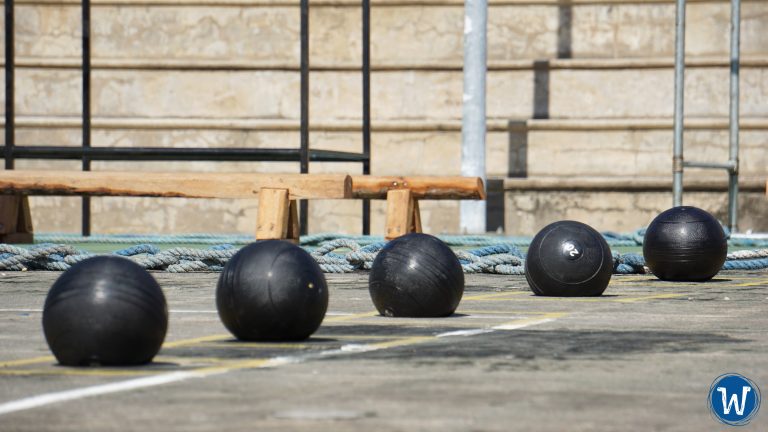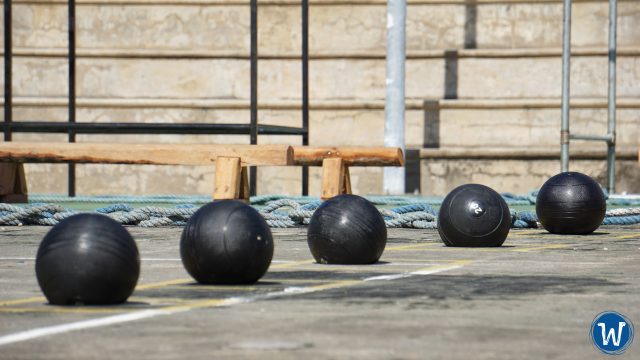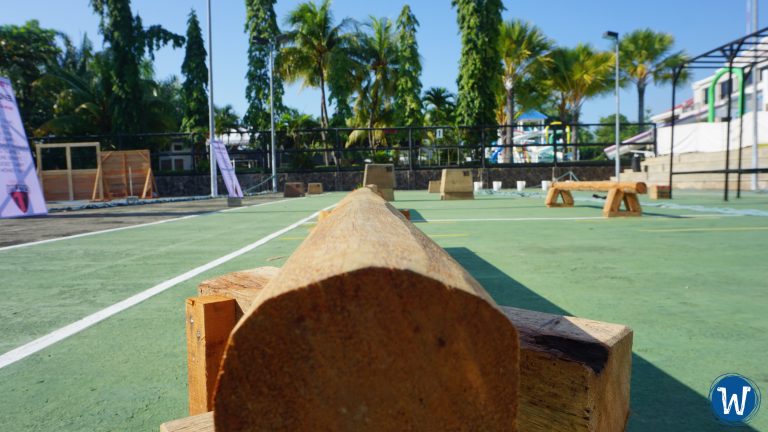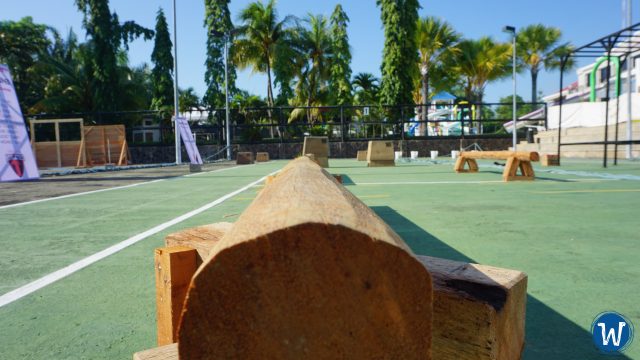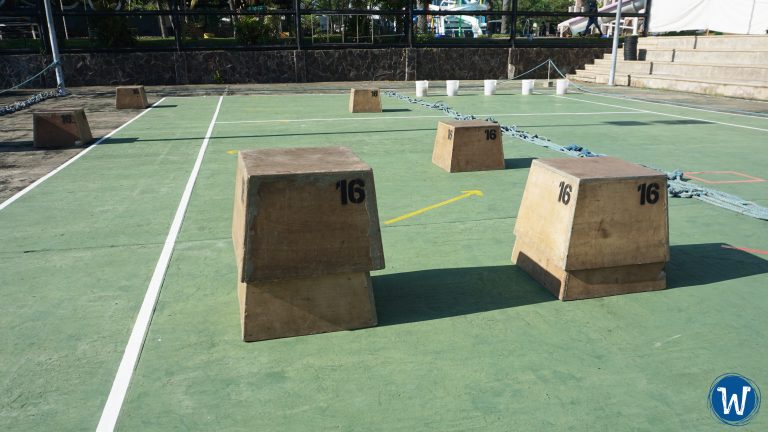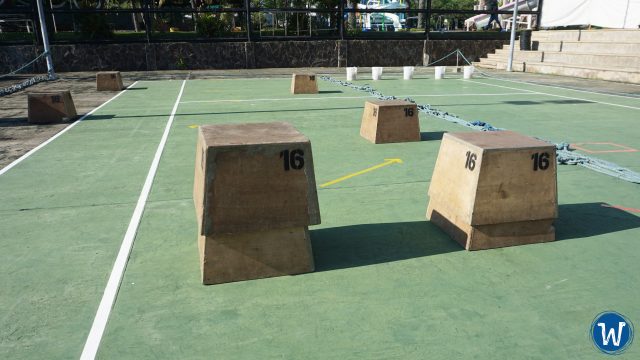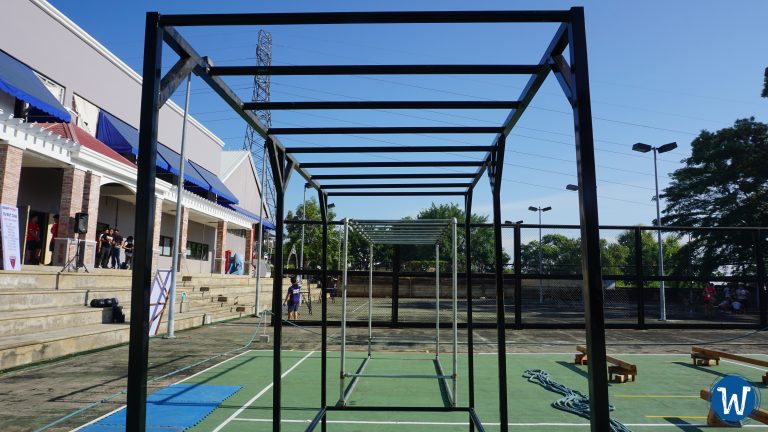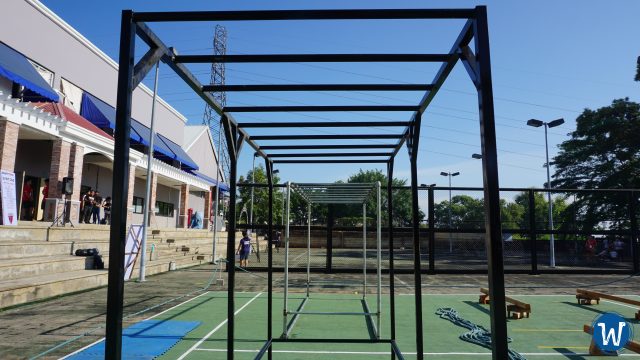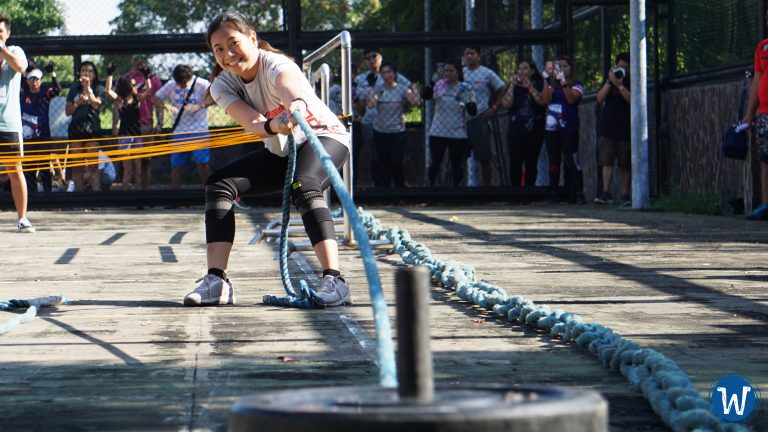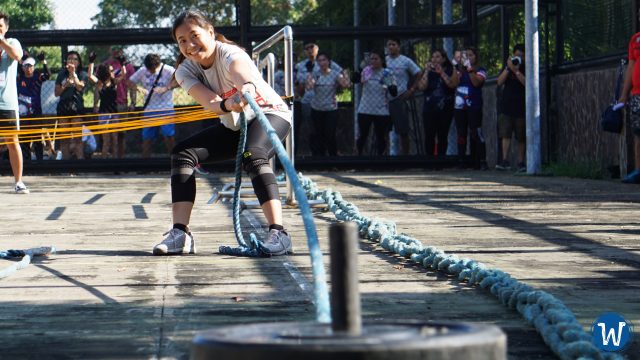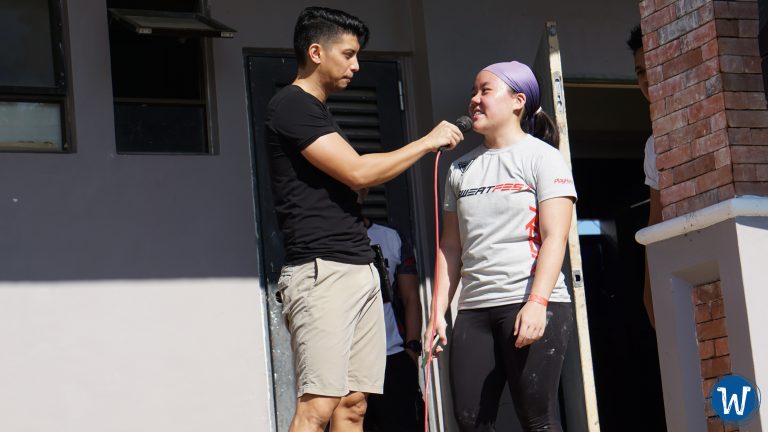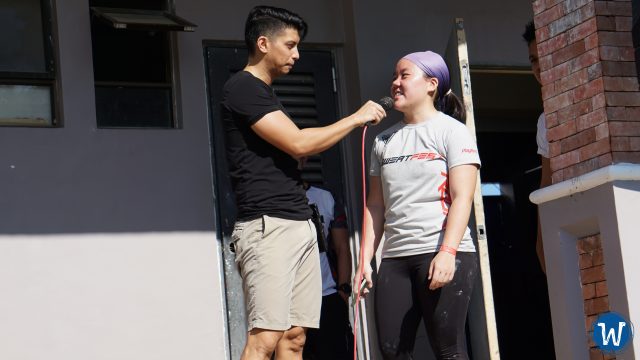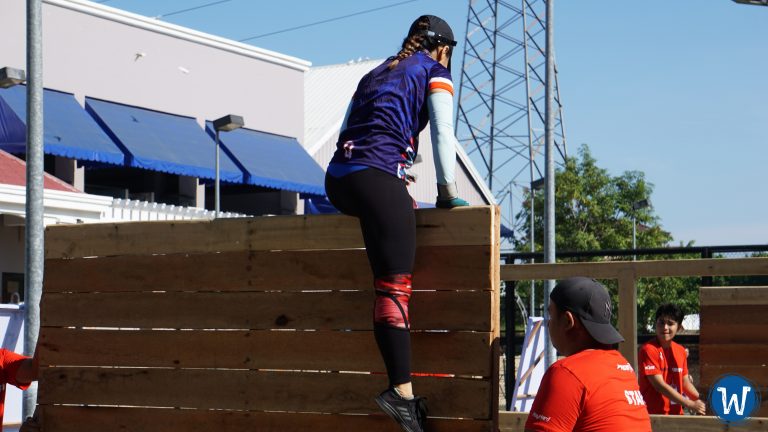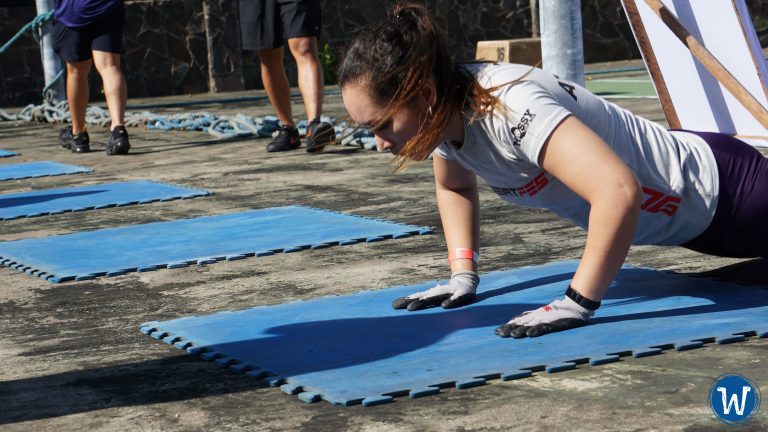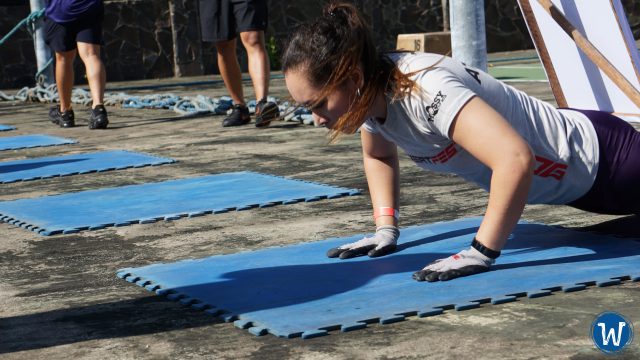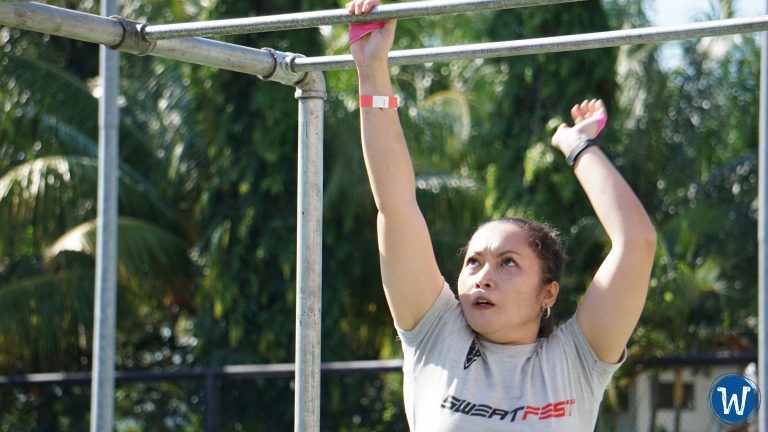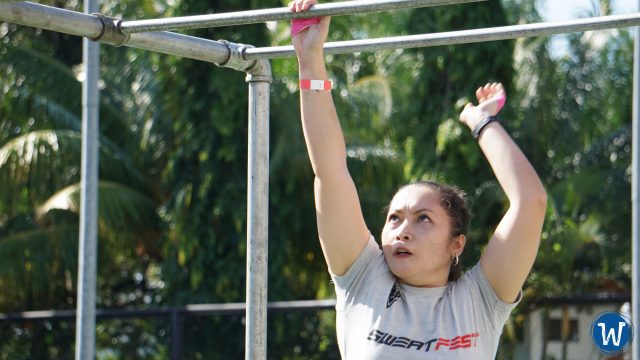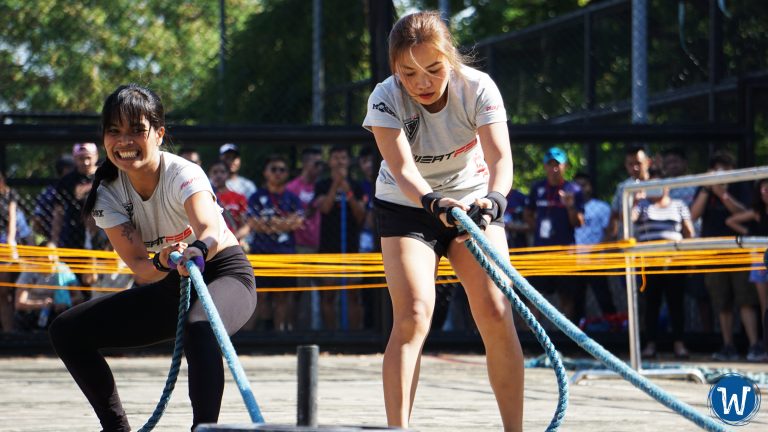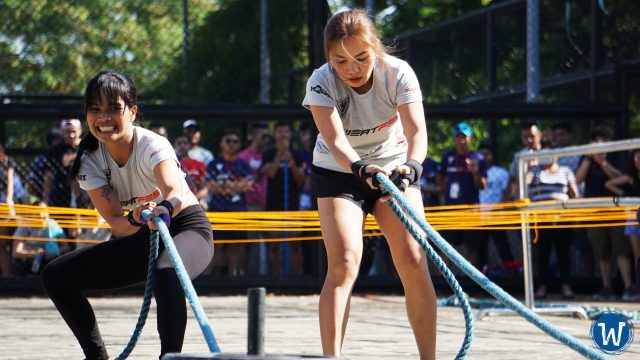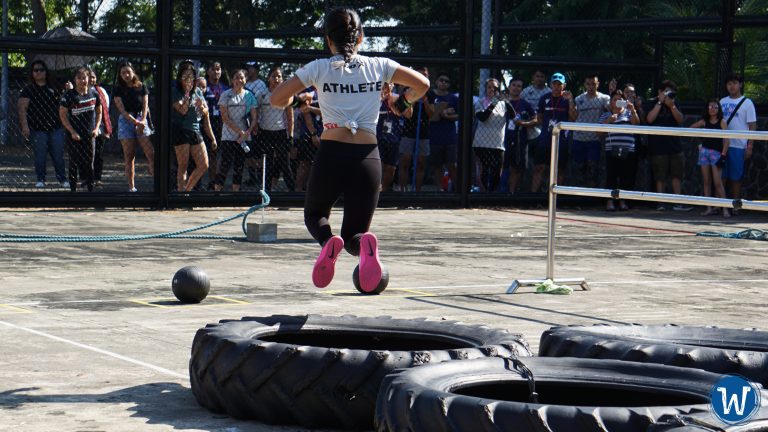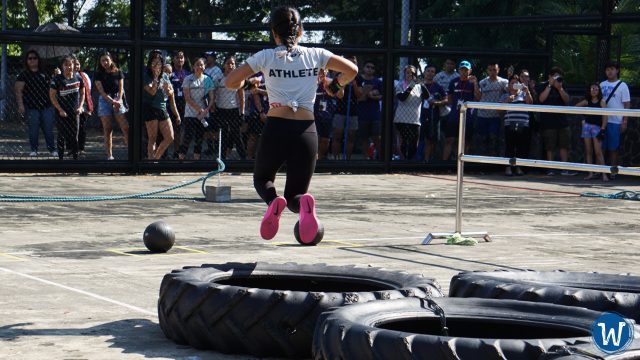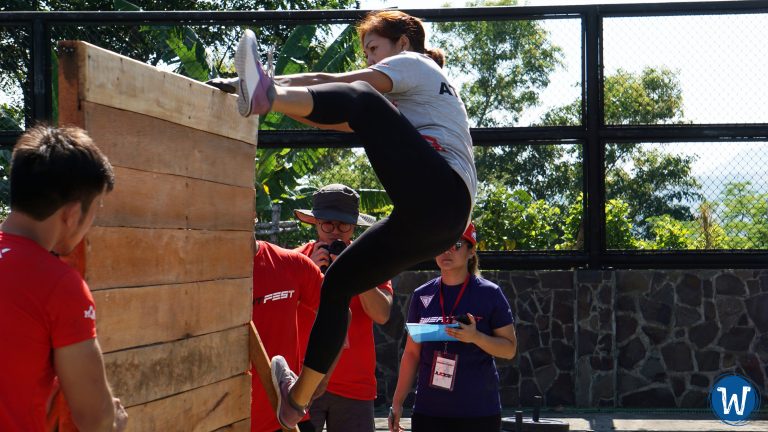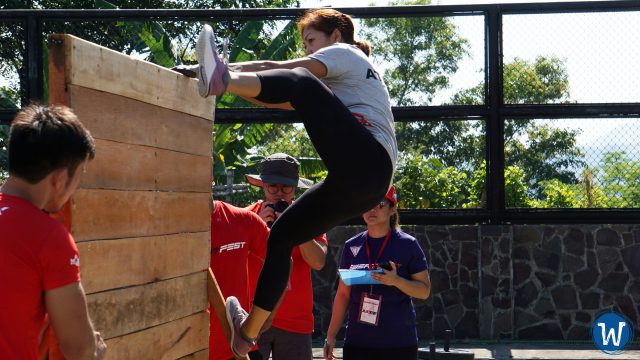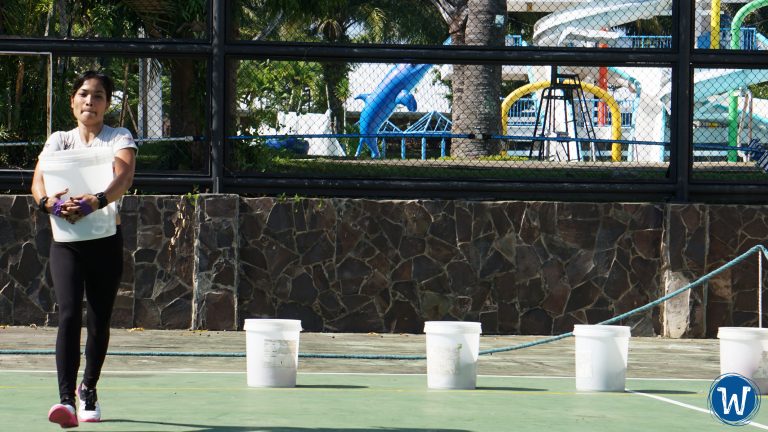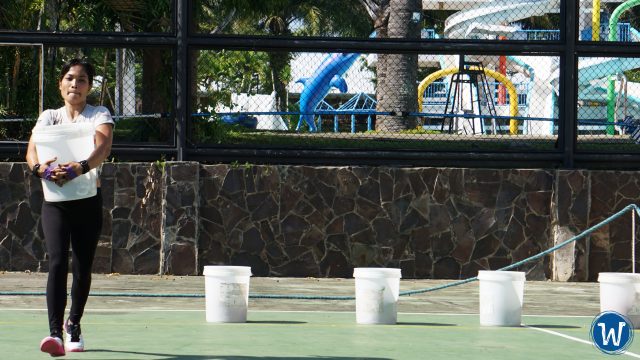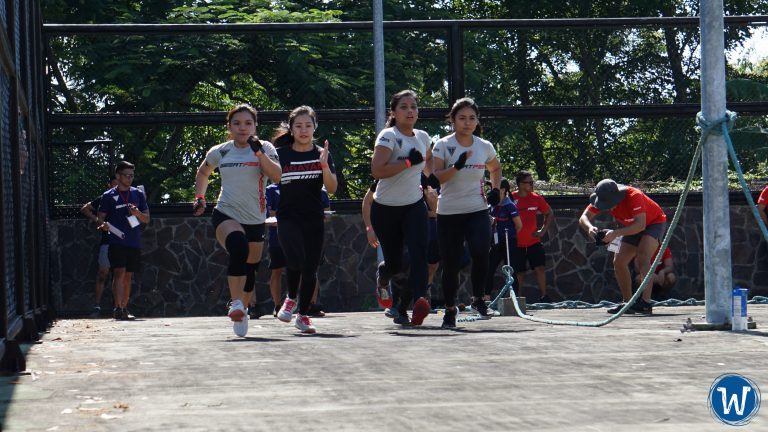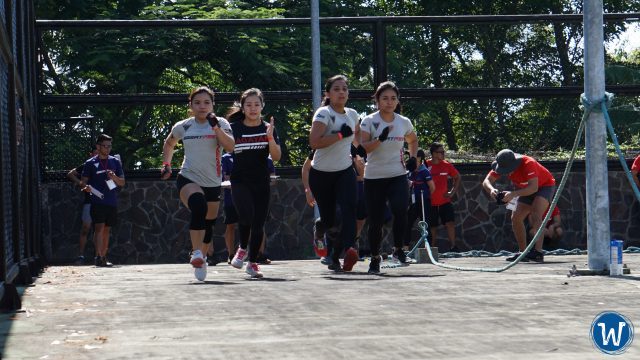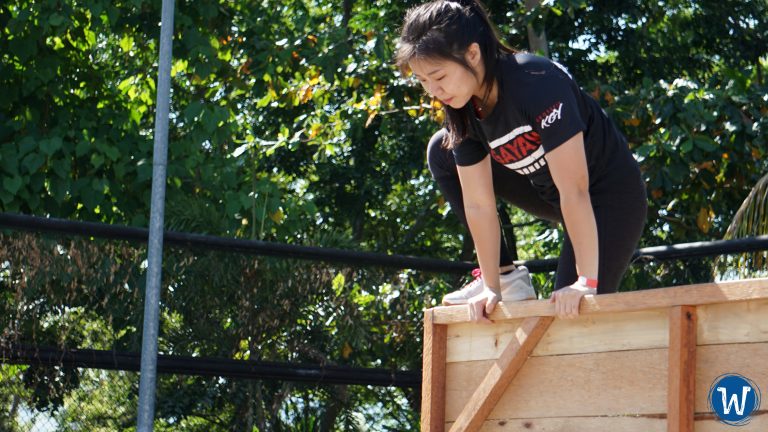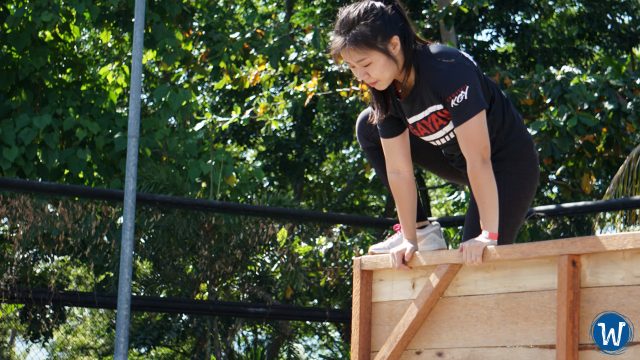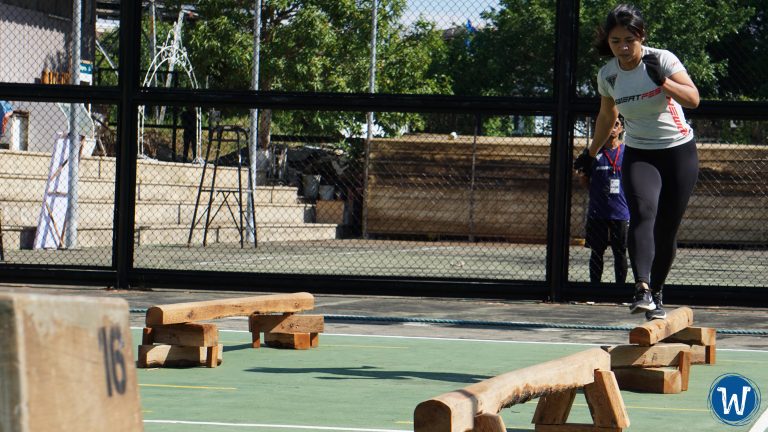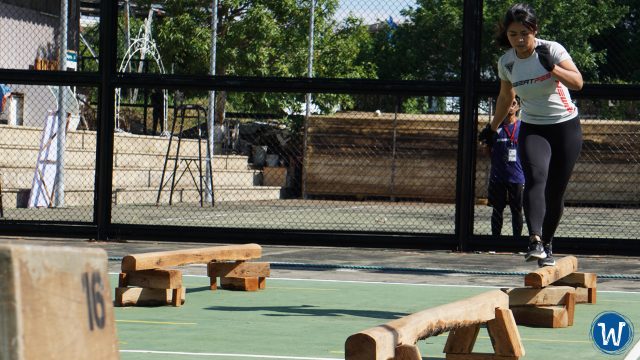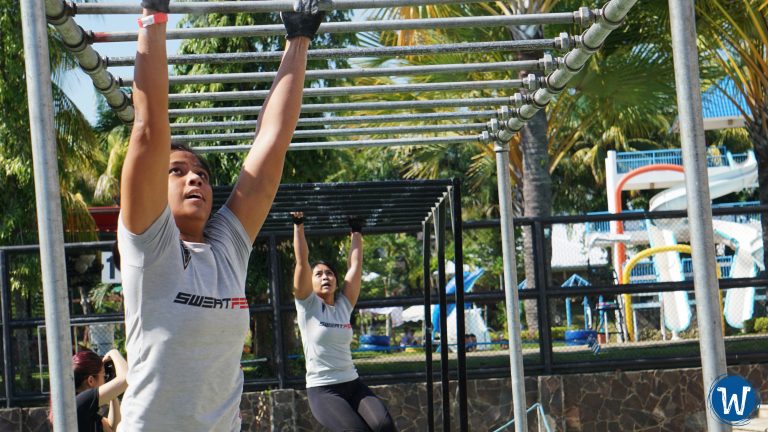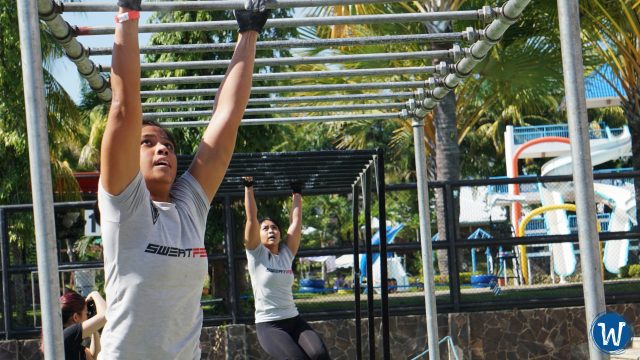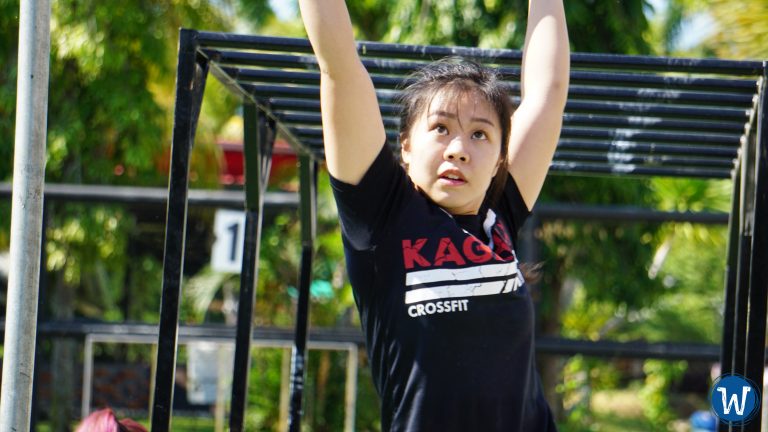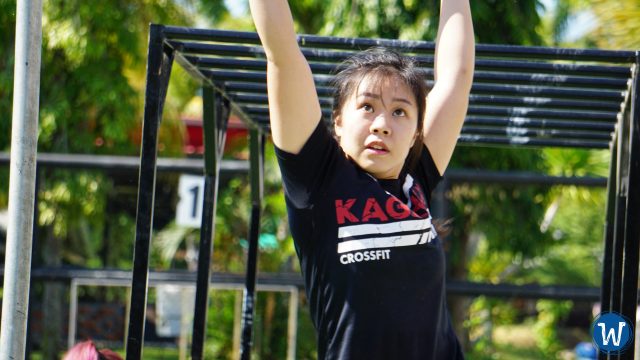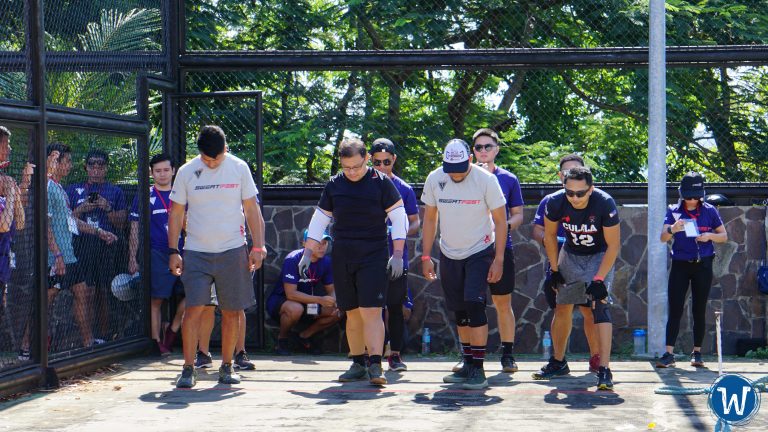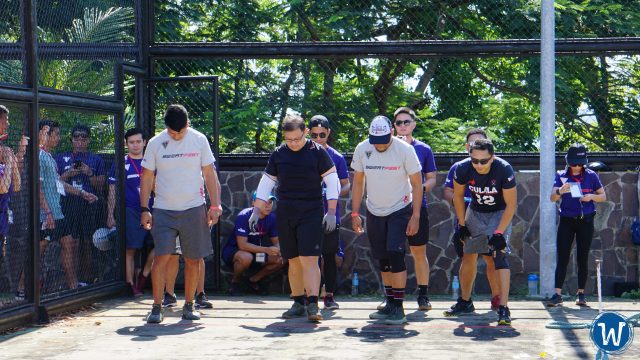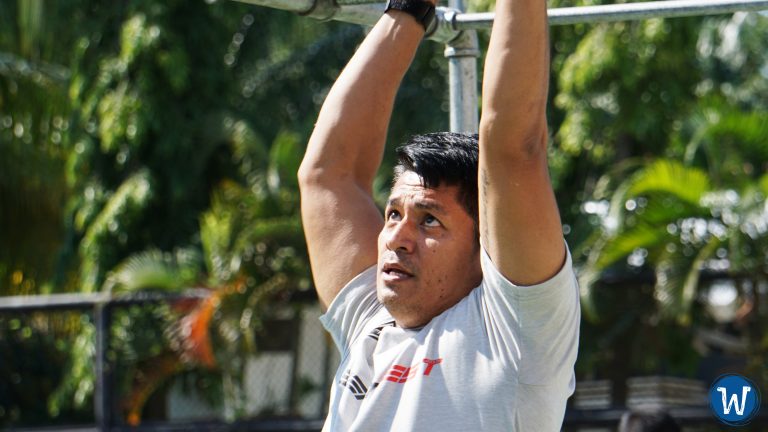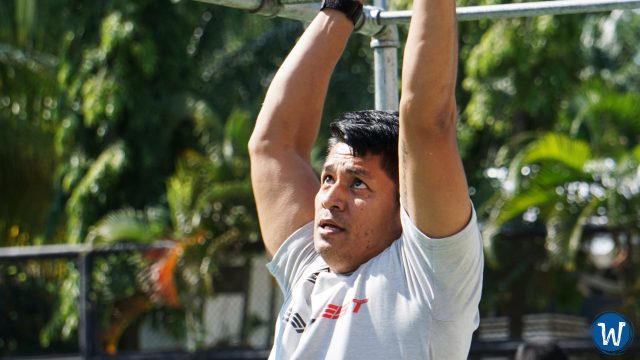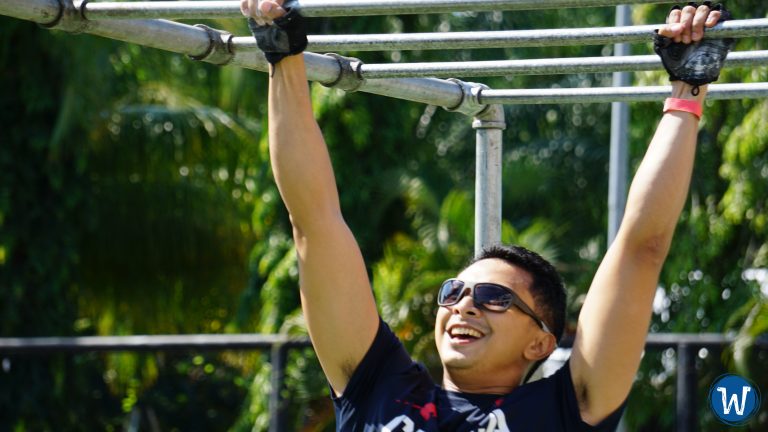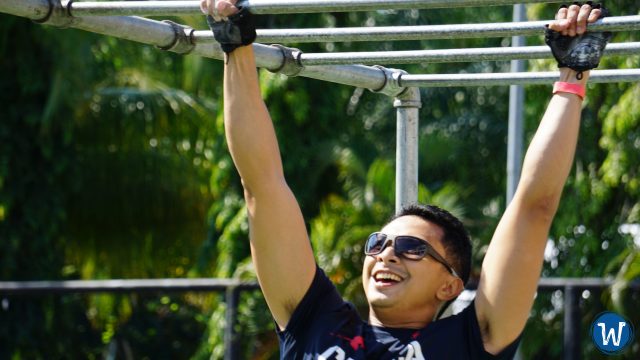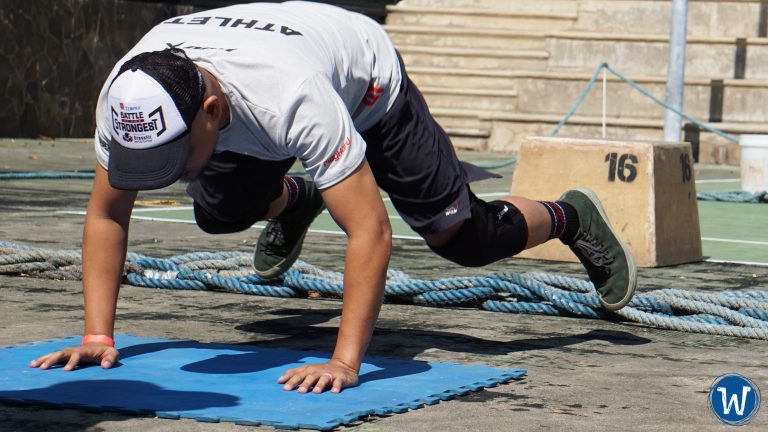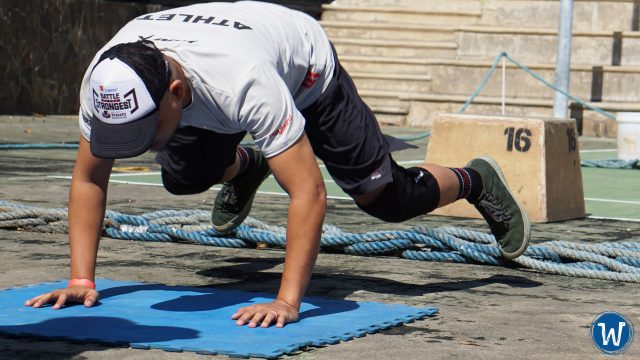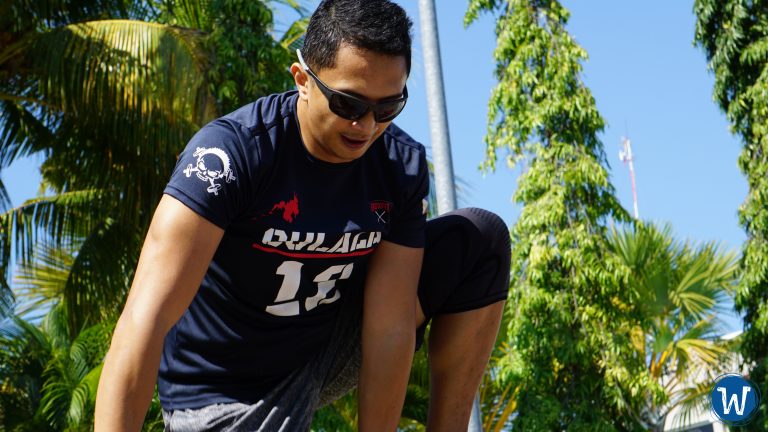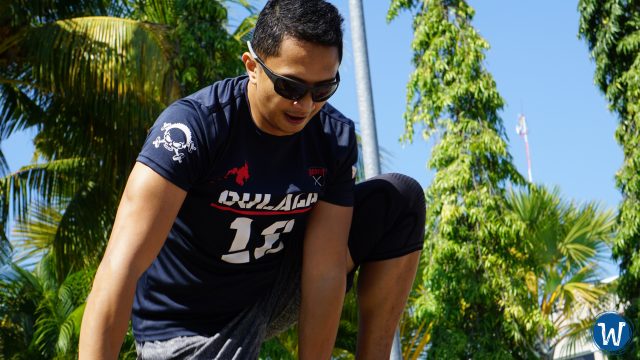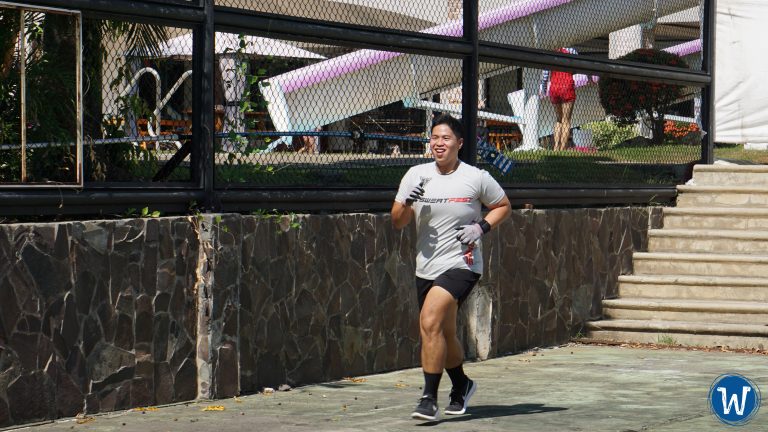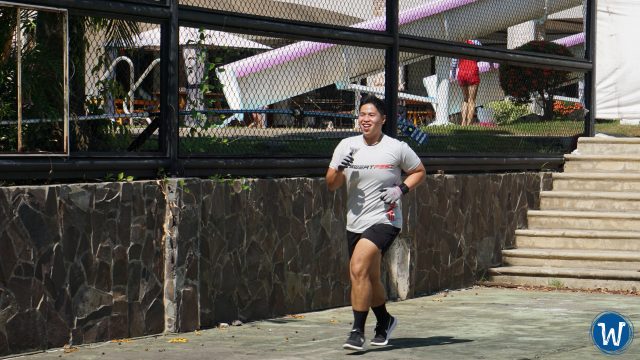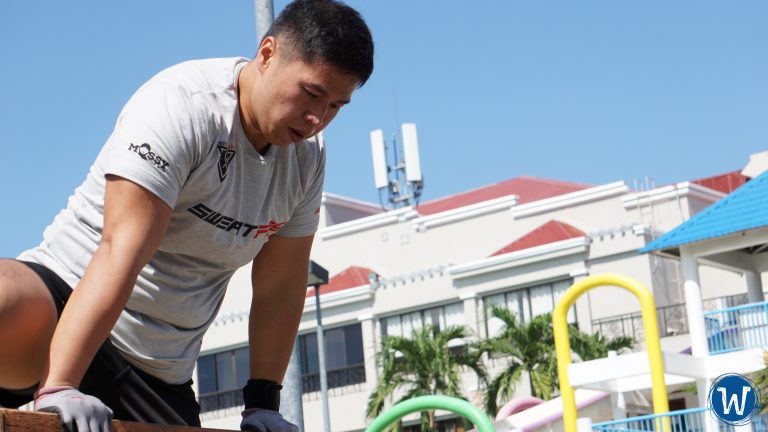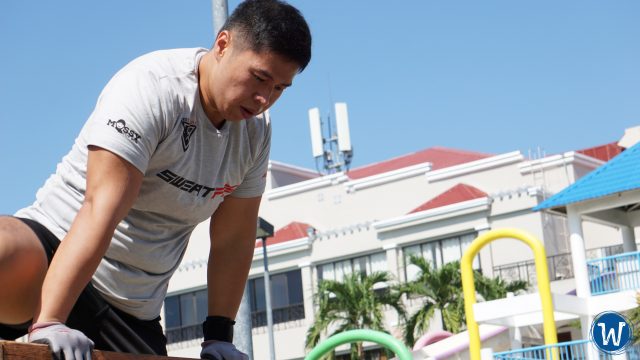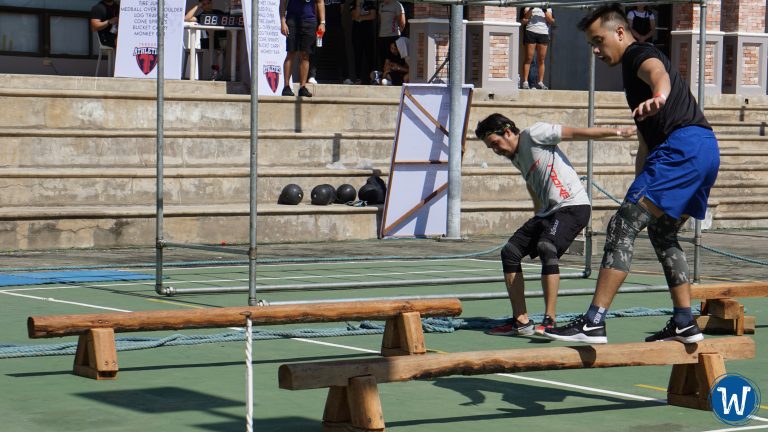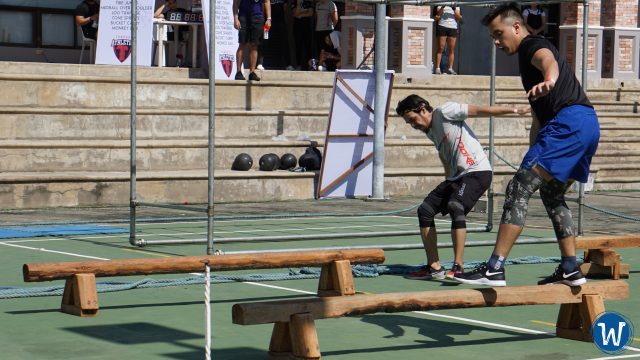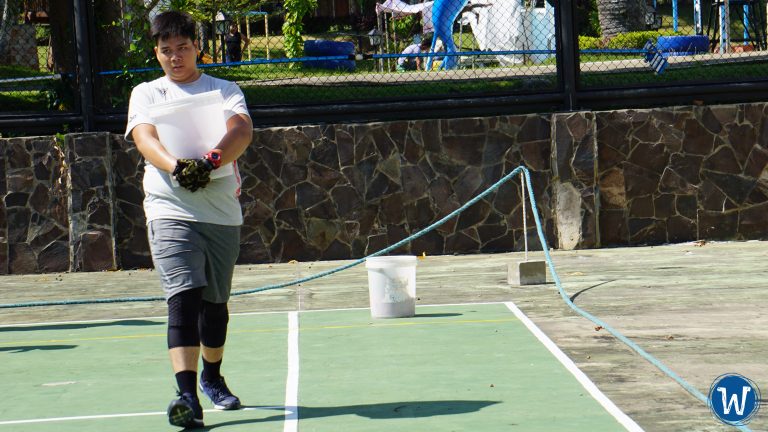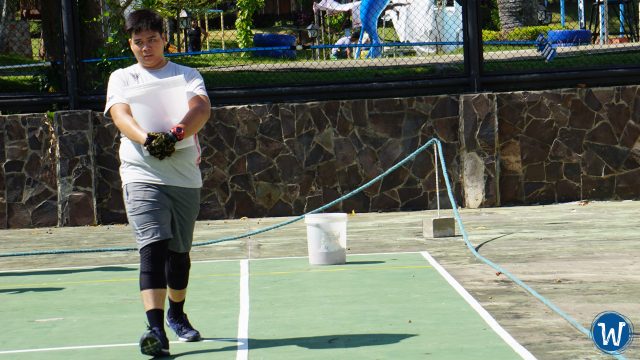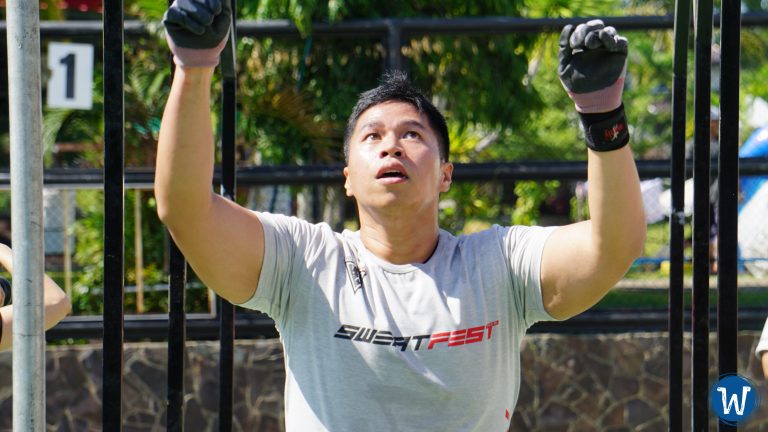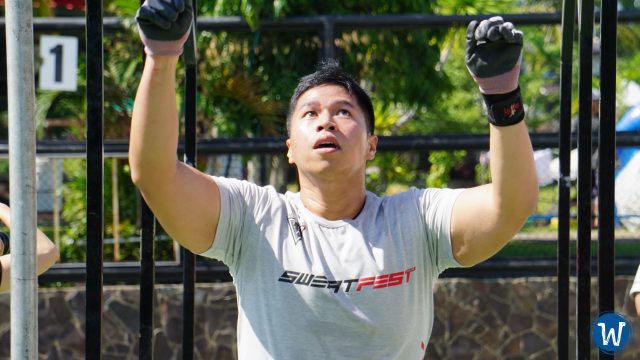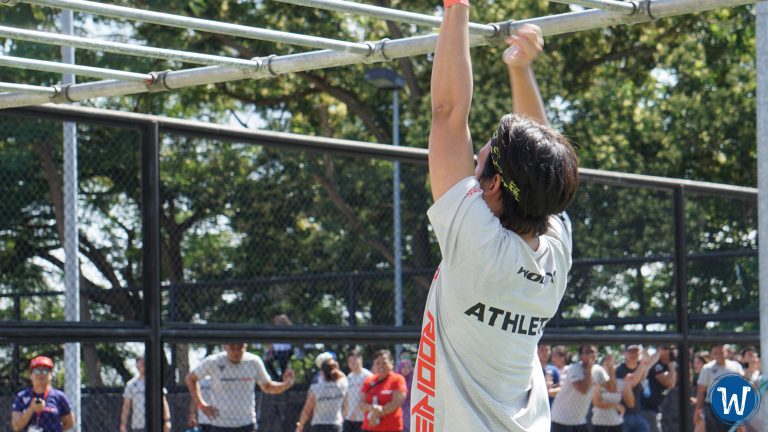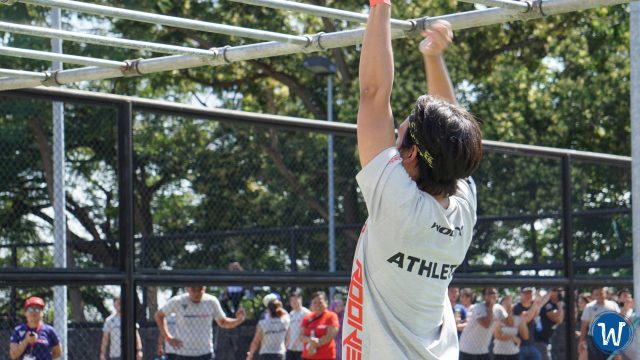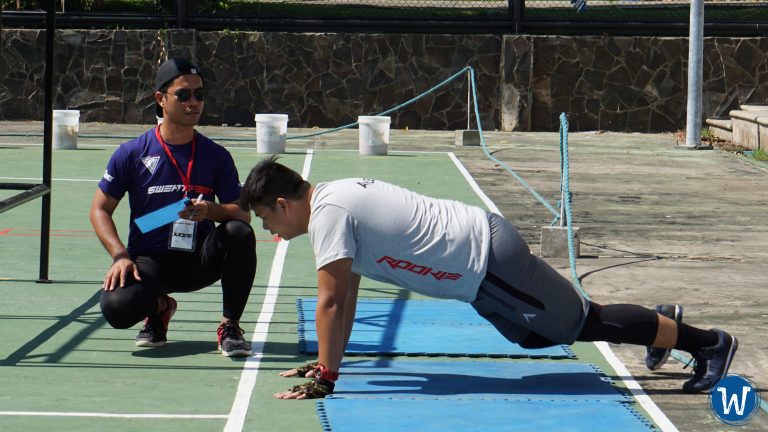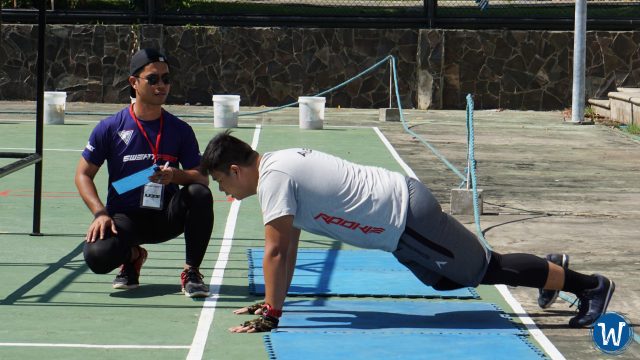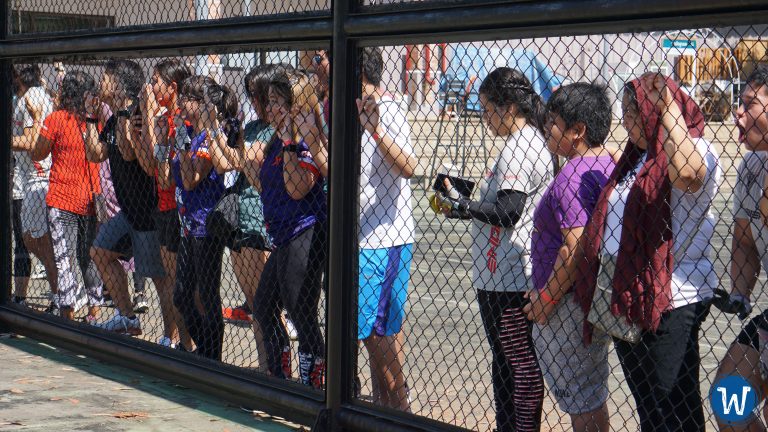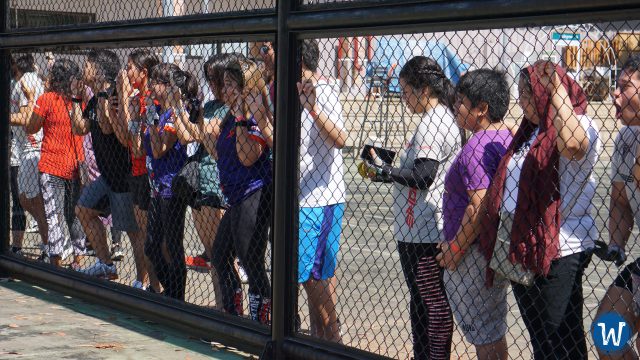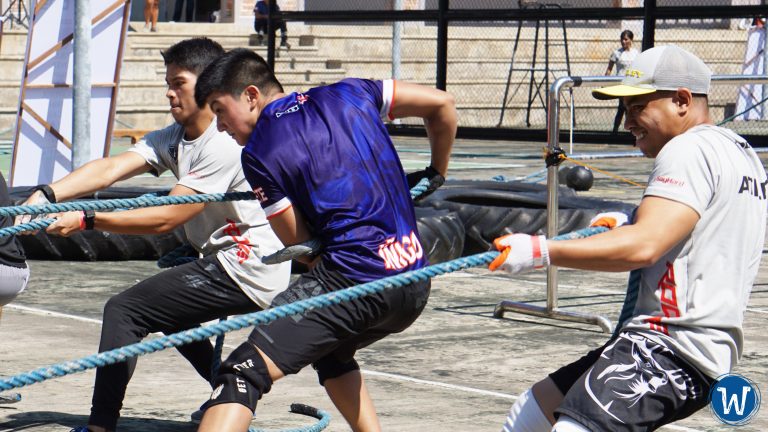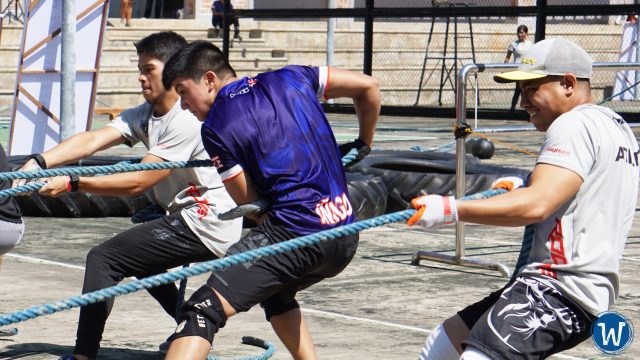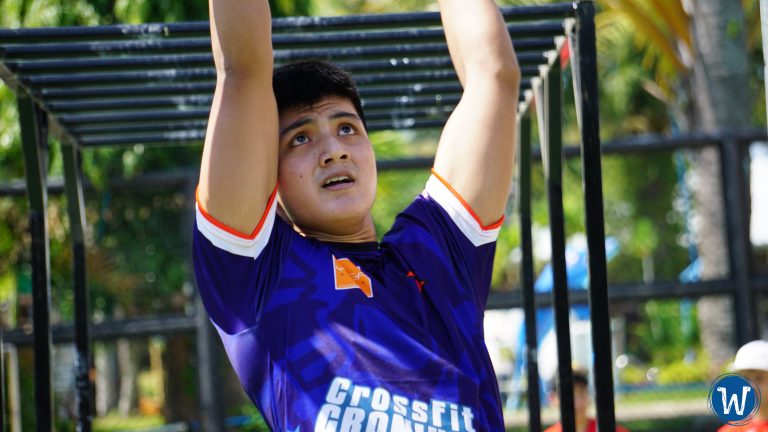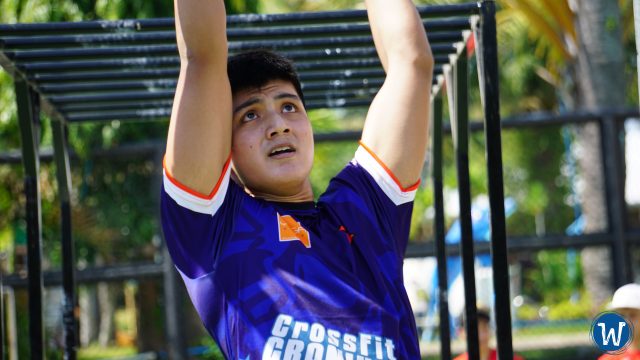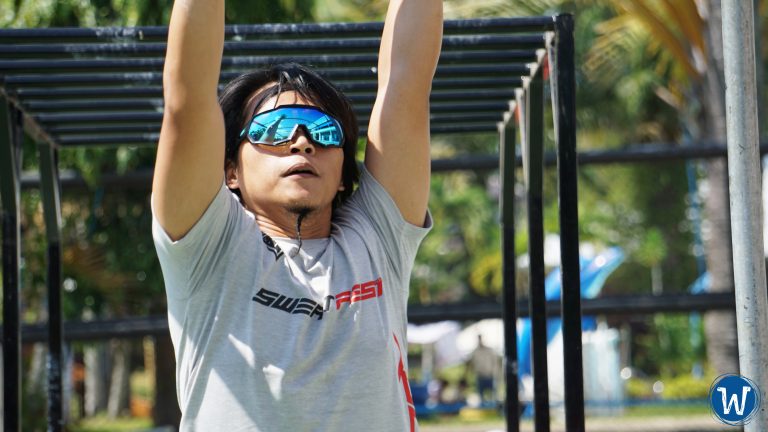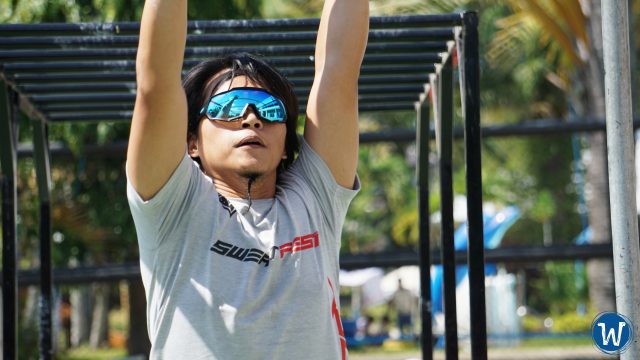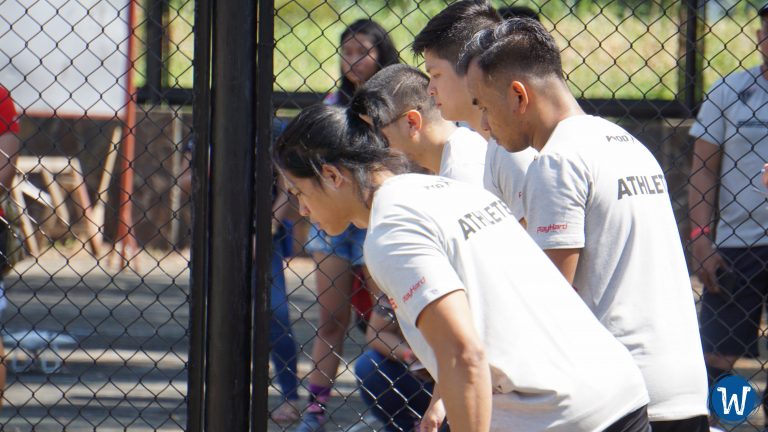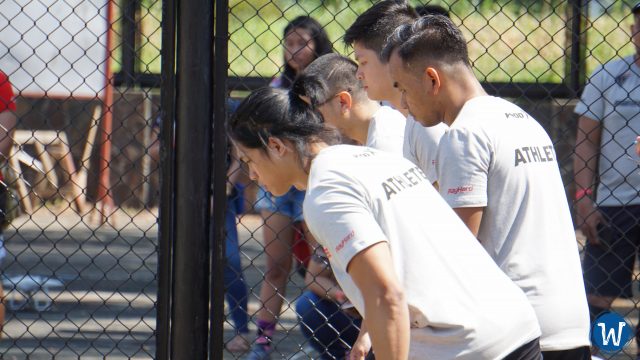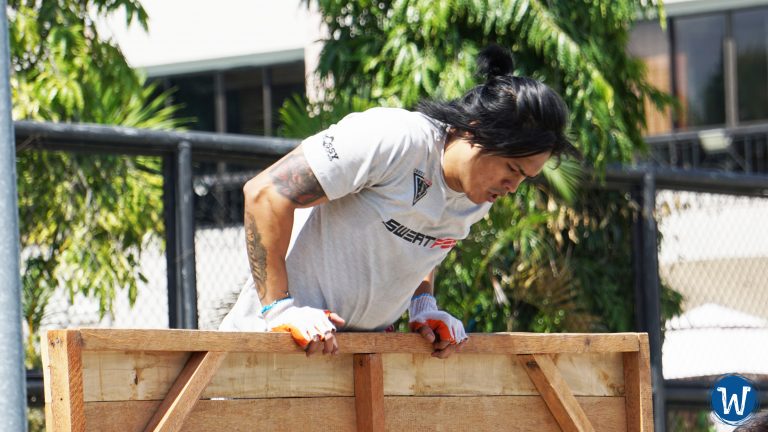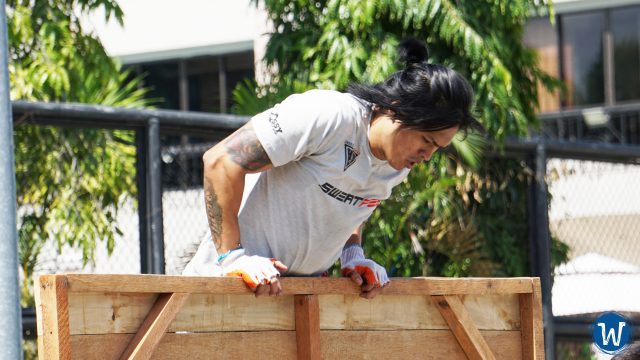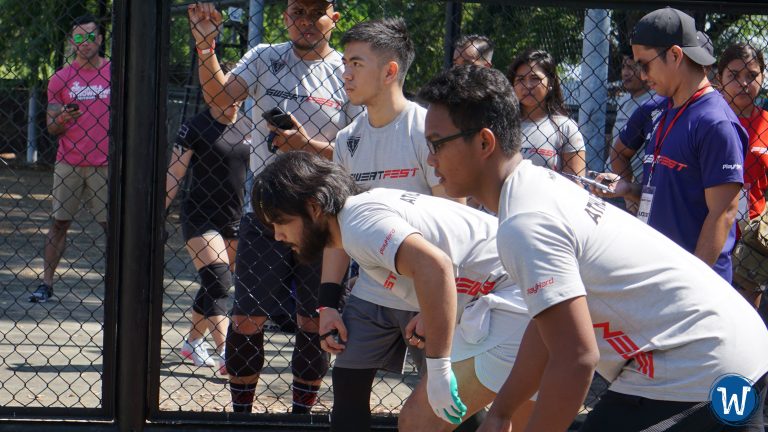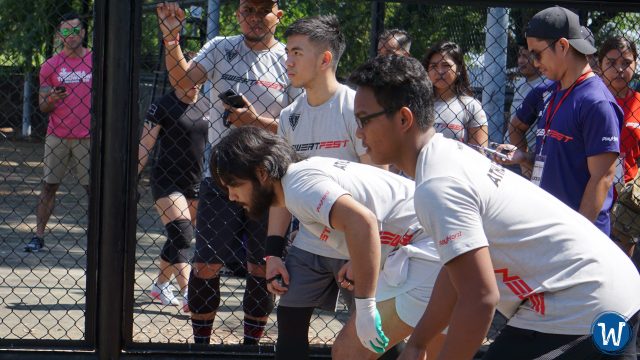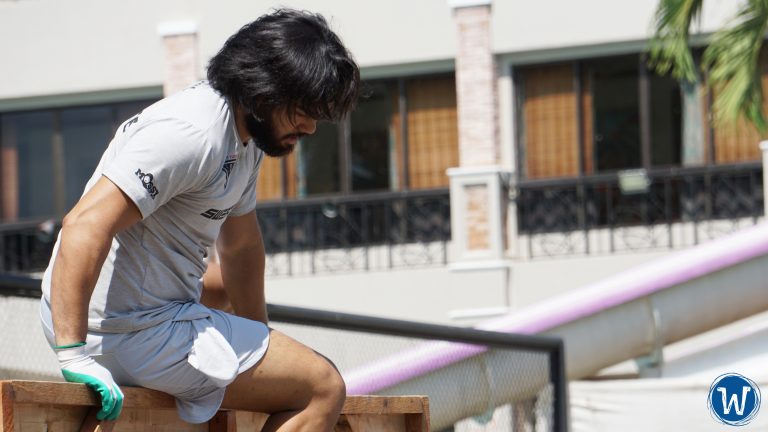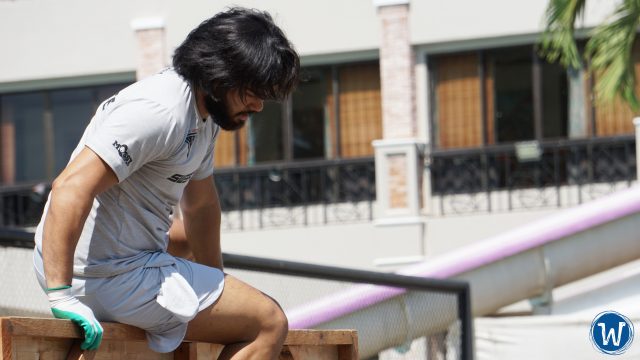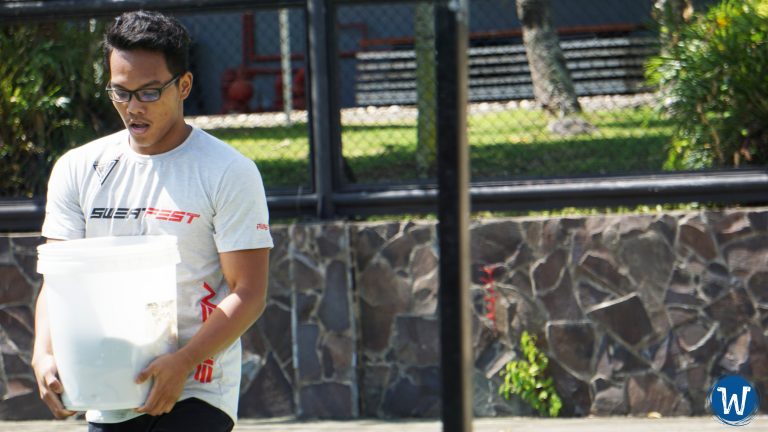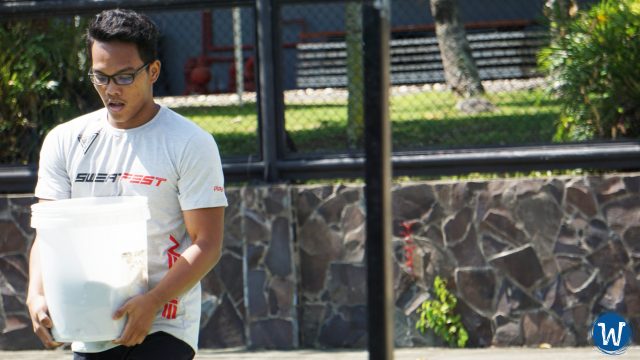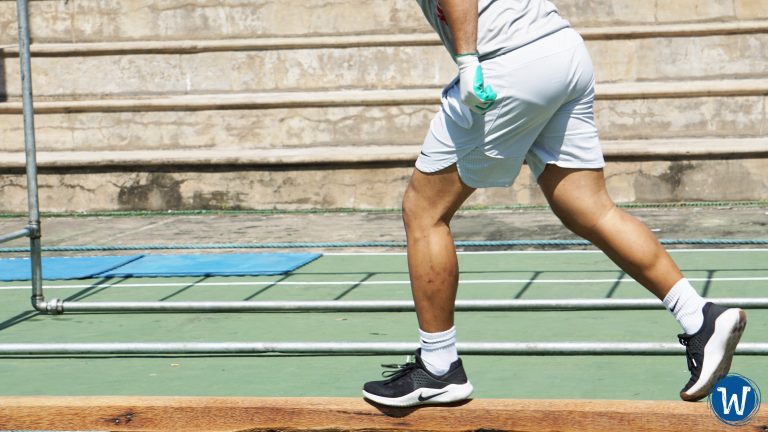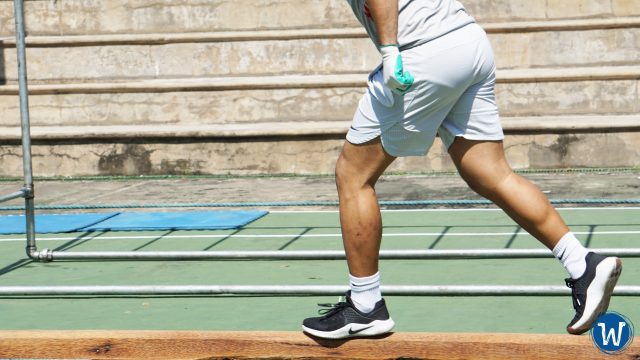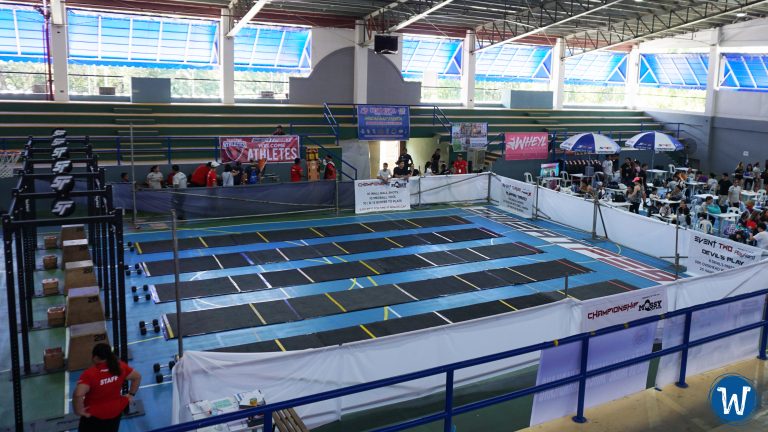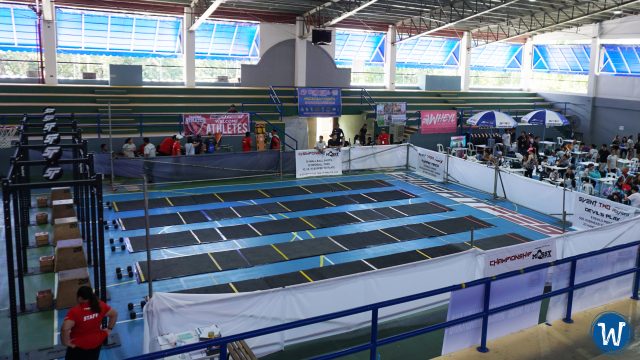 Event Two | Devil's Play
Staying true to its name, this round composes of four power-draining workouts: 8 devil's press, 50ft overhead walking lunge, and 20 hanging knee raises with an amrap of 7 minutes.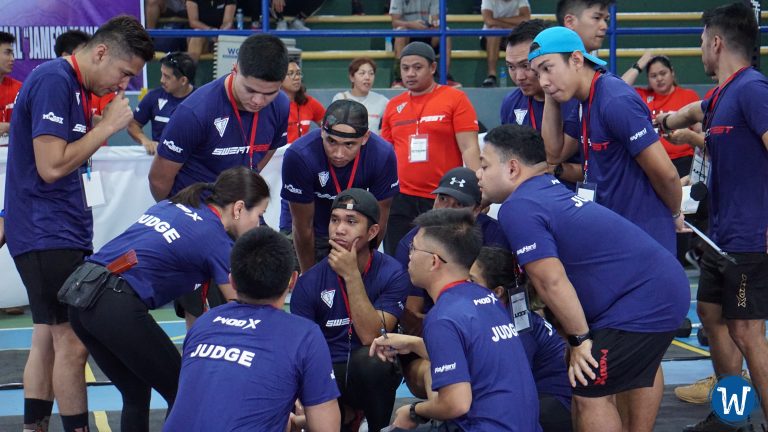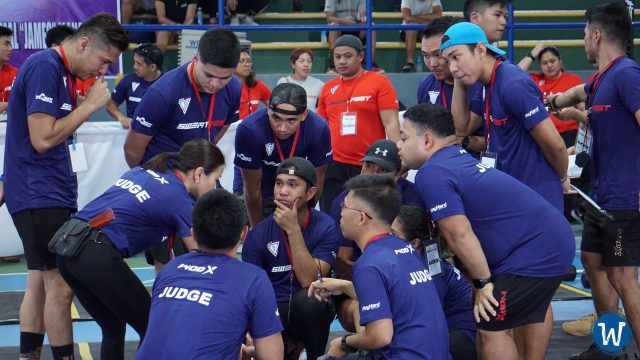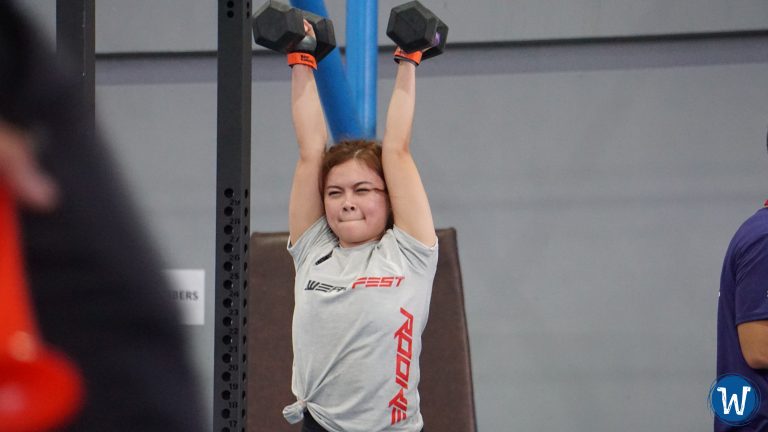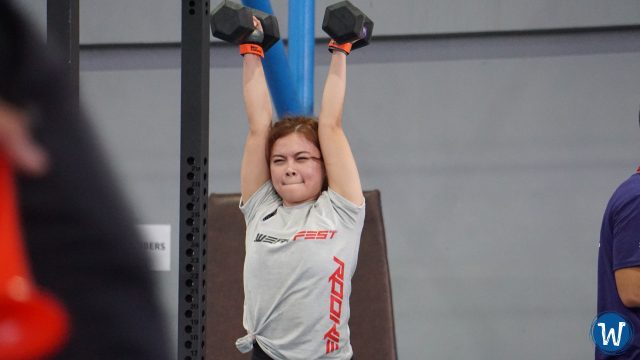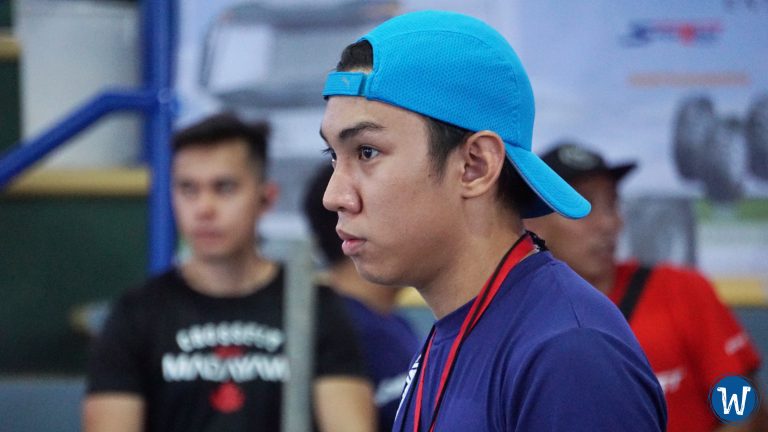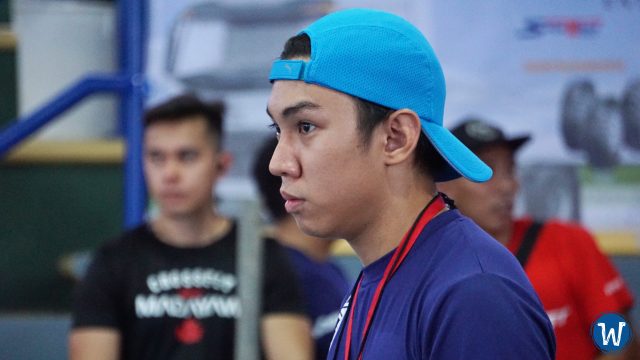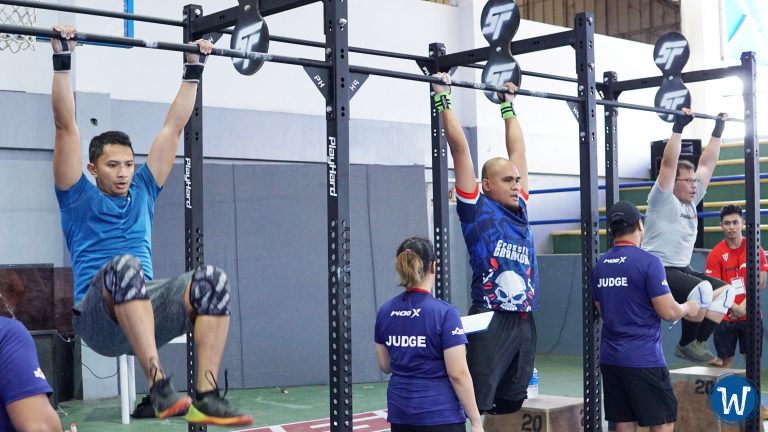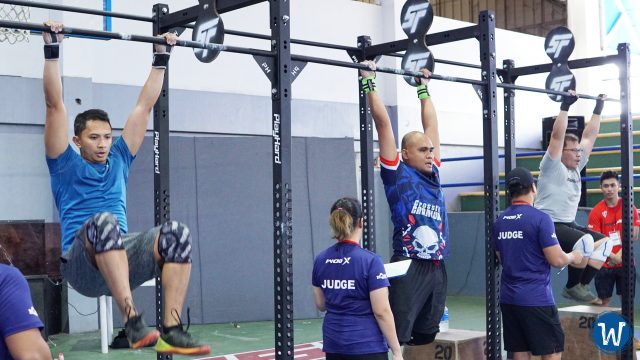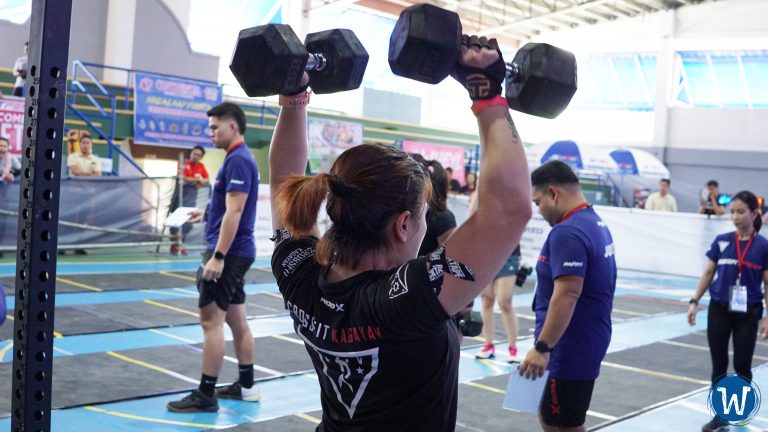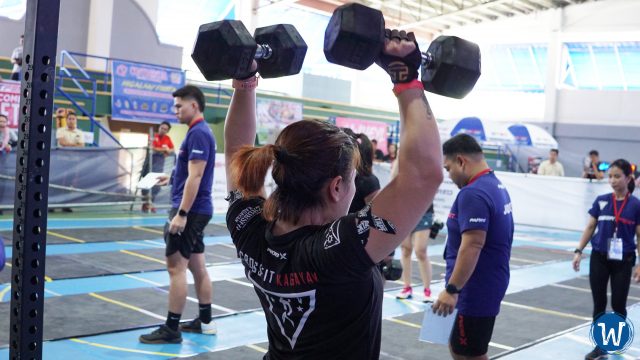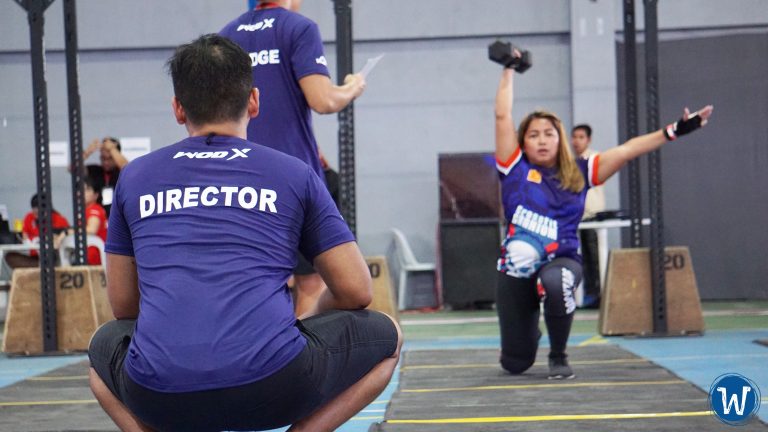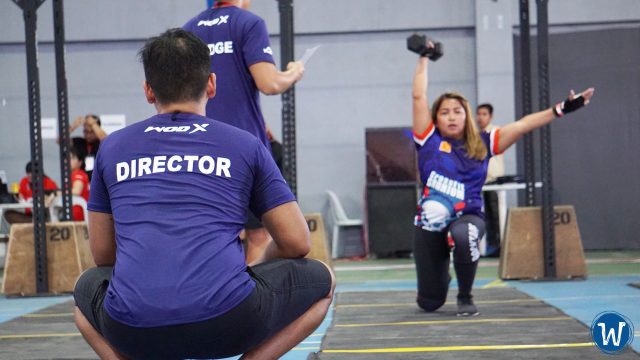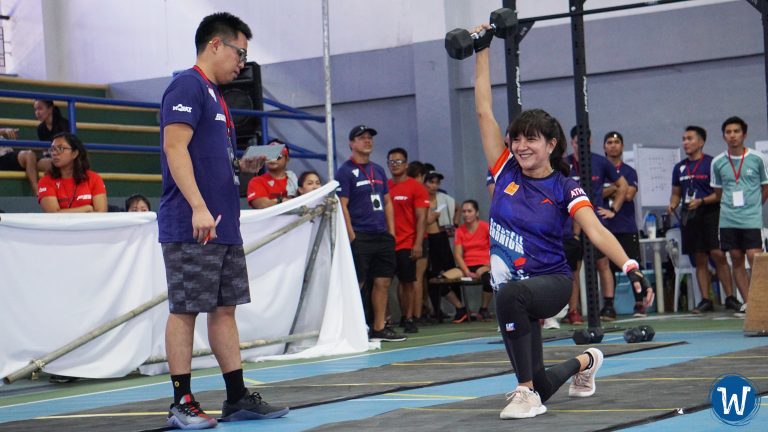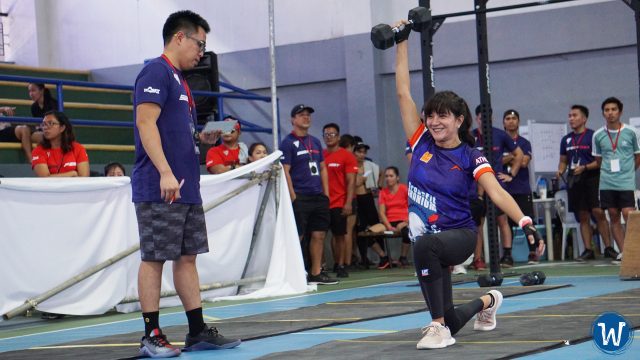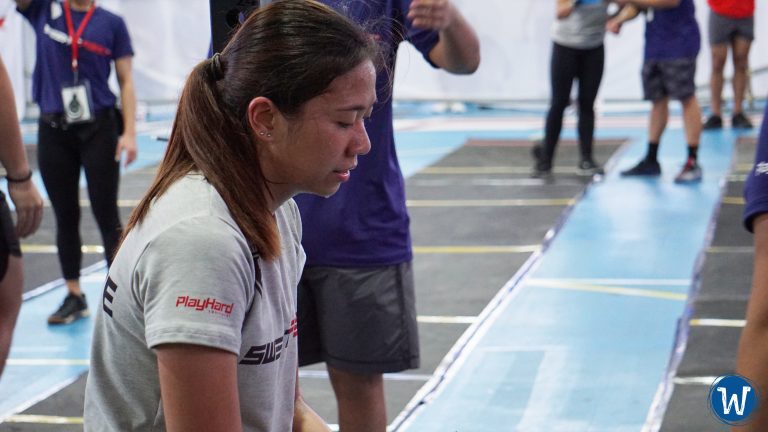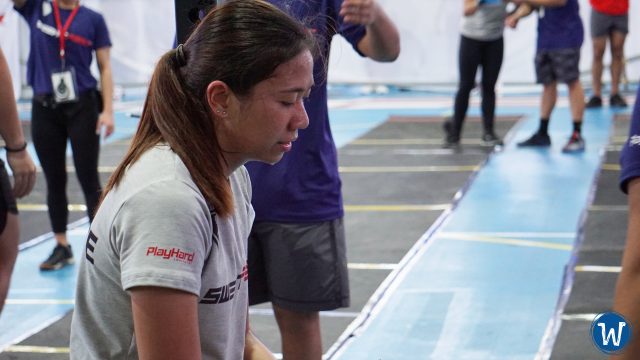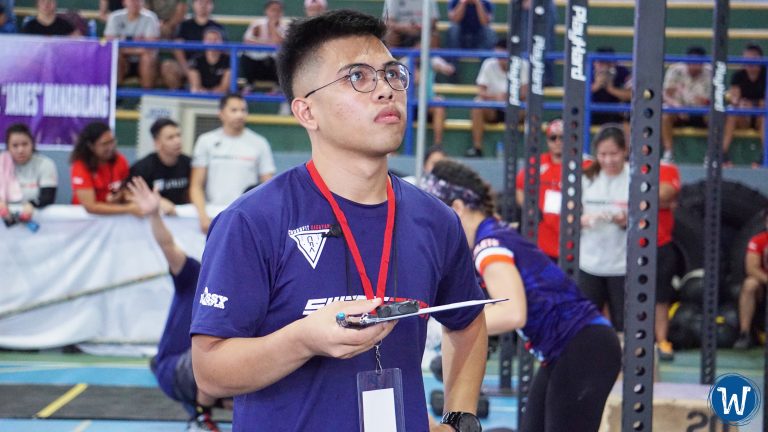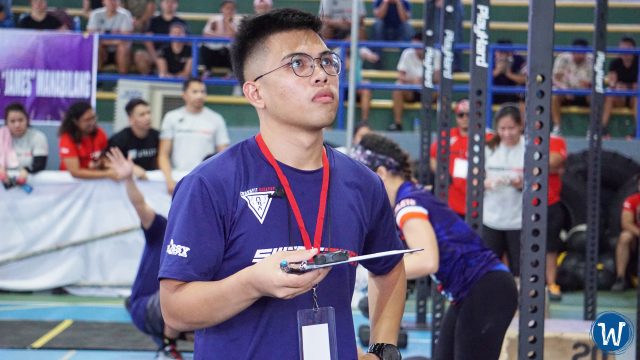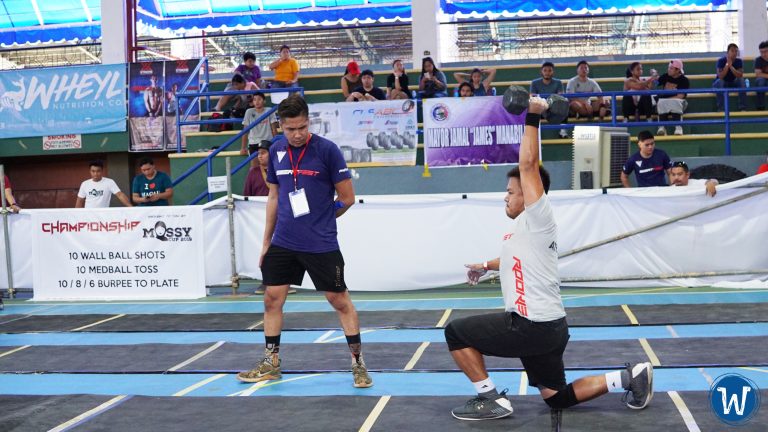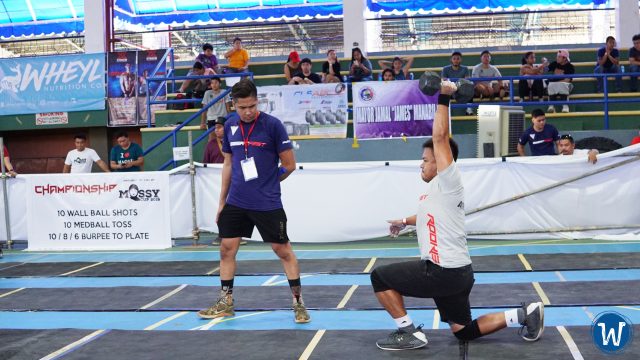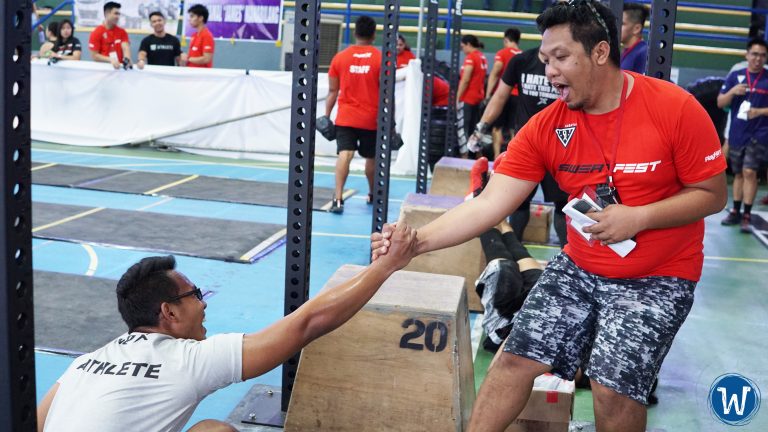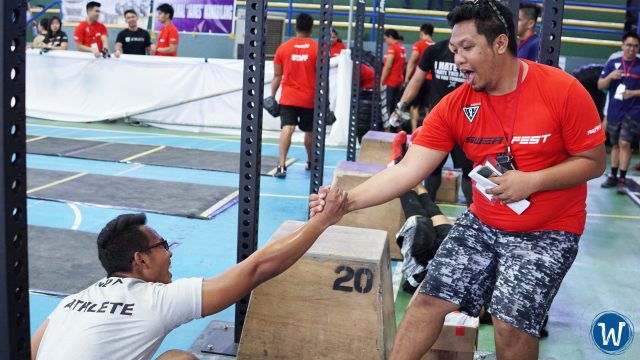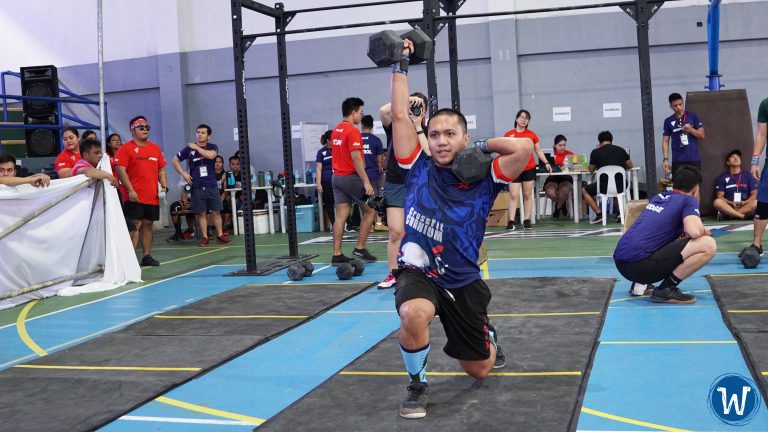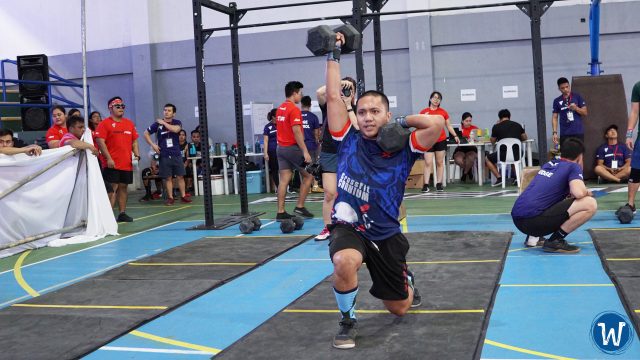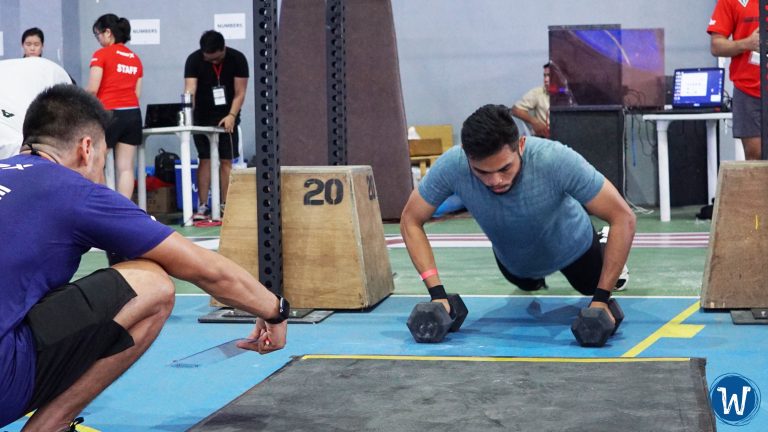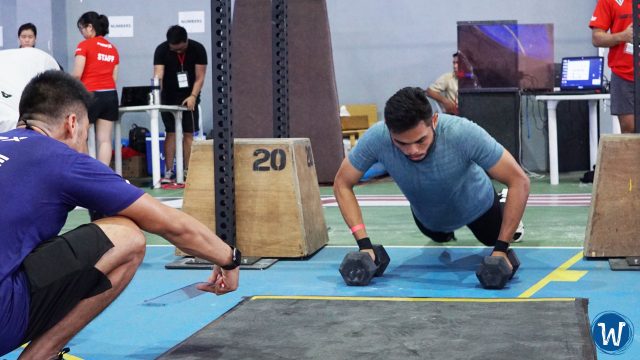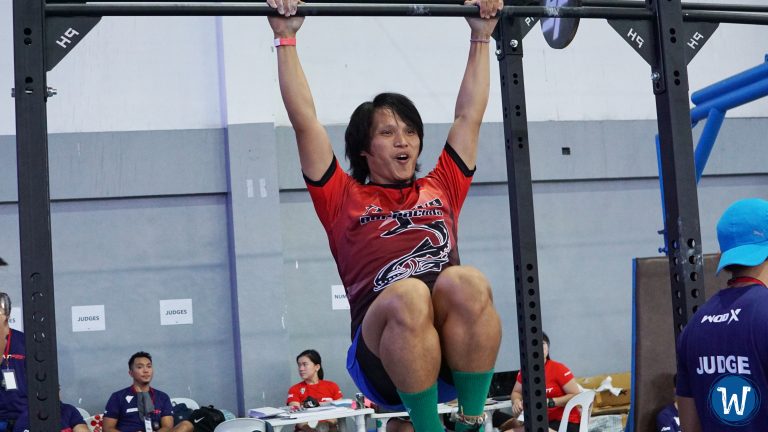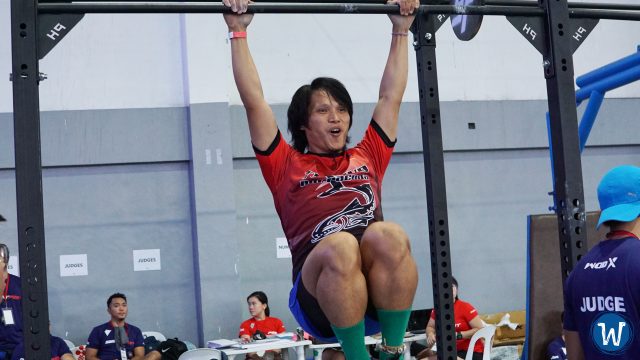 Event Three | Flippin Tired
Pun intended 'cause this workout surely is flippin' tiring!
In this round, athletes must complete 100 single unders, 30 Russian kettlebell swings, and 20 tire flip burpees within a 5-minute time cap.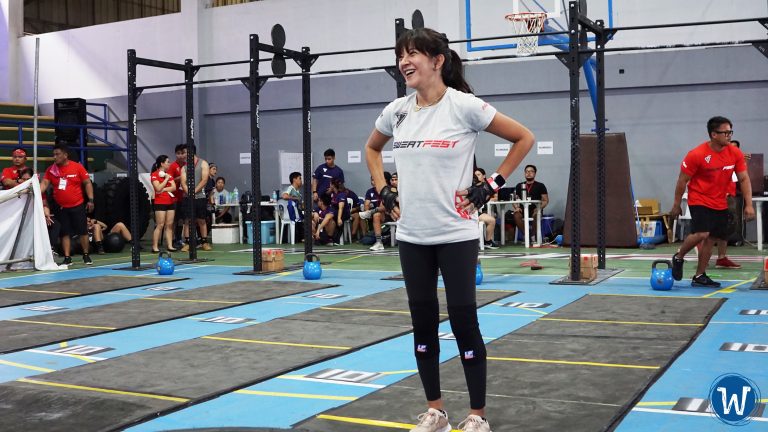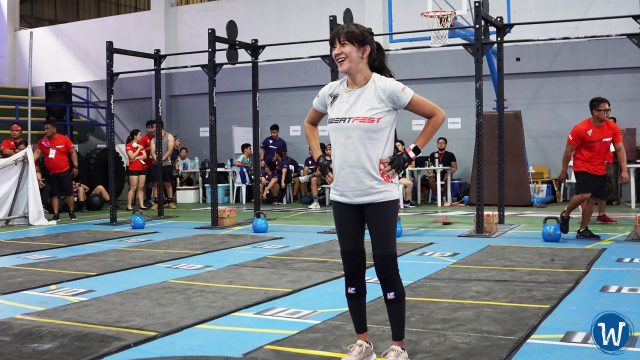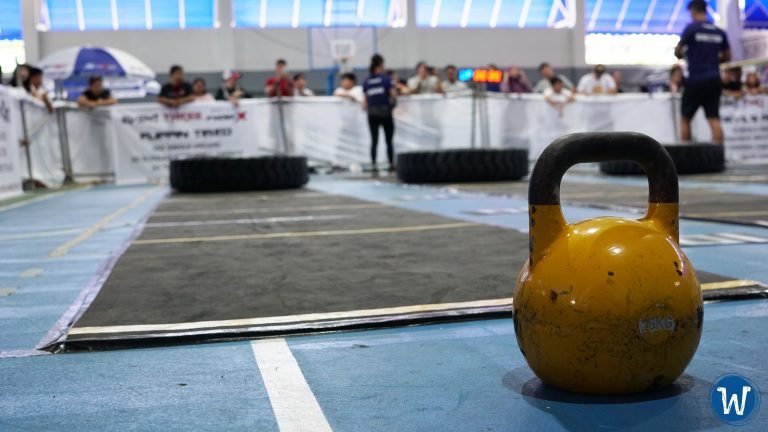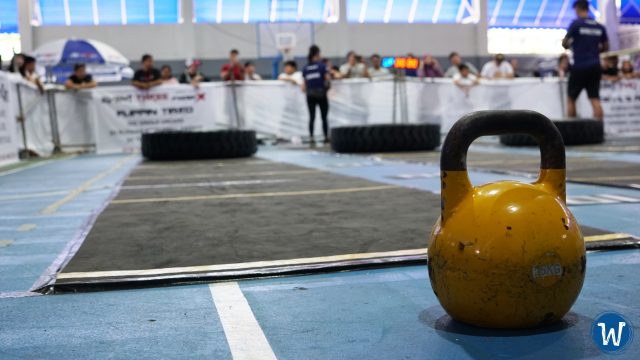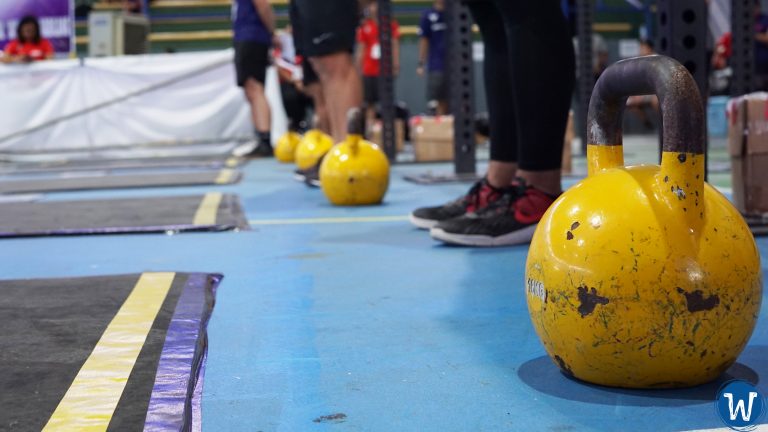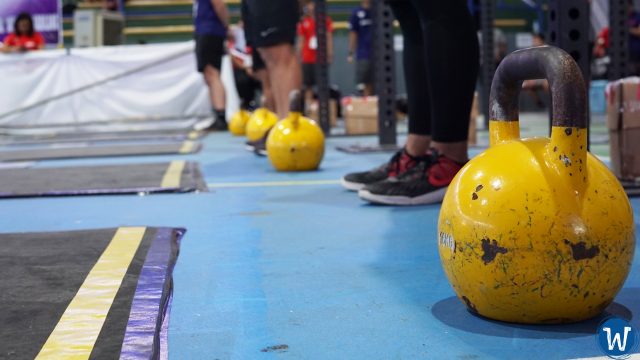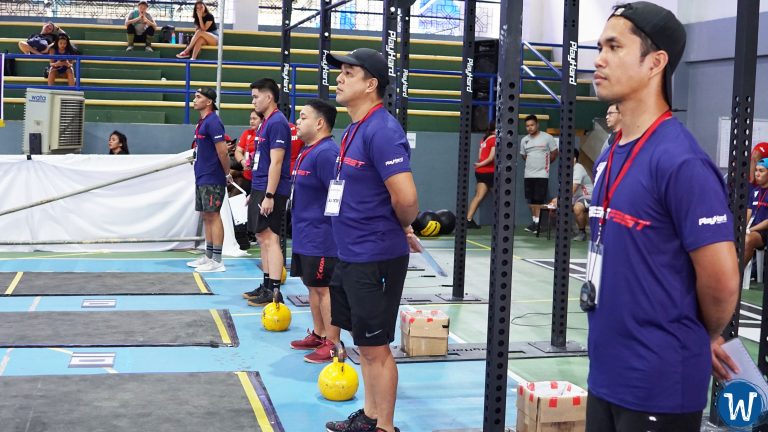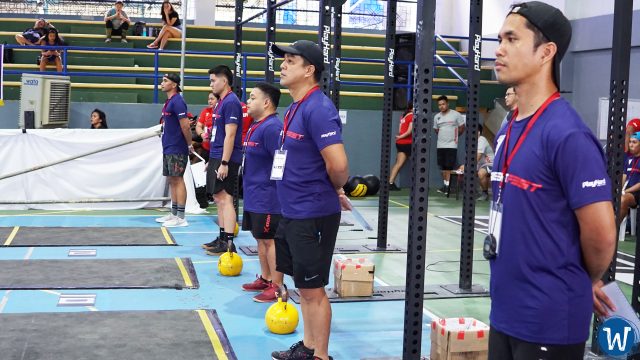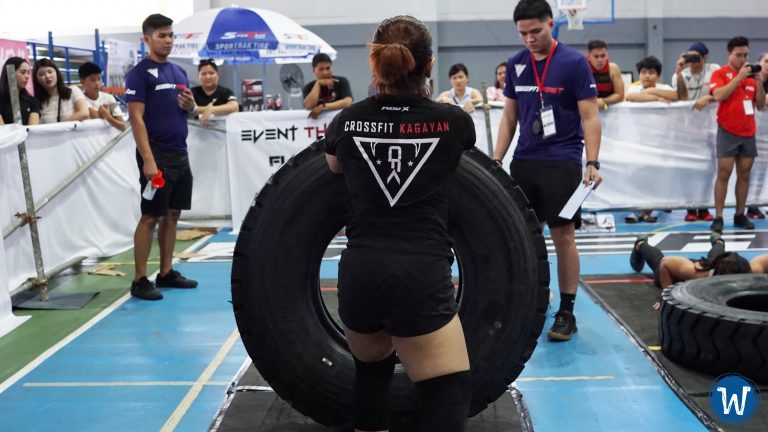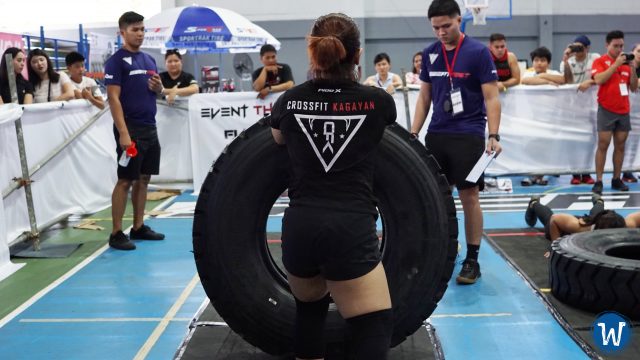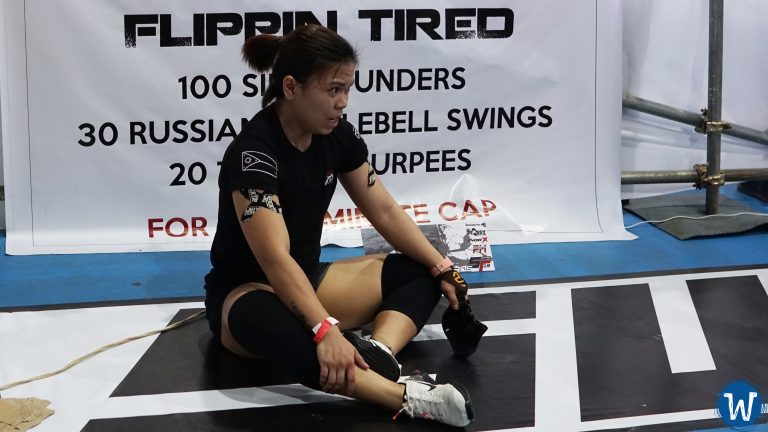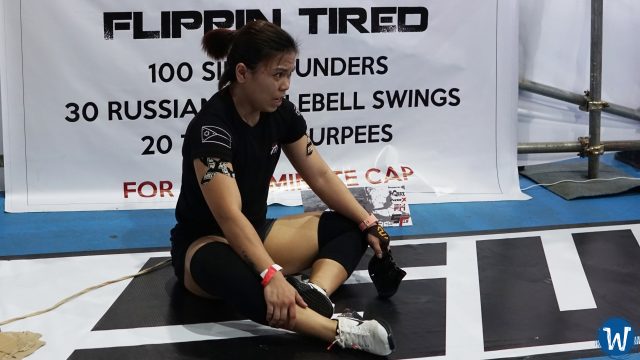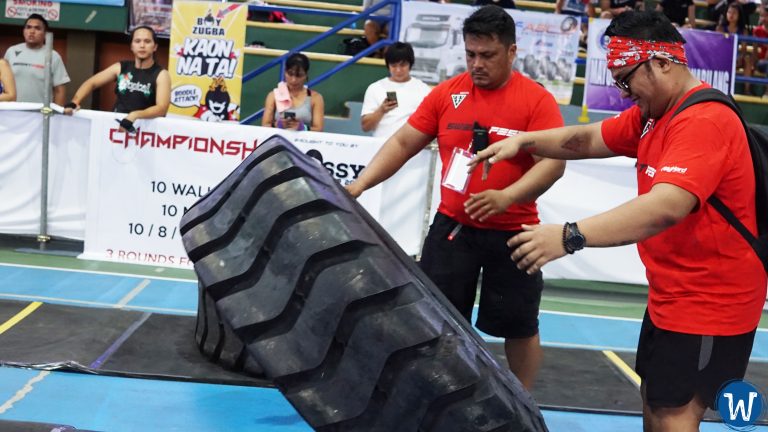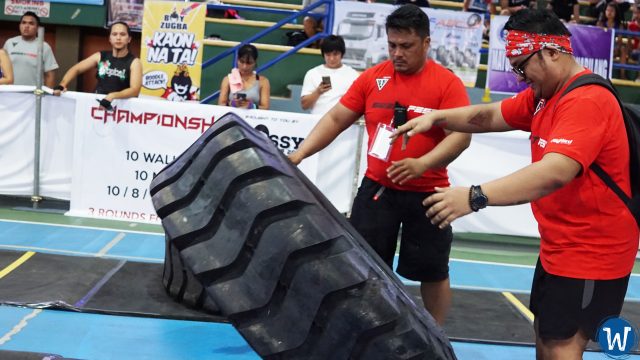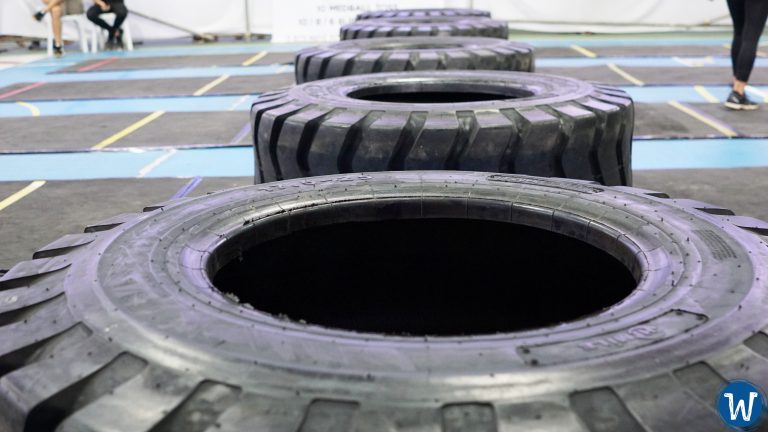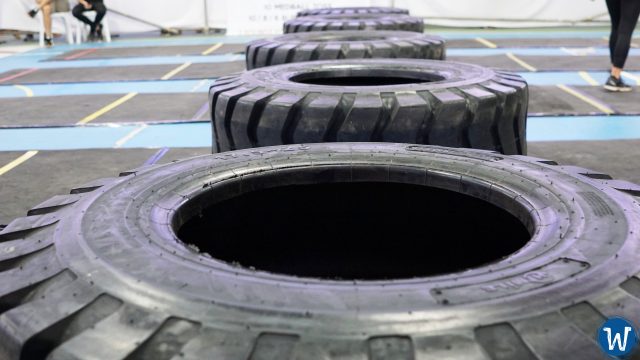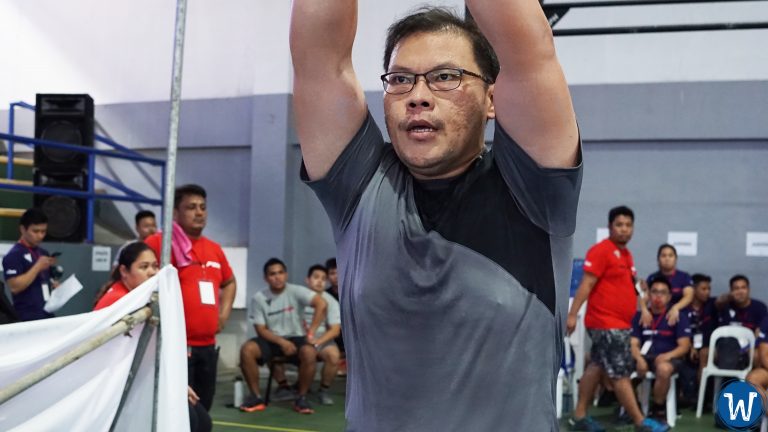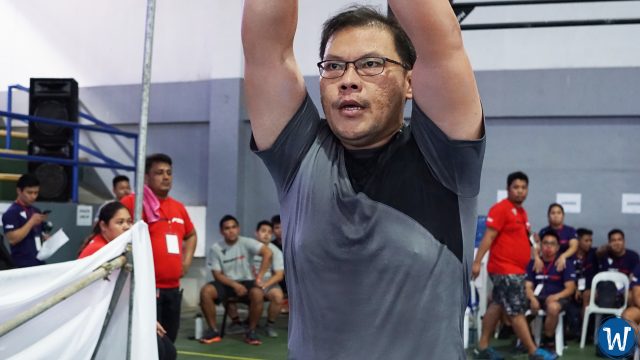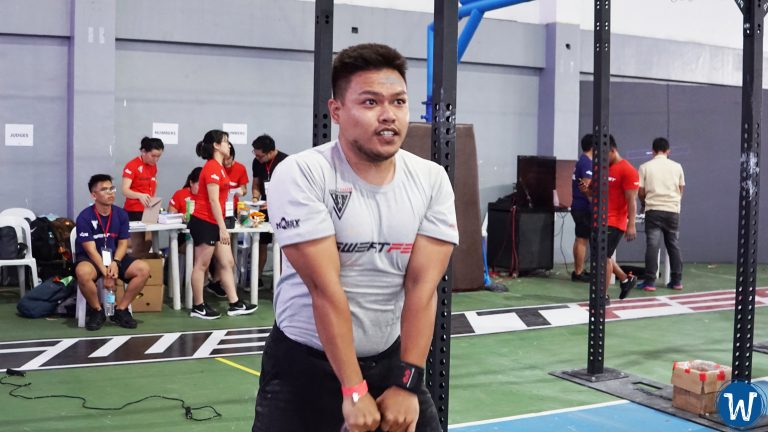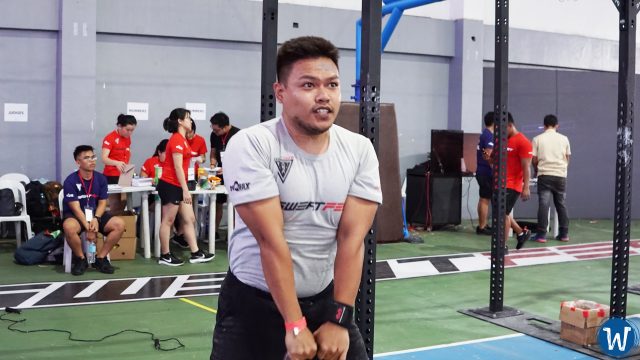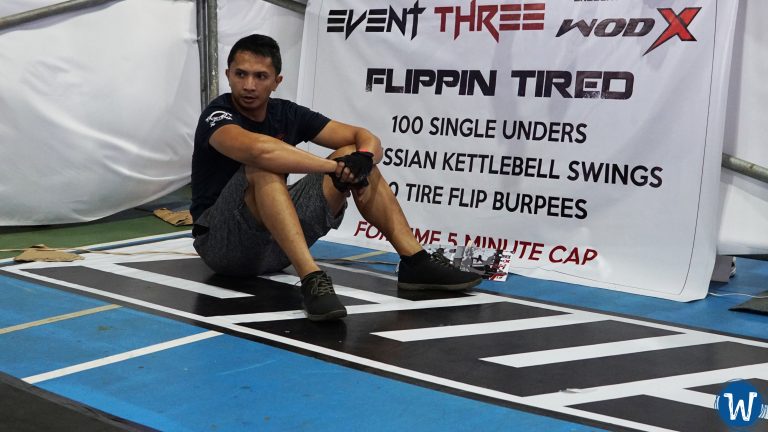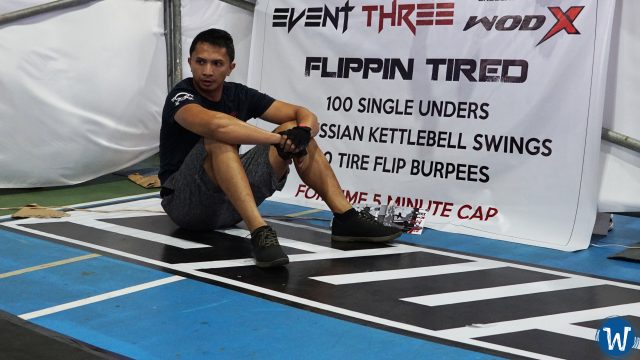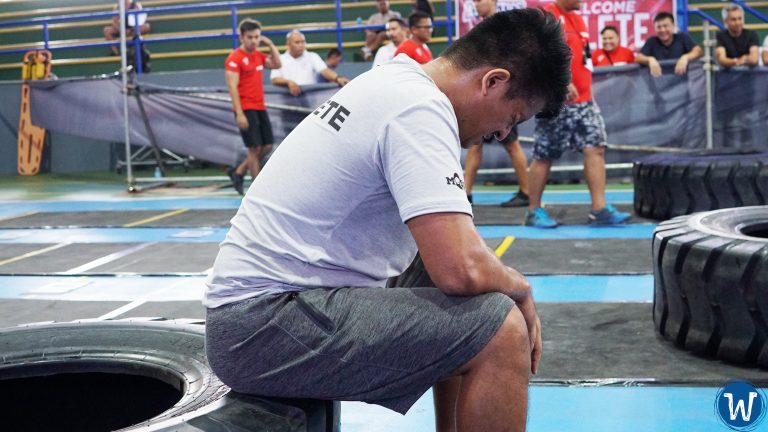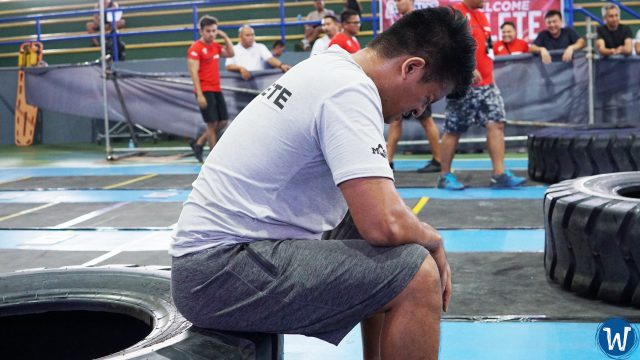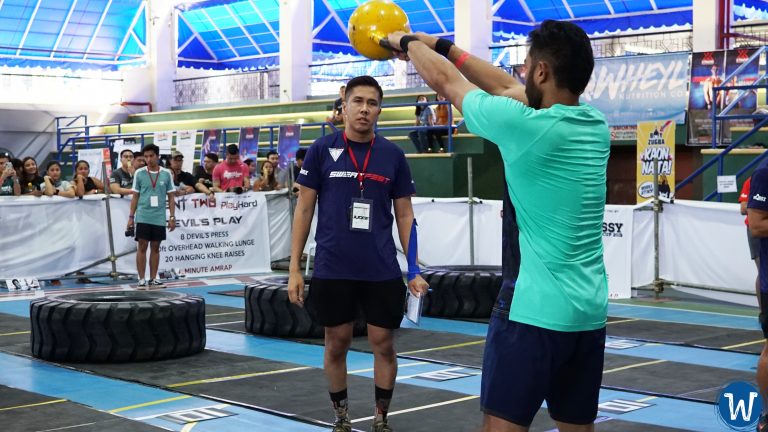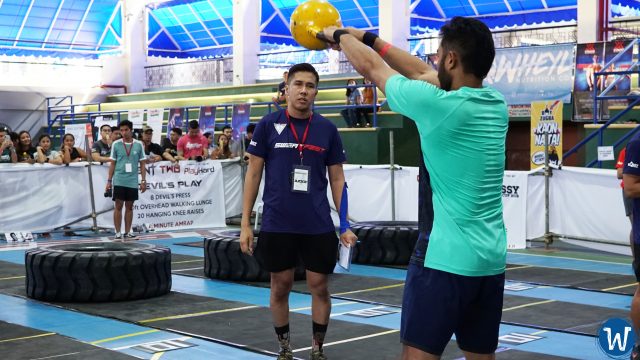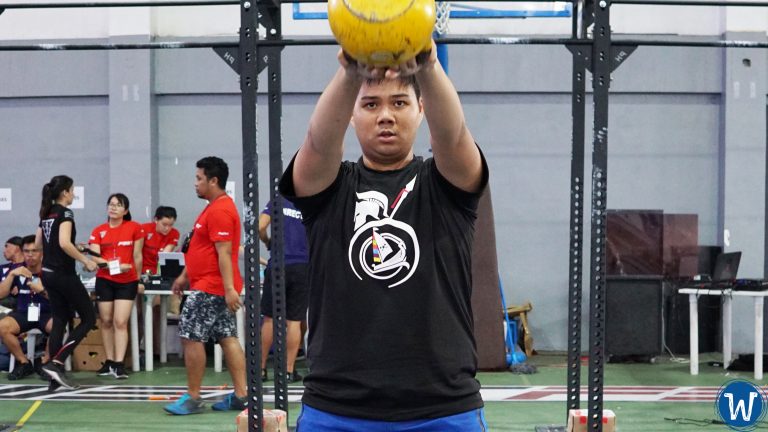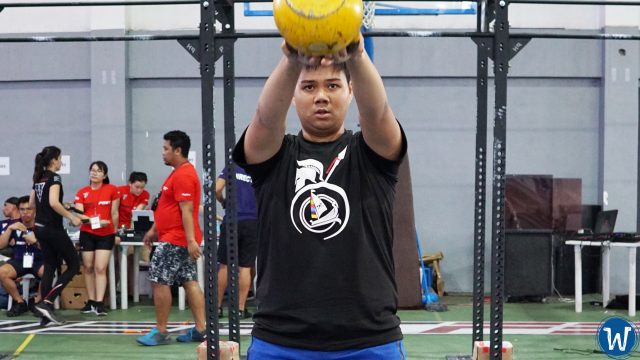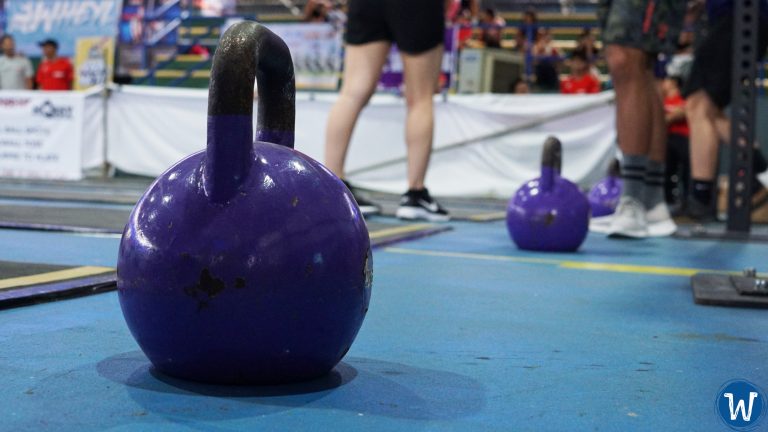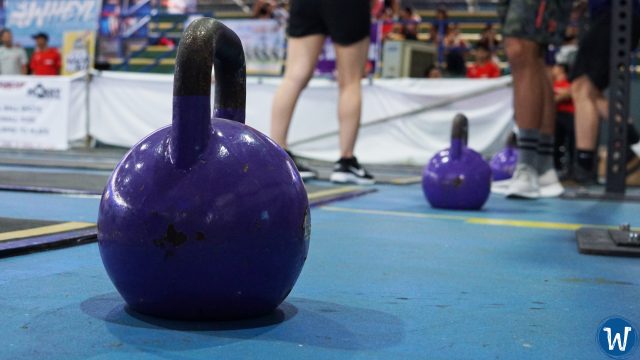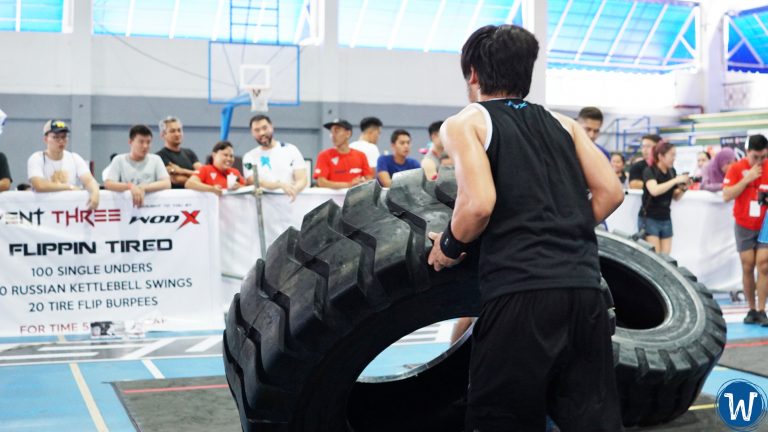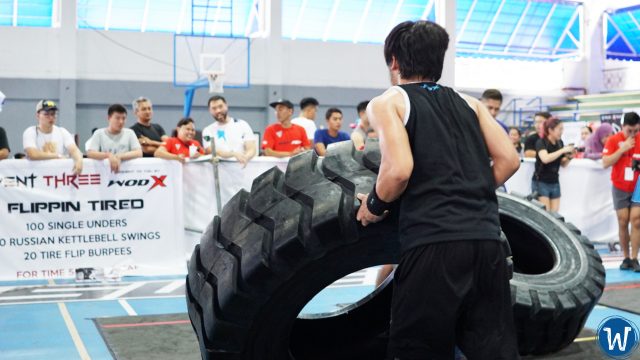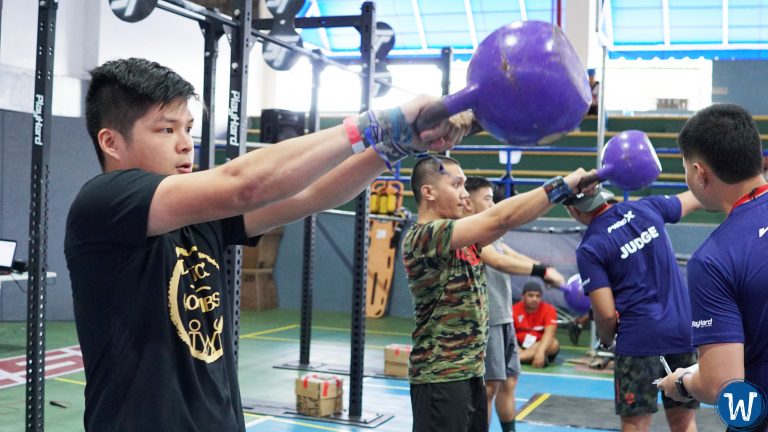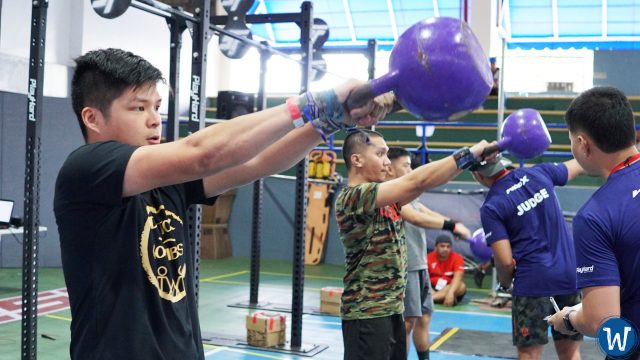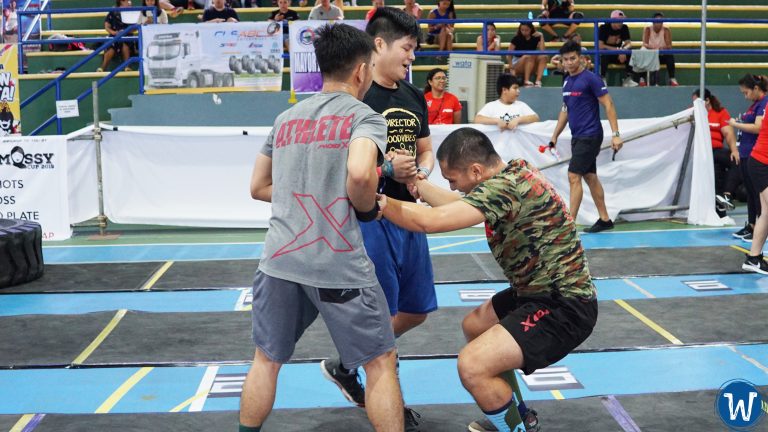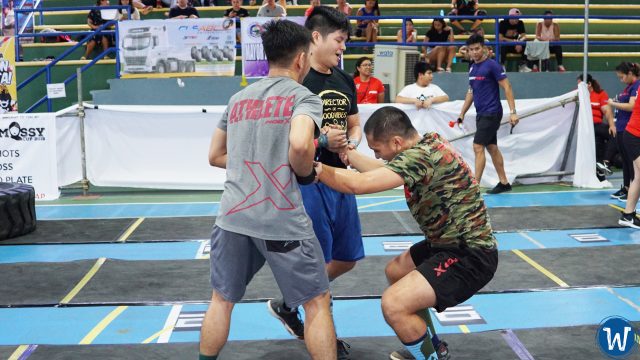 In the middle of the championship round, an ice breaker took place, challenging the audience, judges, and staff to an amrap (as many rounds as possible) burpees. BUT here's the twist! Each challenger must bottoms up a bottle of beer before executing the burpees.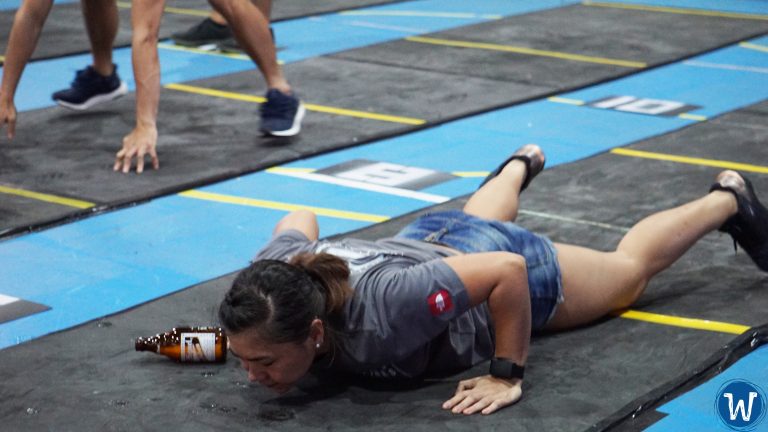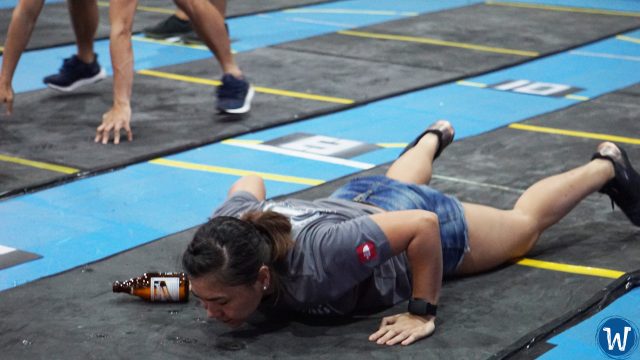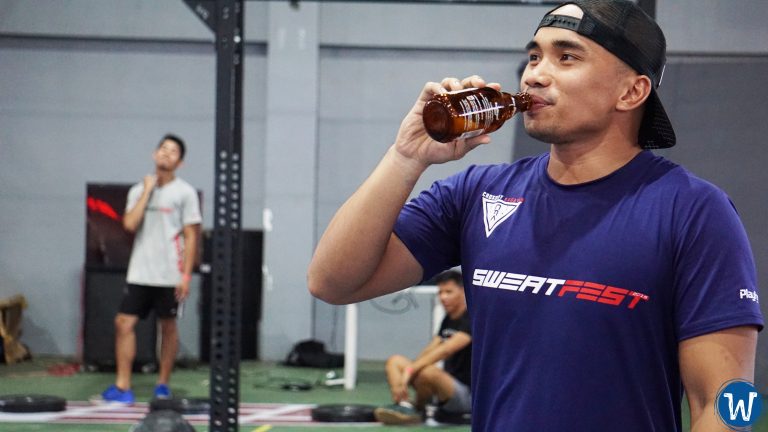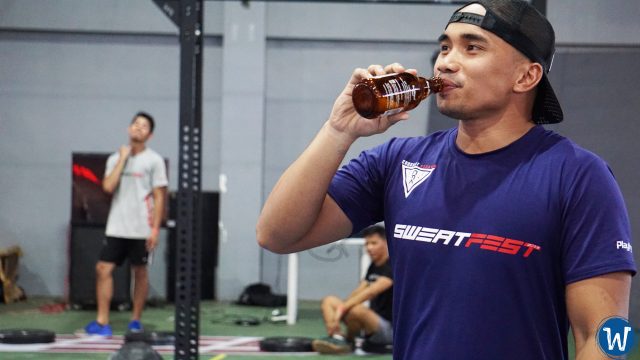 Event Four | Championship
To complete this event, the athletes must finish a 3-round challenge within a 10-minute cap. The workout for this round includes 10 wall-ball shots, 10 medball toss, each round with a 10 – 8 – 6 burpee to plate.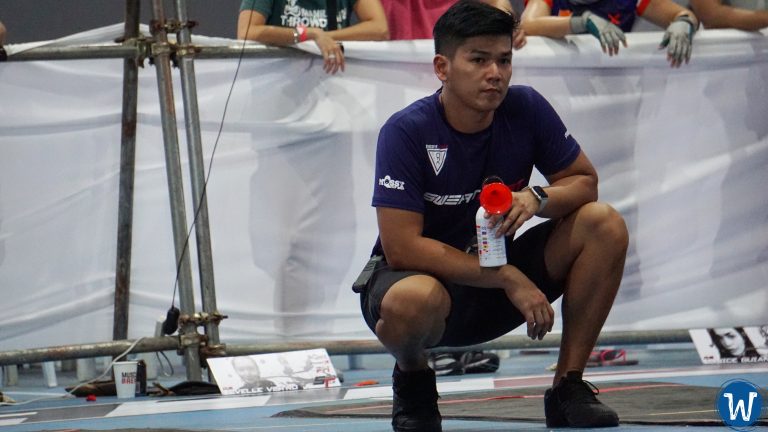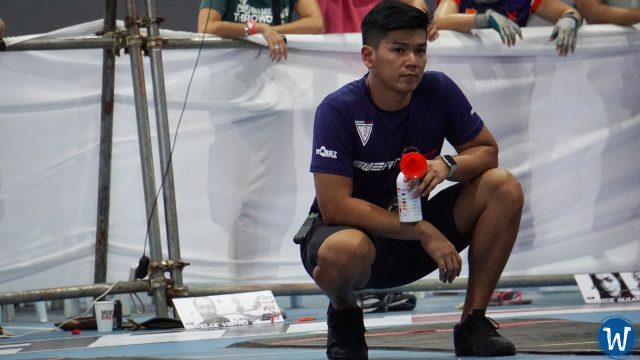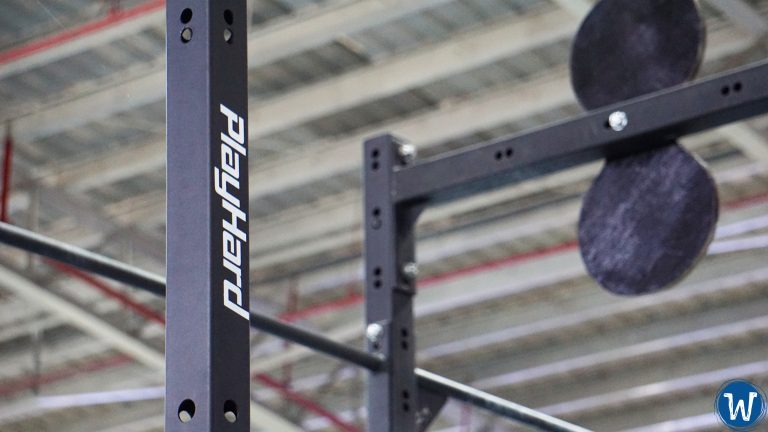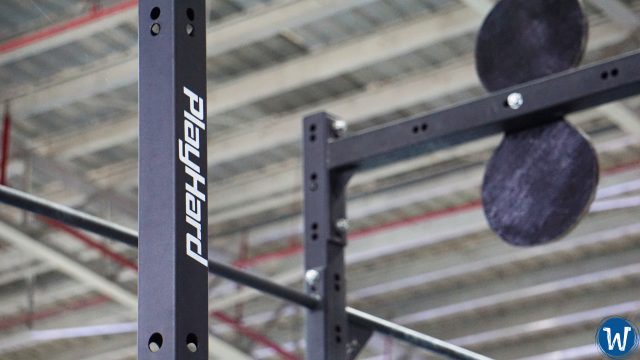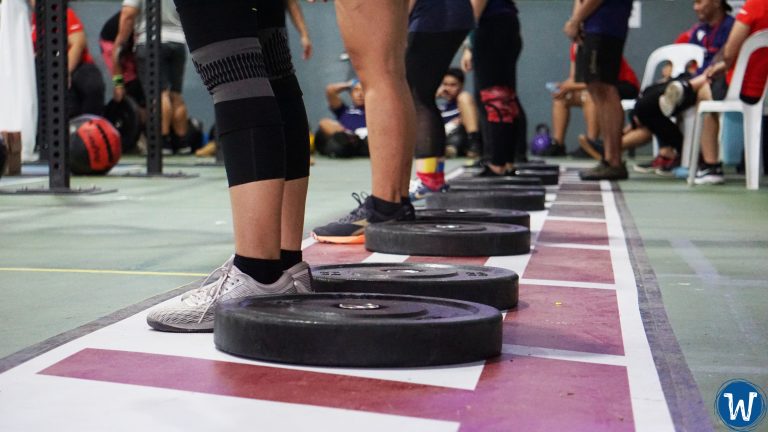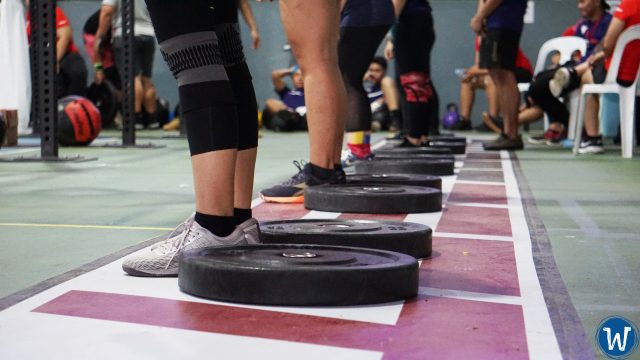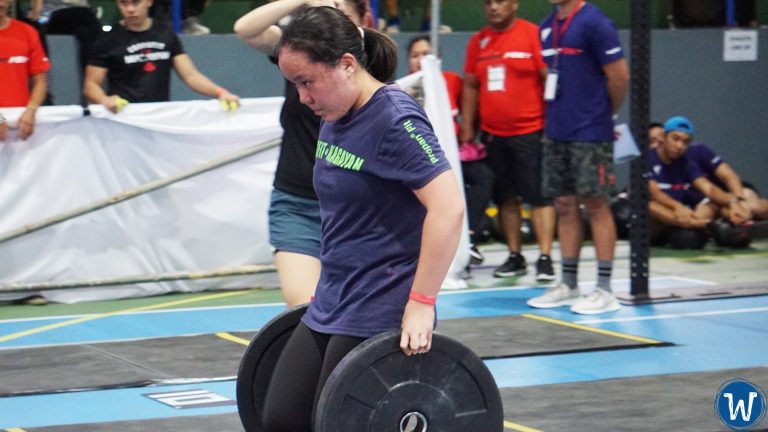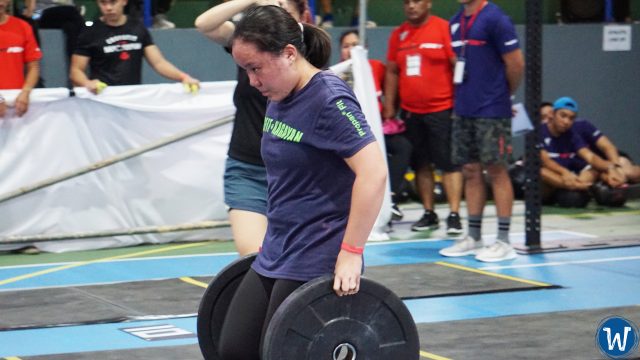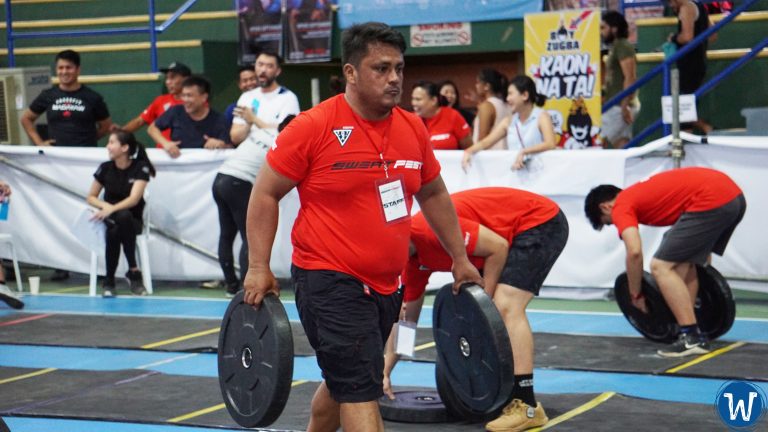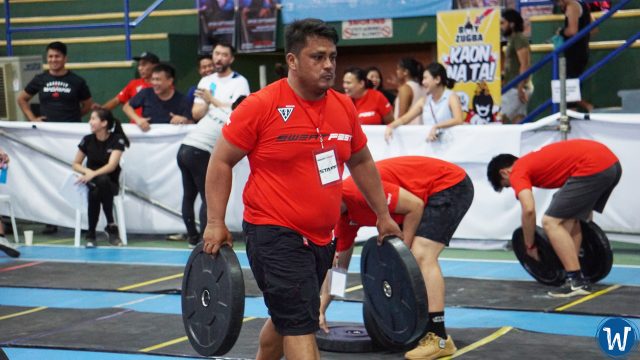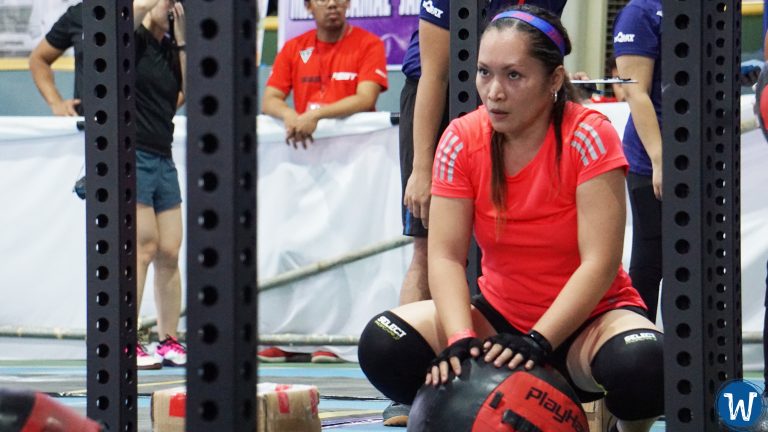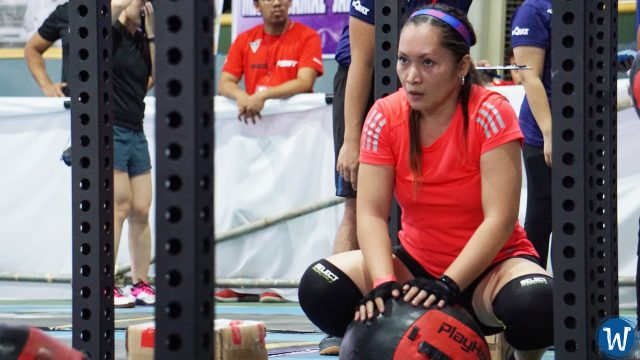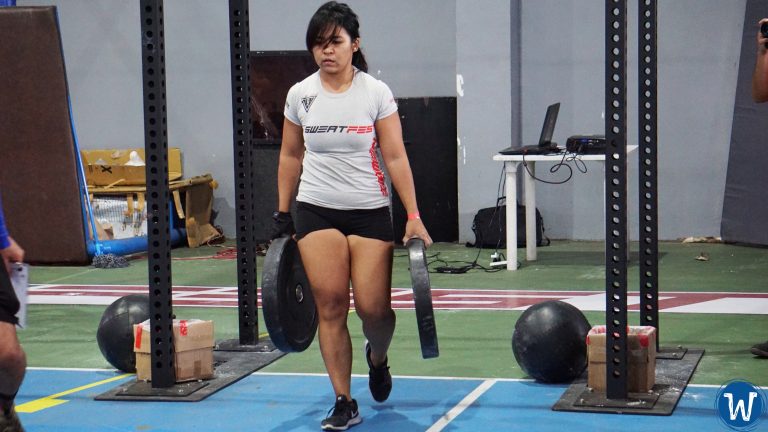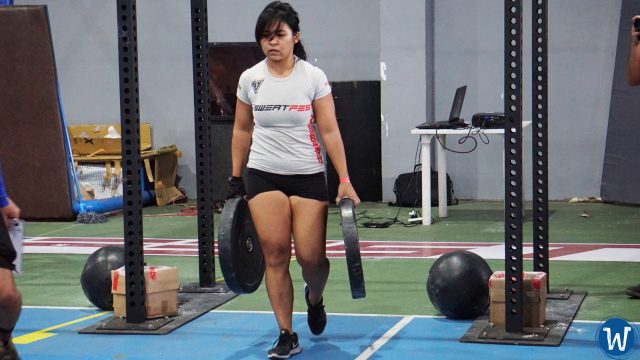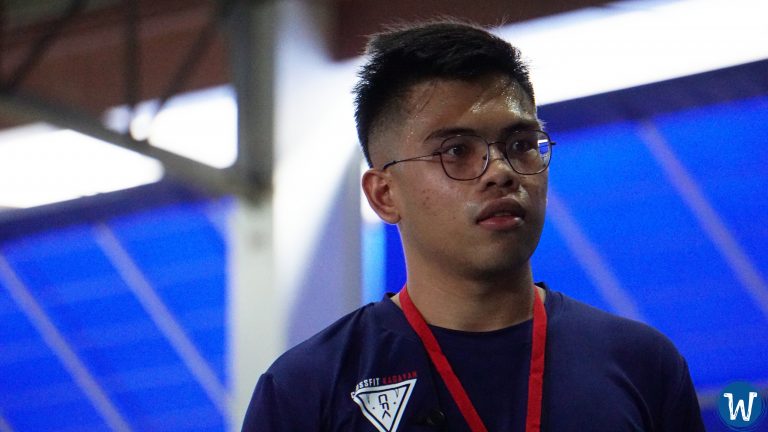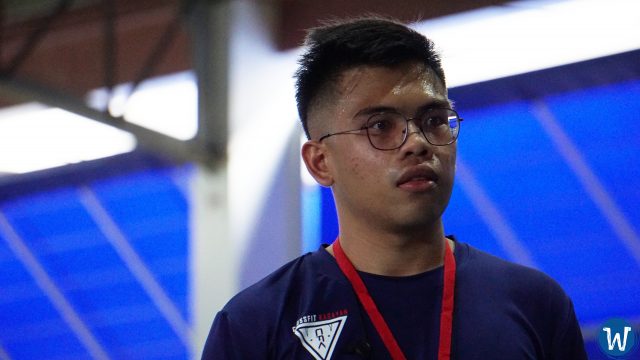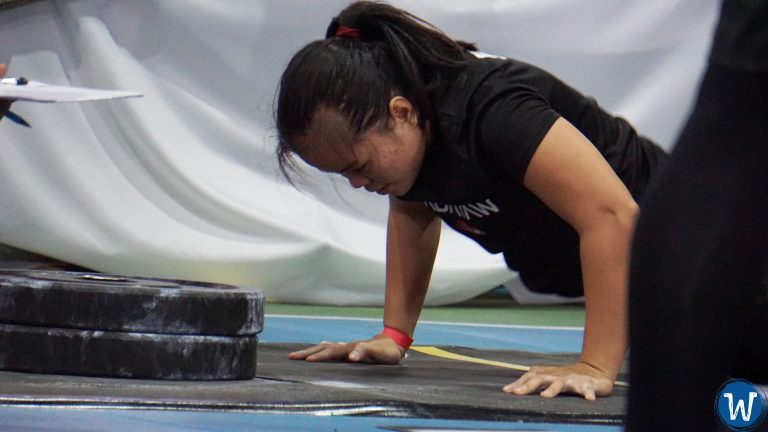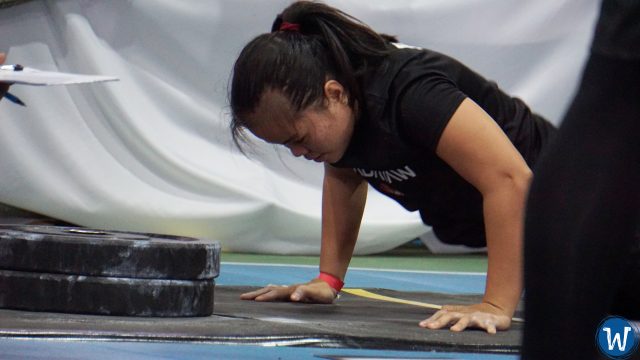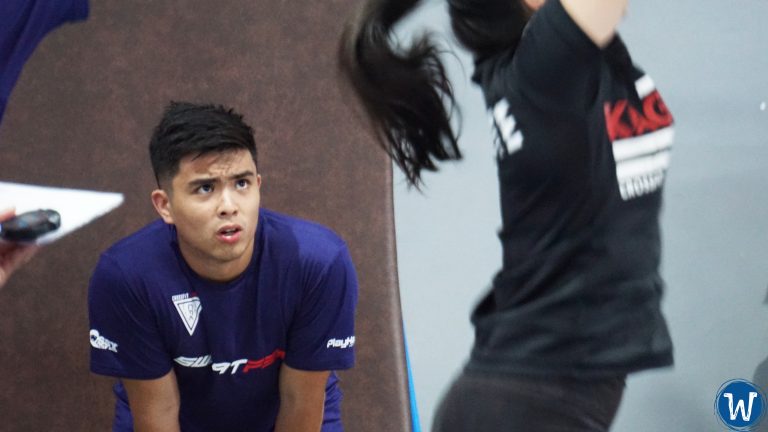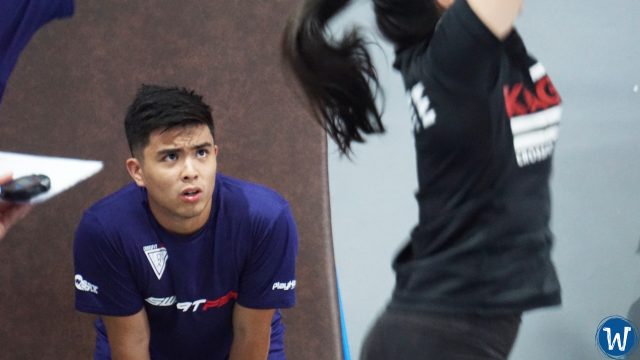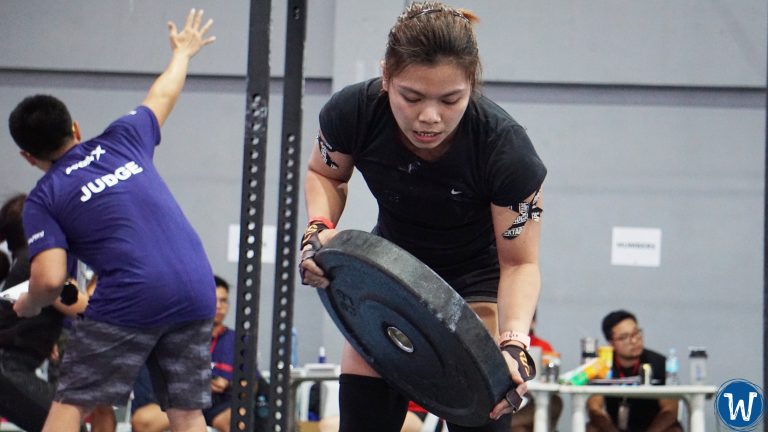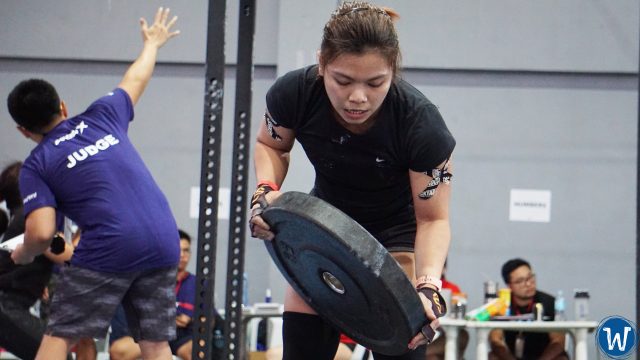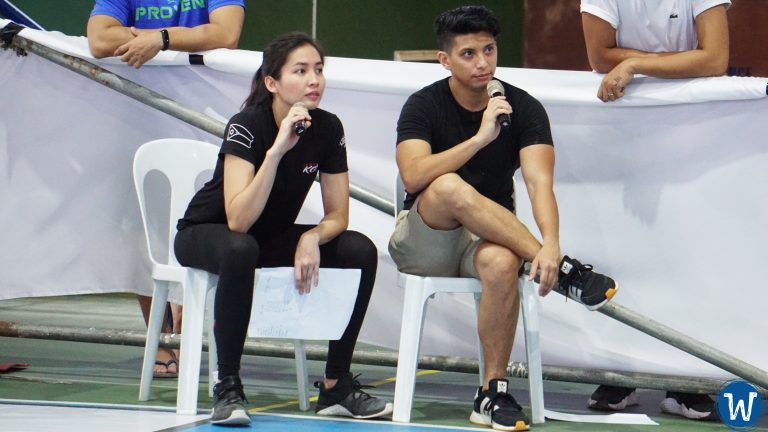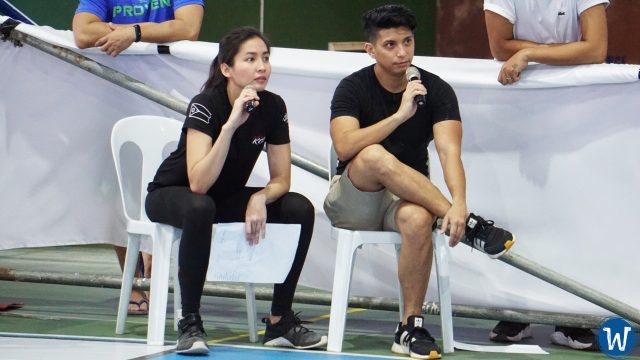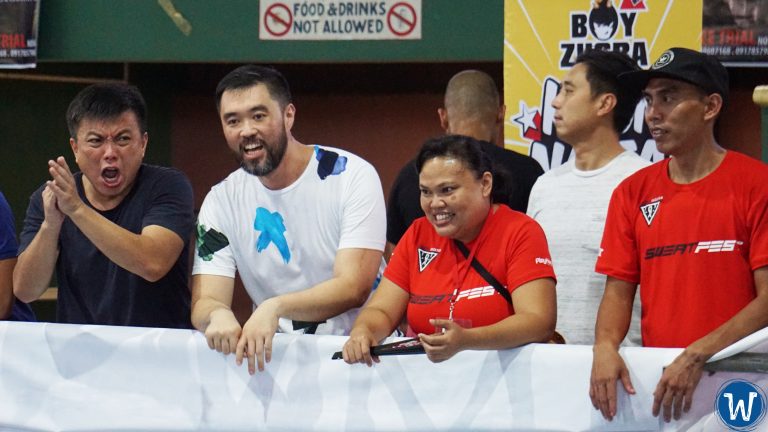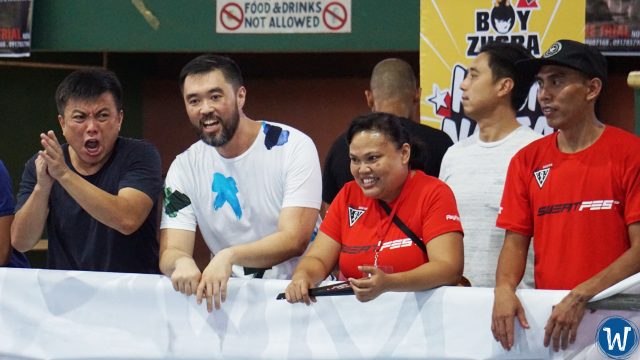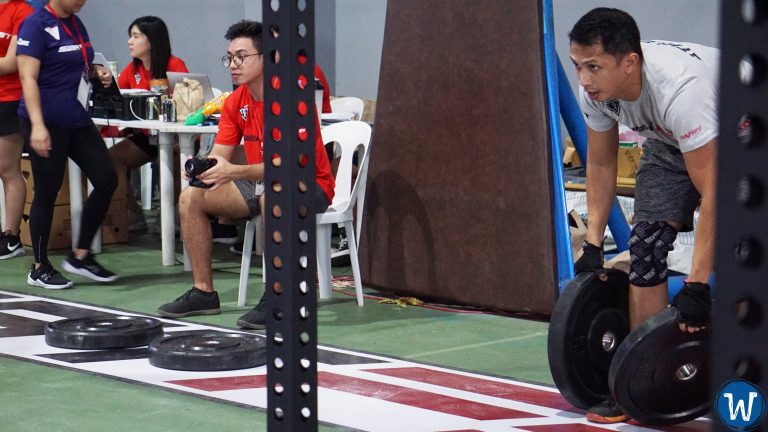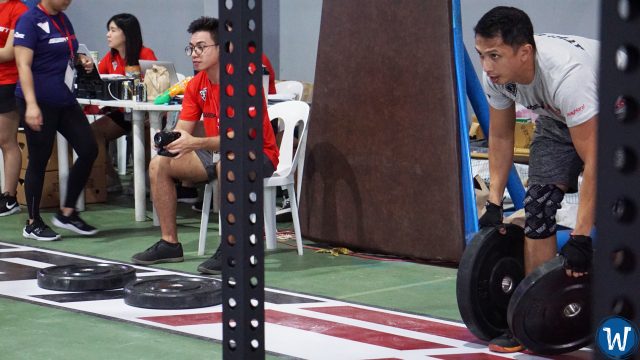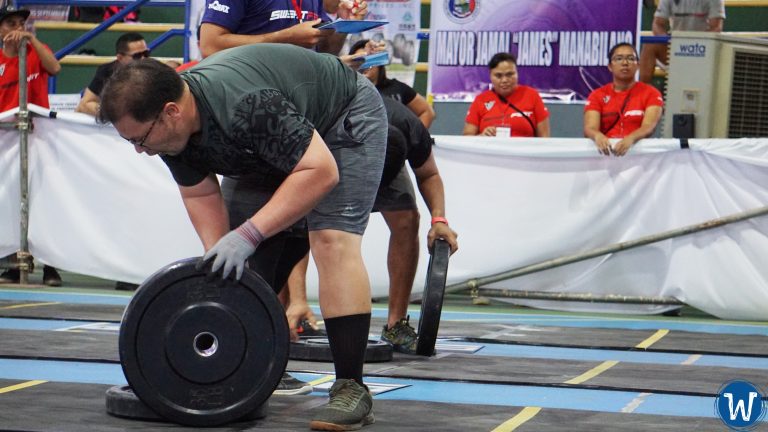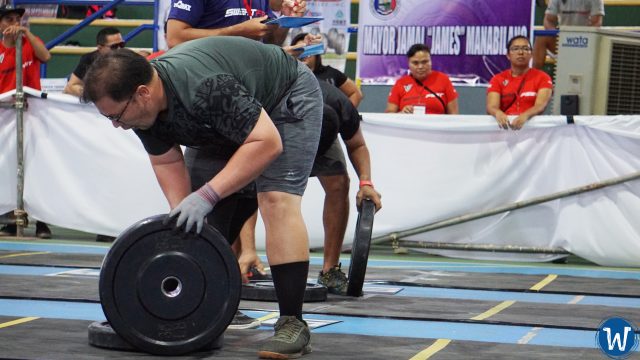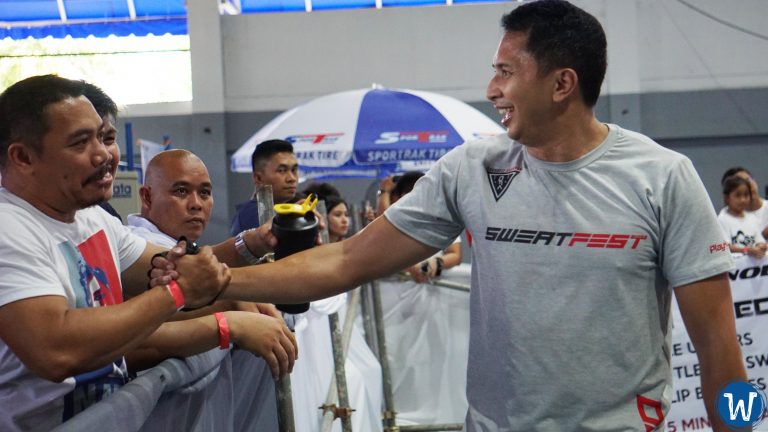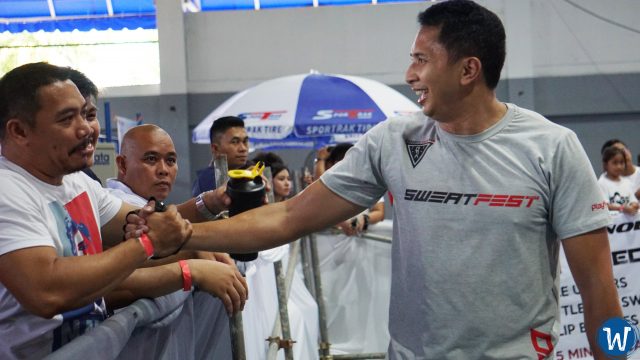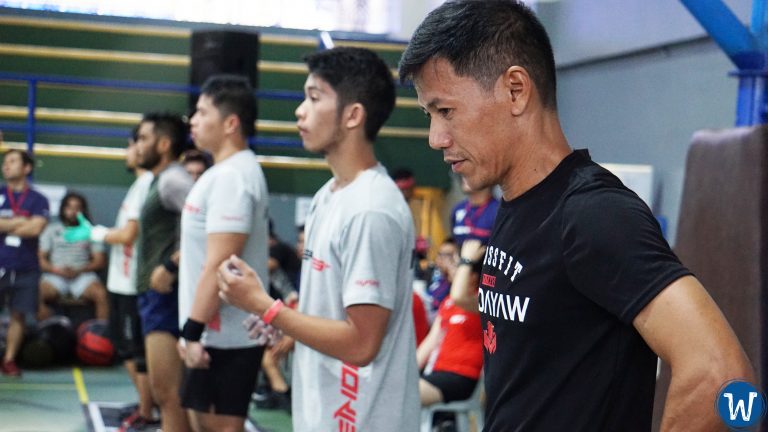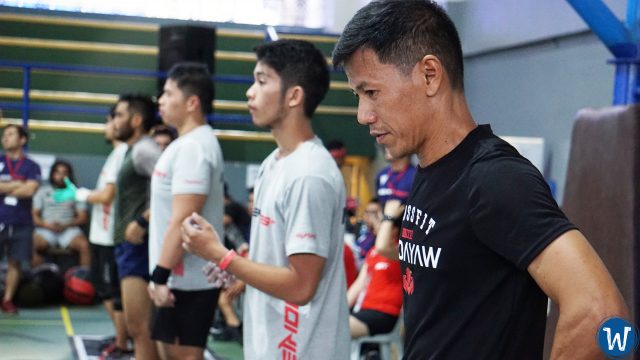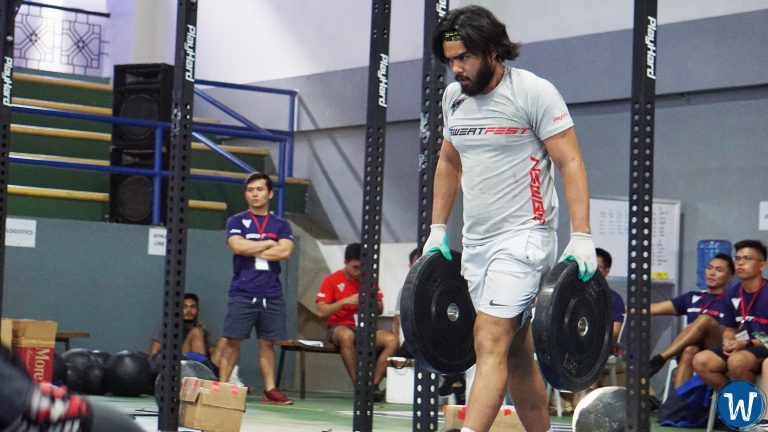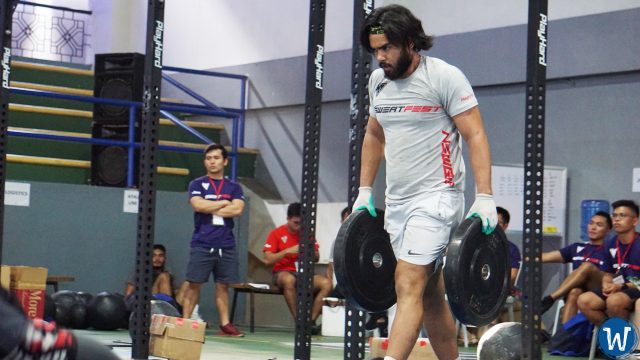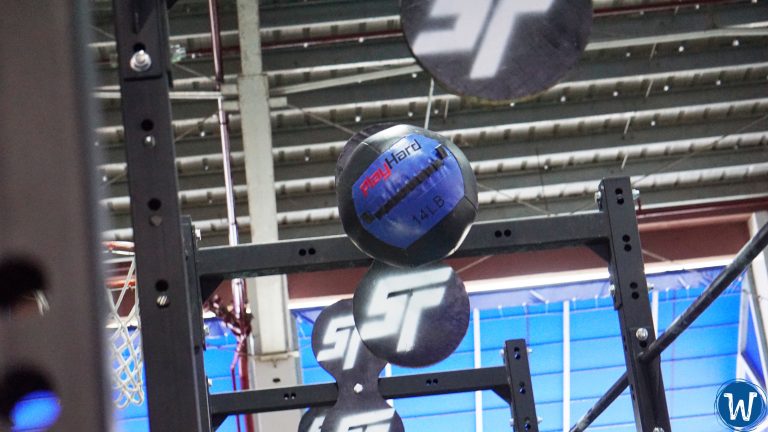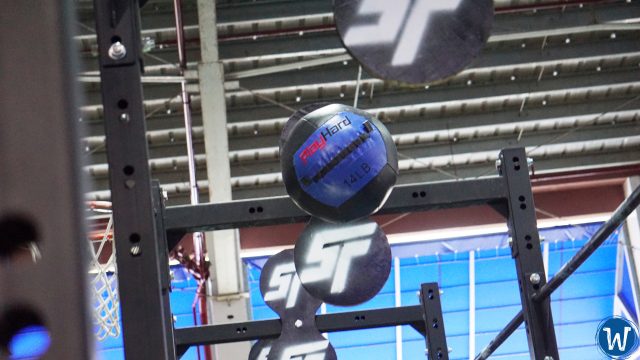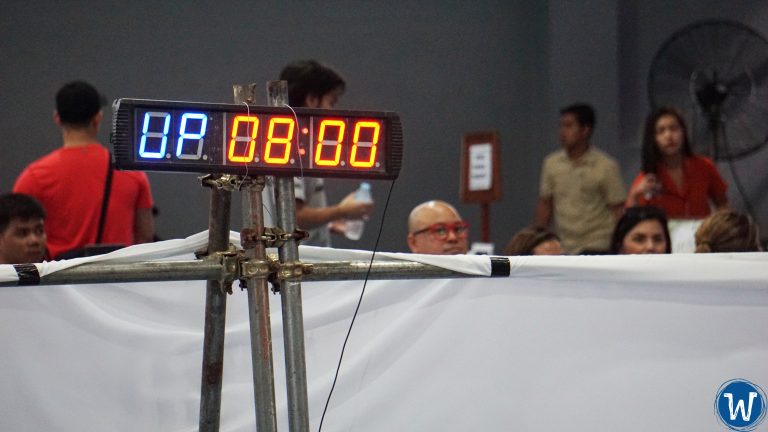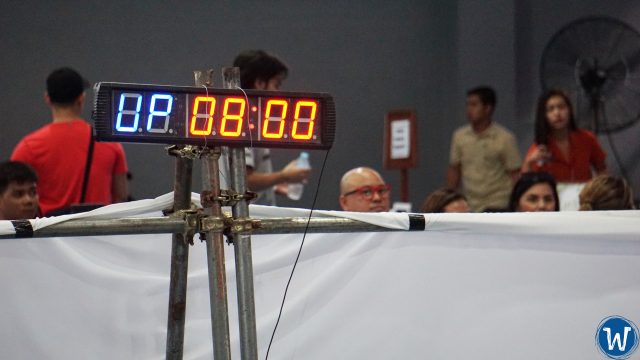 Awarding Ceremony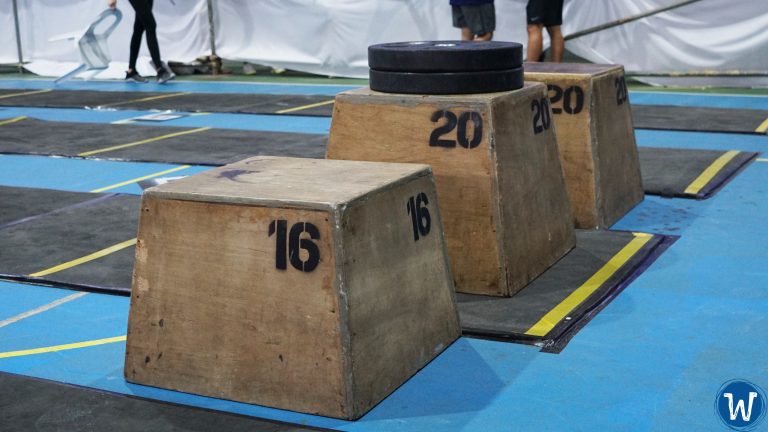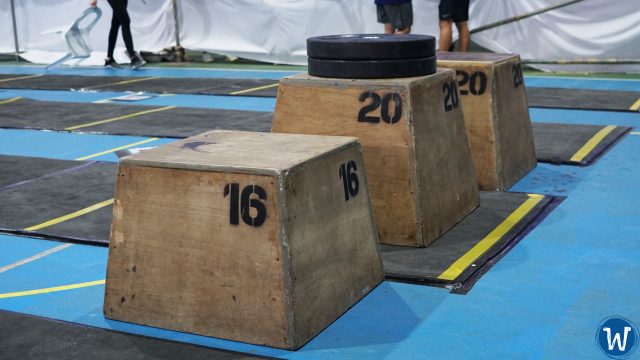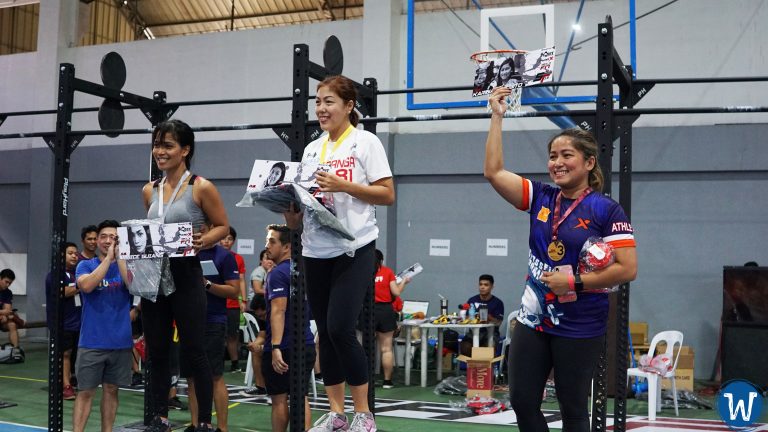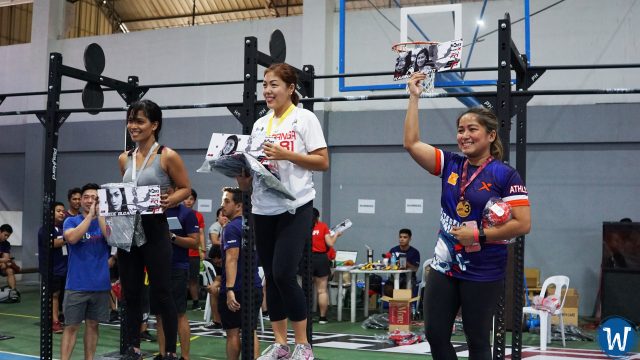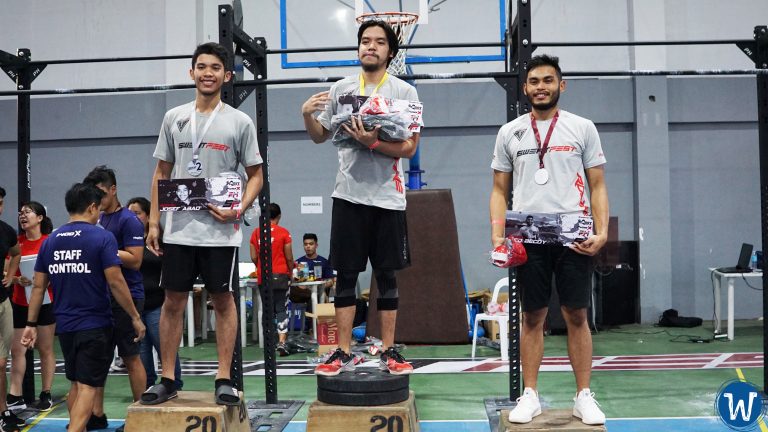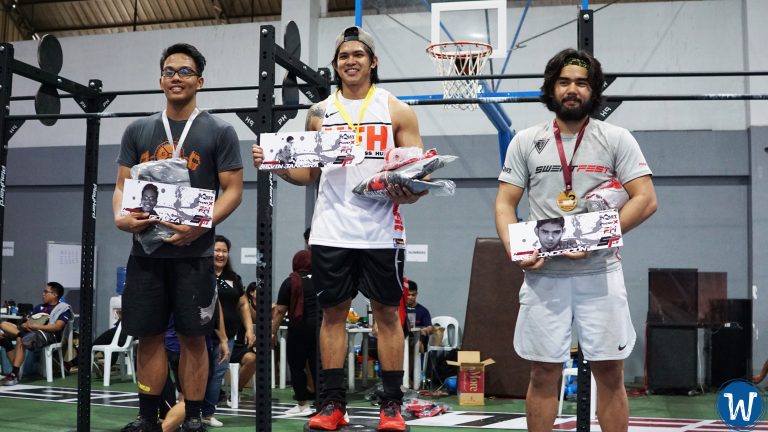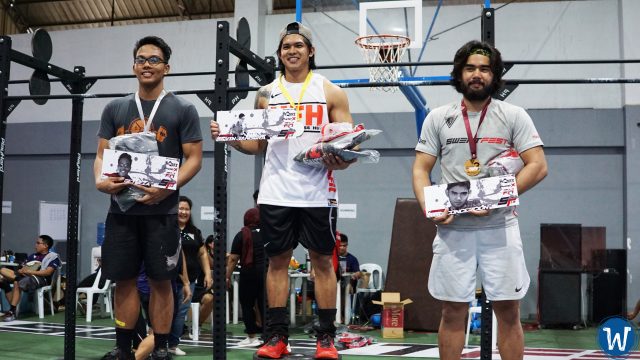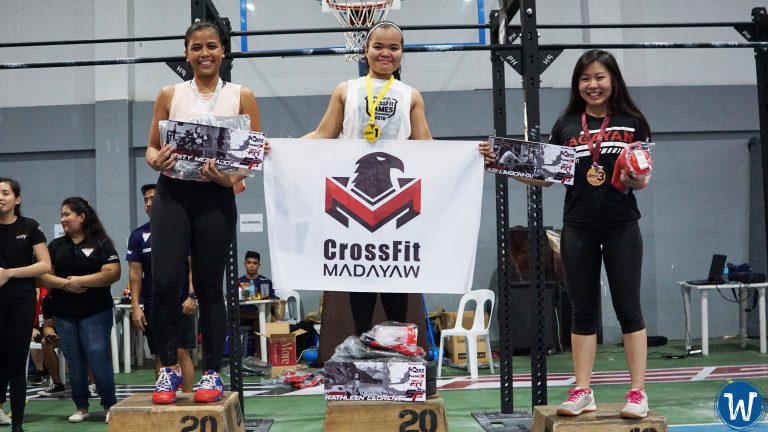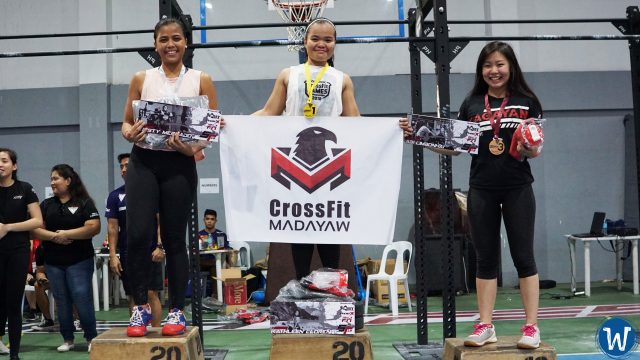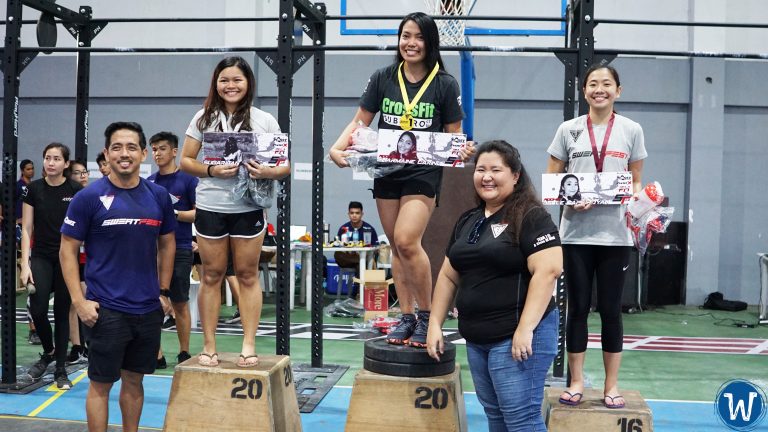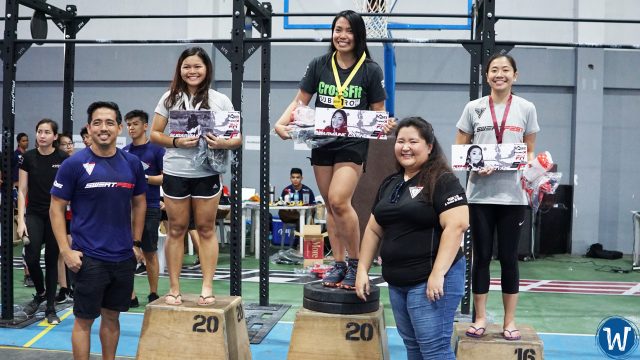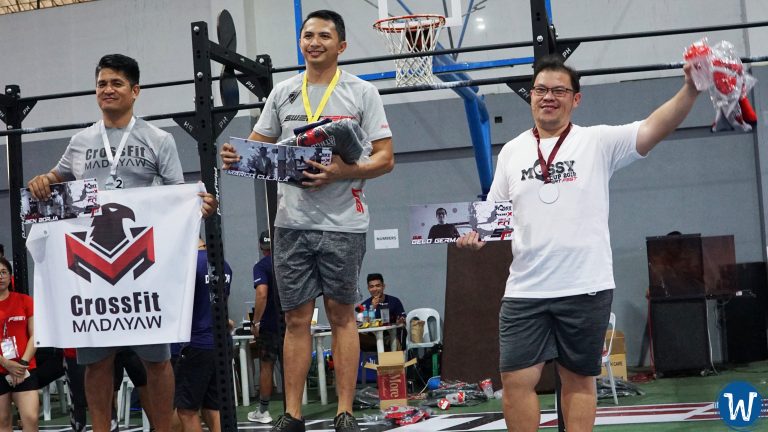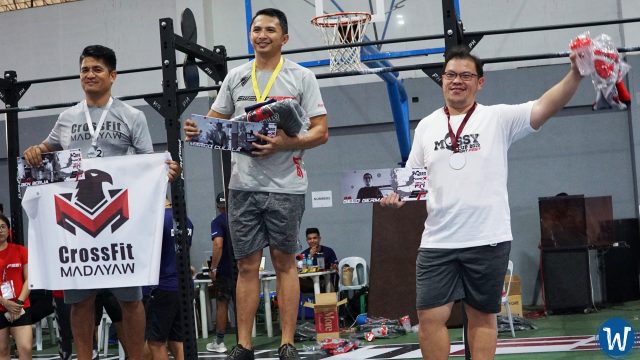 For CrossFit Kagayan patrons awardees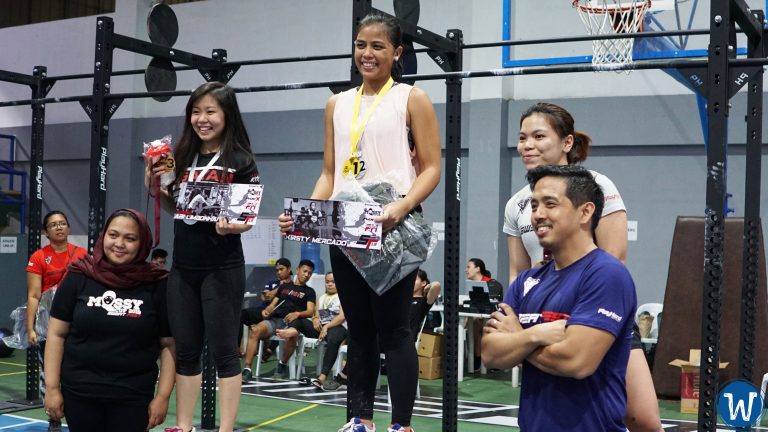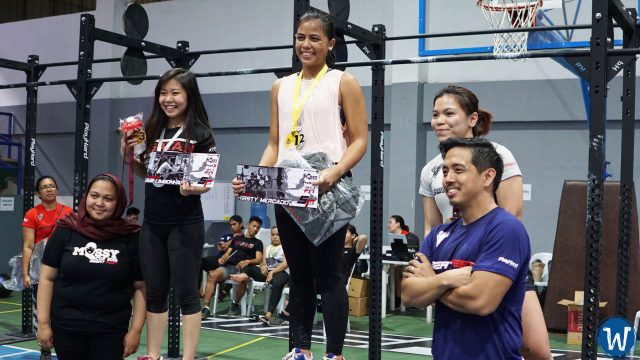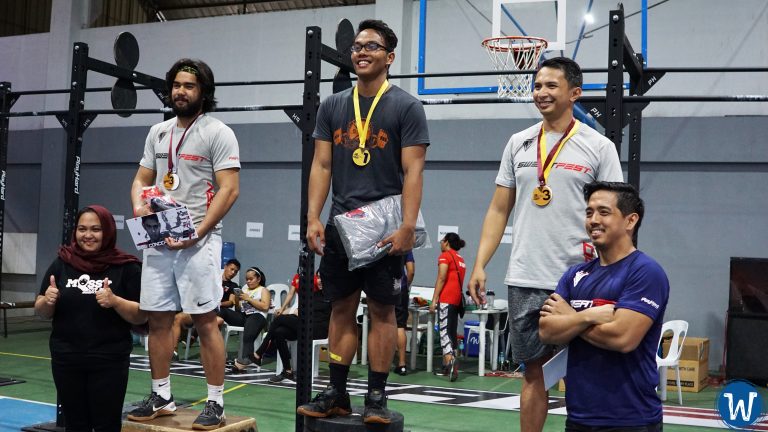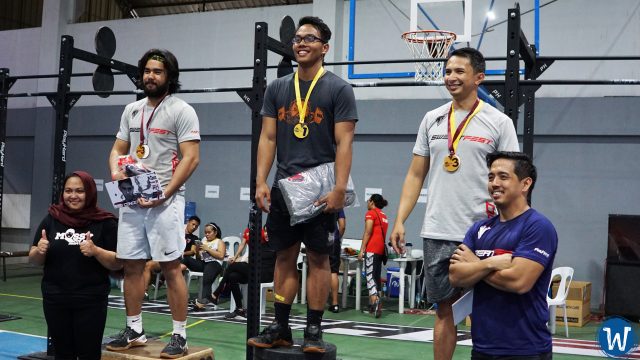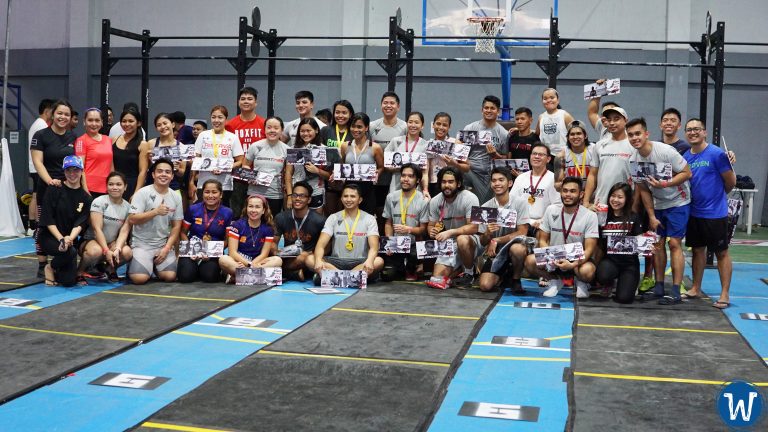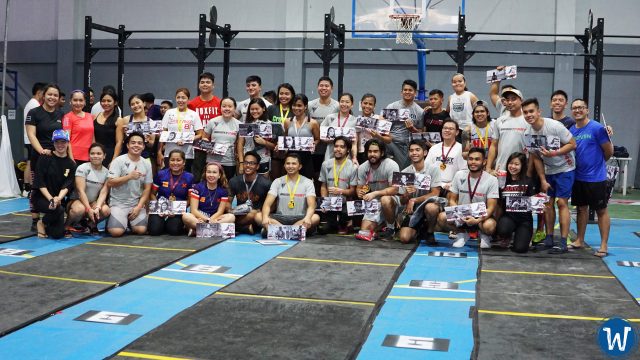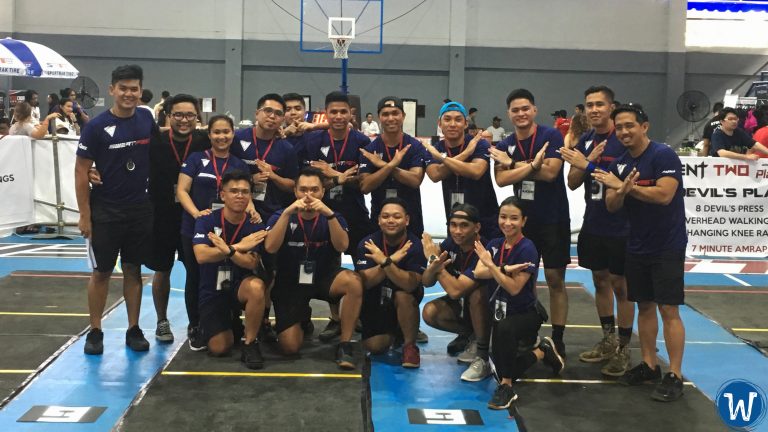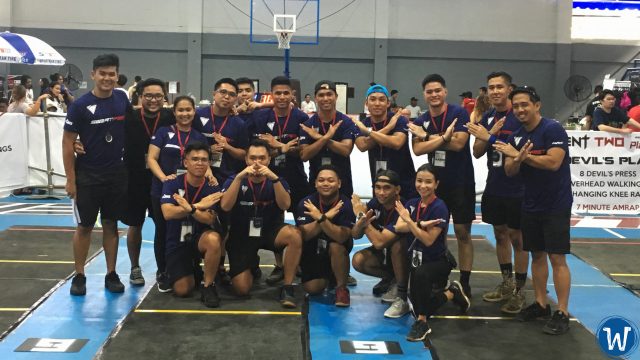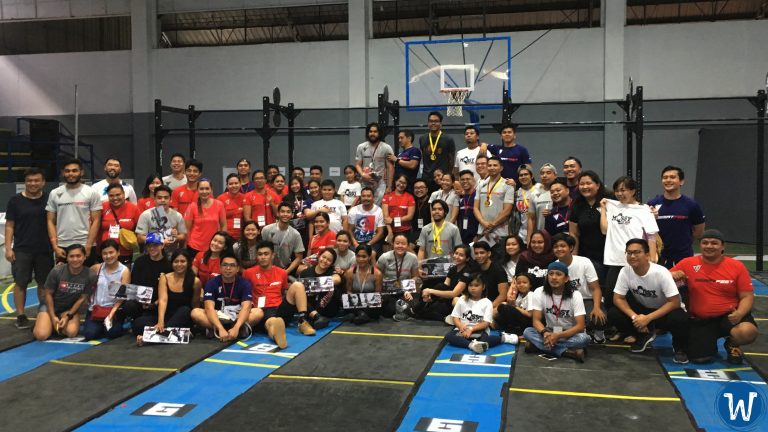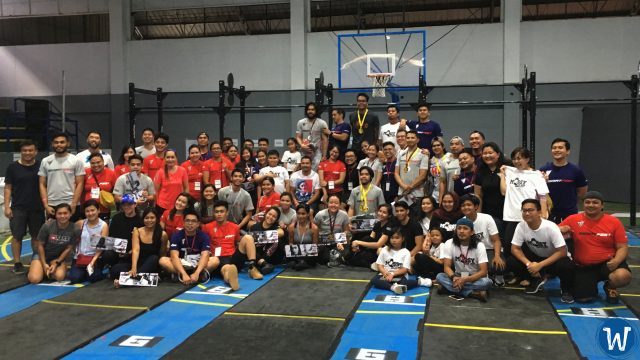 —
Join the CrossFit community now and we'll see you next Sweatfest!