CAGAYAN DE ORO CITY, PHILIPPINES — On Thursday, August 25, Barangay Tignapoloan enjoyed various services from the local government through the Klarex nga Serbisyo sa Baryo of Mayor Rolando "Klarex" Uy.
Barangay Captain Nancy Aban expressed her thanks since the residents of her Barangay were chosen as the first recipients of the one-stop shop outreach program of Mayor Uy.
Mayor Uy's administration intends to bring and deliver essential services right at the doorstep of city residents, especially in remote barangays of Cagayan de Oro.
Uy revealed that all the city hall officers are expected to go up to barangay Tignapoloan to deliver essential services to the people.
Among these services are 'Kasalan ng Bayan,' free tuli (circumcision), eye and ear check-ups, medical and dental check-ups, Covid-19 and rabies vaccine, registration for senior citizen ID, PWD ID, single parent ID, and Philhealth ID. There are also livelihood, agricultural, veterinary, and engineering services.
The 'Klarex nga Serbisyo sa Baryo' program will be held twice every month in the barangays of the first and second districts of the city.
Uy also said that within the first 100 days of his tenure as mayor of the city, his target is to conduct six phases of the outreach program which they started in Barangay Tinapoloan.
The program will be brought to barangay Balubal, Taglimao, Puntod, Tagpangi and Indahag in the coming weeks.
Nearly 100 people vaccinated in barangay Tignapoloan
On August 25, 2022, almost a hundred people, composed of children, adults, pregnant women, and senior citizens, benefited from free immunization against COVID-19 during the launched Klarex Service in the Baryo outreach program in Tignapoloan.
The program also aims to increase vaccination numbers in the city.
The COVID-19 mobile vaccination in the city became possible due to the close cooperation of the local government of Cagayan de Oro through the City Health Office, City Health Insurance Office, the ReachHealth Project – USAID, barangays, and Department of Health Region 10. –WhatALife!/Zed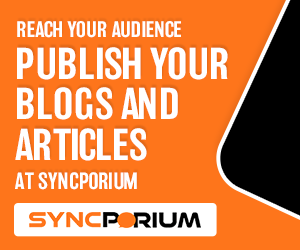 ---
Also read: 63 couples tied the knot during Kasalan ng Bayan