Food is the life of the soul and the fuel of our bodies. So no matter how big or how little our kitchens are, we all need to eat, and to eat, we must have good home appliances to supply us with delicious, nutritious meals.
Some of you may have thought of getting the appliances on this list. Some may be learning about them for the first time. So take this as a sign!
Here are some must-have home appliances for everyone!
Coffee maker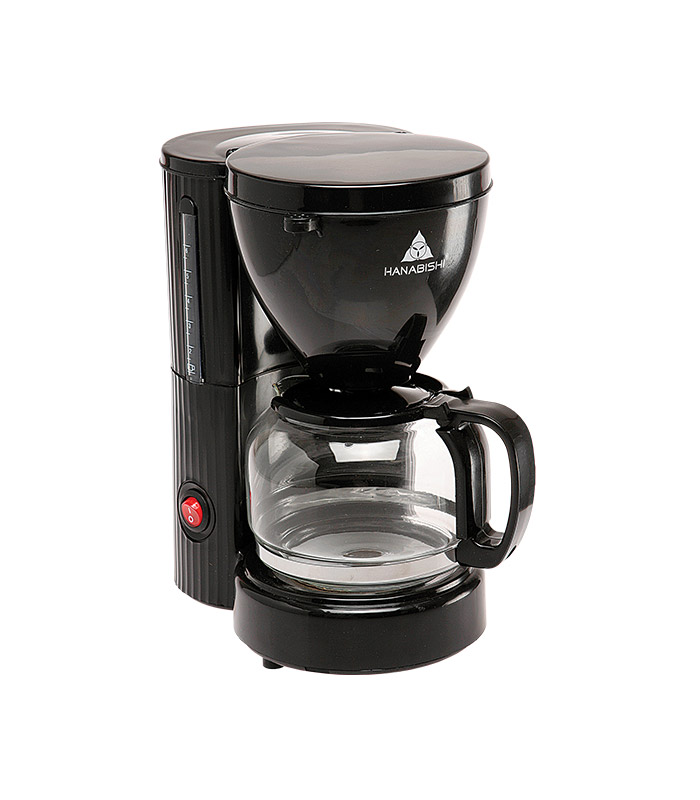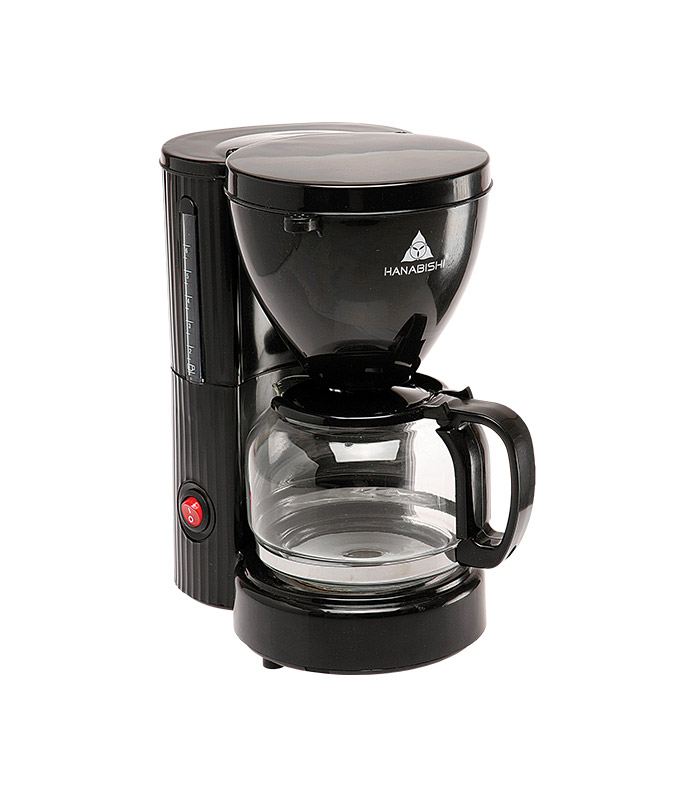 The morning isn't complete without coffee! Hanabishi's HCM 10B Coffee Maker can hold up to six cups of that good morning juice. It's also convenient because it has a glass pitcher — you can see just how much coffee it's making! No need to open up the top and check if there's still enough for another cup. It's available at both Shopee and Lazada.
Microwave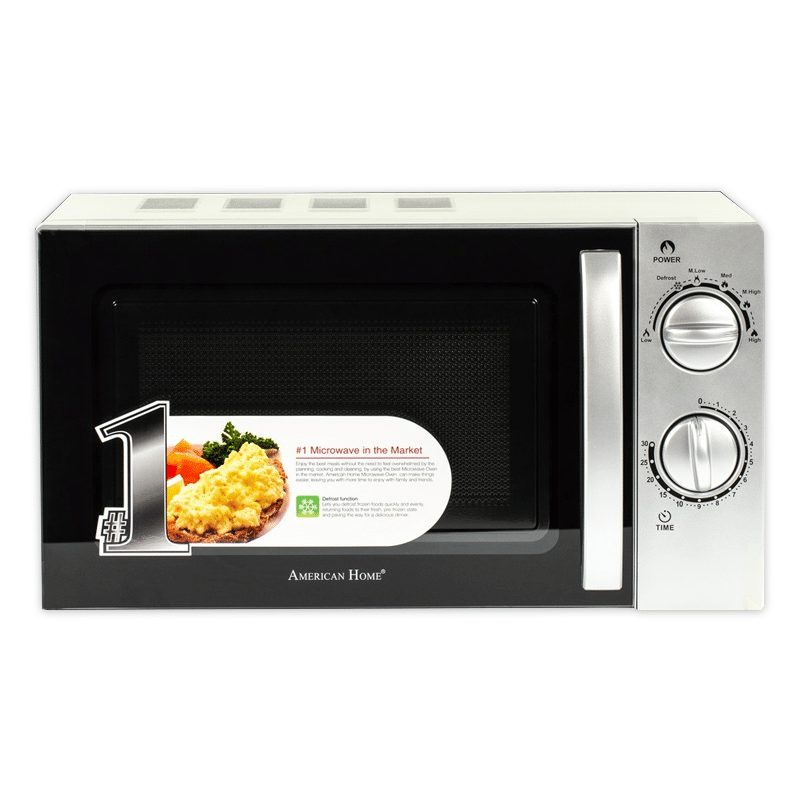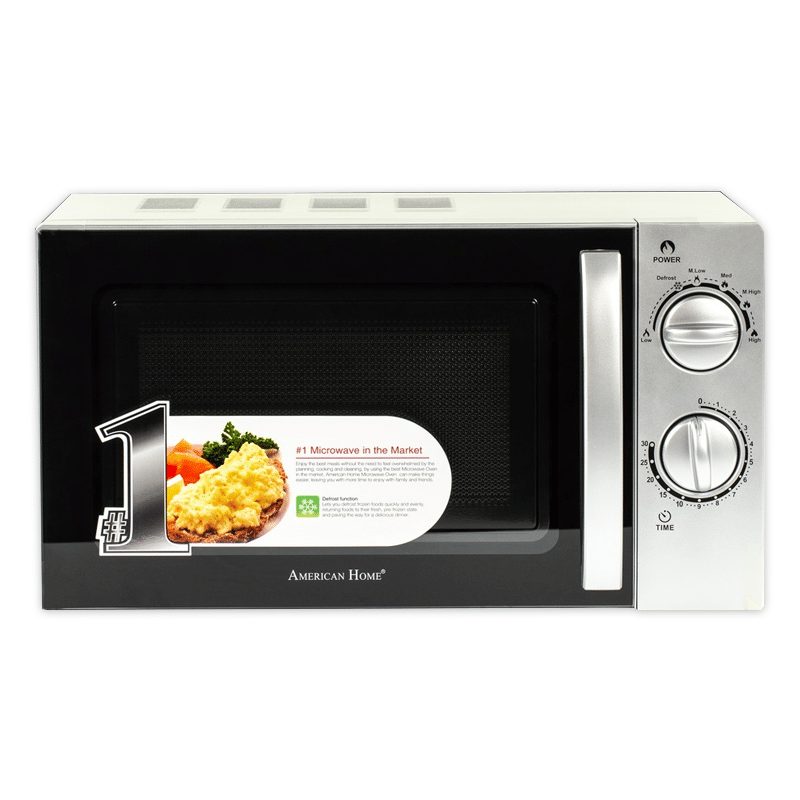 Want to eat the delicious leftovers from last night, but they're too cold? Just pop them into a microwave for a few seconds, and voila, hot, delicious leftovers! The 20-liter capacity Mechanical Microwave Oven from American Home can also defrost your frozen food, in case you forgot to take the chicken out before your mother came home. Get yours at Shopee and Lazada!
Oven toaster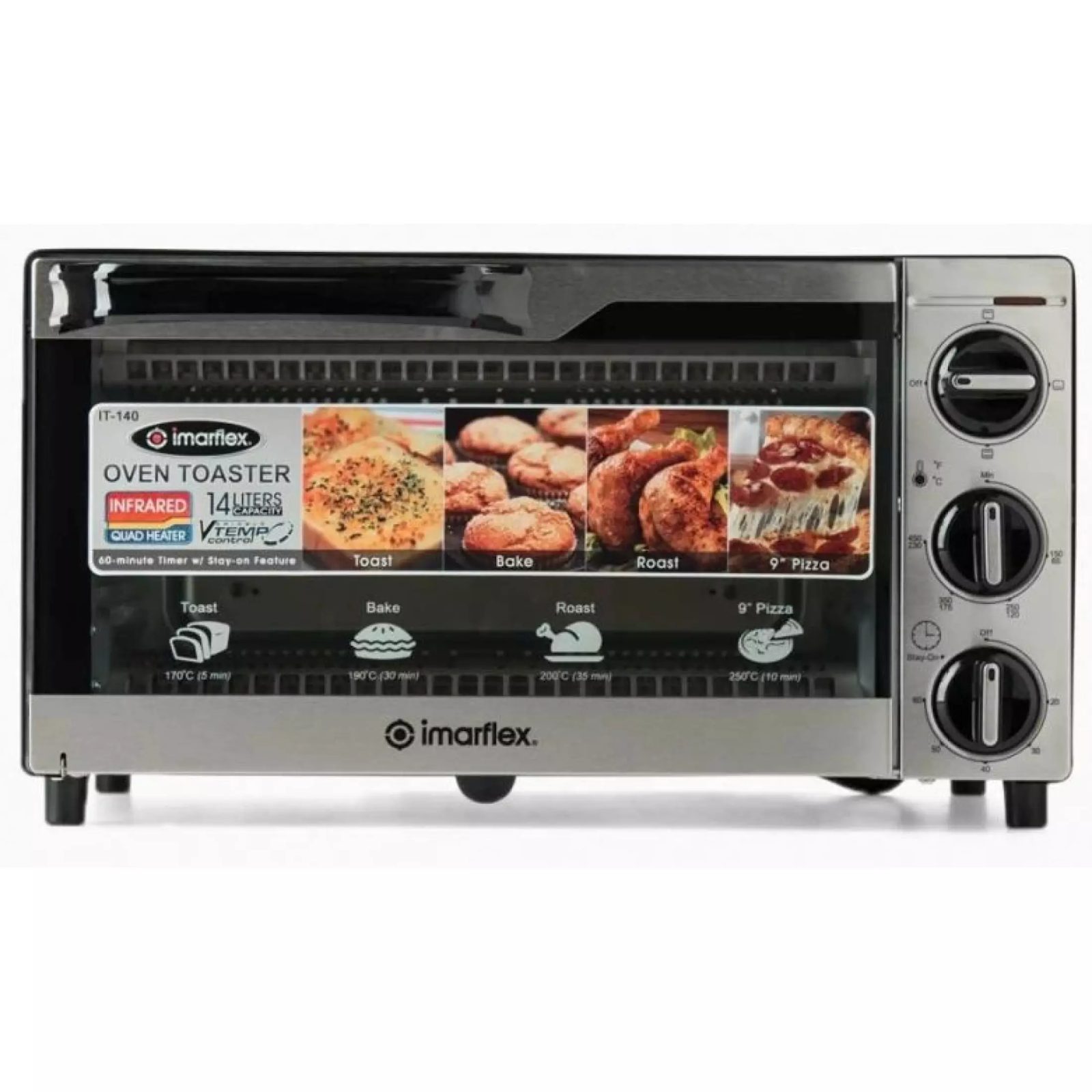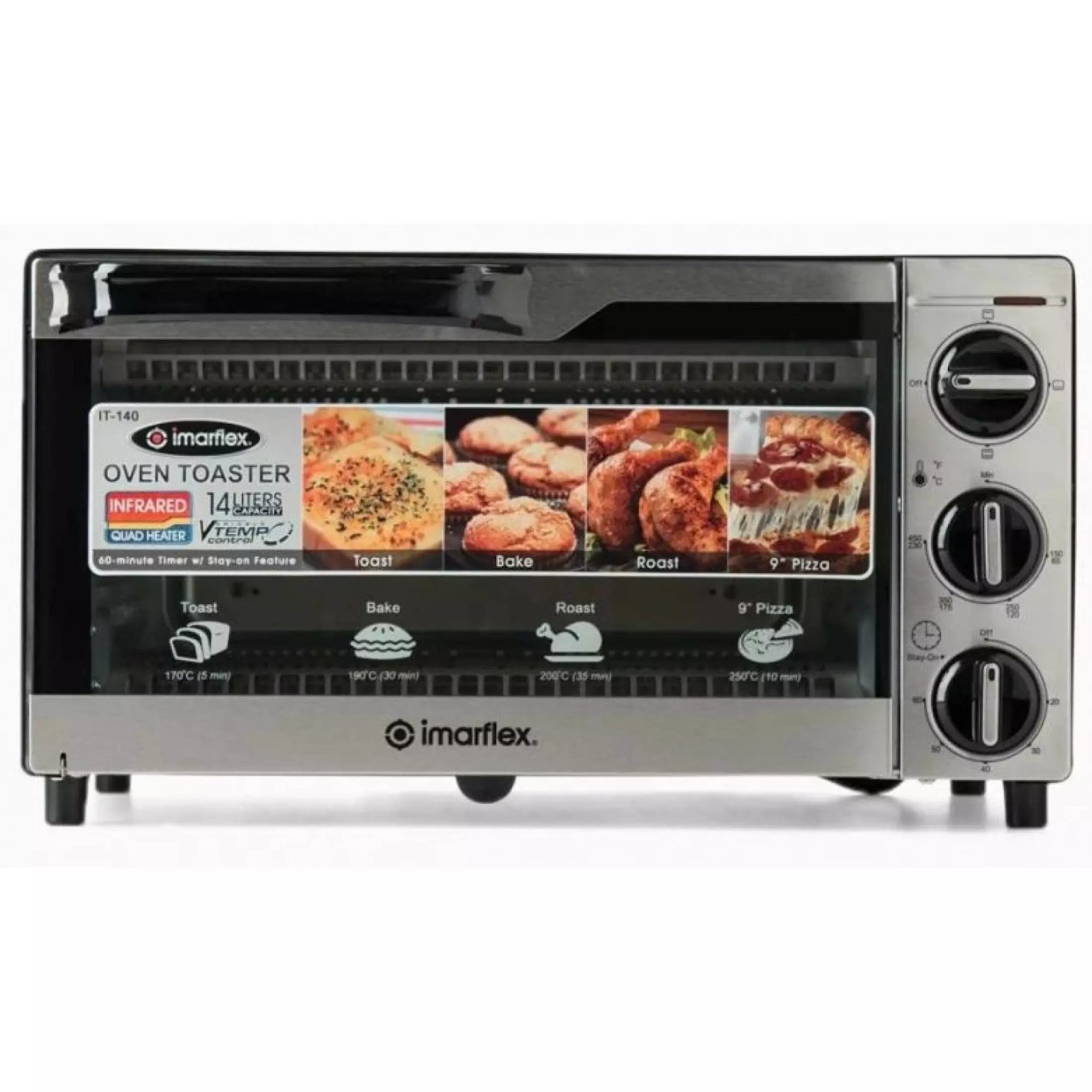 The oven toaster is kind of what it says in the name. It's both a toaster and an oven, which is excellent if you don't have the space for the latter. Oven toasters do both: they bake, toast, reheat, broil, and even defrost! But they're still pretty small compared to an oven, so if you have to make baked goods for many people, get ready to do it in batches. If you believe the oven toaster fits your kitchen perfectly, check out Shopee and Lazada!
Fryer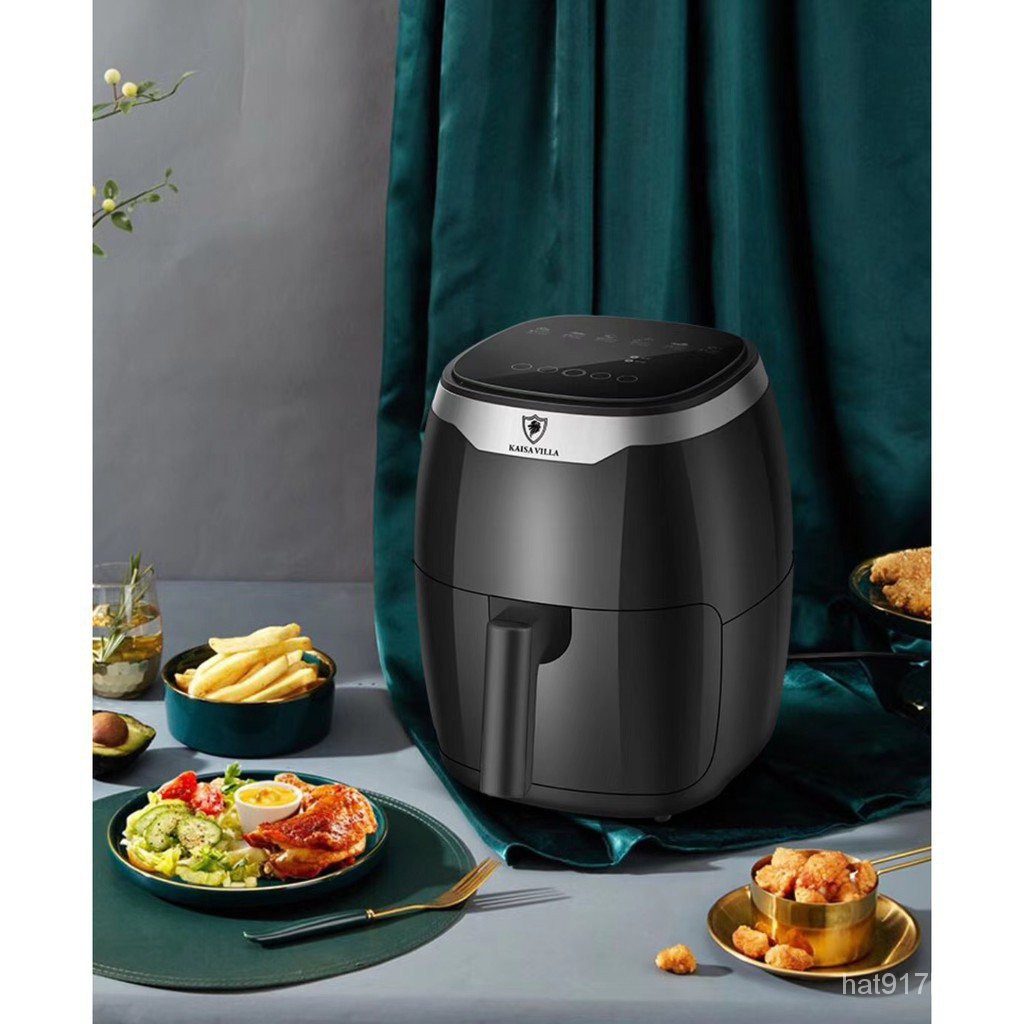 We're not talking about a run-of-the-mill frying pan or a giant deep fryer that you can find in a fast-food restaurant. This fryer — also called an air fryer — doesn't rely on oil to get your food crispy hot! Instead, it needs hot air (and perhaps just a smidge of oil, so the food doesn't stick to the fryer basket). It's sort of like a convection oven like that. If you're interested in having your very own air fryer, Shopee and Lazada are waving!
Immersion blender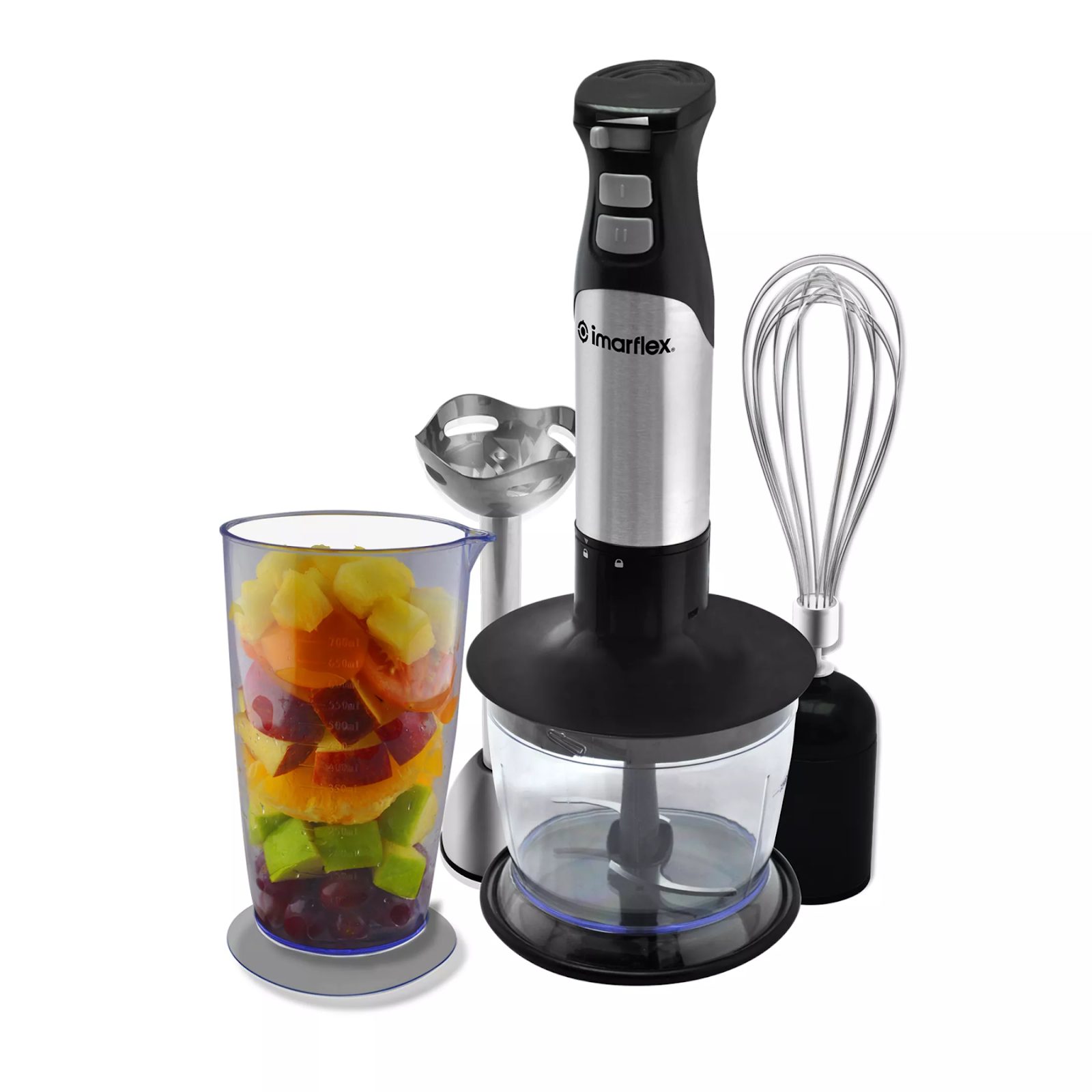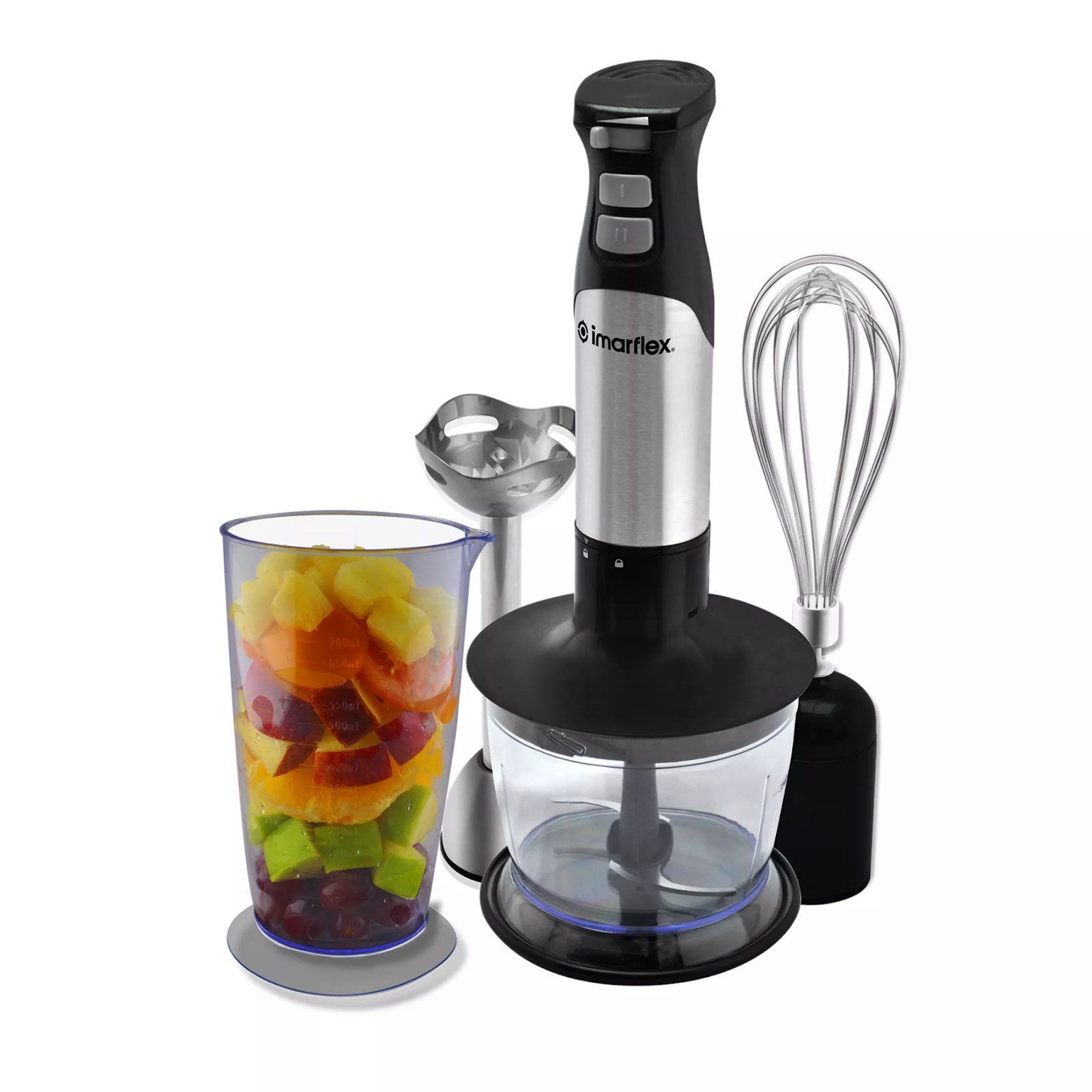 An immersion blender is an appliance that's sort of like a cross between a mixer and a blender. You take the dish you put your ingredients in, stick the immersion blender in it, and as fast as vroom vroom, your ingredients are blended up! It's pretty handy too! Shopee and Lazada have immersion blenders waiting for you.
Mixer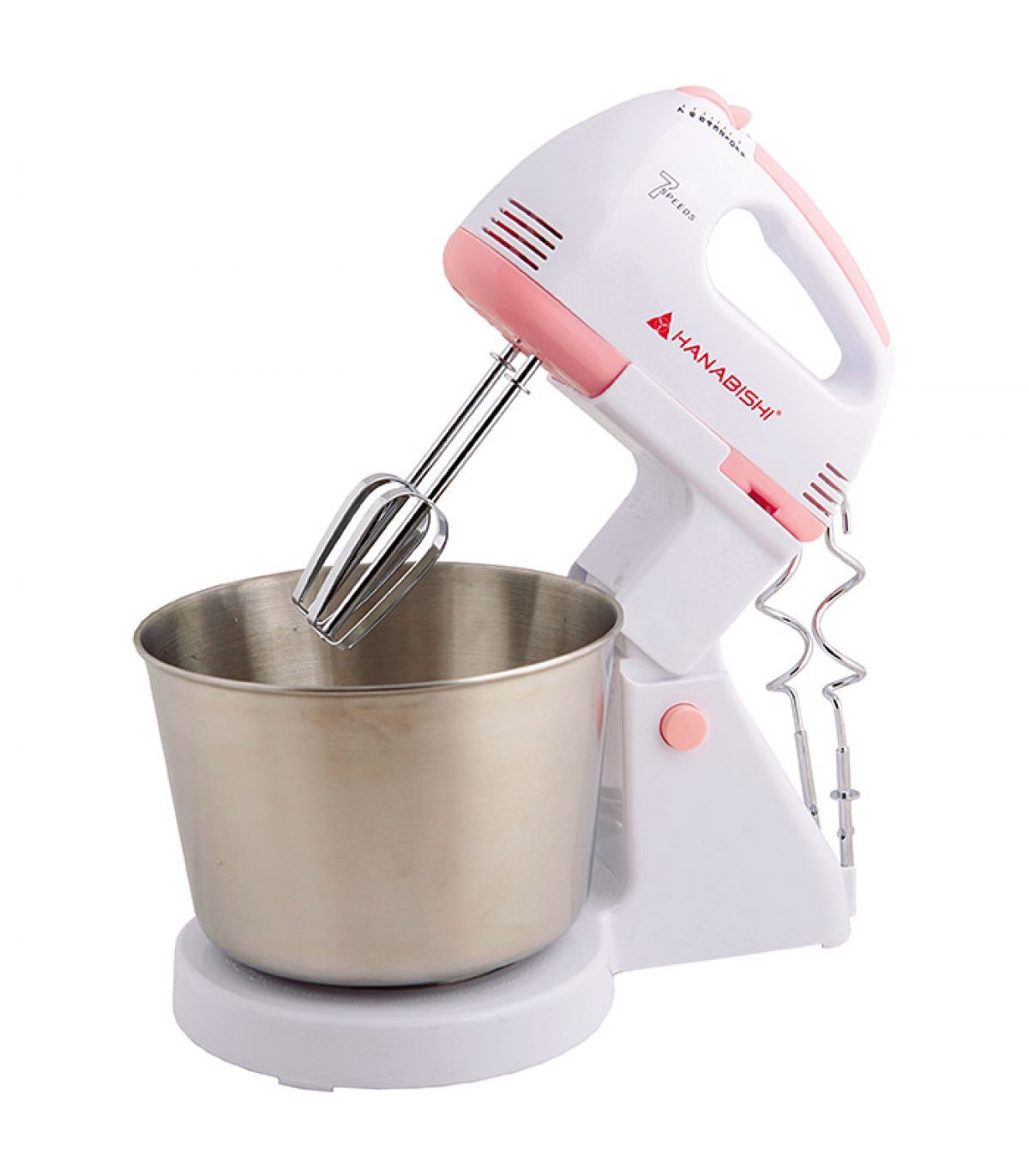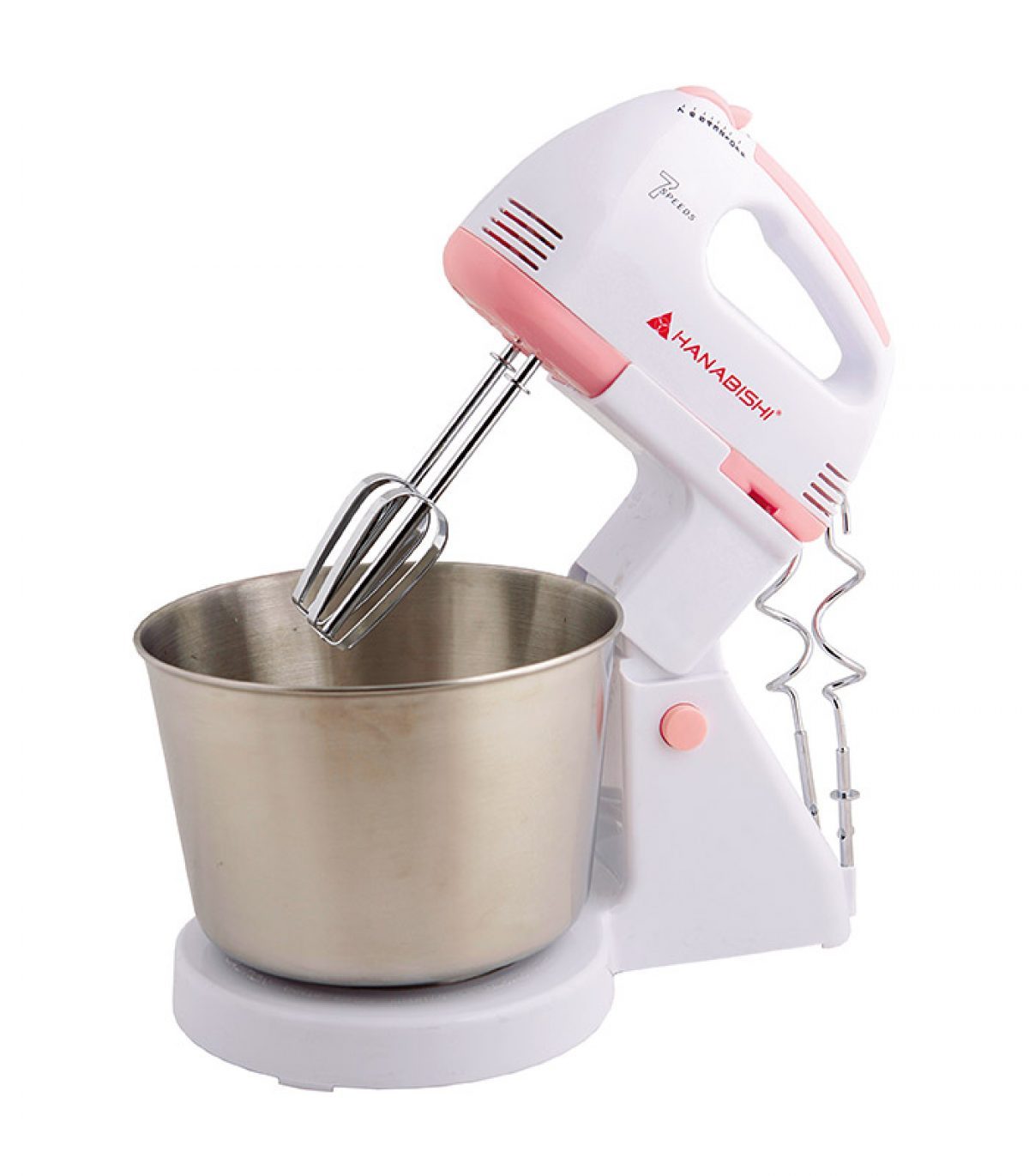 Shopee and Lazada both have this product available. Of course, not everyone needs to use a mixer, but if you plan to cook foods that are difficult to mix with a spoon, it's got your back. The Hanabishi Hand Mixer comes with a stainless steel bowl. It also has dough hooks — that means in addition to mixing ingredients to make the dough, the mixer can knead it for you!
Food processor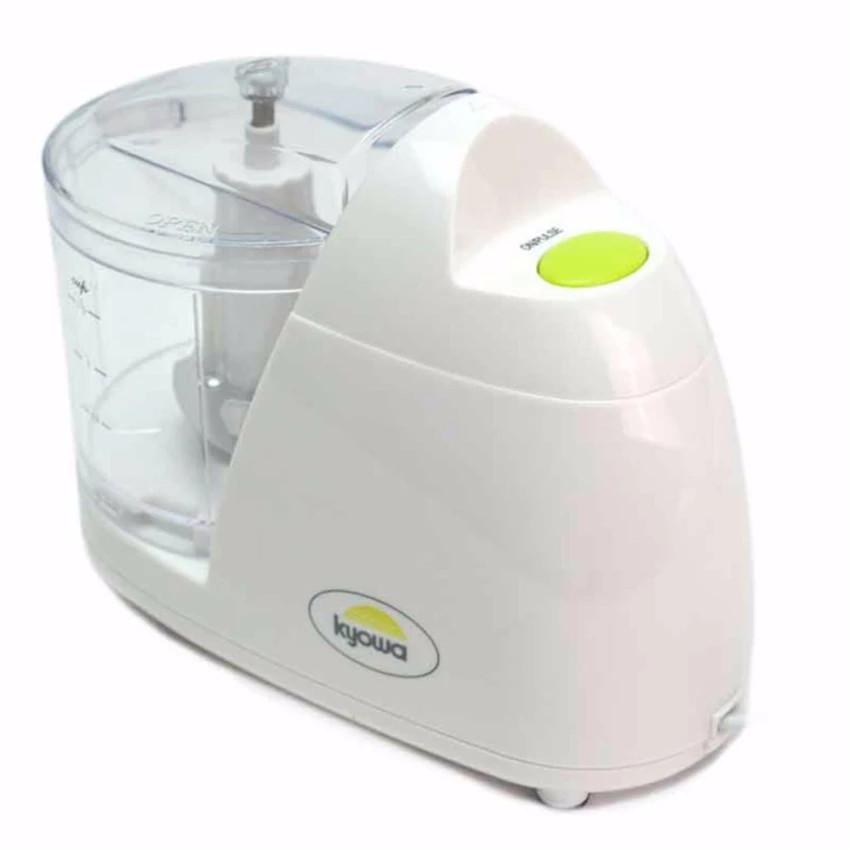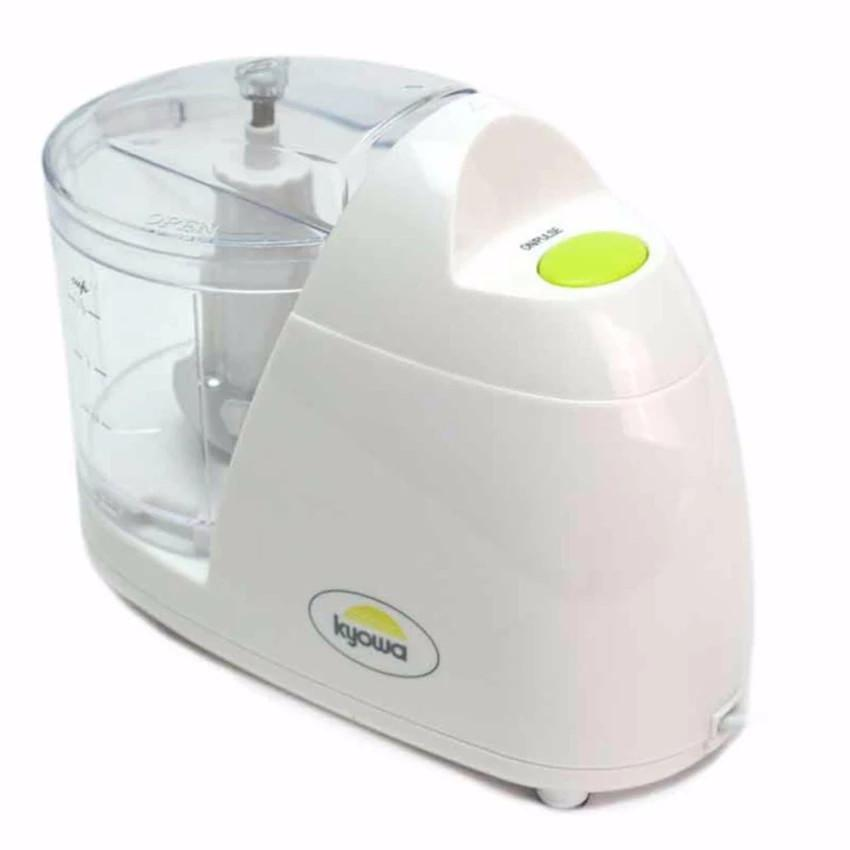 Not everyone might use a food processor, but many people who like to create food from scratch can! Blenders mainly produce drinkable things, but this Kyowa Food Processor can do that and way more, saving precious cooking time! Get yours at Shopee and Lazada.
Electric grill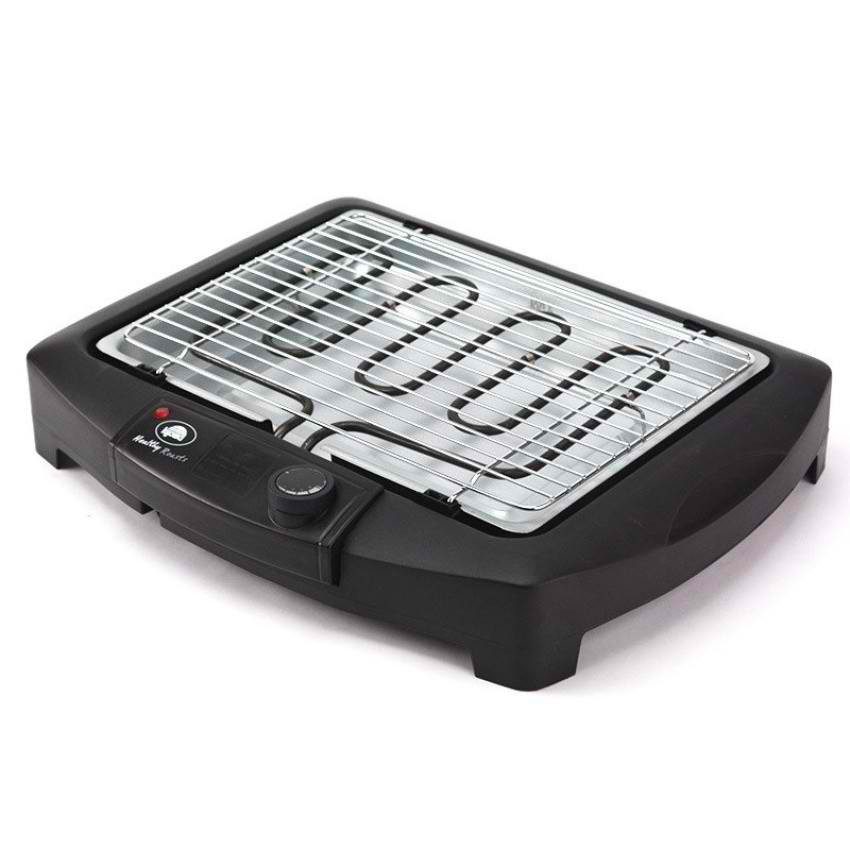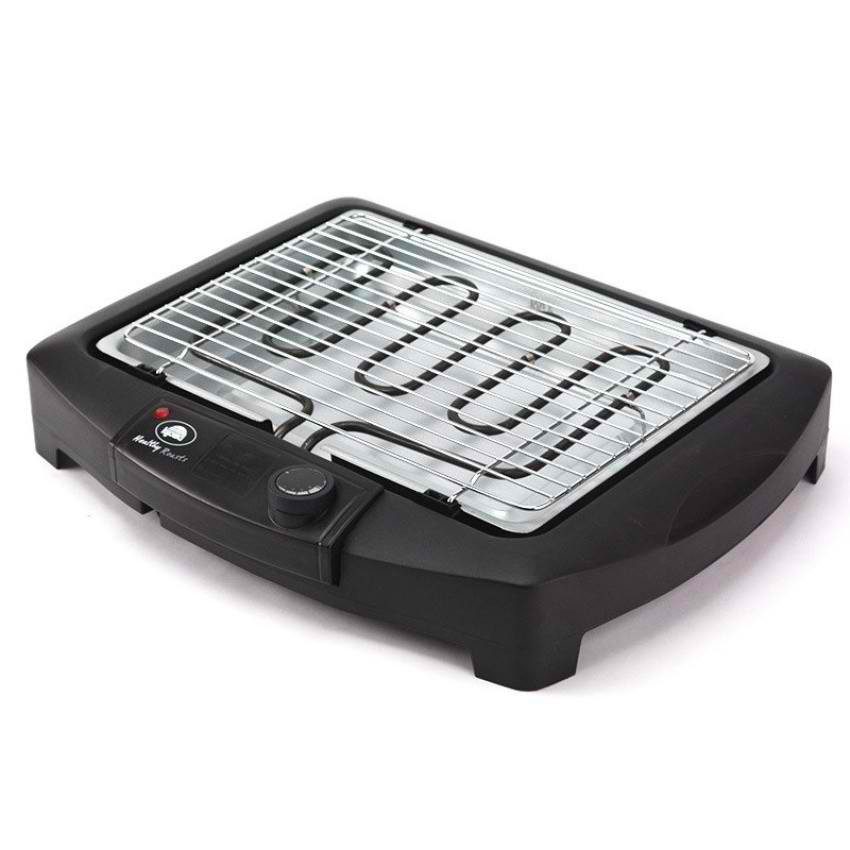 The electric grill is an excellent way to cook food: it's portable, safe to use, easy to clean, and best of all, its heat output is much better than even open fire. Meat! Vegetables! Fish! You can almost hear them sizzle on that stainless steel grill wire. You can use it for the home kitchen or the outdoors, whether it's just the backyard or a forest campsite! Purchase yours from Shopee and Lazada.
Rice cooker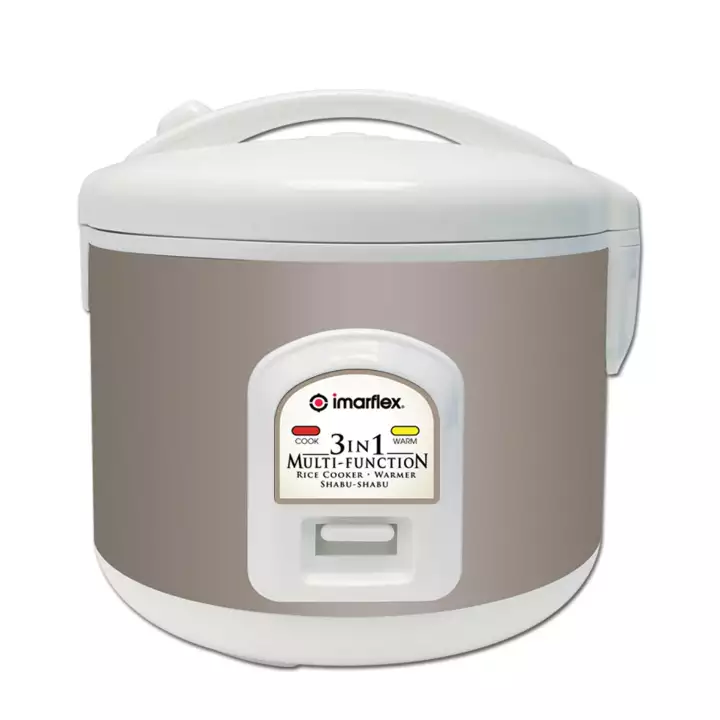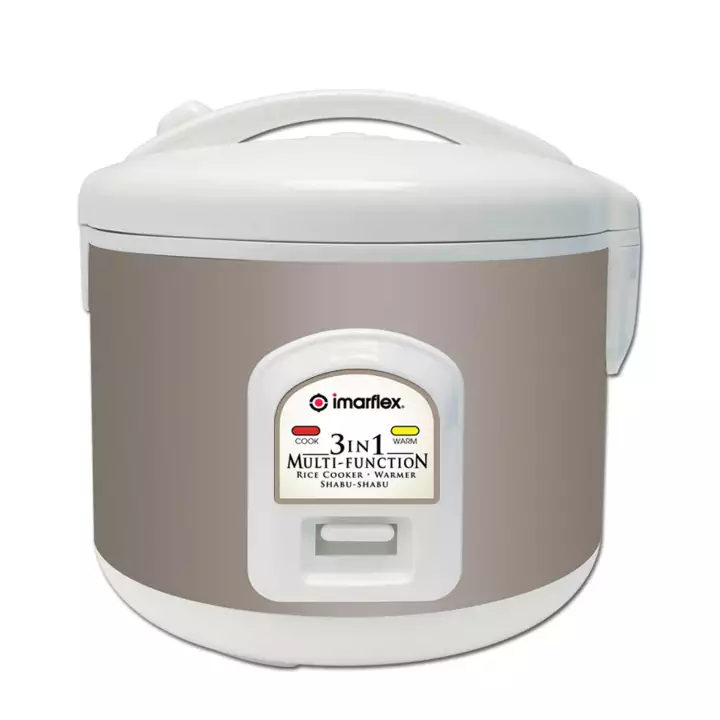 Ah, the rice cooker. The quintessential home appliance for the Filipino family. With this, all your troubles are solved! There's always something to eat when you've got a rice cooker in the kitchen. You can't be without a rice cooker! Imarflex's 3-in-1 multifunction rice cooker is available at Shopee and Lazada.
Waffle maker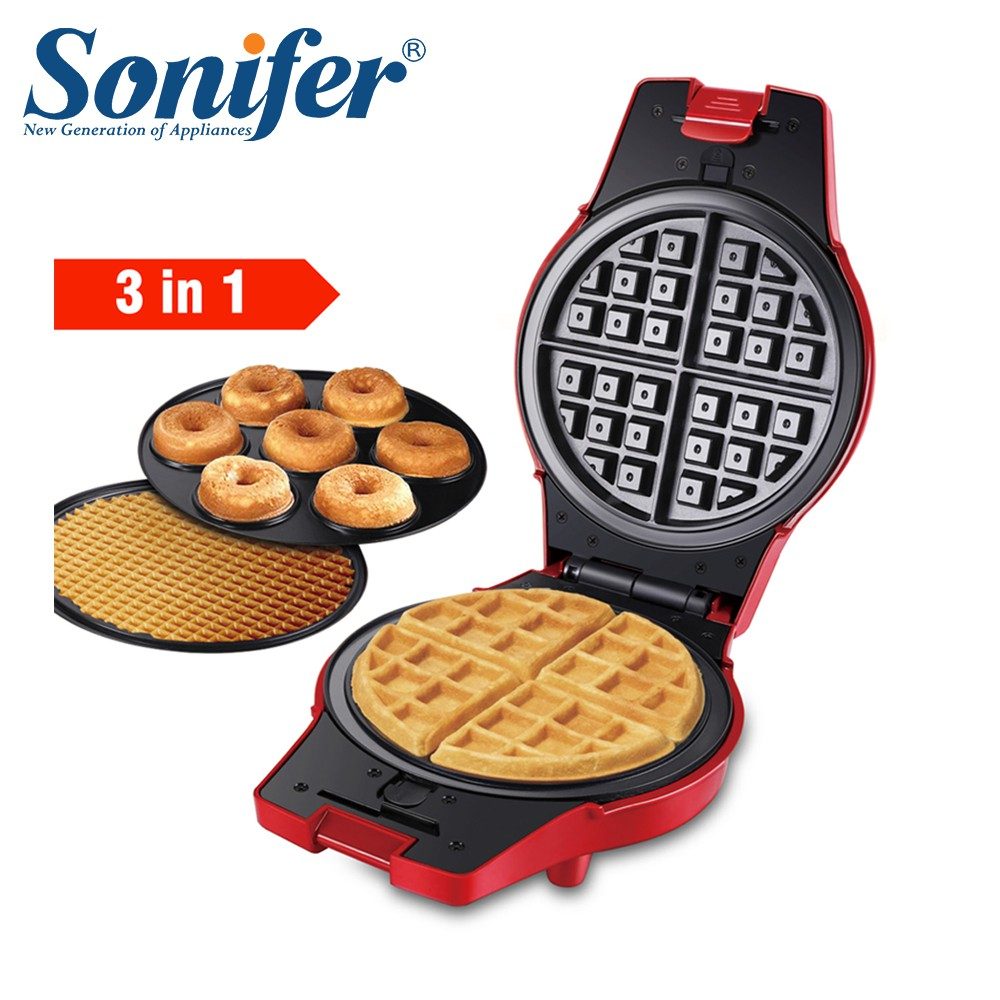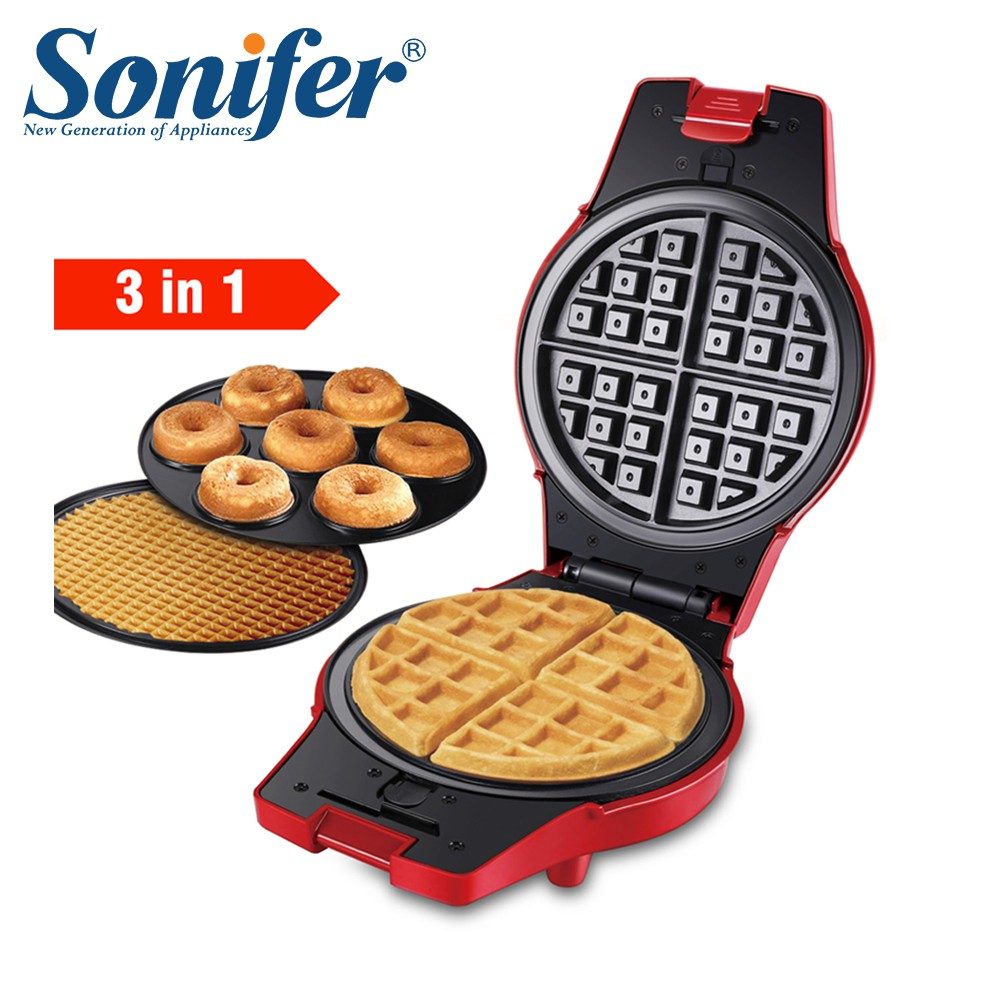 If you want something delicious for snack times, look no further than a waffle maker! Waffles are sort of like funky-looking pancakes. They're not as nutritious as a meal with vegetables, but they are incredibly delicious. Sonifer has waffle makers for sale at Shopee and Lazada. Order now and make yourself some funky-looking pancakes!
Multicooker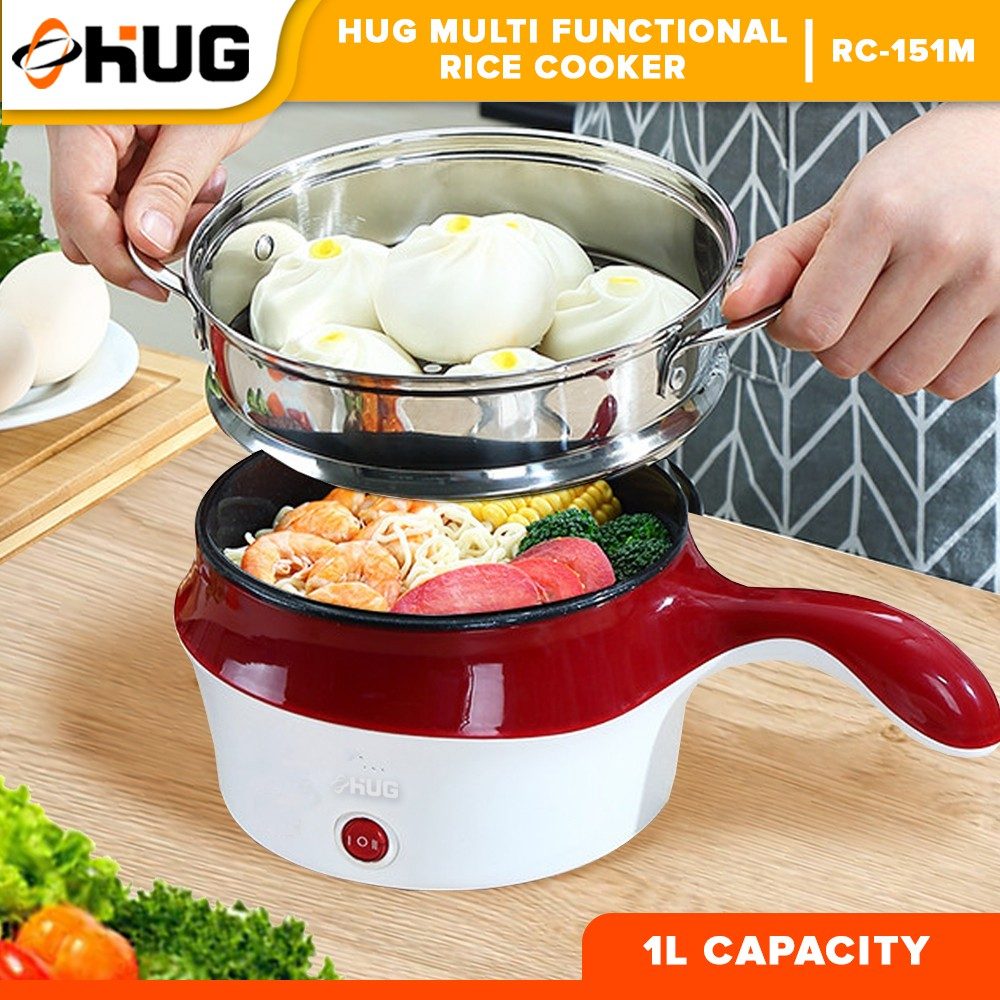 This may be your first time seeing such an appliance. A multicooker can pressure cook, steam, boil; the list goes on! Not only that, it does the functions of bigger kitchen appliances, but it's still small enough that it's perfect for people with limited stove space! And, it's energy-saving too. It's the holy grail in your kitchen! Shopee and Lazada.
Bread maker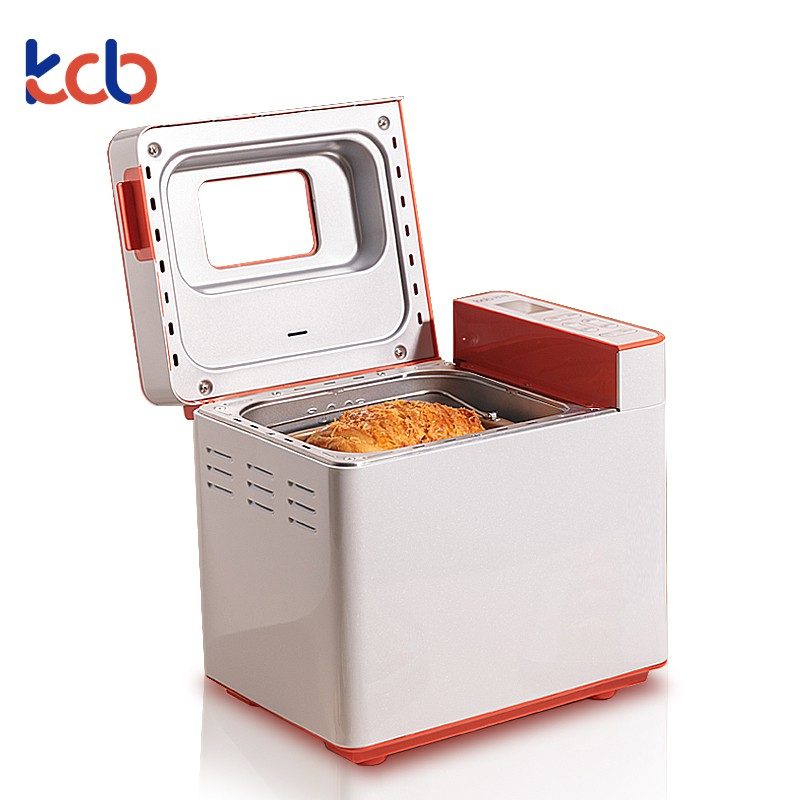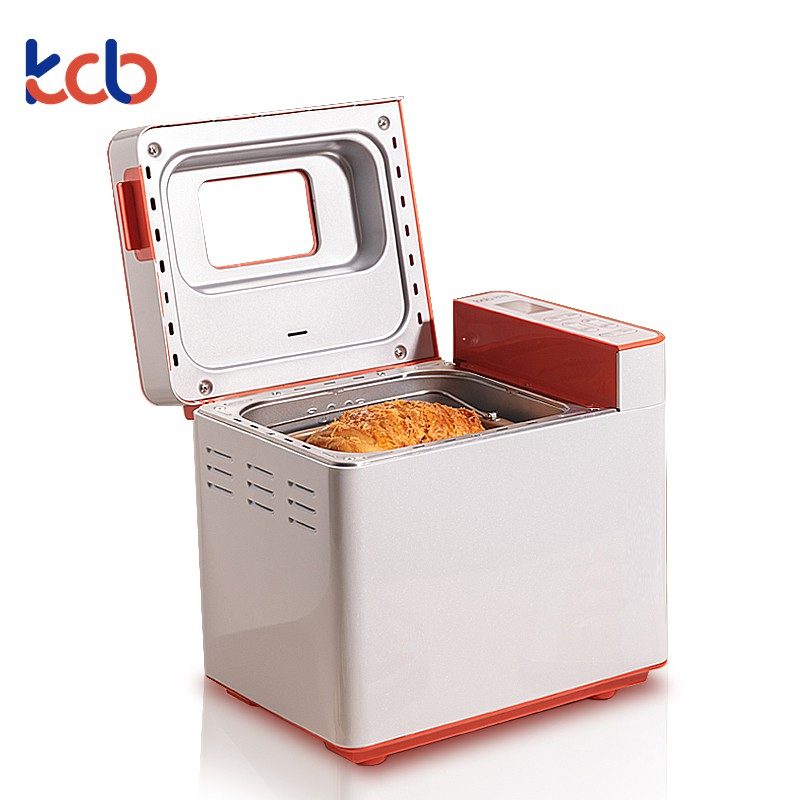 Love bread but don't have space or an oven to make it? Then this bread maker is the one for you! It may be smaller than the average oven, but it's portable and capable of producing lots of loaves of bread. People worry that there are too many preservatives in store-bought bread. You wouldn't have to worry about that, because you're the one making the loaf at home! Shopee sells this lovely bread-making machine.
And that's that on the must-have home appliances for all kitchens! Hopefully, this list has broadened your horizons on the kind of kitchen tools that await you. Maybe you even have an open spot for a particular appliance.
Now then, are you thinking of baking a delicious loaf of bread? Are you thinking about drinking a hot cup of coffee? What about waffles for breakfast? – Alex/WhatALife.ph
---
Links are affiliates which means we earn a small percentage of every sale made through these links.
Also Read: 18 Locally-Made Organic Food to Boost Your Health