MANILA CITY, PHILIPPINES — Once again, it's "ber" season, which means Christmas is approaching quickly. And in the Philippines, where Christmas is the longest season that begins unofficially on September 1st, naturally, Filipinos celebrate the occasion with none other than Jose Mari Chan memes!
Filipinos begin to celebrate Christmas as early as this month by hanging parols and other holiday decorations, as well as, of course, by playing some yuletide music.
Numerous Filipino internet users flooded social media with memes honoring the momentous occasion and the legendary singer-songwriter Jose Mari Chan, known as the Father of Christmas Carols.
A Perfect Christmas, Do You Hear What I Hear, and Chan's other popular Christmas songs have become the national anthem for the season.
Check out the humorous Jose Mari Chan memes about the "Ber" season shared by users on various social media platforms:
jose mari chan trending?? pic.twitter.com/hR2bewezhc

— v 9 n 📁┆STREAM TALK THAT TALK (@_0nlyHyo) August 31, 2022
It's the Jose Mari Chan era once again!

Happy 1st of Ber of Months! pic.twitter.com/ODhLpVtXF7

— WhatALife! (@whatalifePH) September 1, 2022
I've been saving this Jose Mari Chan meme for weeks!

Seriously though, it's the [Rob] Ber months again. Keep an eye on your things, as thieves are also looking for #christmas2022 presents. #happyholidays2022 pic.twitter.com/EshLGztfZd




— Michael Philip Sanchez (@Mykel_Sanchez) August 31, 2022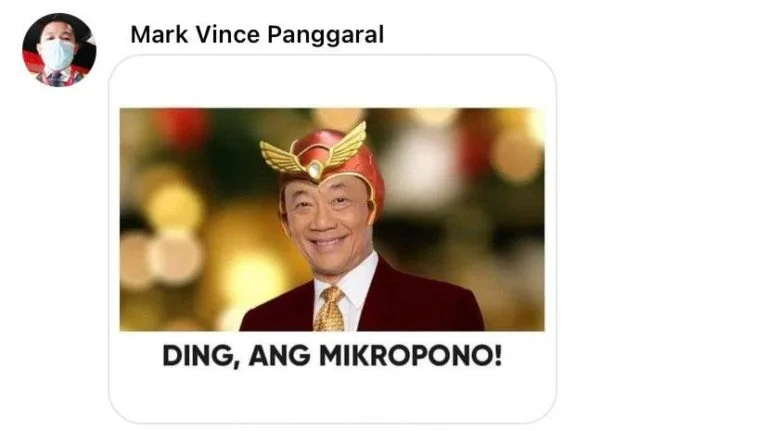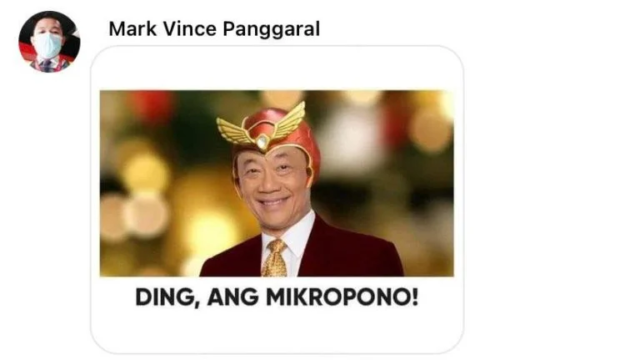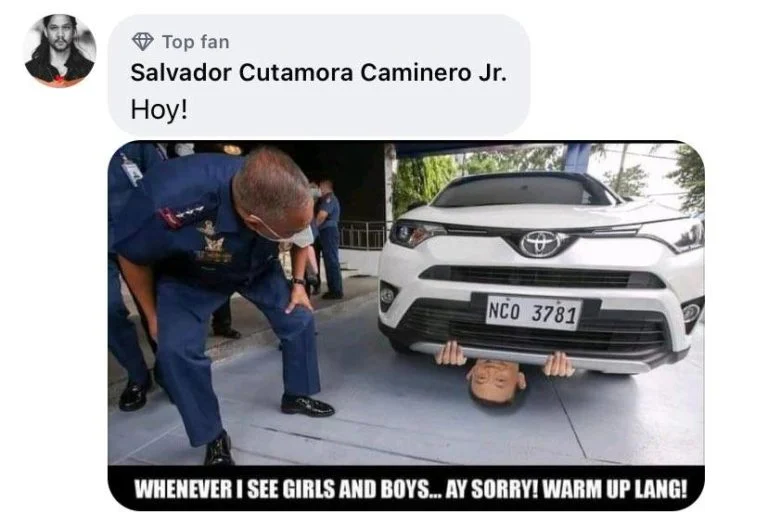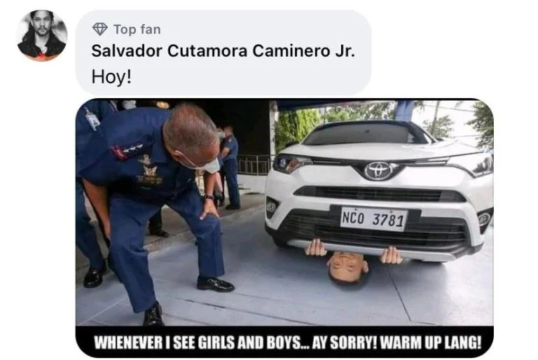 Jose Mari Chan, Father of Christmas Carols
Jose Mari also sang the iconic love ballads "Beautiful Girl," "Please Be Careful With My Heart," and "Can We Just Stop and Talk Awhile."
For Filipinos, Chan is iconic because of his Christmas songs such as "A Perfect Christmas," "Christmas Past," and "Christmas Moments."
Chan stated in an interview with Philstar.com that he did not find memes about him annoying and instead felt flattered when he saw theme.
"I have not seen all of them, but I feel the few I have seen are complimentary. I feel complimented. Of course, It's social media, so everyone is entitled to their opinion," he said.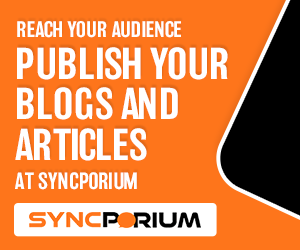 Chan added that the holiday's focus should be on Jesus but is reluctant to accept his role as the Father of Philippine Christmas.
The iconic singer considers it a blessing from God because those Christmas songs are composed to glorify the Lord. –WhatALife!/Brix
---
Also read: Taylor Swift leads MTV VMAs 2022, announces new album