The Philippine Atmospheric, Geophysical, and Astronomical Services Administration (PAGASA) reported on Thursday, December 23, that an Intertropical Convergence Zone (ITCZ) will affect southern Mindanao.
To briefly explain, according to NASA, an ITCZ "is the region that circles the Earth, near the equator, where the trade winds of the Northern and Southern Hemispheres come together."
In its Thursday bulletin, PAGASA said the ITCZ will bring cloudy skies with scattered rain showers and thunderstorms over the Caraga and Davao Region, as well as on South Cotabato, Sarangani, Basilan, Sulu, and Tawi-Tawi.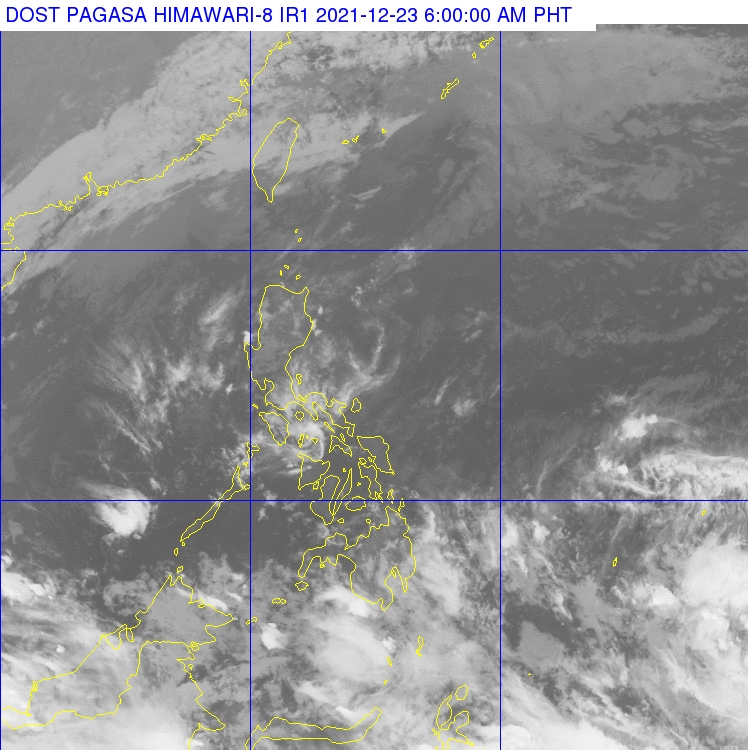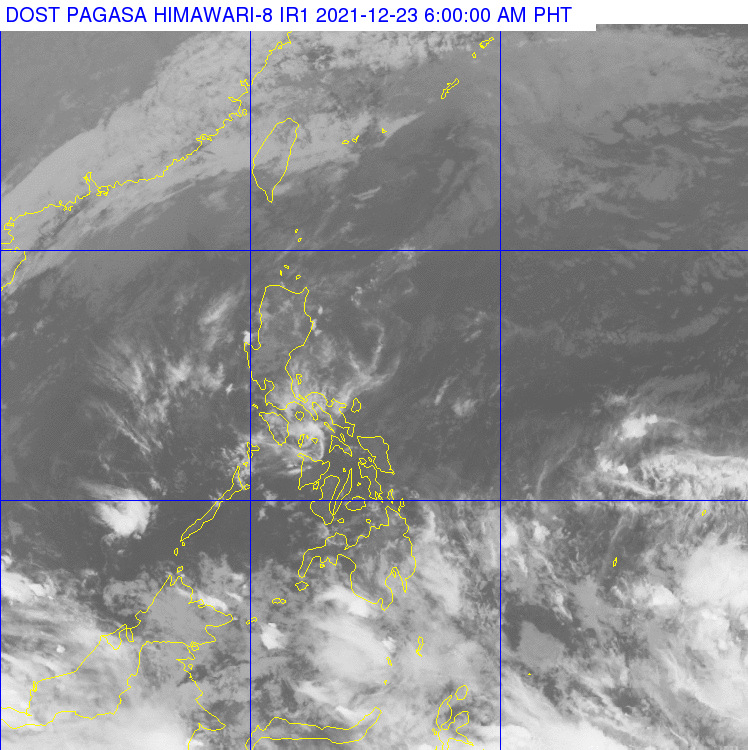 Meanwhile, Metro Manila and the rest of the country will experience partly cloudy to cloudy skies with isolated rain showers or thunderstorms caused by localized thunderstorms.
The state weather bureau also reported moderate to strong winds with a Northeast direction over the upper parts of northern Luzon. This would cause a moderate to rough coastal water condition.
The rest of the country will experience light to moderate winds with an east to northeast direction, causing a slight to moderate coastal water condition. — WhatALife.ph
Source: (1)
---
You Might Also Want To Read: Perfectly preserved dinosaur embryo was preparing to hatch like a bird