In providing a more secure online space in India, especially for women, social media giant Facebook launched in late 2020 a safety feature that will allow users to lock their profiles away from people they're not friends with.
According to Business Insider, the ability to lock the profile is specially designed for women who want more control over their Facebook experience.
"We are deeply aware of the concerns people in India, particularly women, have about protecting their online profile. Today, we are announcing a new feature which, in one easy step, will give people a lot more control, ensure their privacy and keep them safe and secure online," Ankhi Das, Public Policy Director, Facebook India, said in a statement.
This feature will enable users to apply multiple existing privacy settings plus several new features to their Facebook profile.
Want to activate the feature on your profile? Here's a step-by-step guide on how to lock your Facebook profile
Facebook profile lock guide
Since Facebook is yet to release the feature worldwide, there's a great chance that the lock feature option will not be visible on your profile. So, in order to access the option, you first have to download and use the Facebook Lite app (available on Google Play and App Store).
Once logged in, tap the Menu icon (or the three horizontal lines) on the upper-right portion, then scroll down and click Settings.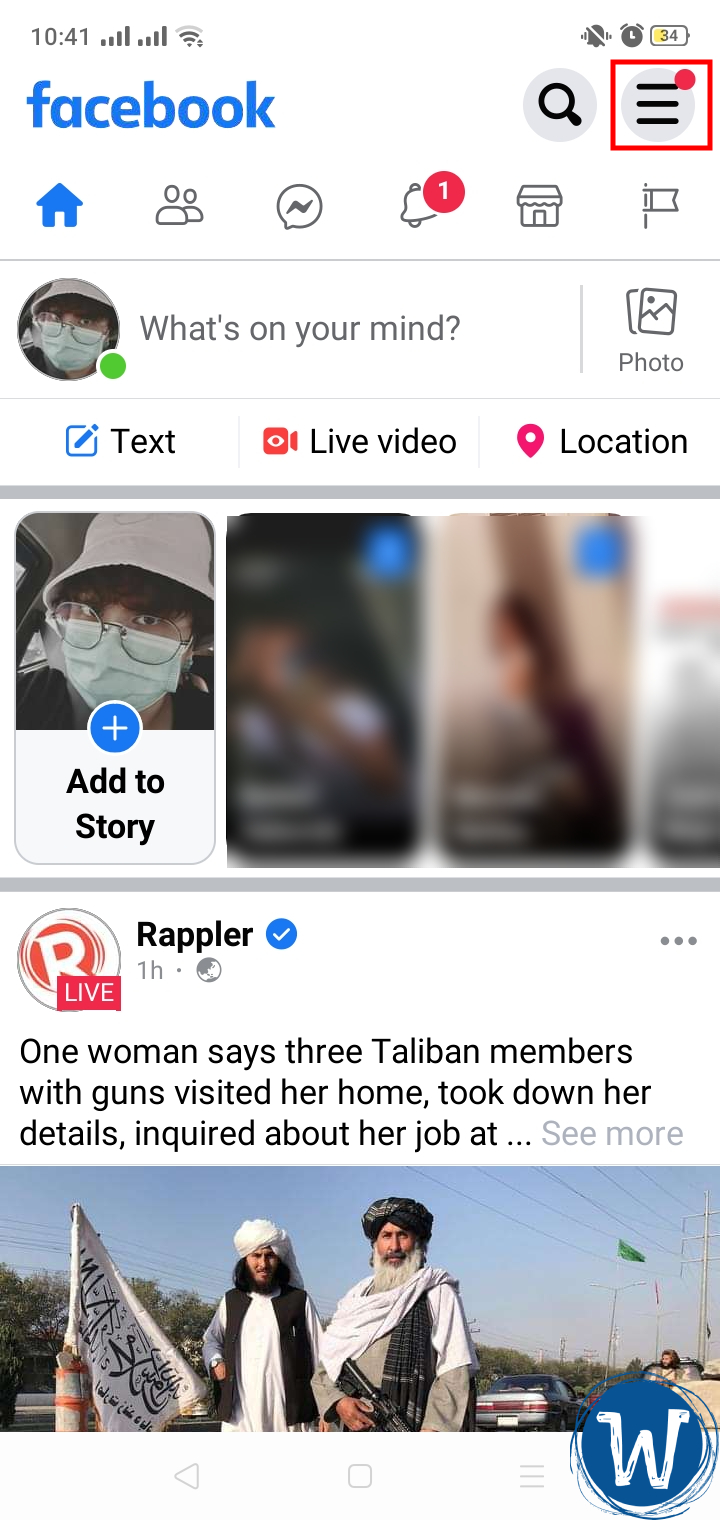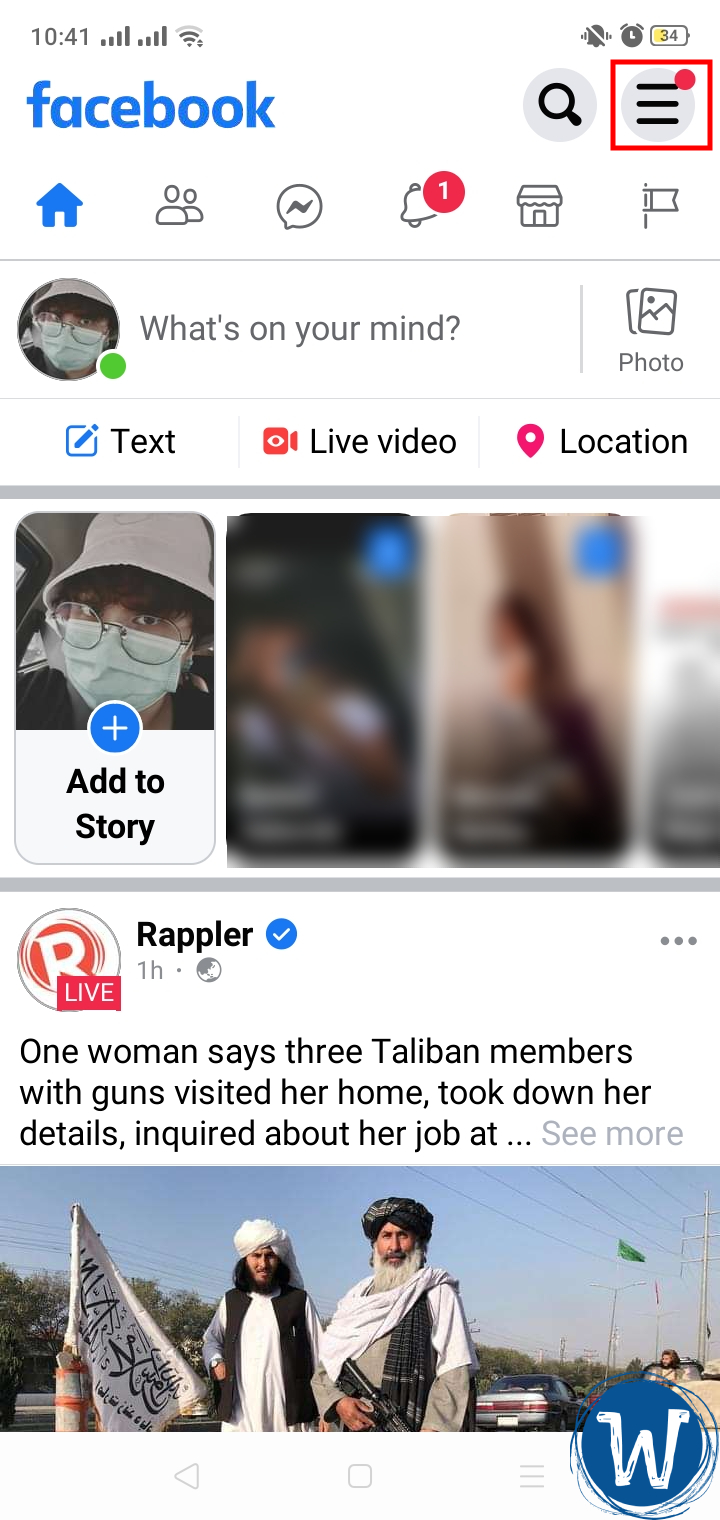 In account Settings (or Settings & privacy), select Language and region under Preference.
Scroll down and look for the Burmese language (7th to the last language). You may refer to the screenshot below for the correct language to select.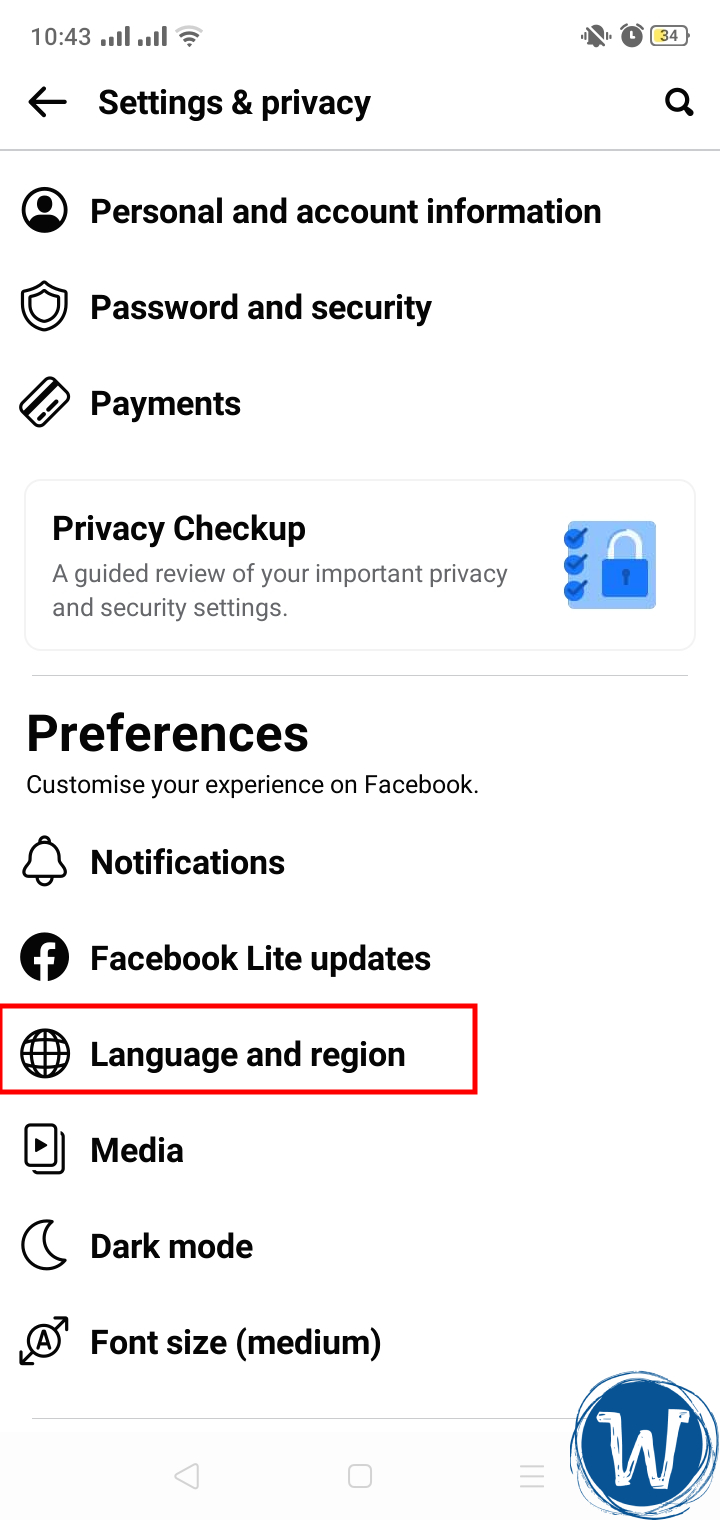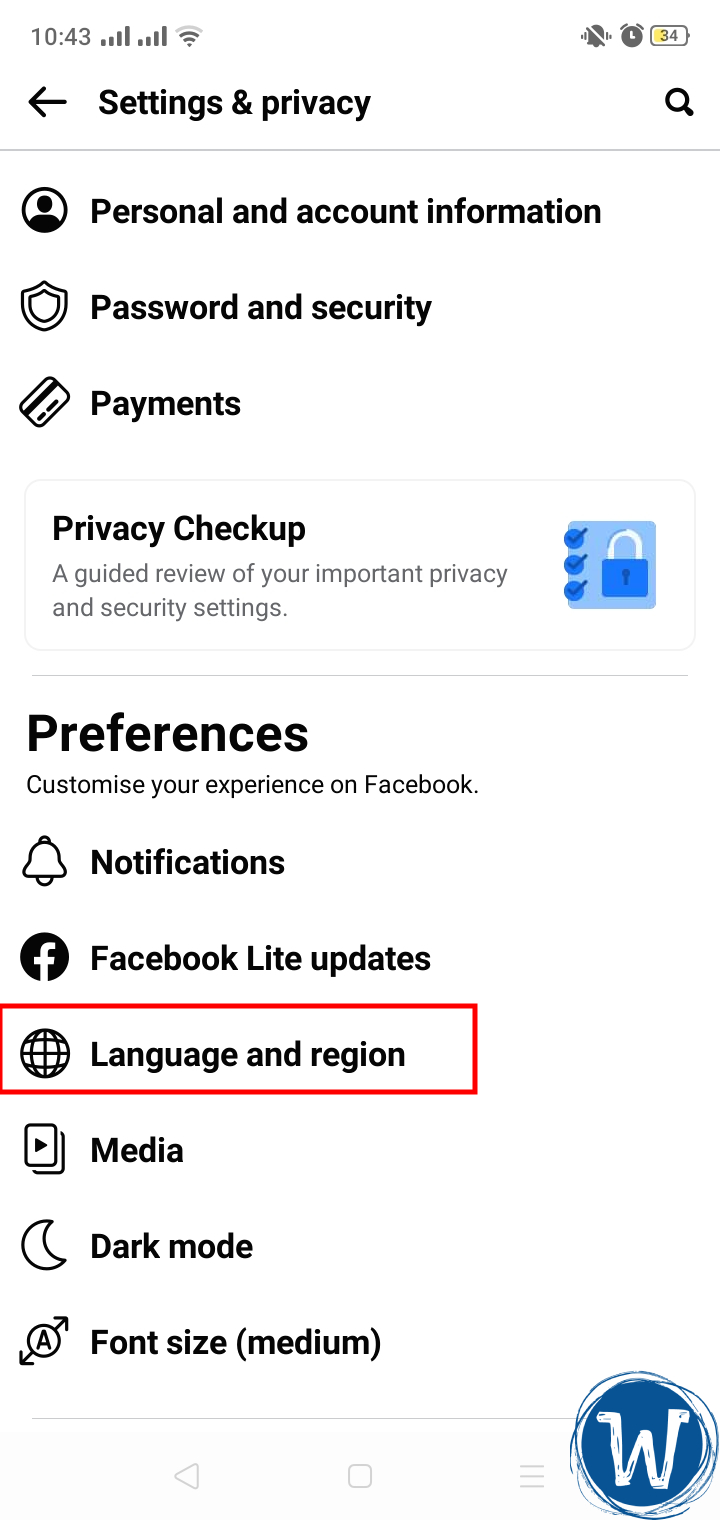 Once changed, you will notice that your Facebook Lite's language will be in Burmese. However, don't worry if you don't understand the language since the rest of the steps will be easy to navigate. You can also refer to the screenshots below to proceed.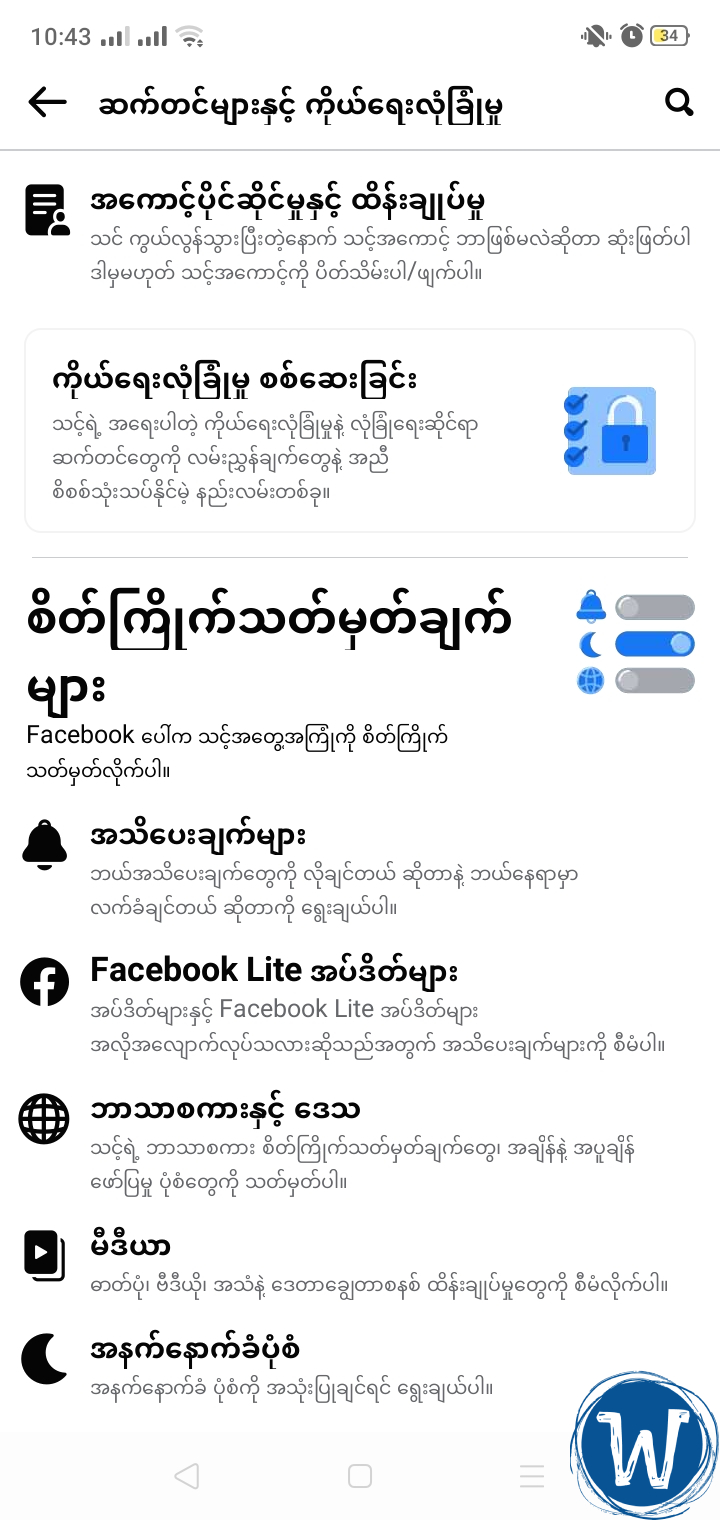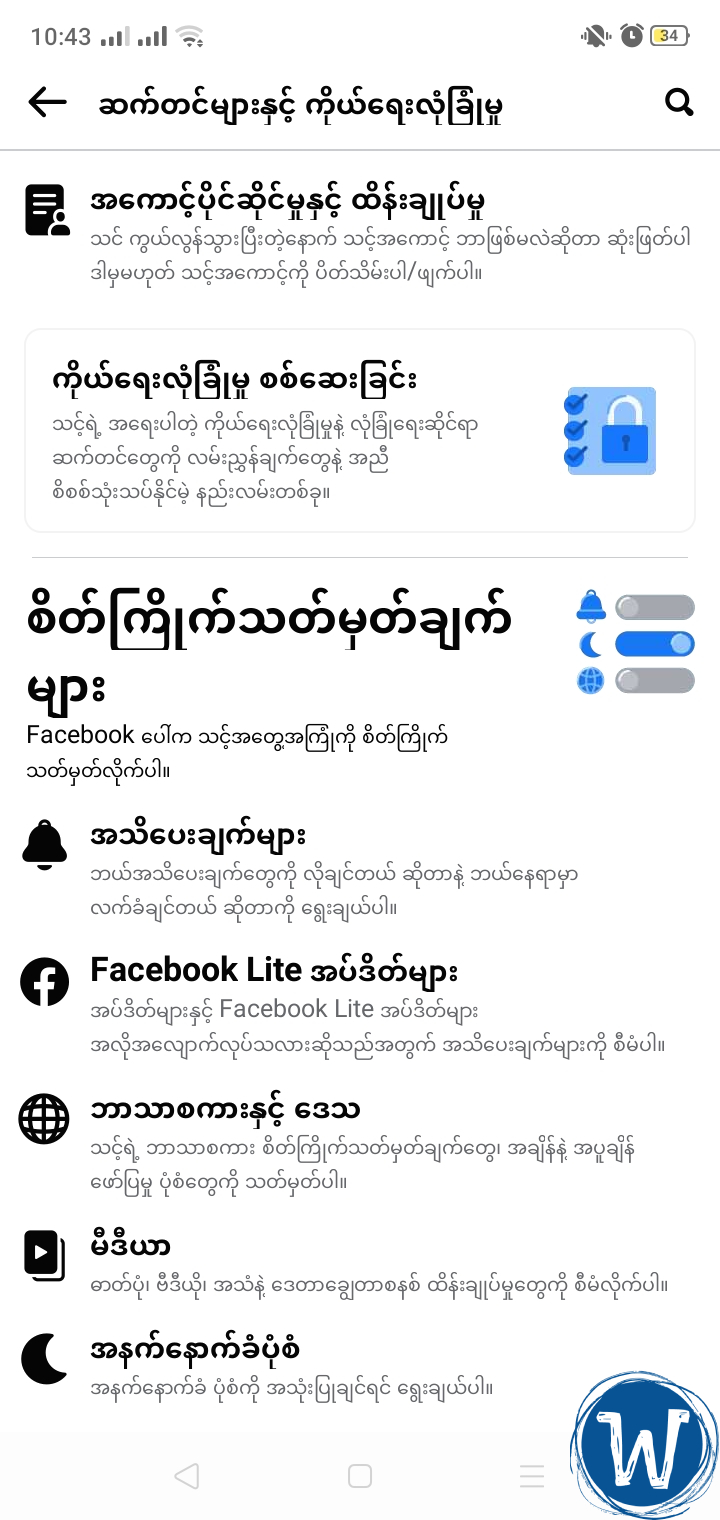 Tap the Menu icon (or the three horizontal lines) on the upper-right portion and click your Name or "View your profile."
Once viewed, tap the Three-dot icon on the right as shown in the screenshot below.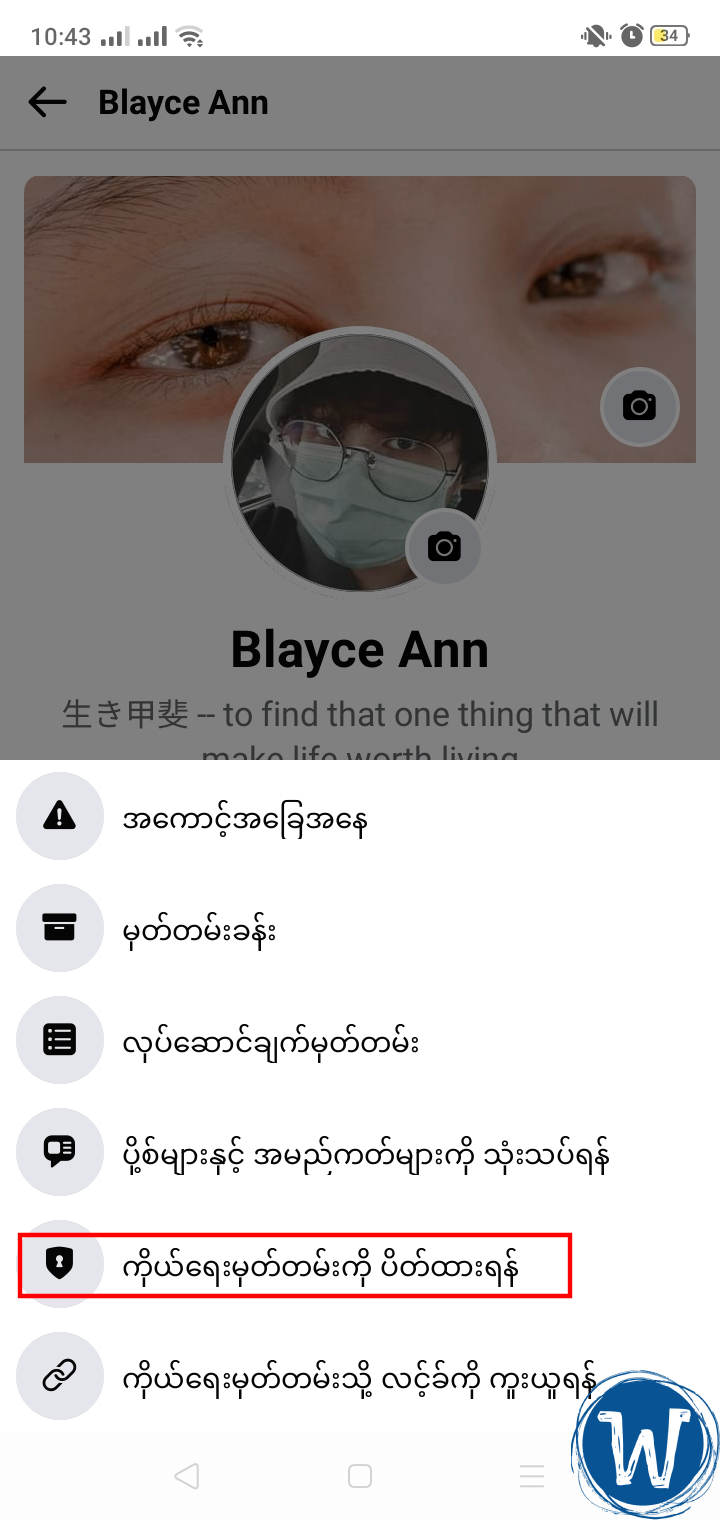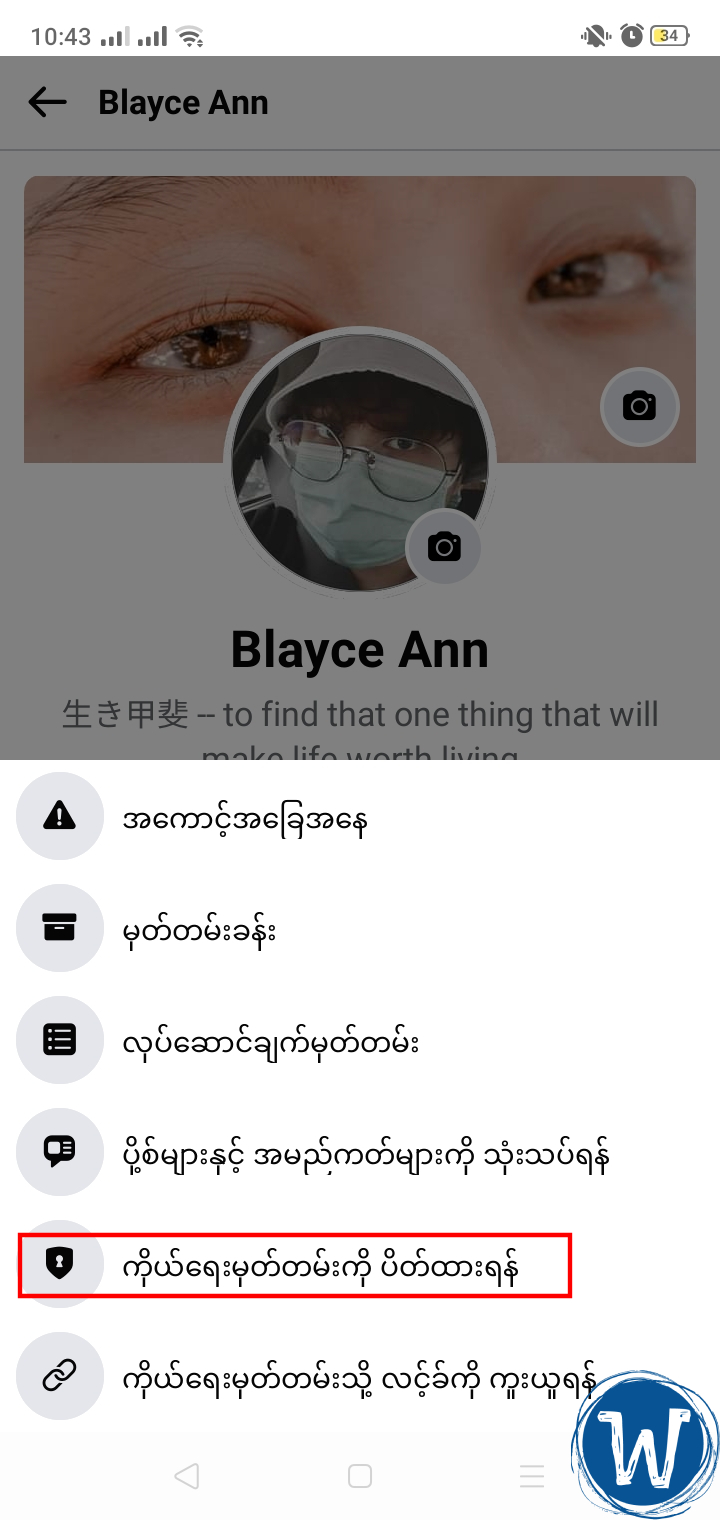 Again, if you don't understand anything, simply tap the second to the last option, the one with the Shield-lock icon. Then, tap the Blue button (translates to "Lock Your Profile") to activate the feature. Refer to the screenshot below.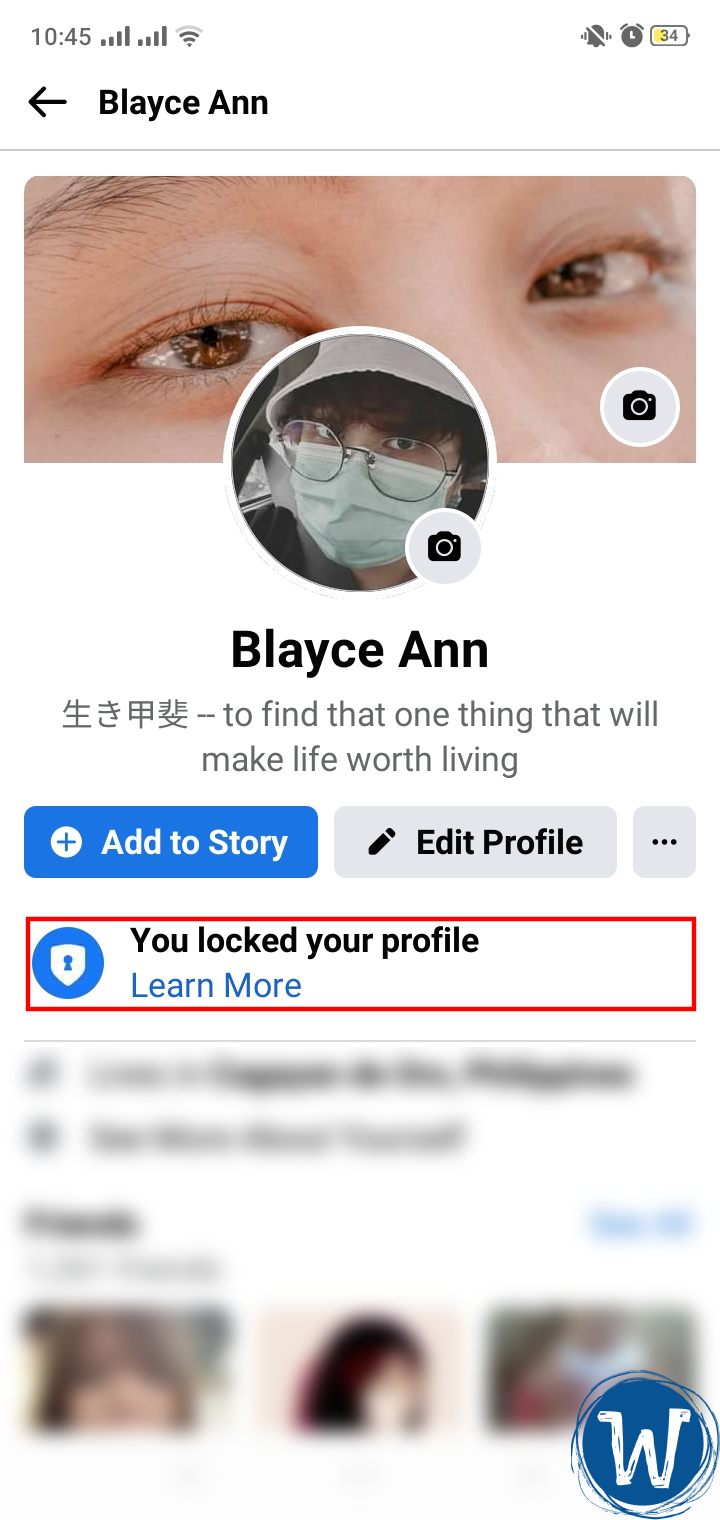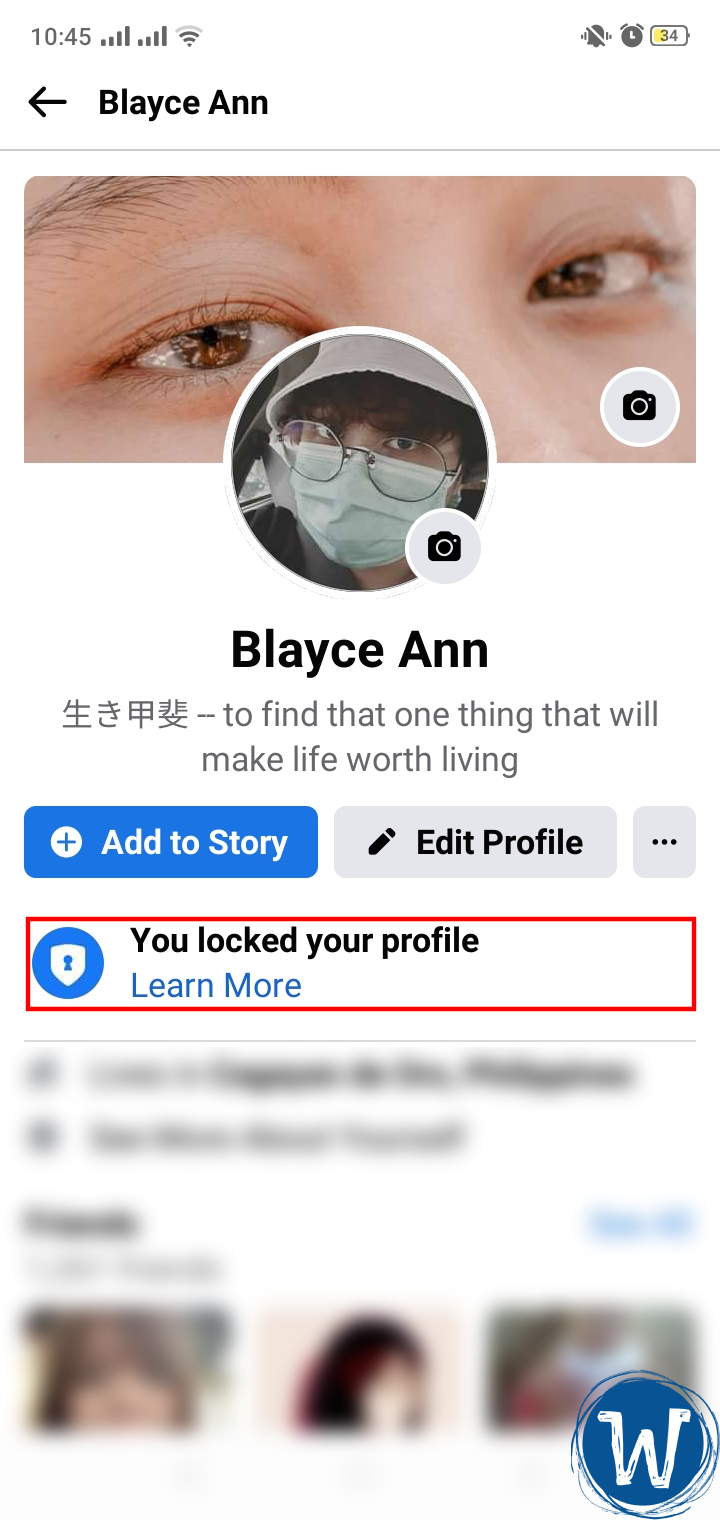 And that's it. Congratulations, you now added an extra layer of protection to your Facebook profile. By activating the Locked option, your photos and posts will now be more private, including
Only friends can see the photos, posts, and stories on your profile
Only friends can see your full-size profile picture and cover photo
People you're not friends with can see a maximum of 5 profile details
Moreover, non-friends can't take a screenshot on your profile as well as share or download your full-size profile picture and cover photo nor view your timeline.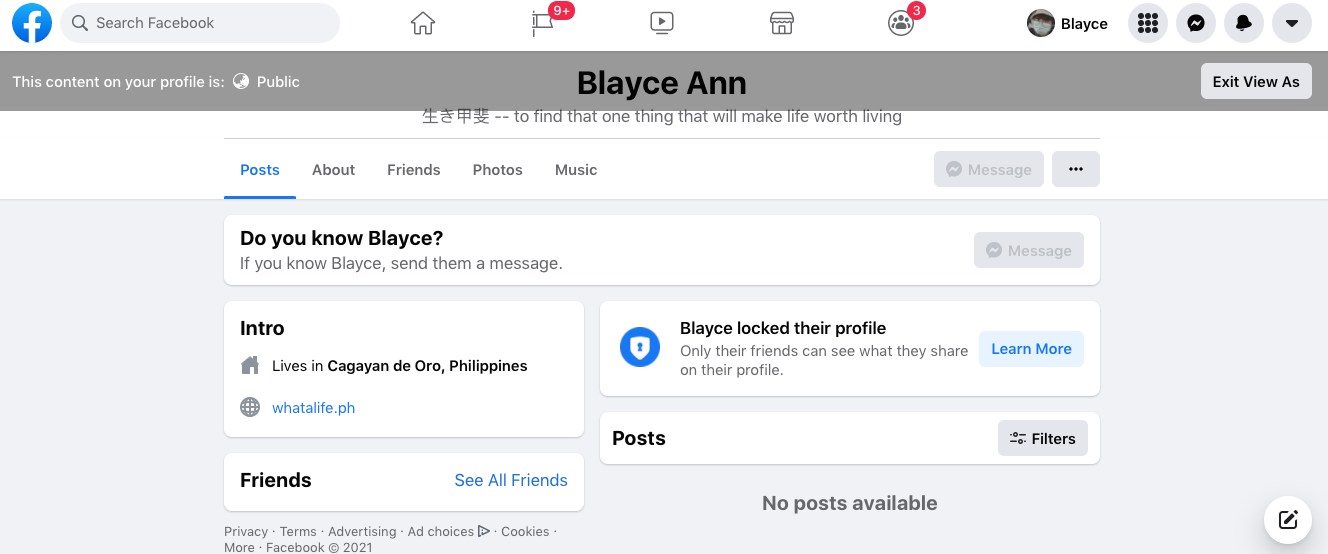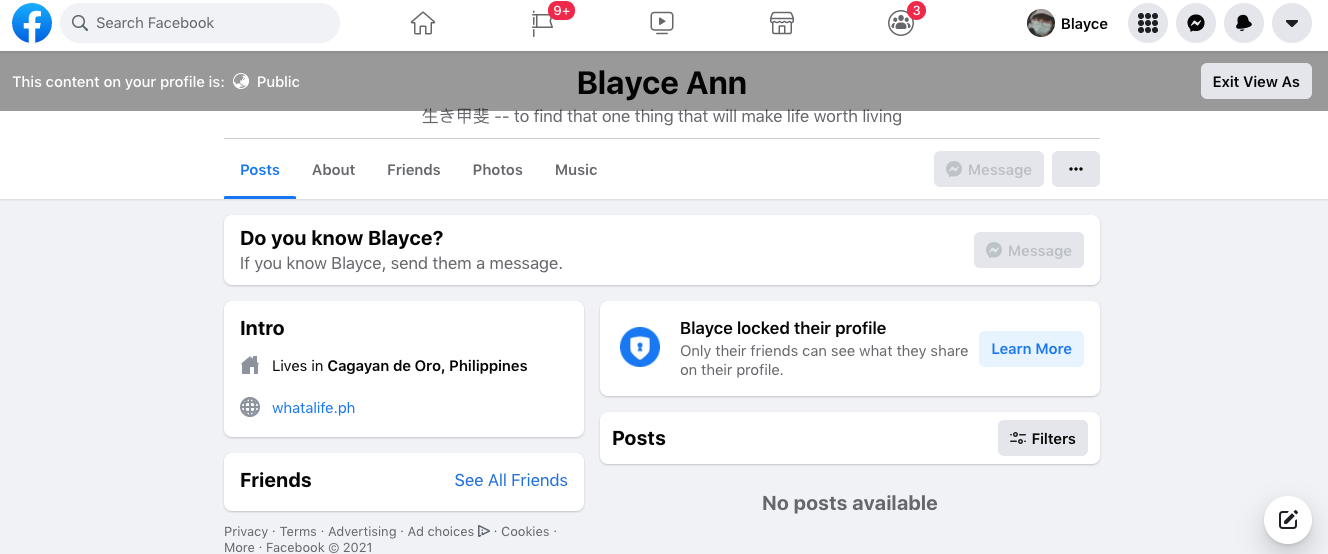 To revert to English, tap the Menu icon > Settings > select the World icon (or "Language and region") > English.
Even after changing your app's language (from Burmese to English), you can still access the Lock option. You no longer need to use the Facebook Lite app or change the app's language after the initial step.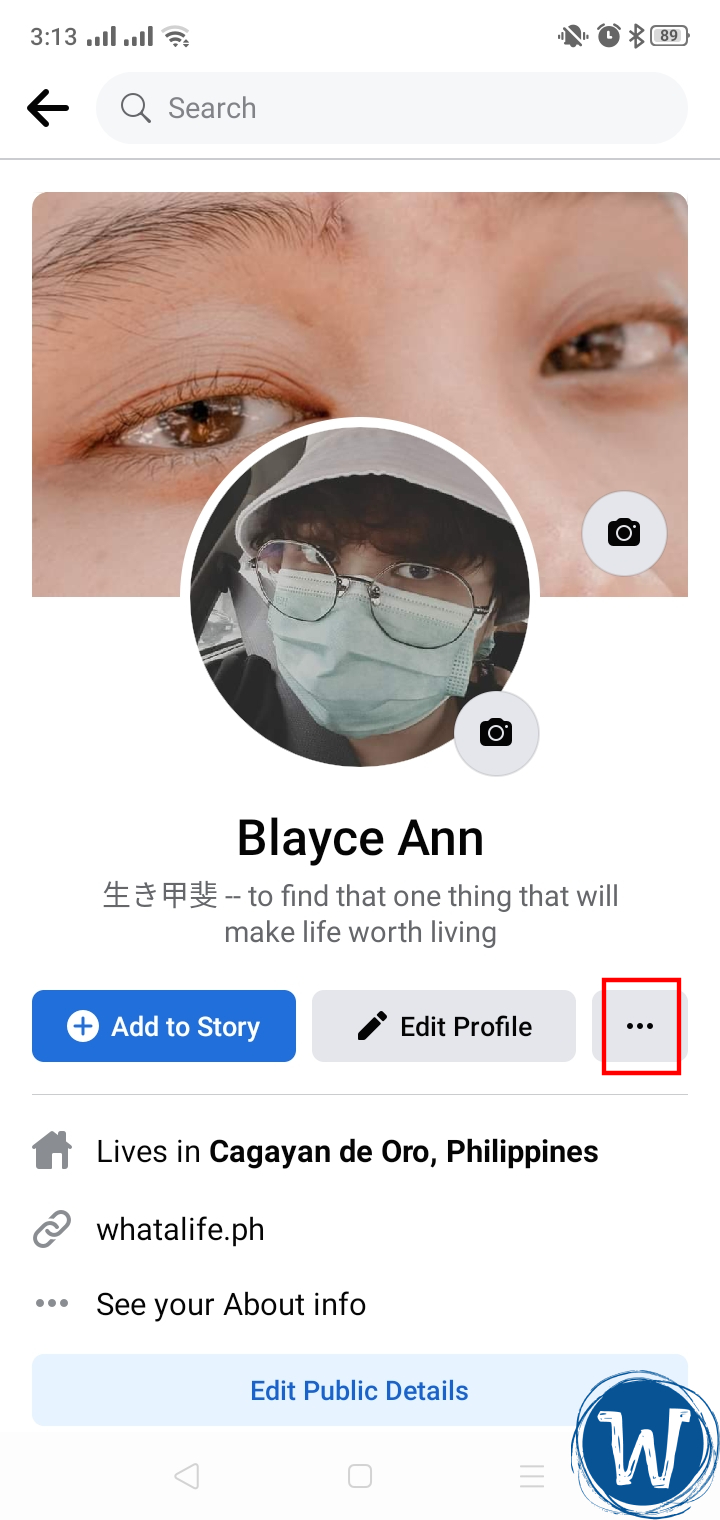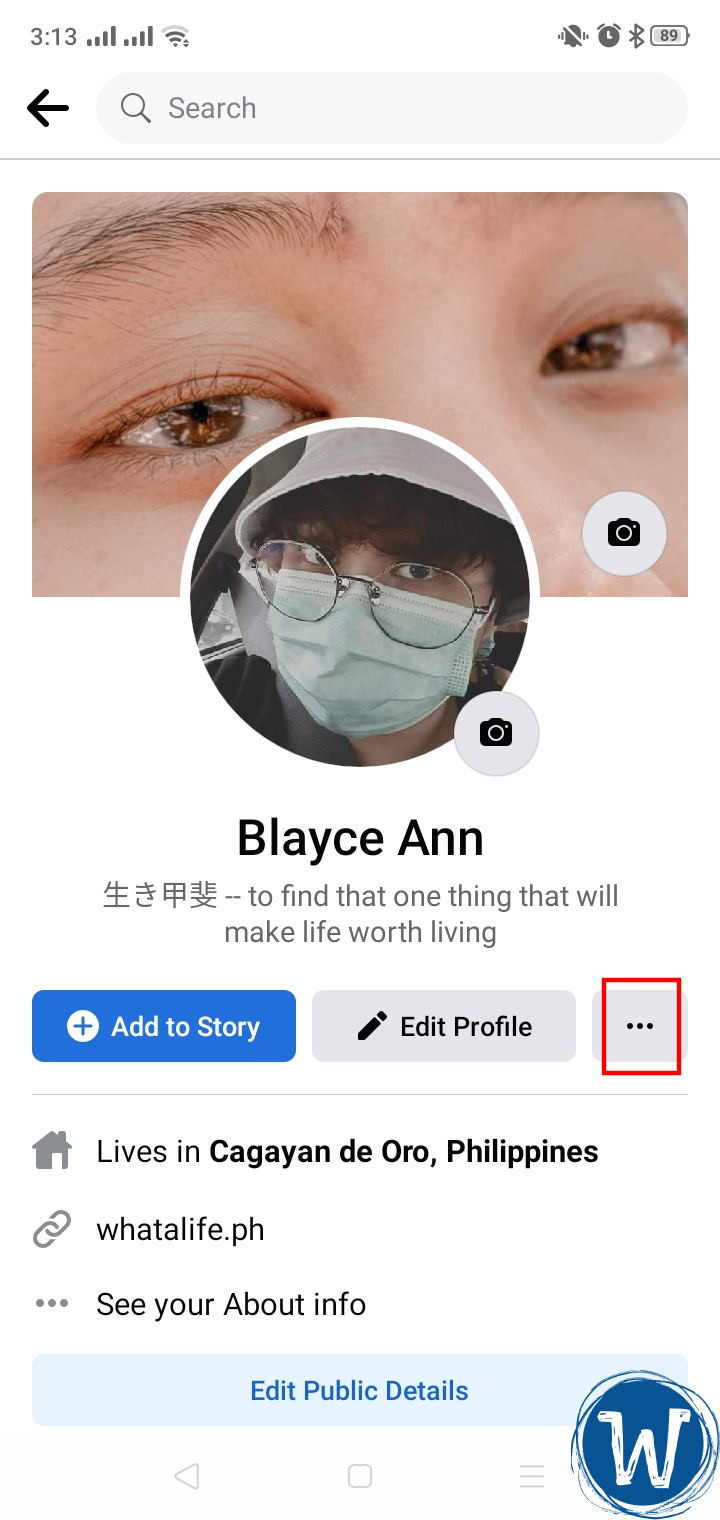 Using the regular Facebook app, you can easily lock or unlock your account as many times as you want. See the screenshot below for your reference.
Click here to learn more
– WhatALife.ph
---
Also Read: Apple update will check iPhones for images of child sexual abuse