MANILA, PHILIPPINES — On Wednesday, September 14, H&M Philippines' official Twitter account gave a sneak peek of #HMBGYOCelestialSpaces, the mini-BGYO hologram merch.  
Check out the exclusive announcement from H&M Philippines below:
The caption "Look closely 'cos it's mini @BGYO_PH dancing!" brought so much thrill and excitement to the ACEs (BGYO fandom). 
(A fantastic merch for an international brand. Super thank you, @hmphilippines)
(I would scream and cry a lot if I had [a merch])
(This can also be used for the boys' (BGYO) comeback.) 
(You guys (@hmphilippines) exceeded our expectations. Thank you so much! You are now a favorite by ACEs)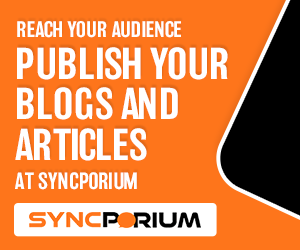 Be one of the 'Ten baddest' winners to get Merch!
ACEs, we got you! Here are the four (4) steps on how to win boys' BGYO Celestial Spaces Merch:
Click the Get a ticket to proceed to the next page.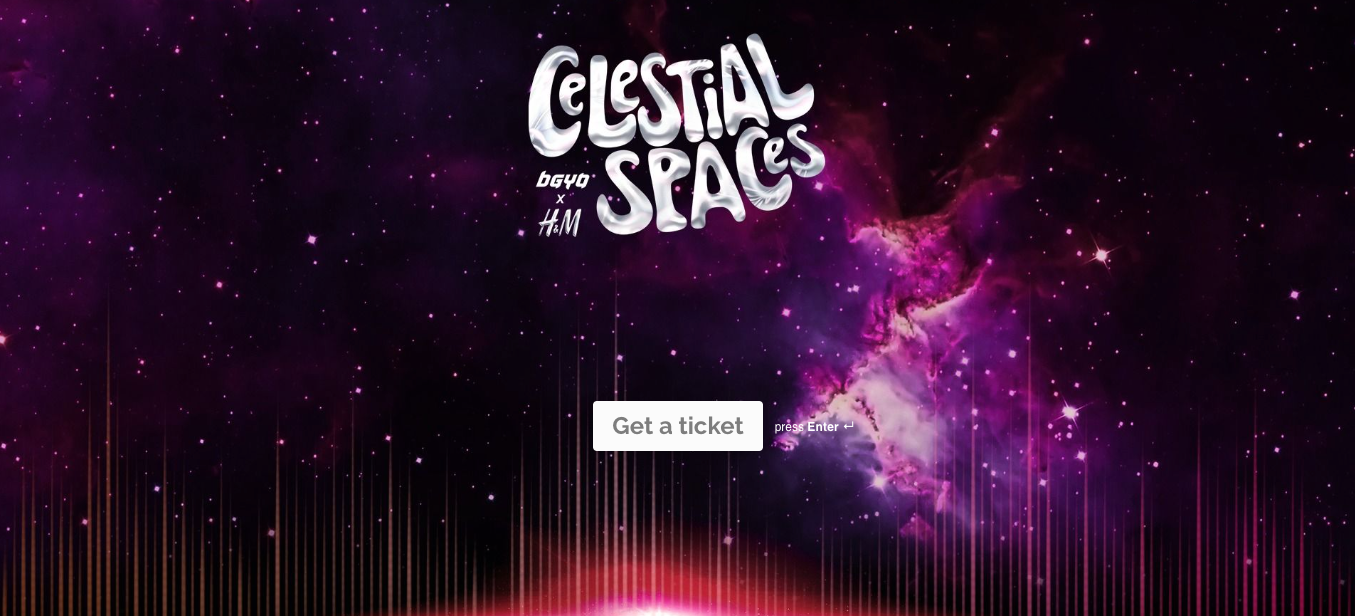 Step 2: Enter Your Email Address
On the next page, enter your current email. Then click OK.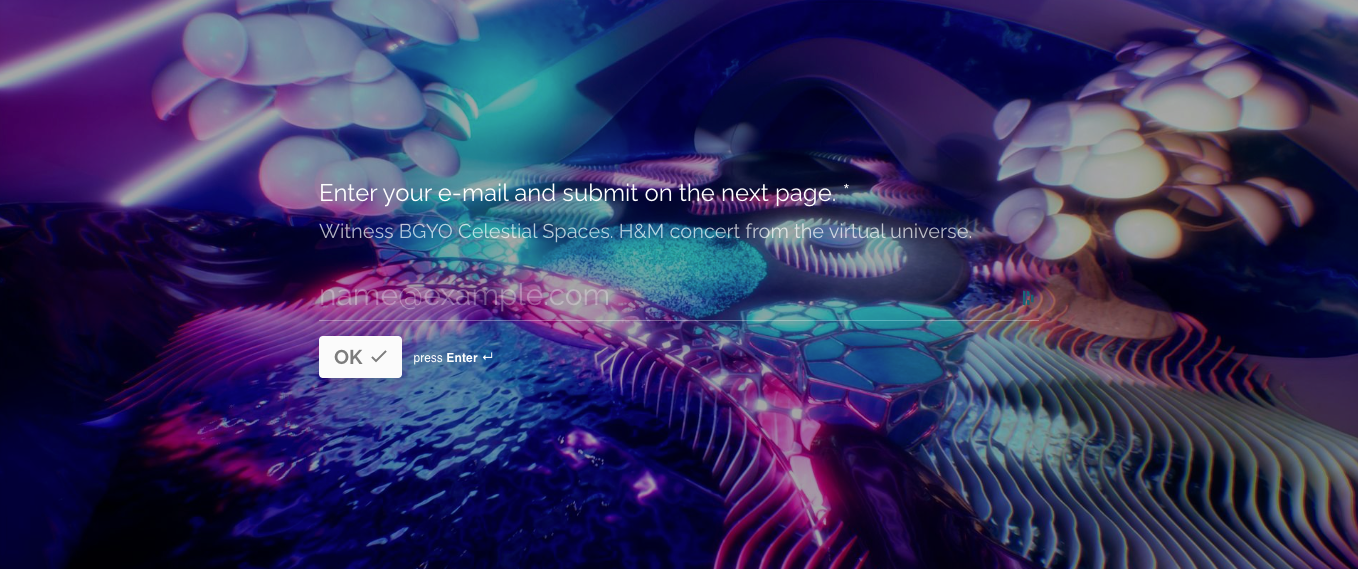 NOTE: Your email address must be current and active so that you will be notified directly through email messages if you win.
Step 3: Choose Between The Two Options
To win additional access to celebrate with the boys (BGYO) at the Meta Gala Party, click YES if you live in Manila PH or NO. Then click Submit .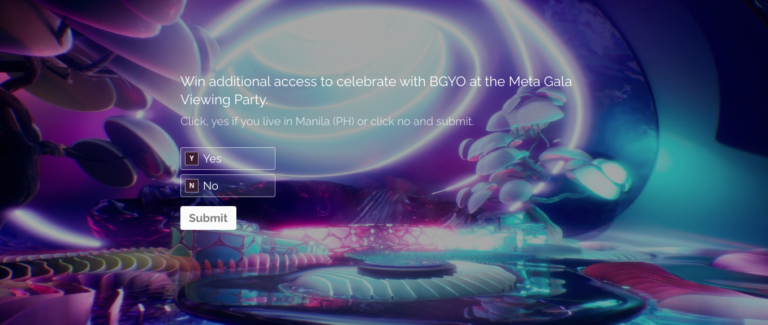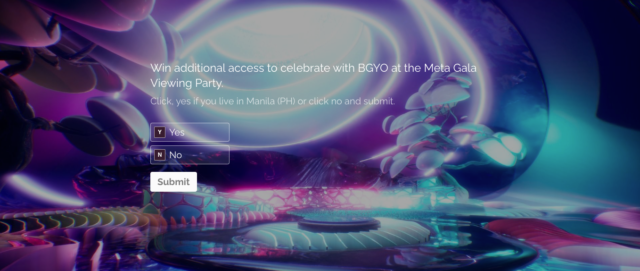 Step 4: Check Your Inbox
You made it, ACEs! After following the three (3) steps, you may check your email for confirmation.

Get more exciting news on H&M Philippines' official Twitter account or visit @hmphilippines on Facebook. Stay tuned, ACEs!  –WhatALife!/Brix
Source: (1)
---
Also read: BGYO set to perform for TNT's Fest Saya in General Santos City