SEOUL, SOUTH KOREA —  On Friday, September 9, GOT7 member Jackson Wang released the premiere of his new single 'Blue' with an official music video on his YouTube channel. 
The latest single, 'Blue,' a cut from Wang's much anticipated return with his sophomore album 'Magic Man,' revealed the alluring new visuals where Wang is seen free falling and eventually landing in a large body of water. 
A different version of Wang sees his ascent from above as the scene closes with him swimming to the surface.
See Jackson Wang's 'Blue' Official Music Video below:
In the "Blue" music video, Jackson depicts a descent into a surreal world of fire, water, light, and darkness. At the same time, he sings the song's soothing chorus, highlighting the sheer emotional quality of his vocals.
Wang, Daryl K, and Henry Cheung produced the album "Magic Man," which was released alongside the accompanying music video. In addition, three of the album's 10 songs, "Blue," "Cruel," and "Blow," were given music video treatments.
Check out the album on Spotify below:
Jackson Wang
A rapper, singer, and dancer of South Korean and Hong Kong descent. He earned recognition when he joined the South Korean boy band "Got7."
Wang's mixtape "LOST & FOUND" was released in March last year, which followes his first album, "MIRRORS" released in 2019. Each had a sole digital release.
Before the official release of "Magic Man," Wang debuted "Blue" during his performance at the 2022 K-pop Masterz in Manila, which took place at the Mall of Asia Arena last July. Notably, during that performance, he also performed the song "Cruel," which he had just released the day before the Manila concert.
In addition to his solo music career, Wang reunited with GOT7 in May to release their self-titled 12th Korean-language EP, which was the group's first official comeback as a unit since their separation from JYP Entertainment and featured the title tune "NANANA." –WhatALife!/Brix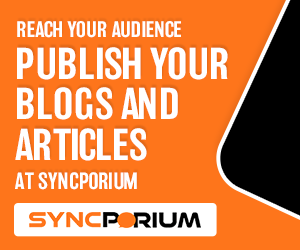 ---
Also read: BINI's 'Love Yourself' takes the top spot on iTunes PH Top Songs