Working from home has become a norm for most employees across the globe since the surge of the coronavirus pandemic. And, of course, Filipino employees are no exception—having to face not only the health and economic crisis but also the challenges brought by remote work such as poor internet connection and an insufficient productive space at home to set up an office.
To lighten your stressful surroundings (courtesy of barking dogs, zooming cars, ongoing neighbourhood constructions, loud crying babies, chickens, etc.), getting a pleasant and sufficient space for work would be such a good idea, am I right?
For those looking to tidy up and refresh their home office spaces, check out our curated list of budget-friendly home office accessories below!
Home Office Accessories Essentials
Noise-cancelling headphones with microphone | P525 P432 on Shopee (18% OFF)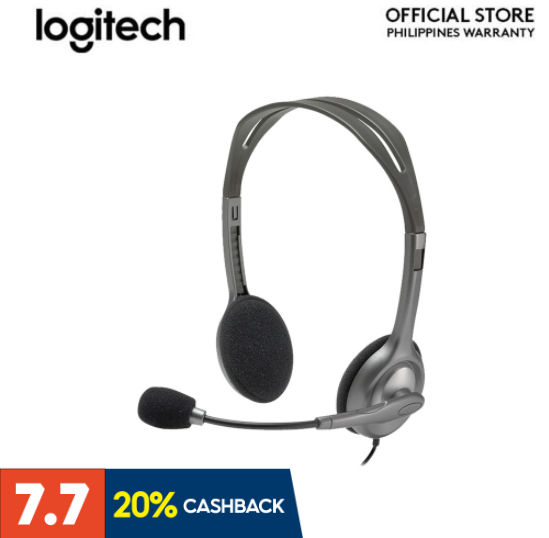 Tune out to your noisy surroundings with these noise-cancelling headphones, equipped with a high-quality microphone, from Logitech.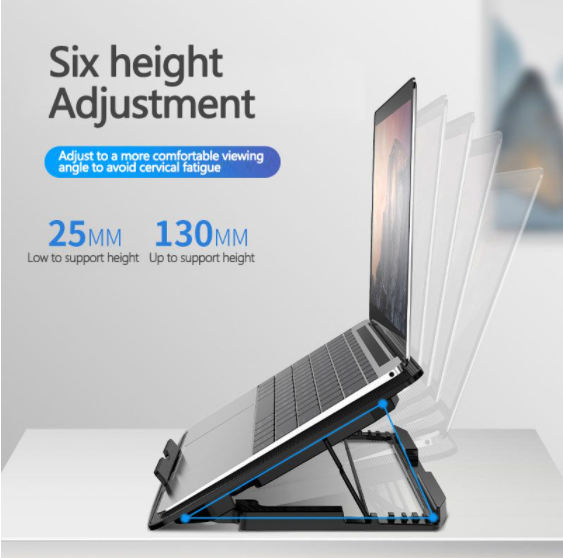 Using your laptop nearly 24 hours a day, seven times a week would surely bring heat to its components. Cool it away with this laptop fan for a low price of P430 this 7.7 Shopee Sale.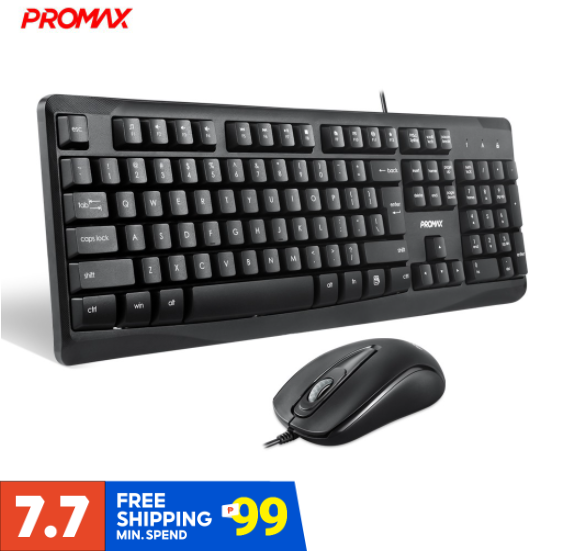 Especially essential for laptop users. With extensive and frequent use, having an external keyboard will preserve your internal keyboard life longer, plus it comes with a handy mouse along with the package.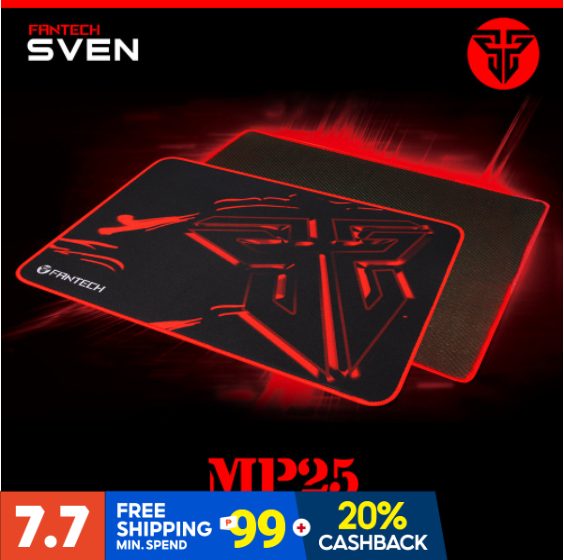 If a boat needs a sail for smooth sailing, your mouse needs a good quality mouse pad for smooth mousing? Kidding — this one's for productive and effective work time online.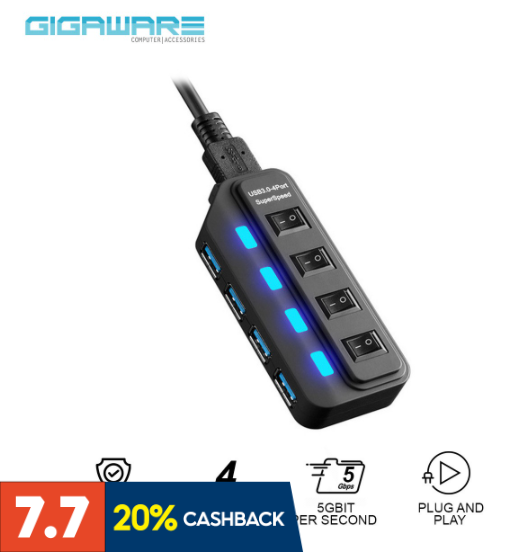 Laptop units usually have around 2-3 USB ports, which is not enough to serve all our external gadgets such as your mouse, external keyboards, cooling fans, etc. So, a USB splitter is a handy purchase.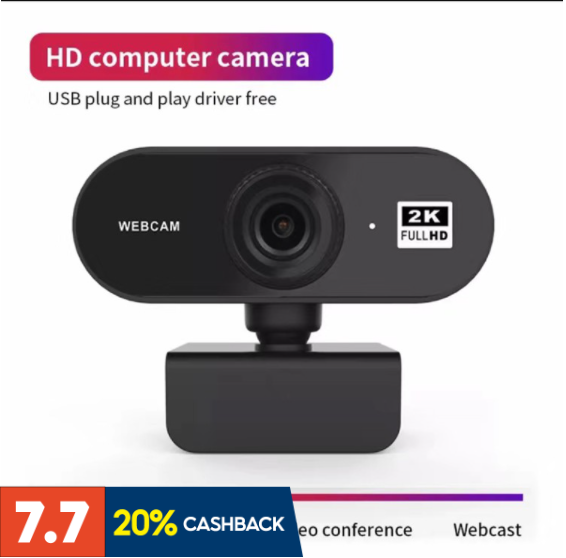 Since meetings are mostly done virtually, a high-quality webcam is a good investment (not to mention a MUST), especially for PC users. So get your high-end camera equipped with an HD image sensor and audio on Shopee this 7.7 SALE for a low price of P547!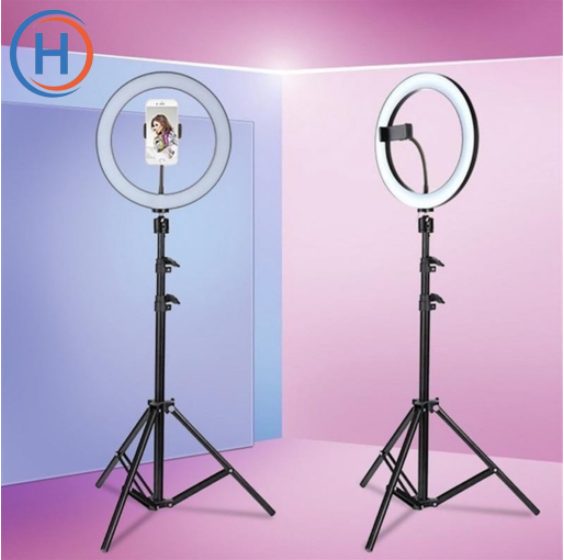 If you're setting up at the dim-lit corner of your house, a ring light LED is a recommended purchase for you! This ring light has three-light mode options (white, warm yellow, warm yellow + white) and up to ten adjustable brightness levels depending on your needs. You can also utilize it after work during your TikTok dance sessions or selfies as it is equipped with a phone holder adjustable by height and view and can be rotated 360 degrees.
Uninterruptible Power Supply (UPS) | P3,750 P1,342 on Shopee (64% OFF)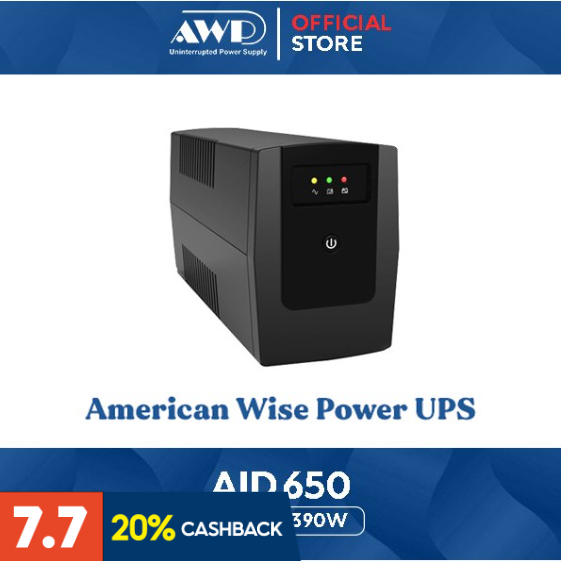 Of course, you need a UPS that would serve as your temporary backup power supply in case of power interruption. With this, you can have ample time to backup and save your work, especially for PC users. You can also have one for your internet router to give yourself time to save any of your online work.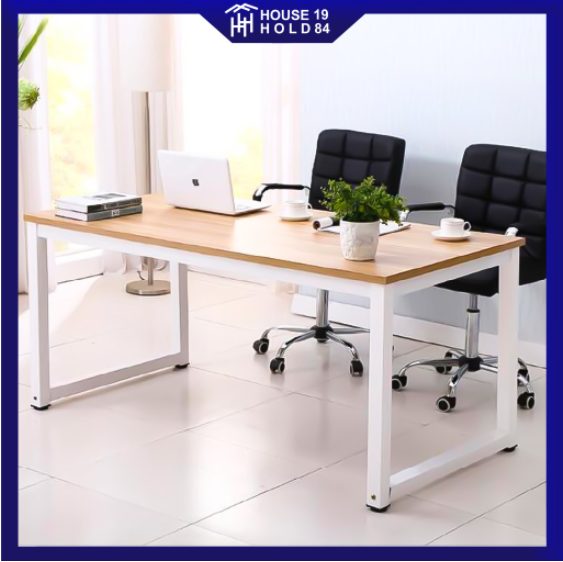 Get a new office table for your home office setup this 7.7 Sale featuring a standard height of 30 inches, and with a dimension of 74 x 60 x 120 cm that can accommodate up to two users. It is also stable, non-shaking, and guaranteed to be made out of wood. In addition, it has non-slip silent rubber feet with a smooth craft tabletop built waterproof and corrosion-resistant.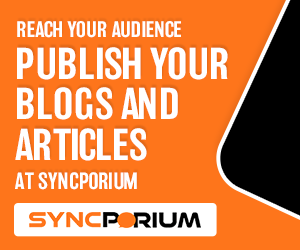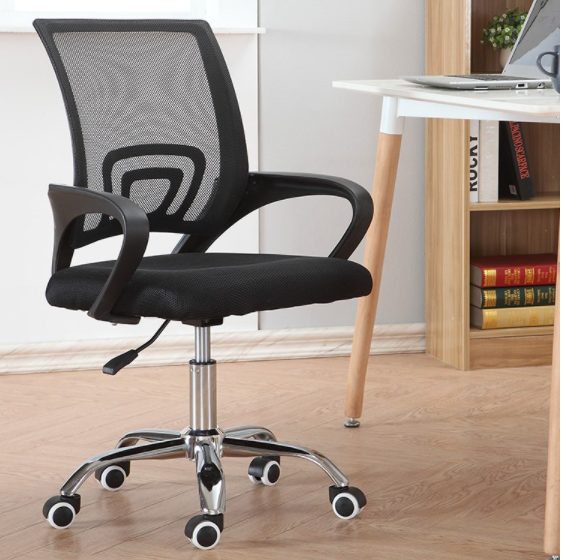 As you spend most of your day sitting in front of your computer, make sure you preserve a good posture by having a good, ergonomic chair. Having a good sitting posture is one of the easiest ways to keep your spine healthy, which also means keeping your blood flow and nerves. It is also beneficial for your muscles, ligaments, and tendons and helps you to avoid back and neck pains.
---
Also Read
Five Work from Home Tips: 'Continue your usual work routine, minus the commute'
11 Freelance Websites To Check Out When Finding Remote Work
Cheap Laptop List Recommended For Online Learning
---
Honorable Mentions (Optional)
Perfect for when you have a short table and want an additional elevation and improve your sitting position. Aside from that, you can also use it whenever you're using a laptop on a bed or couch.
Keyboard Silicone Cover | P18 P15 on Shopee (17% OFF)
Dust and food particles can get in your keyboards, damaging them from the inside. Keep your laptop keyboard dust-free.
Instead of the usual under-the-unit cooler fan, check out this laptop vacuum cooler that takes out heat more effectively. Simply place it beside or near your laptop built-in fan and it will suck out the heat, not to mention, you can also control its power depending on your unit's temperature with little to no sound.
Just in case you have limited sockets, this extension wire would come handy.
While cloud storage is more popular in storing important files nowadays, having an external drive for storage is still something you might want to consider. – WhatALife.ph
---
Links are affiliates which means we earn a small percentage of every sale made through these links.