MANILA, PHILIPPINES — Specialist in infectious diseases, Dr. Eric Tayag, has been appointed as the DOH's newest undersecretary.
Tayag acknowledged this but did not elaborate. In a text message, Tayag replied, "Yes, Undersecretary of Health," when asked if he had been appointed as the DOH's undersecretary.
The specialist is known for promoting DOH's campaigns through dancing, gaining notoriety as the "Dancing Asec" for using dance to promote government health initiatives. He is also a long-time DOH spokesperson.
Tayag has yet to start working in his new role as undersecretary, but DOH officer-in-charge Maria Rosario Vergeire verified his appointment.
"We received the transmittal of his appointment yesterday. He has not taken his oath yet. We are still scheduling [it]. So, he has not assumed the position yet," Vergeire said in a press briefing.
DOH is currently discussing Tayag's duties as health undersecretary.
"Pinag-uusapan pa ngayon ng aming mga officials kung saan namin siya appropriately, based on his capacity, mai-assign para mas makatulong sa ating kagawaran," she said.
(We are still discussing where we can assign him appropriately, based on his capacity, so that he can help the department more.)
Eric Tayag's history with DOH
Tayag's most recent position at the DOH was as Director of Knowledge Management and Information Technology Service. He also previously served as DOH assistant secretary during former President Benigno Aquino III's administration.
As Director IV, Tayag was also previously employed by the DOH's Bureau of Local Health Systems Development. Additionally, he was the Director IV of the DOH national epidemiology center.
There are still no appointment papers for Tayag as of this writing.
Nearly five months since he assumed office, President Ferdinand "Bongbong" Marcos Jr has yet to appoint a health secretary, and Malacañang has not yet released information on this undersecretary appointment. – WhatALife!/Zed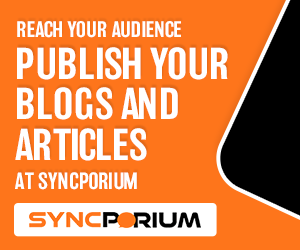 Also read: President Marcos appoints ex-PNP chief Cascolan as DOH undersecretary