Coming-of-age movie "Double Patty" starring Irene of K-Pop girl group Red Velvet and rookie actor Shin Seung Ho dropped its first official trailer on Monday. The movie, which is set to release sometime in February, will be Red Velvet Irene's big screen debut.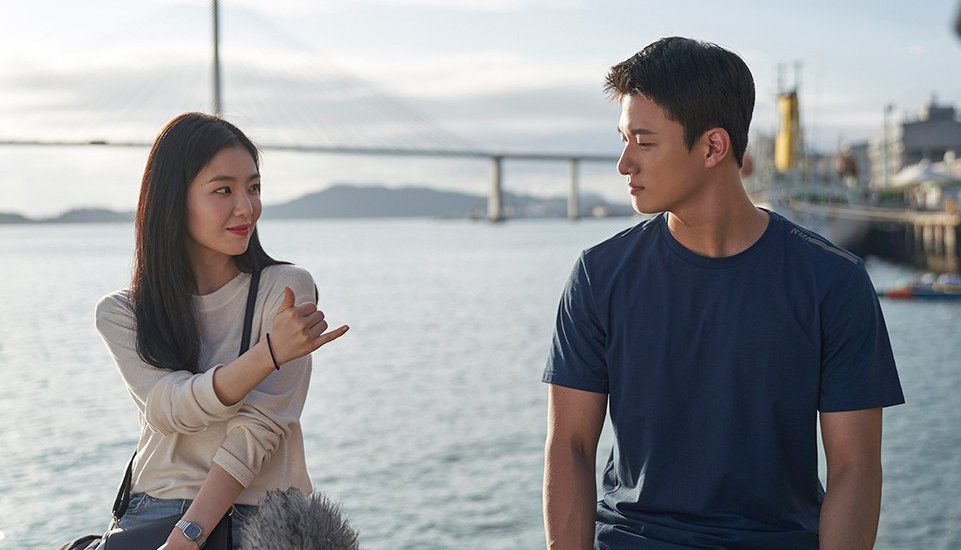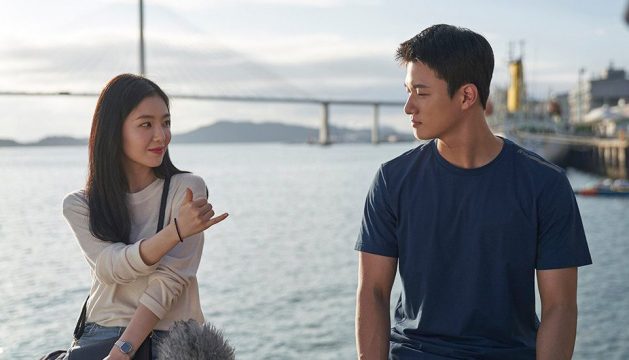 In the trailer, we follow the lives of two characters, Kang Woo Ram (Shin) and Lee Ji Hyun (Irene) in their struggles while taking on multiple jobs just to make ends meet.
"Double Patty" is about doing what it takes to achieve one's dreams. Ji Hyun's goal in life is to be a successful anchorwoman. Woo Ram, on the other hand, is a former Korean wrestling athlete and wishes to make something of himself.
Watch the official trailer here:
The trailer shows us how these two dreamers come together. They develop a relationship despite the struggles that they face because of reality. The movie will show how both characters will motivate each other while going through the hardships of life.
"Double Patty" is directed by Baek Seung Hwan and intends to send a message of hope to its audience.
The official release date for "Double Patty" is yet to be announced.
(Source – The Korea Times)
You might also want to read: Andi Eigenmann shares first photo with third baby