MARAWI CITY, PHILIPPINES — Once the lease agreement between the government and landowners ceases, 1,300+ Internally Displaced families will face eviction. 
After the five-month fighting in the 2017 Marawi siege, thousands of residents lost their homes and properties.
Marawi City Mayor Majul Gandamra said the government signed lease agreements with landowners during the "emergency situation."
"Kailangan natin ng malaking lupa. Hindi ganoon kabilis na magbili tens of hectares ng land," Gamdamra said.
(We need a large plot of land. It's not that fast to buy ten hectares of land.)
Mayor Gandamra explained that the government agencies did not expect any problems in the construction of the houses when they entered into an agreement with the landowners.
He noted that the land lease agreements included 20 hectares in both Barangay Sagonsongan and Barangay Boganga. There were also five hectares in Barangay Dulay and three in Barangay Patani.
According to Gandamra, all the agreements have five-year tenures, and their period may last from November 2022 to February 2023.
He said that those in Barangay Sagonsongan would be the first to be affected. There are around 1,300 families in the barangay. Next, the 1,800 families living in temporary shelters in Barangay Boganga would be affected, and another 500 families in Barangay Dulay.
Unless the government and landowners come to a new agreement, Gandamra stated that around 4,000 families would be affected.
Gandamra explained again that when they settled with the landowners, the government expected to solve the housing issue within five years.
"We did not expect it to last long like this," he said.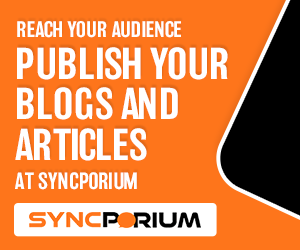 Presently, Gandamra said he, along with the National Housing Authority and other agencies, is negotiating with the landowners.
Marawi leaders ask Marcos to name Maranaos on the compensation board
The leaders of Marawi are asking President Ferdinand "Bongbong" Marcos Jr. to include the membership of local Maranaos on the MCB (Marawi Compensation Board), composed of nine members. The leaders want to ensure that the people affected by the siege receive their due compensation.
Lanao del Sur Governor Mamintal Adiong Jr. said they prefer the board member to be residents of Marawi and Lanao del Sur, not Maranaos who live in Manila.
He added that a board of non-Maranaos is unacceptable to them. – WhatALife!/Zed
---
Also read: Duterte signs RA 11696, Marawi Seige Compensation Act of 2022