HOLYWOOD, USA — On Saturday, September 10, Disney announced on their official social media accounts the upcoming movies scheduled to release in 2022 to 2024.
Check out the full list here: 
Get lost in the very STRANGE new look at Disney's #StrangeWorld and see the movie in theaters on November 23, 2022.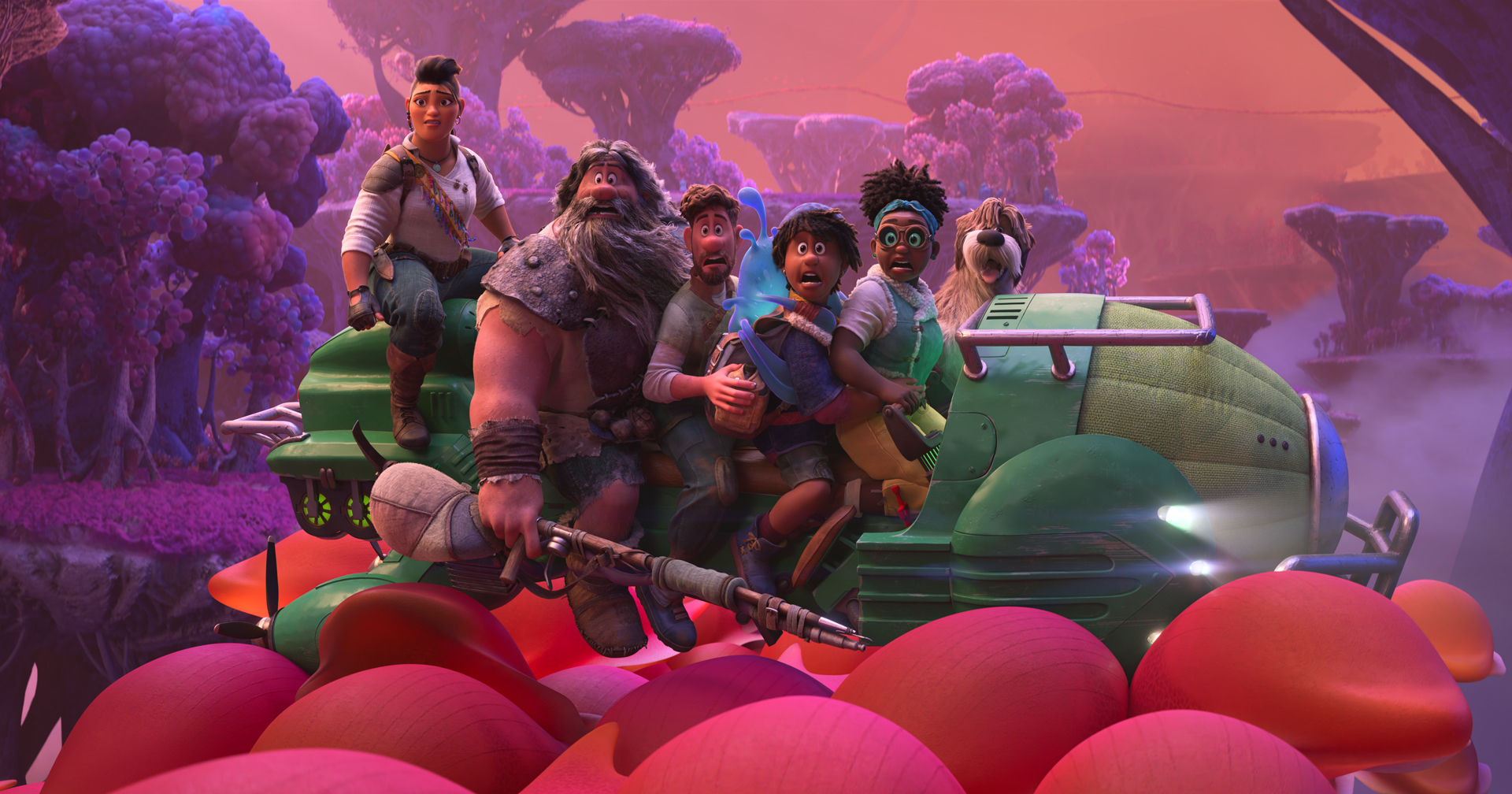 Disney's magical Little Mermaid is back and is coming to theaters this May 26, 2023. 
See the teaser below:
A FIRST LOOK at "Wish," the brand-new animated feature film from Walt Disney Animation Studios that explores how the iconic wishing star came to be, is unveiled. Disney's Wish stars Ariana DeBose as Asha and is directed by Chris Buck and Fawn Veerasunthorn, produced by Peter Del Vecho and Juan Pablo Reyes, and includes new iconic music by Julia Michaels and will be released in November 2023.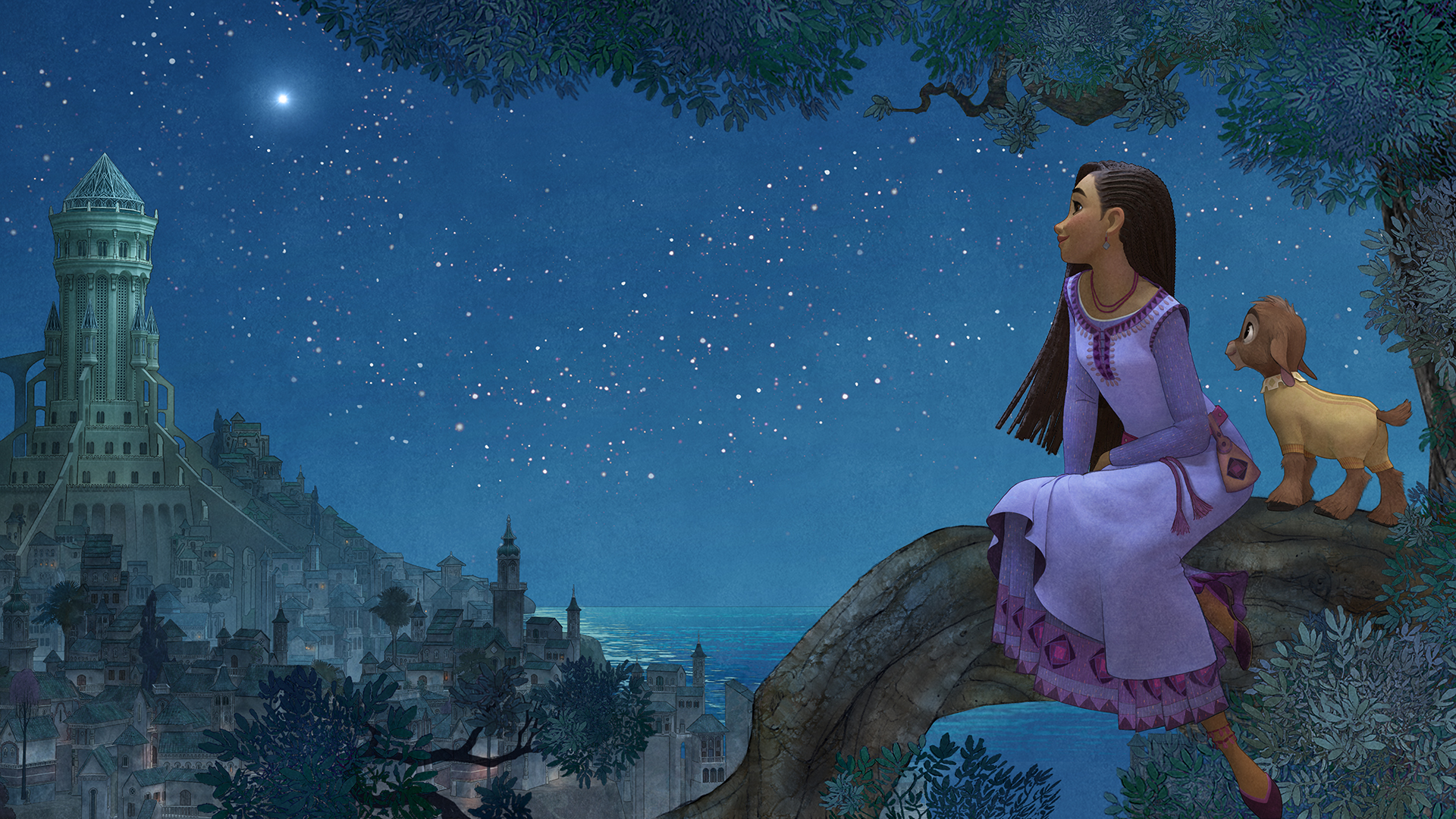 Directed by Kelsey Mann, produced by Mark Nielsen, and written by Meg LeFauve, Disney and Pixar's Inside Out 2 with the return of Amy Poehler; to be released in Summer 2024.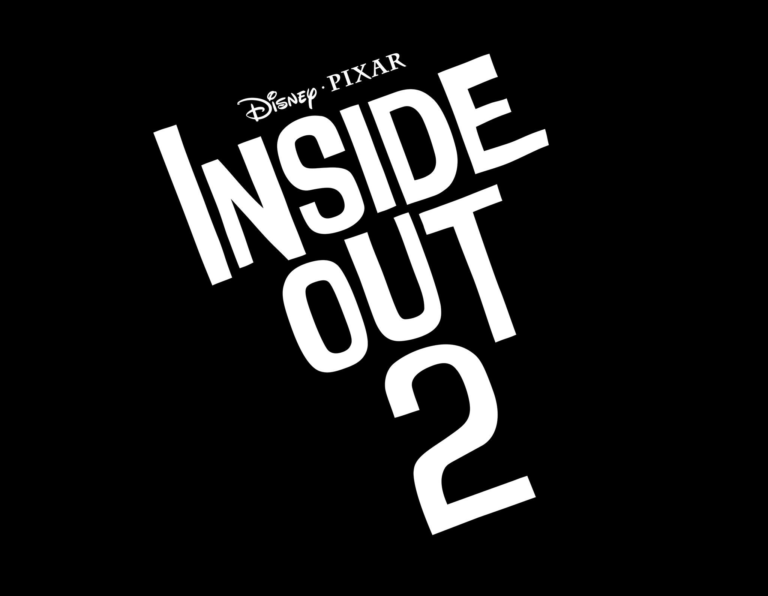 A boy who got himself transported across the galaxy was mistaken for the intergalactic ambassador of the planet Earth. Starring America Ferrera as Olga Solis and Yonas Kibreab as Elio. Directed by Adrian Molina and Produced by Mary Alice Drumm, Disney and Pixar's Elio comes out in Spring 2024.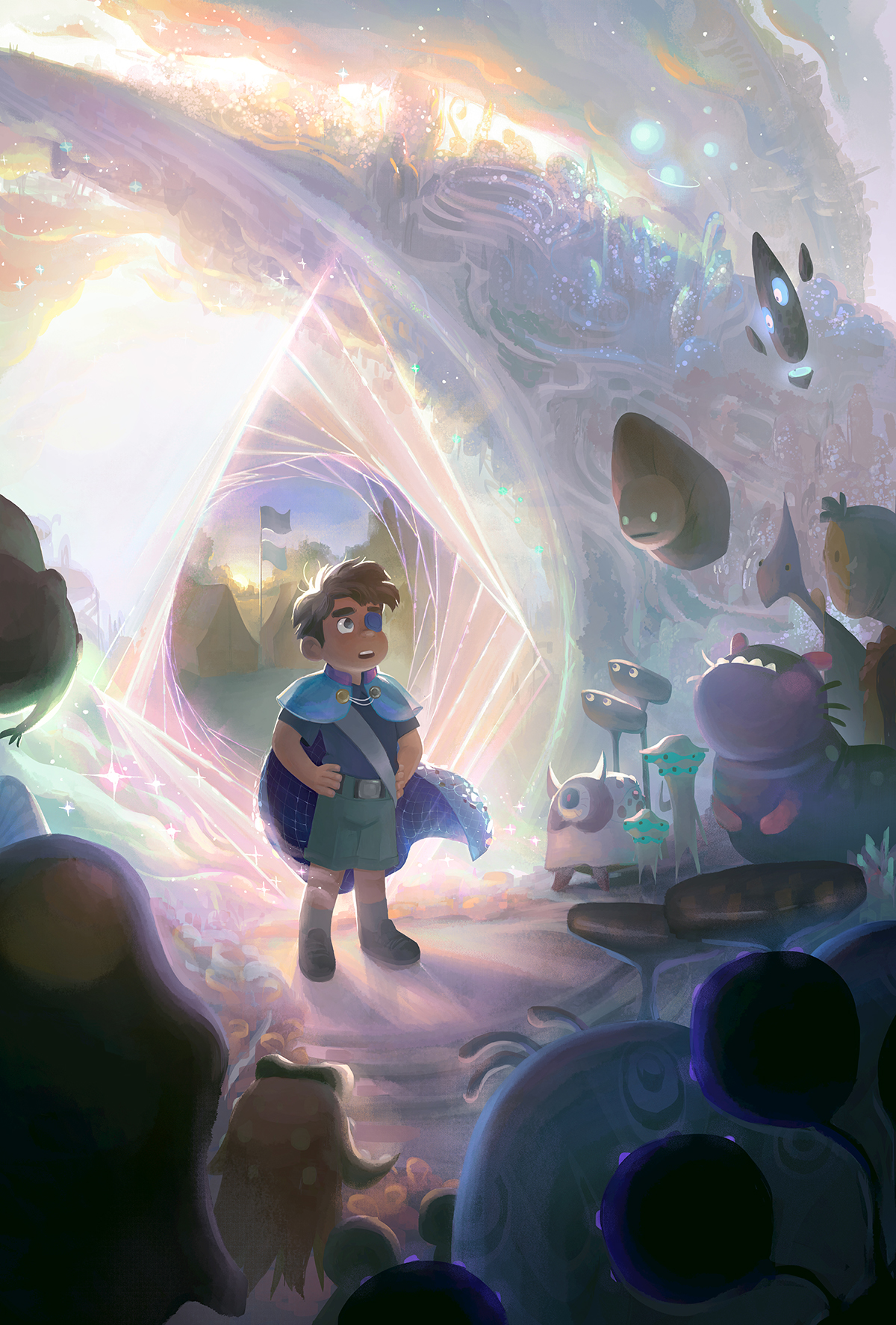 Leah Lewis and Mamoudou Athie's Ember & Wade from Disney and Pixar's Elemental hits cinemas on June 16, 2023.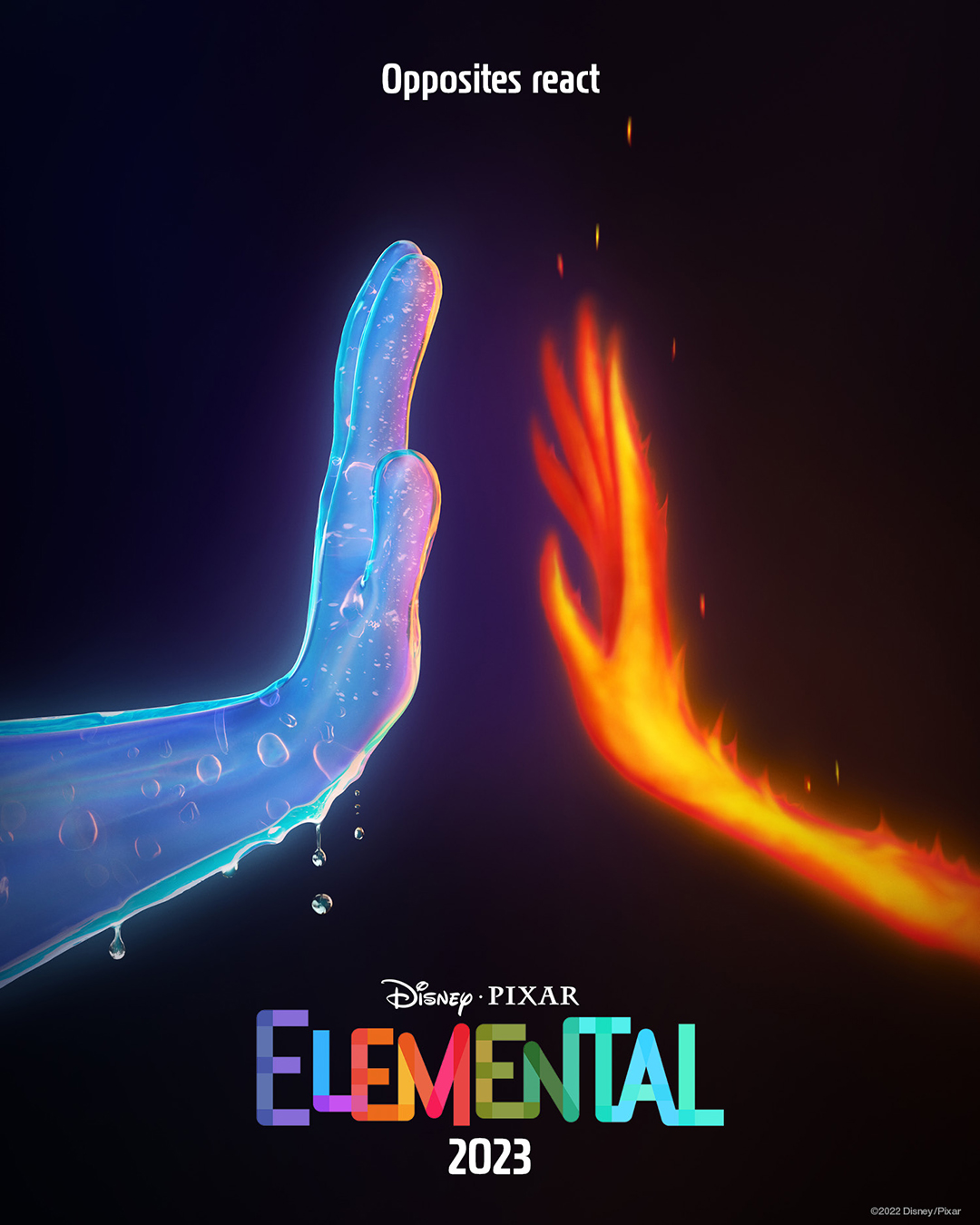 Starring Rachel Zeglre and Gal Gadot, Disney's Snow White will be released in 2024.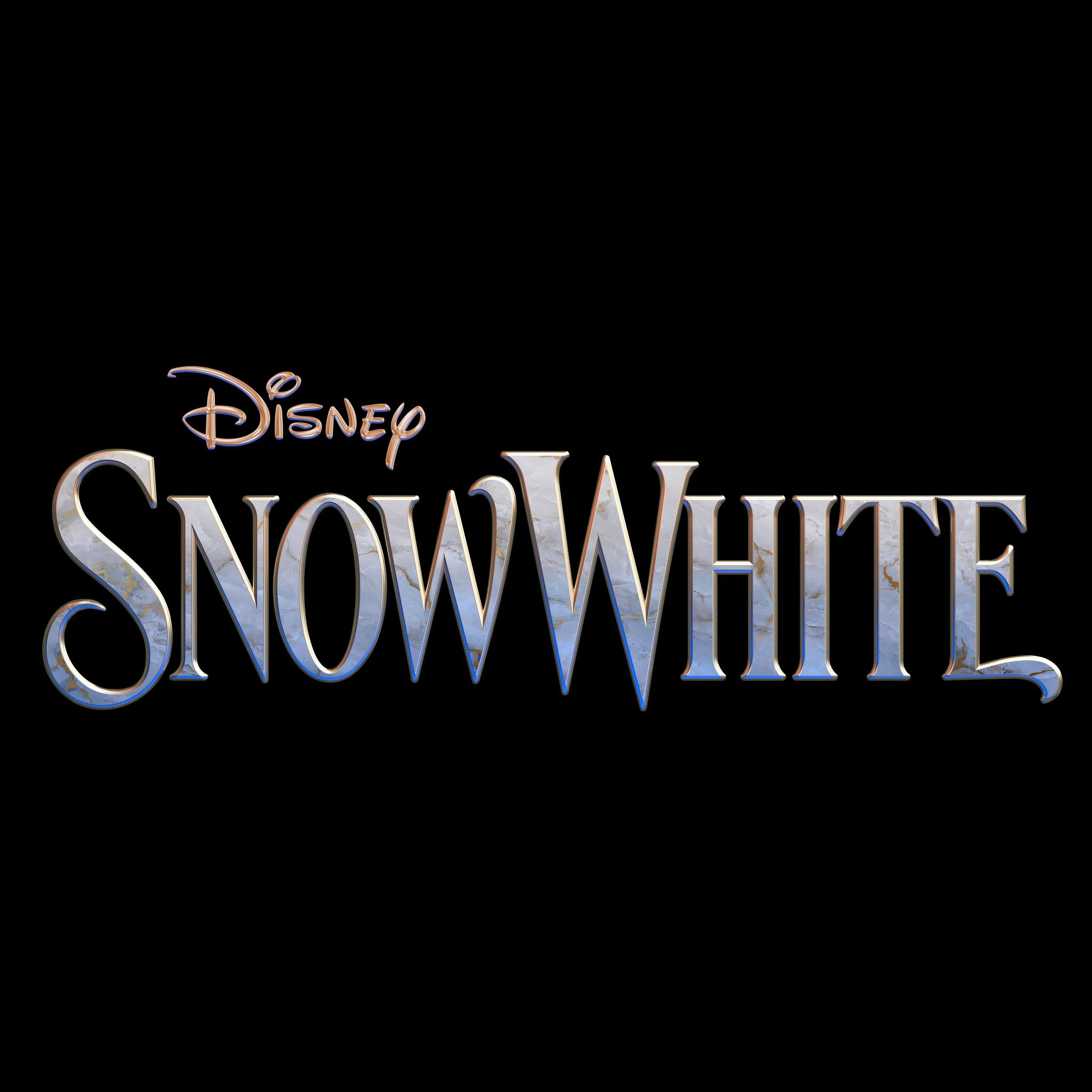 The alpha Lion in the pride land is back and will roar this coming 2024.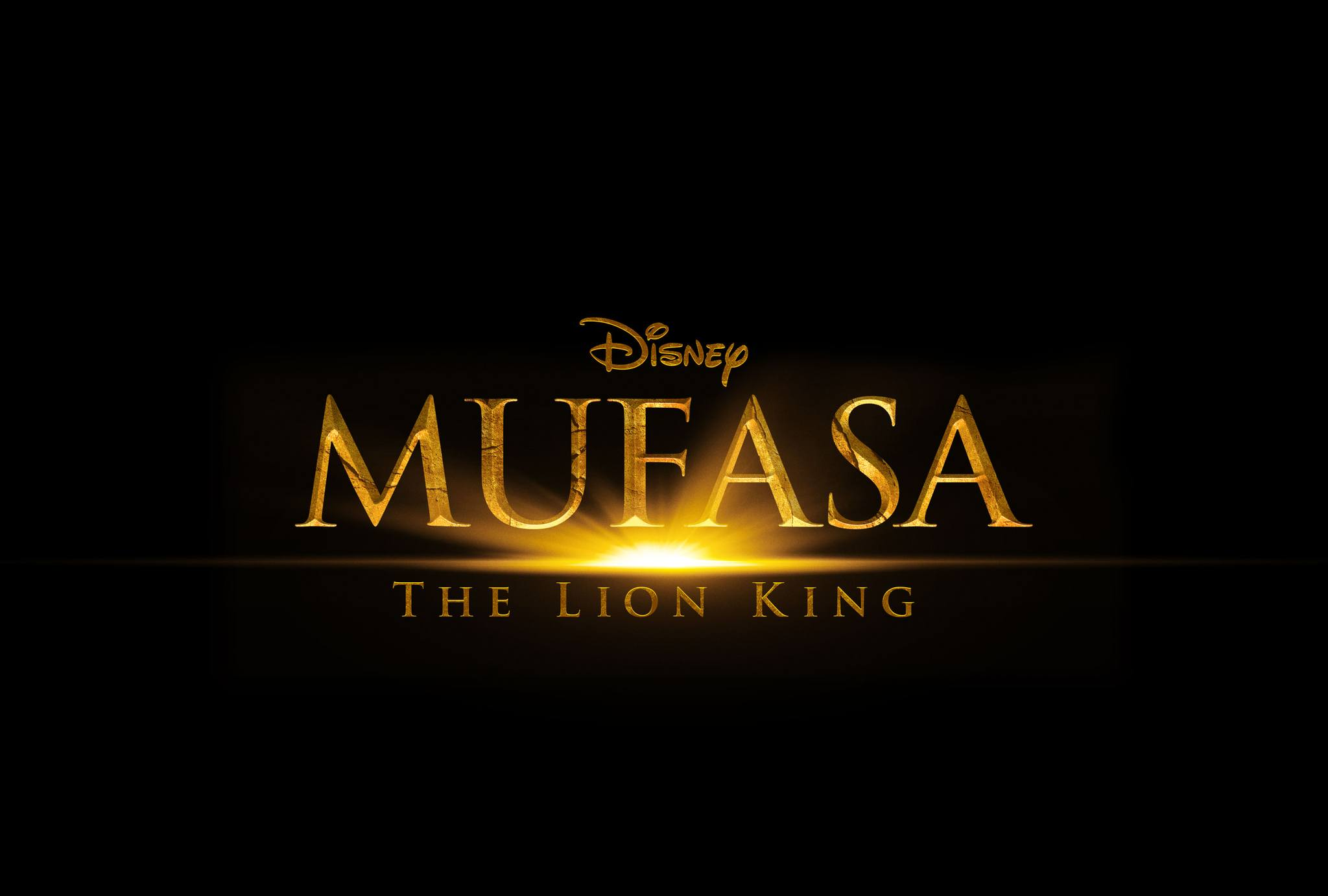 –WhatALife!/Brix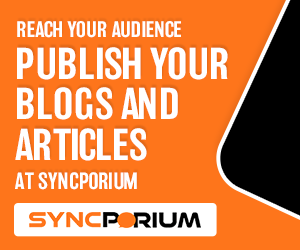 Source: (1)
---
Also Read: Netflix: The Swoon reveals 'Little Women' official clip