A China Eastern Boeing 737 carrying 132 people crashed on Monday afternoon in South China's Guangxi Zhuang Autonomous Region, triggering a mountain fire.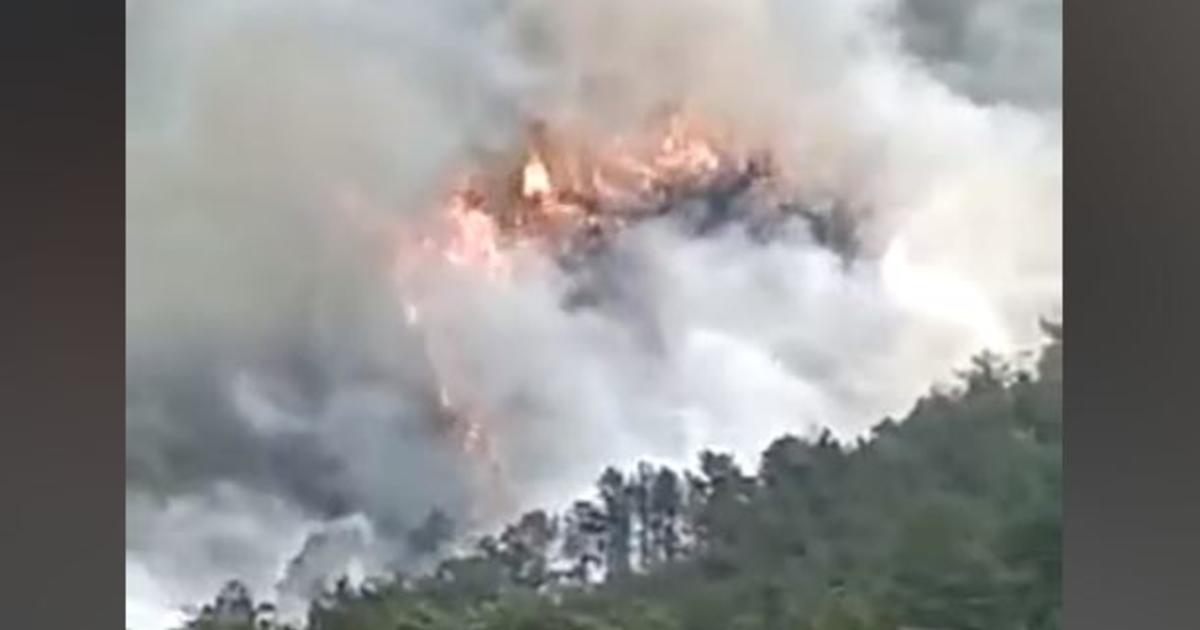 Onboard were 132 individuals, including 123 passengers and nine crew members.
On a journey from Kunming to Guangzhou, flight MU5735 crashed in the mountains of southern Guangxi, killing 132 people, including nine crew members.
According to The Associated Press, Chinese official media reported that no survivors had been found as of Tuesday. Chinese official television stated that there were no foreigners on board.
Despite the fact that no injuries have been reported, it is considered that passengers on board had a small chance of surviving, as flight data showed the jet lost its radar information two minutes after it abruptly plummeted from its cruise altitude of roughly 8,869 meters. The jet almost vertically crashed into the forest, according to unconfirmed footage that surfaced online.
According to Xinhua News Agency, Chinese President Xi Jinping authorized all-out search and rescue operations shortly after the disaster. Xi ordered that an emergency reaction be launched immediately, as well as all-out search and rescue operations and the correct settlement of the aftermath.
The flight was sailing at a regular cruising altitude of roughly 30,000 feet when it went completely into a deep dive, according to tracking data. After that, the aircraft reached 1,000 feet before the recording ended abruptly 40 seconds later. The jet fell roughly 90 seconds after whatever brought it tumbling to the ground.
The State Council, China's cabinet, said that it would designate officials to respond to the disaster as quickly as possible, determine the cause, and improve the investigation of safety threats in the civil aviation sector to ensure the absolute safety of future flight operations and people's lives.
To lament the tragedy, China Eastern Airlines' main website was turned black and white, and it conveyed its heartfelt sympathies to the passengers and staff members on board, as well as promising to fully cooperate with the investigation. – WhatALife!
Source: (globaltimes.cn)
---
Also Read: China requested Russia to delay its invasion of Ukraine until after the Winter Olympic