CAGAYAN DE ORO CITY, PHILIPPINES — On Tuesday, August 23, the Bureau of Customs (BOC) seized around 466,142 sacks of raw sugar during a surprise inspection of a warehouse in Cagayan de Oro City.
They were armed with a Letter of Authority (Reference No. 08-22-165-2022) and a Mission Order (No. 08-22-2022-536). Bureau agents examined three Crystal Sugar Milling warehouses in North Poblacion in Cagayan de Oro City under the direction of the Office of the President (OP), where they found thousands of sacks of raw sugar.
According to reports, the agency discovered that the facility owners were reportedly hoarding sugar.
Check out the following photos by BOC-10: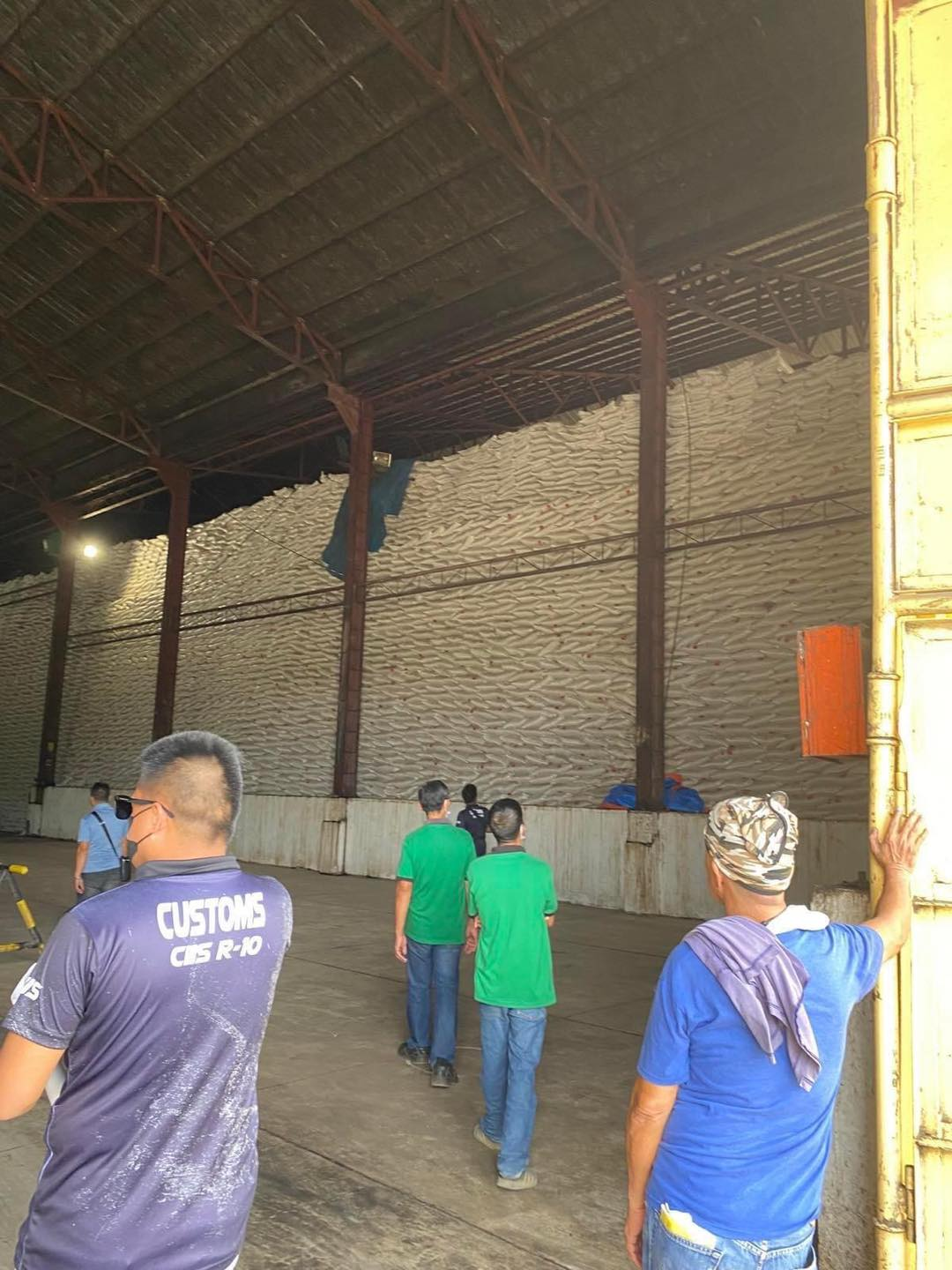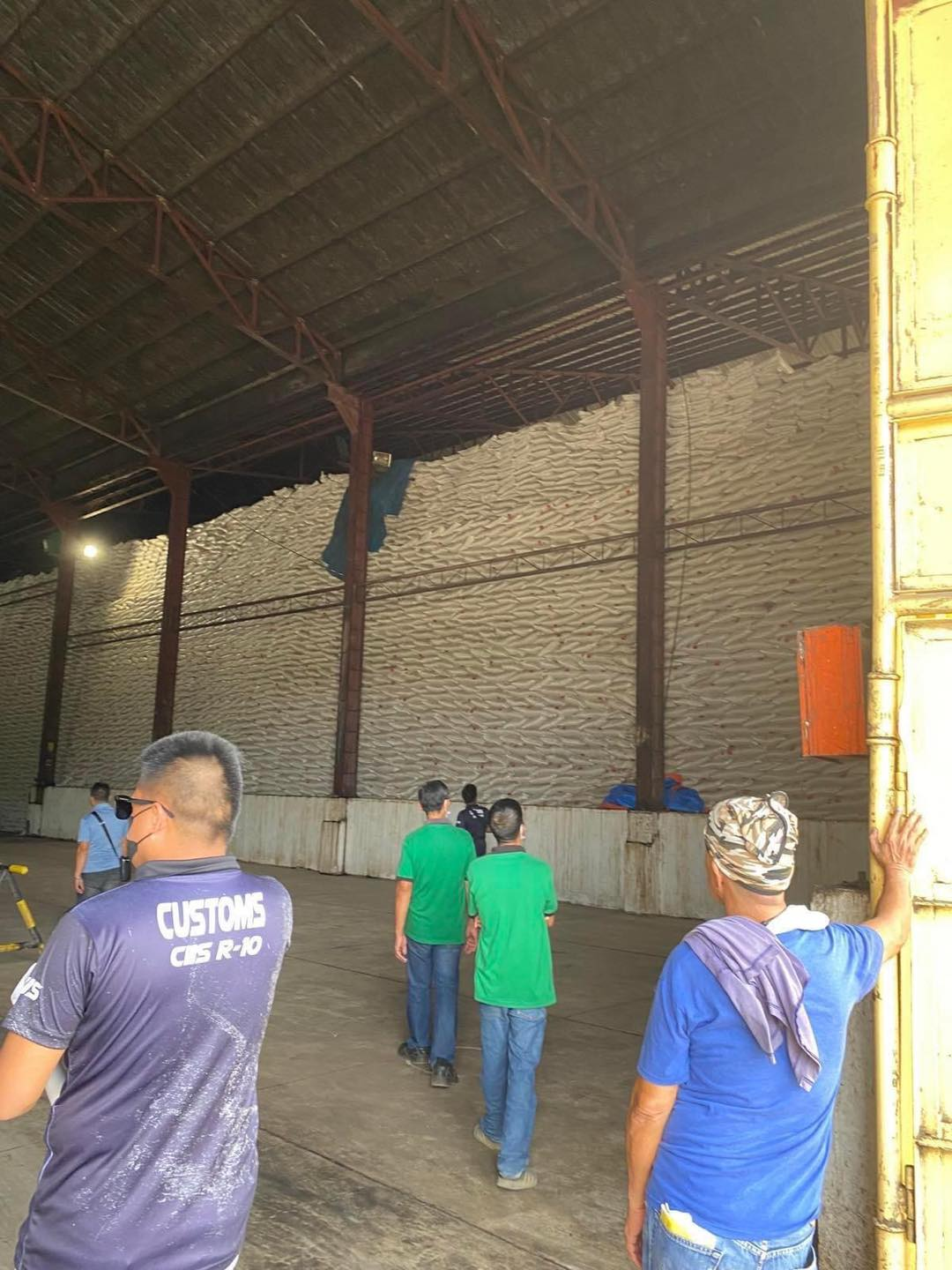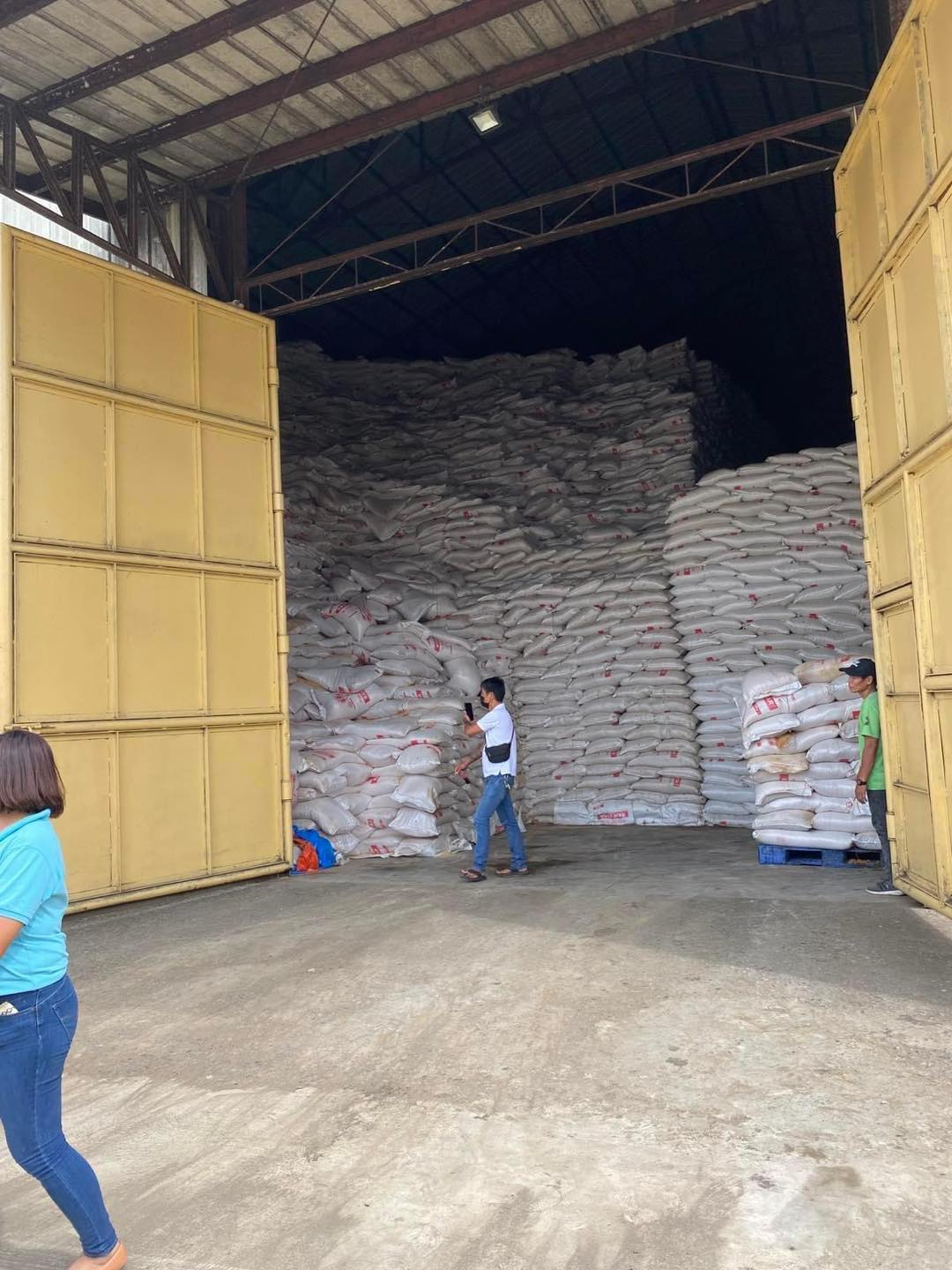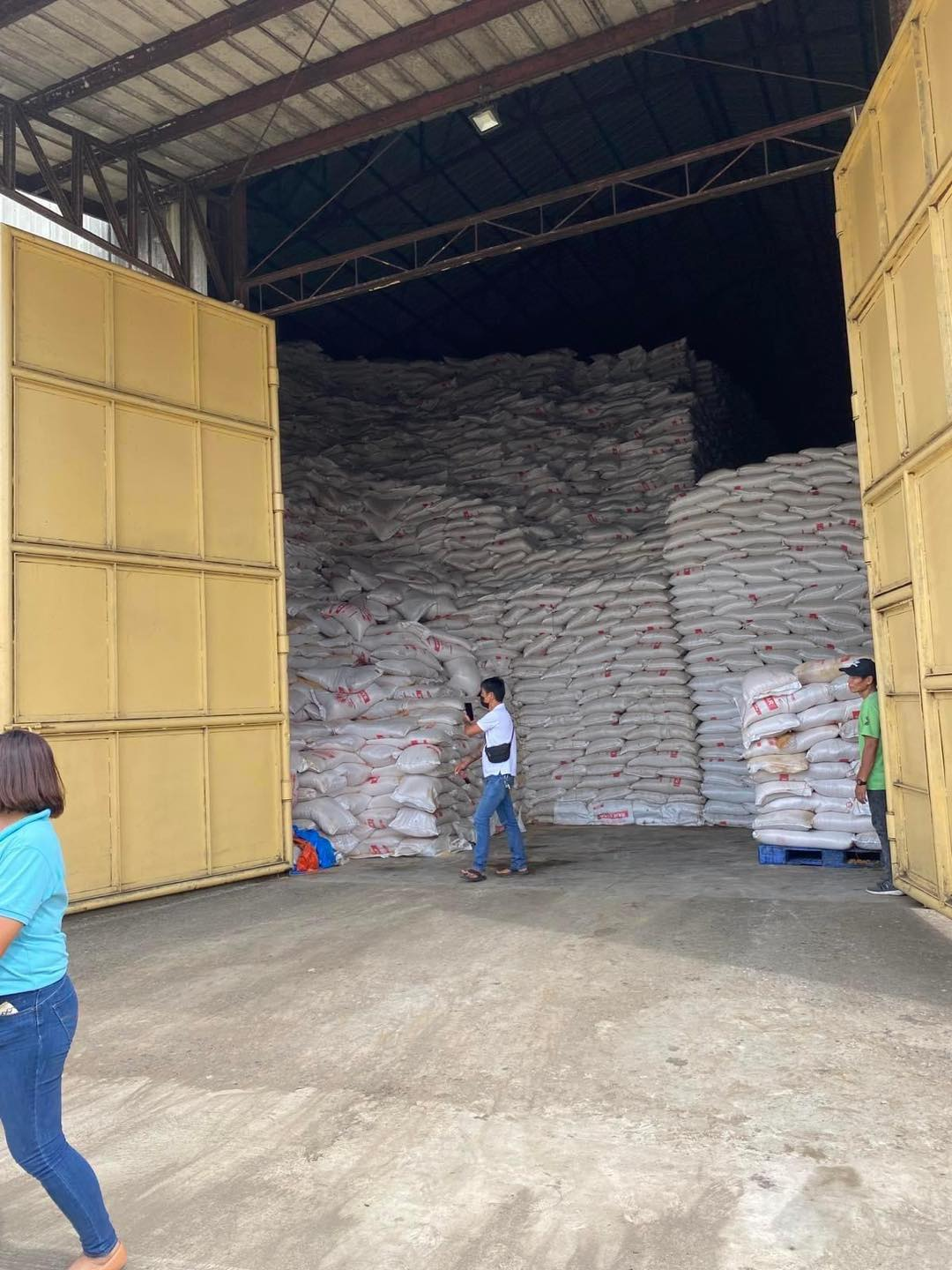 The warehouse manager, Javier Sagarbarria, claimed that the Crystal Sugar Milling produces 2 million bags of sugar annually.
When authorities requested copies of sugar transaction paperwork to see if the numbers would indicate that the discovered sugar is an authorized stock, the warehouse manager responded that the one holding or safekeeping the documents was not around.
The initial investigation determined that traders had already sold over 264,000 sacks of the mentioned sugar but had not yet withdrawn from the concerned warehouse.
Furthermore, the BOC, the SRA (Sugar Regulatory Administration), and the DA (Department of Agriculture) launched simultaneous operations to check sugar warehouses in Deparo, Caloocan City; Balut in Tondo and San Nicolas in Manila; Rosales, Pangasinan; San Fernando, Pampanga; Ibaan, Batangas; and Davao in less than a week.
The massive amount of sugar discovered in various inspected warehouses throughout Luzon and, more recently, Mindanao has led Palace authorities to conclude that the scarcity of sugar was artificial and was mainly brought on by traders hoarding the goods to profit from the rapid price increase. –WhatALife!/Brix
---
Also read: CdeO reported 17 new COVID-19 cases; active cases at 146