SEOUL, SOUTH KOREA — Hit k-pop group BIGBANG's spring comeback is confirmed by their agency YG Entertainment in a statement they shared with media outlet Newsen today.
Yes, you read that right! It's confirmed — our favorite boys will be back this spring.
In a report by Korean media outlet Newsen, YG Entertainment has confirmed that BIGBANG has recently completed filming their music video. YG also confirmed that all four members of BIGBANG will be part of the music. Of course, these are G-Dragon, Taeyang, T.O.P, and Daesung.
"BIGBANG's G-Dragon, Taeyang, T.O.P, and Daesung have recently finished filming the new music video… The preparations for their comeback are coming along smoothly. We will let you know specific details such as the release date soon," as stated by YG Entertainment.
The music video was completed last week. BIGBANG management also announced that their comeback after FOUR years will be on Spring 2022.
Fans are also hyped and curious on what music the group will gift them as this will be their first music without former member Seungri who withdrew from the group in 2019.
Nevertheless, everyone is excited as BIGBANG is one of the foundations of the K-pop industry, which has been taking over the hearts of international fans.
BIGBANG TOP leaves YG Entertainment
Early February this year, TOP also announced that he'll be leaving YG Entertainment.
However, TOP reassures fans that he will not be leaving BIGBANG. The hit boyband member has simply decided that he wants to broaden his scope as an artist and as an entrepenuer.
Read YG's official statement below:
"T.O.P's exclusive contract with YG has ended, and he will be taking on a wide variety of new challenges as both an artist and an entrepreneur."
To further reassure fans, the rapper also posted on his social media a picture with other BIGBANG members with the caption "#ilovemyband #ilovemyfans."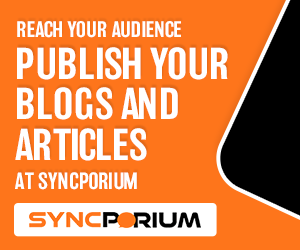 – WhatALife!
Source: (koreaboo.com)
---
Also Read: BIGBANG T.O.P leaves YG entertainment