MANILA, PHILIPPINES — Social media influencer Atty. Bruce Rivera is in critical condition and in a coma after suffering an aneurysm.
Rivera's friend MJ Quiambao Reyes announced through Facebook live that Rivera was taken to the hospital on Tuesday. She then appealed to followers to pray for the recovery of her friend.
"It's time to let the public know, and her friends know that she is in critical condition. Nasa hospital siya. He's in a coma. Kaya medyo hindi maganda. We need your prayers," Reyes said.
(He's in the hospital. It's not good.)
On Tuesday, Reyes revealed that Rivera needed to undergo surgery. She later gave an update through Facebook early Thursday that the operation was finished and the "hematoma in the brain was removed."
At the moment, Rivera is out of the operation room and back in Intensive Care "for monitoring and observation of brain activity."
Rivera is a well-known supporter of former President Rodrigo Duterte and a friend of Vice President Sara Duterte.
The lawyer graduated as magna cum laude from Southwestern University and finished his law degree at San Beda College of Law, the alma mater of former president Duterte.
Many friends and supporters wished for the lawyer's recovery, including former acting presidential spokesman Martin Andanar.
"Fight and get well soon Atty Bruce!" He wrote on Facebook.
– WhatALife!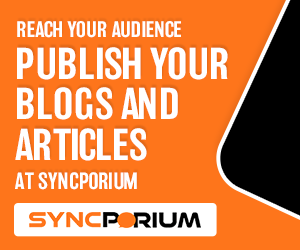 Also read: Former CDO Mayor Reuben Canoy passes away at 93