SEOUL, SOUTH KOREA — The masterpiece MMORPG MIR4 by Wemade will celebrate the start of its international operation on August 26.
Up to two tickets are available for each participant in the attendance event. Users who have had trouble combining goods can pick one of the highest-grade item boxes and try again.
There will be a two-week hunting event. Users can hunt monsters and gather "Cintamani Stones," which can then be exchanged for "Mir's Gold Coffer" by NPCs positioned around each location.
In exchange for purchasing "Mir's Gold Coffer," players will get Epic Dragon Materials, Epic-grade gear, different Summon Tickets, and a challenge box filled with Legendary Spirit Treasures and Magic Stones.
Starting on Tuesday, September 6, users taking part in the attendance event for two weeks will get daily "Rapid Growth Support Boxes," which can be utilized to speed up leveling.
The MIR4 official community will also host a wide variety of activities. 
Participants in the "Master of Customization" event can use the in-game customization function to produce whatever kind of picture they choose. A contest will determine the best four (4) photographs, but all users who cast votes will get incentives.
Depending on the overall attendance, a surprise event will give big prizes.
Six additional servers have been added to MIR4 that are exclusively accessible to Character NFTs. These new servers will improve user experience and raise the value of Character NFTs.
MIR4 as NFT Play-to-Earn Game
Investor interest in Play-to-Earn games is rising, and cryptocurrency is shaking up the world.
A triple-A NFT game with MMORPG-style gameplay called MIR4 is all the rage in the cryptocurrency world. The game immerses players in an oriental fantasy world as warriors that romp on exciting quests and battle it out to be the best of the best.
With the DRACO token, MIR4 has effectively captured the fundamental ideas of NFT and Play-to-Earn games by allowing players to exchange the tokens for actual cash through their Wemix wallet.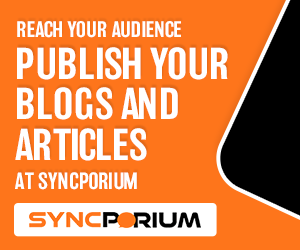 MIR4 may be played on various platforms, including Windows, Steam, the Play Store, the App Store, and the Galaxy Store. –WhatALife!/Brix
---
Also Read: Former OG's Ana, Topson reinforce T1 in Dota 2 for T11 qualifiers