Philippine Atmospheric, Geophysical and Astronomical Services Administration (PAGASA) reported on Monday, September 20, that a low-pressure area (LPA) and the Intertropical convergence zone (ITZC) will continue to bring rain in some parts of the country.
The weather bureau has last tracked the LPA 280 kilometres west of Subic, Zambales.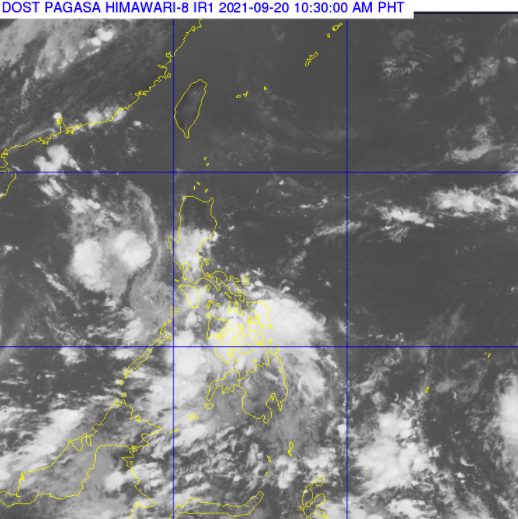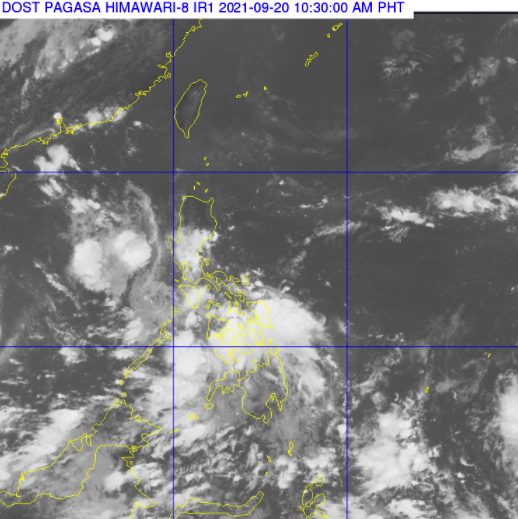 "It [LPA] is forecast to exit the Philippine Area of Responsibility (PAR) today. We do not expect this to develop into a tropical cyclone while inside PAR, and if it develops into a tropical cyclone, it is already near Vietnam," said Ariel Rojas, PAGASA reporter.
Both the LPA and ITCZ will bring scattered rain showers and thunderstorms over Mimaropa (region 4-B), as well as the Western Visayas, Mindanao, and Quezon province.
Rojas added that the occasional heavy rains could possibly cause floods and landslides.
The rest of the country will experience isolated rain showers or thunderstorms.
Meanwhile, light to moderate winds and slight to moderate seas will continue to prevail across the Philippines.
Rojas said PAGASA is not expecting any weather disturbance that may develop in the next two to three days. 
– WhatALife.ph
---
Also Read: IATF approves latest 'red, yellow, green' list