Sawadi-ka, Nanno na-ka
Netflix dropped the second season teaser of Thai series Girl from Nowhere last April 19, 2021, and we can't wait to hear Nanno's chilling laugh!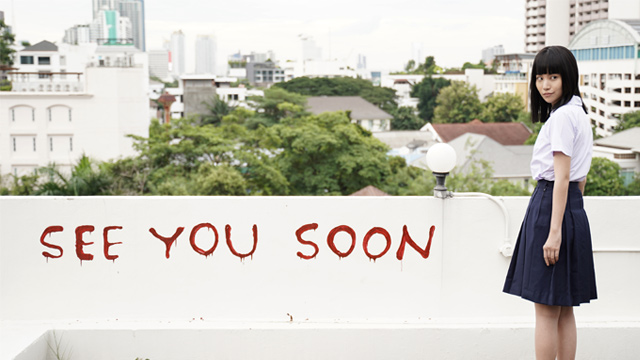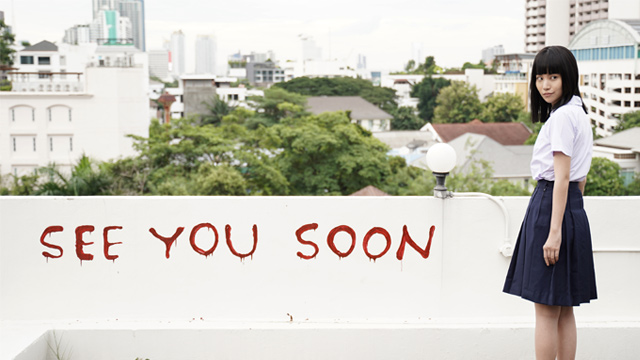 The upcoming season will have eight episodes with season 1 lead star Kitty Chicha Amatayakul reprising her role as the vigilante "Nanno."
"Nanno is back with a new boyfriend, new friend, and new lessons that will satisfy anyone who's been a victim," the teaser description read.
Girl from Nowhere follows the story of "Nanno," a mysterious girl who transfers to a different school each time to avenge victims of bullying. The first season premiered in 2018 and is still available to stream on Netflix.
It is set to have its worldwide Netflix premiere on May 7, 2021.
Watch teaser below!
---
Also Read: 5 Reasons why K-drama 'Law School' is a must watch