MANILA, PHILIPPINES — The Taguig Court has released the order for the warrant of arrest of TV host-comedian and actor Ferdinand "Vhong" Navarro for the acts of lasciviousness case filed by model-stylist Deniece Cornejo back in 2014. The actor surrendered to the NBI on Monday.
The order of Branch 116 of the Metropolitan Trial Court Presiding Judge Angel Francesca M. Din states:
"After personally evaluating and taking into consideration the Information filed…, as well as the allegations in the complaint-affidavit executed by the offended party, which are all under oath, together with supporting documents, the Court finds that there is probable cause to hold the accused for trial."
The lasciviousness case before the MeTC is separate from the rape case before the Taguig Regional Trial Court.
The recommended bail was set at ₱36,000.
In an interview with DZBB, Navarro's lawyer Atty. Alma Mallonga said they are confident her client will be granted bail.
"Palagay ko hindi naman magkakaroon ng problema dahil kumpleto ang mga prerequisite," she said.
(I don't think there will be a problem because we have completed all the prerequisites.)
Rape case vs Vhong Navarro
Navarro was accused of raping Cornejo in her rented condominium unit on January 17, 2014, in Bonifacio Global City.
However, the DOJ junked Cornejo's complaint against Navarro for lack of probable cause, citing her inconsistent statements.
But recently, this year, the 14th Division of the Court of Appeals reversed the division of DOJ in 2018 and 2020 that dismissed the complaints filed by Cornejo.
In July 2018, Cornejo and former boyfriend-businessman Cedric Lee were convicted for grave coercion charges filed by the actor. Navarro was mauled by illegally detained by Cornejo with her company inside her condominium unit on January 22, 2014.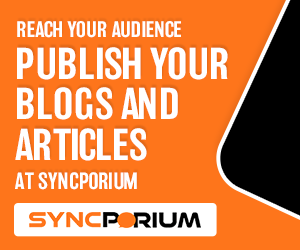 Cornejo and her former boyfriend-businessman Cedric Lee were convicted in July 2018 for grave coercion charges filed by Navarro, who was mauled and illegally detained by Cornejo and her company in her condominium unit on January 22, 2014. – WhatALife!
---
Also read: Anne Curtis sets to return on 'It's Showtime'