In a world where we have to limit physical contact, maybe gamers are on to something. Undoubtedly game development teams and companies have slowed their roll as of late, yet 2022 is a prime time to reward your patience.
Here's a list of the most awaited PC games to be released next year!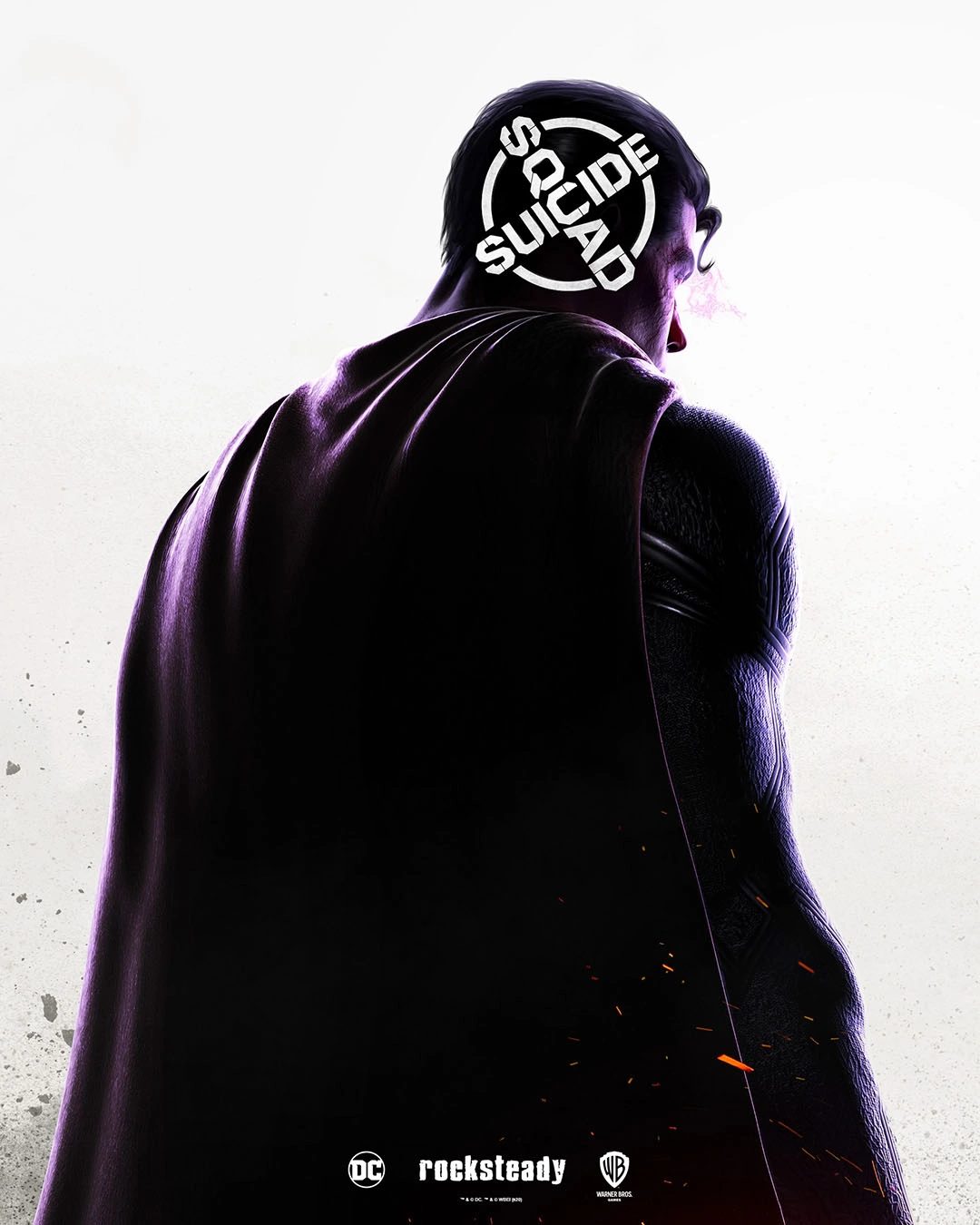 Suicide Squad centers on a cadre of violent criminals called Task Force X. They do top-secret government dirty work to lower their prison sentence durations. Sometimes these sentences are impossibly long and would last three whole generations, but really: would you endure a dozen more years in prison if it meant having to go up against a Superman on the fritz?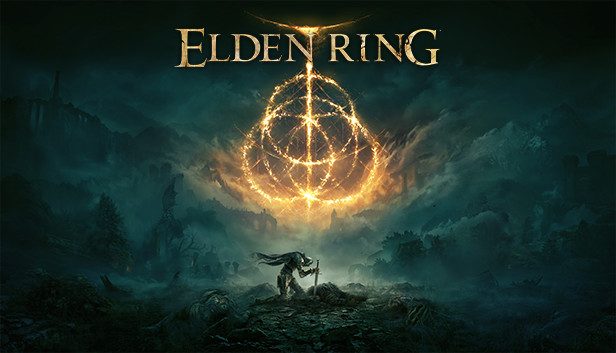 Elden Ring is the newest offering from FromSoftware. So be prepared to begrudge and curse and play anyway, just as gamers did Dark Souls, Sekiro: Shadows Die Twice, and Bloodborne. Elden Ring is shaping up to be the most anticipated open-world roleplaying game in the upcoming year. Not only that, George R.R. Martin, author of the Song of Ice and Fire series that gave us Game of Thrones, is handling the story!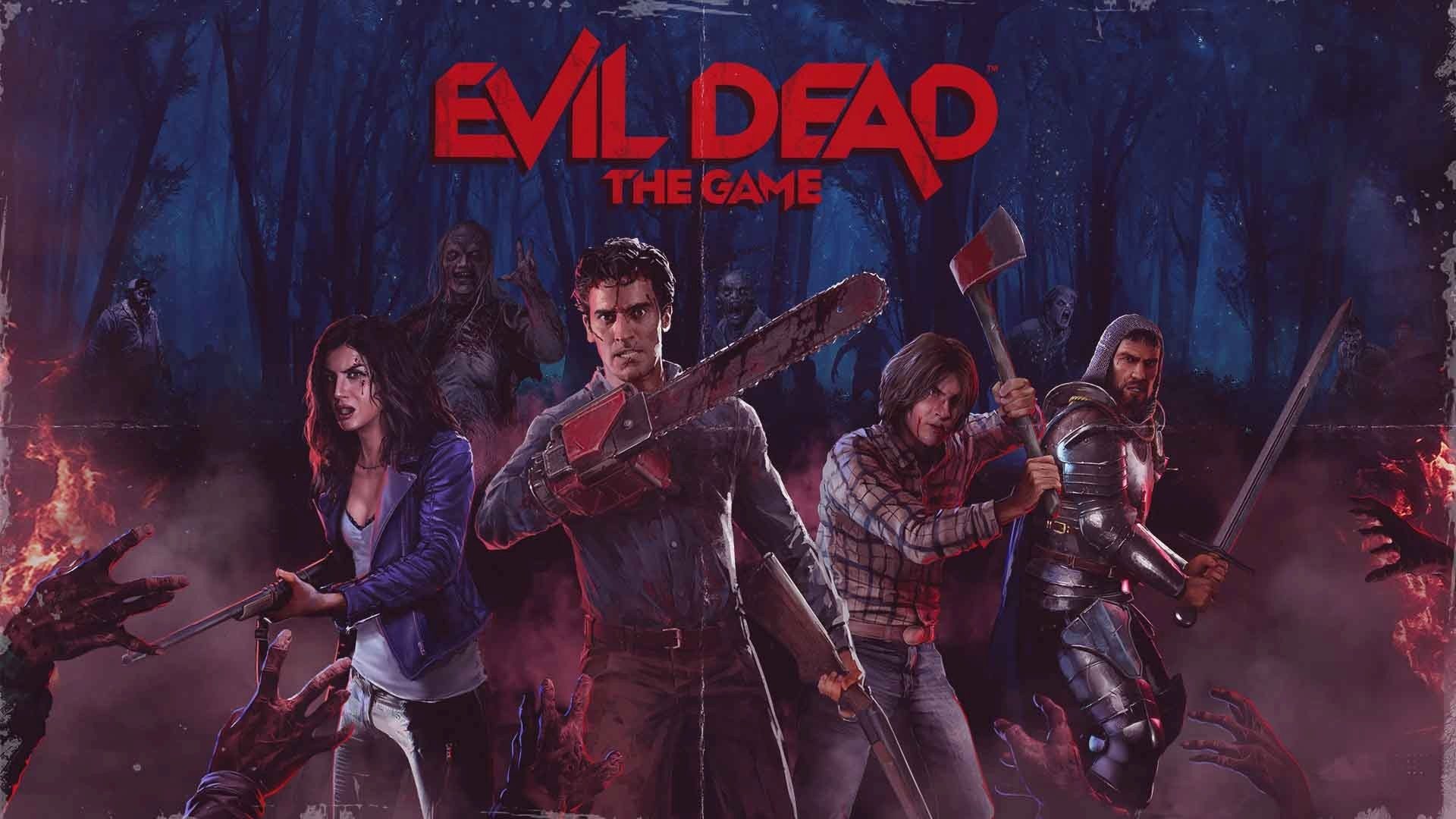 Any Evil Dead fans out there? Rev those chainsaws because we've got an incoming blast from the horror past! In the same vein as the Dead By Daylight series, you fight off the… well, evil dead! This multiplayer co-op horror game sees all the Evil Dead series characters coming together to battle the Deadites and their Kandarian Demon. (Or maybe YOU'RE the Kandarian Demon! GASP!)
Important note for the youngins! This game is too much for you! It boasts an M rating. Don't worry! You can recommend an older gamer relative buy it. Maybe tie a blindfold over your eyes while they play.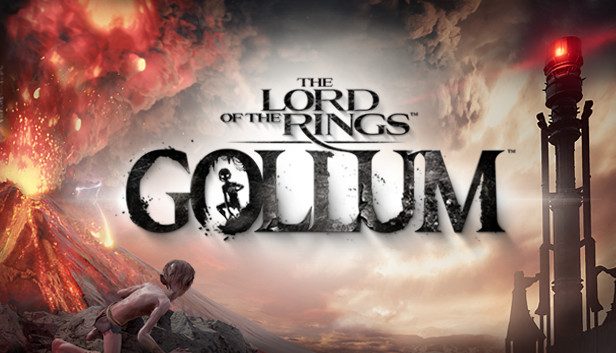 Hey, remember that weird slimy guy from Lord of the Rings who just wouldn't let one piece of jewelry go without turning into a sore loser? Yeah, he's on a quest to get his "precious" back. So it looks like we're going on an adventure alongside Gollum! As for its release date, however, the devs have listed it on Steam, somewhat humorously, as "Lurking until the time is right."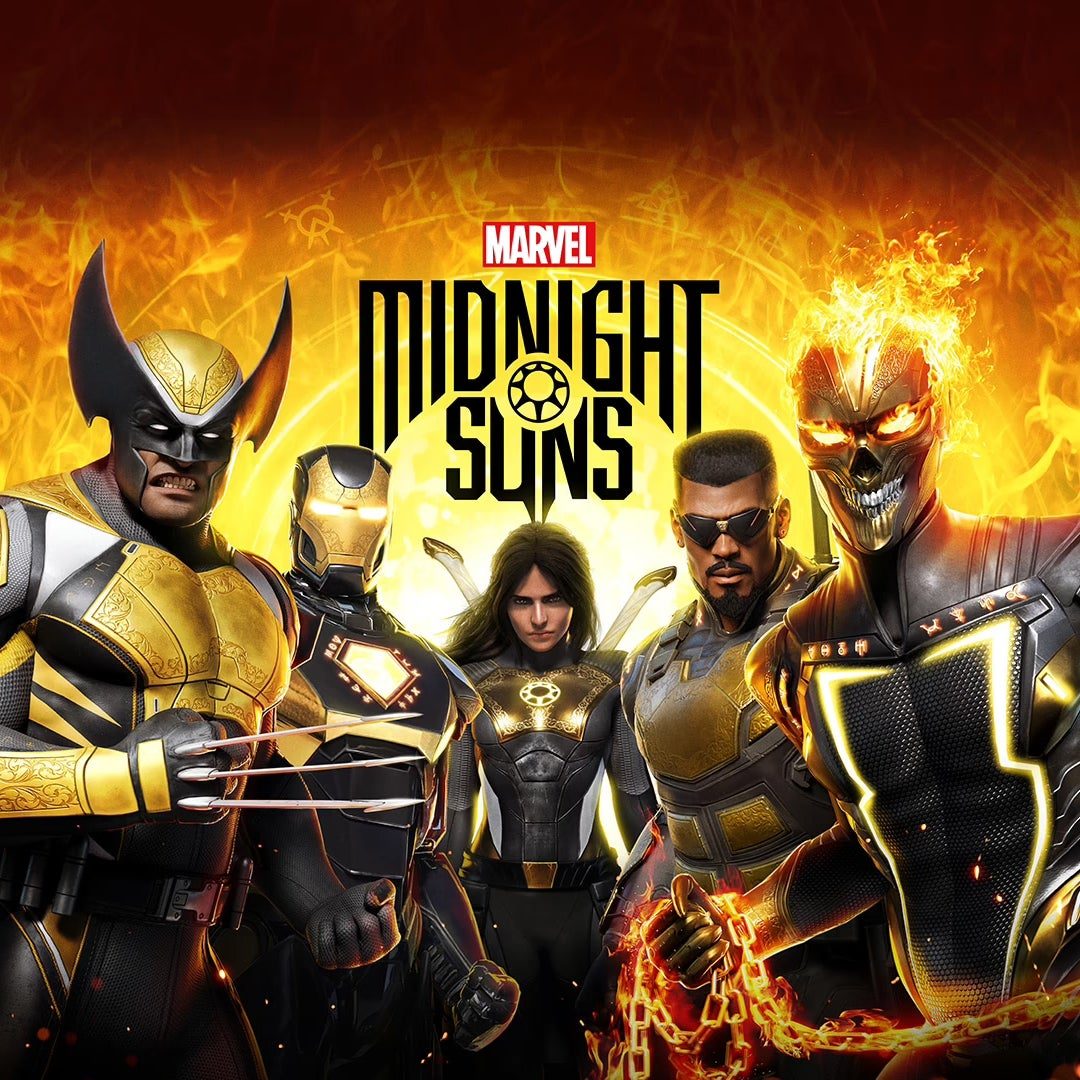 Well, well, it seems Marvel has thrown its own hat into the ring. Say hello to the Midnight Suns, a sort of reboot to its short-lived 1980 comic series. The story starts when the Hunter, a new (and customizable) character resurfaces. Too bad Lilith, Mother of All Demons, resurfaced as well. Now Marvel's finest must team up with the Hunter in order to defeat Lilith! The only problem is, the Hunter's forgotten how to do it.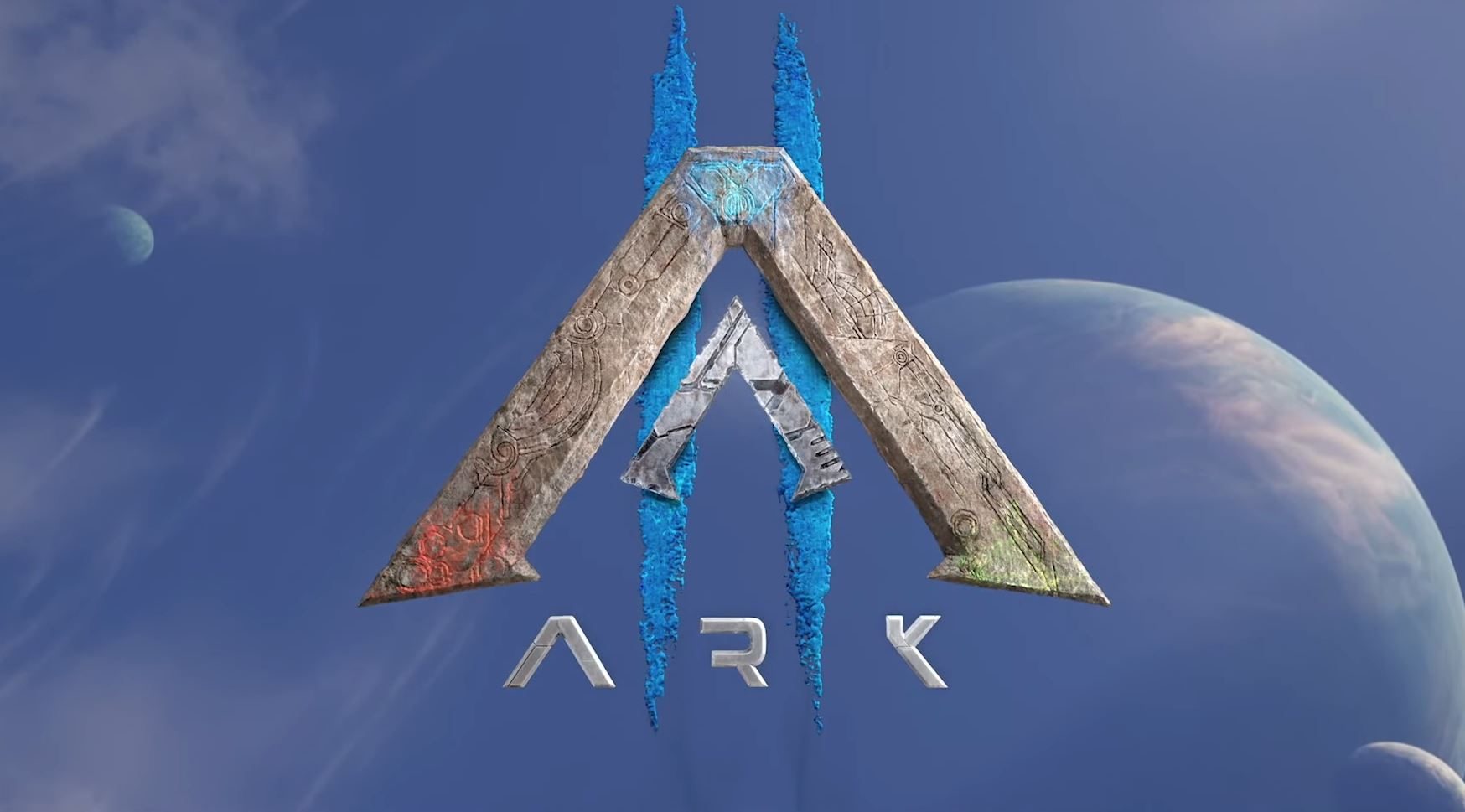 If you're not familiar with this one, it's the sequel to Ark, an online survival game where you wake up on an island called Ark. It's like The Forest, except you can also interact with, breed, and even ride dinosaurs. Not many details are out yet, and there's no Steam page, unlike its predecessor. However, what is known is that you play a character named Santiago, who protects his people with a dinosaur. Vin Diesel is involved in the game as an executive producer. He's also a voice and mocap actor for the game.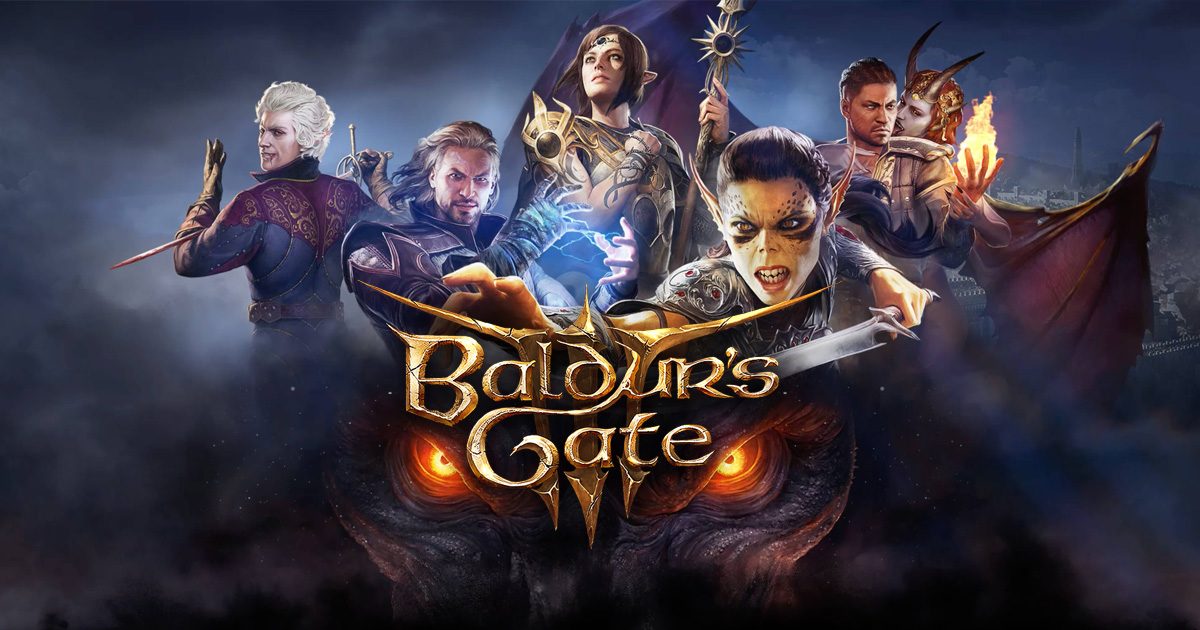 The Baldur's Gate series is widely known for scratching that tactical RPG itch. Though slated to be released next year, Act 1 of the game is already out on Early Access! It's taken a while for the game to get here, but it'll be enough to appease the patient fans. They're still tweaking the game according to player feedback, so it'll be worth it. Dungeons and Dragons fans have a great chance of vibing to this game!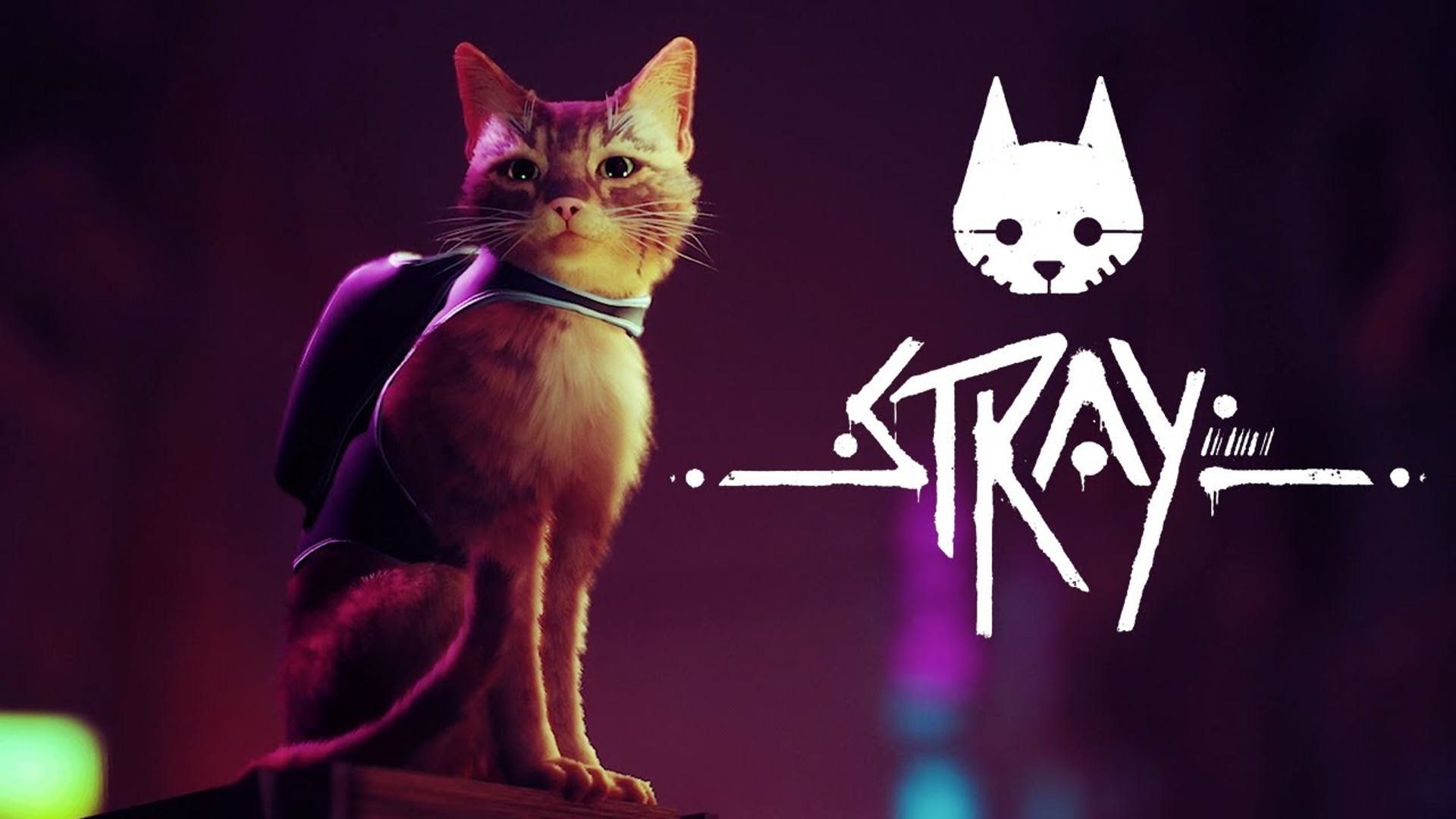 To all the cat-loving gamers, this might pique your interest! You play a cat in this game. A stray cat has to go through the dingy alleys of a big city bathed in neon lights. You'll interact with the futuristic grunge environment and the people — and bots — who call it home. You'll have to be the cat, feel like the cat, and think like a cat to make it through this gauntlet!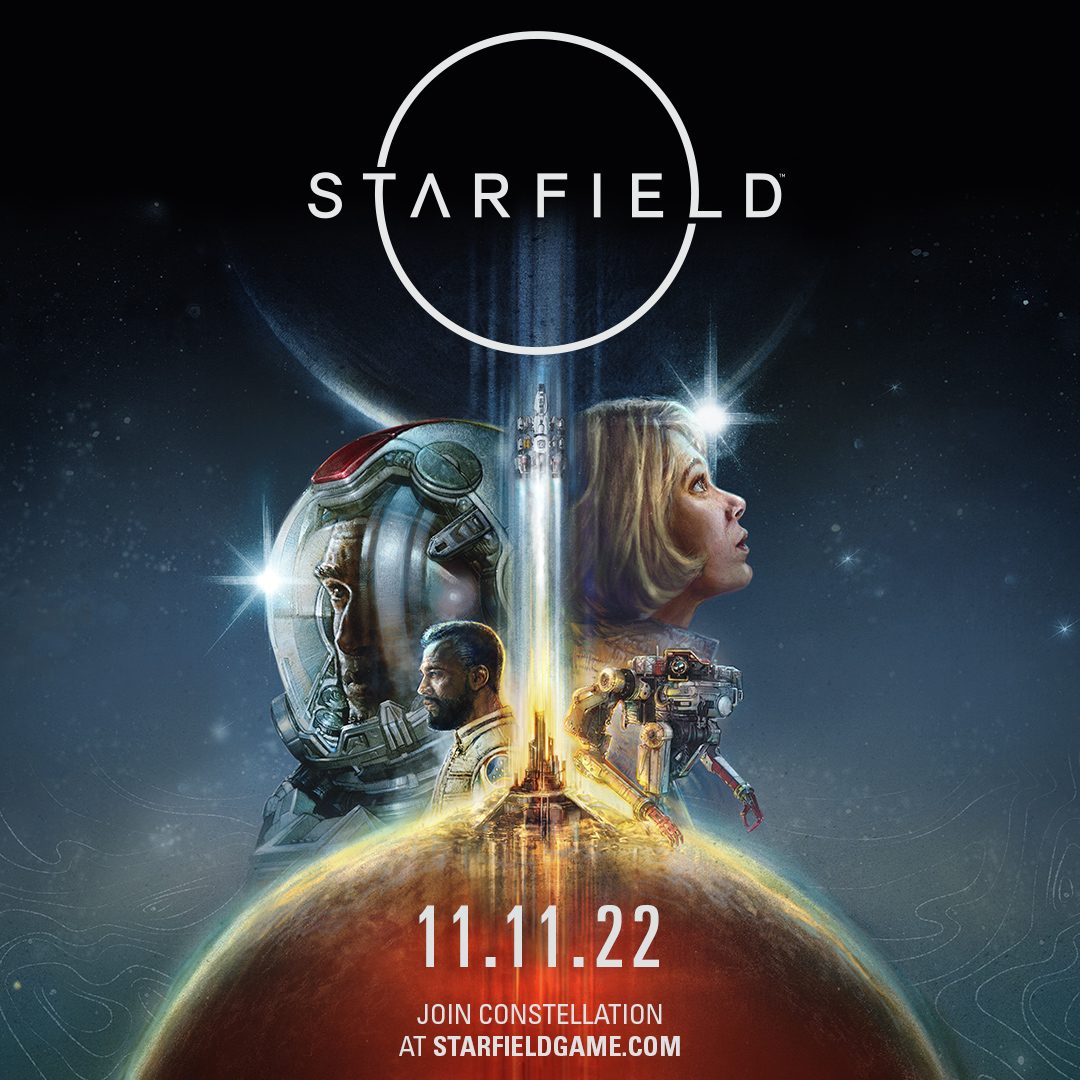 From Bethesda games comes Starfield, a futuristic and science fiction-based story, a difference from their previous games, Skyrim and Fallout. Yet, just as in their past games, there seems to be an element of character creation. The environmental storytelling on the inside of the ship shown in the trailer alone seems rife with lore! Of course, the trailer's voiceover adds a lot of significant clues. "Embark on an epic journey to answer humanity's greatest mystery," according to the game's official website. It looks like there's an emphasis on exploration!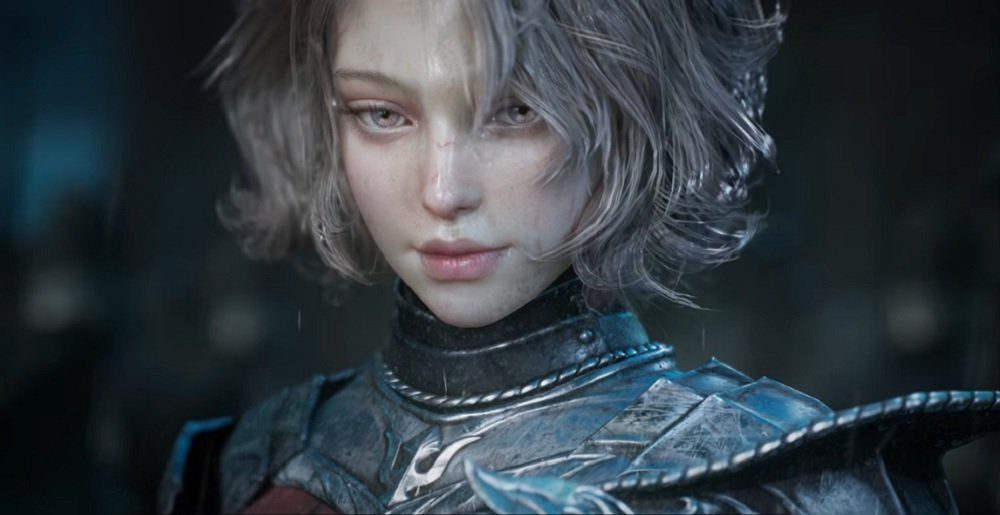 While Chrono Odyssey is being tested this year, it'll make its debut in 2022. But this trailer, though! It seems like the MMO's setting is a fantasy land filled with different races such as humans, elves, and massive spiny monsters! According to NPixel, Chrono Odyssey's Korean devs, you're going to fight a dozen gods in this multiplayer RPG.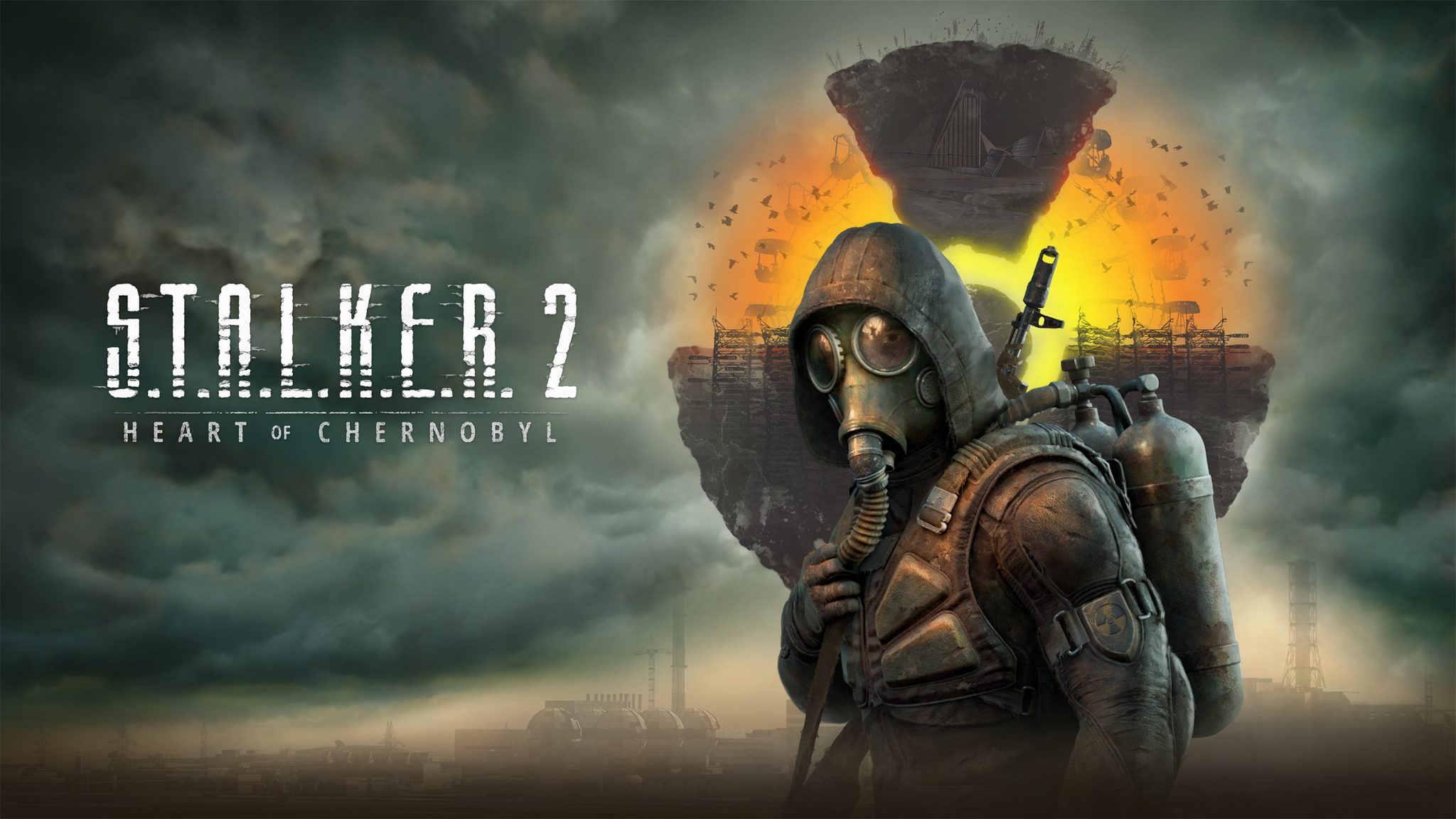 Want some open world in your post-apocalyptic nuclear frightscape? Or the other way around? Heart of Chernobyl is the latest of the S.T.A.L.K.E.R. game series. The last one came out in 2009, so some people may be unfamiliar with it. However, it's clear that you're in for a survival horror-type deal from the setting! Yeesh, just look at the mouth on that monster!
It looks like 2022 is a prime time for PC gamers to rise up and enjoy the fruits of dev teams who worked hard to deliver their respective offerings!
– Alex/WhatALife.ph
---