We've made it to another month this year, and Lazada has set a date for a sale festival — July 7th — two lucky numbers side by side! The top sellers on the app are offering up their finest products for sale at low, affordable prices.
There's seven times the number of vouchers available from the 7th to the 11th — the last day of the monthly sale. Not only that, there's a 10% off voucher for the category of the day!
On its Lowest Price Sale page, you will find many items, of course, at their lowest price and ready for the taking!
Here are a couple of the hottest picks right now:
Racerback Sports Bra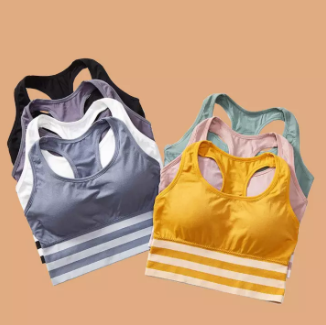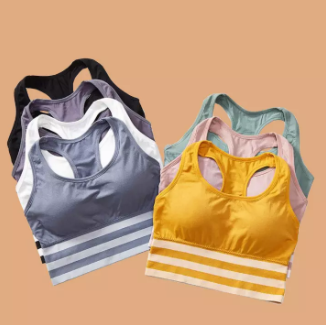 Are you thinking about going for a run? Or maybe you want better support? This sports bra, made out of top-quality comfortable, and soft nylon material, comes in various colors that are sure to match your workout 'fit! There's black, green, pink, yellow, white, and light and dark grey for you to choose from!
Belt bag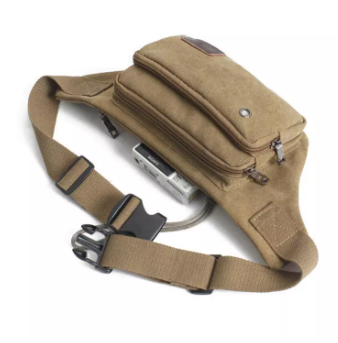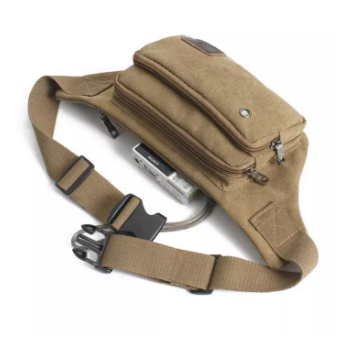 A belt bag can carry the essentials — wallet, hand sanitizer, cell phone. With an adjustable sling and multiple compartments, you can fit it all! And don't worry about the 'for men' bit. If it holds your stuff, it's for you! It comes in green, khaki, and black.
Tummy Trimmer Fitness Equipment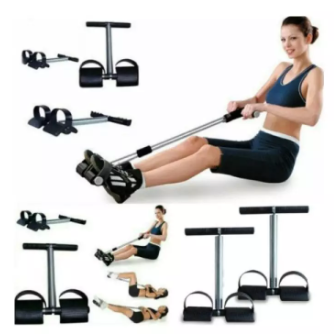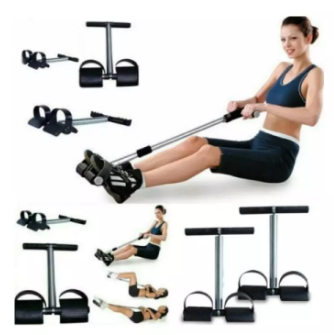 A portable and lightweight slimming workout in the comfort of your floor! This workout tool can help you crunch those abs into shape. It "tightens hips and thighs" and is a definite plus if you have an already-existing workout routine. However, since there's a built-in stretchable strap, be careful not to stretch it too far. Work out safely!
Digital Human Weighing Scale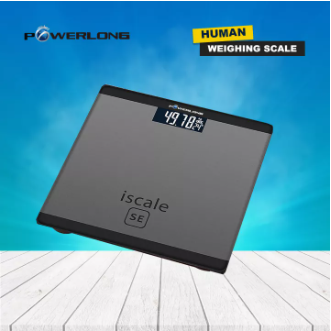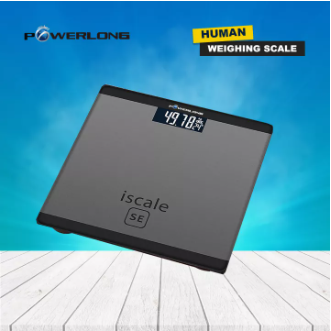 With the times being what they are, there's a need to get back into shape. This sleek LCD tempered scale can assist you with that. It comes in metallic colors such as silver, gold, and rose gold. Batteries included!
Foldable Car Sunshade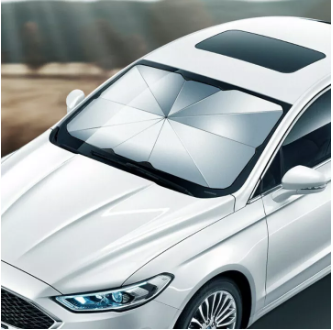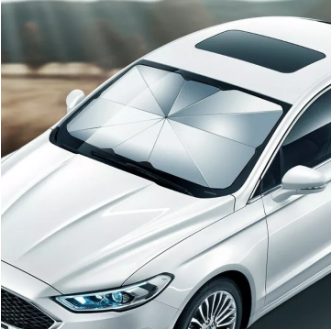 Are you still feeling the heat? Your car must be, too. And when your car feels hot and stuffy on the inside, you'll feel all hot and stuffy too even when you're just sitting in it! This 140cm x 78cm insulated sunshade umbrella can keep your car cool and your interiors from heat damage. It's durable, foldable, and perfect for all types of weather. Your vehicle will thank you.
Non-stick Barbecue Grill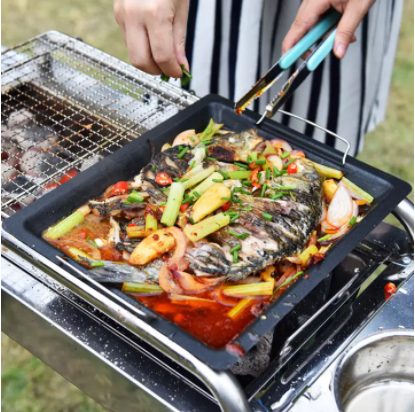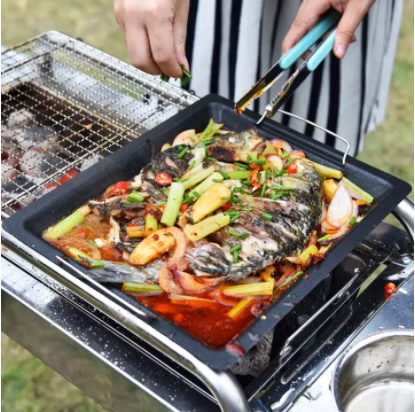 Though summer may be at its end, the hunger for good barbecued foods continues! This non-stick griddle pan is 30cm x 25 cm — perfect for cooking large amounts of food in one batch! It's cast-iron, which means you can use it almost anywhere: induction, electric, and gas stoves, not to mention grills and ovens. That means you can even take this camping with you!
ROWA 0.6HP Window Type Aircon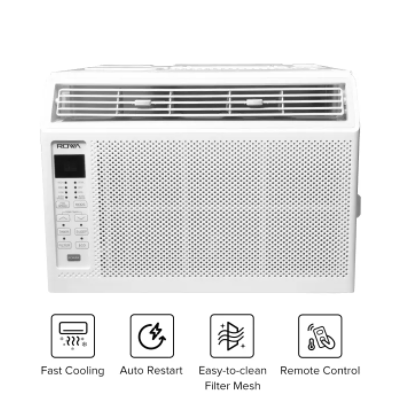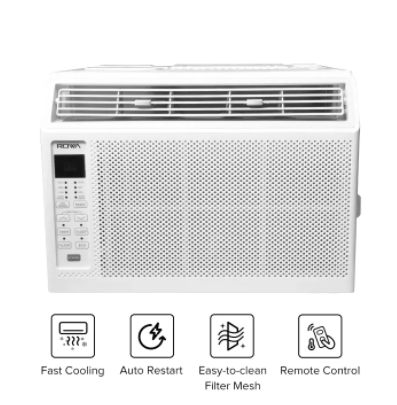 It just keeps getting hotter with each summer. Think you need an upgrade on your AC units? This energy-saving air conditioner with 2-direction air vents has you covered. It cools up the room fast, guaranteed. Its washable filter is easy to clean, too!
Plank Workout Pad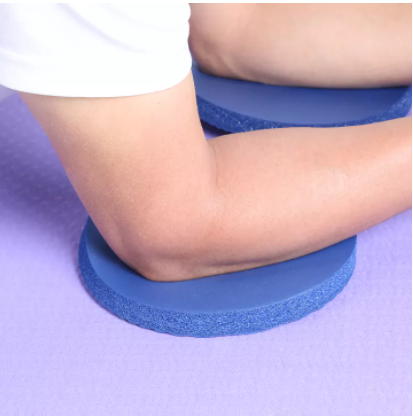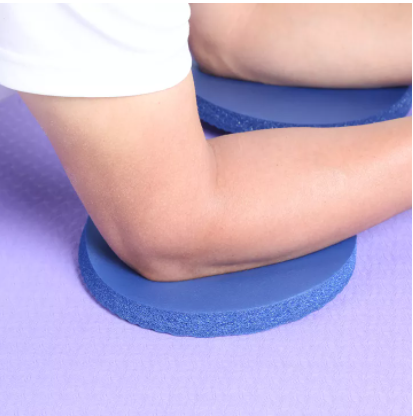 Already have a yoga mat or two? Maybe you'll be interested in these lightweight mats, which come in purple, blue, and black. They have a radius of around 18cm, or 7in, and are 15mm or almost an inch thick. You can use them for yoga, planks, push-ups, and many more to protect those elbows and knees!
Long Wallet Purse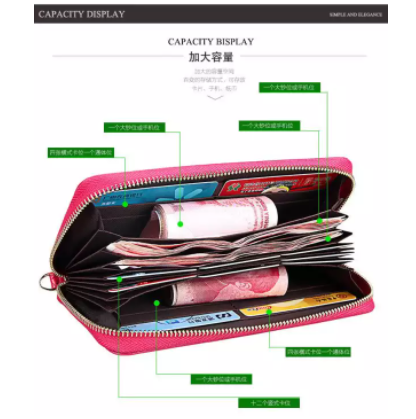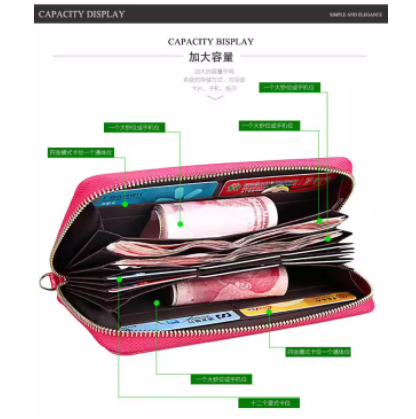 This genuine cow leather wallet isn't just a wallet, but it's capable of RFID blocking! Keep your physical money and your credit cards safe from hackers with this stylish, secure, and functional clutch! What more can a woman want?
Apple Watch Case (Aviation Grade)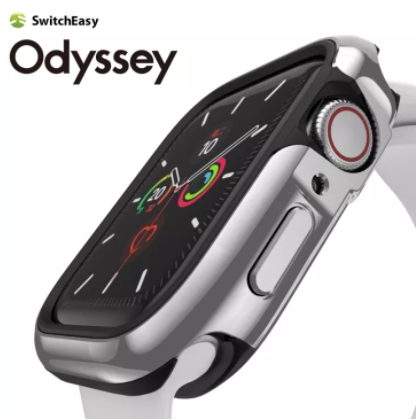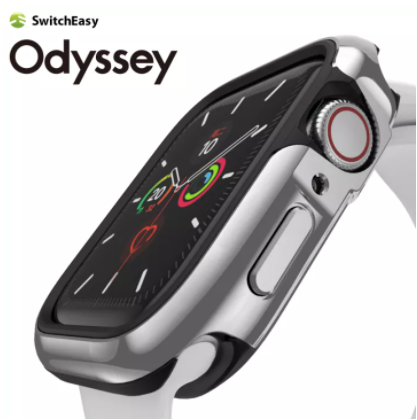 Gasp! A sleek Apple watch case! It's the perfect additional layer of protection for your Apple watch, especially if you're the outdoorsy or sporty type. It's compatible with the Apple watch series 6, 5, and 4, and comes in black, silver, grey, and rose gold! Watchbands not included, but are compatible with the aluminum casing.
Water Resistant Travel Backpack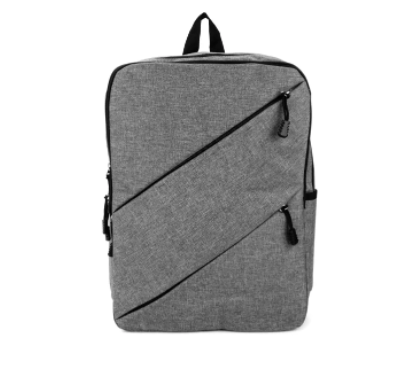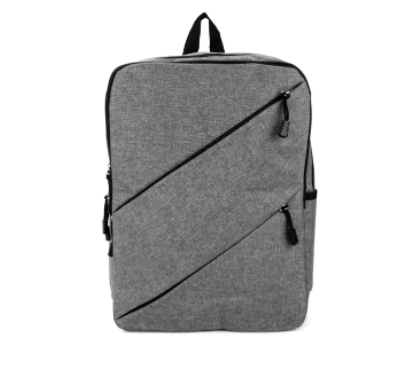 As our world has changed, and so has our approach to work. People who work from their laptops can surely appreciate this polyester backpack with three compartments that can each fit up to 20 liters. It can fit laptops that are up to 40cm x 28cm, or 15.6 inches. It comes in black, brown, blue, and grey and even has a padding on the rear to protect your precious laptops.
Those are just a few of the available products on Lazada. Were you interested in any of our picks? Or do you have something else in mind that you want to buy this 7.7?
Hurry and add them to your cart now, and have an excellent 7.7!
– WhatALife.ph
---
Links are affiliates which means we earn a small percentage of every sale made through these links.
Also Read: Nutrition Month 2021: 10 items to buy online to help you stay in shape