In the here and now, we might all be finding ourselves getting a bit rusty. There aren't many opportunities to go outside and enjoy the fresh air, meaning we can't exercise as much or in the same way as we did before.
This nutrition month, it's not enough that we eat right. It's essential to keep our bodies moving, especially with a couple of exercise tools you can buy online! With these, you might find that getting in shape is a cinch!
Sweatband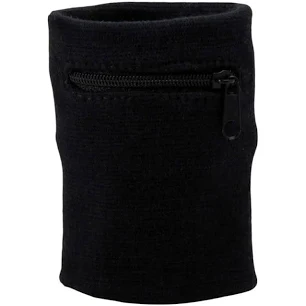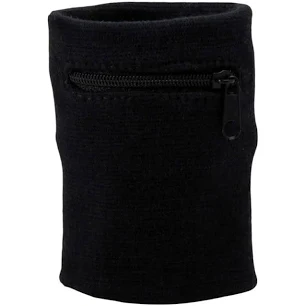 The usual hand towels are convenient for when you do some exercise. But, sweatbands (or wristbands) are innovative as they allow you to wipe the sweat off your face without making you let go of your exercise tool or fetch a towel that pauses your workout. Instead, it takes just a little swipe of that wrist, and you don't even need to slow down or stop entirely! Check out Shopee or Lazada's selection!
Body Weight Scale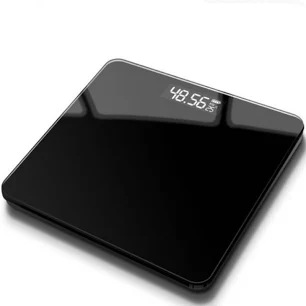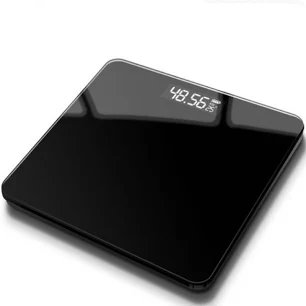 Of course, you'll need to measure your progress! Now, don't be disheartened if you don't get your dream weight when you step on it. Progress is a process, and processes take time. Scales can be your best friend when keeping track of your weight. There are mechanical scales and digital ones.
If you're health-conscious and want to know your weight to the decimal point, choose a digital scale as they're much more accurate than their mechanical counterparts. You can find them at Shopee or Lazada for ₱200-₱400.
Water-filled dumbbells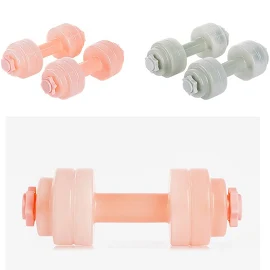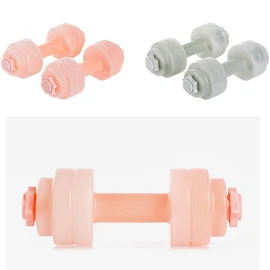 Afraid of using big metal dumbbells for your workouts? That's understandable. Metal dumbbells can scratch or damage parts of your home if you're not careful of their dismount. Not only that, some of them may be too big even to use or transport if you're moving from one place or area to another — even if you're at home.
Water-filled dumbbells use plastic materials, which makes them lighter even when empty; additionally, you can fill them with as much water as you like so that you don't have to lift more than you can handle. It's basically like lifting a full water bottle (or two) if your water bottle is also a dumbbell. Shopee and Lazada have them for as low as ₱200 per set.
Weight-loss hula hoop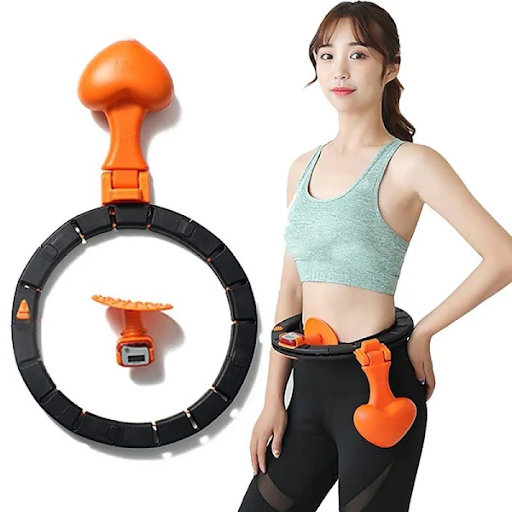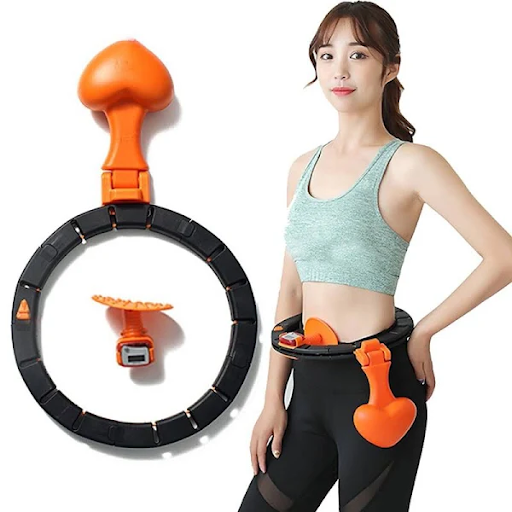 There's always hula hoops when you want to inject a little bit of fun into your fitness journey. However, there's now a hula hoop that will give you some more bang for your buck. Though the product doesn't look much like a run-of-the-mill hula hoop, the hoop part is fitted snugly to your hips.
The heart-shaped weight attached to the hoop will revolve around you as you move your hips in circular motions. Not to mention, there's a pedometer to check how fast you're going! Get yours at Shopee!
Waist trainer sweat belt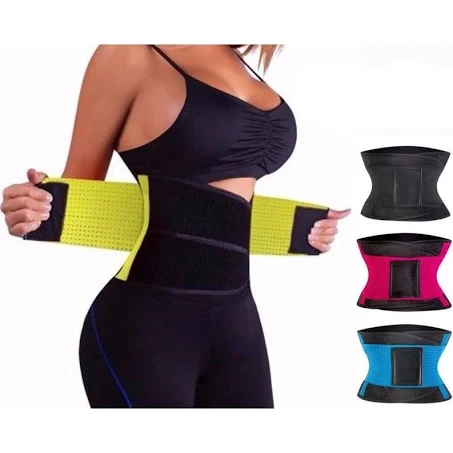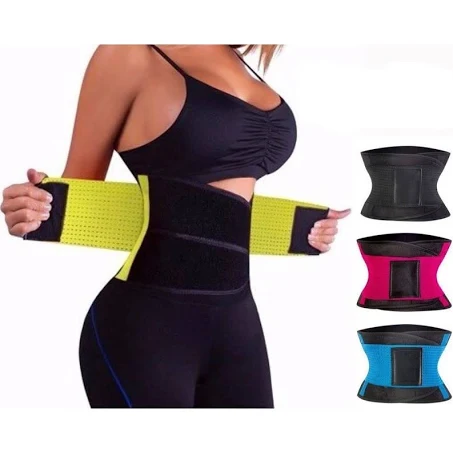 The sweat belt can double as a corset! Mainly, it's to help your waist mould itself into an hourglass shape the longer you wear it, but the boning within the belt supports your sides and back. Bad posture, begone! Here comes the waist trainer sweat belt, available at Shopee or Lazada!
Exercise ball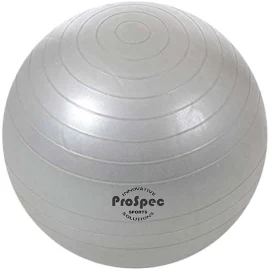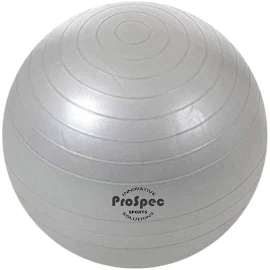 Exercise balls — also known as fitness balls or stability balls — have a host of benefits: There's plenty of exercises that require an exercise ball, such as squats, presses and push-ups. Besides that, these fitness balls help you work core muscles that are usually hard to exercise. Not only that, they can even be used as a chair. The cheapest ones range from ₱150-₱500 from Shopee and Lazada.
Jump rope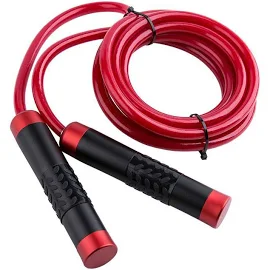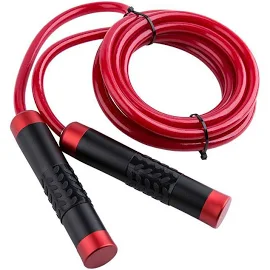 Jump rope isn't just for playtime! Jump rope naturally allows one to do jumping exercises. It's perfect for cardio, whether you want to jump around for a few minutes or have a serious workout routine skipping rope. There are even weighted jump ropes available if you think you can handle a bit more of a challenge. You can buy jump ropes from Shopee or Lazada.
Resistance bands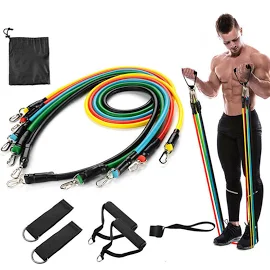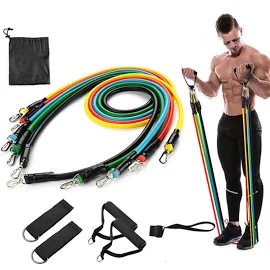 Though they use rope similar to jump ropes, resistance bands work differently. They come in different varieties depending on the band's colour and its purpose. They're used to help people rehabilitate muscles but also for exercise. Get yours at Shopee or Lazada!
Yoga mat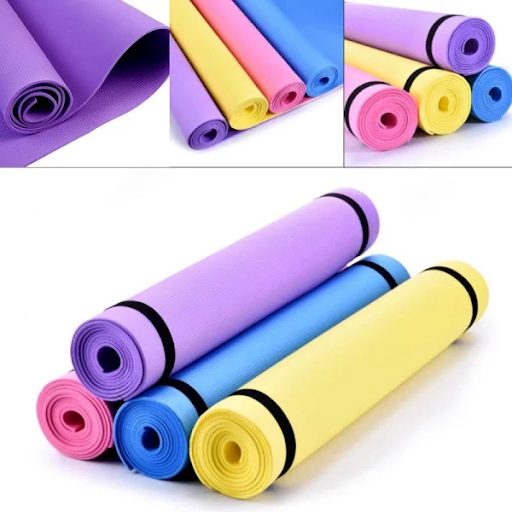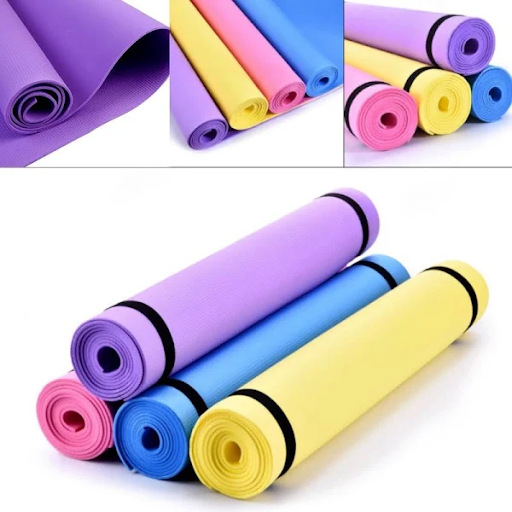 Yoga mats aren't just for yoga; they're also helpful for exercises done on the floor. Once you have the rubbery soft mat material beneath your hands, your push-ups won't feel so exhausting! The product will also help you from getting bruises on your tailbones after some lower body exercises. Yoga mats come in varied colours and sizes, so pick whatever makes you happy and fits the activities you plan to do. Check out Shopee or Lazada's selection!
Treadmill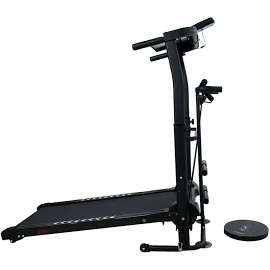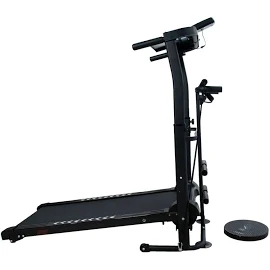 Treadmills are quite bulky and require a lot of space for one to own. That said, these are a perfect substitute for taking walks. There are motorized and non-motorized ones, and it's up to you to figure out which one is best for your situation. There are even hybrid treadmills designed to configure into a bicycle or a set of stairs when needed. Hybrid ones are also great if you want to monitor your vitals as you work out. Shopee and Lazada have some for as low as ₱3000 and as much as ₱12,000.
---
Links are affiliates which means we earn a small percentage of every sale made through these links.
Also Read: 16 Philippines Celebrities Born Under The Sun Sign Cancer