We've reached another month in the year 2021, and you know what that means! Yes, it means another monthly Lazada sale! The 8.8 Sale event will last from August 6 to 8. To get the most out of this deal, customers should add to cart during the first two days and then check out their orders on the last day — the titular eighth. Want to order something this coming August 8 but don't know what?
Here are some items you should add to cart for 8.8!
Bike For Kids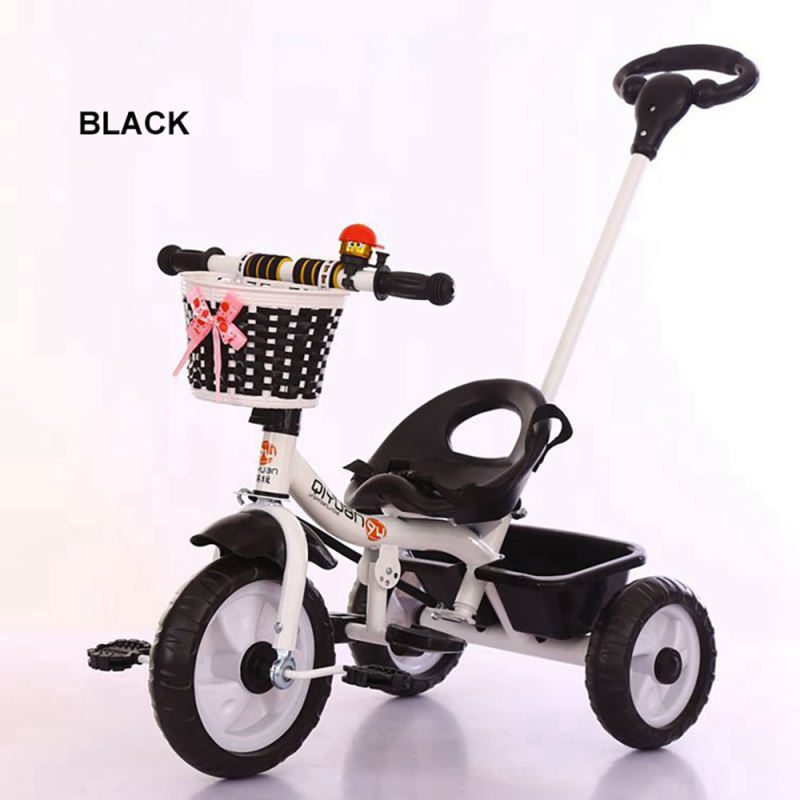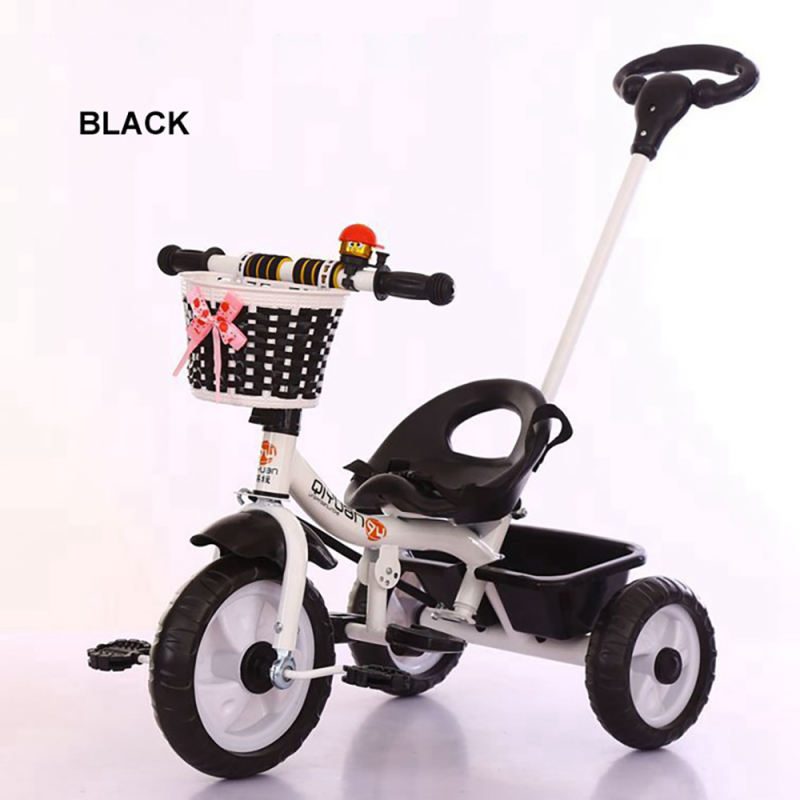 Though it's a bit hard to go out nowadays, having a little bike for your little tyke can be an excellent way to get them the enrichment and exercise they need inside the comfort of your own home. Lazada has the tricycle for you! It comes in blue, black, and pink. Best for ages 1-6. You can push for your kid, or at least make sure they don't go off course if they prefer driving on their own! Safety first, especially when the driver's as young as they are.
Shoe Rack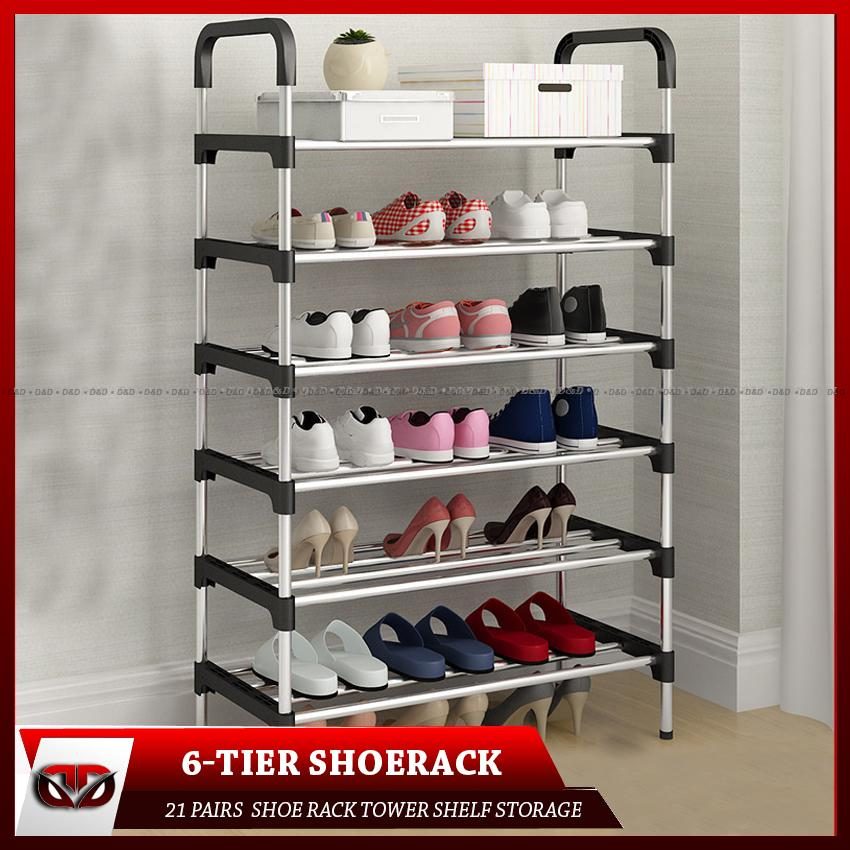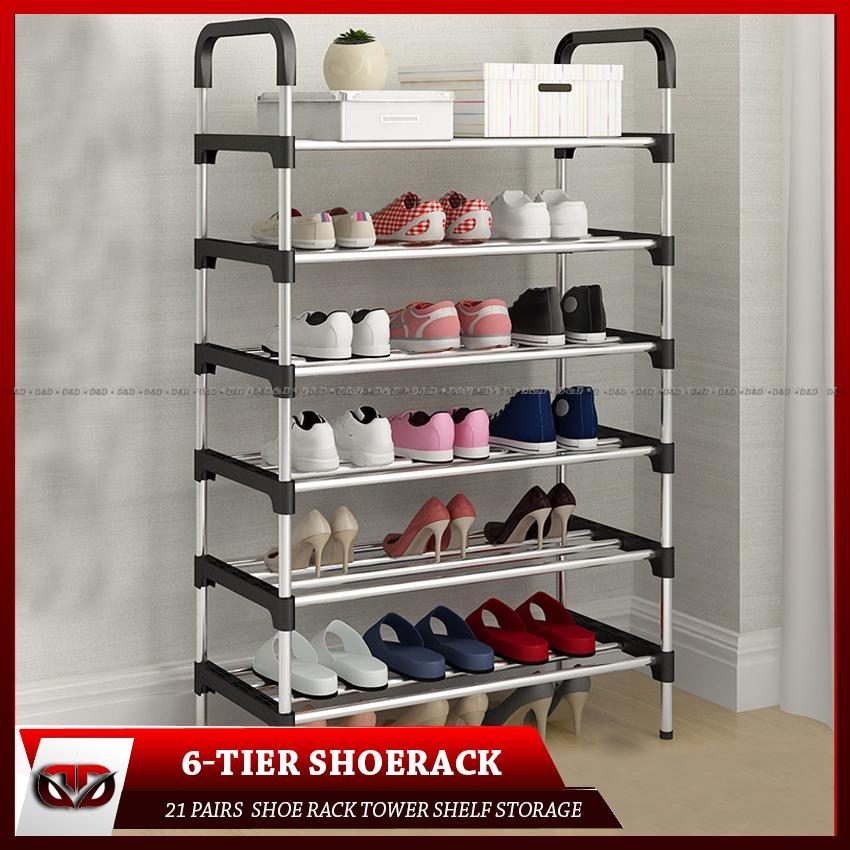 This stainless steel anti-rust shoe rack is perfect for households with a lot of shoes. You get to arrange your footwear neatly and you don't have to scramble everything to find the other pair or shuffle everything to clear a path into and out of the house! It's lightweight (as long as they still don't have any shoes on them) so you can move the rack around depending on where it's needed the most. Get yours at Lazada for 8.8!
Computer Table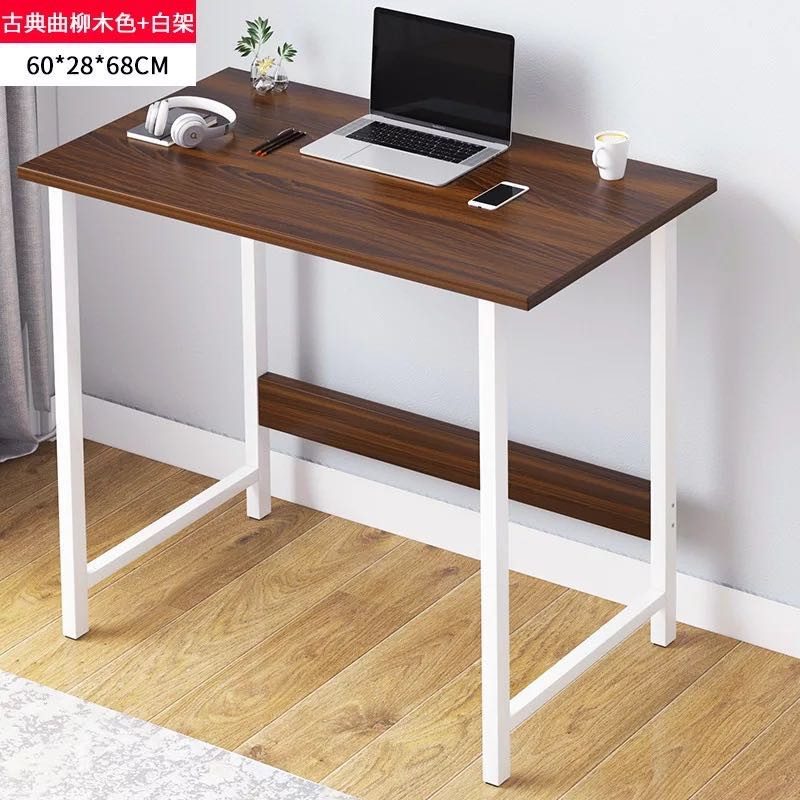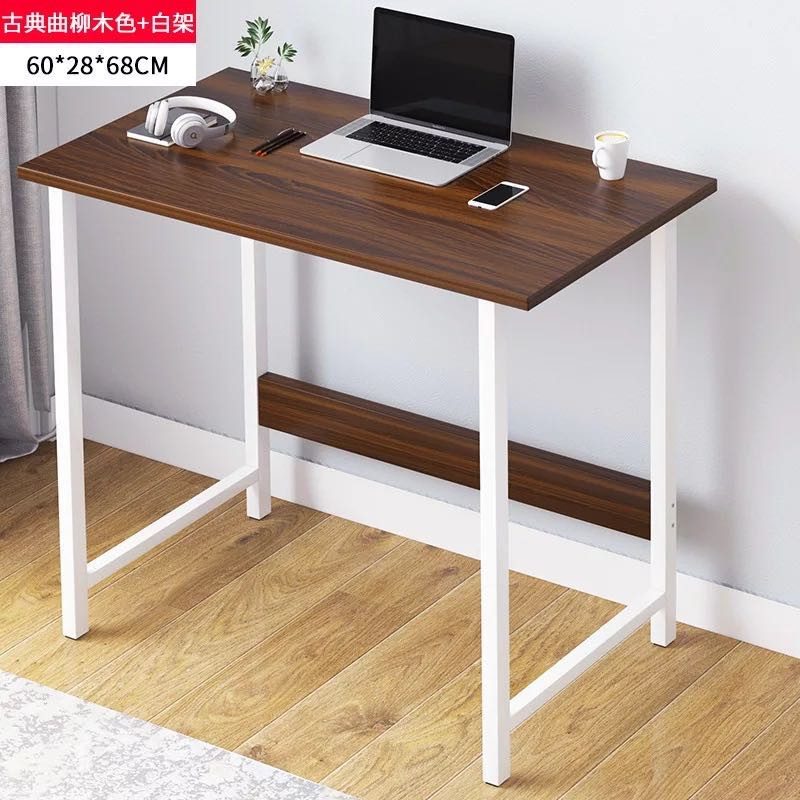 You need a computer desk if you want to keep your posture conducive for working! It's about 68 centimetres or 2.2 feet in height, so you don't slouch while doing your tasks. Posture is important, you know! If you don't sit right, you'll be less motivated to do your homework or make your company reports. Whatever your work, this minimalist computer table can help you.
At Lazada, it comes in colours like brown, white, and yellow so that you can match the colour to the furniture in your workspace.
Couple's Watches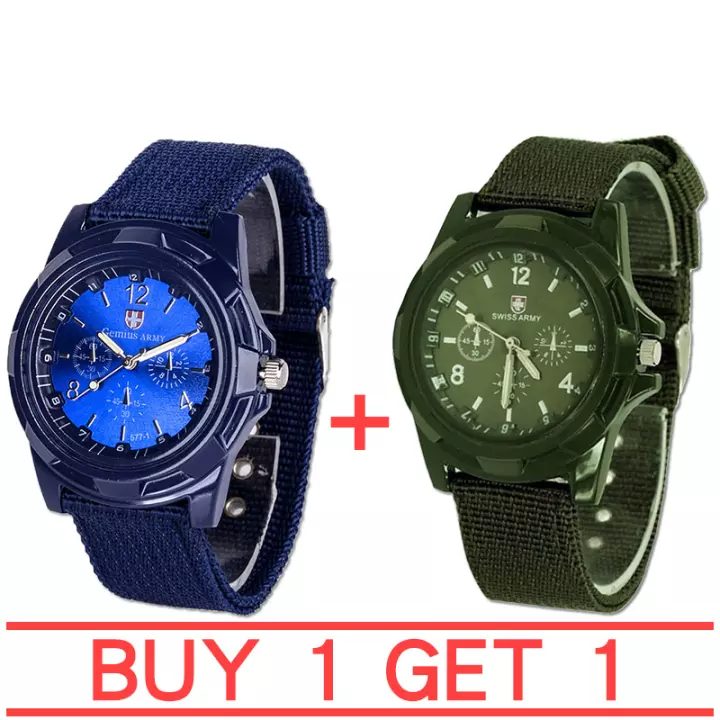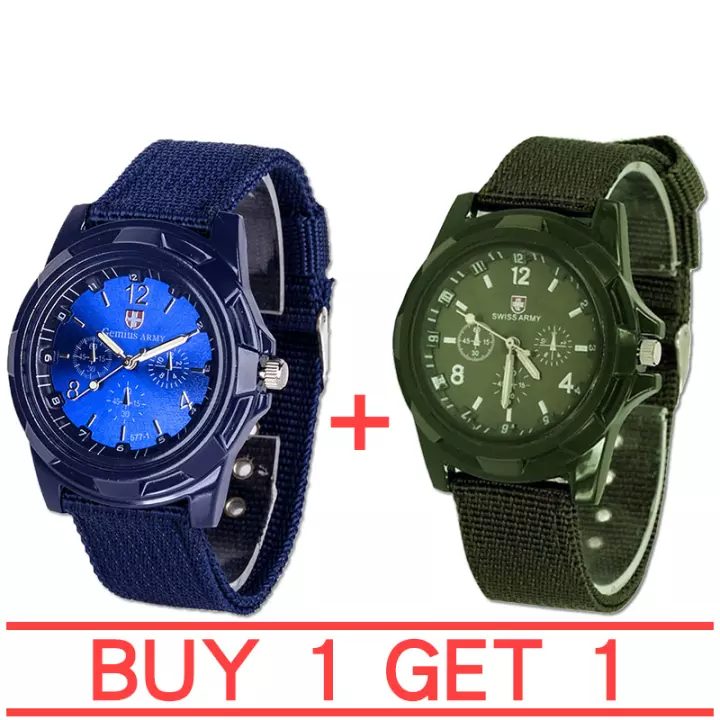 Synchronize your watches, partners-in-love! Lazada has a buy one, get one promo that's perfect for a gift for your beloved one. These watches are shock- and water-resistant. An order consists of one watch in blue and another colour that you can select from the available options: black, green, blue, white, and bronze. So it's not just for couples, but for anyone you want to give watches to, for any occasion.
Bag For Men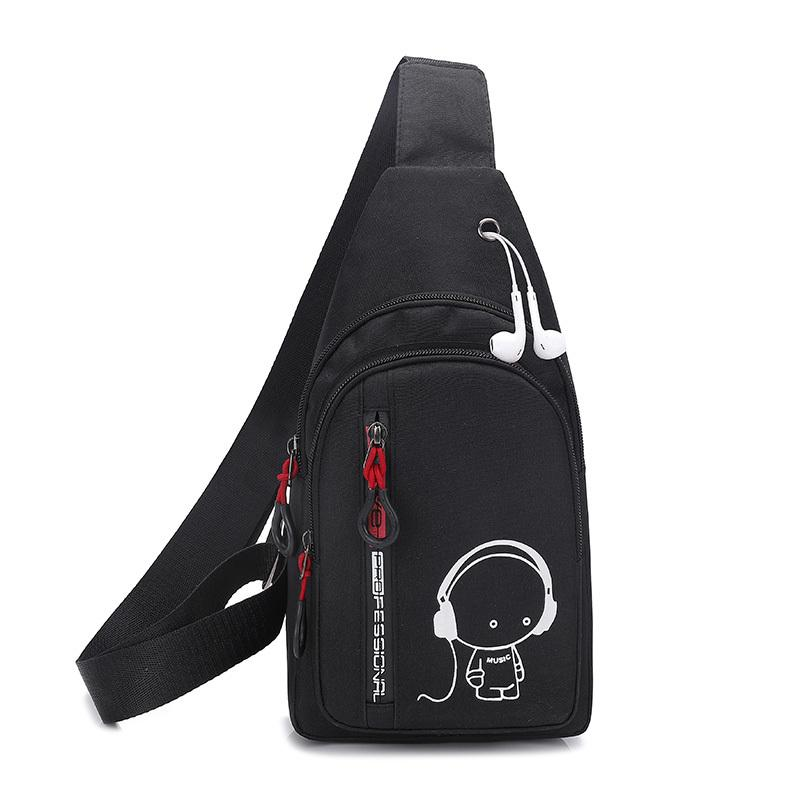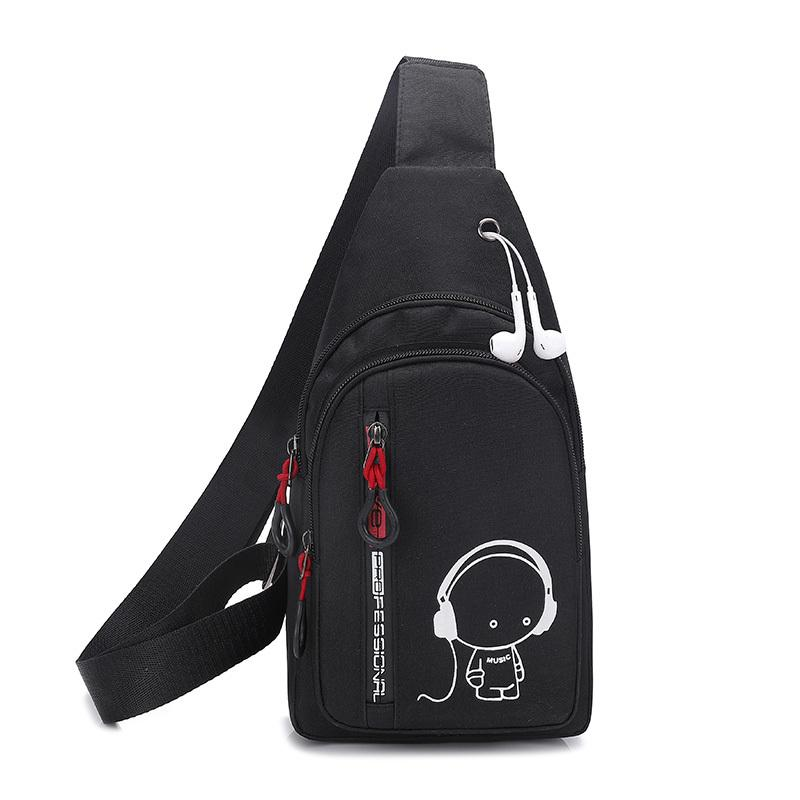 To all the boys and men, need a bag that's not too big but can hold all your essentials? Lazada has you covered. This chest bag is lined, providing an extra layer of protection. Not only that, its strap is adjustable, and you can adjust the bag to fall anywhere on your body — it'll make it easy for you to defend your belongings from theft! It's also got an inner slot pocket and an inner zip pocket. It comes in red, black, blue, and grey.
Watch For Men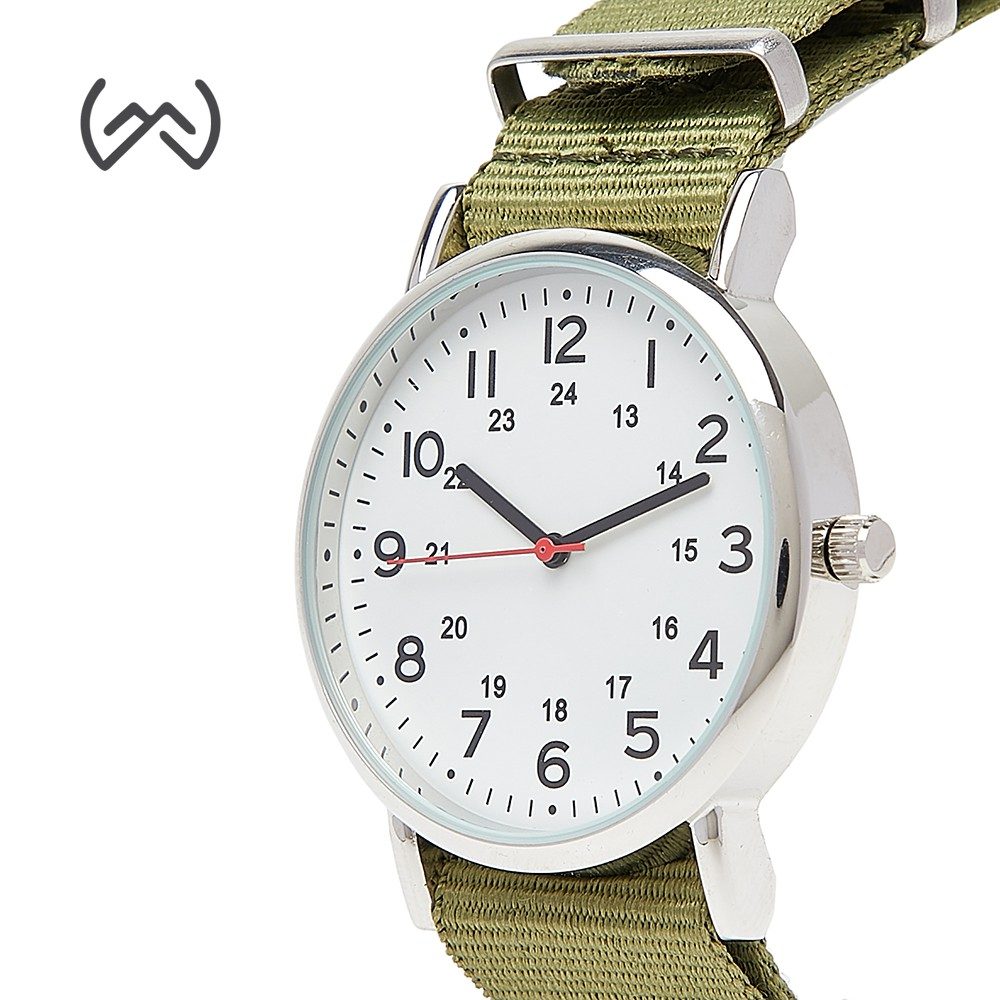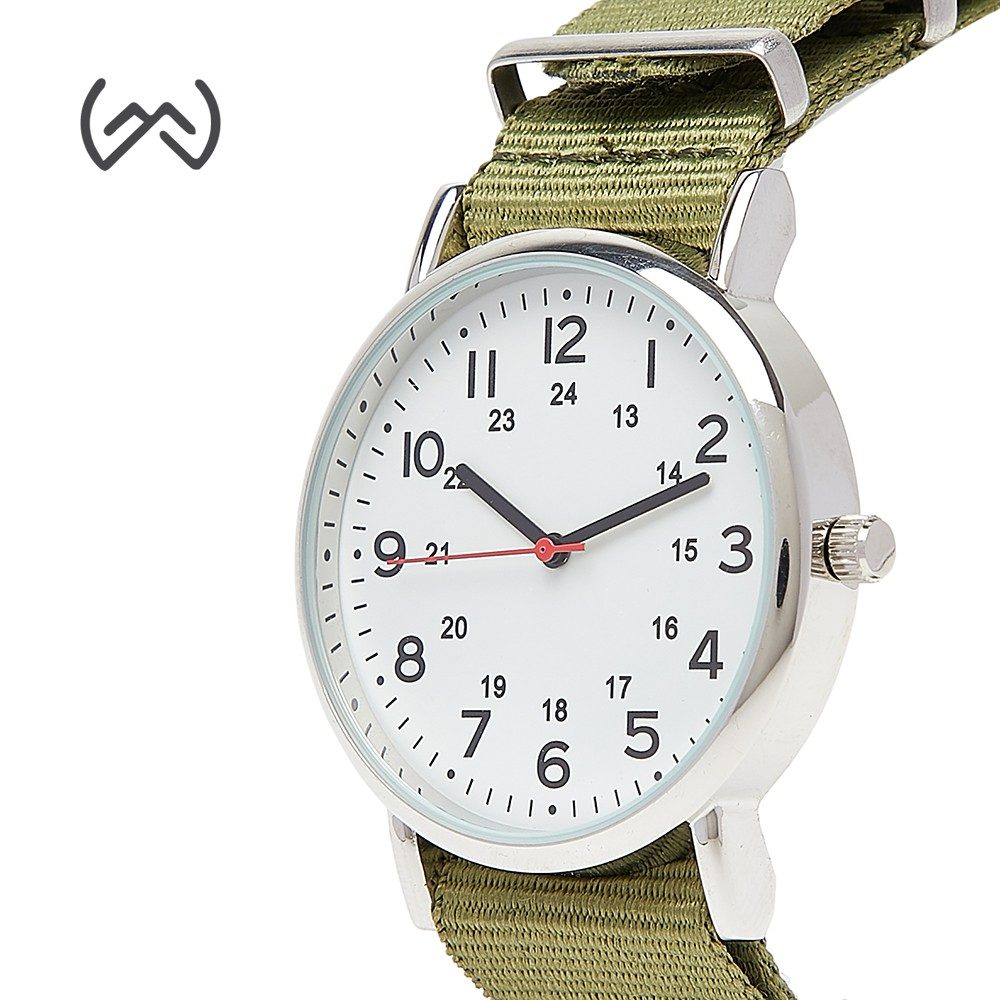 This WM automatic watch is minimalist, so if you're the type to prioritize usefulness over appearance, it's perfect for you! The watch's hands are luminous, and the face is made of mineral glass. It's also resistant to water at 50 meters! Unfortunately, there's only one colour — army green — nevertheless, it's an exceptionally well-made watch. Available at Lazada.
Cargo Pants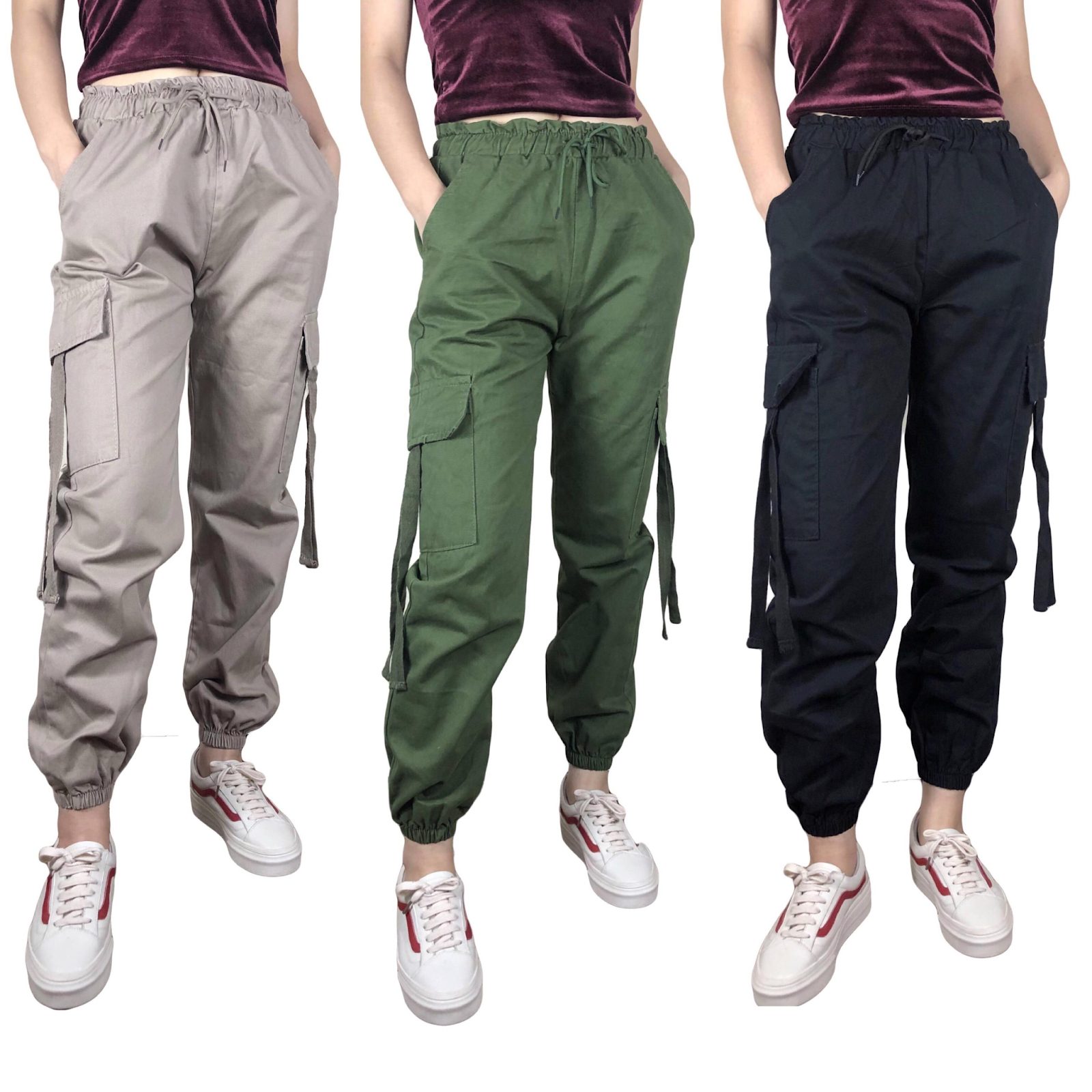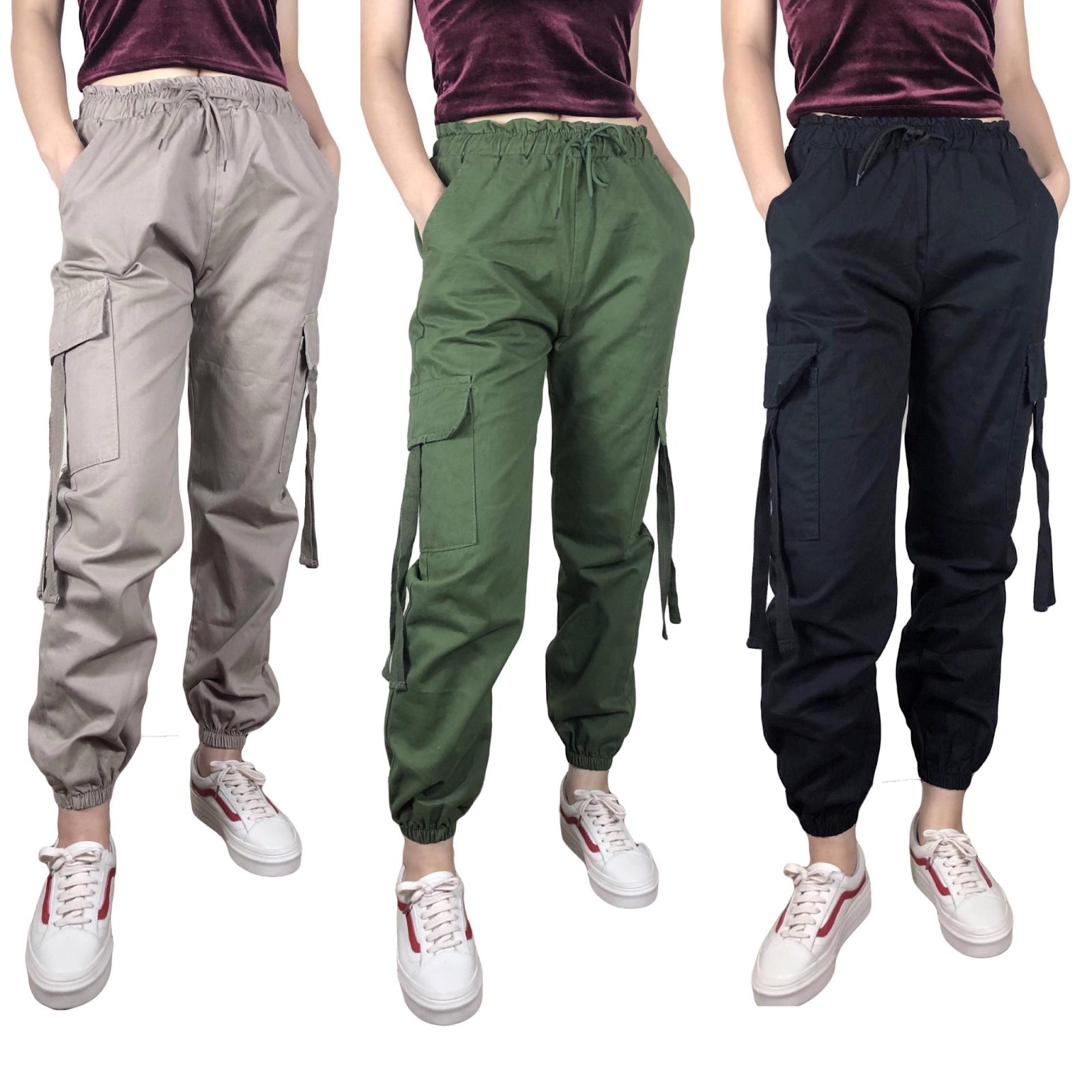 Cargo pants are the new trend sweeping the nation! These pants have more pockets than standard ones, making it easier to carry around extra things without needing a bag. Lazada has them available in black, army green, and khakis. Watch out! They're not stretchable, so mind the size when you order. According to the product details, they're in European sizes: M corresponds to sizes 25 and 26, L to 27 and 28, XL to 29 and 30, and XXL to 31 and 32.
Long-Sleeved T-shirt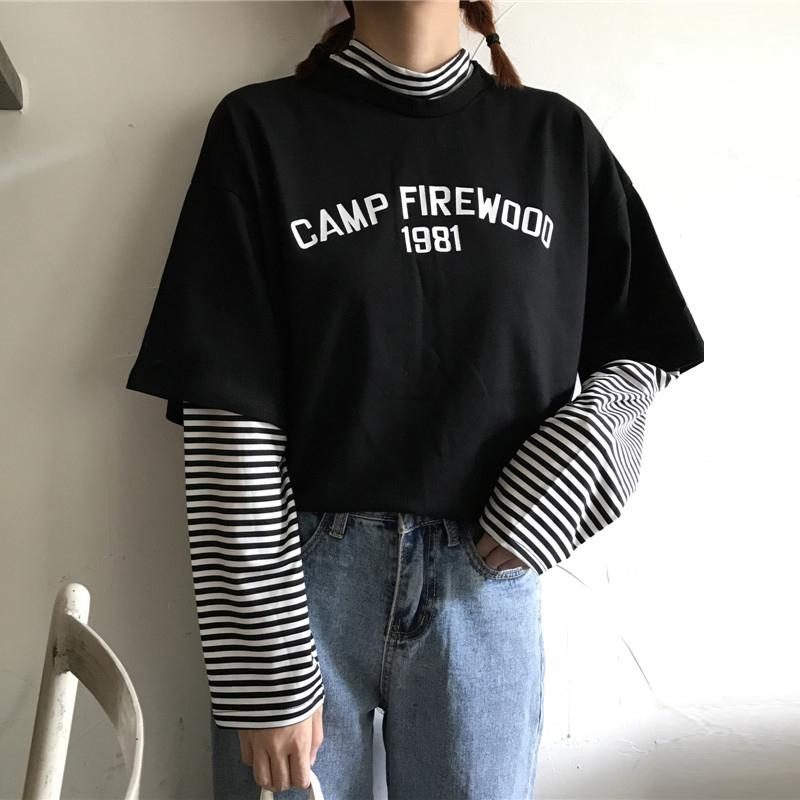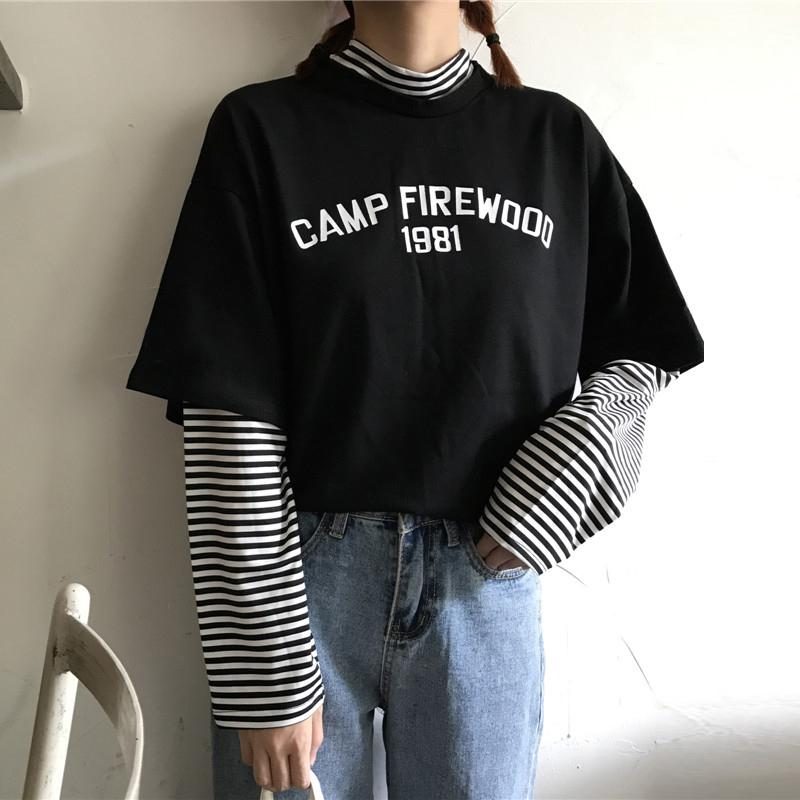 This piece comes from Korea! Those trendsetters never miss! It says it's a long-sleeved T-shirt, but it's layered. For the top layer boasting the short sleeves, you can choose between white and red! The striped long sleeves stay the same for each version. It comes in M, L, XL, and XXL sizes, but to find the best size for you, check out the chart in the Product details section at Lazada.
Maxi Dress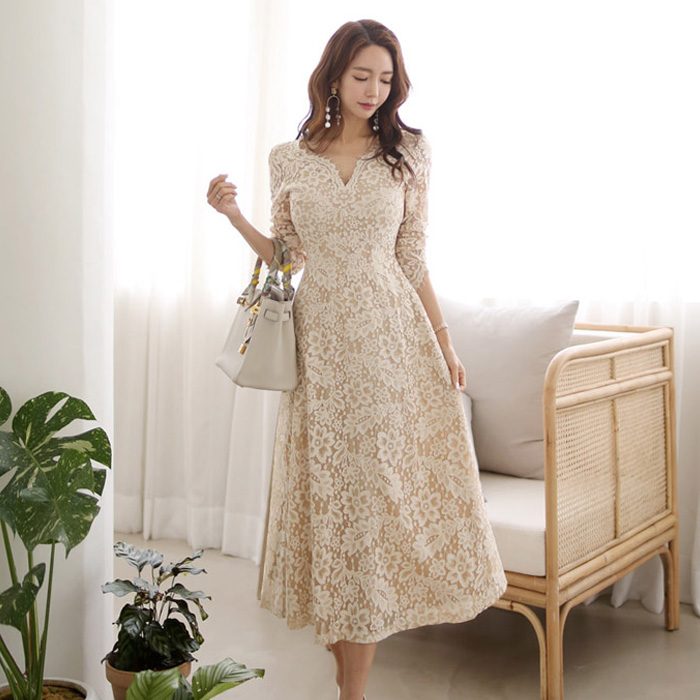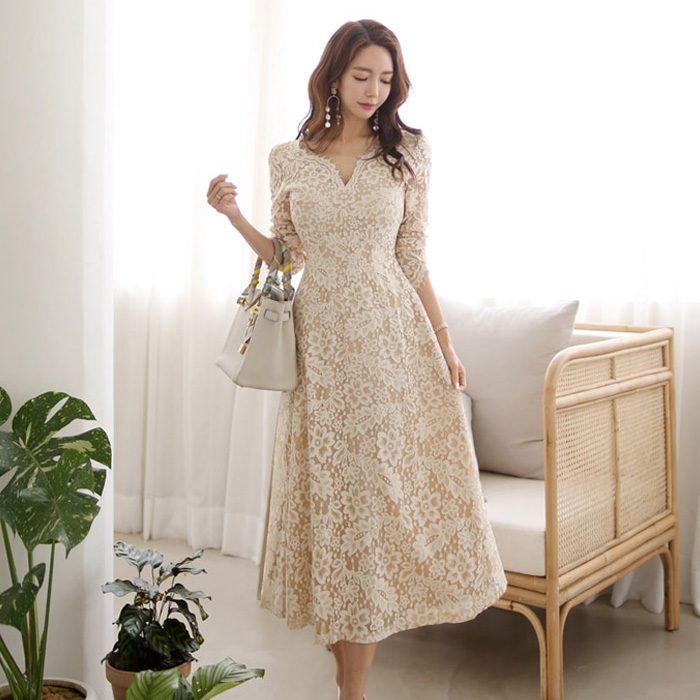 For the sophisticated lady, a maxi dress fits all types of occasions. For example, here is a lacy V-neck maxi dress, also from Korea! There's only an apricot colour available, though. But if otherwise? Lazada has this lovely long dress, you can choose from small through extra-large.
White sandal heels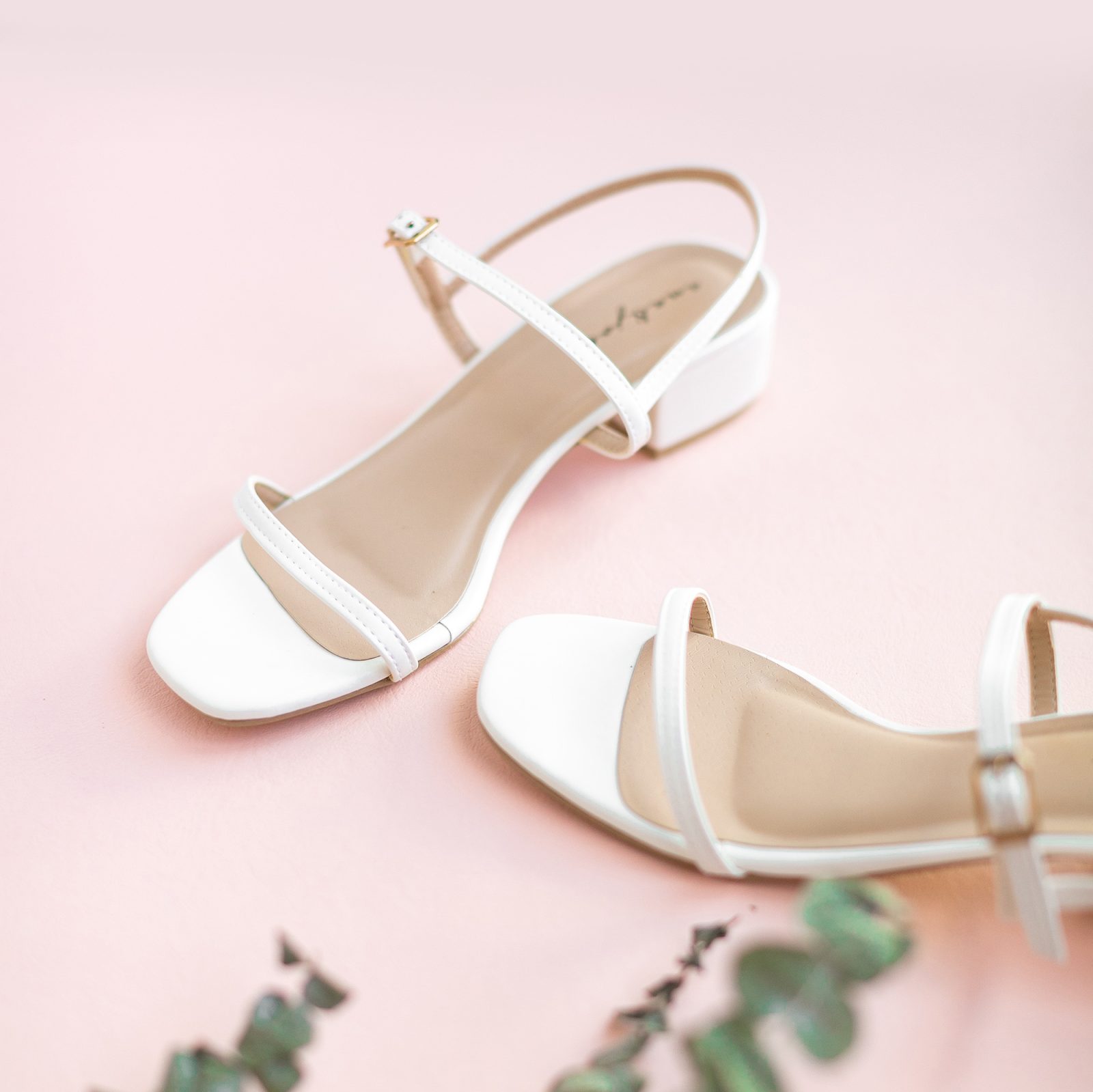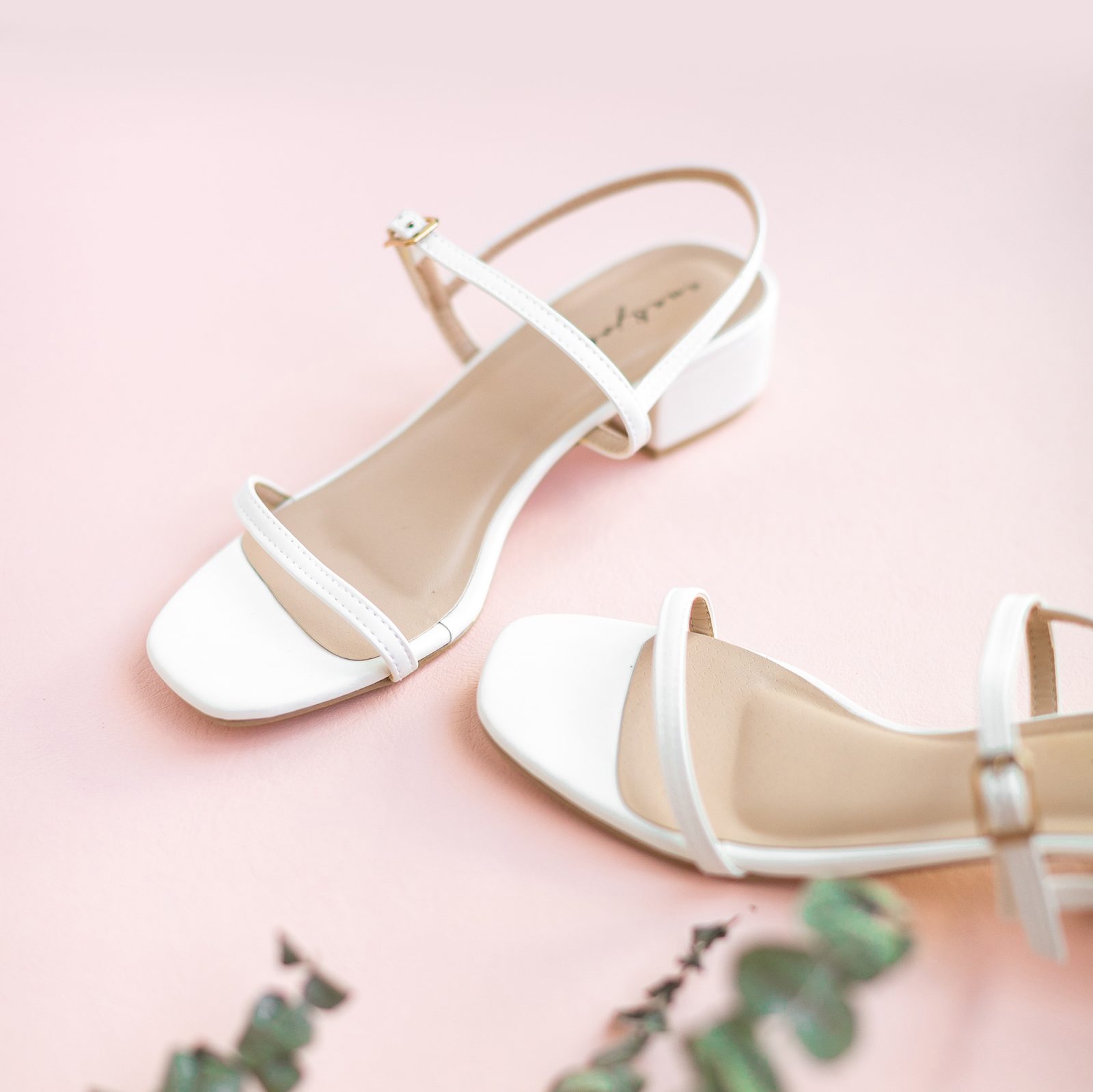 Sandal heels have been experiencing a rise in popularity, like these white heels! These are hook-and-loop strap block-heeled shoes made of faux leather so that you can walk in them guilt-free! They also have square-shaped toes, another staple of recent trends! The sizes are US-centric, so check the size chart to make sure you're ordering accurately. Get yours from Lazada now!
Necklace for Women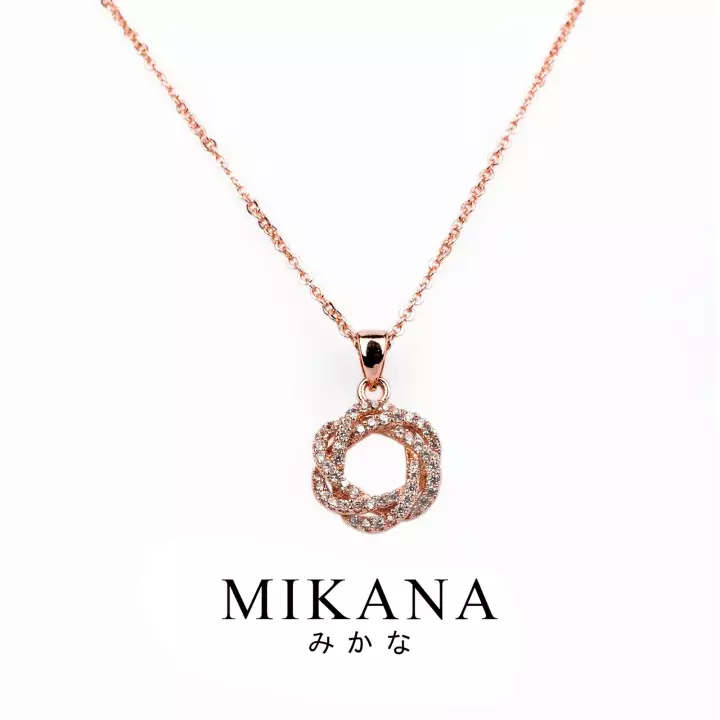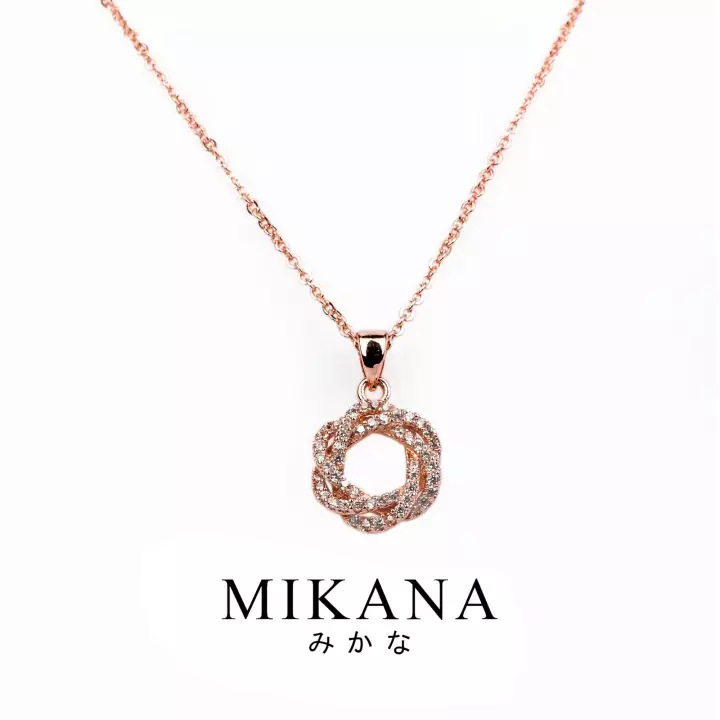 And for this item, this lovely Mikana-brand necklace. It's a rose gold-plated, rose-like pendant made of woven bands covered in cubic zircon crystals. An extravagant gift, to be sure, but a rose-loving lady in your life will undoubtedly adore it. Mikana also has more beautiful collections if you're looking for something else. Available at Lazada.
Ring Light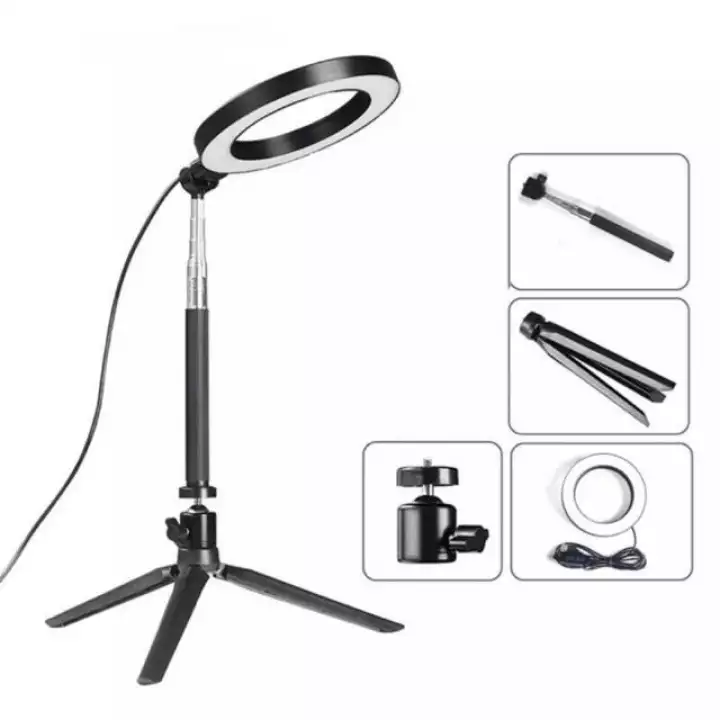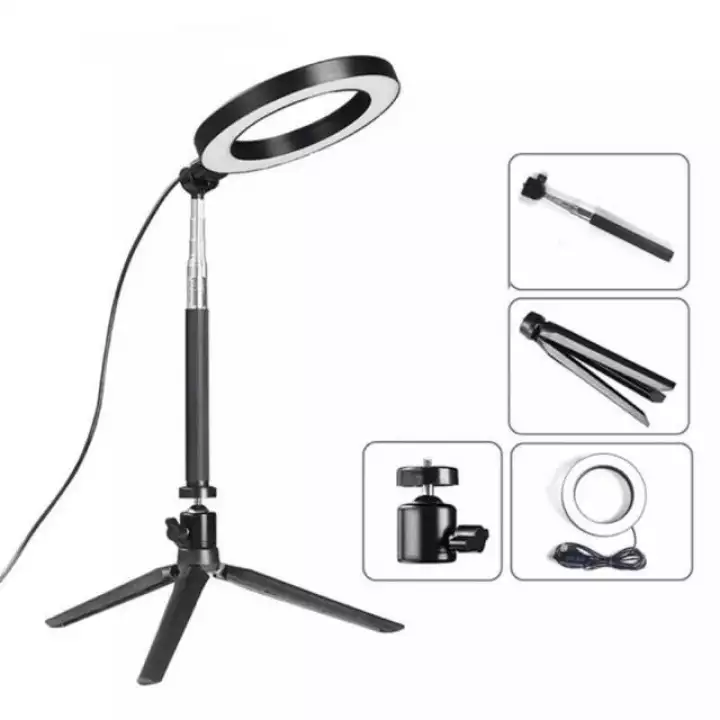 Since we're mostly facing our computers, we need a little bit of light to make ourselves look great on-camera. This ring light is perfect for work video calls, social media LIVESTREAM, or if you just want to improve the lighting for a selfie. Dim the LED light to the appropriate light strength; there are three main colour temperatures you can use to enhance your loveliness! It's rechargeable as long as you have a USB-compatible power source. Get yours at Lazada!
GoPro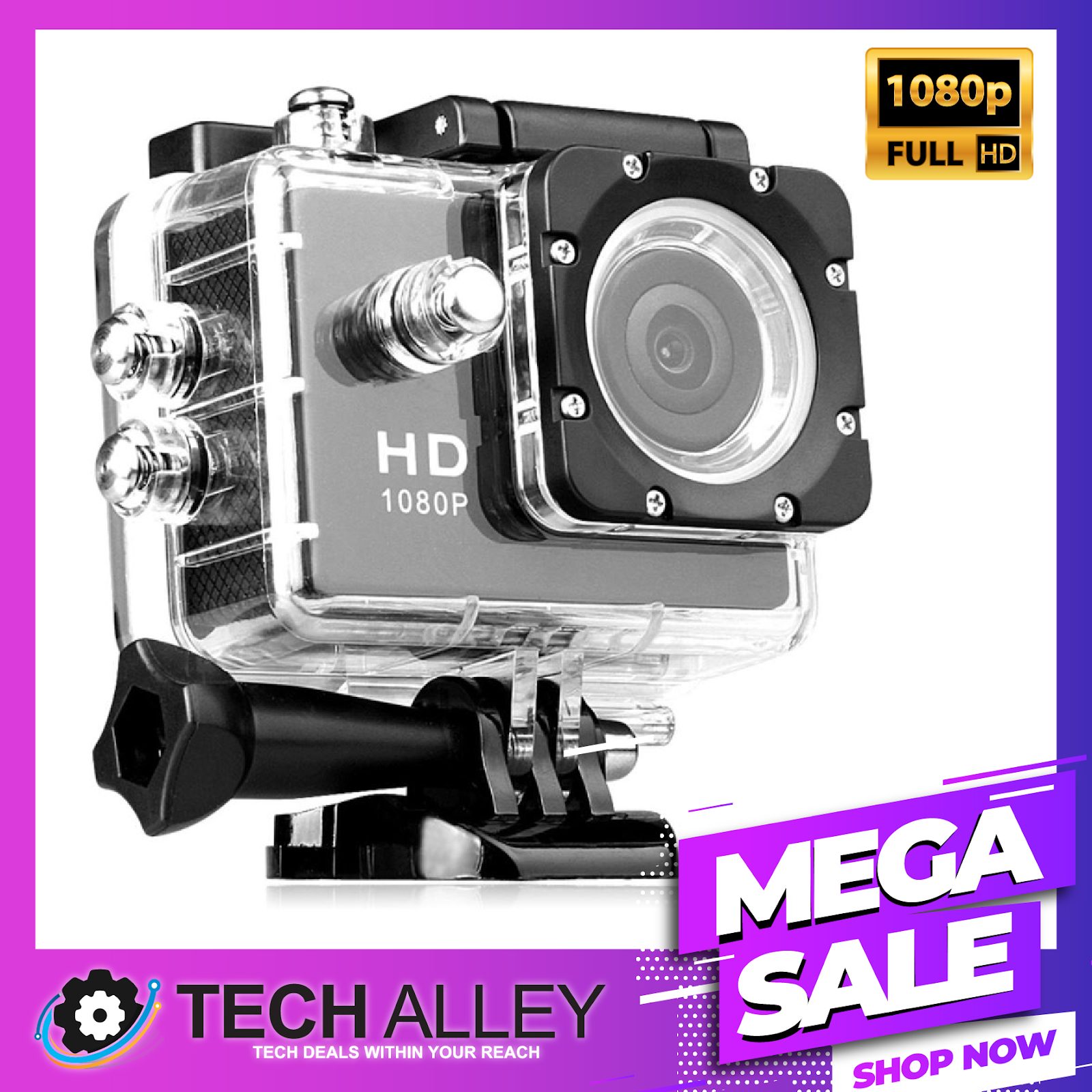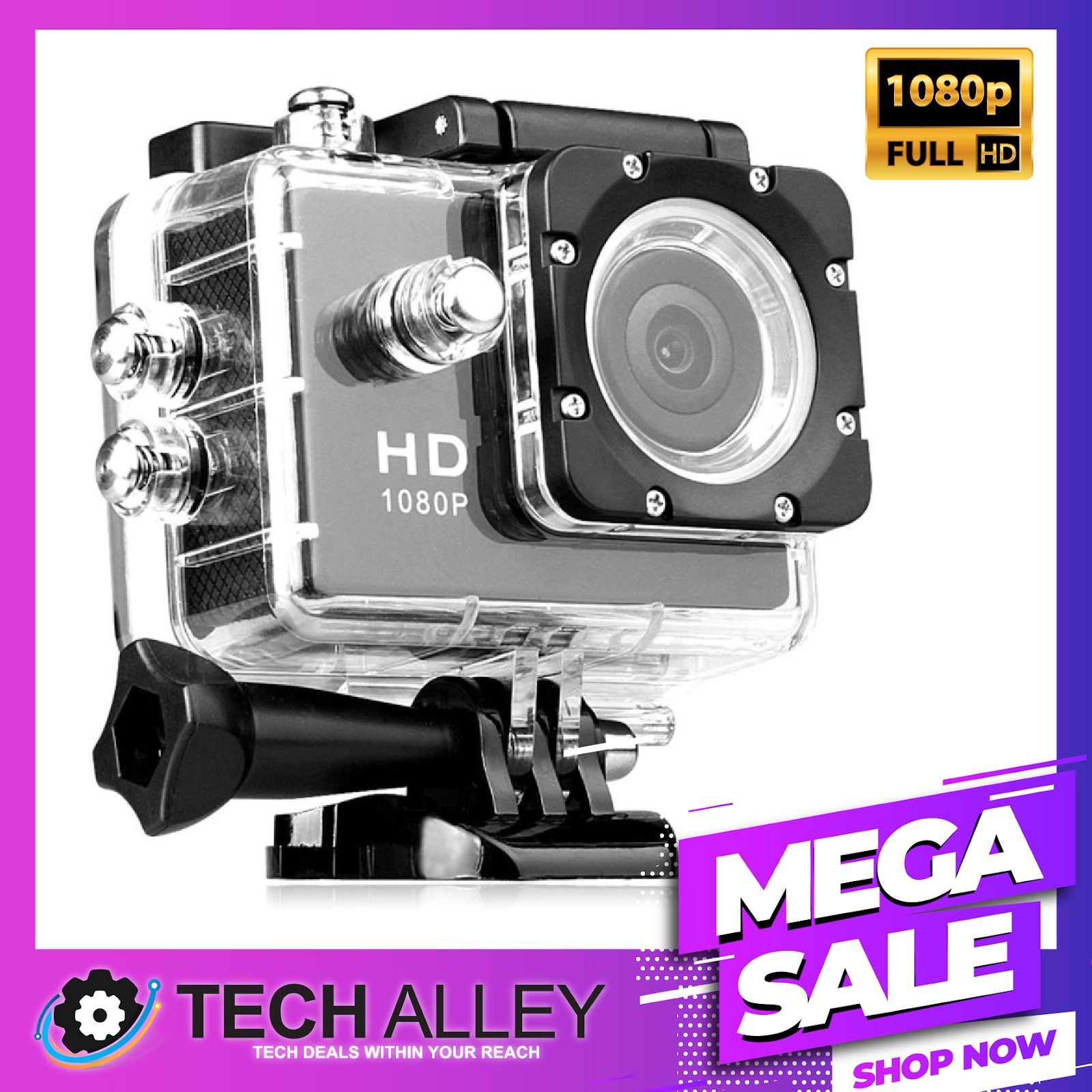 GoPro is a trusted brand with people who like to record their adventures! So, if you're the kind who has active hobbies, such as diving, dirt biking, or mountain climbing but don't want to spend too much on a sports camera, this is the product for you! Or, you can just use it as a dashcam if your primary mode of transportation is a motorcycle. But this little camera comes with an airtight protective case that's waterproof for 30 meters. Order now at Lazada!
And that's the trending picks for this August 8 sale. So what do you think about the trends? Do you find them not to your taste? Do you find them fascinating? Not your style? Well, these are only a few of the top items people are excited to buy! So come on down to Lazada and see what they have to offer!
– Alex/WhatALife.ph
---
Links are affiliates which means we earn a small percentage of every sale made through these links.
Also Read: #ShopeeFinds: 13 Stunning home accessories to treat yourself this Payday