Now that we all get to stay indoors more often, maybe you feel that your house could use a little more sprucing up! Afraid that your kitchen floor is a little drab? Want to hug more pillows in the night because you sleep alone? Need to see more nature in your home but can't take care of plants? We've got you covered.
Hanging Plant Pots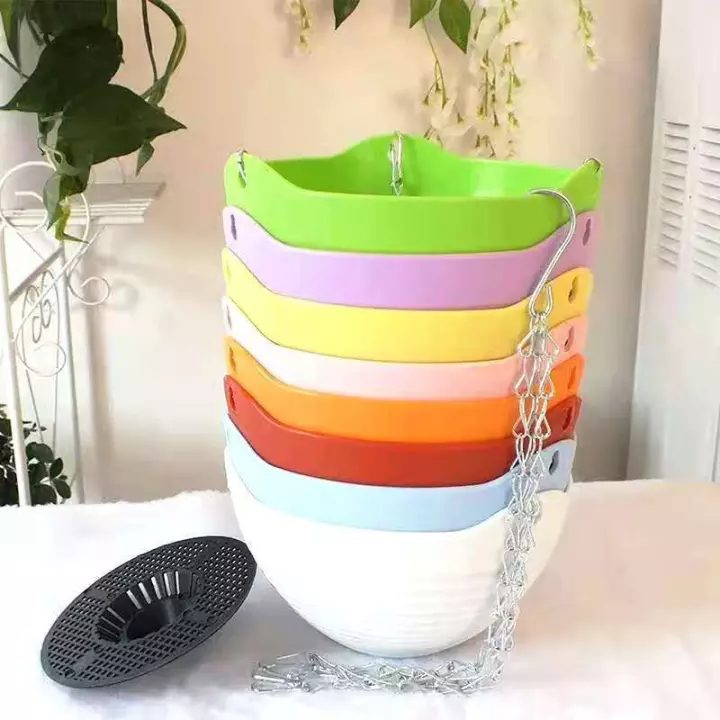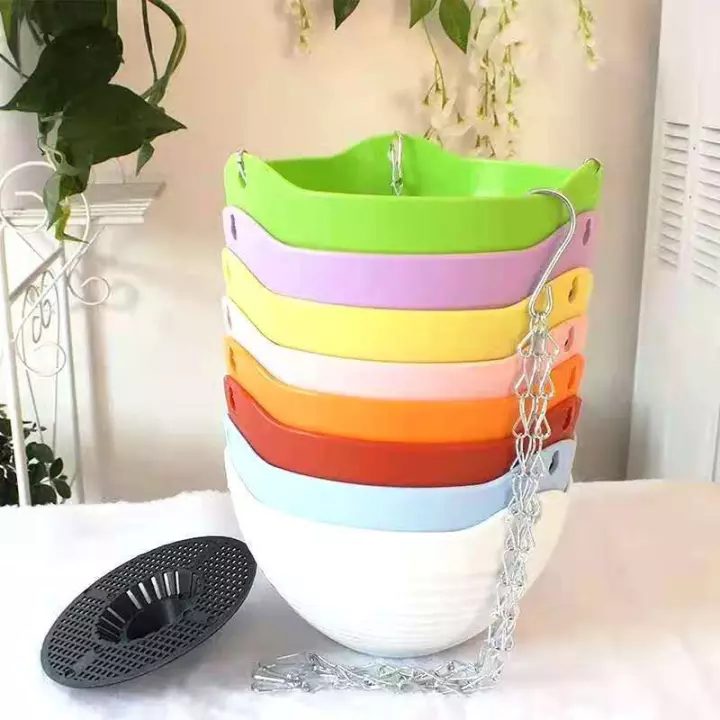 Want to have plants but don't have a lot of space to keep them? Do you want everyone to see how pretty your plant babies are from eye level? Look no further than these hanging plant pots. All you need are some good places to hang them from, and you're all set! You won't need to worry about finding floor space for your plants or bending down to water them! You can choose from white, pink, green, violet, blue, and red pots from Shopee.
Indoor Plants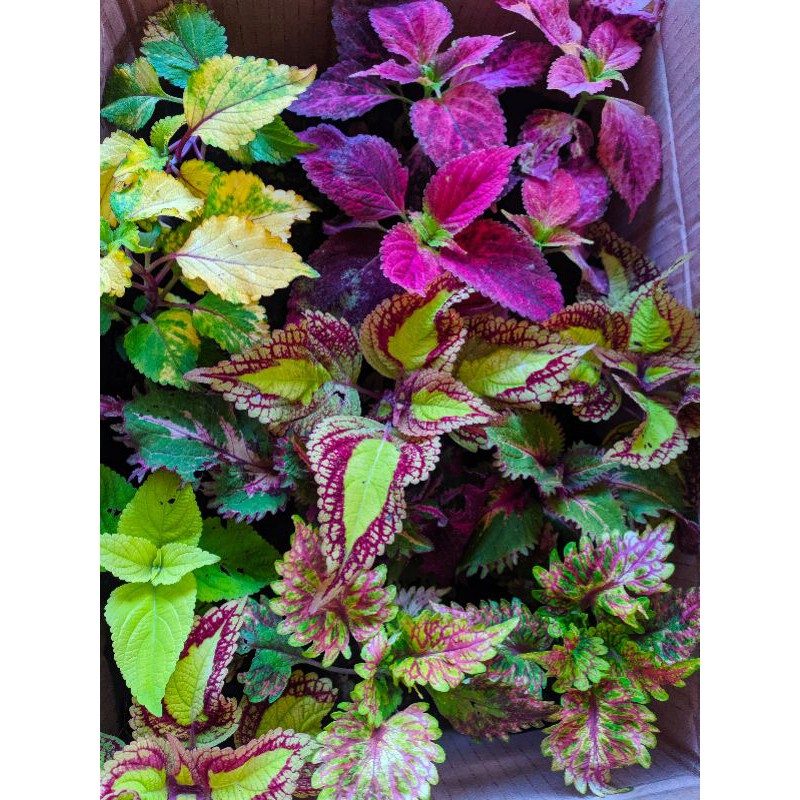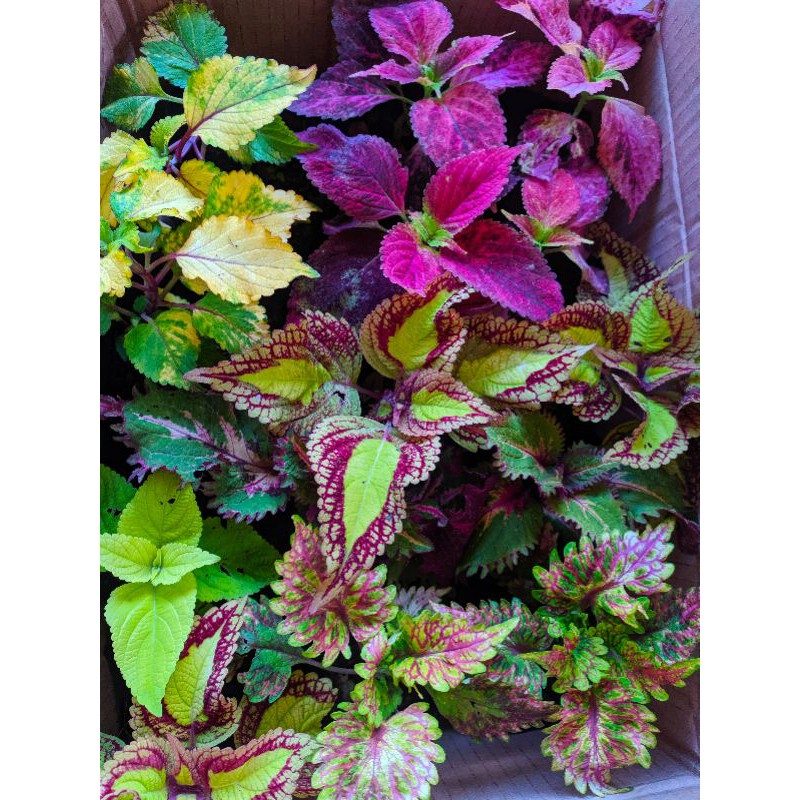 Some people get seeds shipped to their door, but this product — Mayanas that have already taken root — is the real deal. Shopee sells them at different heights, measured in centimetres. Not only do they have a pleasing colour combination, but apparently, they're also pretty good as medicine!
(Fake) Plant Decorations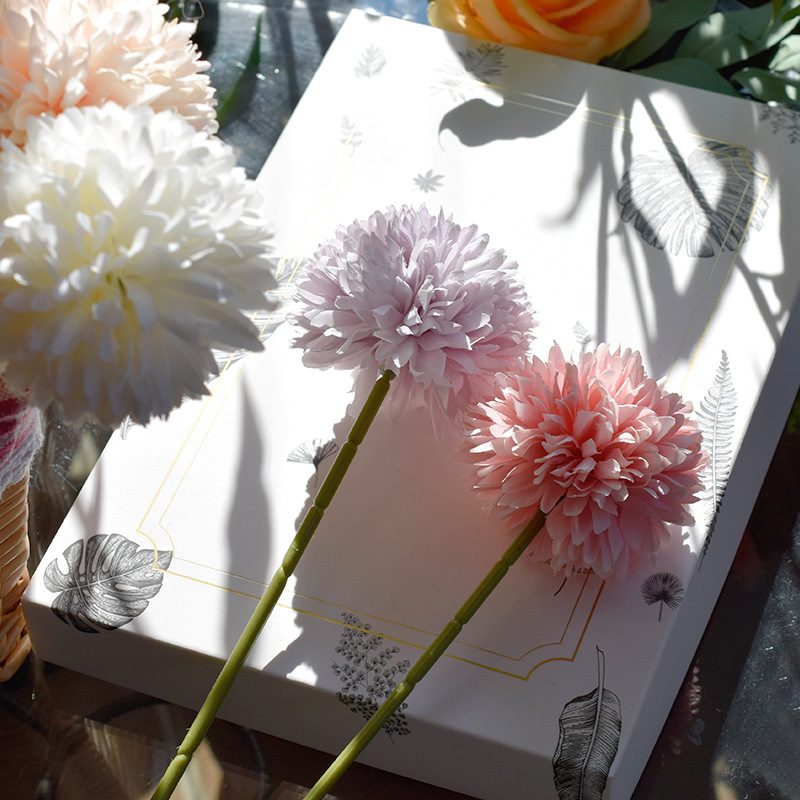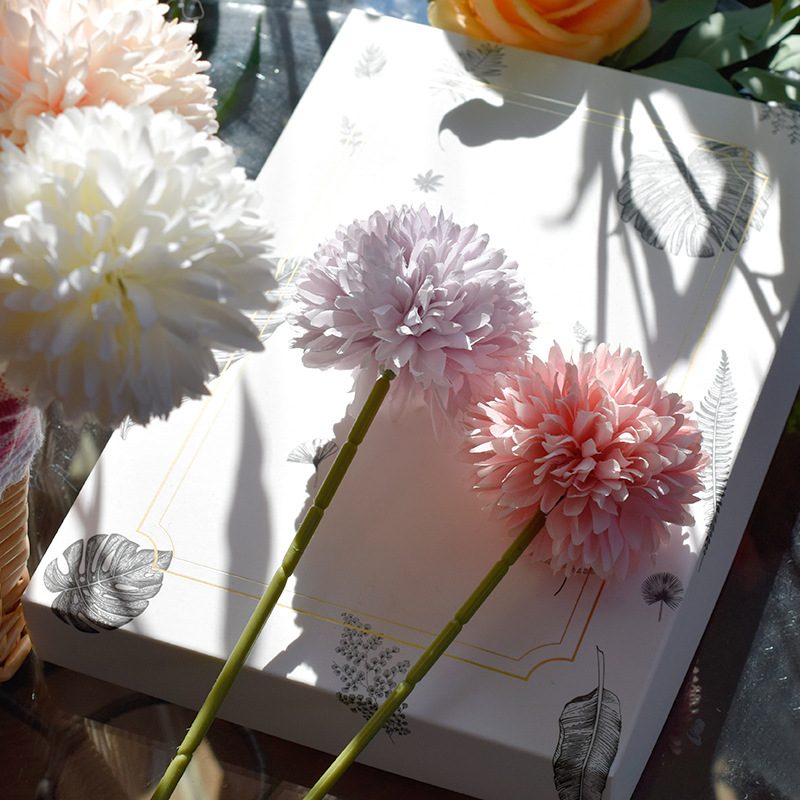 Don't have a green thumb? That's all right. People have different skills. For this product, you don't need soil, water, sunlight, or fertilizer! Shopee has these artificial chrysanthemums. No need to wait for them to grow! You have to order them one stalk at a time, but you can make combinations out of the available colours: beige, pastel, pink, green, lavender, and white.
Curtains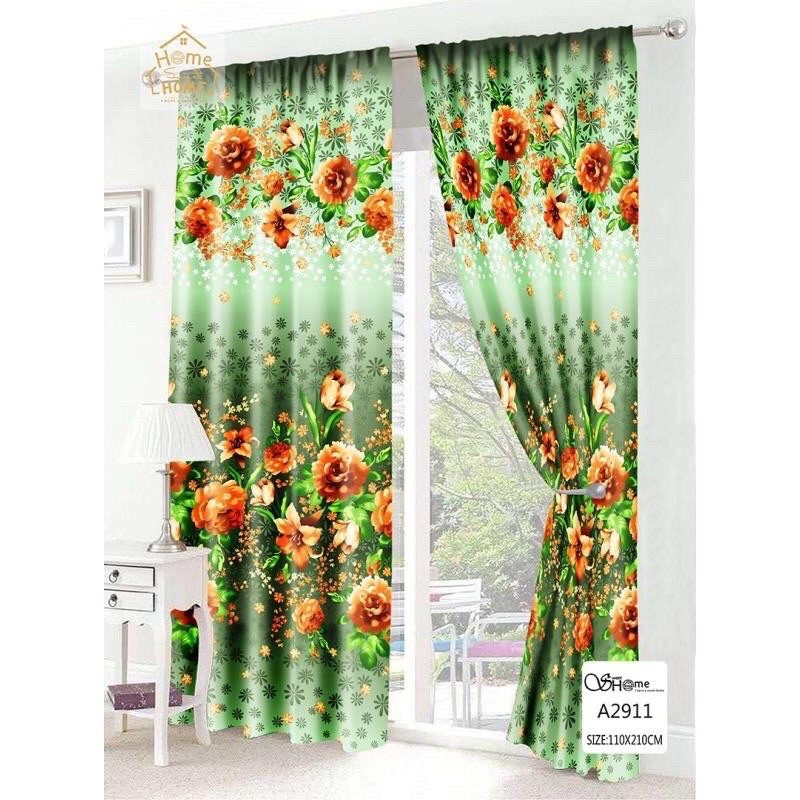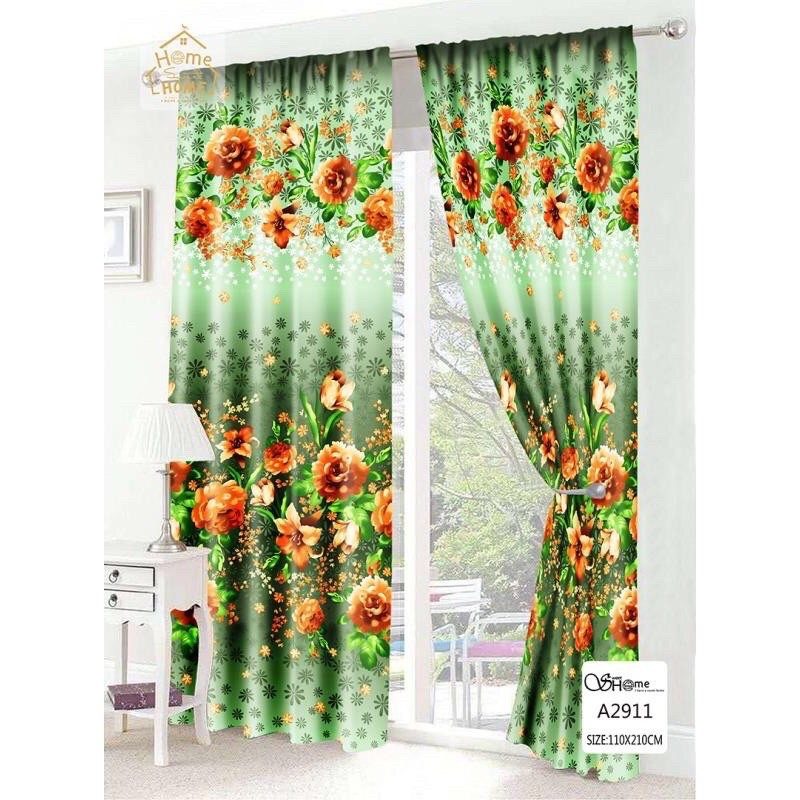 Are you tired of your old curtains? Shopee boasts an impressive selection of no-ring curtains to choose from — about 21 designs in different colours! Check them out if you're interested in giving your neighbours a peek into your personality.
LED Nightlight Dreamcatcher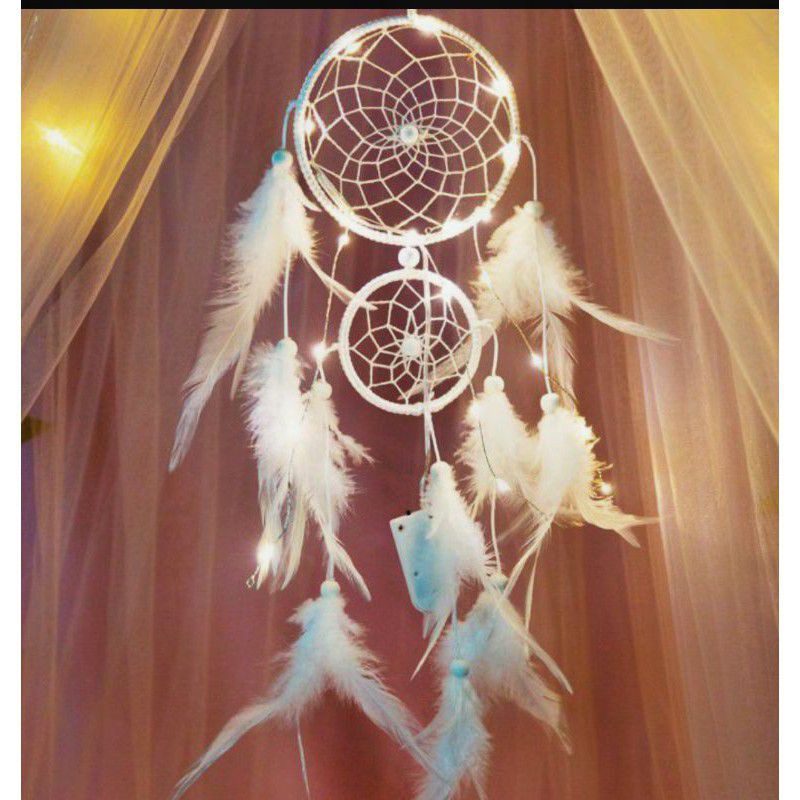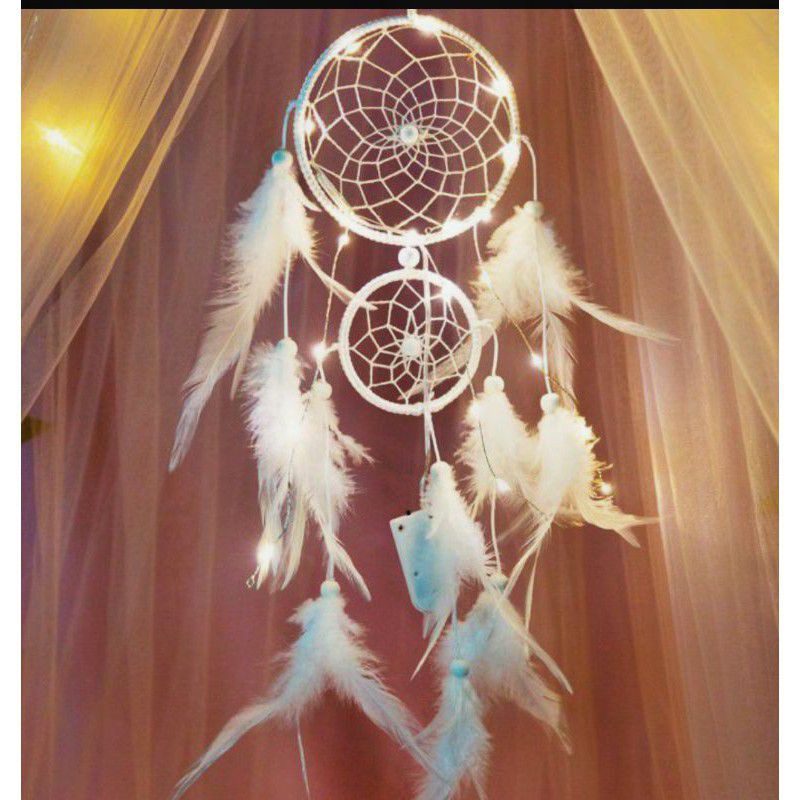 A blast from the past! Not only can this dreamcatcher, well, catch bad dreams, it can also become a nightlight that isn't too harsh on your closed eyes. You can choose from purple, white, blue, red, pink, and black. Consider buying yours at Shopee! And if you don't want a nightlight, you can choose to order a normal dreamcatcher.
Cushions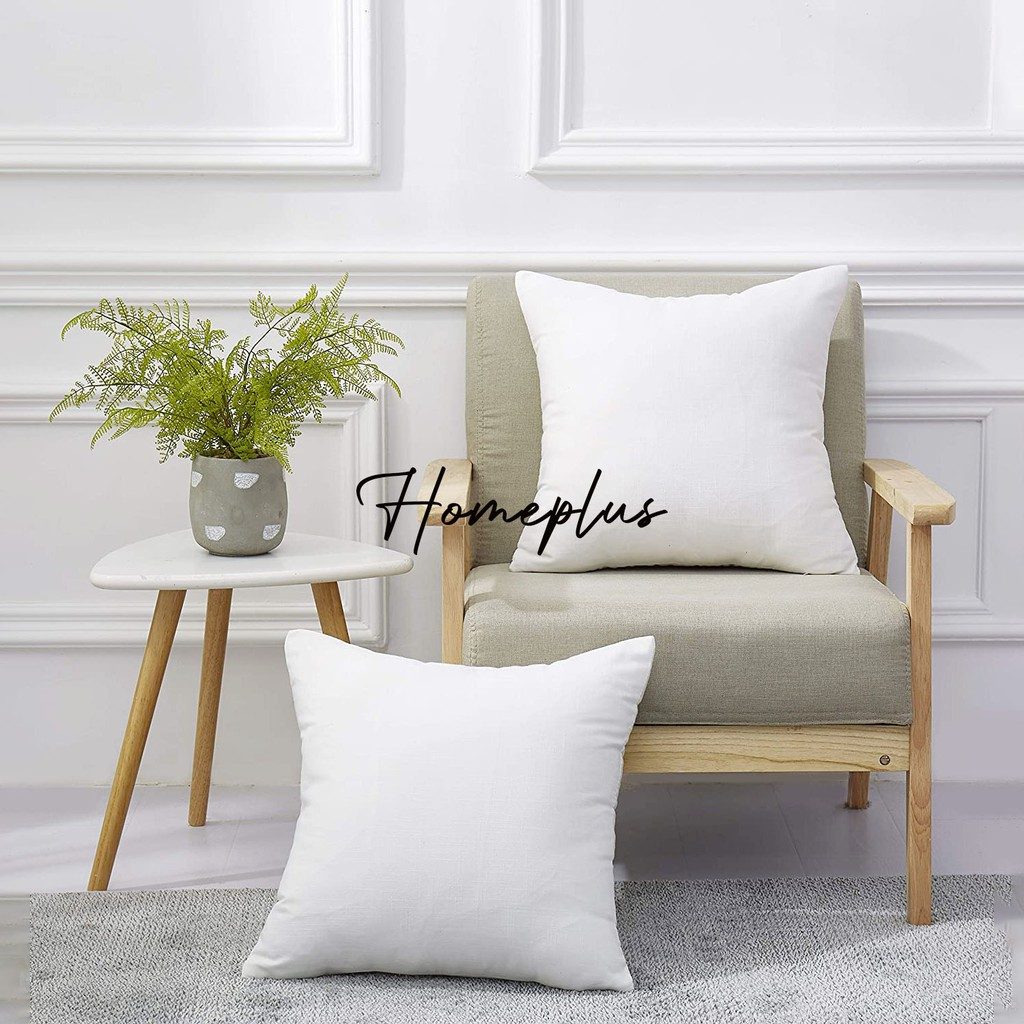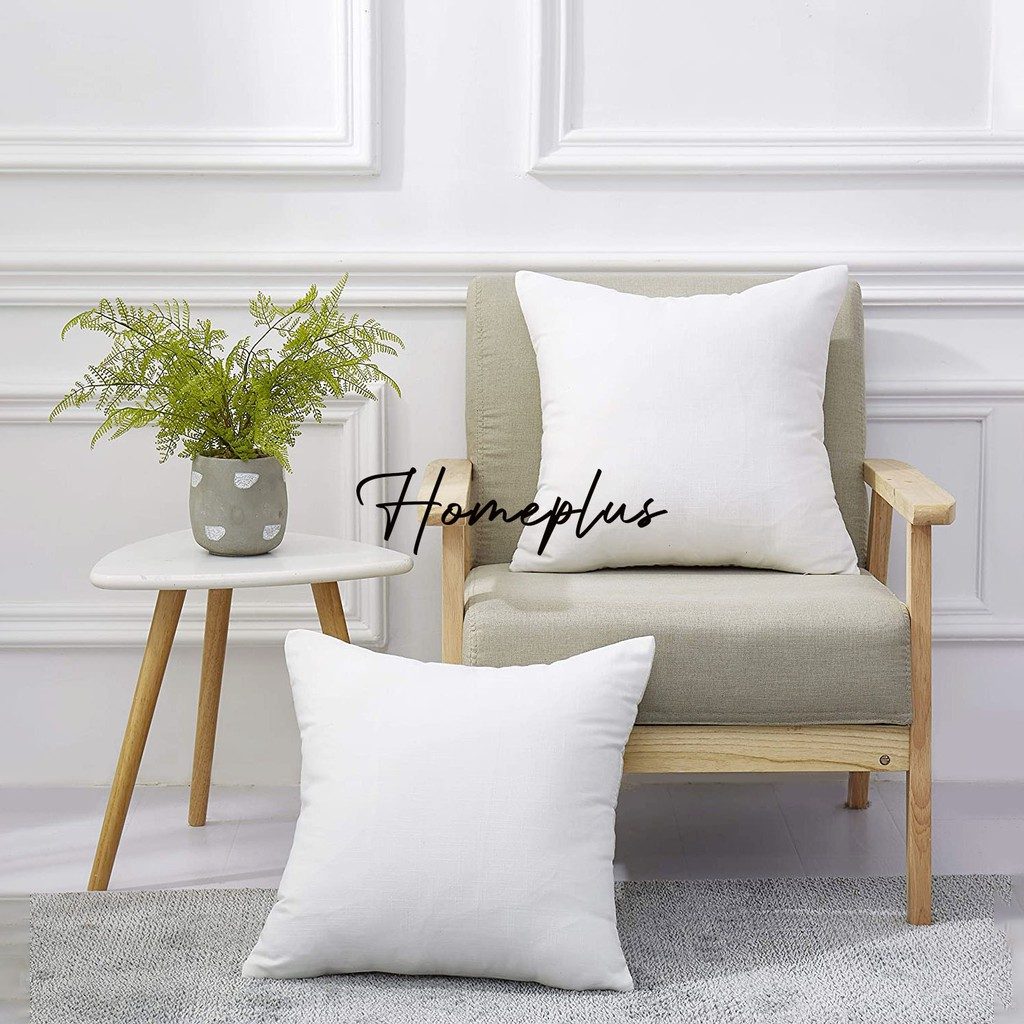 Throw pillows are a perfect complement to your sofa. Whether or not the couch at home came with pillows, you can never have too many. They're great for extra bed pillows, too! The cushions at Shopee are about 18 x 18 inches, approximately 45 x 45 centimetres. They're plain white now, but wait, there's more!
Pillowcases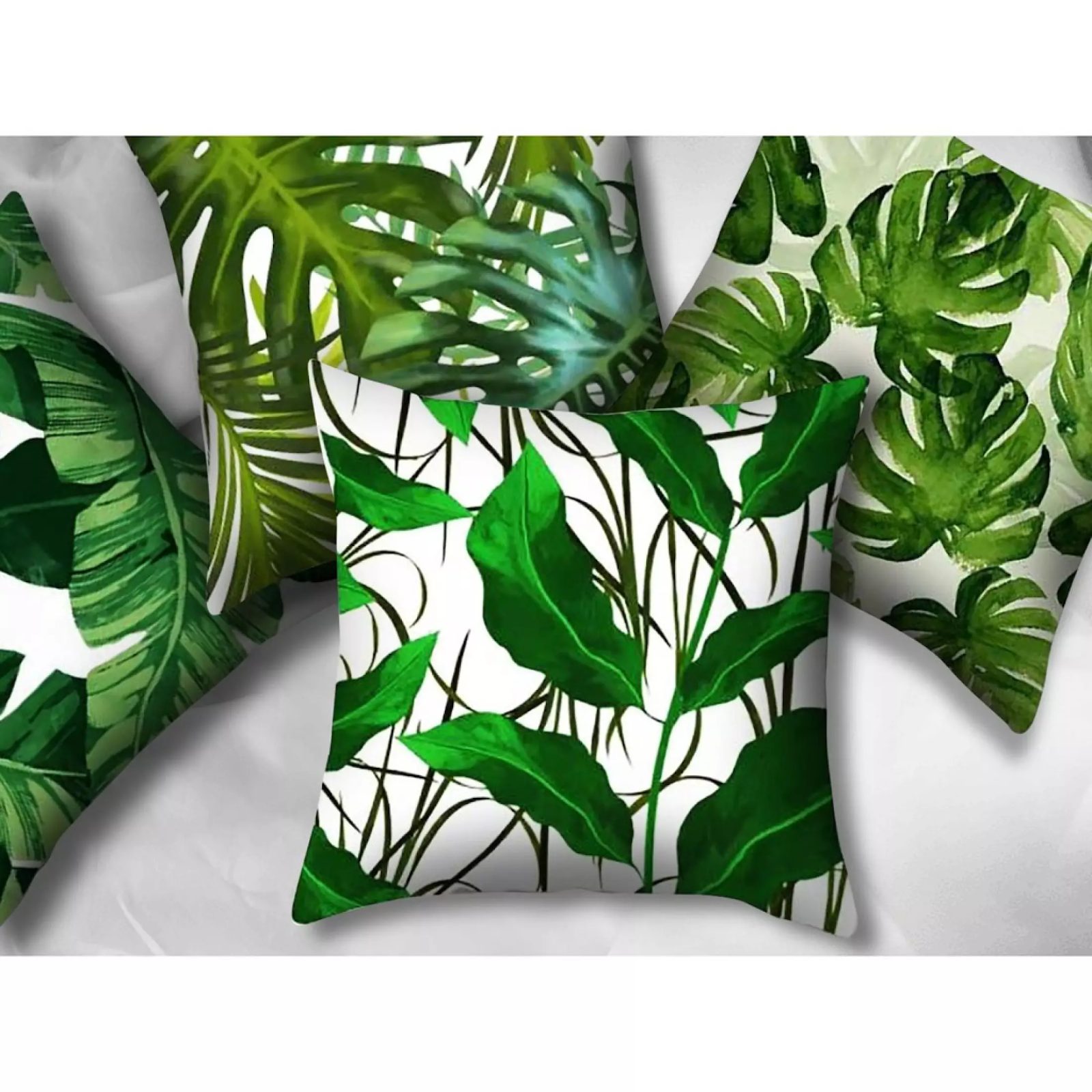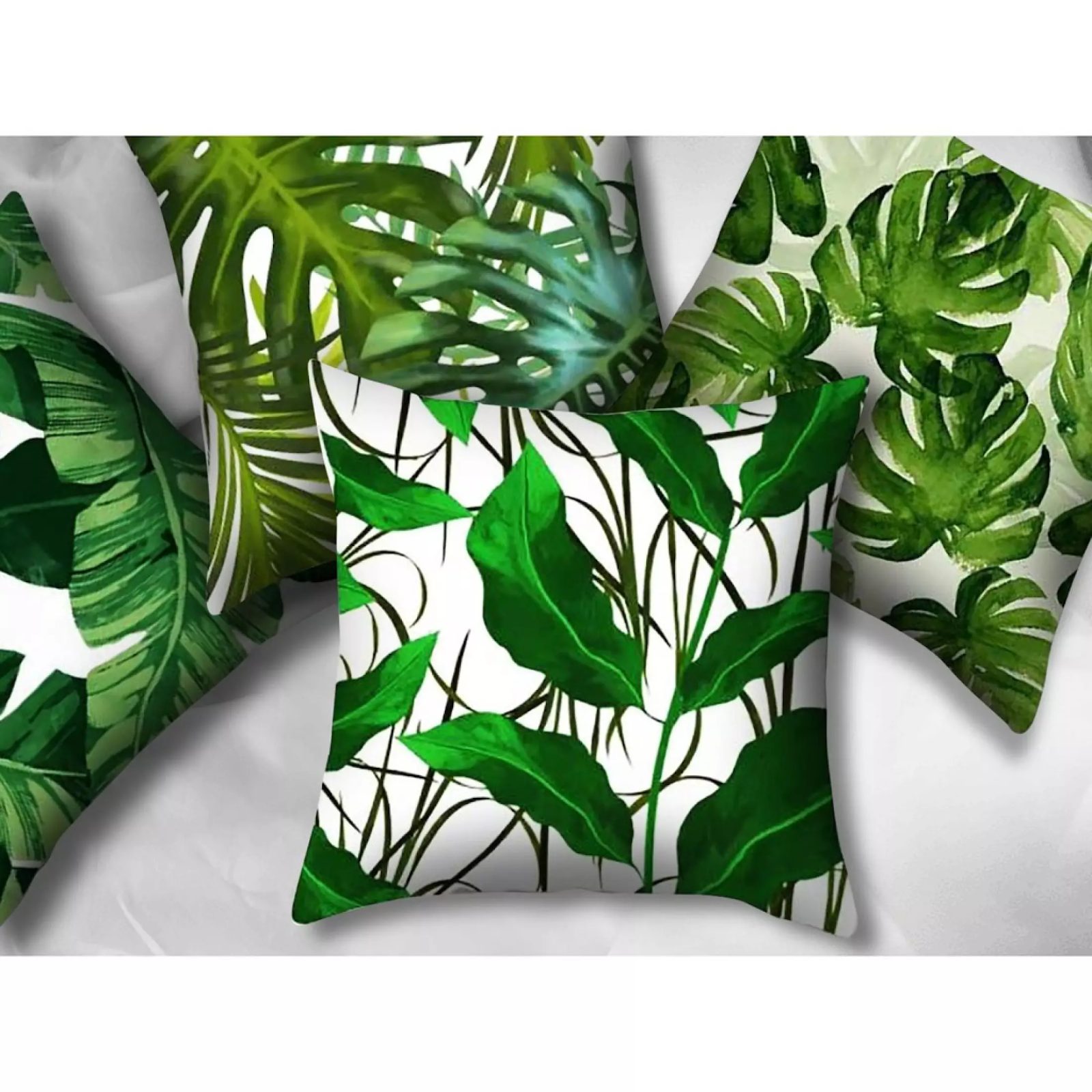 If your sofa or bed's colour scheme doesn't vibe with the plain white of the last item's cushions, Shopee has so many styles that fit! Of course, there's plenty of options on the site itself, but you can choose from green tropical designs, a selection of brown or Nordic blue pillowcases.
Kitchen or Bathroom Mats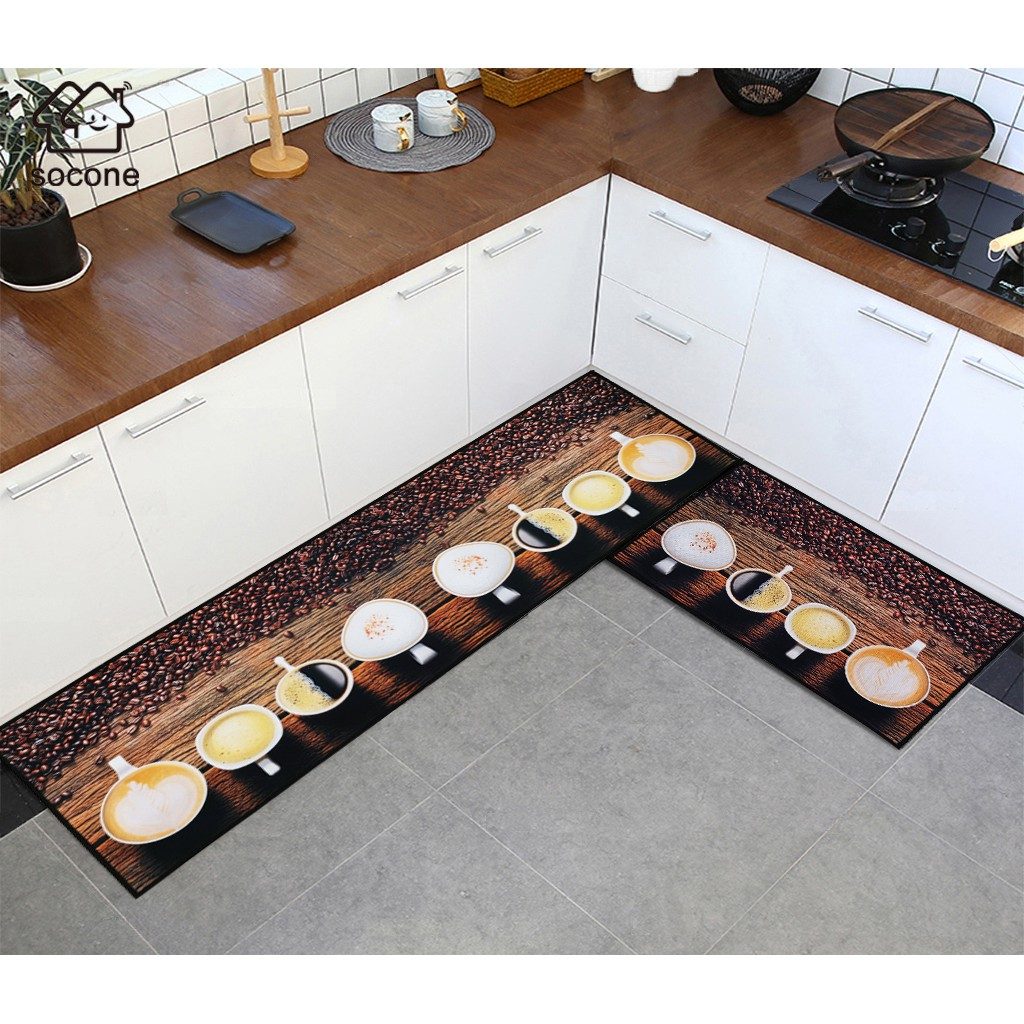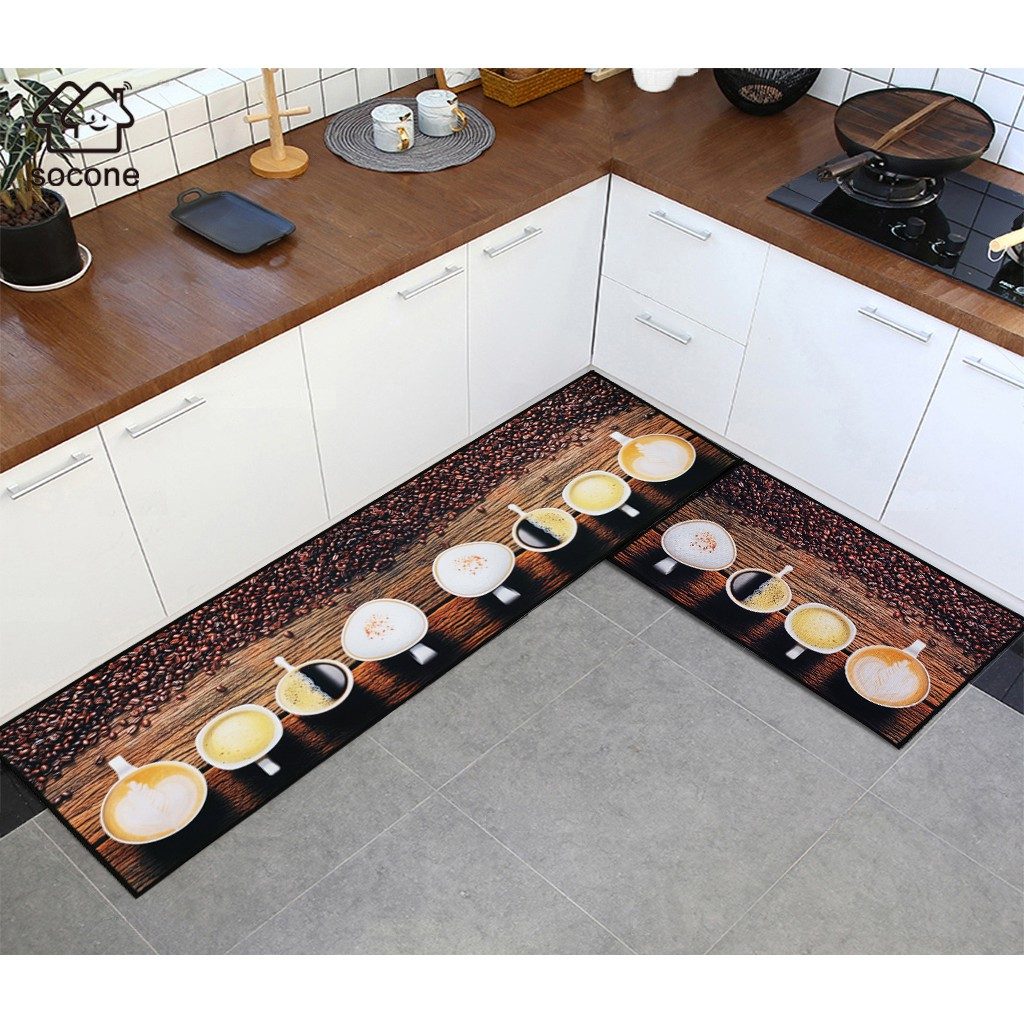 Mats keep you from tracking dirt from one area to another. Or they can hide spills. Or keep you from slipping on said spills. Whatever you need them for, make them more fun! Buy two mats for your home for the price of one! The larger mat measures 40 x 120cm, while the smaller one is 40 x 59cm from Socone's Shopee store!
Shaggy Carpet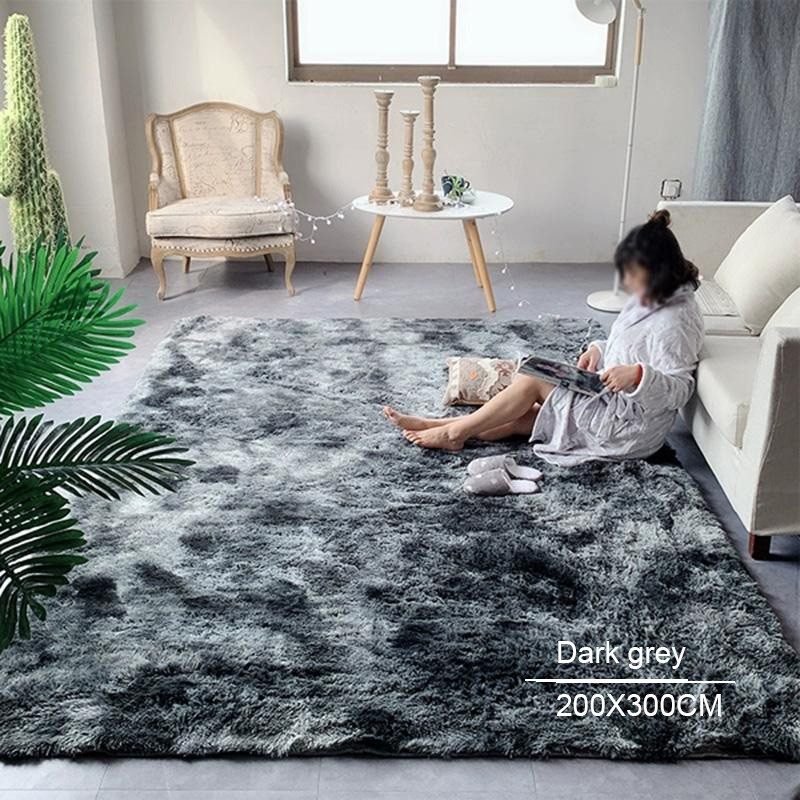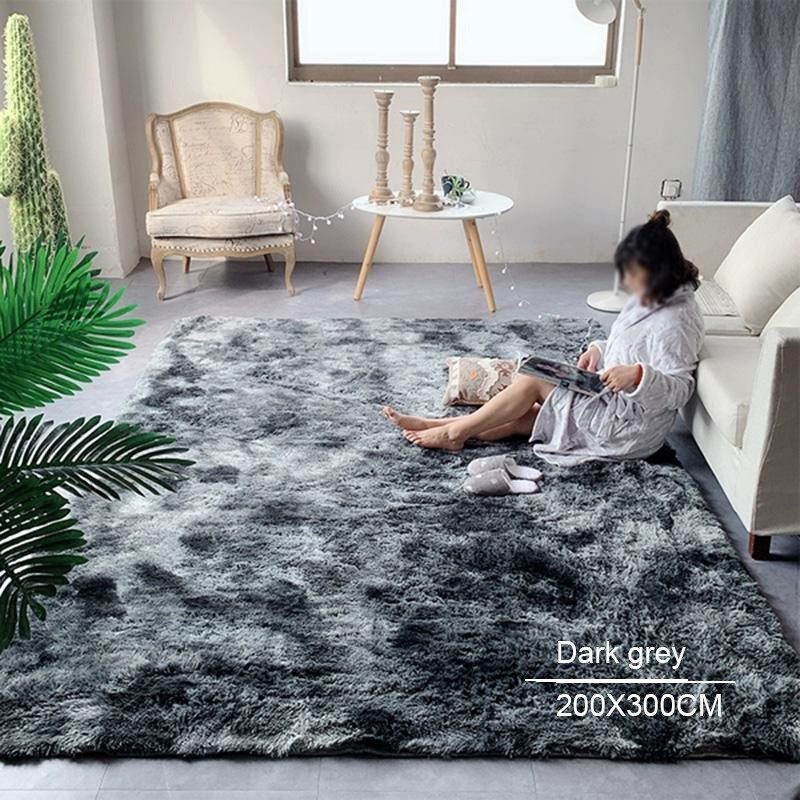 Carpets may be a little hard to clean, but as long as you do it regularly, you won't get a sneezing fit every time you come near it. This product is available at Shopee in multiple sizes, in colours like light grey, camel, pink-purple, brown, khaki, and dark grey. Laying on your carpeted floor to watch movies never felt so luxurious!
Balloon Letters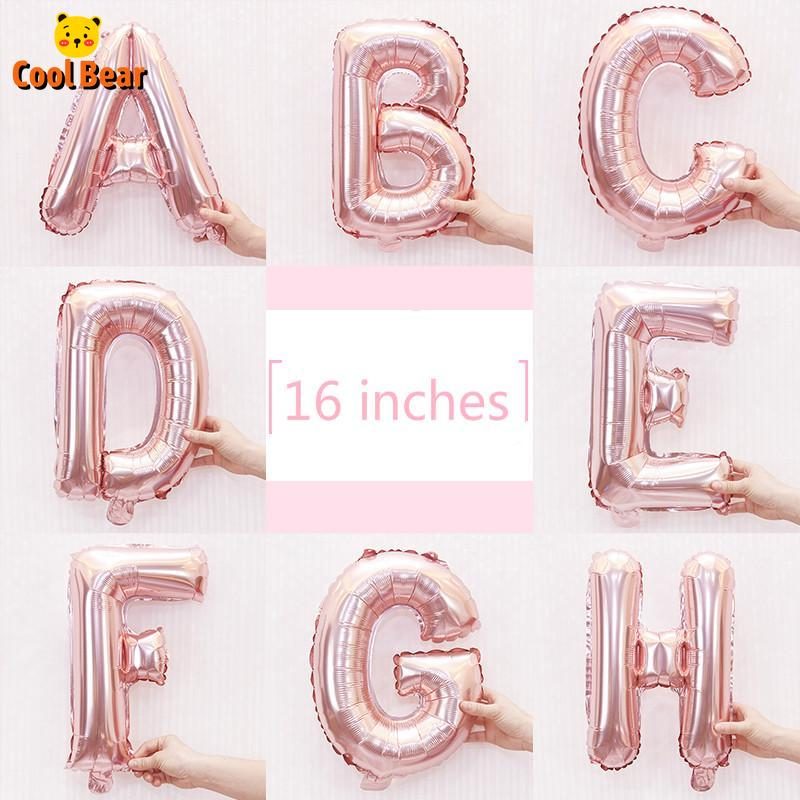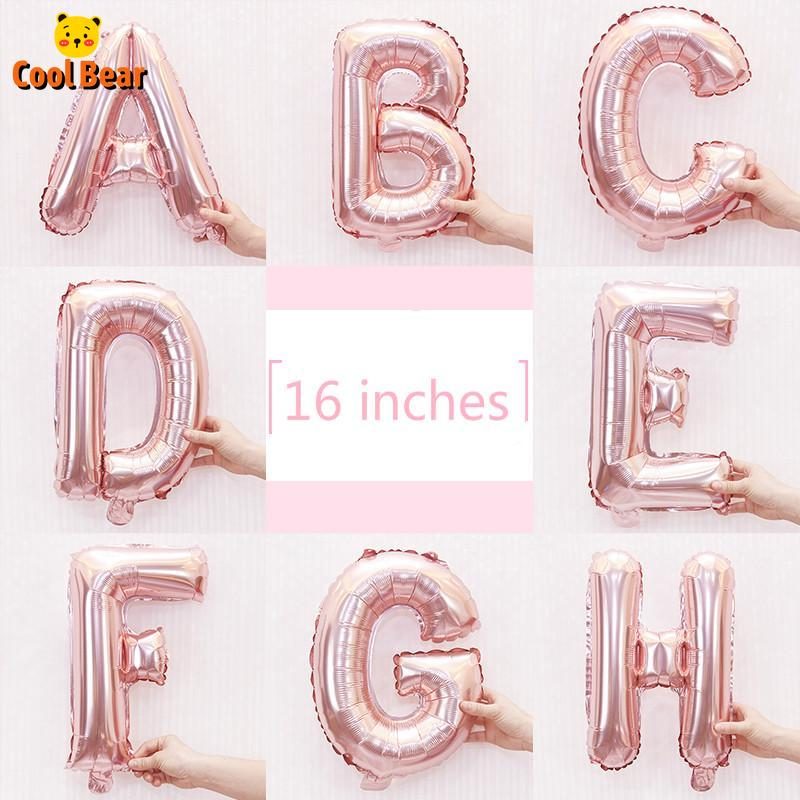 If you want a little more character, these shiny inflatable letters can help with that! Almost every letter of the alphabet is available at Shopee. (If the letters you need aren't available, you might want to check out the other balloon letter products in the store.)
Decorative Shelves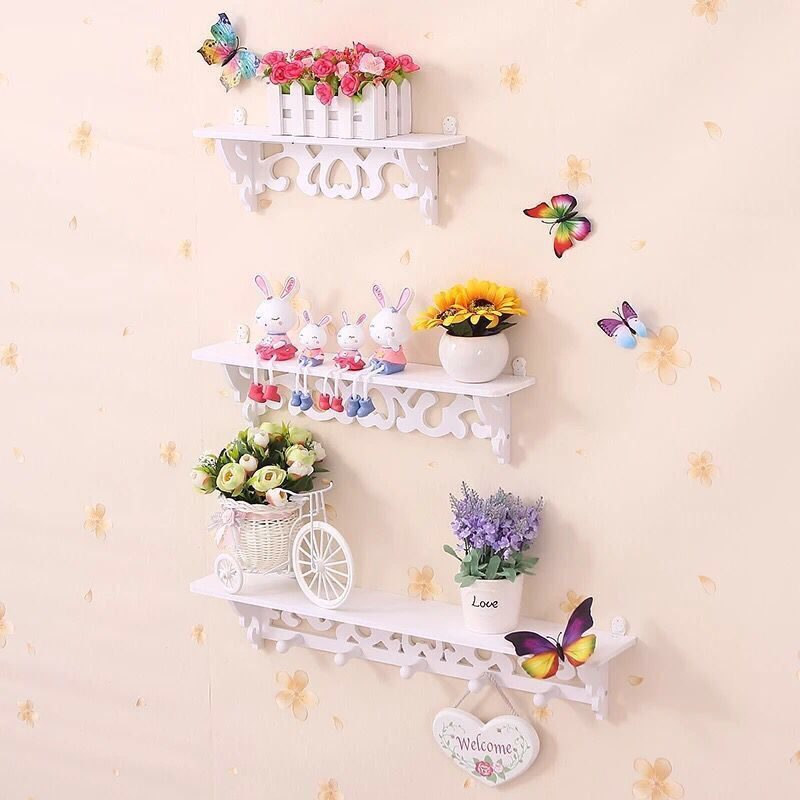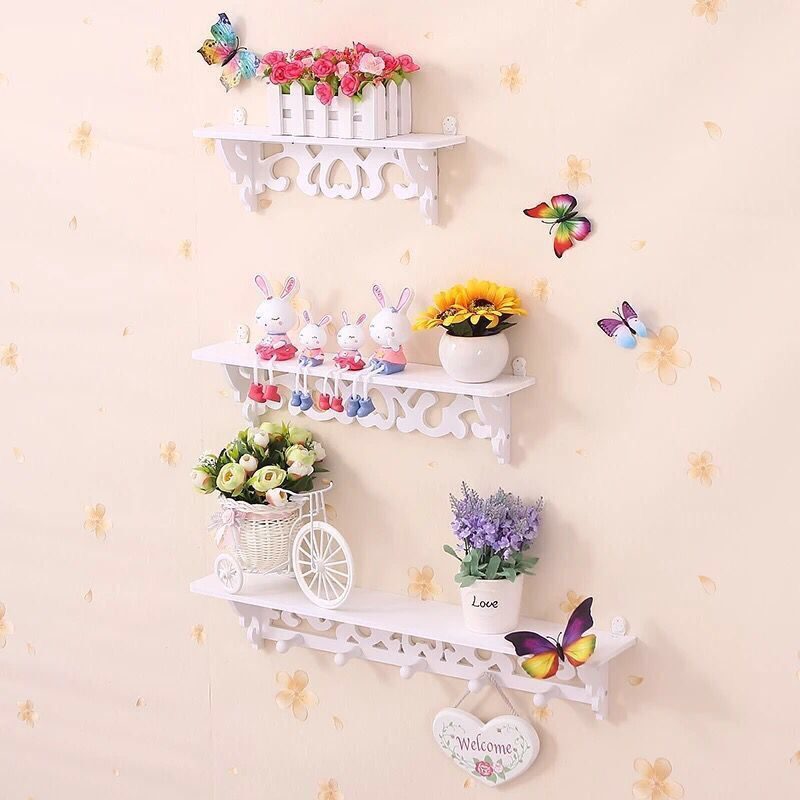 Shopee has perfect and lovely white shelves that are perfect for showing off knick-knacks. Lace-themed and made of wood, make sure that you don't put anything too heavy! One set and get small, medium, and large shelves.
Decorative Craft Product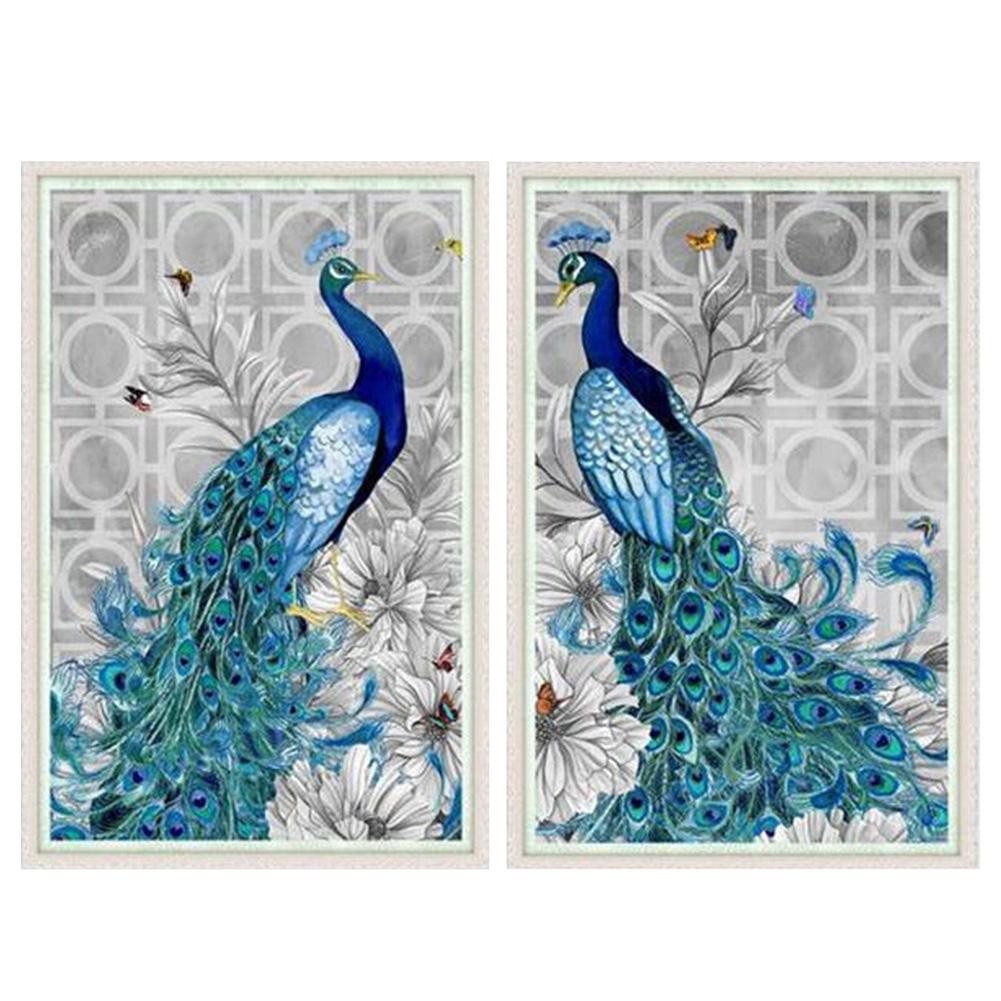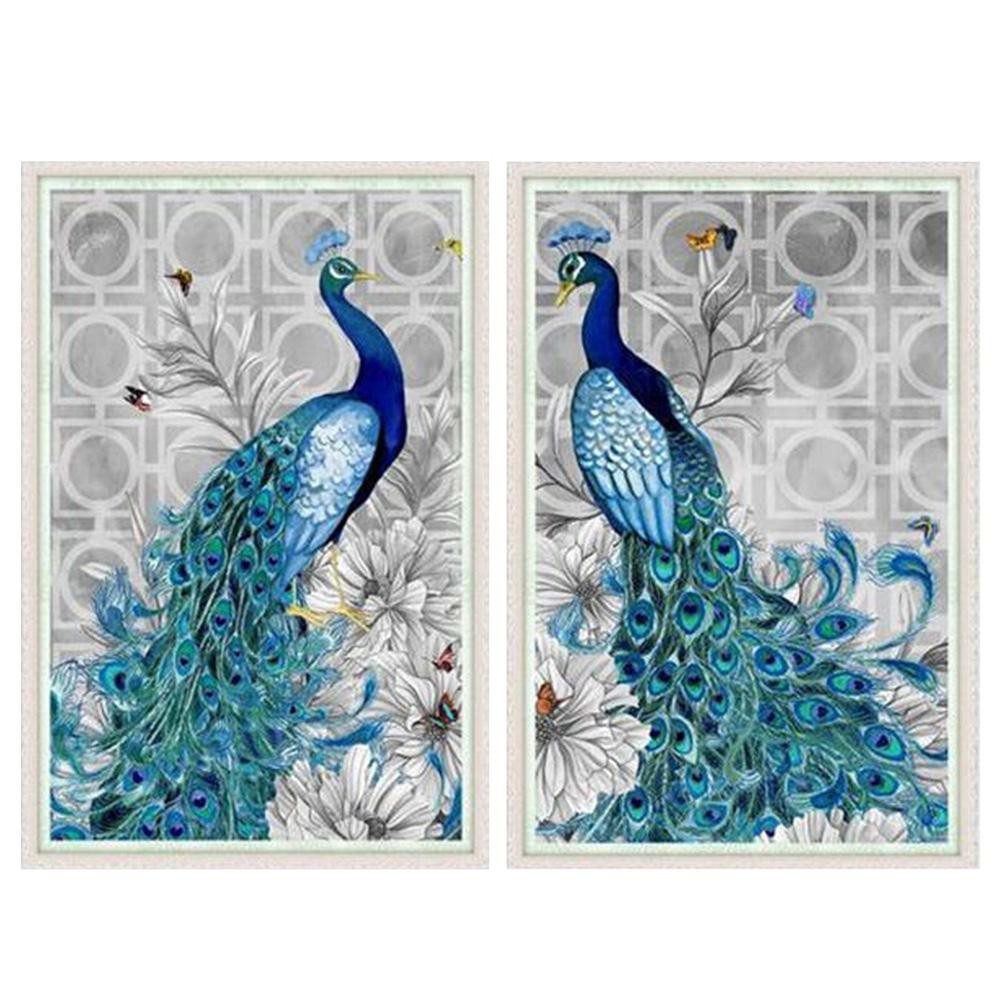 This 5D DIY Crystal Diamond Painting from Shopee features a beautiful peacock as the centrepiece, but fair warning: you have to sew up the cross-stitch pattern for yourself. It's like you have to Do It Yourself before you Decorate It Yourself! The whole thing is 32 x 45 cm or 12.4 x 17.5 in.
Hexagonal Mirrors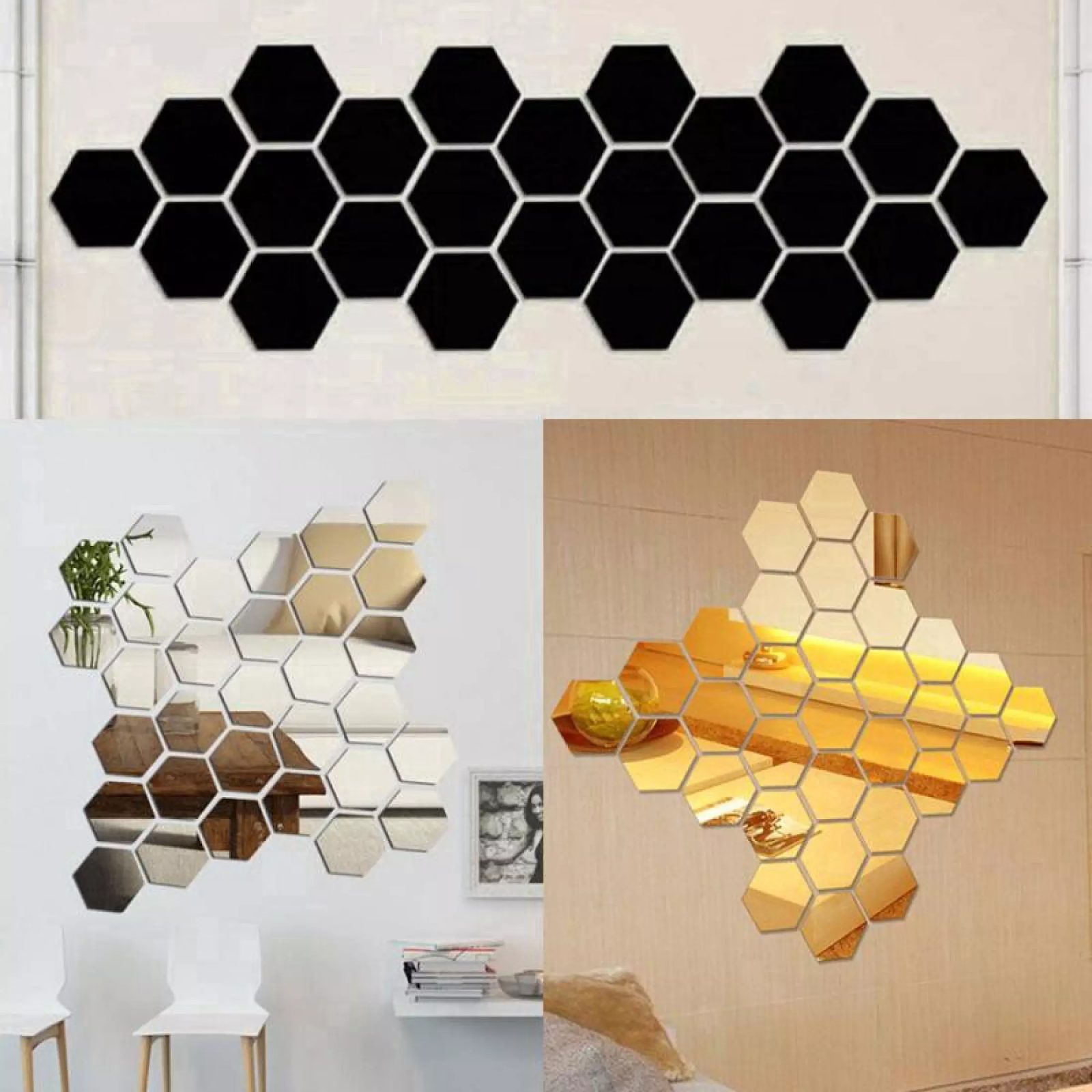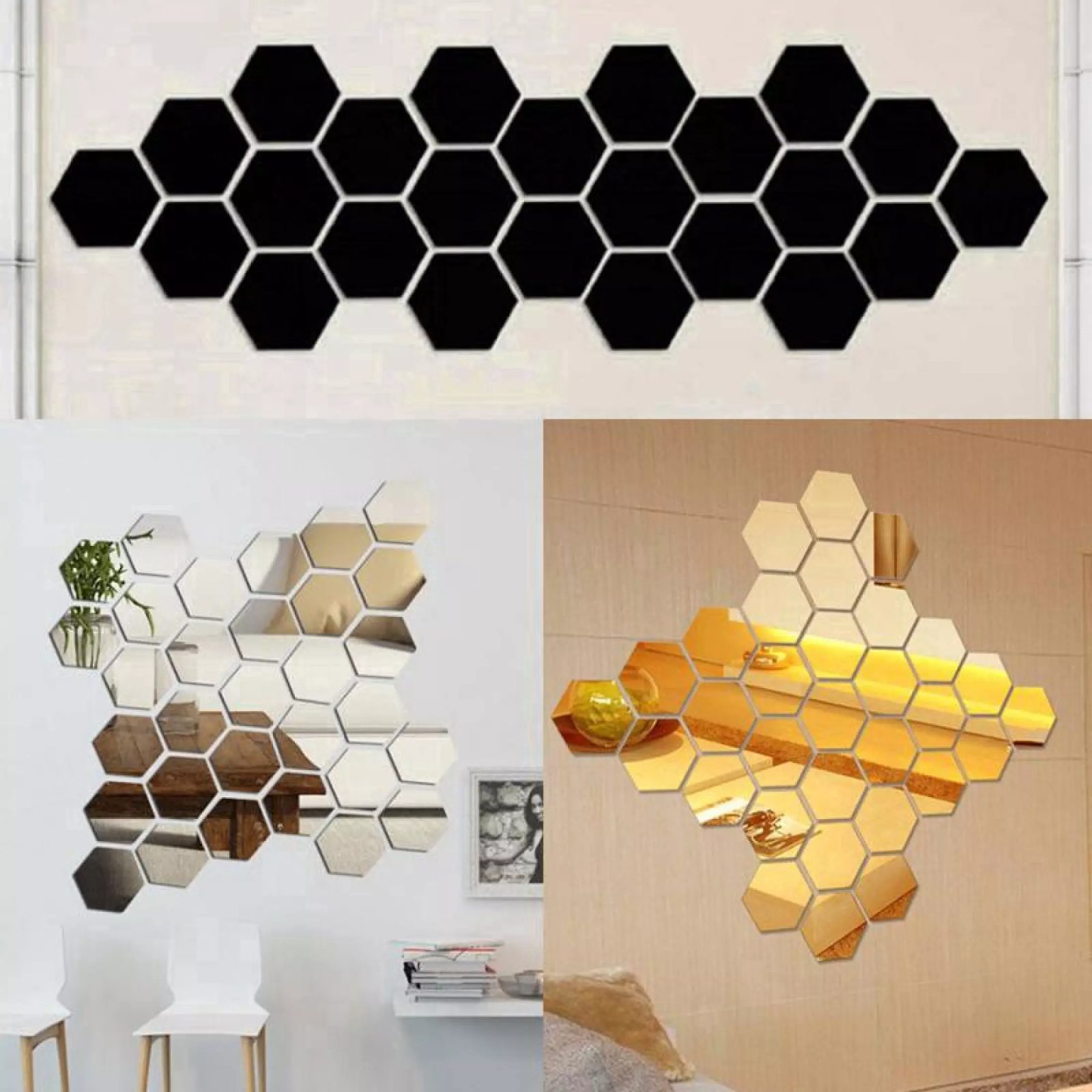 Probably not the best for checking out your whole body, but this mirror is adhesive and adds character to a room! It makes you think about bees without the sting! Don't worry; you can still see yourself reflected in them. Shopee has them in red, silver, black, and gold.
These are the top trending home decorations on Shopee. Now, is your wallet calling out? Do you think any one of these products is the perfect fit for your home? Whatever you pick, remember to add to cart!
– Alex/WhatALife.ph
---
Links are affiliates which means we earn a small percentage of every sale made through these links.
Also Read: Shopee offers users #FullyVaxxed Package to encourage Filipinos to get vaccinated