If you have oily skin, you know how difficult it can be to find a sunscreen that doesn't leave your face feeling greasy and heavy. You want something that will protect your skin from the sun's harmful UV rays, but you also don't want something that will clog your pores and make your oiliness worse. That's where the Beauty of Joseon Matte Sun Stick comes in.
This sunscreen stick is specifically designed for oily skin, and it's one of the best on the market. It's non-greasy, lightweight, and matte-drying, so it leaves your skin feeling fresh and comfortable.
So if you're looking for the best sunscreen stick for oily skin, keep reading!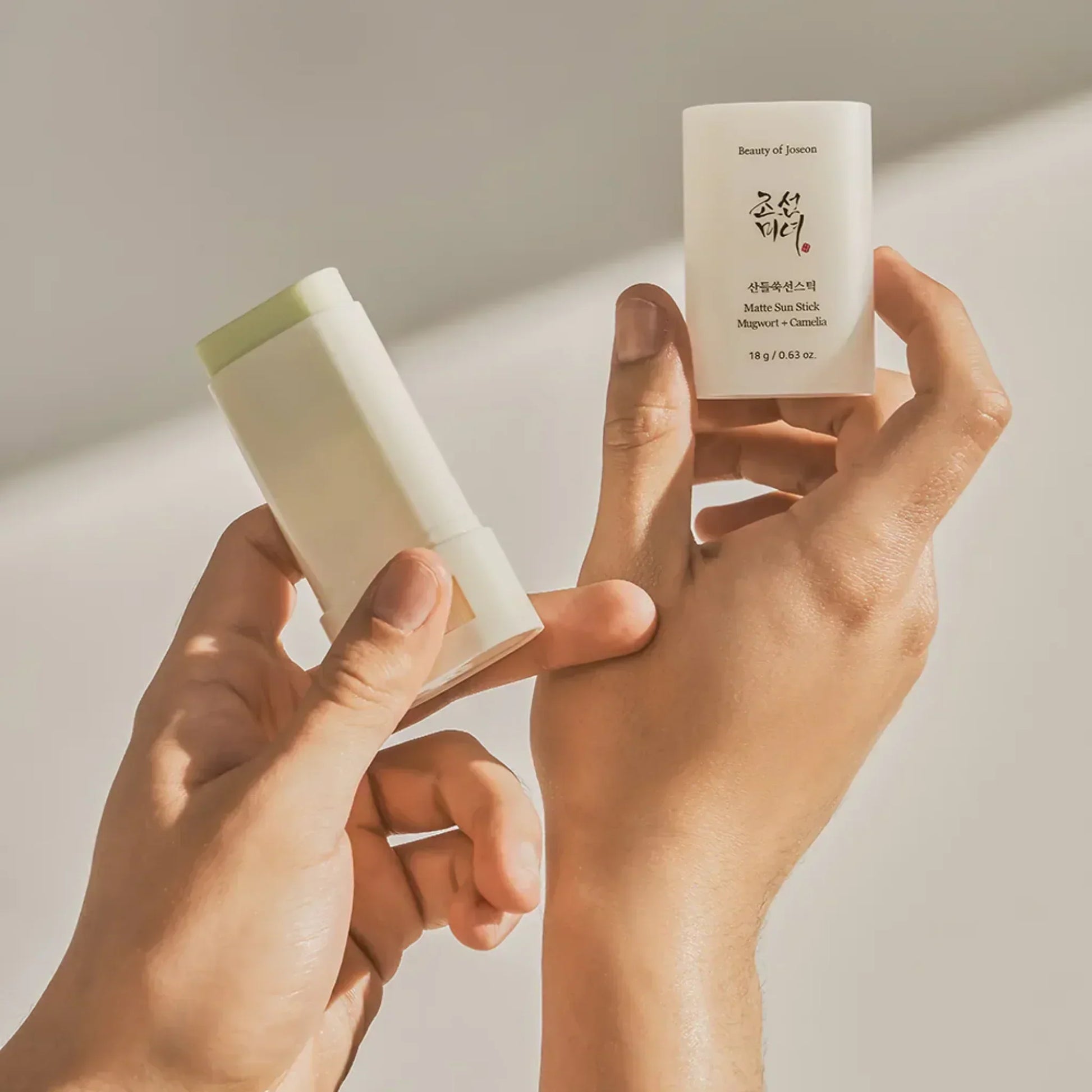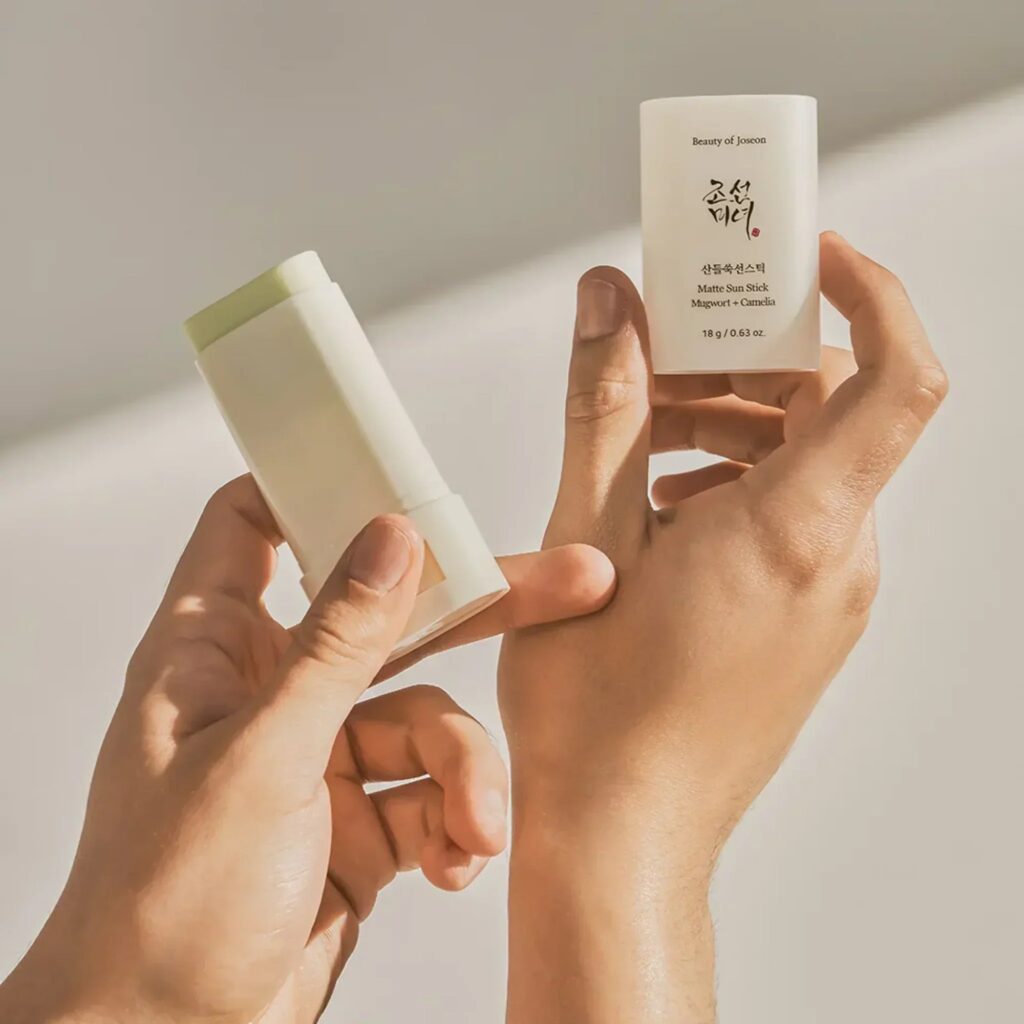 What makes the Beauty Of Joseon Matte Sun Stick: Mugwort+Camelia (SPF 50+ PA++++) so appealing? Let me tell you the ways!
Firstly, the Beauty of Joseon team crafted this innovative formula with an influential cosmetic chemist, Ramón (@glowbyramon).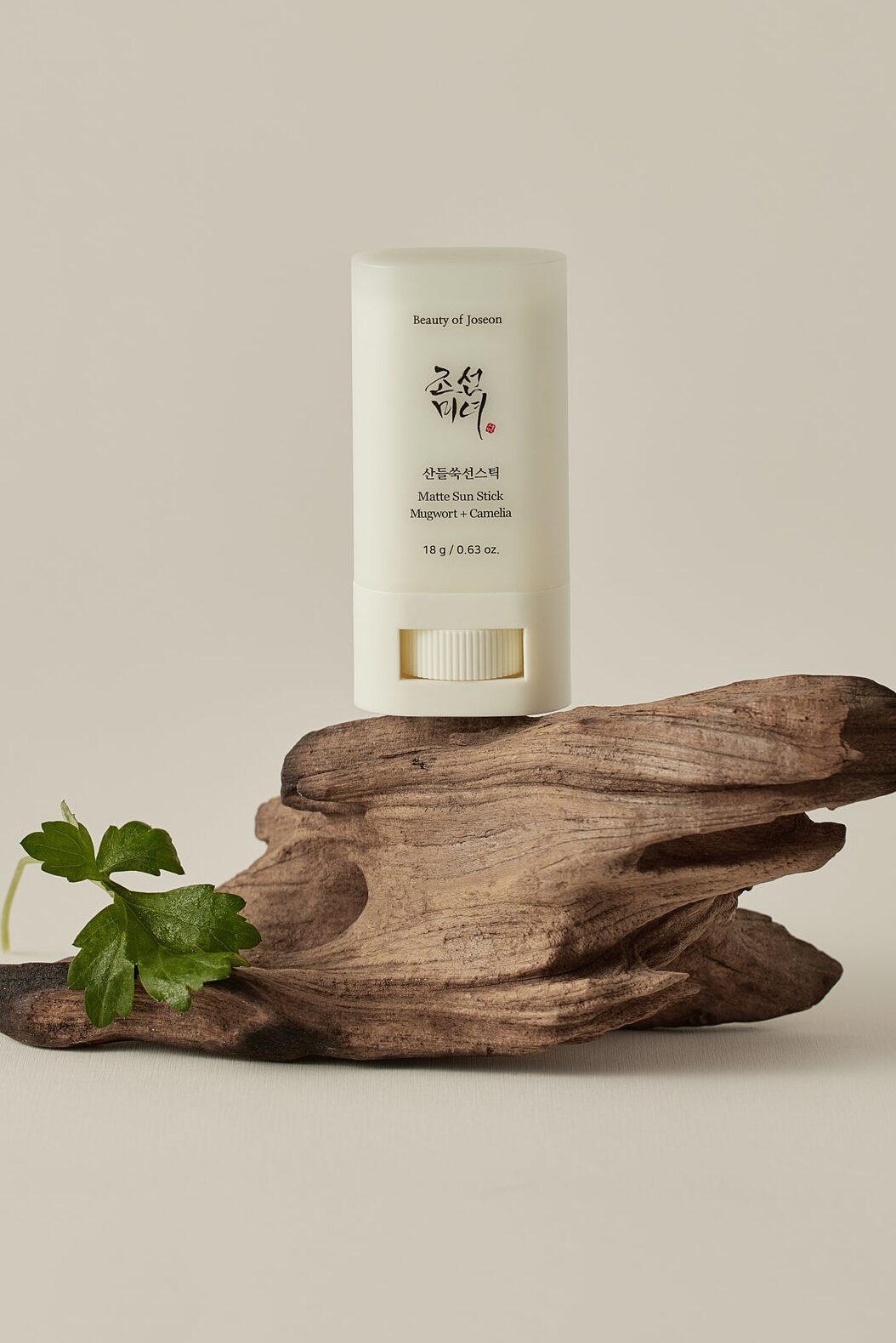 Also, one of its key components is sebum-controlling silica powder. It manages excess oil production, leaving your skin with a smooth, matte texture.
Moreover, it has an impressive SPF50+ PA++++, ensuring comprehensive protection against UVA and UVB rays.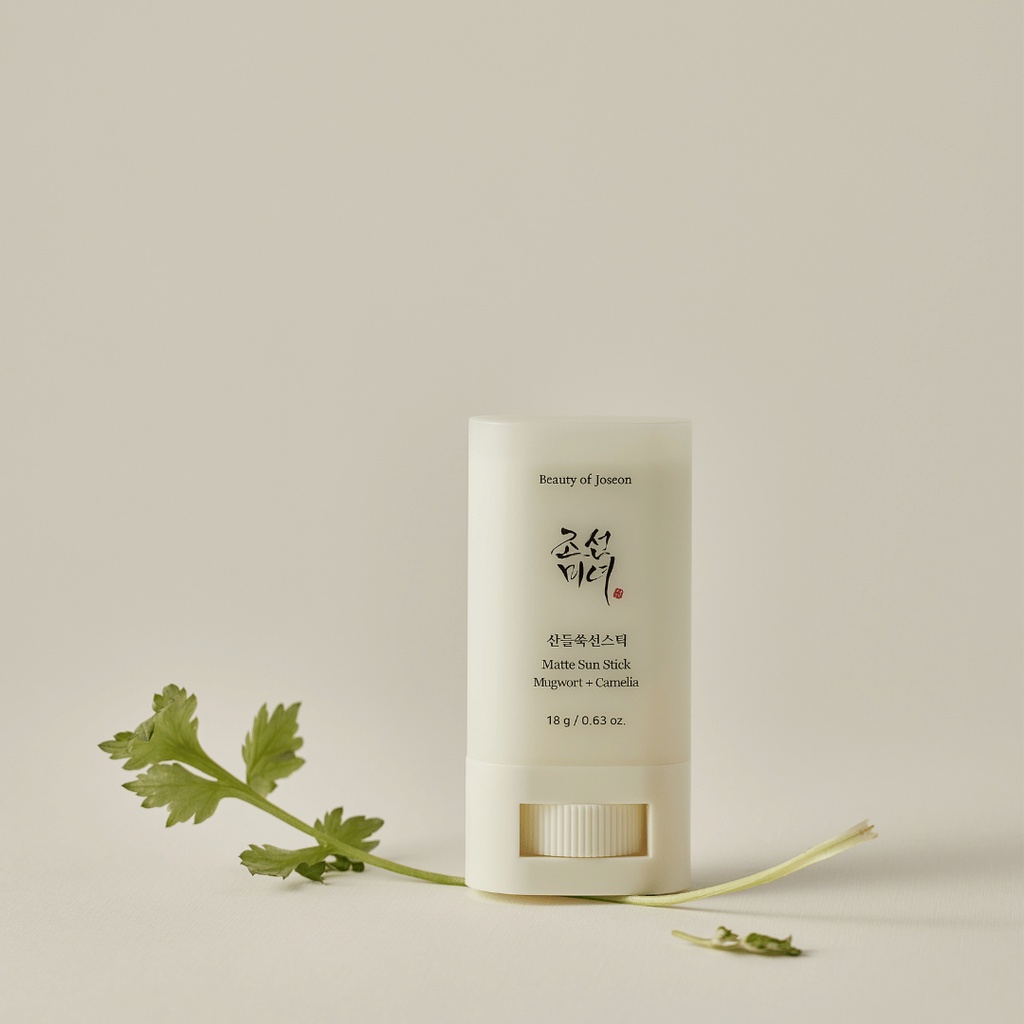 After using a few serums, I applied the Beauty Of Joseon Matte Sun Stick as part of my skincare routine. (Sorry, the rest is top-secret!) I was delighted with the smooth, matte texture which concealed my larger pores. The result was so impressive that I felt like I could just go on a day trip right after putting on the sun stick!
The Beauty Of Joseon Matte Sun Stick makes sunscreen application effortless, so there's no excuse to skip it! It's unlike most sunscreens that leave a greasy or sticky residue.
Also, you might even consider skipping foundation or skin tint altogether. I even have a backup in my purse since dermatologists recommend reapplying your SPF every two hours! So, it's no wonder this product has garnered such a strong online following.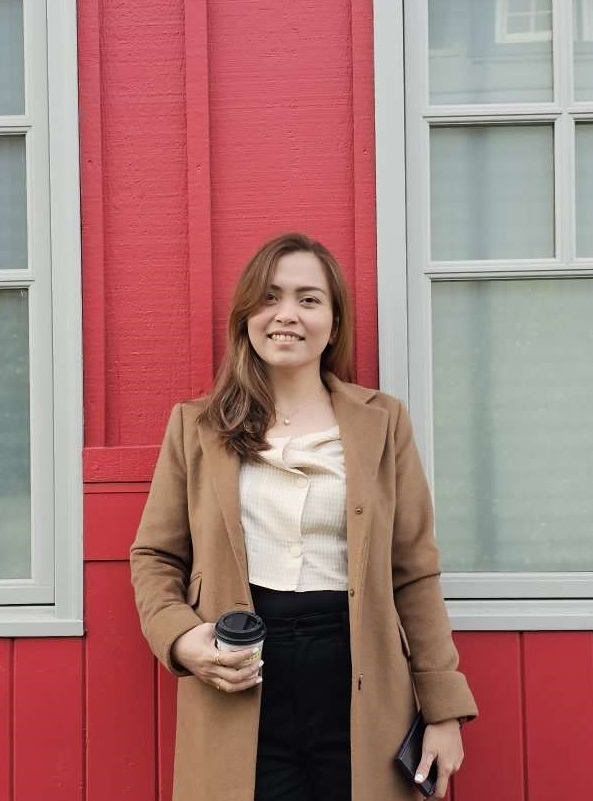 Currently, I'm in the mood to buy another Beauty Of Joseon Matte Sun Stick. But I'm also open to exploring other locally available sunscreen sticks. While Beauty of Joseon has an official store on Lazada, KbeautyCafe and Seek Space are also reputable sources for authentic Korean beauty products. 
Stay tuned for more sunscreen product recommendations! – WhatALife!/Pam
---
Also Read: The Best Sunscreen Products in The Philippines For This Summer 2023