K-Pop boyband SUPER JUNIOR returns and finally releases their tenth studio album, "The Renaissance." The iconic South Korean boy band also drops a music video for its title track "House Party," which now has over 2 million views on YouTube.
Aptly titled, the song is about putting aside one's feelings and just enjoying and having a good time during a house party. In the music video, we can see all members of the boy band traveling around the globe and having a wonderful night under the stars.
"Let's put aside our feelings of wanting to be together for a while / This is my house party / Yeah, according to the newly created rules / Great manners to protect each other," the band members sing in the chorus.
"The Renaissance" marks Super Junior's 15th year anniversary ever since their debut last November 6, 2005 with the studio album "Super Junior 05." The ten-track album's release date was originally set on December 2020 but was pushed until March of this year for a "more perfect preparation and a satisfactory album" as mentioned by Label SJ, the boy group's agency.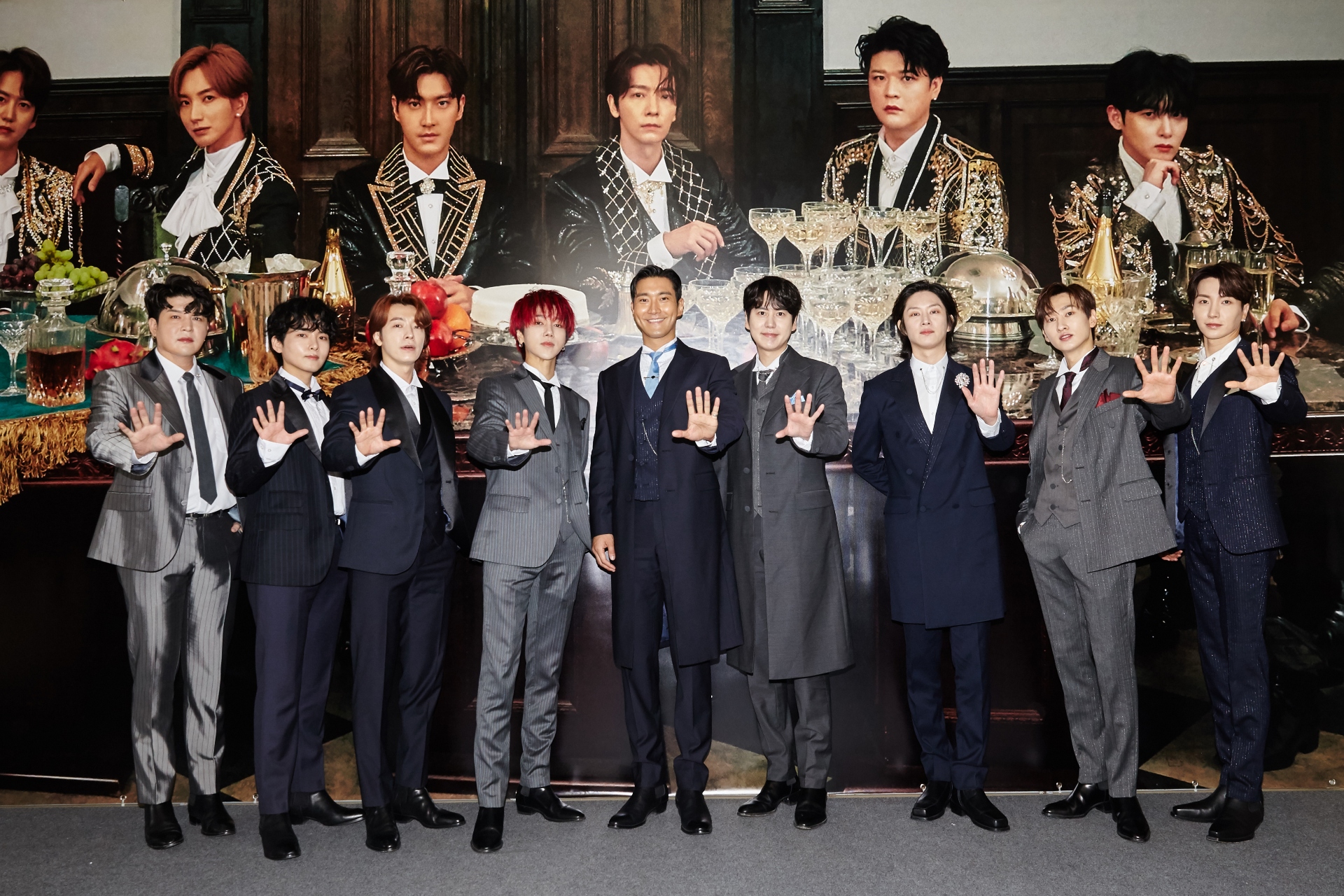 The album features "The Melody," which was previously released as a single alongside the music video for "House Party." Other songs in the album include a remake of "Raining Spell for Love" – which was originally featured in their 2014 album "Mamacita" – and pre-release tracks such as "Burn the Floor" and "Tell Me Baby."
You can listen to the full album on Spotify.
(Source: NME)
---
Also Read: BLACKPINK's Rosé sets K-Pop solo artist record for 24-hour debut on Spotify