SPAIN — Spain is reportedly planning to offer menstrual leave for women suffering from severe period pain, which is due to be approved by the Spanish government next week.
According to BBC News, a draft bill says women could have three days of leave every month, which has an extension for up to five days depending on the circumstances.
The government proposal does not give clear information about whether the leave will be paid or unpaid and how long the employee is to take it. There are also no details about whether the break will be flexible or has a specific time frame employees should take.
According to the news radio network Cadena SER, the Ministry of Equality, is behind the proposed bill.
The ministry stated to The Associated Press that the draft is still undergoing debate by the Cabinet and that there are possible changes before it is formally adopted.
Ángela Rodríguez, Spain's secretary of state for equality, suggested the idea last March regarding the menstrual leave provision.
"We're not talking about a slight discomfort, but about serious symptoms such as diarrhea, fever, and bad headaches." Ángela's given statement to El Periódico newspaper.
According to ABC News, numerous local government officials in the country agree with the idea.
Even though numerous private companies in European countries have adopted period policies, Spain would be a pioneer in Europe for its nationwide approach.
Paid maternity leave before childbirth is among the inclusions in the proposed draft alongside alterations to abortion laws, which included Equality Minister Irene Montero's recent outline from this year.
Other parts of Asia, including South Korea and Japan, already had rules for menstrual leaves. However, there had been debates on to which extent they can use it. – WhatALife!
Source: (abcnew.go.com), (bbc.com), (globalnews.ca)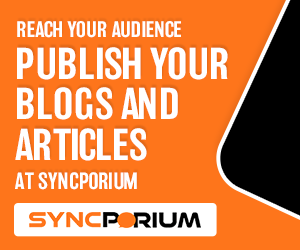 ---
Also Read: Joe Biden congratulates Marcos, wants to continue stronger PH-US ties