Bubble, bubble toil and trouble, fire burn and cauldron bubble…
South Korean actress and model Song Ji Hyo is positively bewitching as the titular witch Jo Hee Ra in The Witch's Diner — a striking difference from her usual sweet appearance.
In contrast to Song Ji Hyo's gentle and amiable image, her character Jo Hee Ra has a dark yet elegant wardrobe and speaks with a low-pitched voice that establishes the witch's world-weariness.
The Witch's Diner or, literally translated: Come to the Witch's Restaurant is a South Korean fantasy drama about a witch who grants wishes in exchange for their souls. Here's the full MyDramaList synopsis:
"This series tells the stories of desperate people who come by to eat a magical dish with the hopes of having their personal wishes granted, even at the expense of their own souls.

"Jo Hee Ra has already lost count of the years that she has spent alive. She has a feeling, though, that she has already become older than any known human in history. She chose to turn into a sorceress after suffering a tragic fate in her twenties and is now co-running a mysterious restaurant with a woman named Jin."
The Witch's Diner is a web series based on a novel of the same name written by Go Sang Hee. Additionally, it premiered on the online streaming service TVING on July 16 of this year.
Song stars alongside Nam Ji-hyun as Jeong Jin, who became co-owner after hitting rock bottom. Co-owner Jin originally owned the restaurant Jo Hee Ra uses in the series.
However, after hitting a low point in her life, allowed the use of her restaurant in exchange for a wish. Also, Chae Jong-hyeop is a high school student and a part-time employee at a restaurant named Gil Yong.
The Witch's Diner is set to air every Friday, beginning July 16.
Watch the web series trailer below.
Would you sell your soul for a bite to eat at this restaurant?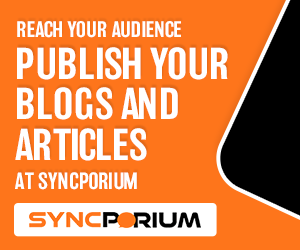 – Alex/WhatALife.ph
---
Also Read: South Korean actor Jang Ki Yong to enlist this August