Potterheads, Secretlab has an early Christmas gift for you!
Secretlab, in collaboration with Warner Bros, launched the first-ever Harry Potter gaming chair on Monday, December 6.
In its press release, elite gaming chair manufacturer Secretlab said the Harry Potter Edition is specially created to pay tribute to the 20th anniversary of Harry Potter and the Sorcerer's Stone.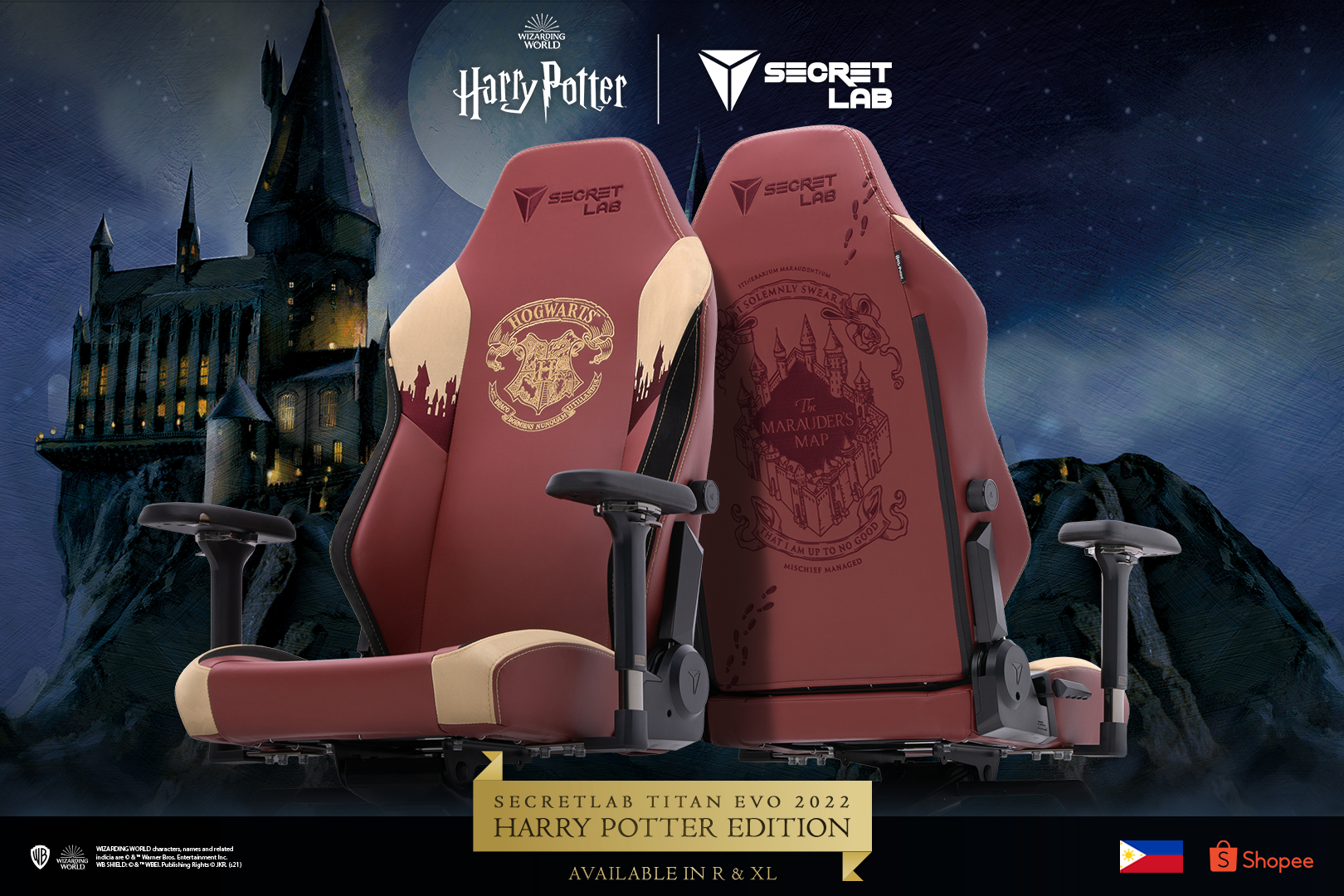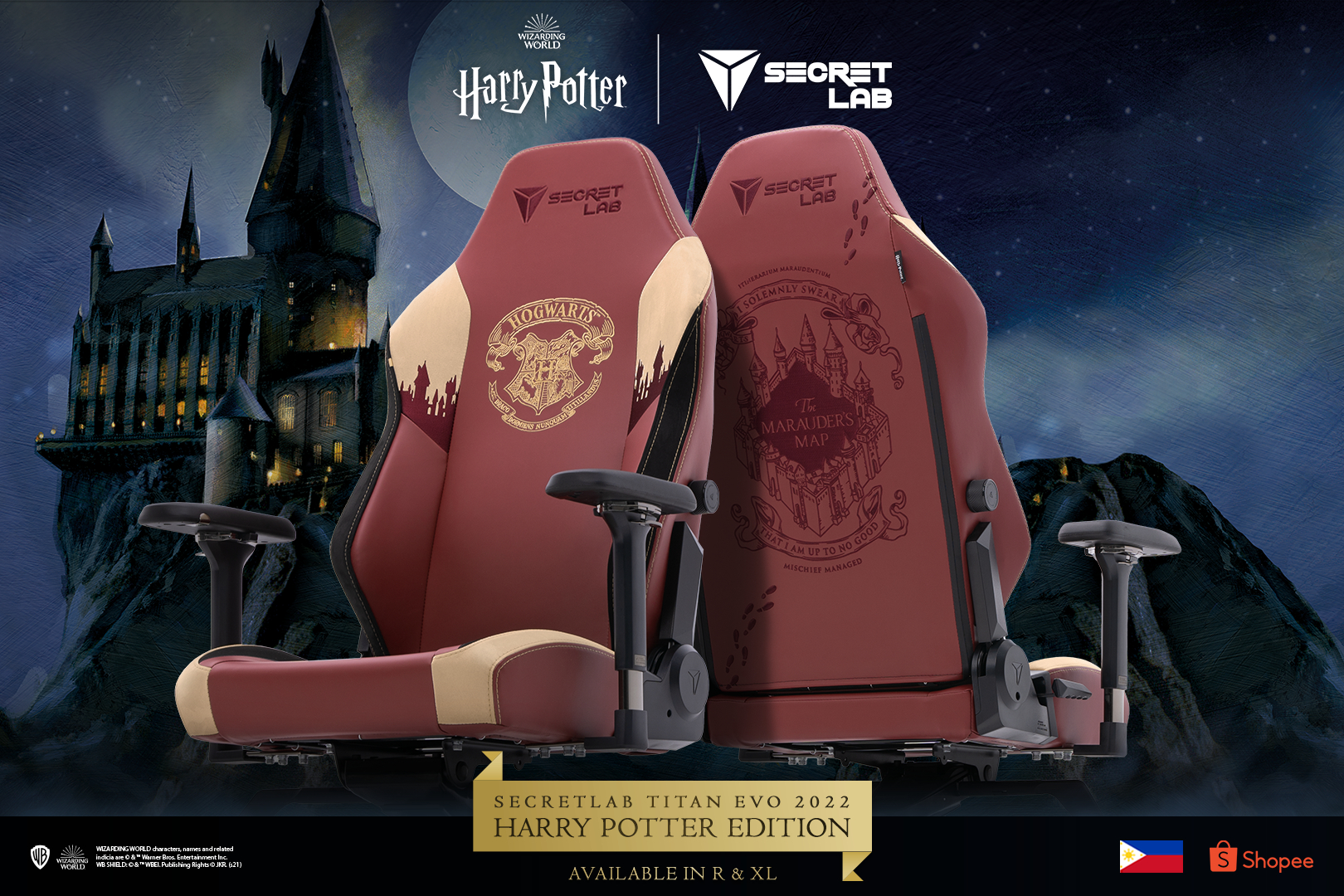 Featuring the iconic Marauder's Map embroidered on its backrest, the chair is a nod to the magic, mischief, and wonder that has enthralled generations of fans. The silhouette of Hogwarts adorns the side wings, complete with the Hogwarts crest on its front. With all the upgrades of the Secret TITAN Evo 2022, it'll comfortably support you even when you're up to no good.
Secretlab completes this magical experience with the Harry Potter Edition Lumbar Pillows, no matter which house you're sorted—specifically designed to complement the official chair, each pillow filled with dense premium memory foam and adorned with the crest of Gryffindor, Slytherin, Ravenclaw, or Hufflepuff.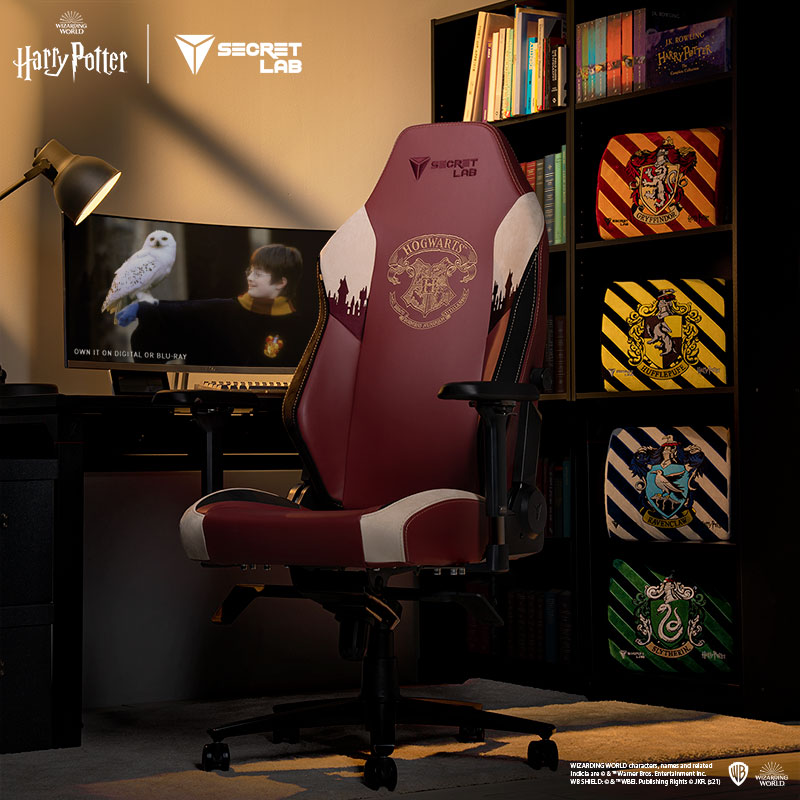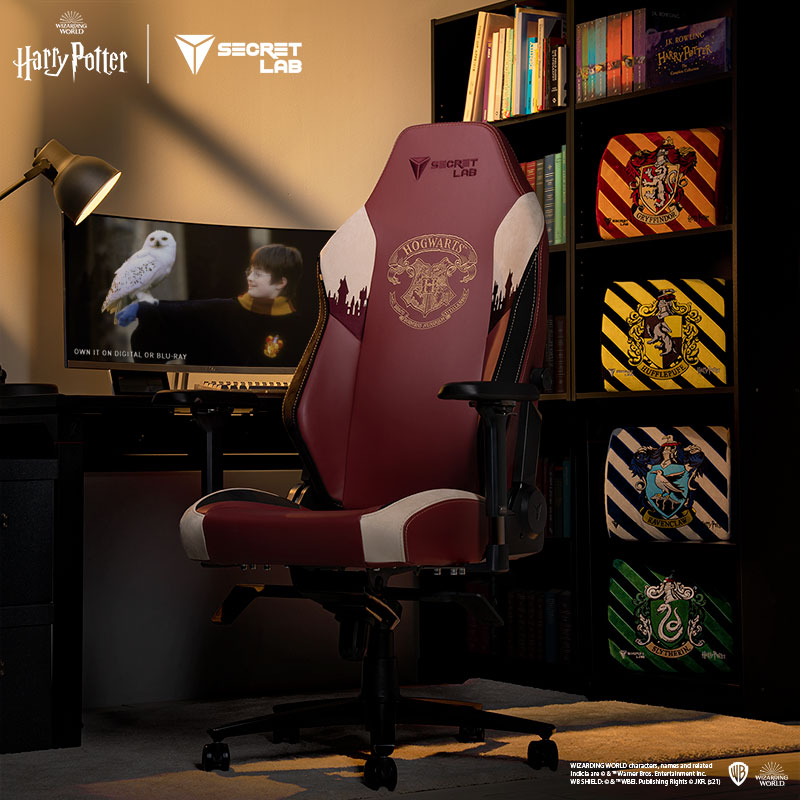 The chair will be launching in stock, just in time to make all Wizarding World fans' Return to Hogwarts even more special!
The Harry Potter gaming chair is now available in the Secret Lab Shopee store. Click here to ADD TO CART today!
– WhatALife.ph
---
Also Read: 12.12 SALE: A Dozen Gifts for the Dozen Days of the Dozenth Month!