It's the first week of December, and you know what that means! The Season of Giving is upon us! So, do you have your Christmas gifts ready to go and hidden away? Well, if you're having a hard time choosing or need to get a few last-minute gifts, we've got your back. Here's a list of a dozen lovely gifts for your loved ones! It's also almost time for the 12.12 Sale so that you can time your purchases right!
Here are some fantastic picks for the 12.12 SALE!
Aikas Ai-U24 High-Quality Macaron Earphones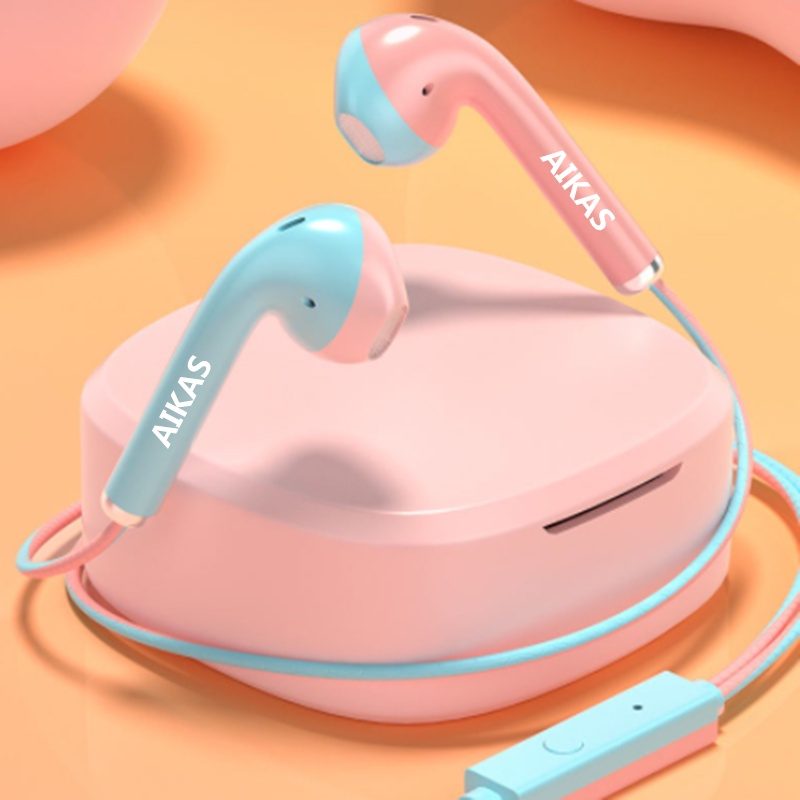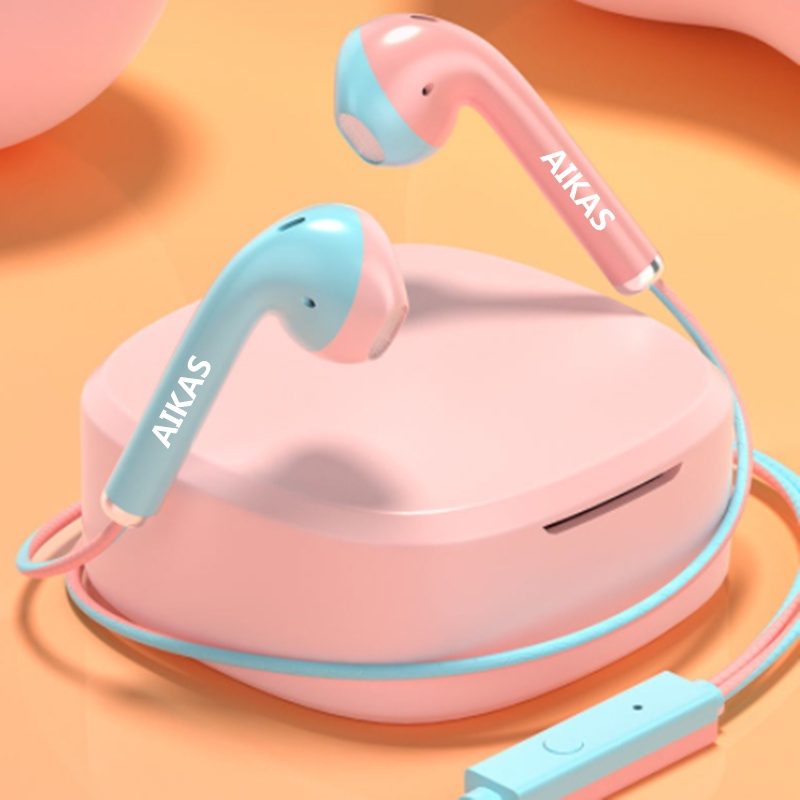 For the crowd that isn't vibing with wireless earphones, you're in luck! These Macaron Earphones are functional and resemble a delicious snack. These wired earphones come in a combination of colors! There's pink and blue, green and yellow for people who like bright colors. White and gray, and red and black ones are also available at both Lazada and Shopee!
TWS Bluetooth Earphone i12 inPodTouch Airpod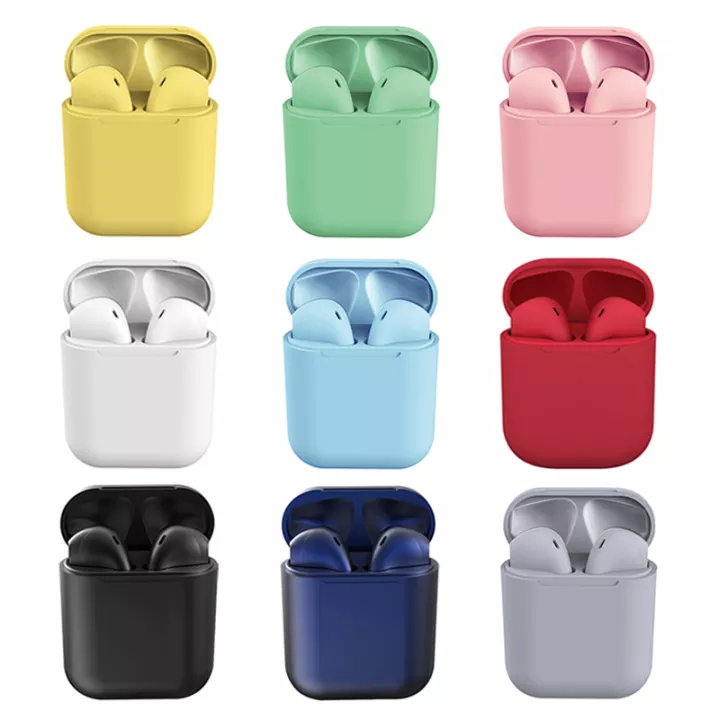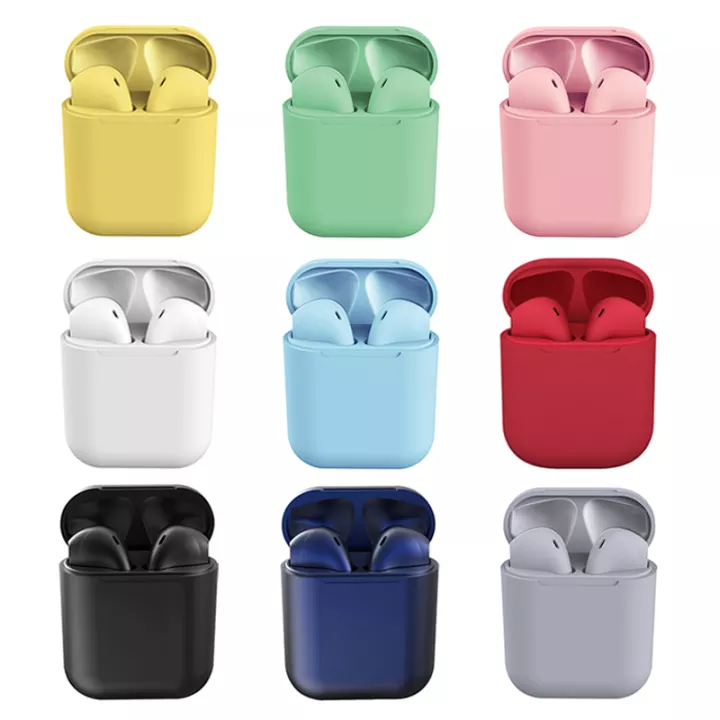 And here's for the people who swear by AirPods or wireless earbuds! Sometimes wires just weigh you down, you know? This product uses Bluetooth, which eliminates the need to plug them into anything! Also, you can purchase these little guys in various colors. So, you can get them in white, pink, blue, green, yellow, black, gray, dark blue, and red at Lazada and Shopee!
Vintage Digital Sports Watch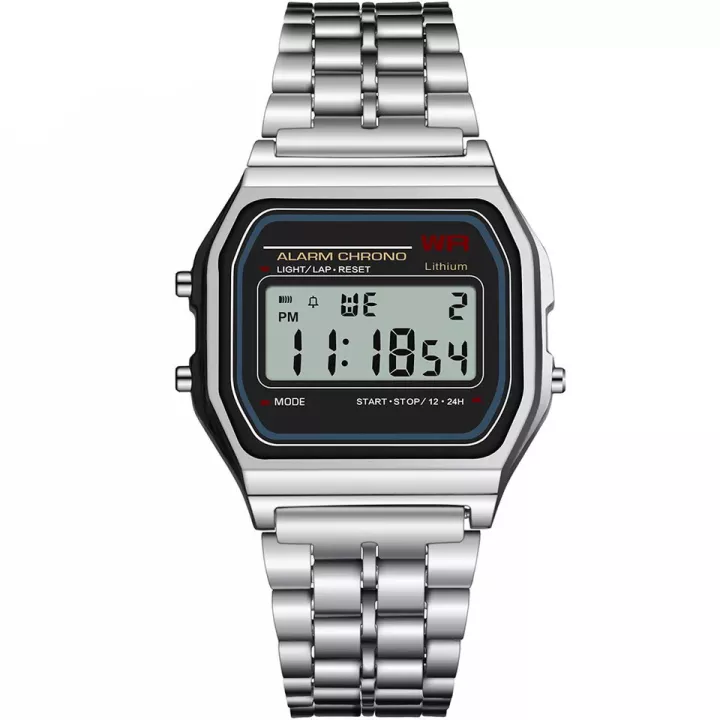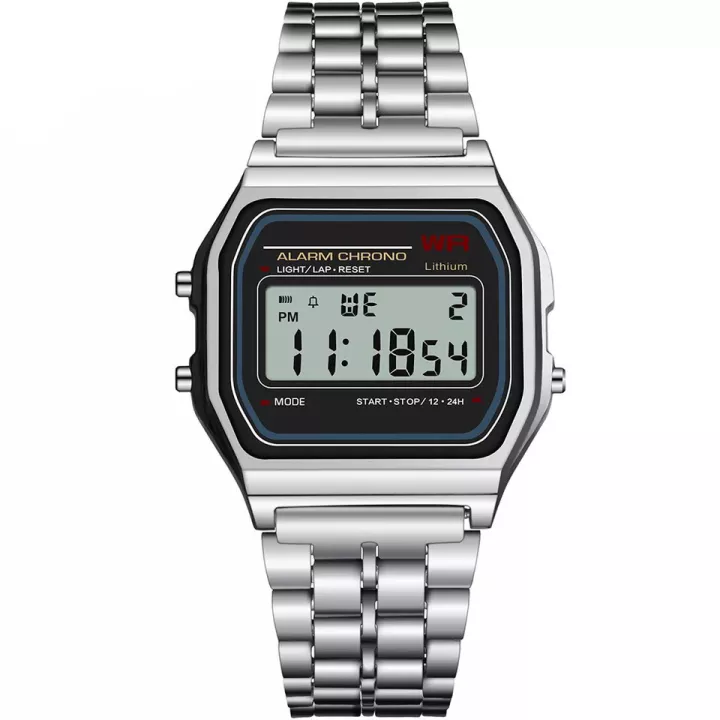 This stainless steel unisex sports watch is perfect as a gift for adults, whether they're the disciplined type or preparing to change their habits for the better in the New Year! Its no-nonsense face is digital, so you get to see the time at first glance! Surely anyone will appreciate a watch like this. Available in gold, rose gold, silver, and black from Lazada.
A7 Ultimate Sports Action GoPro Camera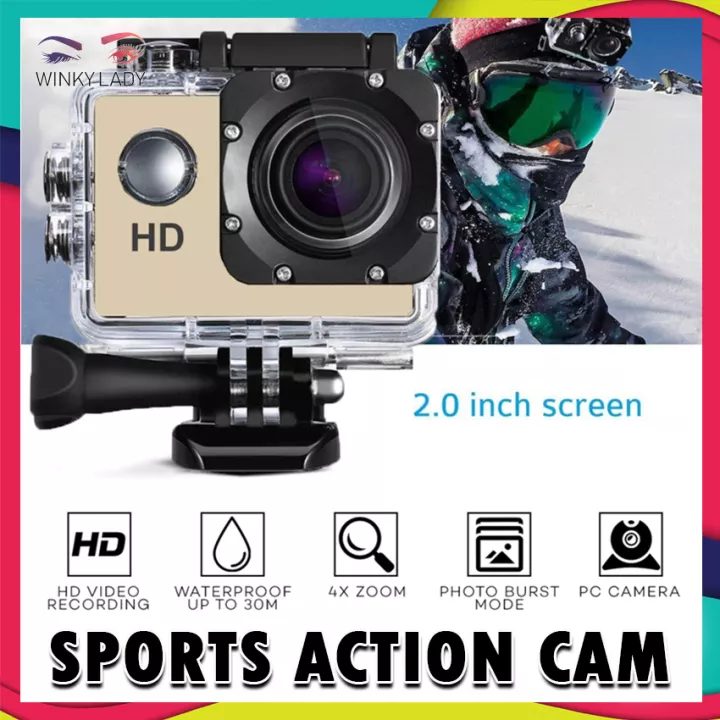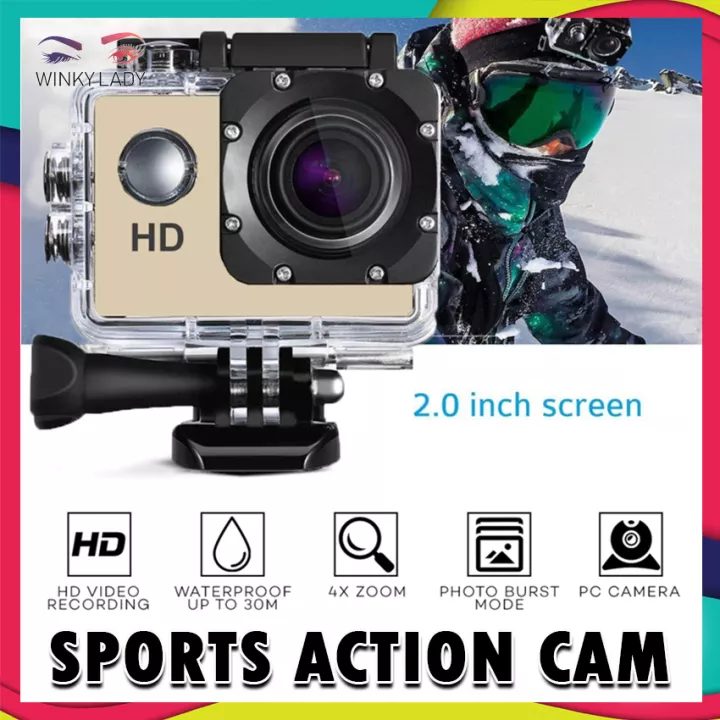 This one's an excellent gift for camera fiends! This GoPro camera is small and perfect for people who want to record their sports or active exploits. Now, as it's a GoPro, it's waterproof, so in case you're heading to the splash zone or getting submerged, it's got you covered. Available at Lazada and Shopee. Oh, but be warned: you can't choose unique colors for it!
Colorful 360° Adjustable Mobile Phone Stand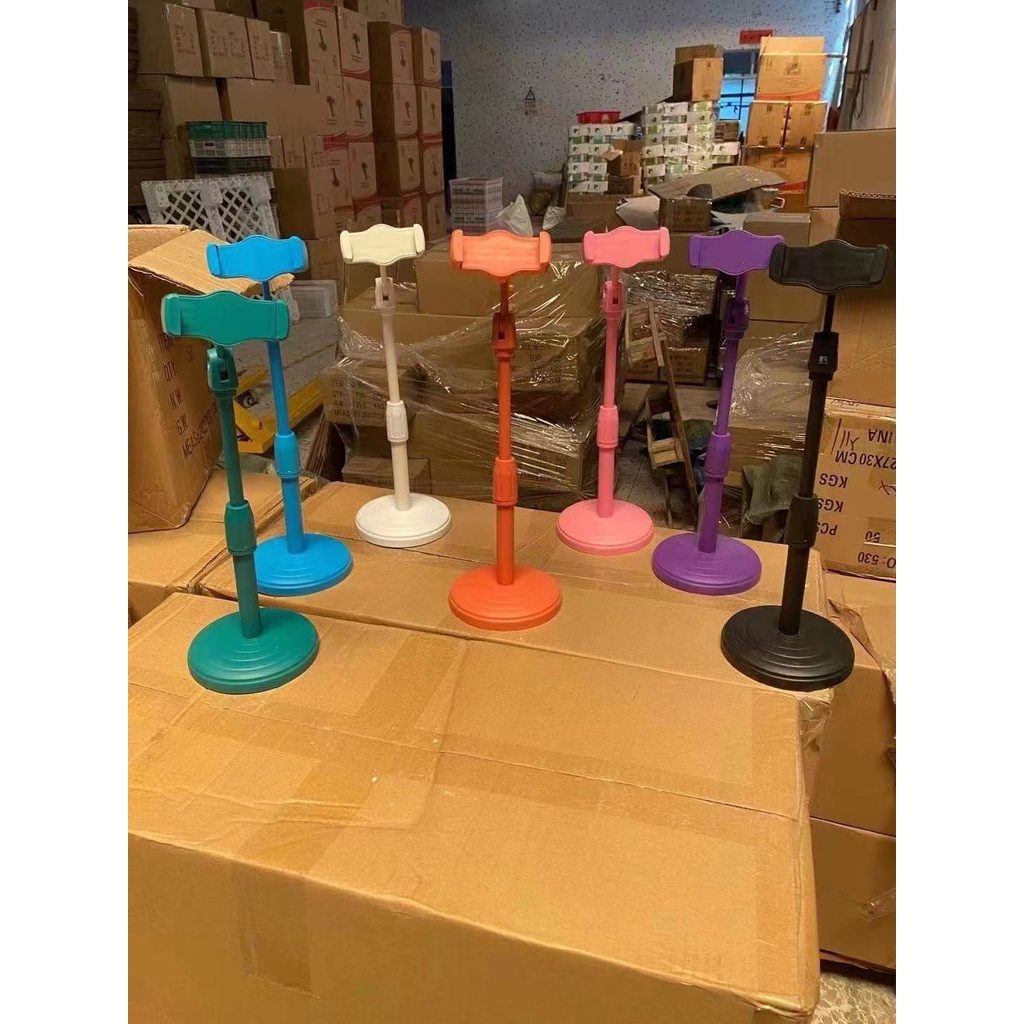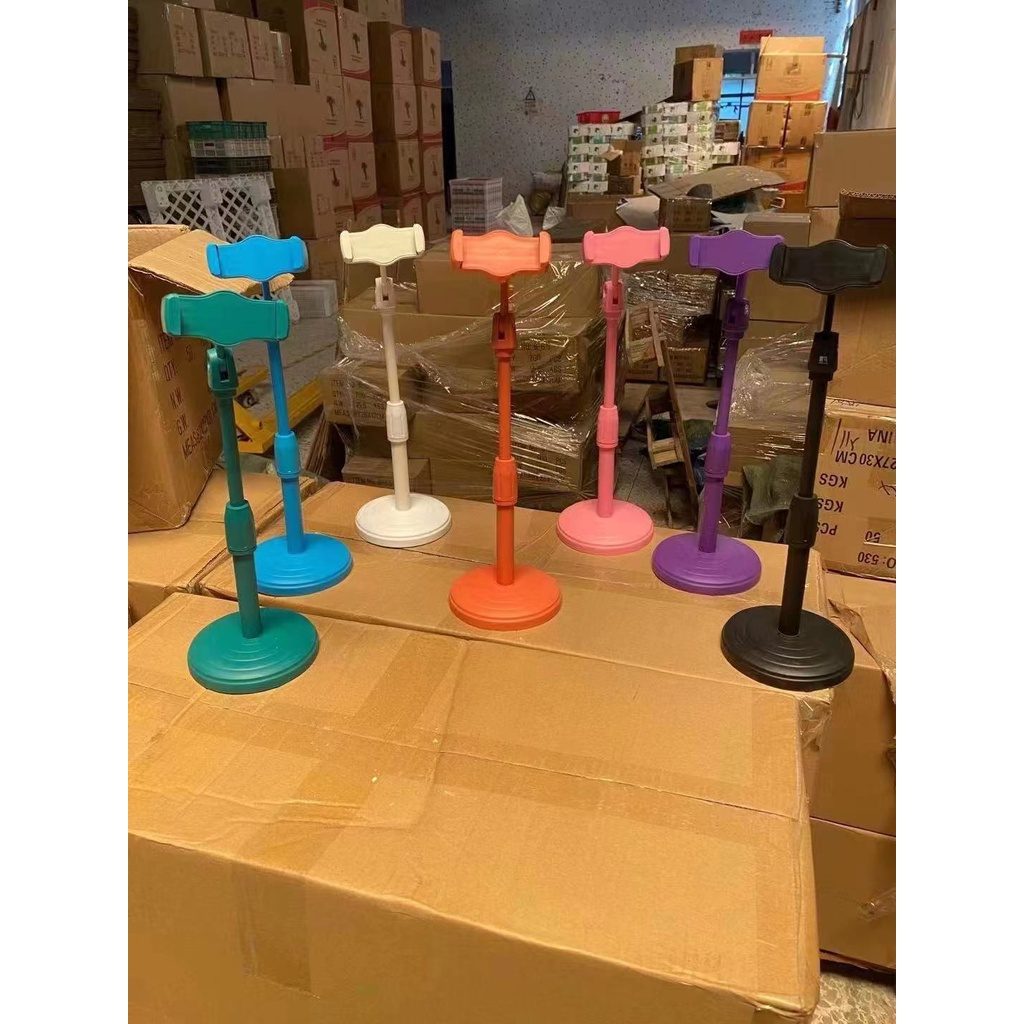 Shopee has these adjustable stands in black, white, blue, green, pink, orange, violet, and yellow! You'll definitely be able to match the stand of your choice with your phone's colors. They're perfect for you, especially if you're the type to watch videos on your phone. There's no need to worry about your poor neck any longer! Also, it's adjustable and rotates at a 360° angle!
Portable Folding Study Table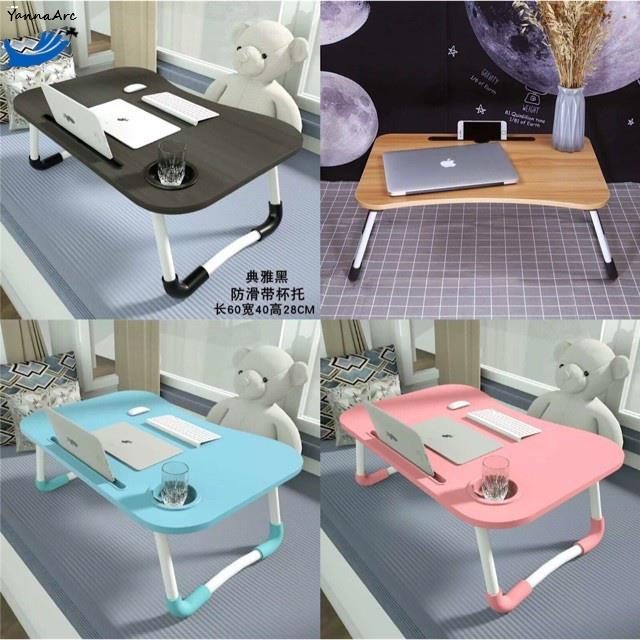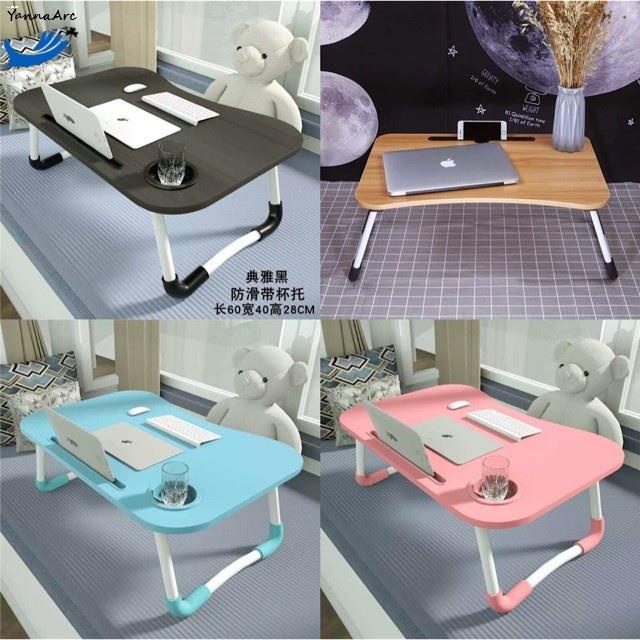 If you don't have any suitable table surfaces or are always on the go, you should invest in a portable folding table from Lazada and Shopee! It's perfect for your laptops, tablets, notebooks, and pens. It's durable and can handle stacks of stuff on its surface. Also, you could probably use this for a table when you want to enjoy breakfast in bed!
Tricycle for Children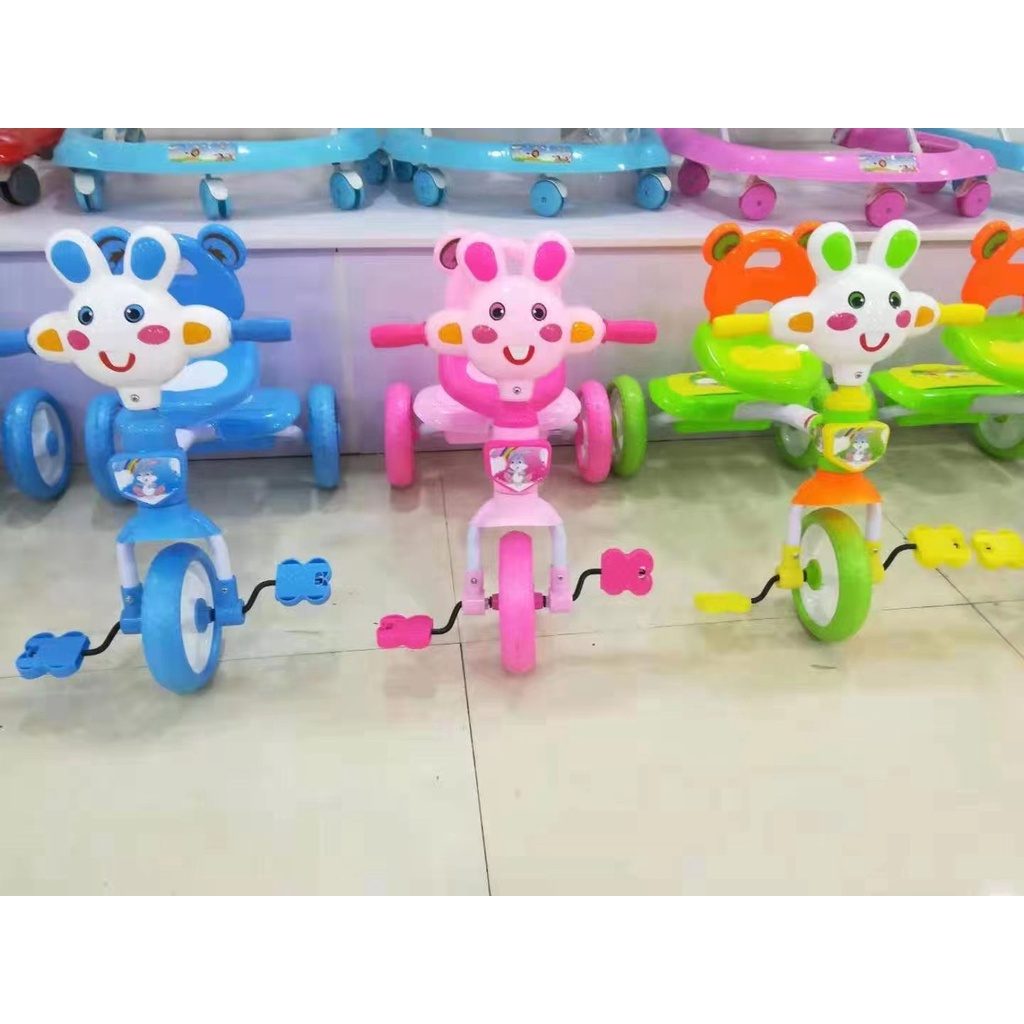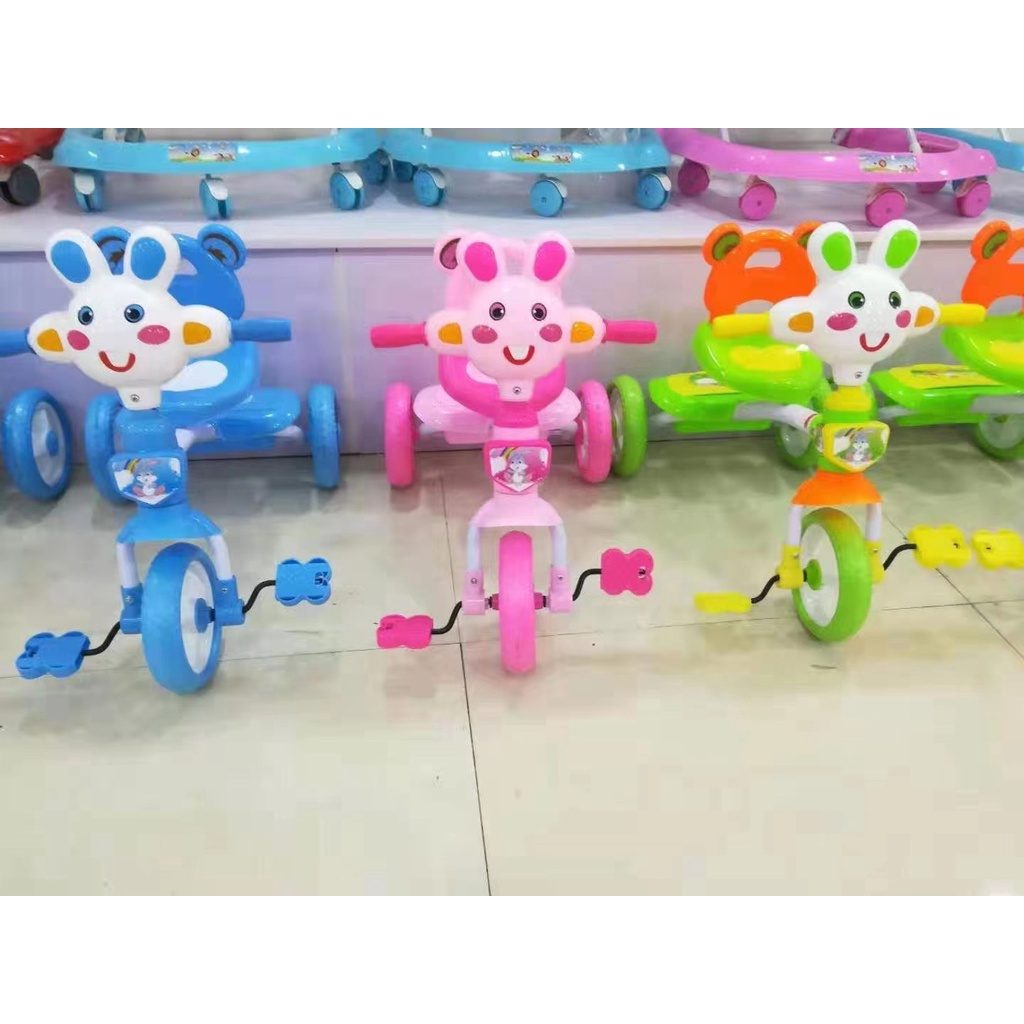 You probably have some concerns about your children not getting the stimulus (and exercise) they deserve. This three-wheeled bike can help your kids get physically active! It's got lights and music, so little ones have fun while they're rolling around. And you know what they say, once you learn to ride a bike, you never forget! They're available on Lazada in blue, pink, and green!
Yanjiayi Collagen Firming Sleeping Mask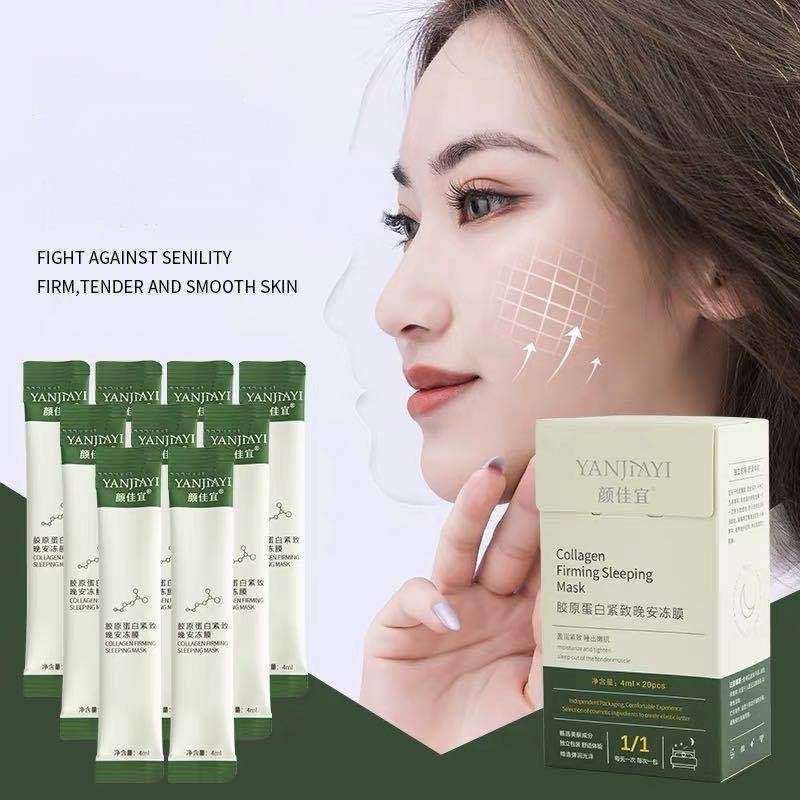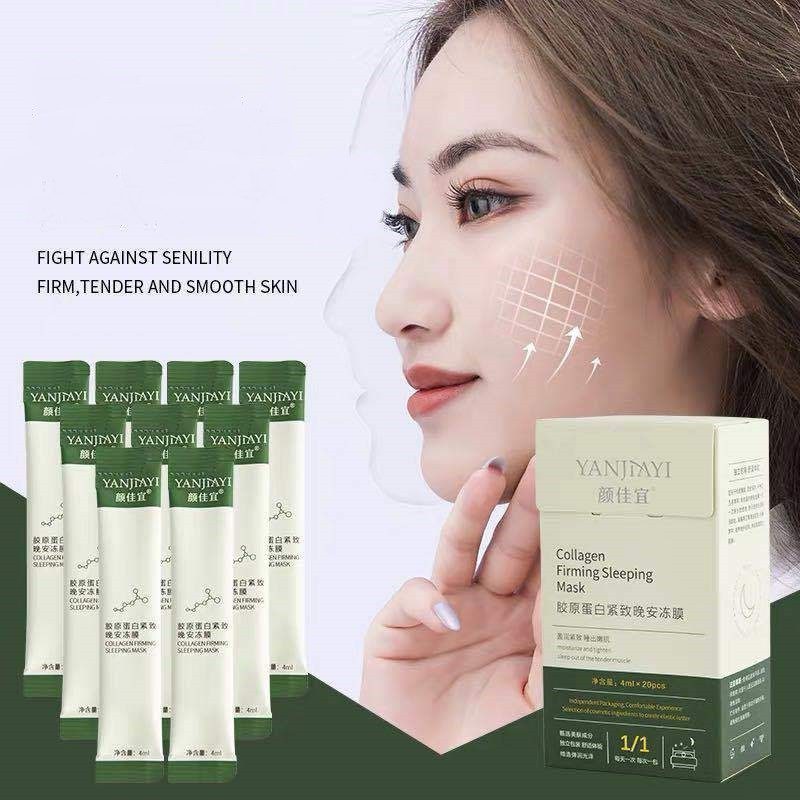 This Yanjiayi mask has hydrolyzed collagen in it, which means a higher concentration of nutrients for your skin! So, say goodbye to rough and dry skin! The best thing about this is that you don't need to wash it off! Instead, you sleep with the mask on; in turn, it nourishes your skin as you get your beauty rest. So, want to treat your skin well? Lazada has you covered.
Madre de Cacao Shampoo & Conditioner with Guava Extract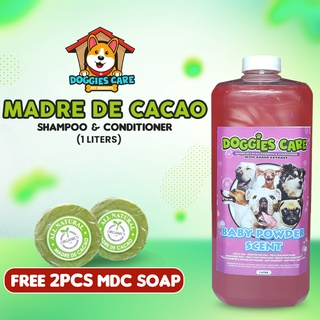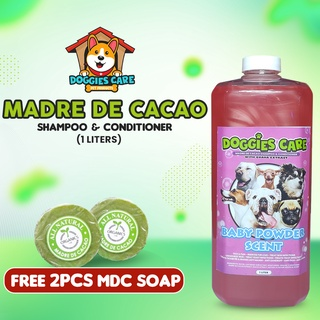 Named after its main ingredient, the Madre de Cacao shampoo and conditioner is advertised as "100% organic," with a tearless formula. It's anti-fleas and ticks, anti-mange, and even baby powder-scented! Lazada or Shopee offers this as a present for your beloved fur babies. You even get freebies in the form of two pieces of their soap!
Anti Radiation Classical Metal Retro Eyeglasses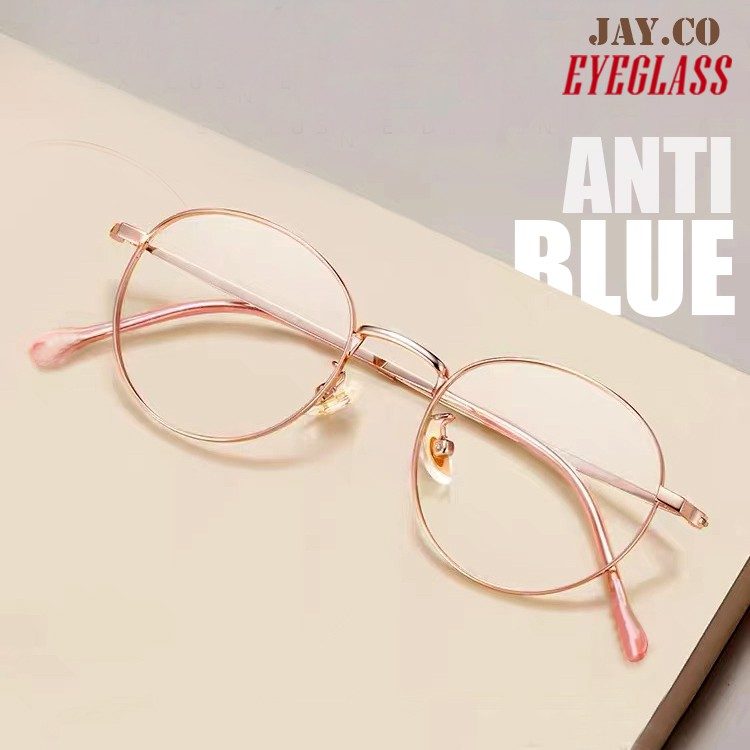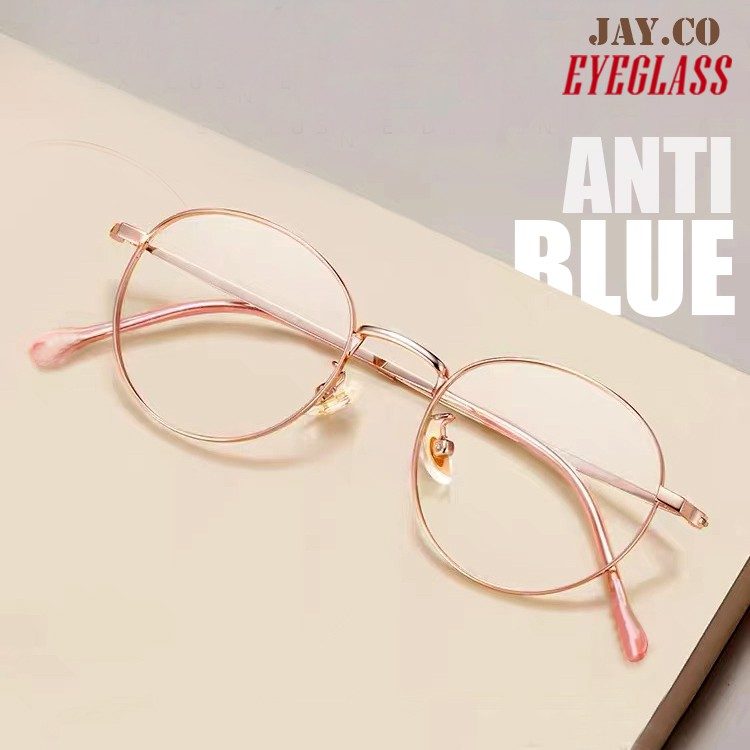 Nowadays, we can't live without our beloved electronic devices. To mitigate radiation damage on your eyes, check out these steel-framed glasses that block blue light! These anti-radiation glasses come in various colors. Fight back against radiation with these stylin' glasses! Come get yours at Shopee!
Ladies' Pearl Hair Clamp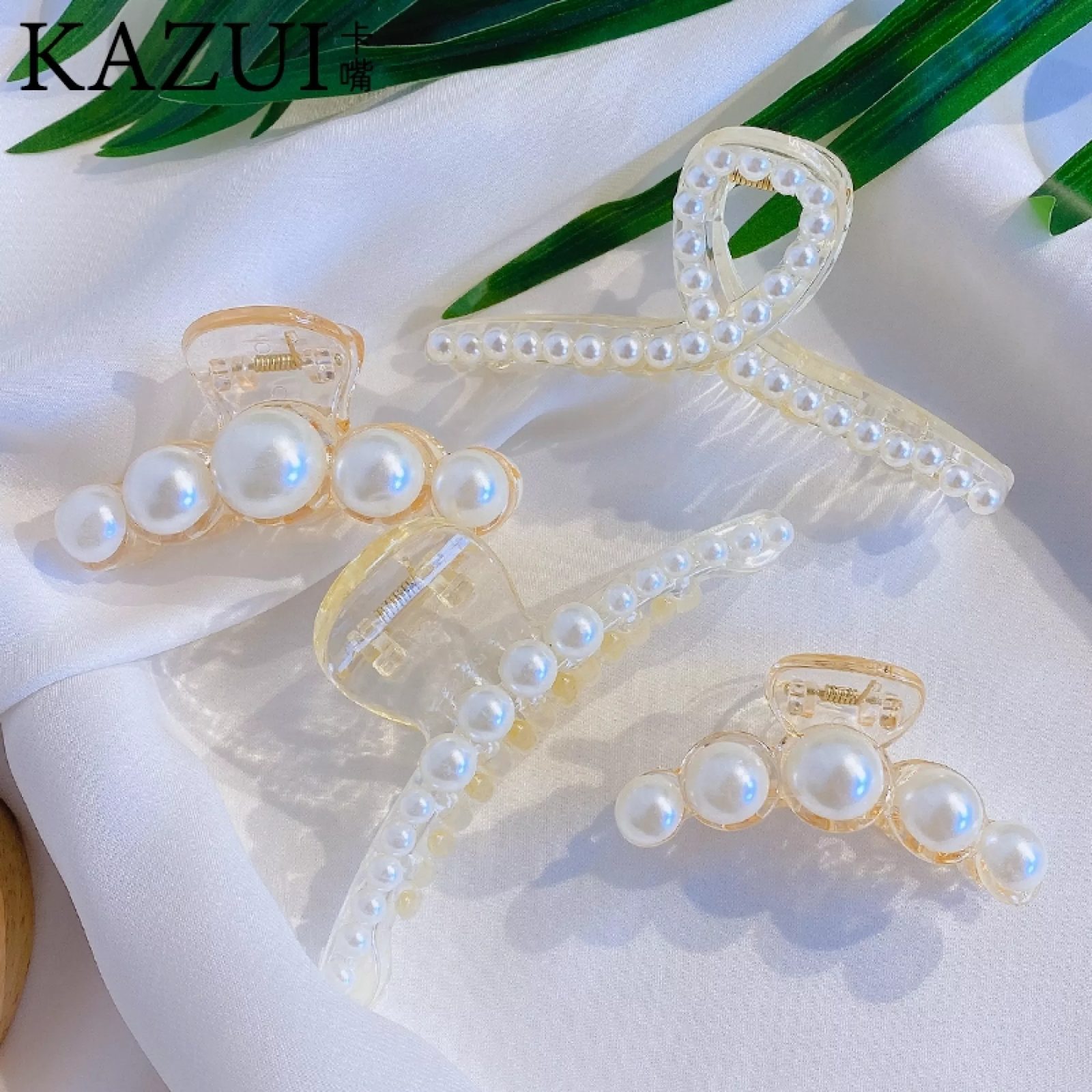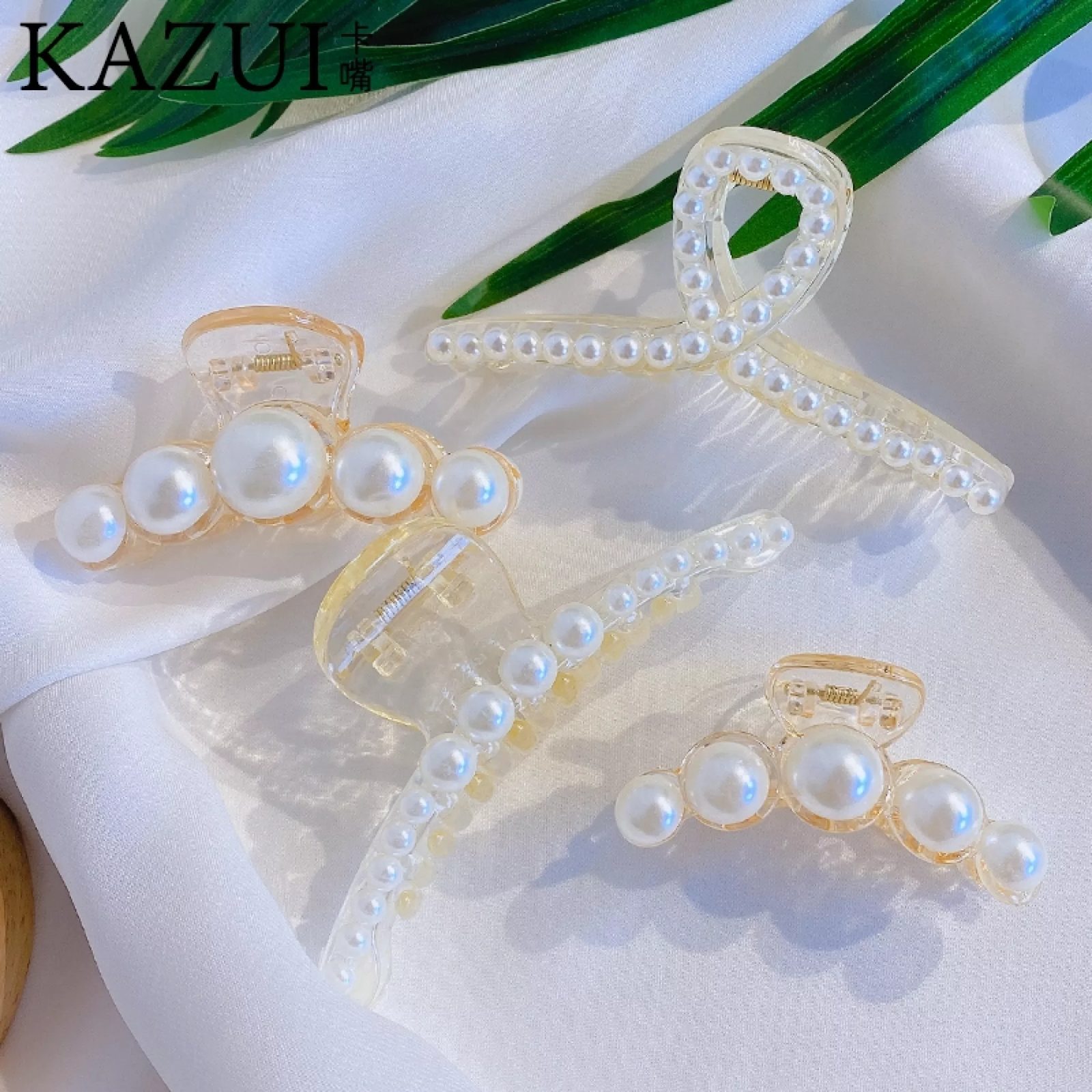 Though made of plastic, this hair barrette can add elegance to a formal outfit! Or perhaps a casual outfit. This pearl hair clamp is a fit for any hairstyle, for any occasion. They're available in green, pink, and white pearls. Are you interested? Head over to Lazada to get the hair clamp of your choice.
Women's Leather Wallet and Coin Purse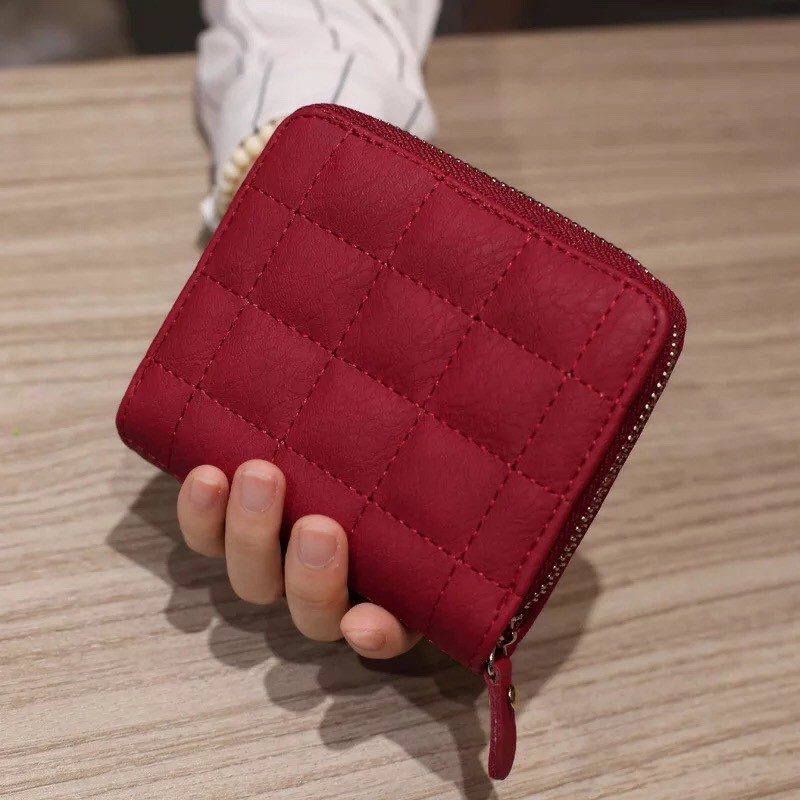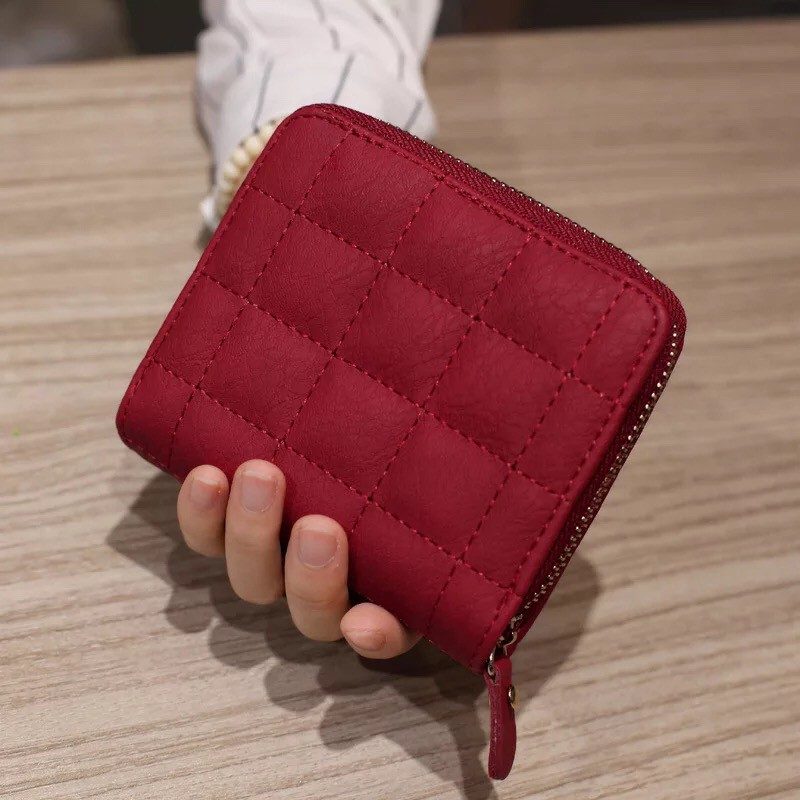 For the ladies who want to keep better track of their finances without sacrificing style, you can get a wallet and coin purse from Shopee! The leather wallet is Korean-made, and it's small enough that you can hold it in one hand! In addition, it comes in black, red, and grey so that it can match the colors of your Outfit Of The Day!
Happy Shopping and Merry Shipping to all!
And to all, a fantastic holiday season. Christmas isn't about giving people the most expensive gifts. However, it is one way to show our appreciation during a time of togetherness. So, that's all for the top picks for the 12.12 sale! Hopefully, our list of Christmas Gift Ideas helped you pick the best ones for your loved ones or gave you inspiration for the type of gifts that suit them best. – Alex/WhatALife.ph
---
Also Read: Philippines Local Tourist Spots You Can Visit Without RT-PCR Test