MANILA, PHILIPPINES — At 11:30 pm yesterday, September 26, 2022, Sarah Geronimo posted a teaser on her social media pages, hinting at a comeback on October 2022.
See Sarah G's official Twitter post below:
After her announcement, the #SarahGisBack trended on Twitter, the same hashtag she added on her Facebook post while tagging Viva Records and Viva Artists Agency.
Fans are also quick to show their support and excitement for their favorite pop star royalty.
See some of the Tweet replies below:
A few months ago, Sarah Geronimo's return to ASAP Natin 'To also excited her fans. The post showed a 15-second clip of the singer-actress. It was posted back on July 13, 2022.
And as promised, the pop star returned on ASAP on July 24, 2022, with Sarah G Specials.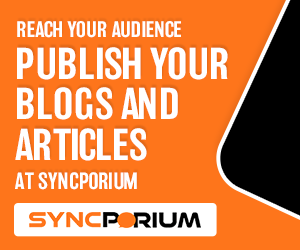 In a recorded video, Geronimo gave a short message to her supporters announcing her return.
"Mga Kapamilya, A to Z, at Kapatid, nako na-miss ko kayo. Sana na-miss niyo rin ako," the singer said in her usual preppy tone that many fans missed.
(Kapamilya, A to Z, at Kapatid, I missed you. I hope you missed me too.)
"From the bottom of my heart, maraming maraming salamat po sa inyong patuloy na pag suporta (thank you so much for your continued support)," she added.
Watch the full video below:
Along with her ASAP comeback, Sarah G also released the Official Performance Video of her song DUYAN on her social media pages on July 25, 2022 – her birthday.
See the performance video below:
Mr. and Mrs. Guidecilli collab with Jim Brickman
In a recent post, Geronimo, along with her husband Matteo Guidicelli, delighted fans with a surprise collab with international artist Jim Brickman for a cover of the song The Gift.
The video begins with Brickman calling the couple as if old friends to tell them of his desire to collab with the two.
Check out the couple's collab with Brickman below:
Welcome back, Sarah G! – WhatALife!
---
Also read: Sarah Geronimo ready to return to ASAP Natin 'To