Real-life Squid Game? Calm down, don't let your imagination take you somewhere bloody
A hotel in Gangwon Province, South Korea, has announced that it would host a live "murderless" version of Squid Game later this month.
The Korea Times reported that the event will be held at the St. John's Hotel in Gangneung. The hotel's official website promotes the real-life version of the famous Netflix series, in which the winner will earn 5 million won ($4,178), considerably less than the Netflix series' pot money.
The event is not limited to hotel guests and is open to people of all ages. Pre-registration costs 10,000 won ($8.39). However, according to the Korea Times, the event has already sold out and there are no more available slots.
Competitors will be given a mystery business card with a phone number. They will then proceed to a nearby pine forest to engage in four games: Red Light, Green Light, tug of war, "ttakji chigi" (paper tile flipping), and the "dalgona (flat sugar candy) challenge."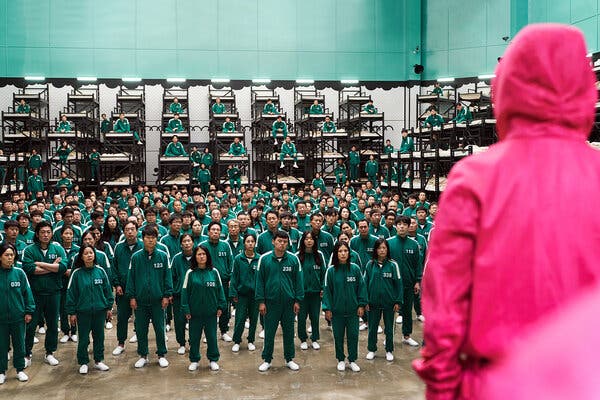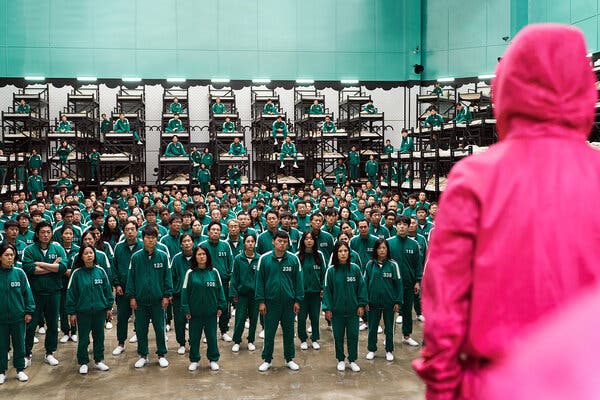 According to The Korea Times, the reaction to this real-life Squid Game was divided, with some questioning if it infringed Netflix's copyright and whether it was a smart idea to organize such an event in the middle of a pandemic.
Furthermore, this is not the only real-life interpretation of the world-famous series. Another will be hosted in Wonju, Gangwon Province, in a camping area. Participants will wear green P.E. uniforms with the aim of earning 45,600 points to utilize on the online platform Frip. And just like the St. John's Hotel event, no participant will be killed if they get eliminated. Oh, thank goodness.
RELATED: Squid Game: South Korea's latest cultural phenomenon