MANILA, PHILIPPINES — Mercury, Venus, Mars, Jupiter, and Saturn are on a rare planetary alignment from June 24 to 27, 2022. See photos taken in the Philippines here.
The event took place in the pre-dawn sky. Many excited watchers took pictures at around 4:30 am when Mercury finally moved up the chain to Venus, Mars, Jupiter, and Saturn.
The last time these planets aligned was in December 2004 and will not be seen again until 2040.
Below are some of the best shots shared on social media by avid watchers all over the Philippines.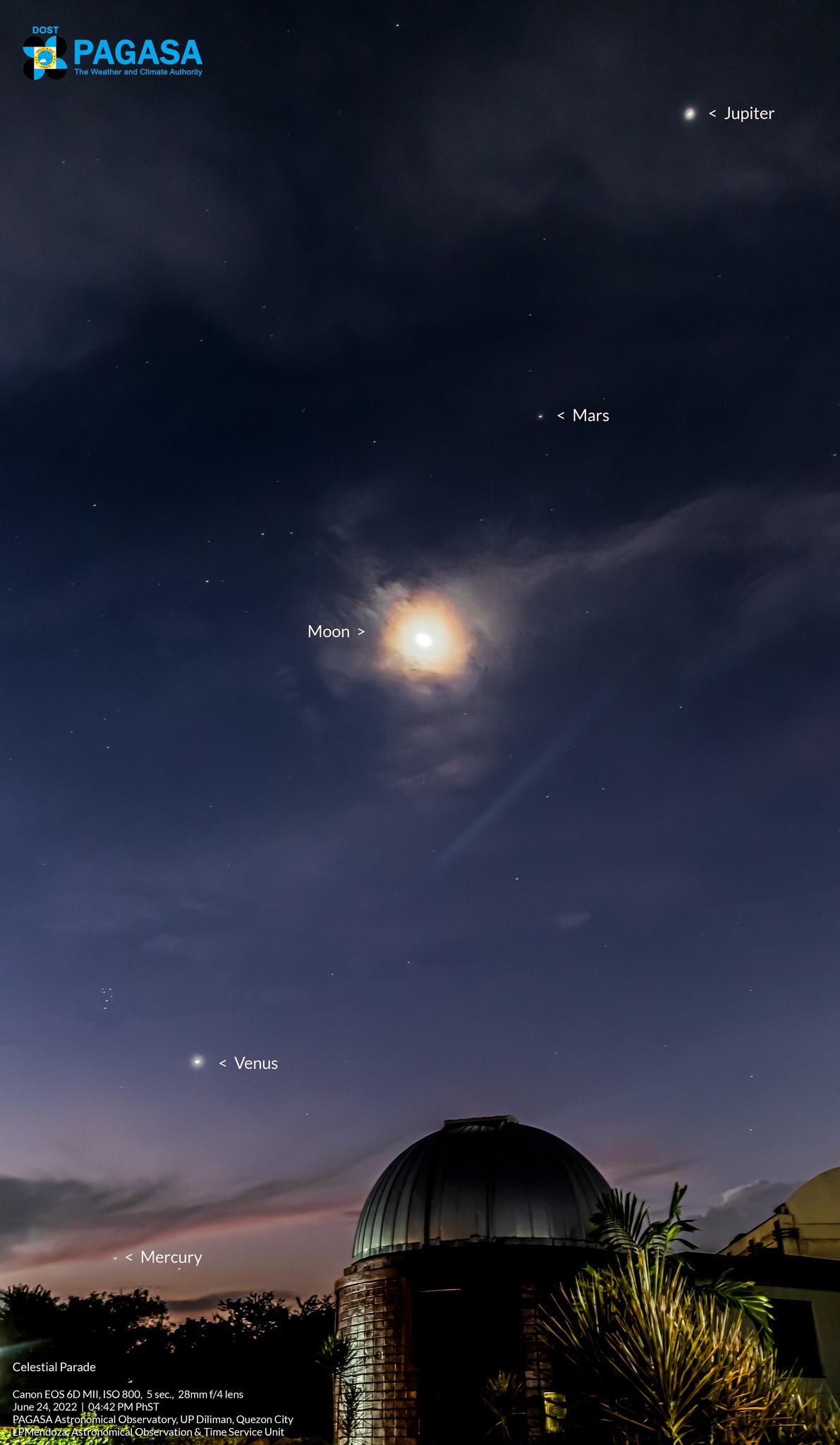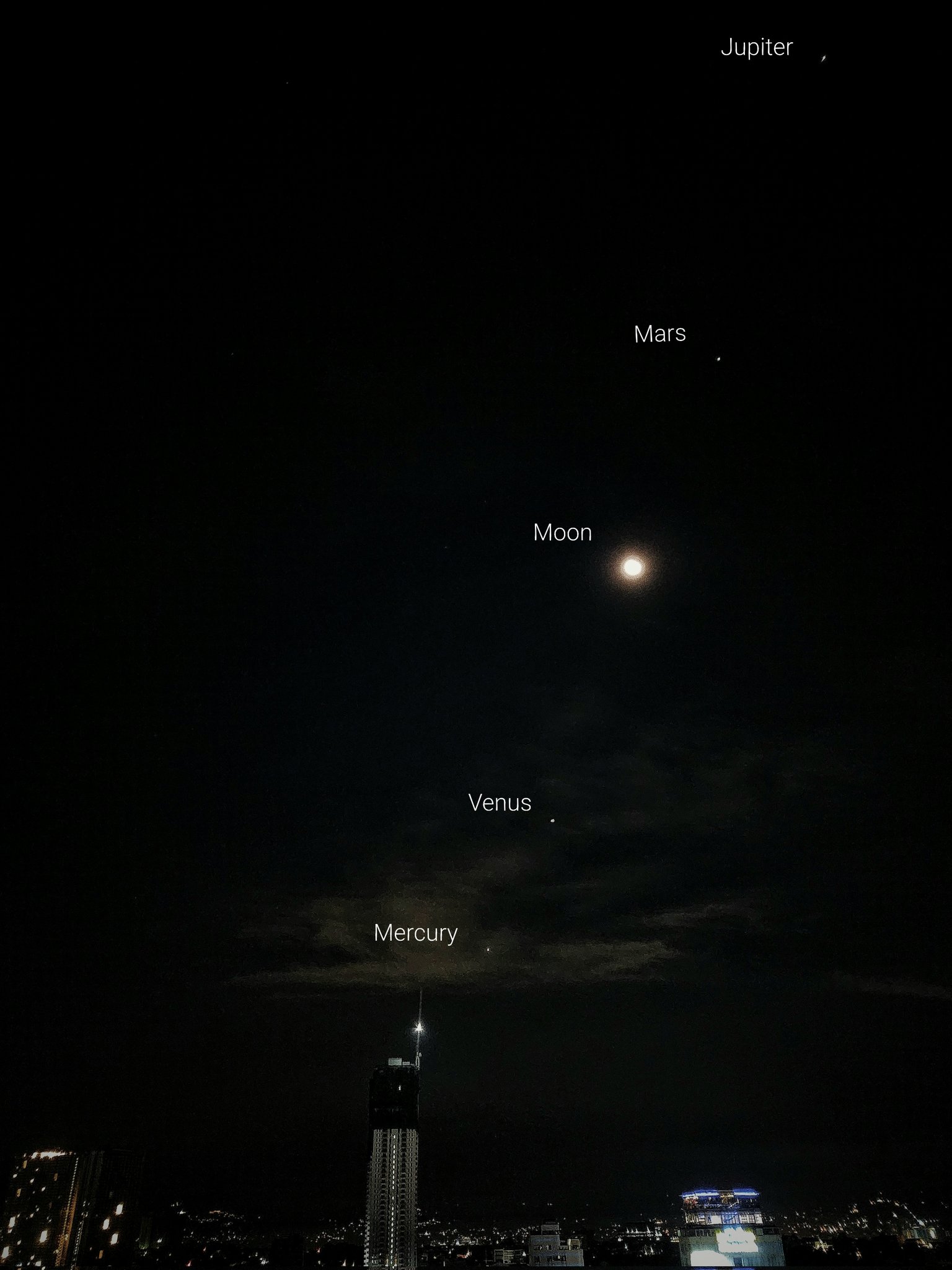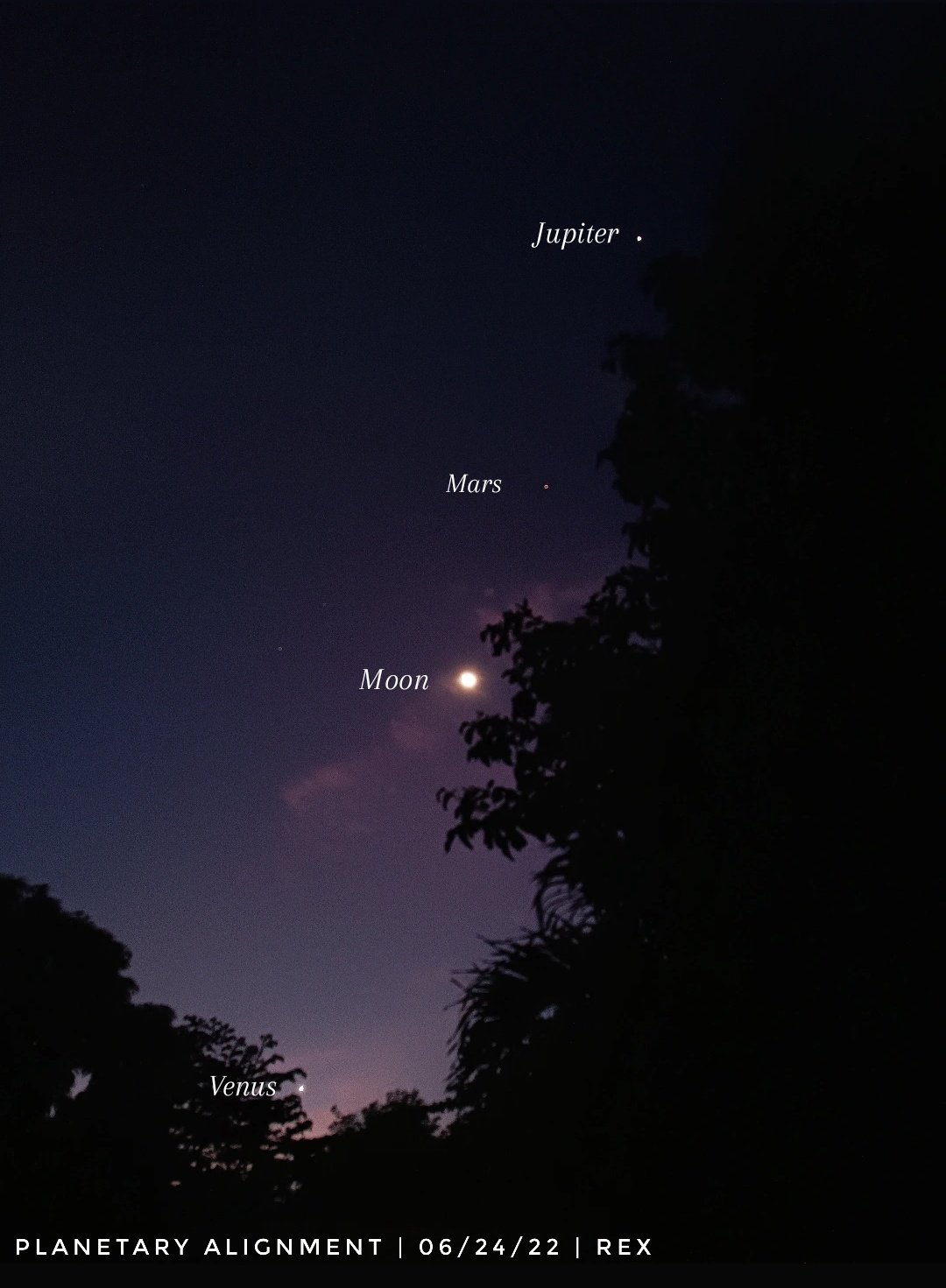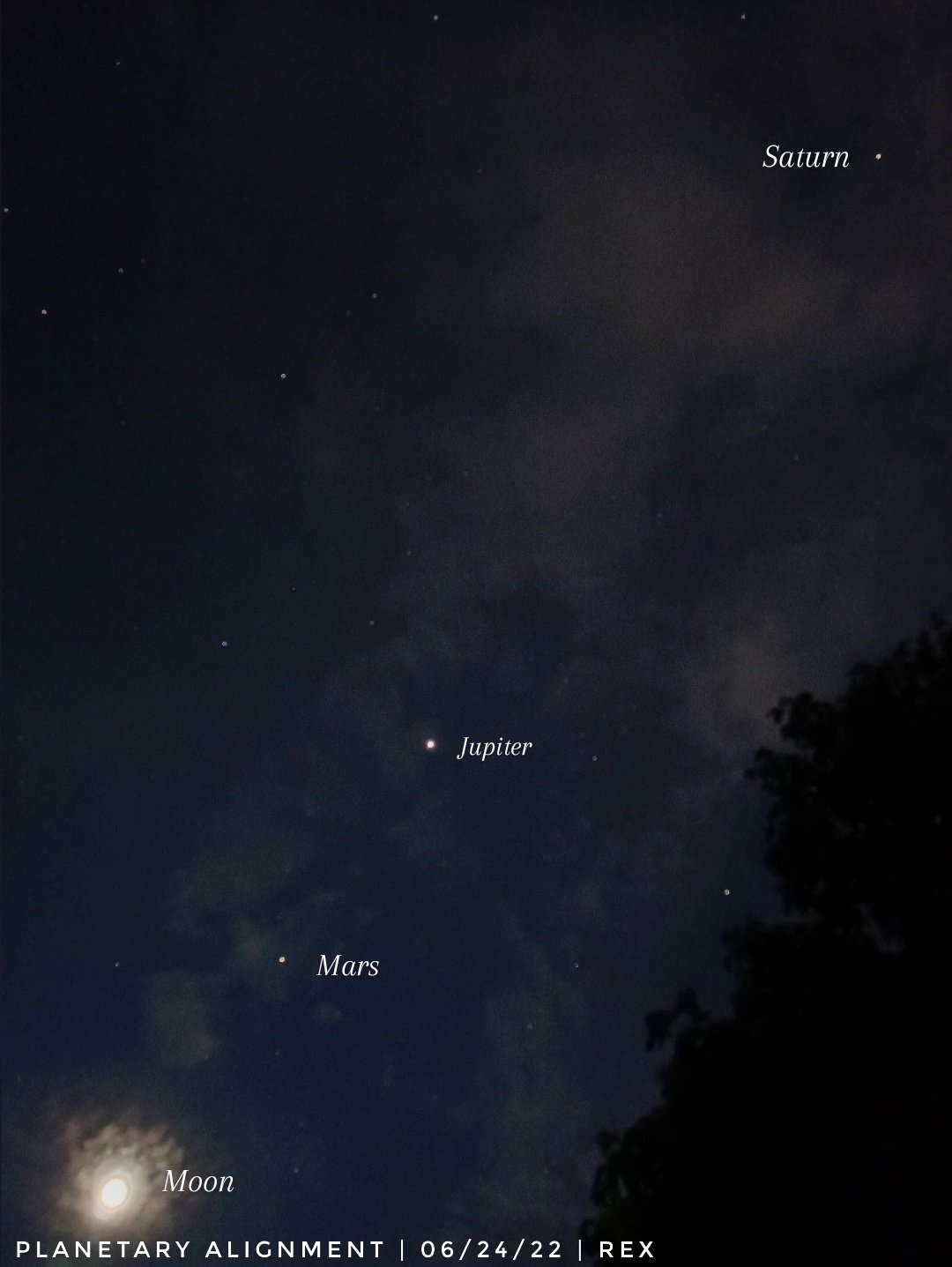 Earth Shaker also reminds the public of edited photos which show planets in a perfectly straight line.
"The planetary alignment or parade is just a perspective from the Earth. The planets will not exactly form a straight line with their orbits, contrary to some graphical representations of the event," Earth Shaker posted.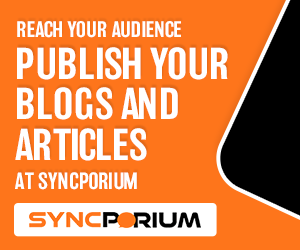 See the official post below.
Planetary Alignment 2022
Also known as the "planet parade," the planetary alignment of 2022 can be seen in the eastern sky at around 5:00 am daily.
According to PAGASA's astronomical diary, the rare view will be joined by the moon from June 18 to June 27. The astronomical event will also last around the end of June or early July.
The planetary alignment began early in June and has become brighter and easier to see as the month progresses, said Sky & Telescope editor Diana Hannikainen.
What makes the planet parade more remarkable is how the planets are arranged in their natural order from the Sun.
Additionally, a waning crescent moon is found between Venus and Mars. The moon "represent the Earth's relative position in the alignment." This means that its place is where our planet will appear in the planetary order.
If you missed the planetary alignment this dawn, you still have a chance until July 4, said Mike Shanahan, Planetarium Director at Liberty Science Center, USA. – WhatALife!
Source: (1), (2), (3), (4), (5)
---
Also read: June 2022 Super Full Moon max illumination on 7:52 pm (Philippine time)