Netflix gave its confirmation in dropping Meghan Markle's animated series 'Pearl' on Monday, May 2.
The streaming platform confirmed it via email and sent it to AFP, stating it will not continue to move forward with the Duchess of Sussex's TV series due to cost-saving constraints following an unpleasant result during the company's first quarter.
The company stated that their cancellation was a part of their ongoing strategic decisions on their animated series. In addition, they are also removing other children's series, which include "Boons and Curses" and "Dino Daycare."
Meghan and her husband, the Duke of Sussex, Britain's Prince Harry, signed a deal regarding producing content on the TV streaming giant after leaving their royal duties.
The California-based couple created their own production company, Archewell Productions, named after their son Archie.
'Pearl' was centered on a 12-year-old girl inspired by historical female figures.
Netflix's decision to cancel the mentioned series came after its reported loss of subscribers last month, amounting to 200,000 during the starting quarter, failing to meet its forecast to add 2.5 million on its subscribers.
The recent drop of subscribers was the first after a decade, which resulted in a drop in its share price.
However, Netflix recently reported that it will continue to work on several projects with Prince Harry and Meghan's production company, including their previously announced documentary series in 2020, "Heart of Invictus."
The series will be about the athletes competing in the Invictus Games for injured and wounded veterans.
Netflix blamed the quarterly decrease on the suspension of its service in Russia due to its invasion of Ukraine.
Meanwhile, Disney recently showed this year that it was about to close the gap with market leader Netflix in the TV streaming wars in America.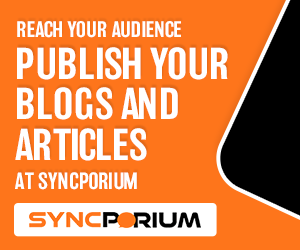 Source: (abs-cbn.com), (thenews.com)
---
Also read: Netflix Service Suspension in Russia Due to Invasion in Ukraine