HONG KONG, CHINA — A giant screen above the stage collapsed on the artists below, injuring two dancers at a Cantopop Mirror's concert in Hong Kong.
Mirror's concert on Thursday was the fourth in a series of 12 scheduled at the Hong Kong Coliseum by the Cantopop boyband.
Mirror members Anson Lo and Edan Lui were performing with a dozen dancers on stage when one of the several hanging LED displays above the stage collapsed, according to video recordings circulating on social media. (Note: The media includes sensitive content.)
Videos showed the rest of the artists on stage rushing to assist those impacted by the screen.
At 10:36 PM, reported the event to the police, and two male dancers were transferred to Queen Elizabeth Hospital in an unstable condition.
According to local media, the hospital confirmed one of the dancers was in "severe condition," while the other was stable.
According to authorities, three additional female audience members were injured in addition to the two artists who were injured onstage.
One of them felt ill and was sent to the same hospital in a conscious state, while the other two were in shock but did not require medical attention.
After the incident, Security staff ordered the audience to leave after the team in charge pulled off the show.
The collapsing LED screen is the latest incident in the concert series. According to social media recordings, one of Mirror's members, Frankie Lui, appeared to lose his footing and fall off the platform's edge while making a speech on Tuesday.
The same night, an online petition concerning the Mirror concerts' safety difficulties was established, and it has now received over 13,000 signatures from fans.
The petition requested organizers to safeguard Mirror's and its dancers' safety and to avoid employing excessive stage equipment or high platforms.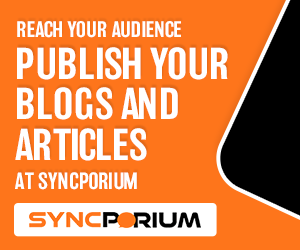 Mirror's creator and current manager, Viu, did not immediately respond to an emailed request for comment.
Mirror, a 12-member group that has skyrocketed in popularity in Hong Kong, has been recognized for revitalizing Cantopop and has tens of thousands of supporters in the city. – WhatALife!/Brix
---
Also read: #VIVATours visits in CDO